Virat Kohli is the GOAT! Period. Kohli made his international debut in cricket in 2008, and since then, the skipper has been ruling our hearts. Born and raised in New Delhi, he is widely regarded as one of the greatest cricketers of all time. Recently, Kohli had shared his marksheet from Class 10th on Koo App while stressing how sports was not even mentioned in his scorecard back then but now, the field defines him.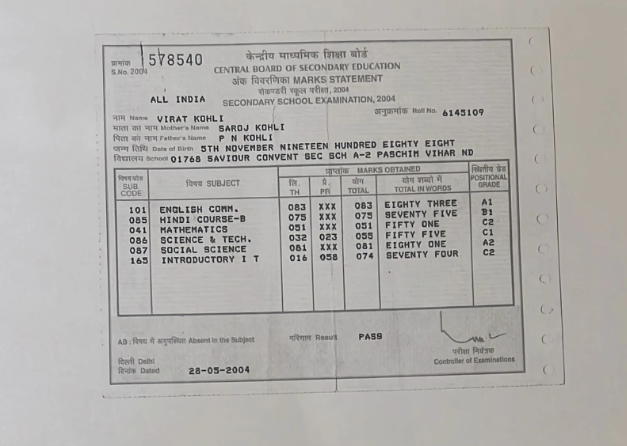 Virat Kohli had an interest in playing cricket since childhood and dreamt of joining India's national cricket team in early 2000s. We aren't claiming this, his friend's scrapbook says it all.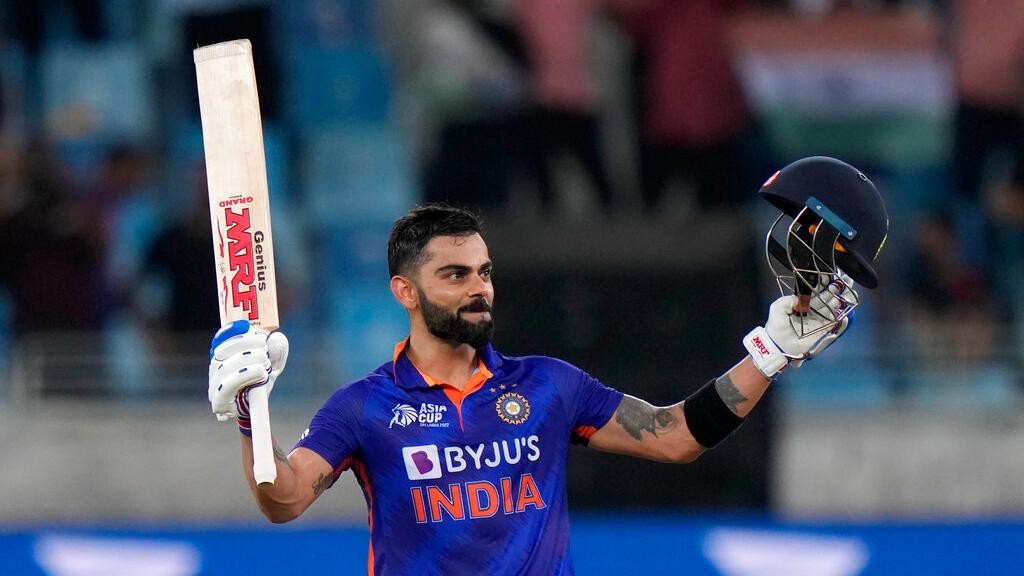 A Twitter user, @CricCrazyJohns, posted an old glimpse of the scrapbook page where Virat Kohli had mentioned details about him. Going by the picture, Kohli had written his ambition as "become an Indian cricketer."
"Friend of Virat Kohli said 'I had a Scrapbook, for remembering each friend, they used to write about them and Virat Kohli has written as well, he wrote his ambition as to become an Indian cricketer in 2002 or 2003'," the tweet reads.
Here's the tweet:
Back in 2003-2004 period, Virat Kohli was appointed as the captain of Under-15 cricket team in Delhi.
The original picture was shared by Kohli's Ranji teammate, Shalaj Sondhi on Instagram in 2020.
Check out the picture here:
Here's how netizens are reacting to it:
A section of Twitter users also pointed out other lines from the scrapbook. While some netizens laughed out loud after looking at how he mentioned, "You are stupid" in the 'lines for me' section, others discussed how he wrote 'Hrithik' as his most admirable person. A few of them guessed whether Hrithik meant Hrithik Roshan or not.
Keep shining, Virat Kohli!