In association with
Samsung India
Most of us must have heard the phrase 'Beauty lies in the eyes of the beholder', at some point. But for a generation like Gen Z, the statement stands amended to 'Beauty depends on the lens you capture it through!' TBH, we are a generation obsessed with getting the best out of everything. Especially, the tech that has become an extension of our personality. We need our devices, mainly our smartphones, to sport top-notch features and amazing cameras! And guess what? The new Samsung Galaxy F54 5G is a manifestation of every expectation we might have!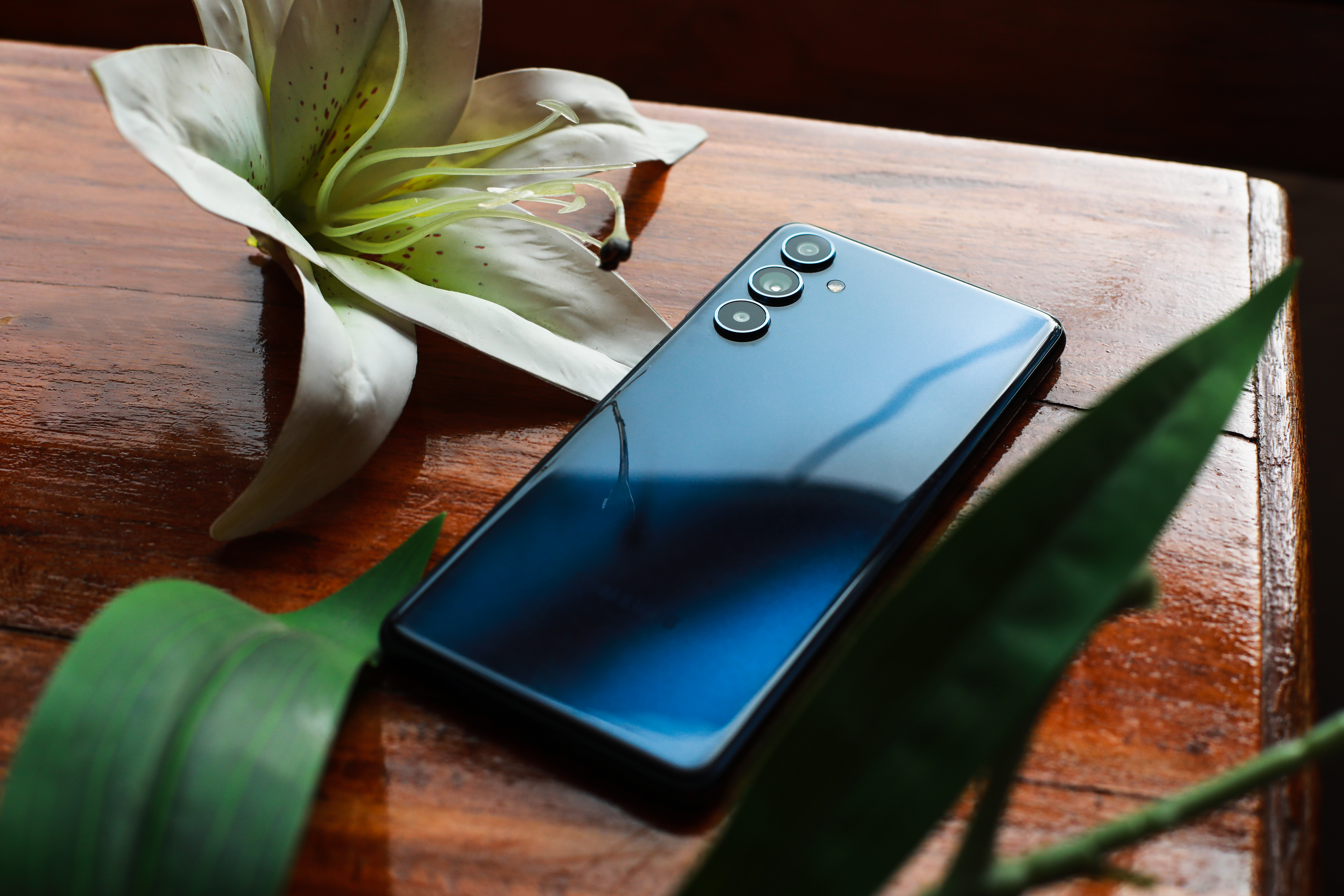 Starting with the sleek, minimalistic, and gorgeous looks, the phone sports two colours: Meteor Blue and Star Dust Silver. These colours are further enhanced by a premium and glossy flagship design along with a metallic sheen.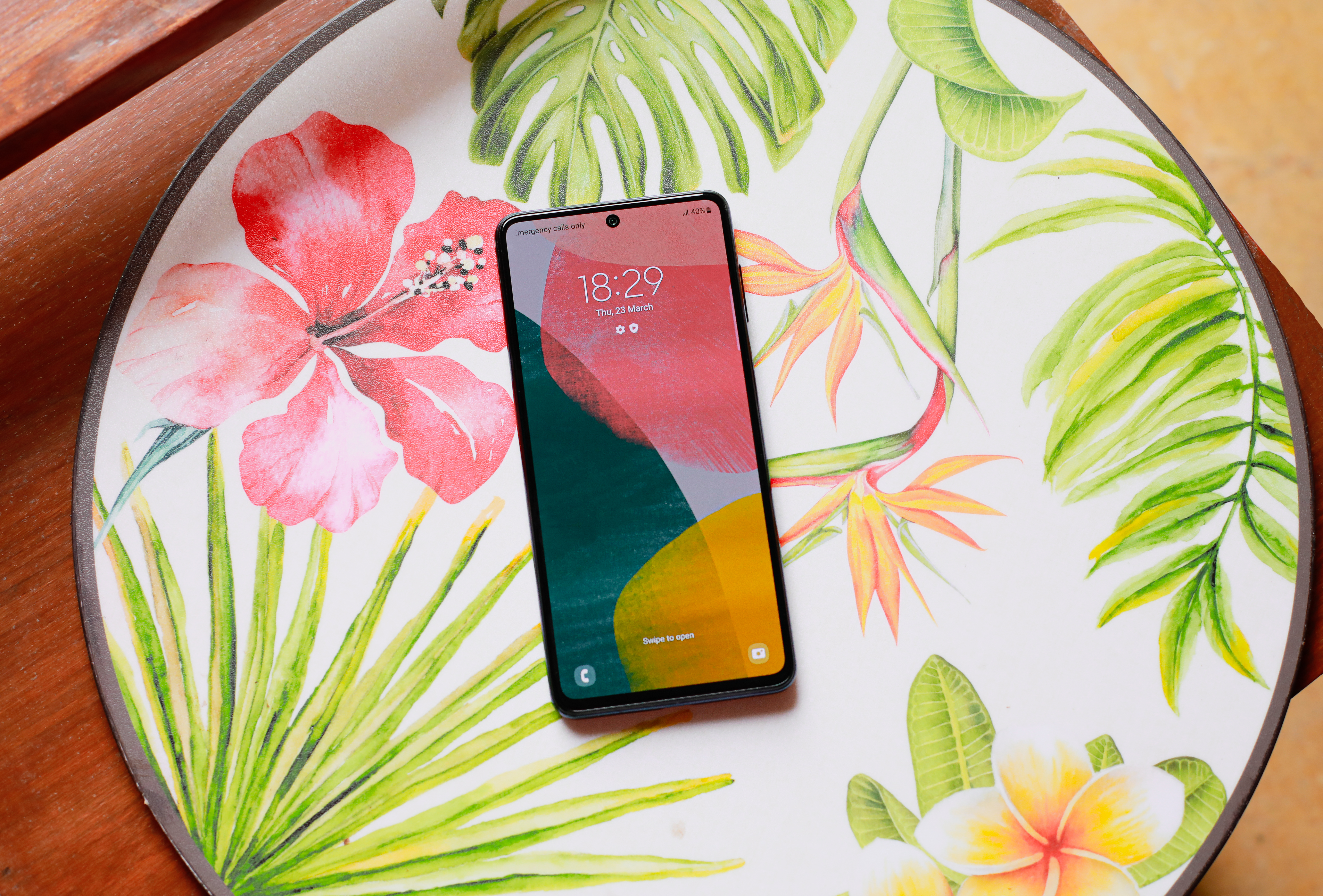 Moving on to the camera, the new F54 5G sports a flagship-like 108MP No-Shake Camera with OG features like Nightography and Astrolapse that lets us click noise-free, vibrant images, and capture starry night trails. It also has other features like OIS, Single Take, Photo Remaster, Object Eraser, and Fun Modes and filters for that glam touch. The front camera comes with a 32MP resolution, 4K Selfie Video, and Auto Night Mode so we can capture every intricacy in each moment. Well, to check if the camera really is worth the hype, we went out and tested the waters ourselves. And here are 6 photos that we captured on our tiny errand around the city!
1. Days in the sun: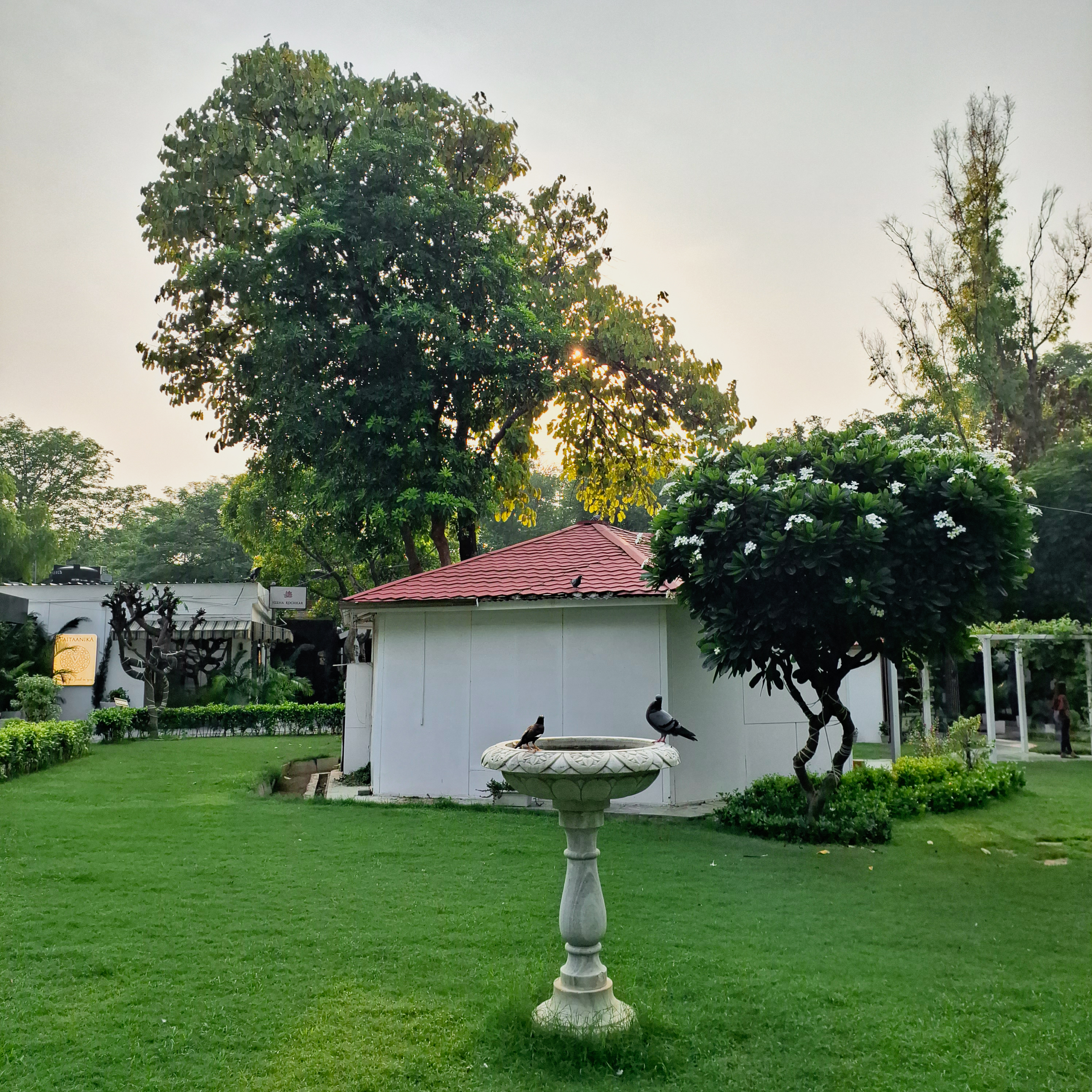 Sometimes, all the available light just doesn't add up to be enough for us, isn't it? Well, all we need to do is learn to adjust to the low light and get the brightest side of everything, just like this Galaxy F54 Camera!
2. Seeping Light: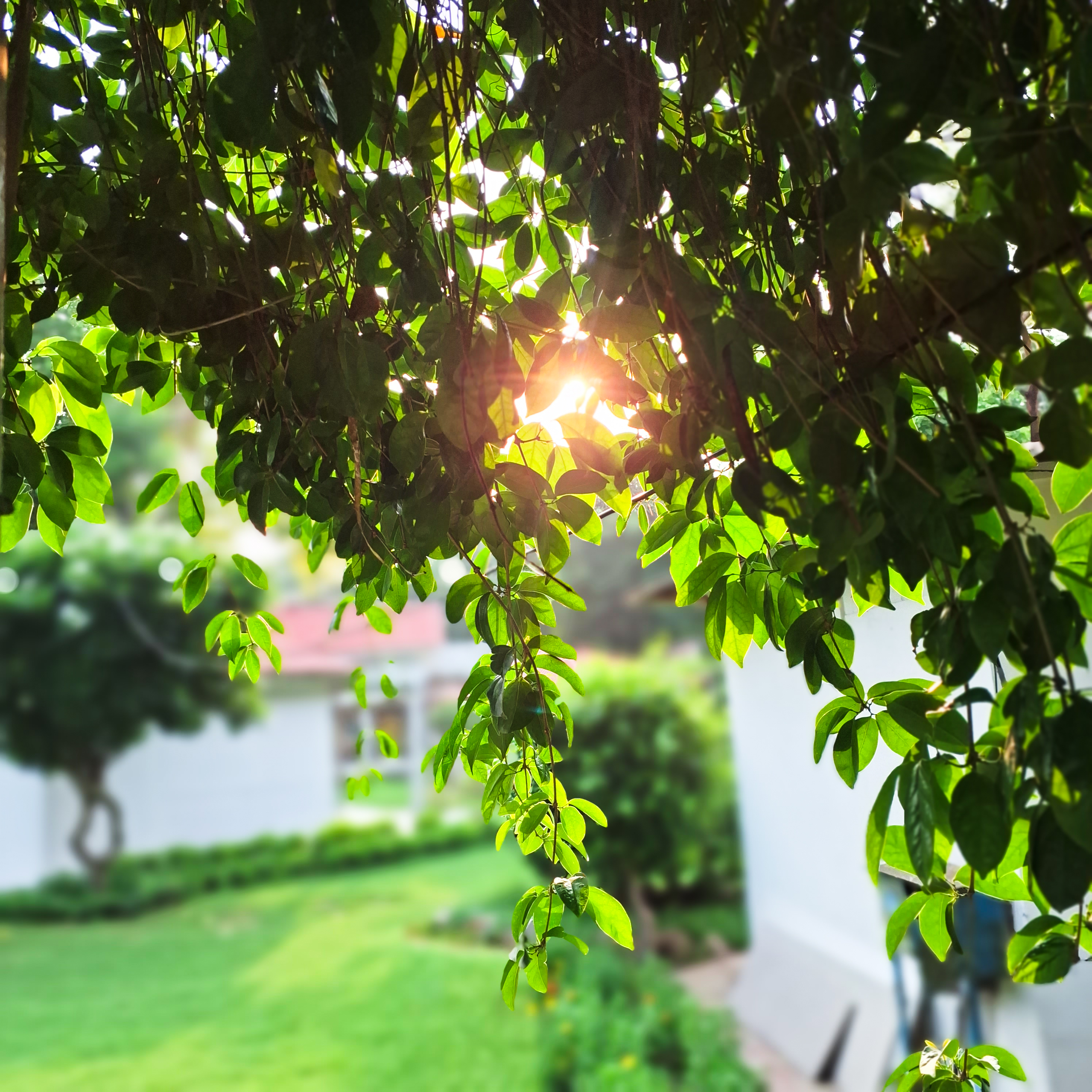 The more attention to detail you pay, the more enhanced and unique things will turn out to be. And if intricacy is what drives you, we've got the perfect fit that'll let you capture each colour and detail in the perfect way!
3. The Quiet In The Rush: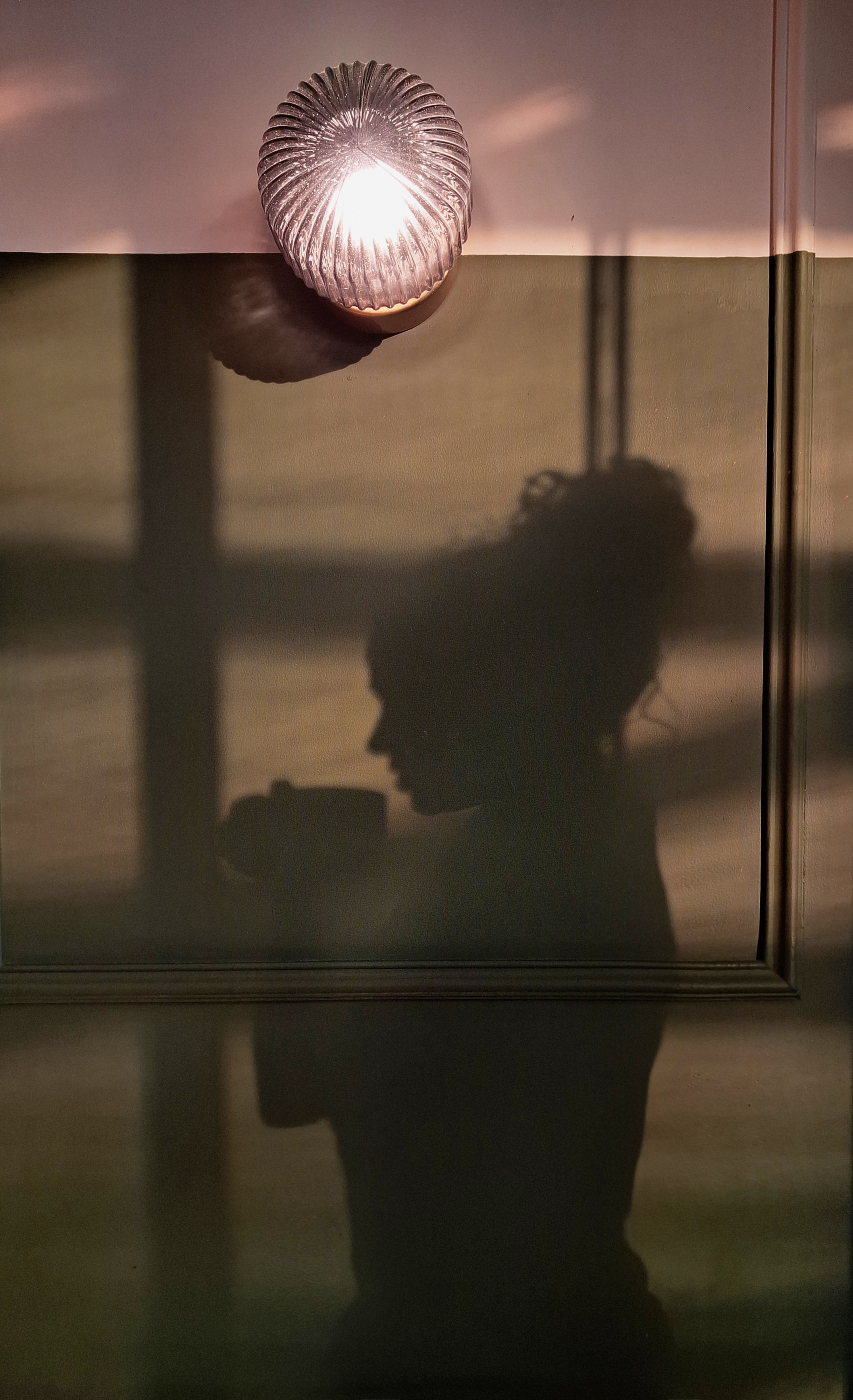 Everything has a meaning attached to it. And once we start noticing these tiny reasons, life becomes 10 times more beautiful. And this image of a random silhouette is the perfect example of it! Be it a shadow or a lonely leaf by the road, we are all worthy of being captured in a frame.
4. Bold Bites: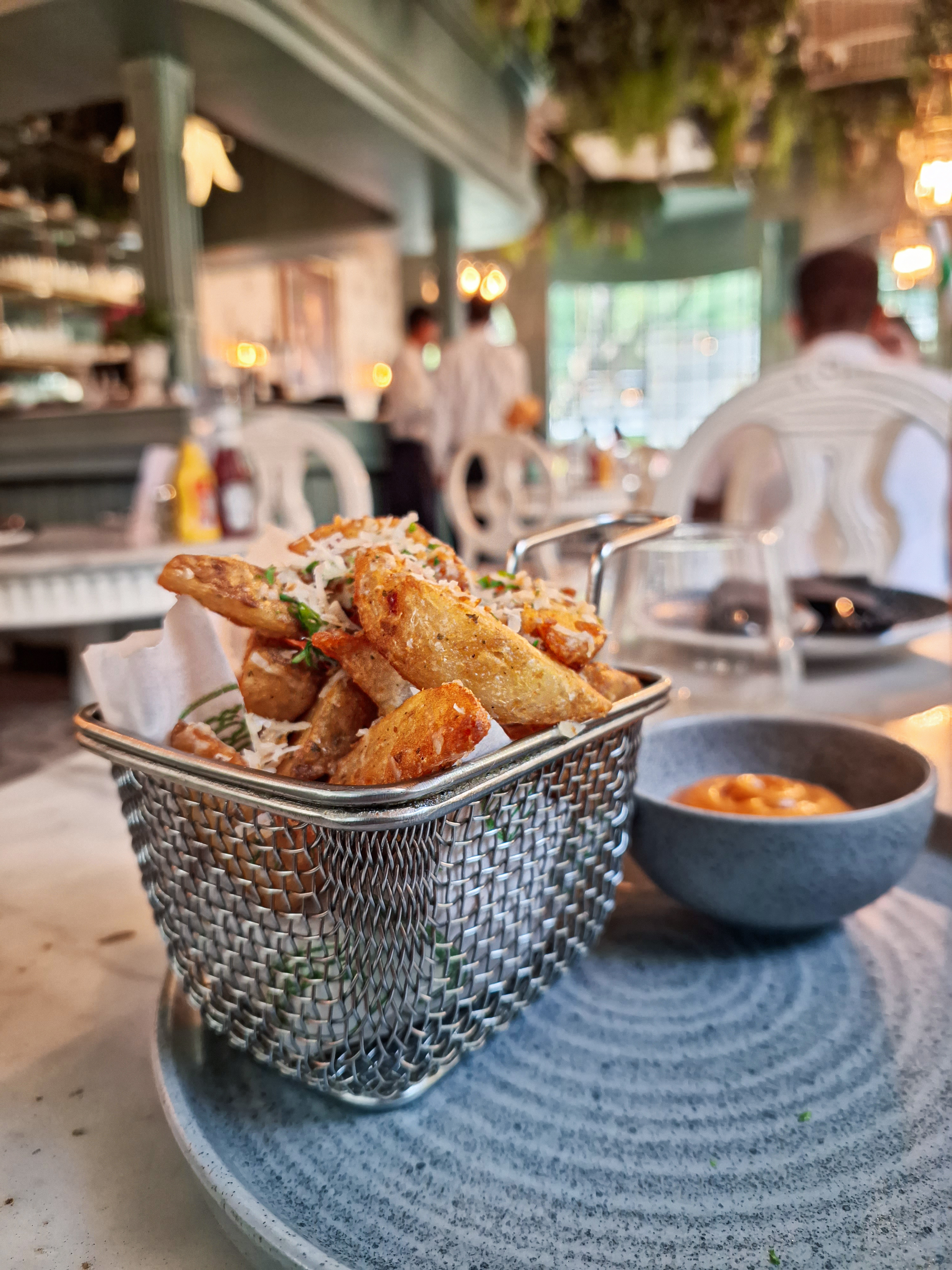 If the person you're hanging out with, does not approve of pre-meal photo sessions, you don't need them. And if a previously clicked photo of food does not remind you of the entire soirée, you don't need that either. Period.
5. Nature's Creativity: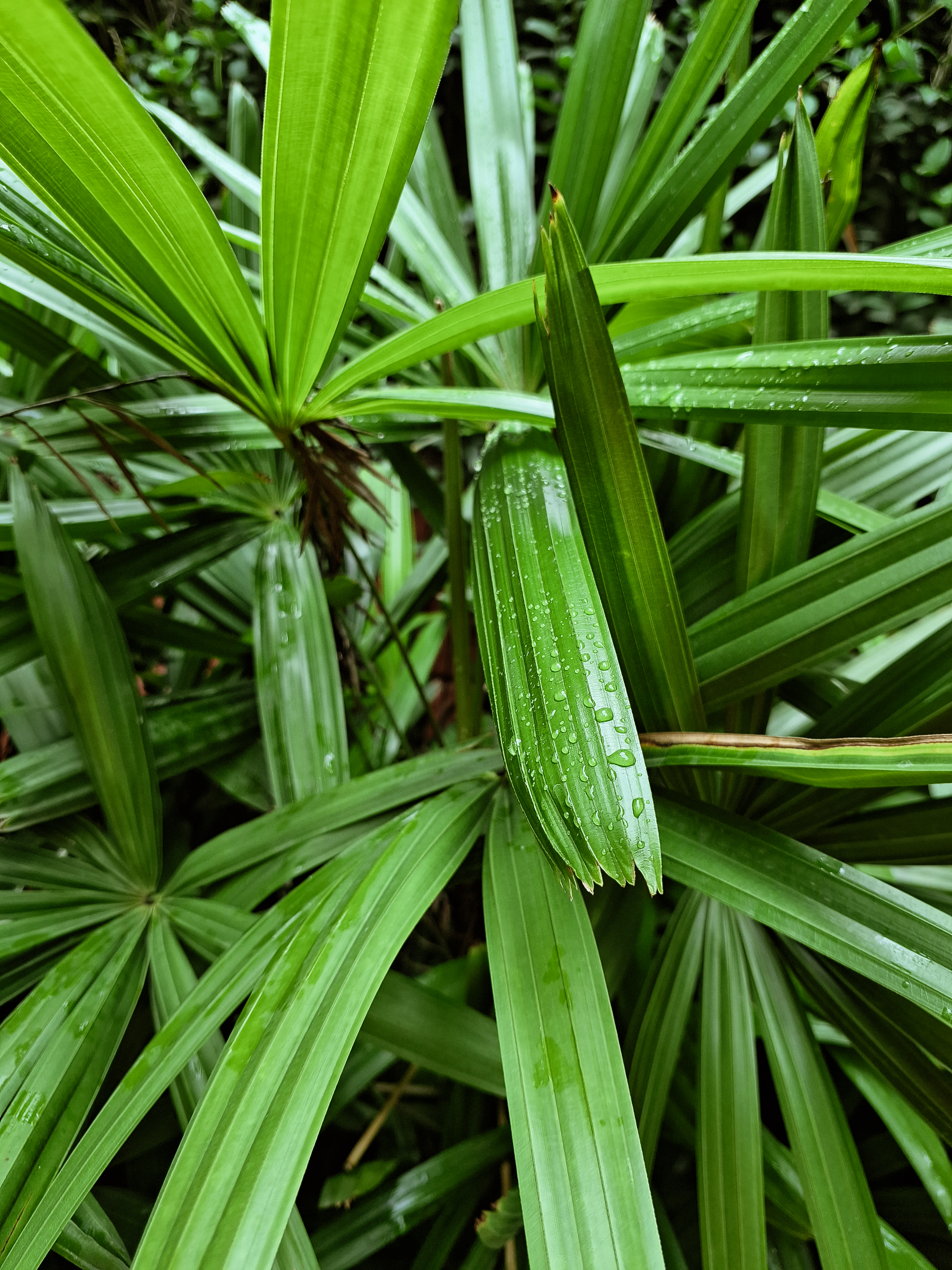 The best thing to resort to when creativity is running low is nature. It is so full of pretty things and phenomena that you'll never get tired. Here's to hoping you have enough space to store all that jazz!
6. The Rush In Calmness: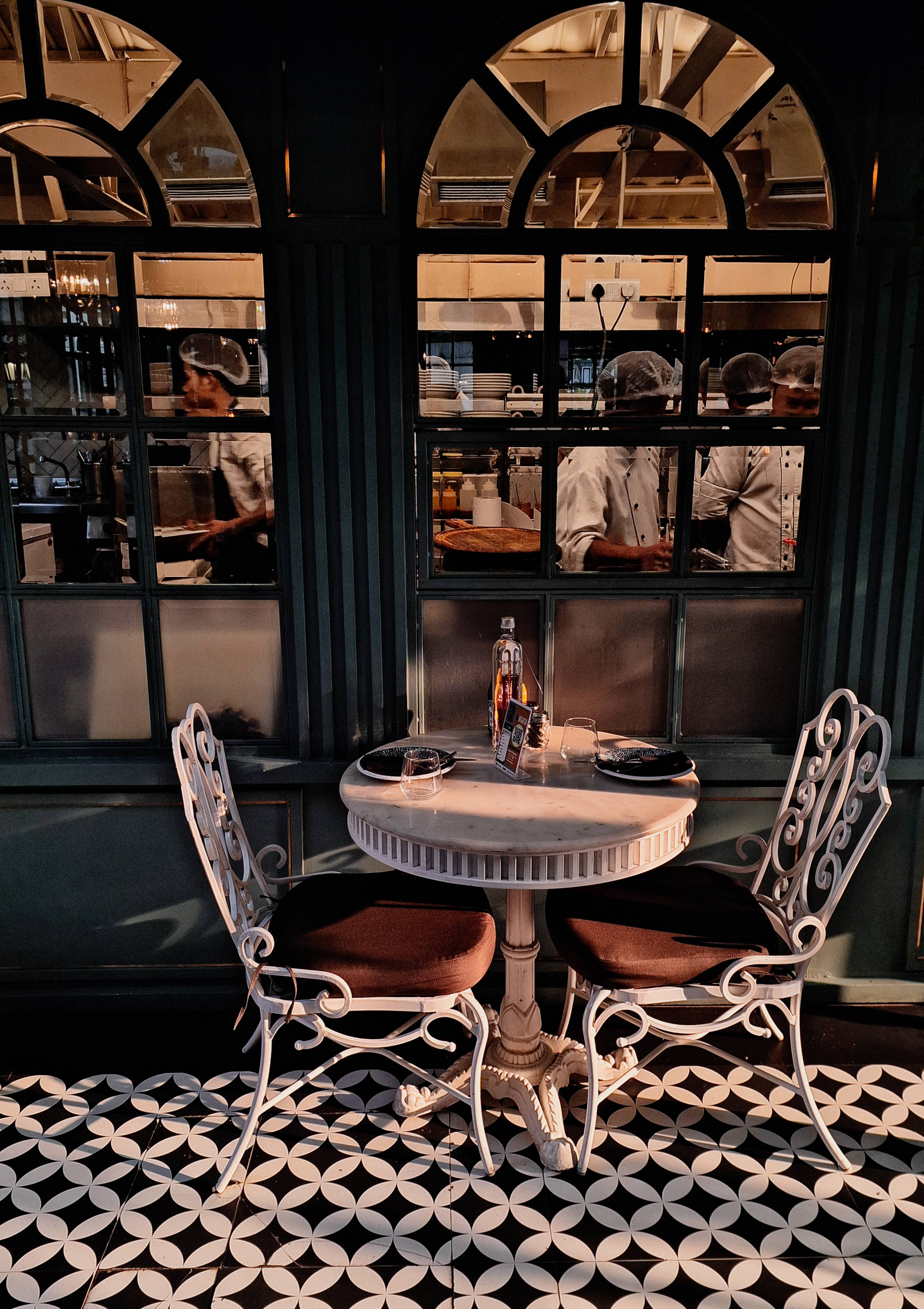 There's a certain kind of peace in random moments out there. And once we realise we're experiencing such a moment, all we want to do is capture it and keep the memory safe with each detail intact. With the new Samsung F54 5G, you'll never miss out on capturing and reliving any special moment at all.
We are not professionals, but this smartphone really brought out the best in us! But that is not all it has to offer. Apart from looks and camera, the smartphone also features Android OS updates of up to 4 generations and Security updates of up to 5 years, a 16.59cm FHD+ Super AMOLED+ 120Hz display for the ultimate immersive experience, and an Exynos 1380 processor along with 16GB RAM and RAM Plus for smooth and quick performance at all times, backed by a 6000mAh battery that lasts up to 2 days.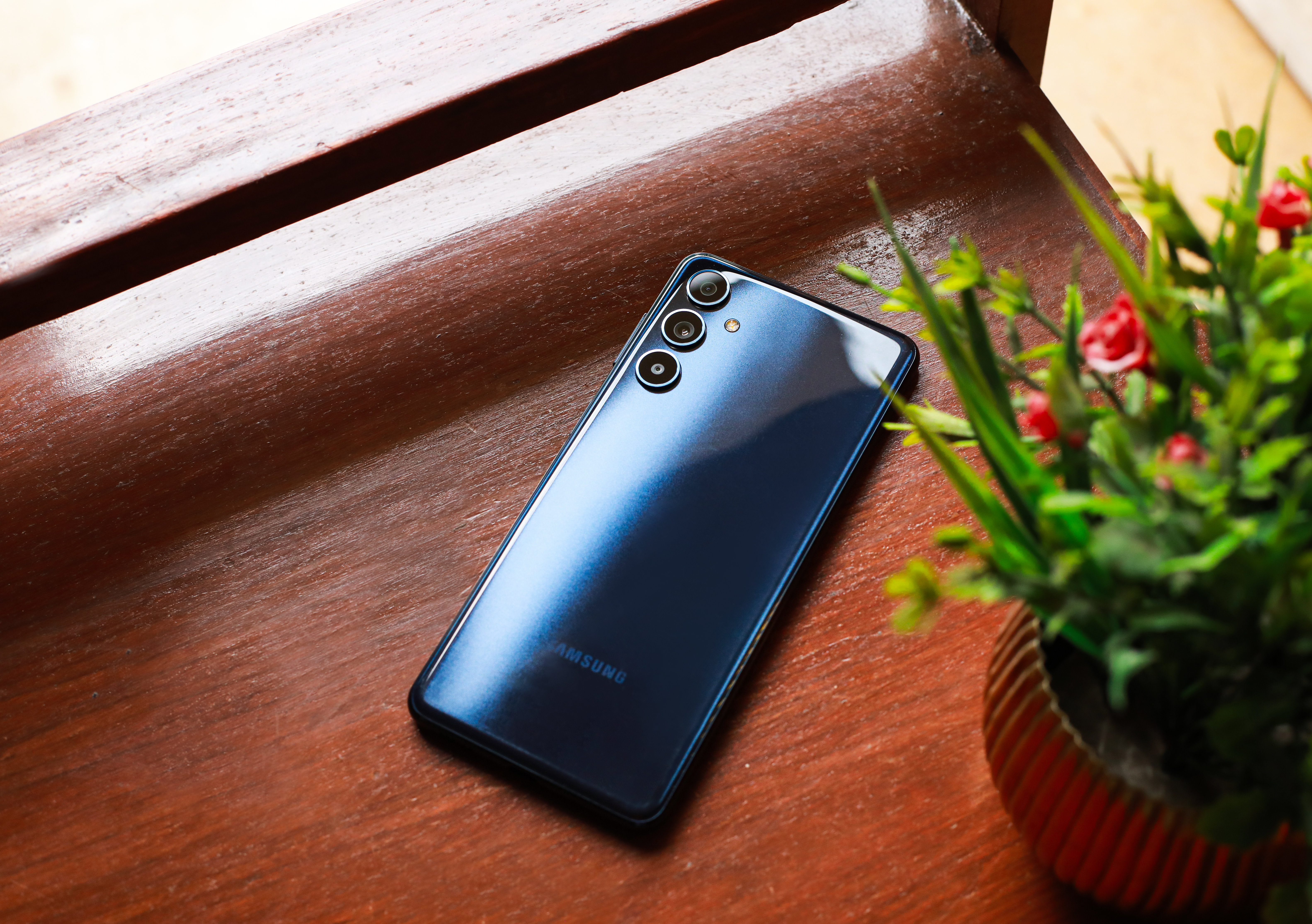 Additionally, the smartphone is equipped with the super efficient Galaxy Foundation comprising Knox security that will keep every move safe at every layer, Samsung Wallet that makes storing information and payments convenient on the go, and Voice Focus that lets us shut the world out as and when necessary!
To conclude, the new Galaxy F54 5G is a dream device for Gen Z and we are beyond impressed by everything it has to offer! So, rush and get your hands on your Galaxy F54 5G, buy now from Flipkart or Samsung.com. Buy now at only Rs.29999!