In association with
Samsung India
Agree or disagree, Gen Z is a generation of doers and achievers. We are all about pushing our limits, exploring new horizons, and growing as individuals. But we cannot pave the path with blunt tools, can we? Likewise, we are very picky about the devices that we use. We want our devices, especially our smartphones, to keep up with our hustle and urge for betterment and excellence. And keeping Gen Z's ever-evolving aspirations in mind, Samsung has geared up to launch the perfect partner-in-crime for us: Ladies and gentlemen, the new Galaxy F54 5G!
The first thing we look at while choosing smartphones is the camera. And boy, has Samsung impressed us with their new flagship-like 108MP No Shake Camera that the Galaxy F54 5G sports! It comes with OG features like Nightography and Astrolapse that lets you click noise-free, vibrant images, and capture starry night trails without those glitches that we all hate. Other compelling features include OIS, Single Take, Photo Remaster, and Object Eraser. It also comes with fun modes and filters for that extra quirky touch. The 32MP front camera impresses equally with 4K Selfie Video and Auto Night Mode so you can be carefree while capturing each moment in detail!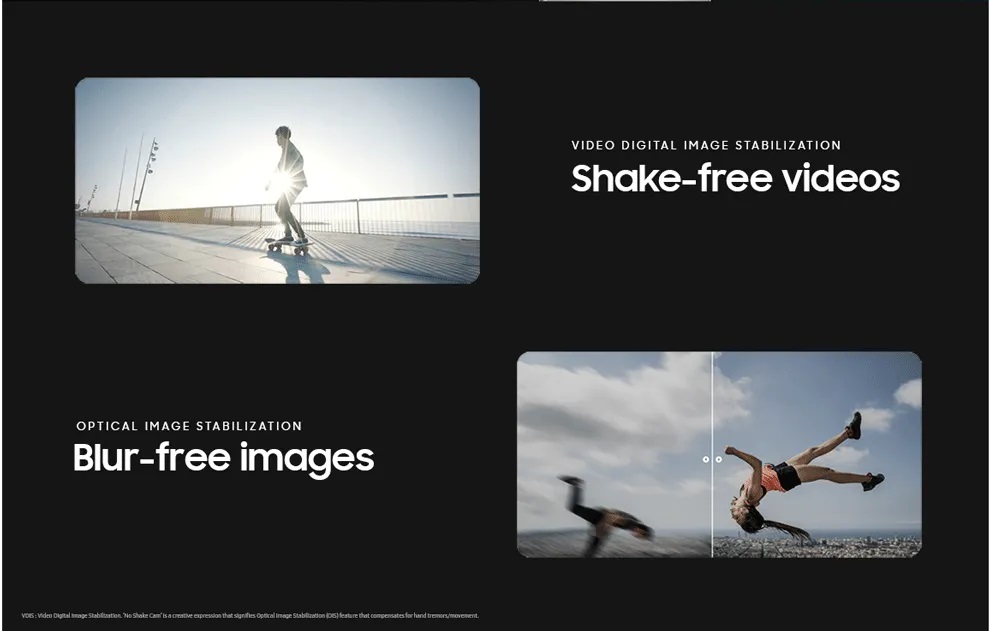 Additionally, Samsung has got us swooning over the looks of the smartphone. The smartphone comes in two colours: Meteor Blue and Star Dust Silver. These colours are uplifted further by the premium and glossy flagship design along with a metallic sheen. From aesthetic; to sleek; to minimalistic, the new Galaxy F54 5G is everything our generation is currently obsessed with.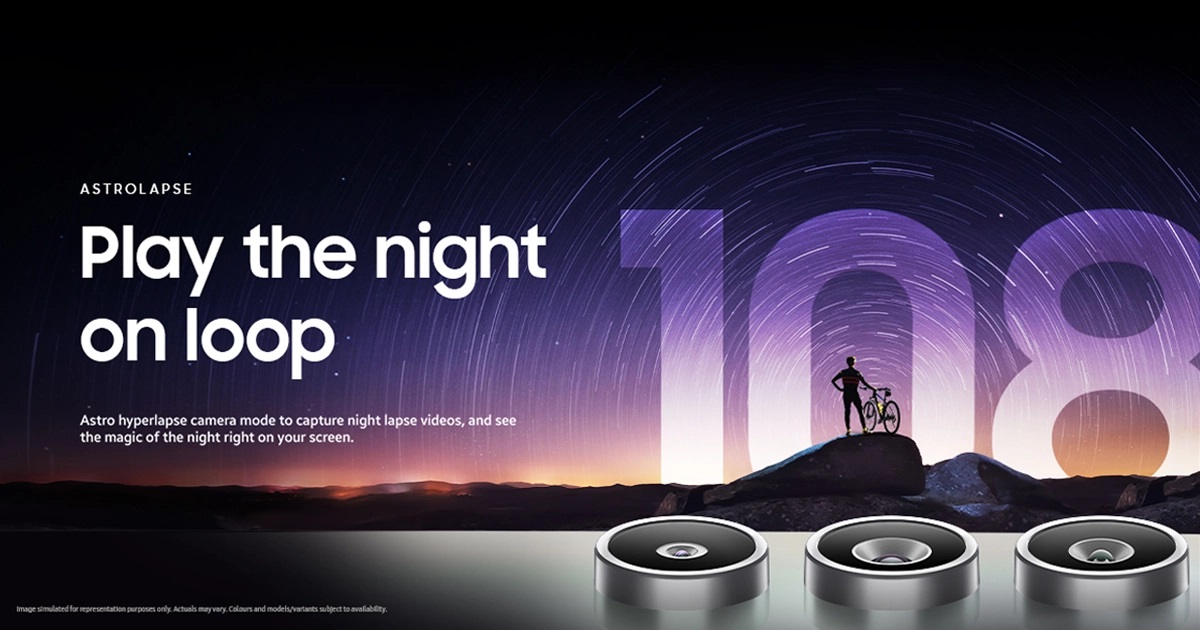 Moving on from the exterior, the smartphone is filled with stunning features and has an OS that'll never let you down. The Android OS updates up to 4 generations and Security updates up to 5 years will keep you up to date as time changes; the 16.59cm FHD+ Super AMOLED+ 120Hz display will never fail to provide an immersive experience; and the Exynos 1380 processor along with 16GB RAM and RAM plus will ensure smooth and fast performance at all times. And to back all of this up, the smartphone sports a 6000mAh battery that lasts up to 2 days. (This is the world at your fingertips, isn't it?)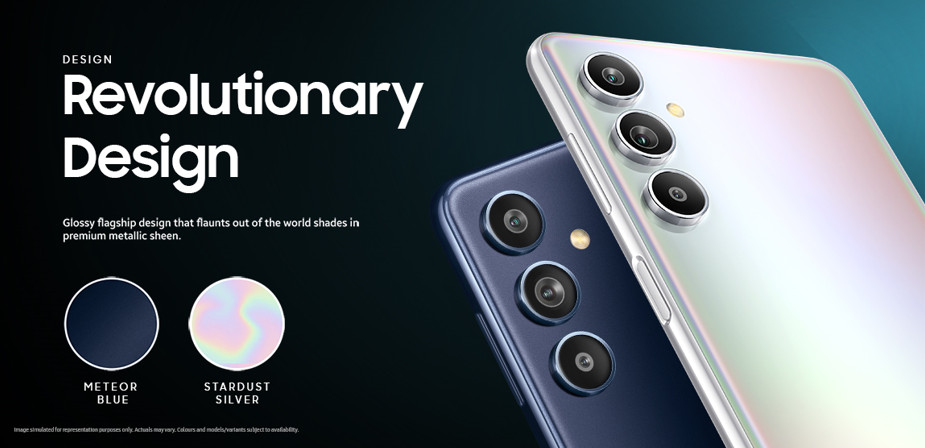 Wait up, we've got 'three' cherries to add on top! Firstly, Galaxy F54 5G is equipped with a very convenient Samsung Wallet that allows you to store all essential information in one place. Secondly, it comes with Samsung UI that offers cool customisations like voice focus, personalized avatars, and stickers. And lastly, the smartphone comes with the Revolutionary 5G speed which is the ultimate talk of the town nowadays!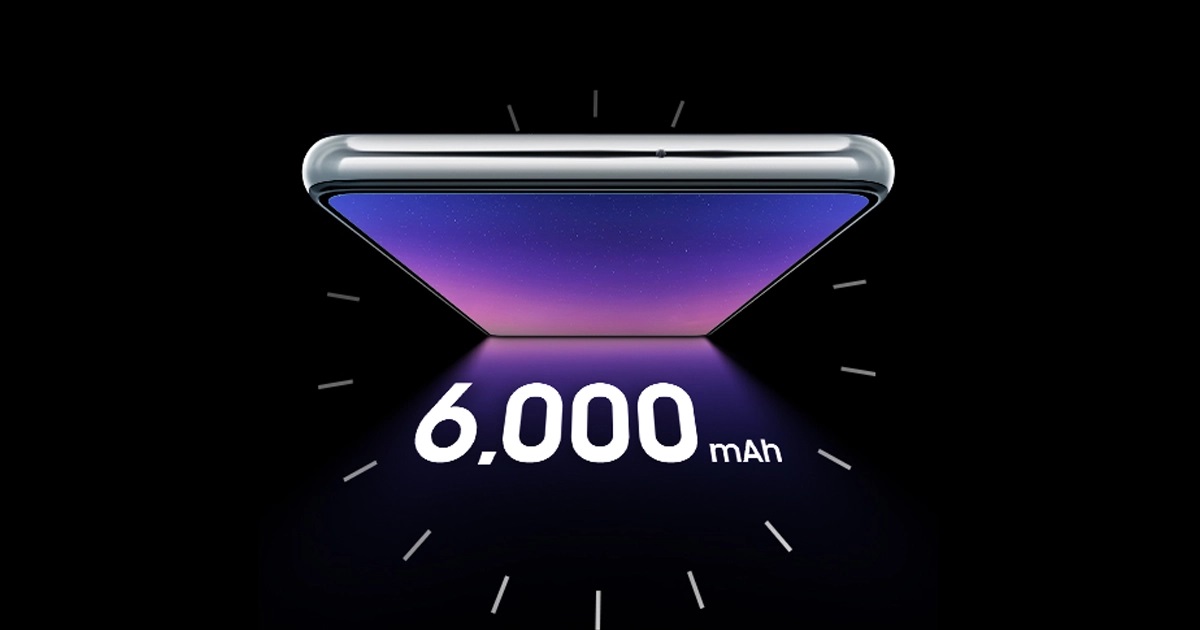 To sum it all up, the new Galaxy F54 5G looks like a million dollars and is loaded with premium flagship-like features. It is everything Gen Z is looking for and more. Well, we are super stoked! What about you? 
The smartphone is available for pre-ordering on Flipkart from 6th June at just Rs. 27999. Happy shopping fam!