Ever since Tesla founder Elon Musk acquired Twitter, the tech billionaire has been on a mission to be the boss that no one really prayed for. After his acquisition, we have witnessed mass layoffs, the blue tick verification fee, and what not in recent times. Now, Twitter is 'officially dead'. Yep, we aren't kidding.
In a latest development, Twitter has been merged with Elon Musk's owned 'everything app' called 'X'.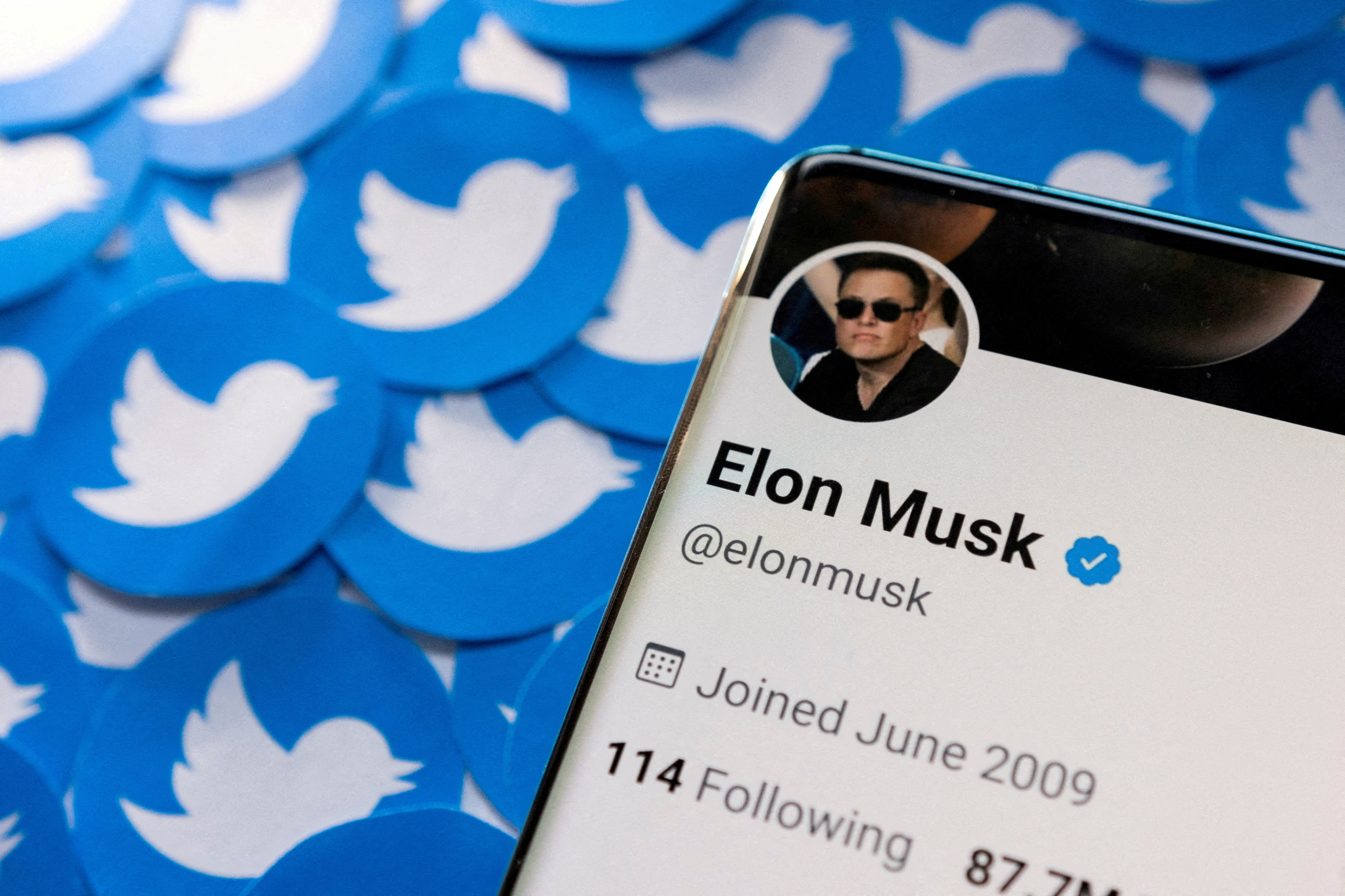 According to a Bloomberg report, Twitter Inc. has quietly disclosed that the company 'no longer exists' in a court filing in the United States. X Corp. is a privately held corporation in Nevada and headquartered in San Francisco, California. The website quoted an April 4 document submitted in a California court for a lawsuit filed against Twitter and its former CEO Jack Dorsey in 2022.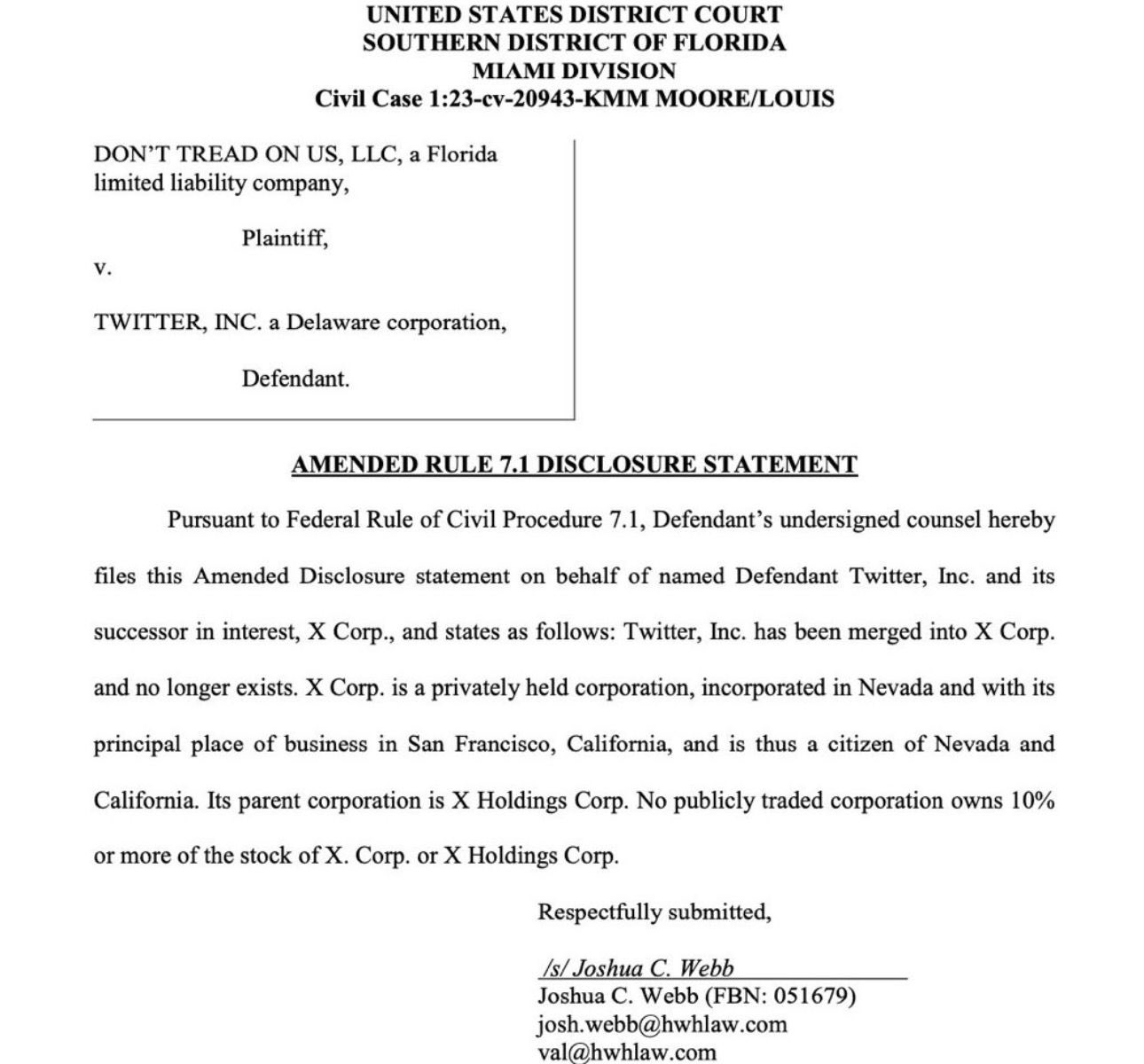 Reportedly, journalist Laura Loomer is suing Twitter and other social media companies in a racketeering case. The case was initially filed in the U.S. District Court for the Northern District of California San Francisco Division in May last year.
While Elon Musk hasn't officially announced the news, he appears to have confirmed it. On Tuesday, Musk posted a cryptic tweet by simply mentioning the letter 'X'.
The news comes months after Elon Musk closed a $44 billion deal of acquiring Twitter in 2022. Last year in October, when the deal was being finalised, Musk had hinted saying, "Buying Twitter is an accelerant to creating X, the everything app."
Here's how Twitterati are reacting to the latest news:
Earlier, Elon Musk had reportedly expressed his views in creating an application that would be similar to China's WeChat. Last year in a podcast, Musk stated the US needs a super app and added, "It's either convert Twitter to that, or start something new. It does need to happen somehow."
What do you think of this new development?