1. Find out whom you've interacted with the most on WhatsApp.
 * Go to "Settings" on your WhatsApp screen.
* Click on "Data Usage" and then on "Storage Usage"
A pop up will tell you the ranking of the chats according to time spent along with the breakdown of how many messages you've sent to that person or group.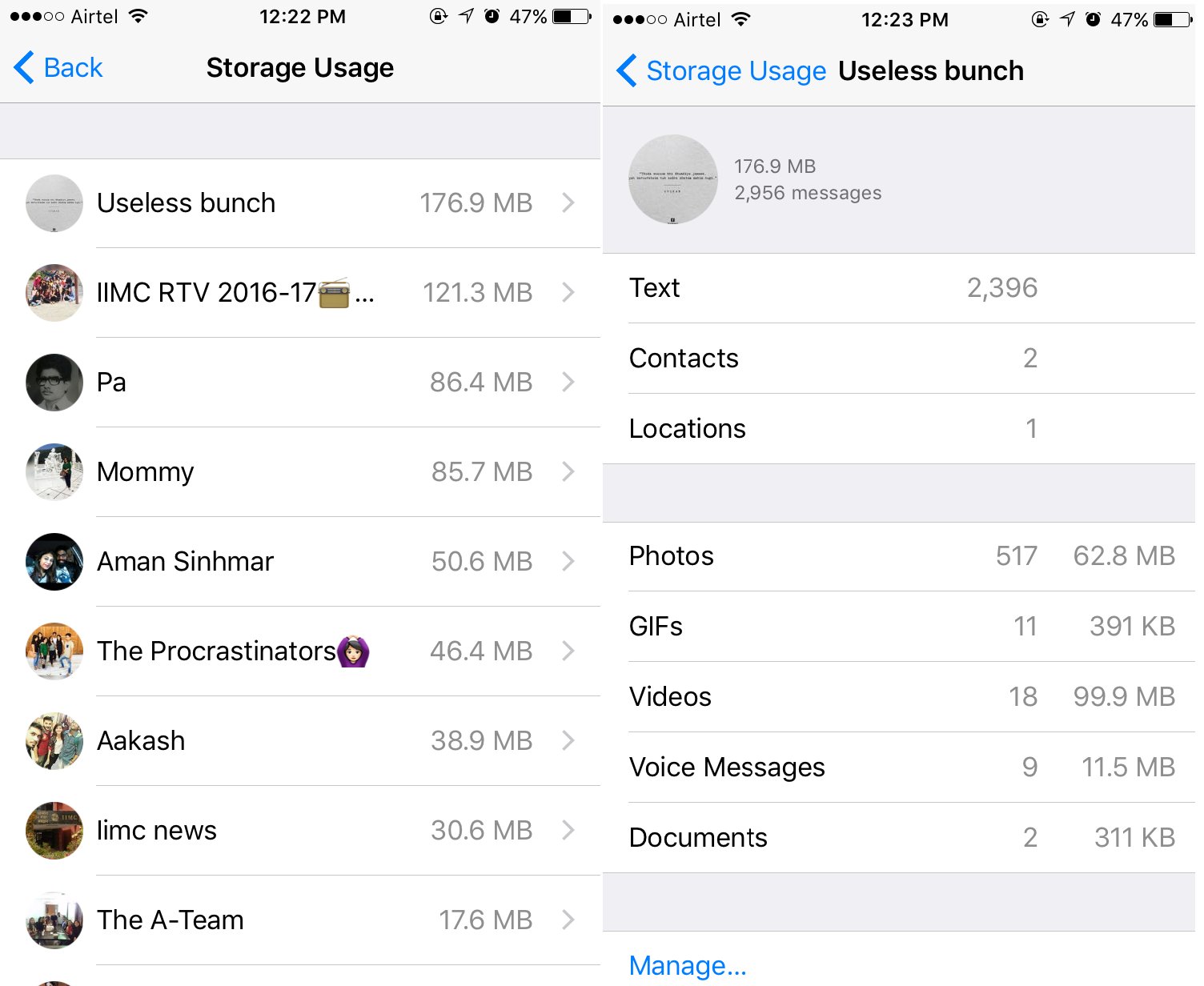 2. Save a date on WhatsApp as an 'event' in your phone's calendar. 
Whenever we type a date, time or link, it appears to be clickable on Whatsapp, right? 
What you didn't know is that you can also create an event by simply clicking on it which will take you to the option "Create Event" and let you add an event to your phone's calendar. Everyone wants to use this WhatsApp hack but people are not aware of this.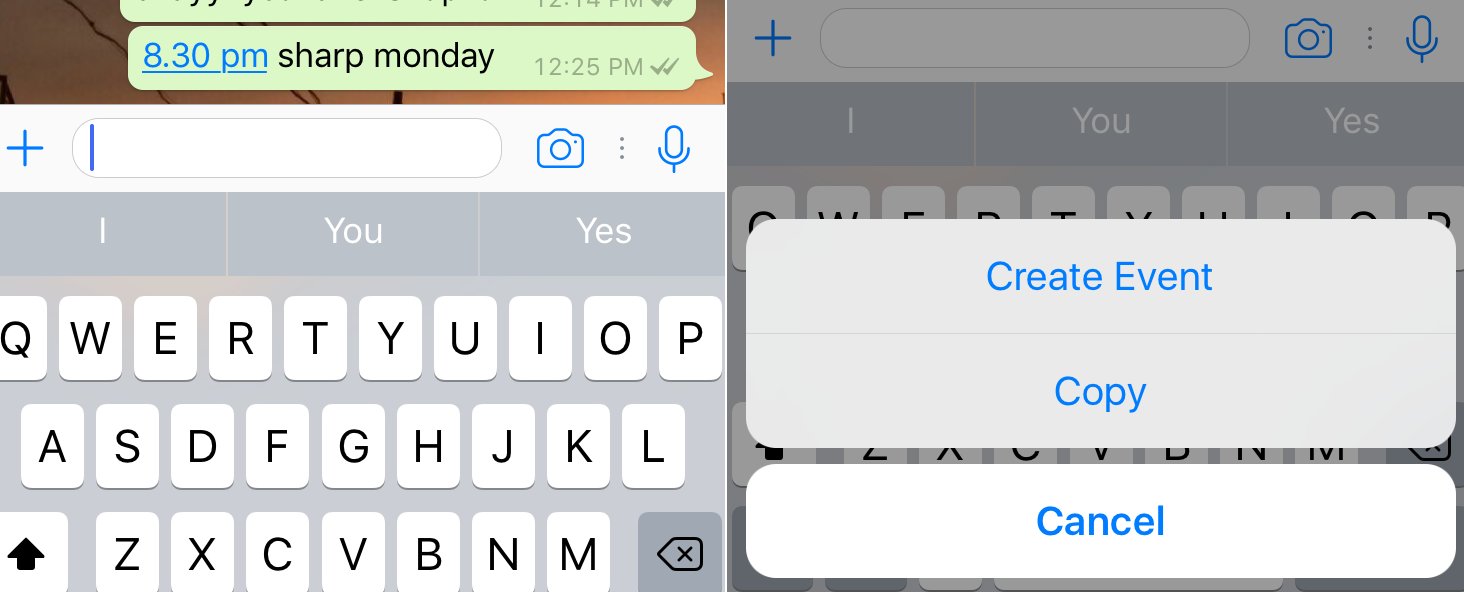 3. Swipe right on a message to reply.
Just swipe right on the specific line or quote and Whatsapp will do the rest. This whatsapp tricks is very easy to use.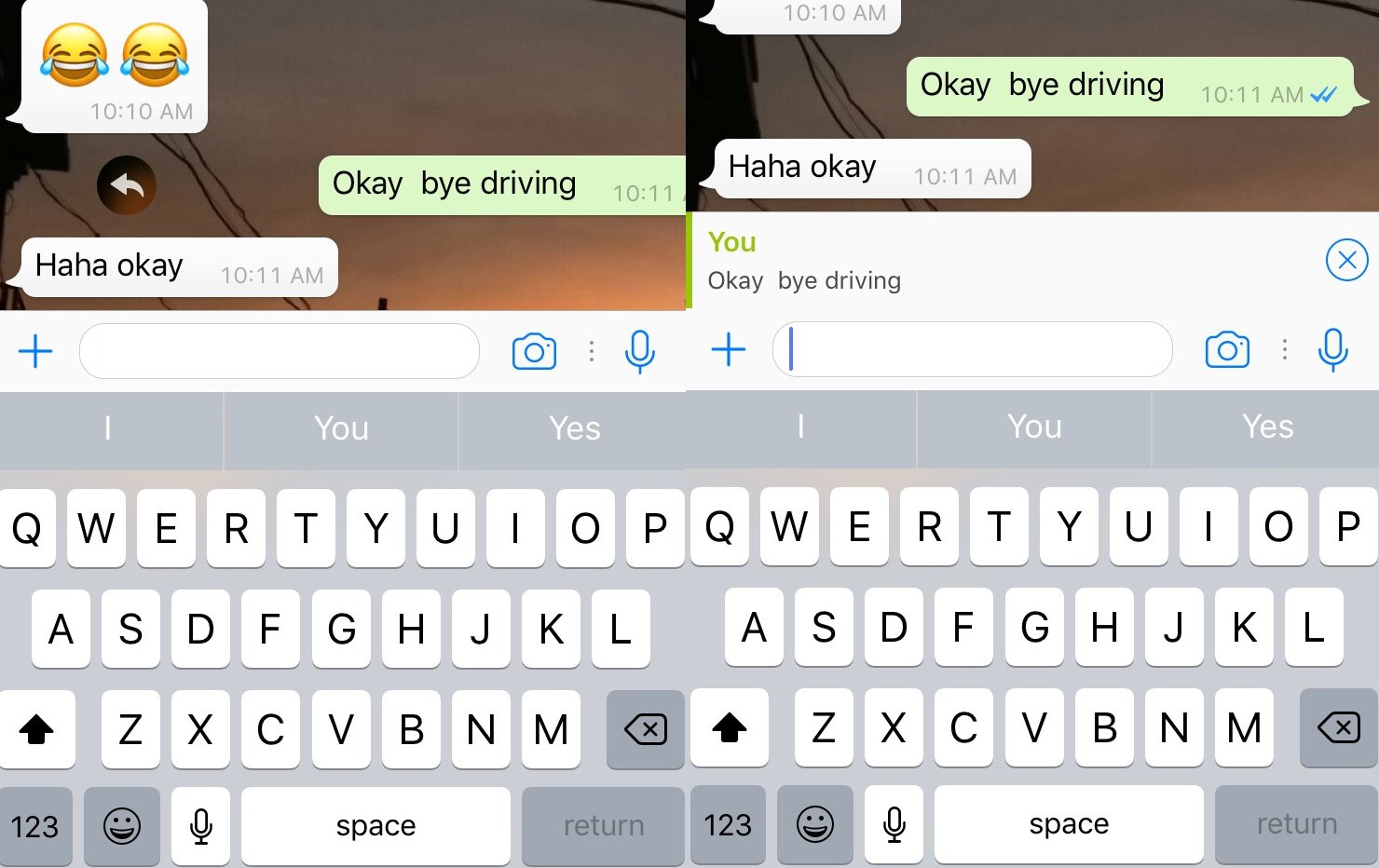 4. Send someone a WhatsApp message without actually typing anything. 
Say "Hey Siri" (iOS) or "OK Google" (Android) and then, ask it to "send a WhatsApp to" followed by the name of your contact, and then say "saying", followed by your message. Using this WhatsApp trick is incredibly simple.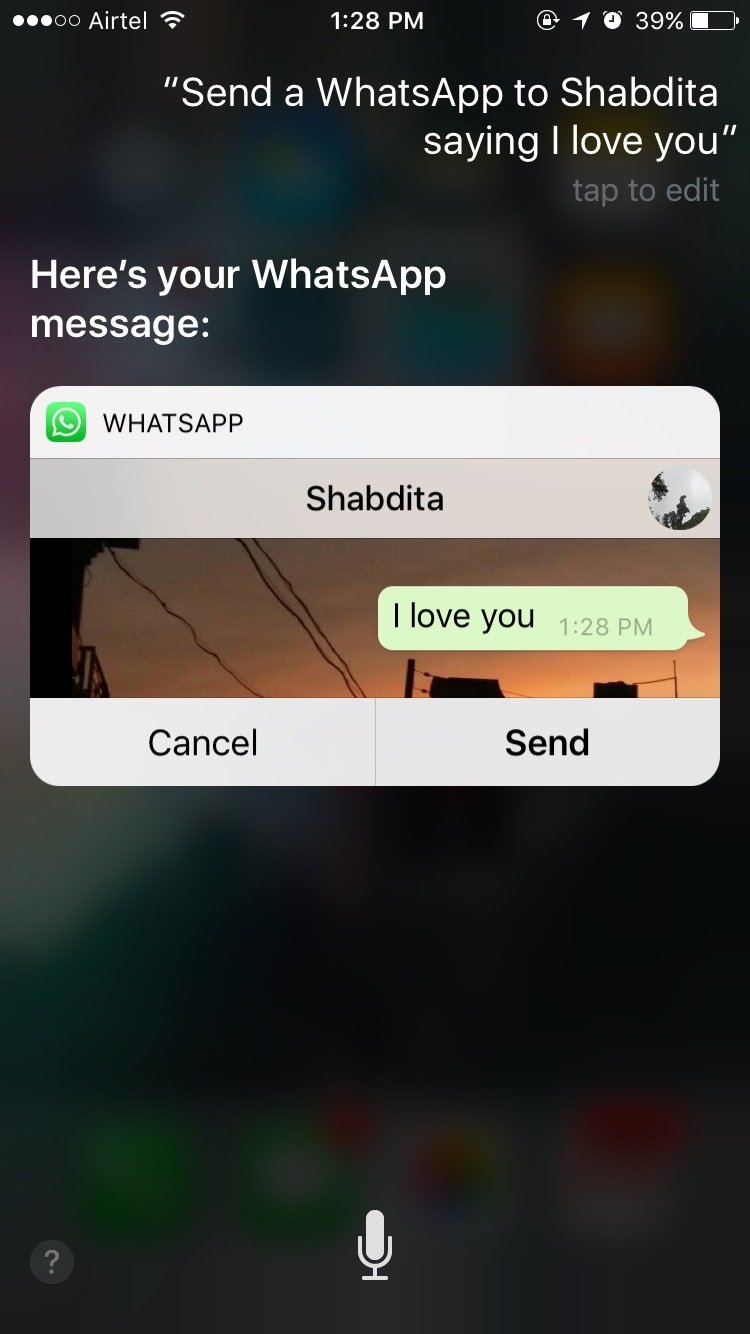 5. Create your own 'notes' chat where you can save photos, links, voice clips etc.
Create a new group and add any one other contact to it.
After creating the group, delete the participant and start saving your pictures, notes, voice notes etc.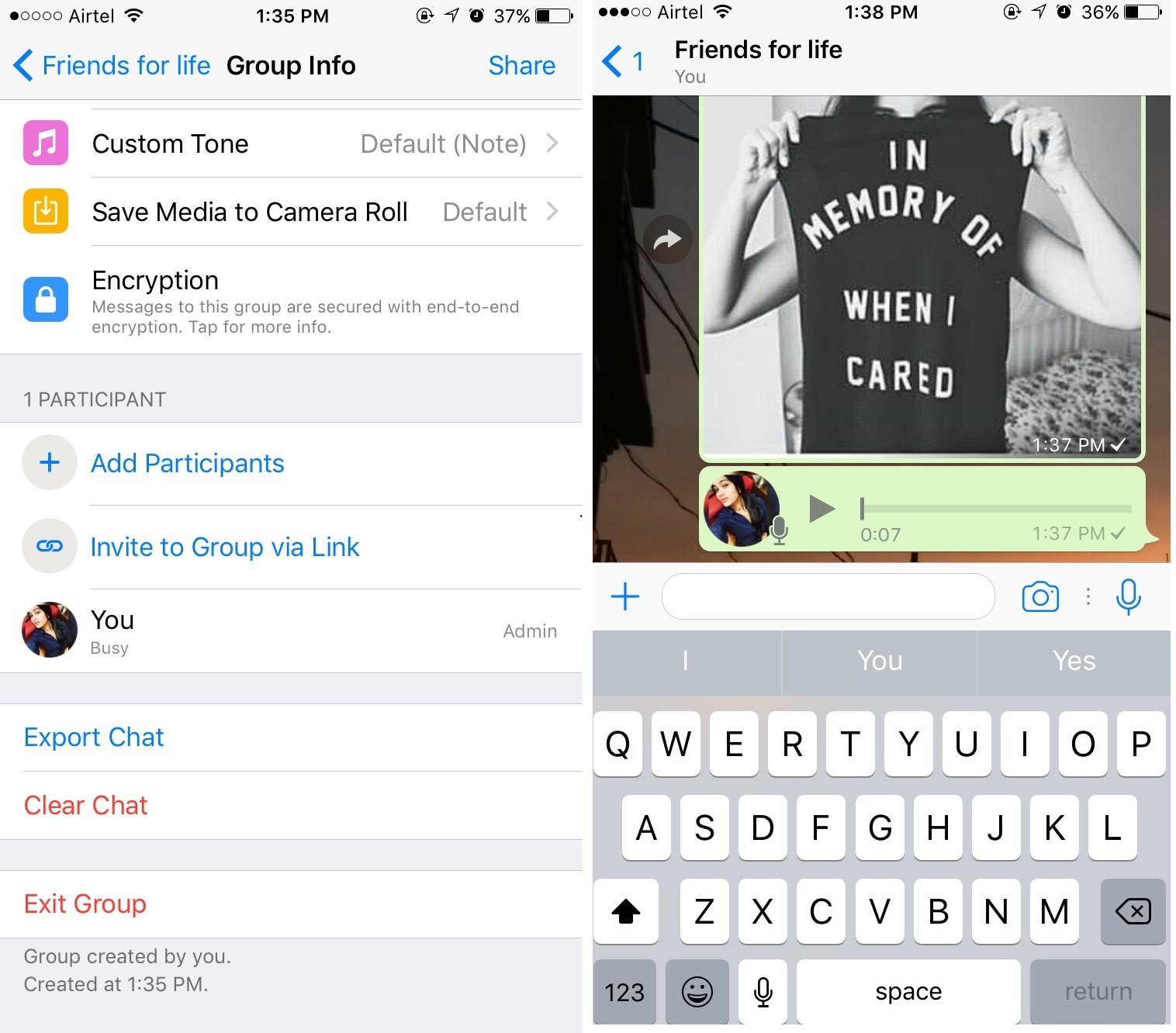 6. Hide your phone number when using WhatsApp.
You'll need two SIM cards for this
* Insert the old SIM and activate WhatsApp on it.
* Replace the old SIM with the new one.
* When prompted, choose to go with the old number on WhatsApp.
Now, nobody will be able to get your current number if they have you on WhatsApp.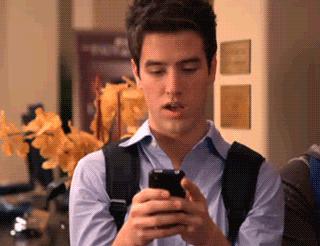 7.  There is a typewriter font on Whatsapp.
Go to the punctuations tab on your chat, and enclose your message with three characters of ` on either side.
Send the message, and it'll go through in the typewriter font.
Many people desire to utilize this WhatsApp hack, but they remain unaware of its existence.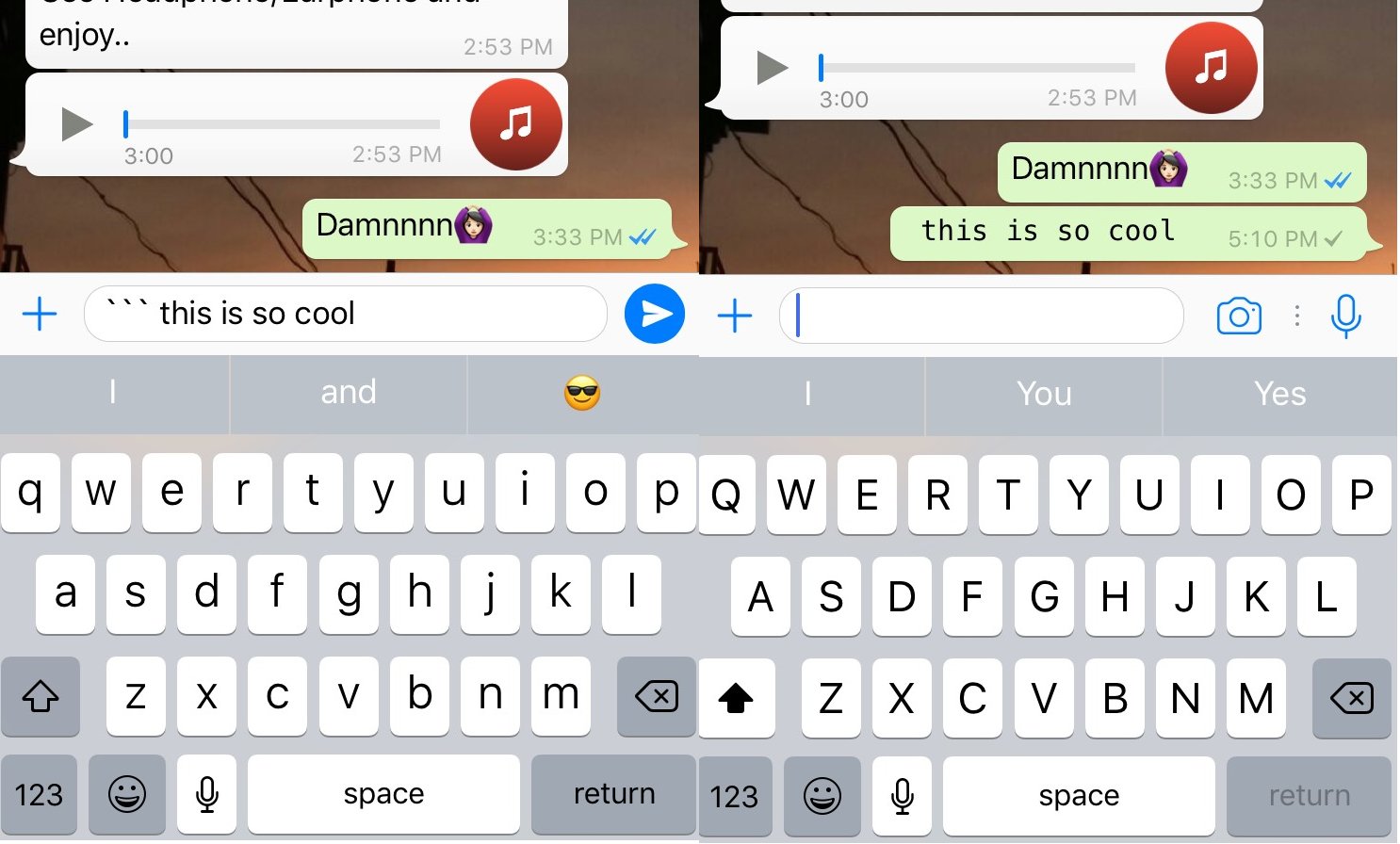 8. Access WhatsApp's huge secret GIF library.
Go to any chat, and click the '+' icon on the bottom left.
Click on 'Photo & Video Library' from the popup menu.
Click on 'GIF' on the bottom left and you will have a crazy number of gifs for your perusal.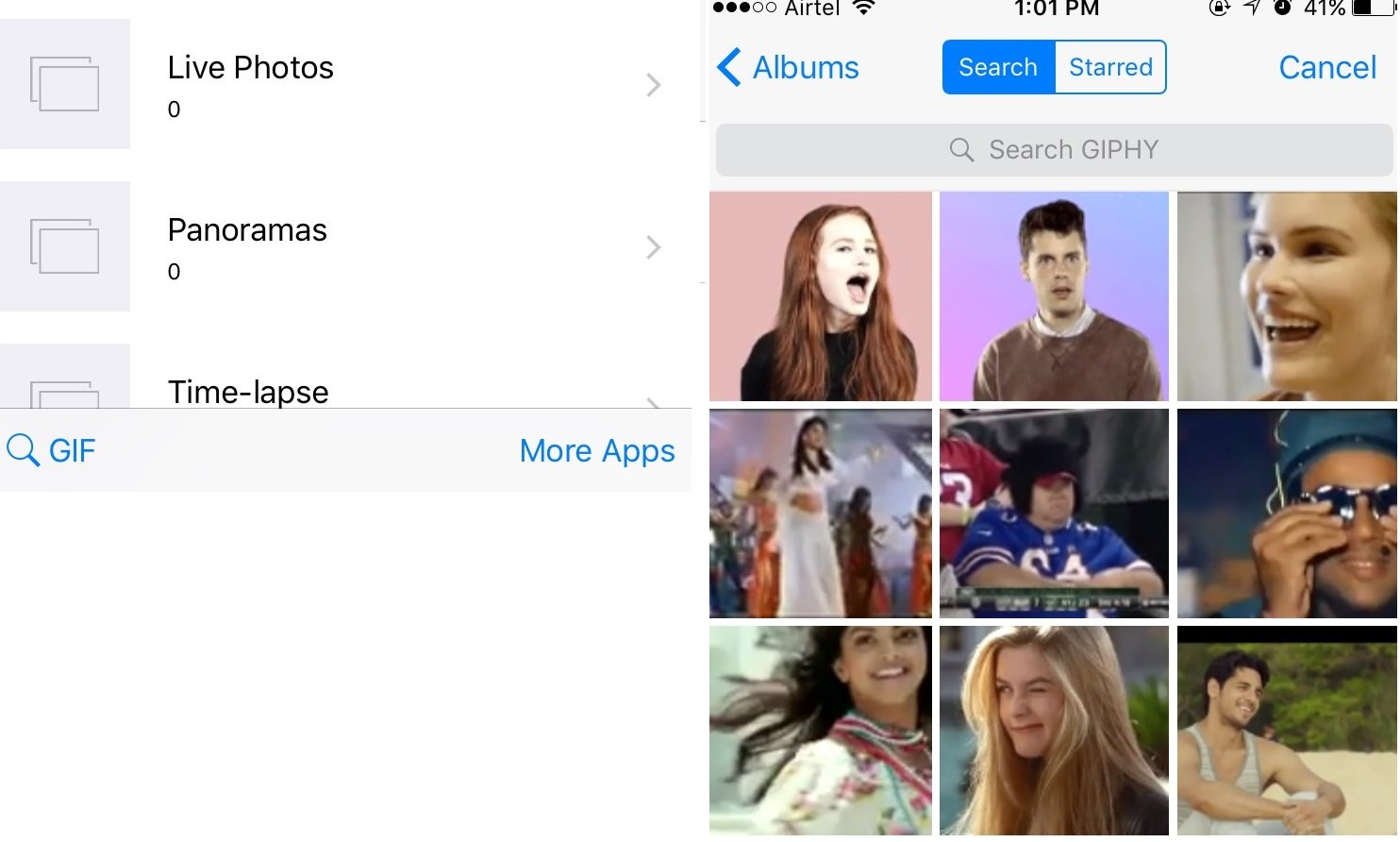 9. Use WhatsApp to turn your videos to GIFs in a jiffy.
Go to any chat, and click the '+ icon on the bottom left.
Click on 'Photo & Video Library from the popup menu and select a video from your library under the limit of 64MB.
In the video editing view, slide the video length cropper down to 5 seconds or less.
And that's how your videos get turned into a crazy gif.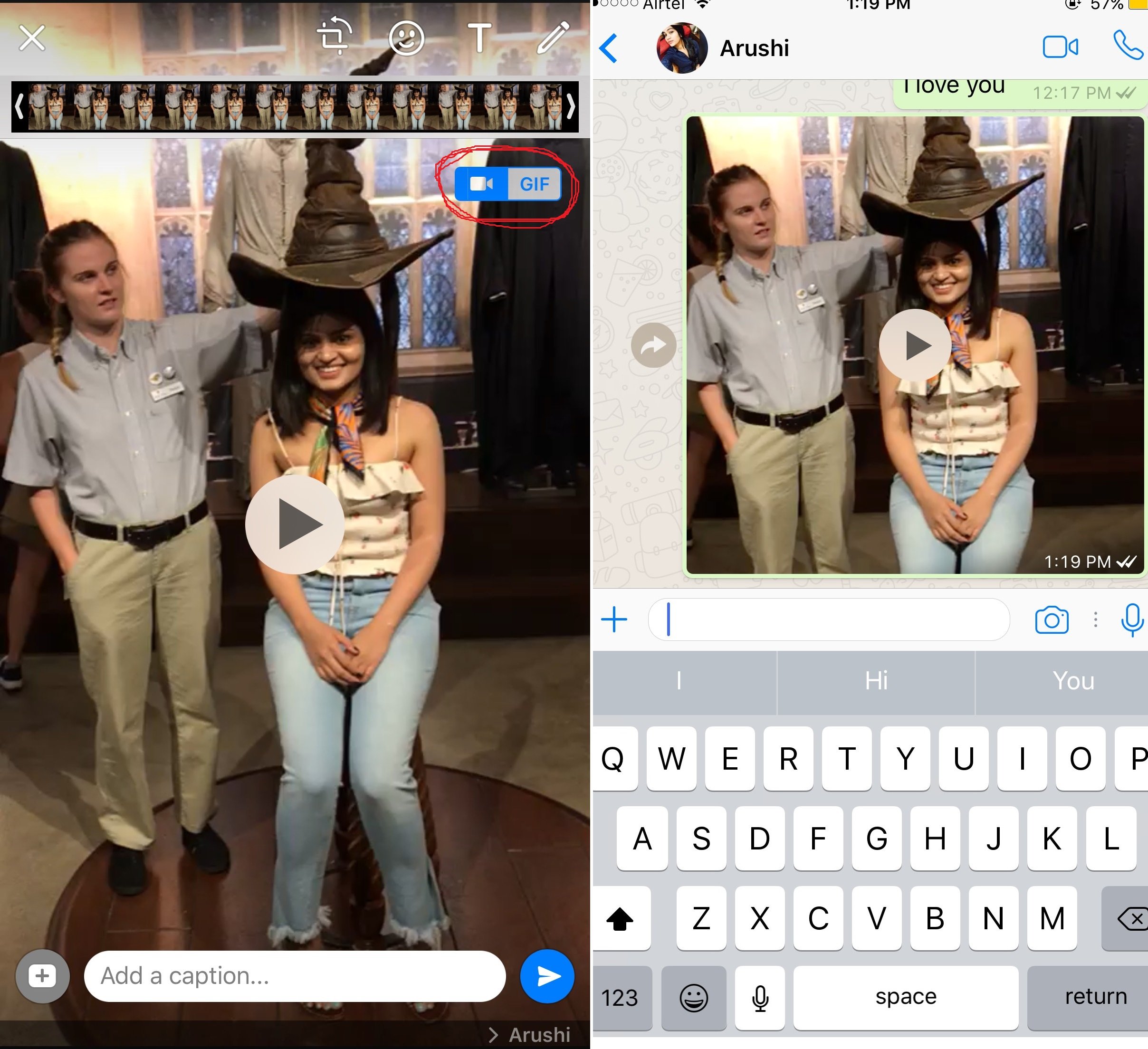 10. You can also see who has read your message on a group chat and when they have read it. 
All you have to do is left-swipe on any message you've sent to a group chat, and you'll get a list of who has read the messages and at what time. Even if everyone's deactivated their read receipts. Many people desire to utilize this WhatsApp hack, yet they remain unaware of its existence.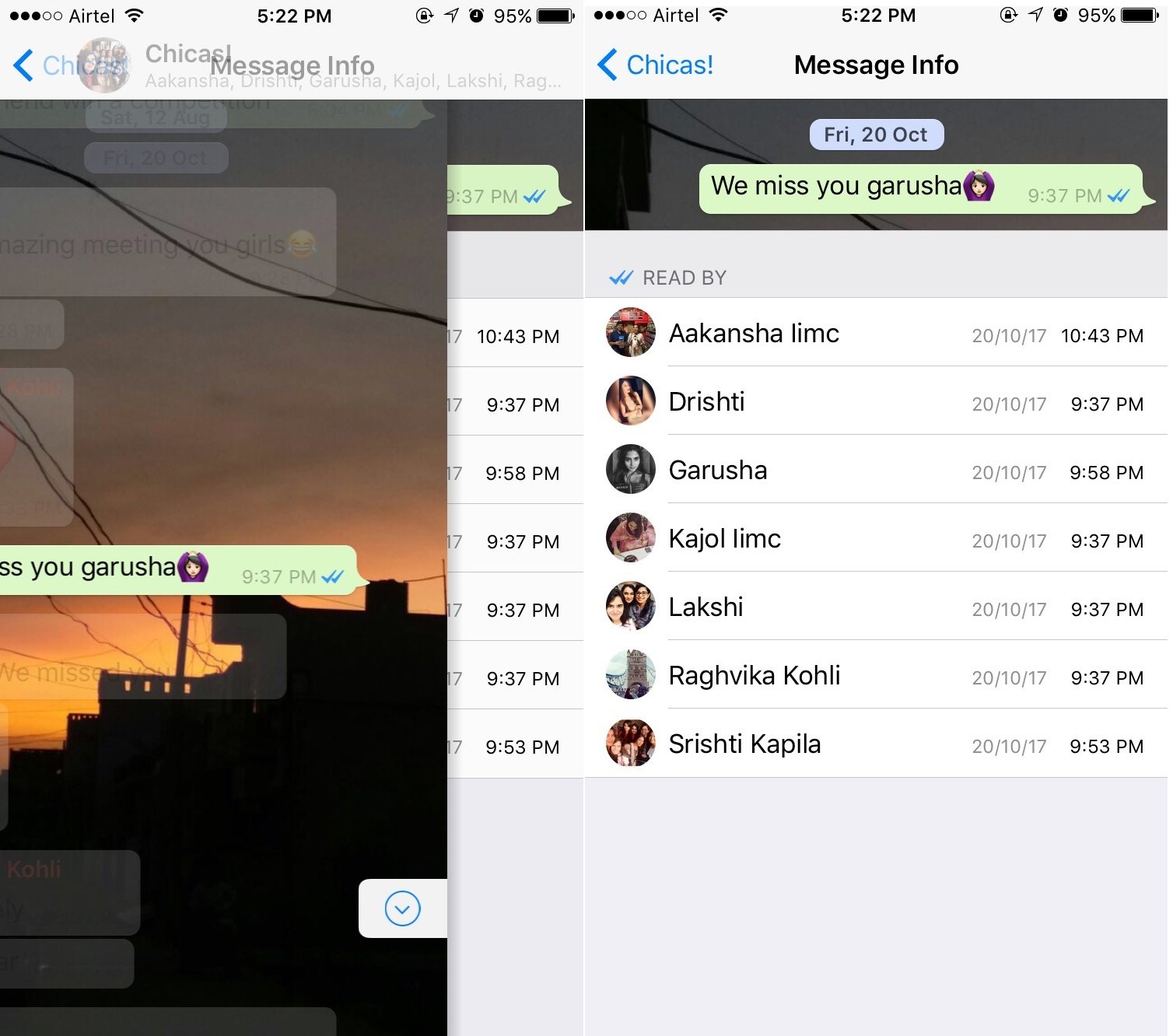 Whatsapp is way more than what you thought it was, right?
Also Read: 
How to Schedule Messages on WhatsApp