Raise your hand if you have been stopped for bringing hazardous goods (flammable items or sharp objects) to the check-in baggage area while boarding a flight. Say, for example, a power bank or nail-clipper. If you are a frequent traveller, then it might have happened to you, unless you read the guidelines beforehand. Most flyers have this notion of stuffing their bags with almost everything possible and be like itna toh chalta hai, but when they reach airport security, their luggage turns lighter. You obviously have to abide by the rules.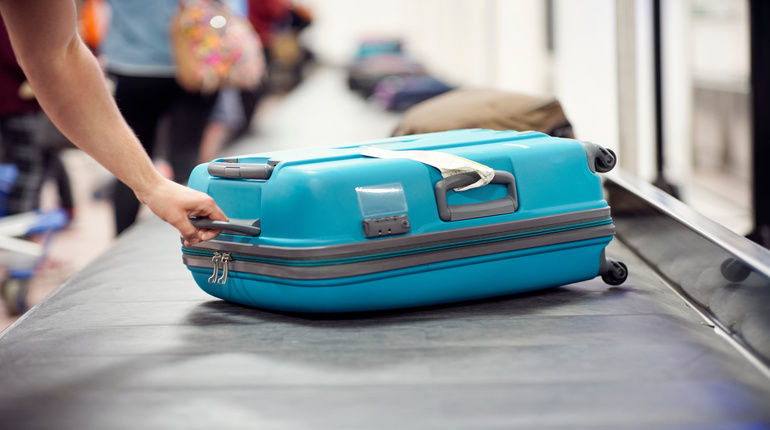 But do you know coconuts are also restricted at the check-in baggage? Whhaat? Is it? Yes! It's true. People are having hard time while digesting this fact.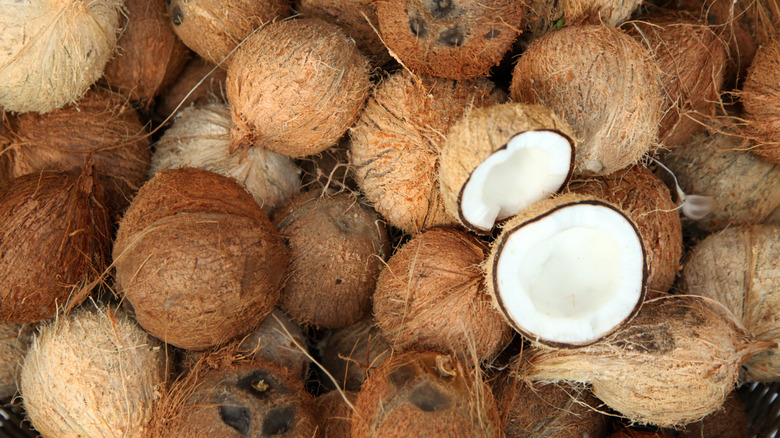 A Reddit user, u/booshdawg, shared an Air India notice which features items that aren't allowed during the check-in baggage. The list also features coconuts along with other goods.
"What am I supposed to do with my coconuts now?" the Reddit user wrote.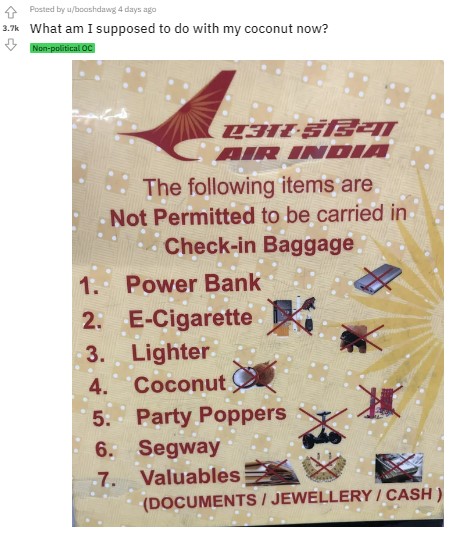 Here's how other Redditors are reacting to it:
While many netizens found it hilarious, some of them shared tips about the same.







"Its not a rock, just eat/drink it and throw the shell away. also it is not permitted in check-in baggage, just put it in your carry on,"-u/winnybunny
"Take it in hand luggage," -u/IncreaseSlow258
A Reddit user was also surprised to know that documents are also prohibited there. Another Redditor explained its reason.

Just like them, many people aren't aware of this rule. We have some proofs.
In 2017, a Twitter user shared a screenshot of a text message that he had received about the prohibited items at the check-in baggage. "Didn't know this. Copra (dry coconut) is banned in air travel," he wrote.
In the same thread, another Twitter user shared an experience of bringing coconuts to the check-in baggage. To which, the official handle of IndiGo tweeted saying, "Dry coconut is a highly flammable object, hence, carrying the same in check-in luggage is not permitted."
Well, as weird as it may sound to you, these rules are for safety purposes. Did you know about this?