There's nothing more relaxing than checking into a hotel room. From ordering expensive food and beverages to getting our laundries done, everything can be done with a single call – it seems like a mini vacation on its own.
However, we never know what goes behind those lavish corridors. In a thread, a front desk worker conducted an ask me anything session, and trust us, the confessions just blew our minds.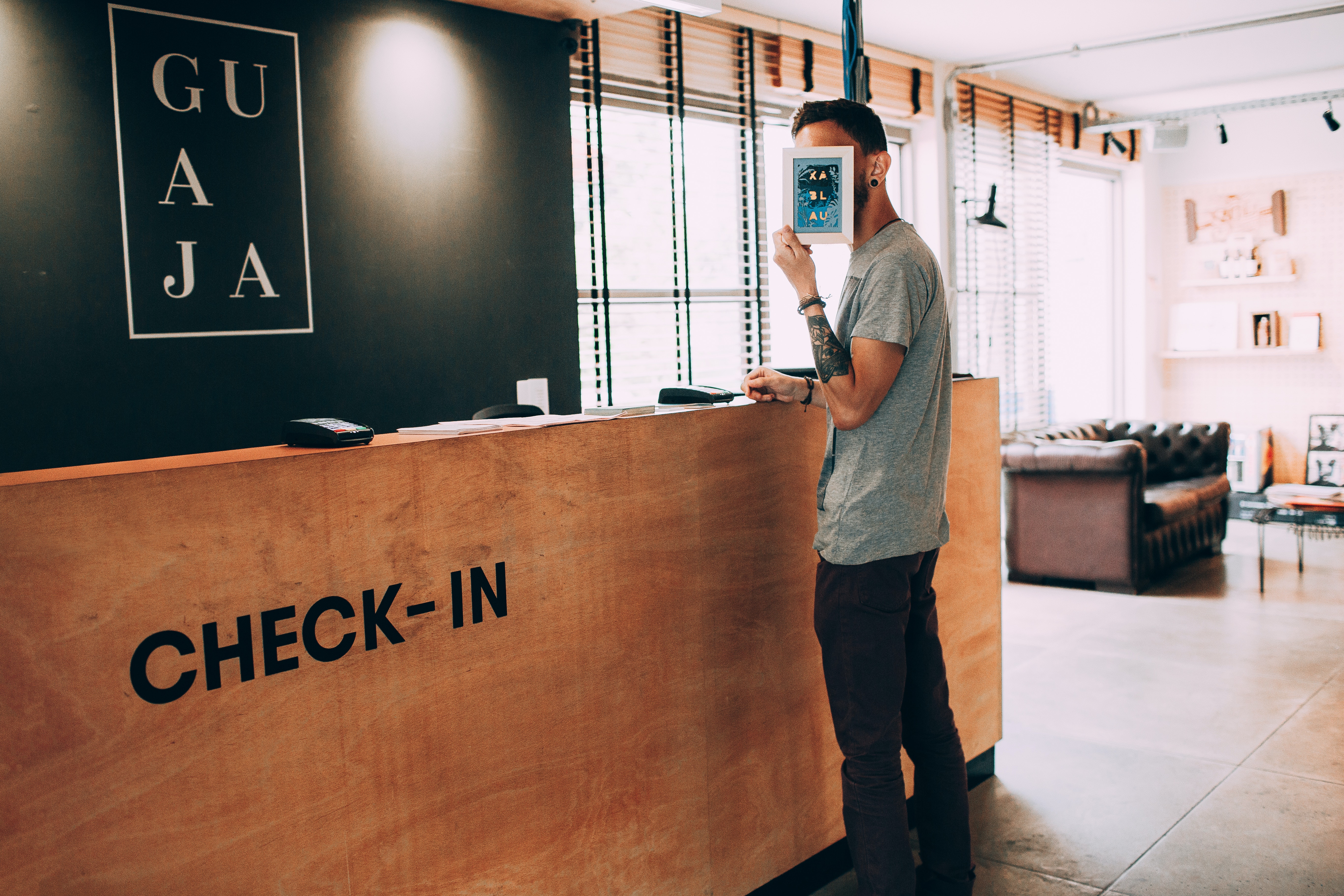 1. "What's the weirdest thing you have ever been asked by a guest?" -Anonymous
We have a guy who stays here semi-regularly. He asked for an extra comforter and then proceeded to ask if I could come tuck him in. It wouldn't be customer service if I didn't do that. Just a lot of strange requests like that.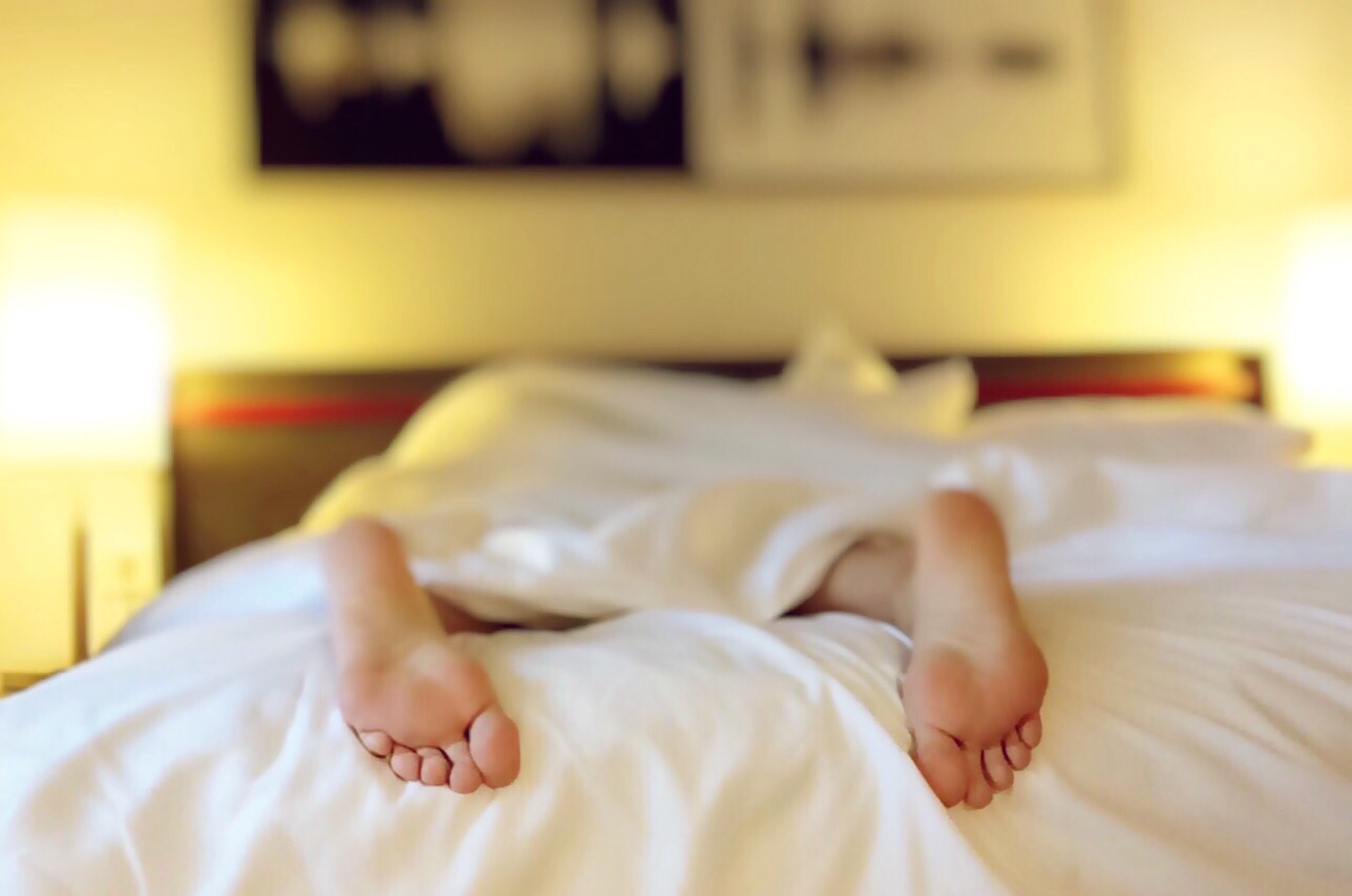 2. "What's the best way to get the cheapest room?" -phlatulant
Don't be an ass. The friendlier you are, the more willing they will probably be to help. Each hotel has its own set of discounts and obviously some rates that can't be adjusted but they are going to be way more likely to work with you if you're nice to them. Our most popular rates are government and a senior discount. We also have a walk-in rate for rooms that we just want to sell to people who don't have reservations.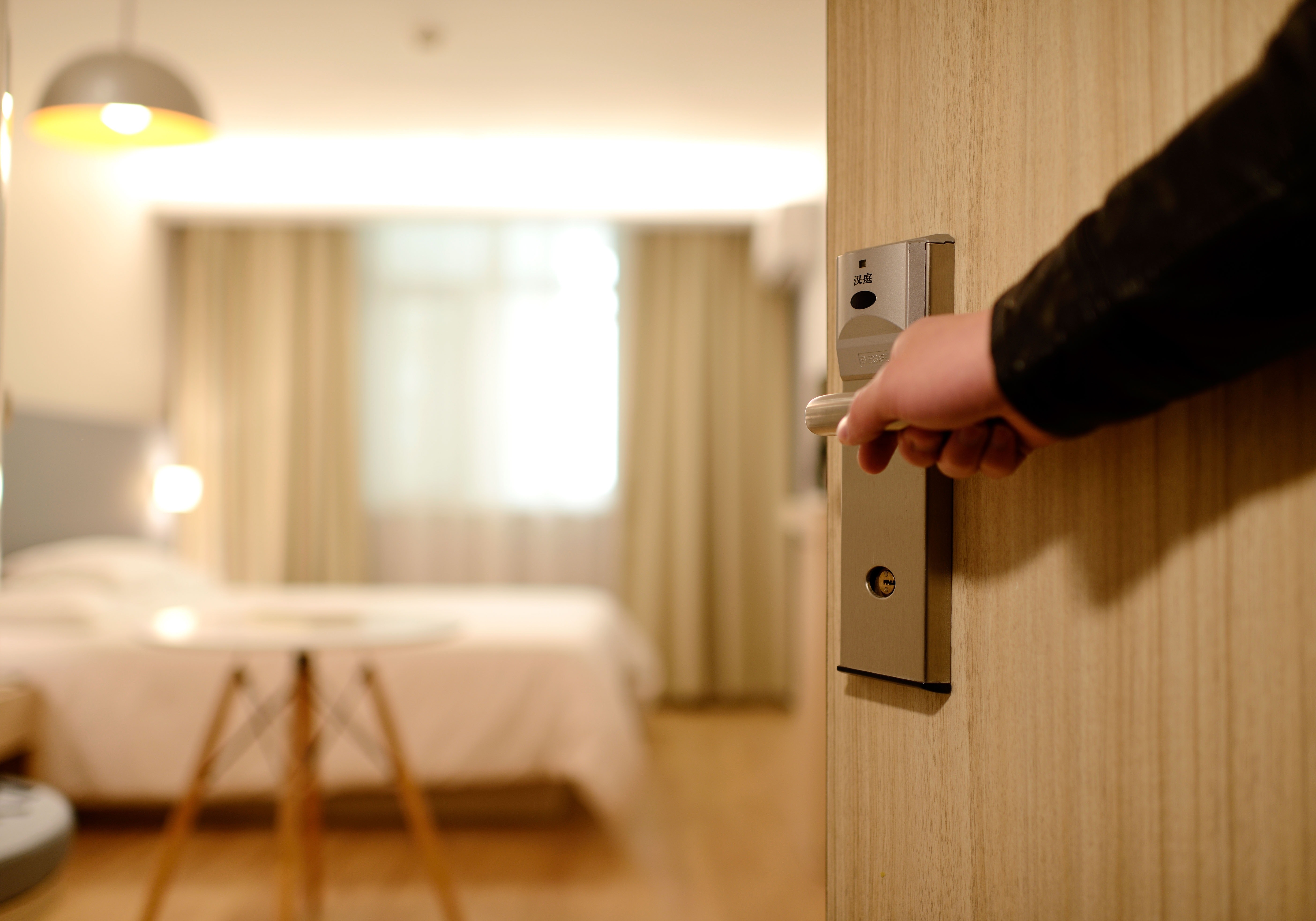 3. "What's your 'you will never believe this' story?" -carlinha1289
Three months after I started at this hotel, I had a woman come in crying and looked in her mid-40s. She told me her house just burnt down. I was new and naive, so I gave her our government rate, which is way cheaper than normal. I didn't authorize her card to make sure she had proper funds on it because she wanted to pay cash each morning and couldn't have the hold on her card, and she had no ID so she showed me her name on a prescription bottle of a medicine. I worked the next few mornings and she never came to pay cash and her card was declined so we just extended the stay, and the same thing happened the next day. We decided to call the cops, they came and found crack pipes, a wedding dress and a portable grill in their room. Later, the woman's father came to pick her up.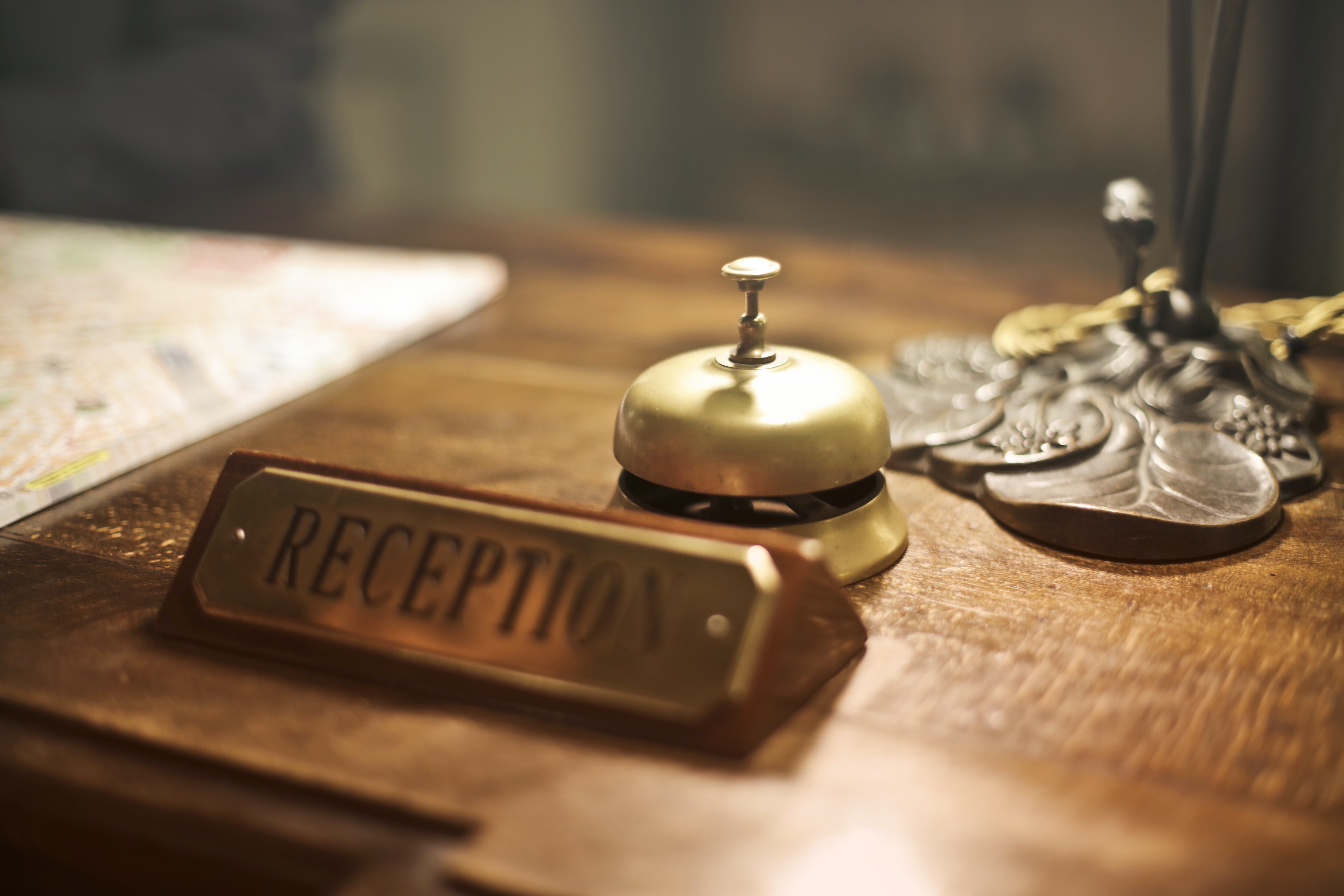 4. "What is the weirdest thing a customer has done?" -Anonymous
A guy paid me to draw him a stick figure postcard that he actually sent to his daughter, that was pretty weird and cool. Hitting on staff, joking about us coming to their rooms, answering the door in underwear things of that sort actually happen fairly often.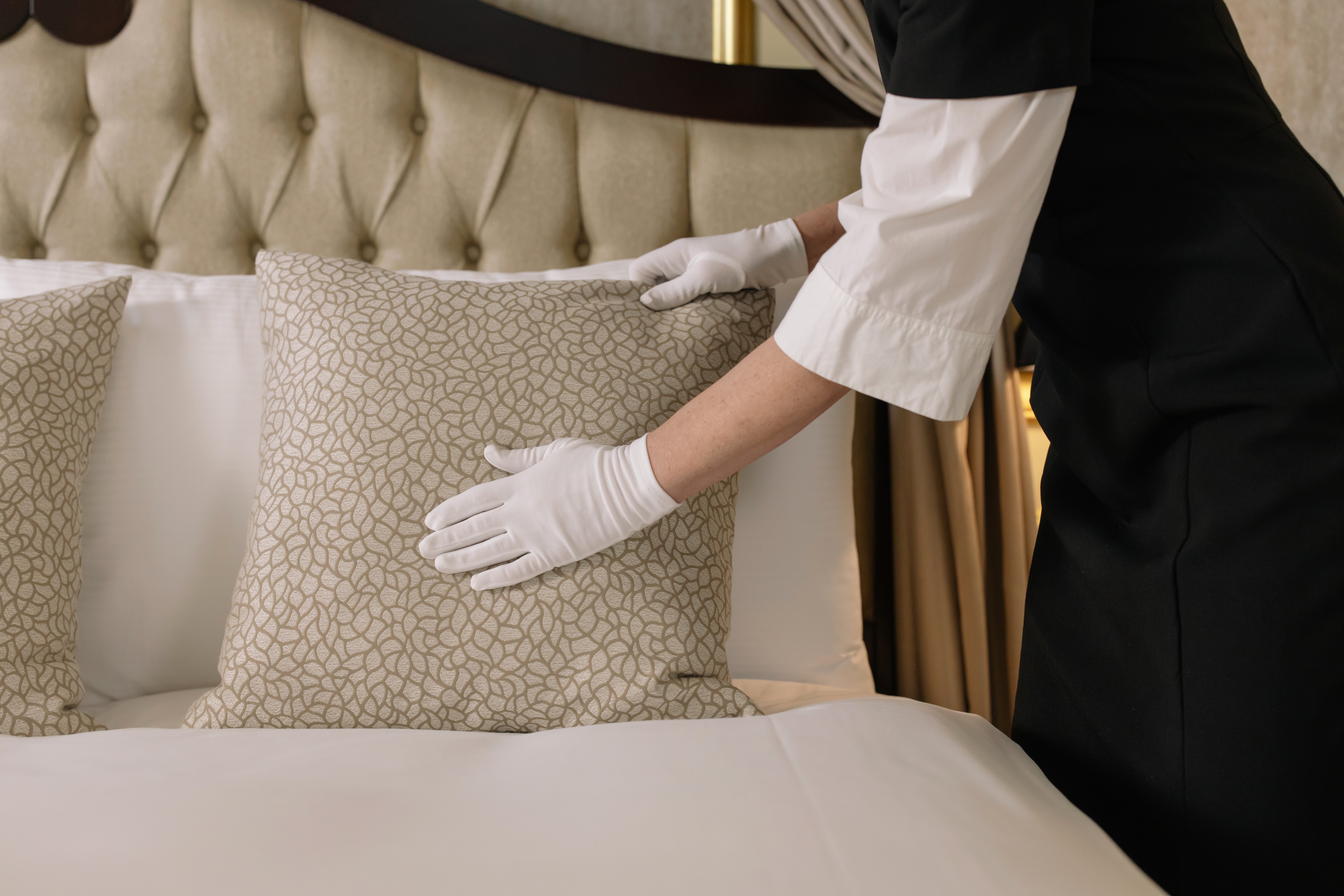 5. "What's the story of the worst customer you've helped?" -loveu157
He's actually a regular and stays Sunday through Thursday every week. He has to have five coffees every day in his room, a top-tier member. He hardcore yelled at me, two days in a row, because we were renovating and someone replaced his coffee table. The kind of yelling where other guests were making sure I was okay after. The next week when he checked in, he said "So, you still mad at me?"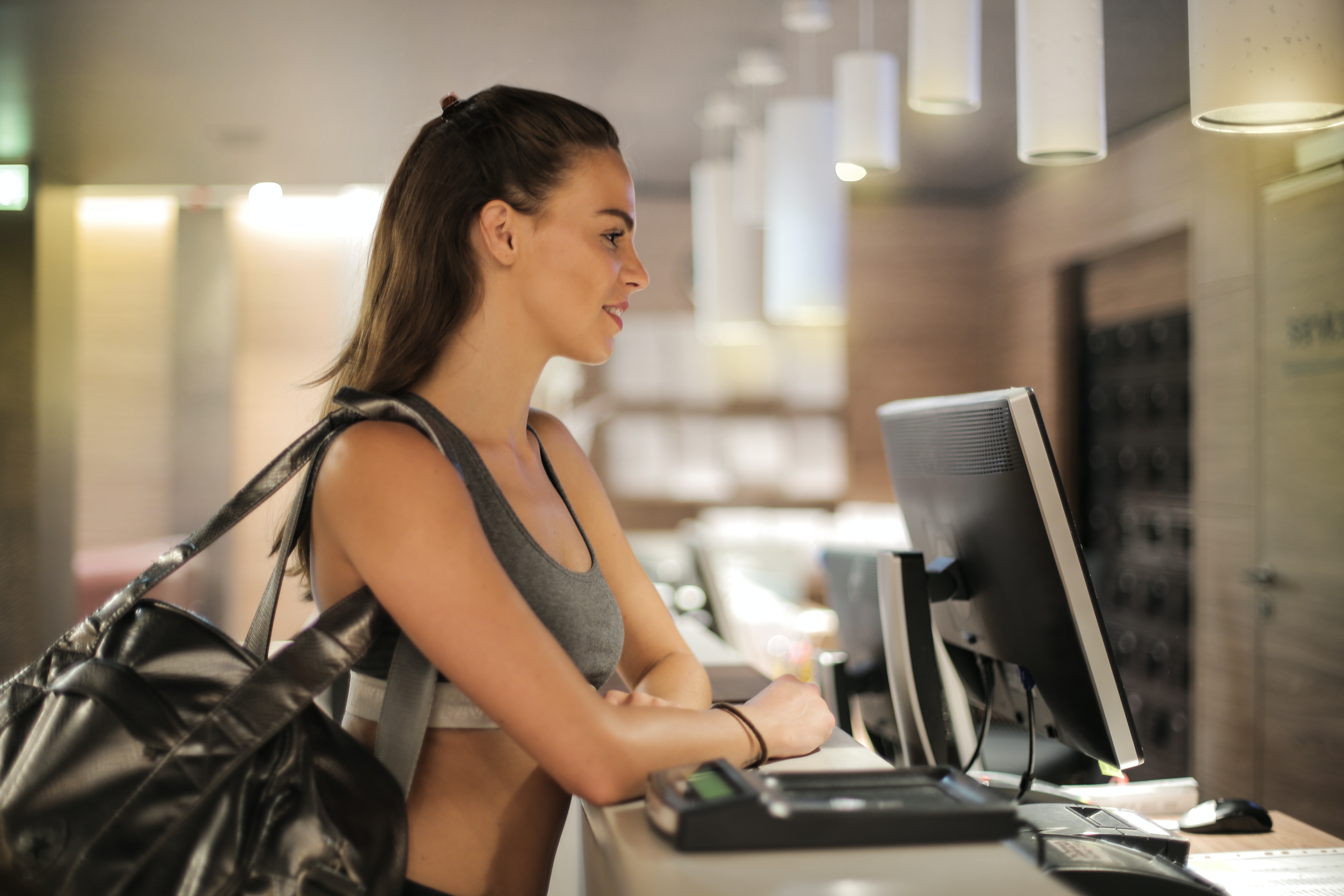 6. "Which part of the management do you think is the biggest asshole?" -Anonymous
The head maintenance guy at mine.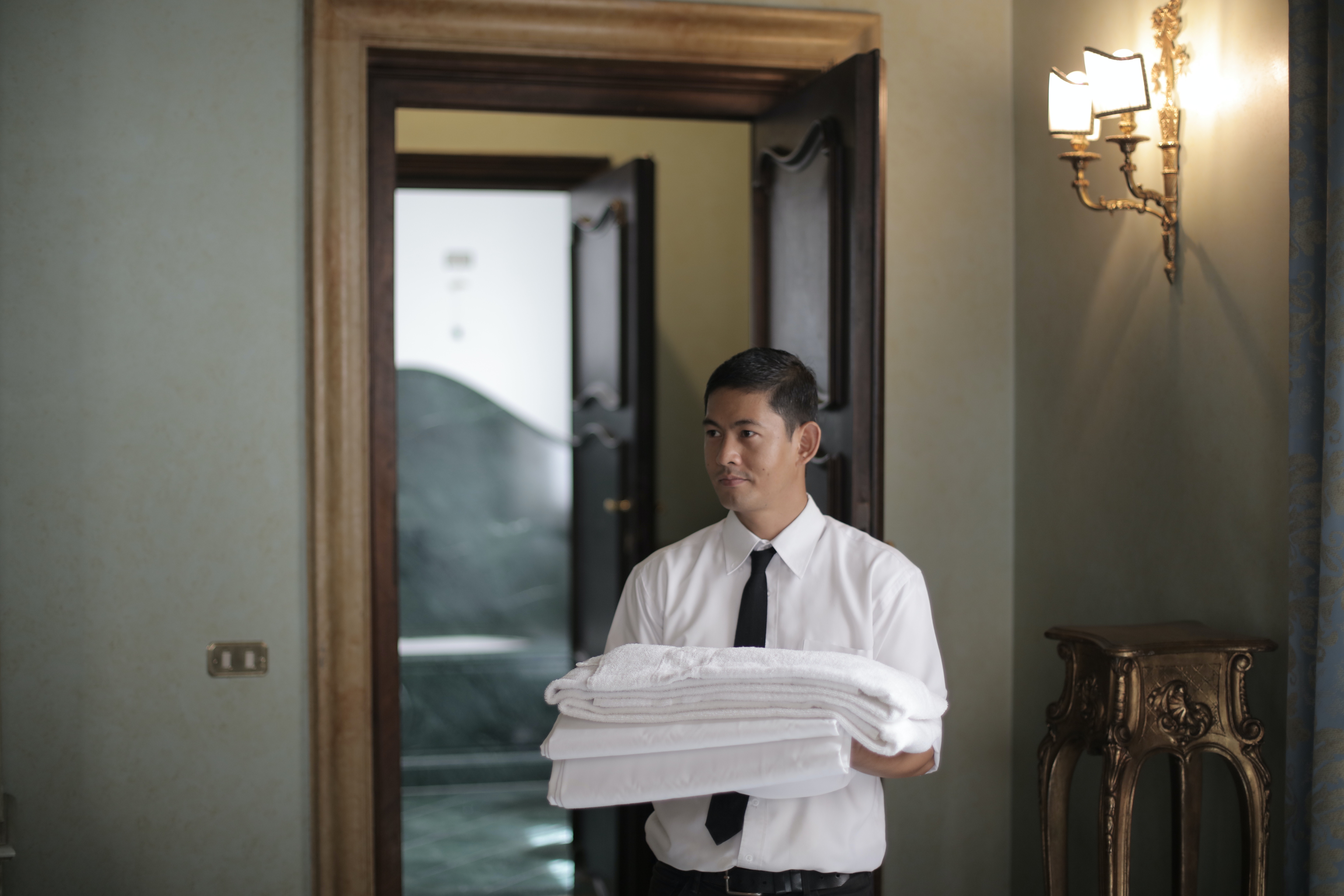 7. "Be honest, did you ever sleep with one of the guests?" -_abhimanyu_
No, but I have gone on dates with a few.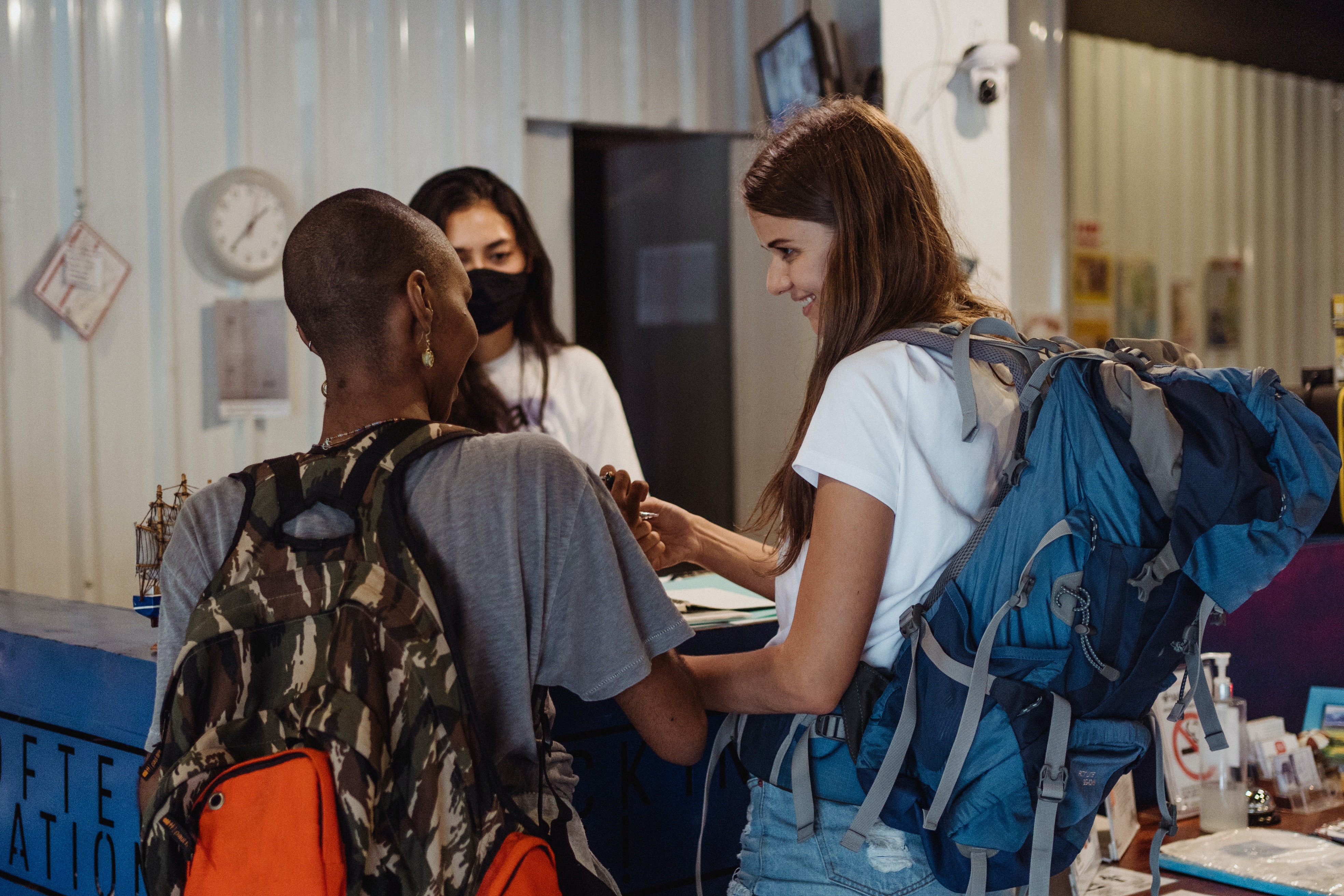 8. "What's the best and worst thing about being a desk employee?" -gardainlithe
The best thing is the discount and the connections I have. The worst thing is that most of the time you have to take the wrap for everyone else's mistakes. Working at the front desk, it's almost always someone else's mess you have to clean since there's a good chance you weren't the one who made the mistake.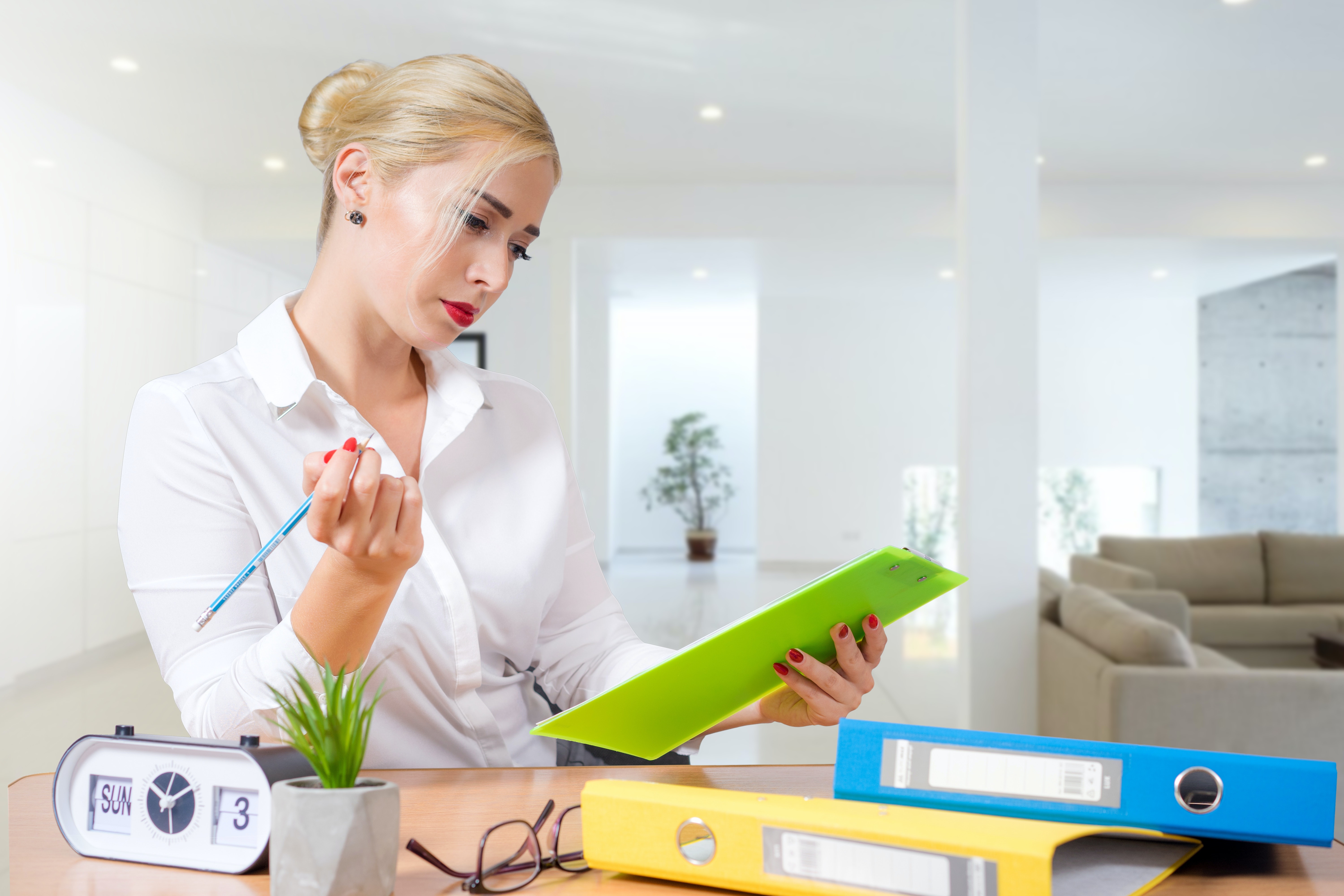 9. "Has anyone offered you other forms of tips besides money?" -TenderBiscuits
You'd be surprised how many times regulars will bring me food and stuff like that just to be nice.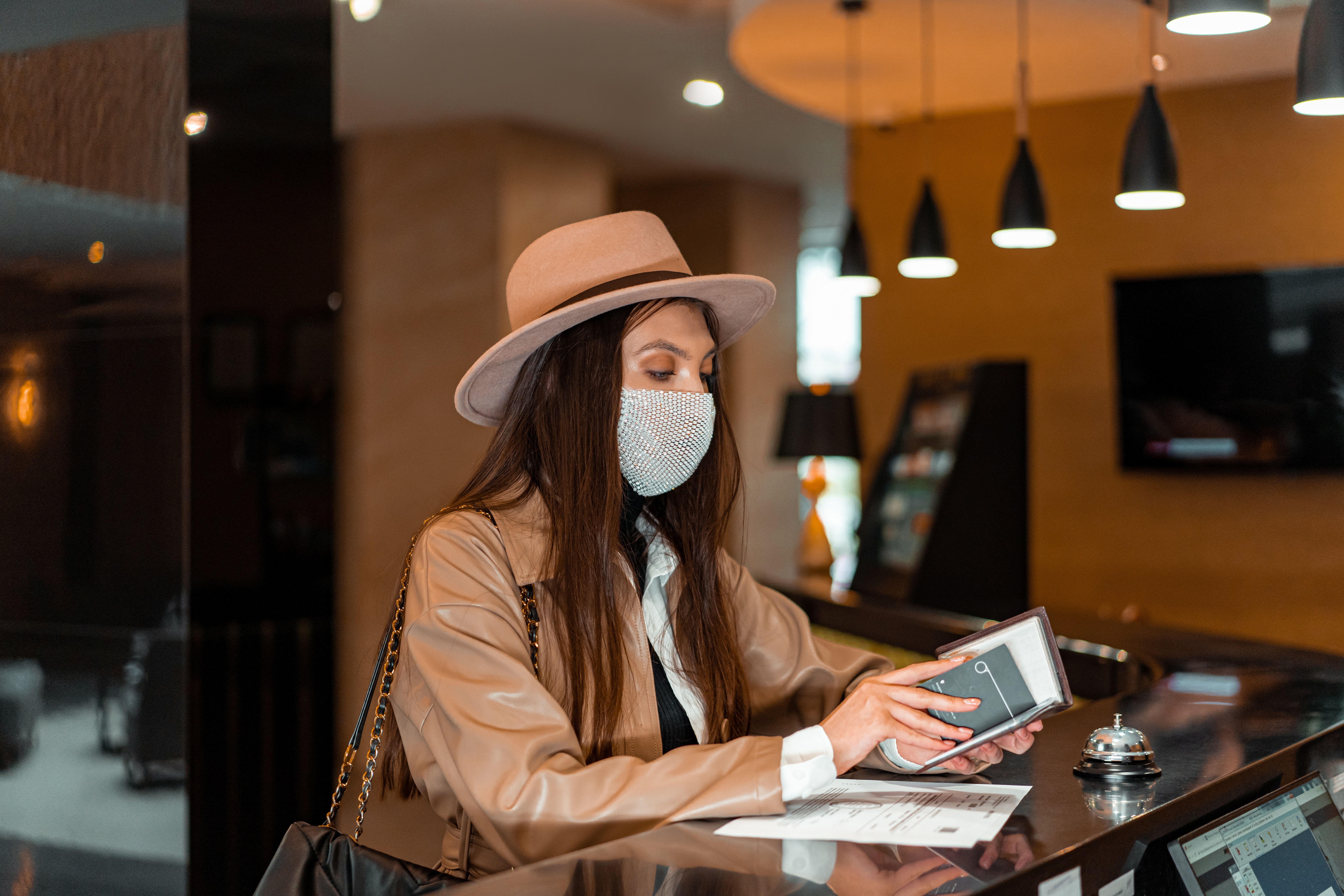 10. "What happens when I'm too lazy to check out at the front desk and just leave without returning the key cards?" -dannyunderpants
Absolutely nothing. We automatically check anyone out who hasn't come down by check out. It makes no difference to us. We have an endless amount of keys and housekeepers at my hotel.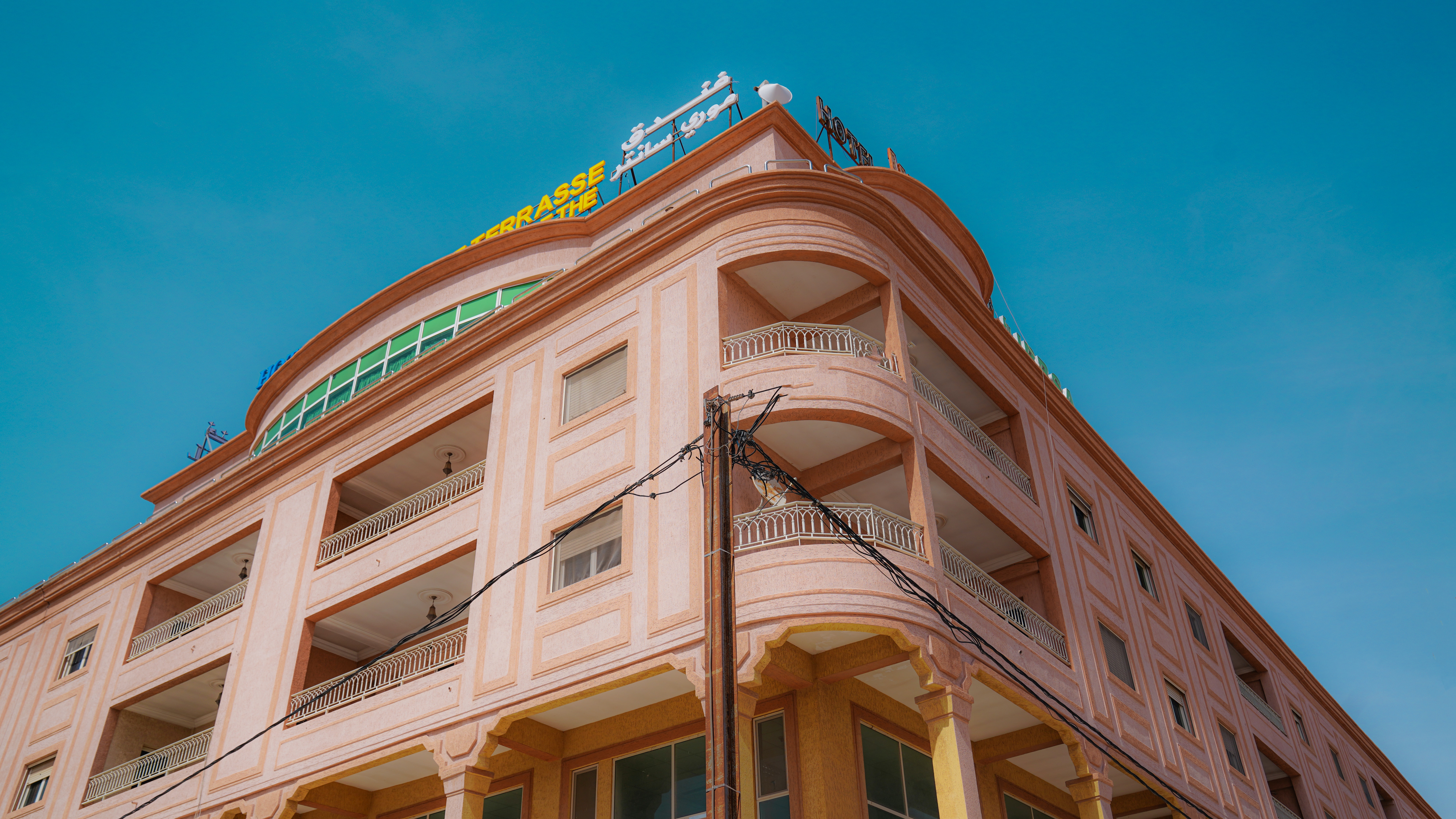 Ooh, now you have the tea!