Nothing is comparable to that feeling of experiencing the exquisite beauty of nature. Recently, the picture of a surreal river in Kerela's Kozhikode has gone viral online, and we just cannot get over it.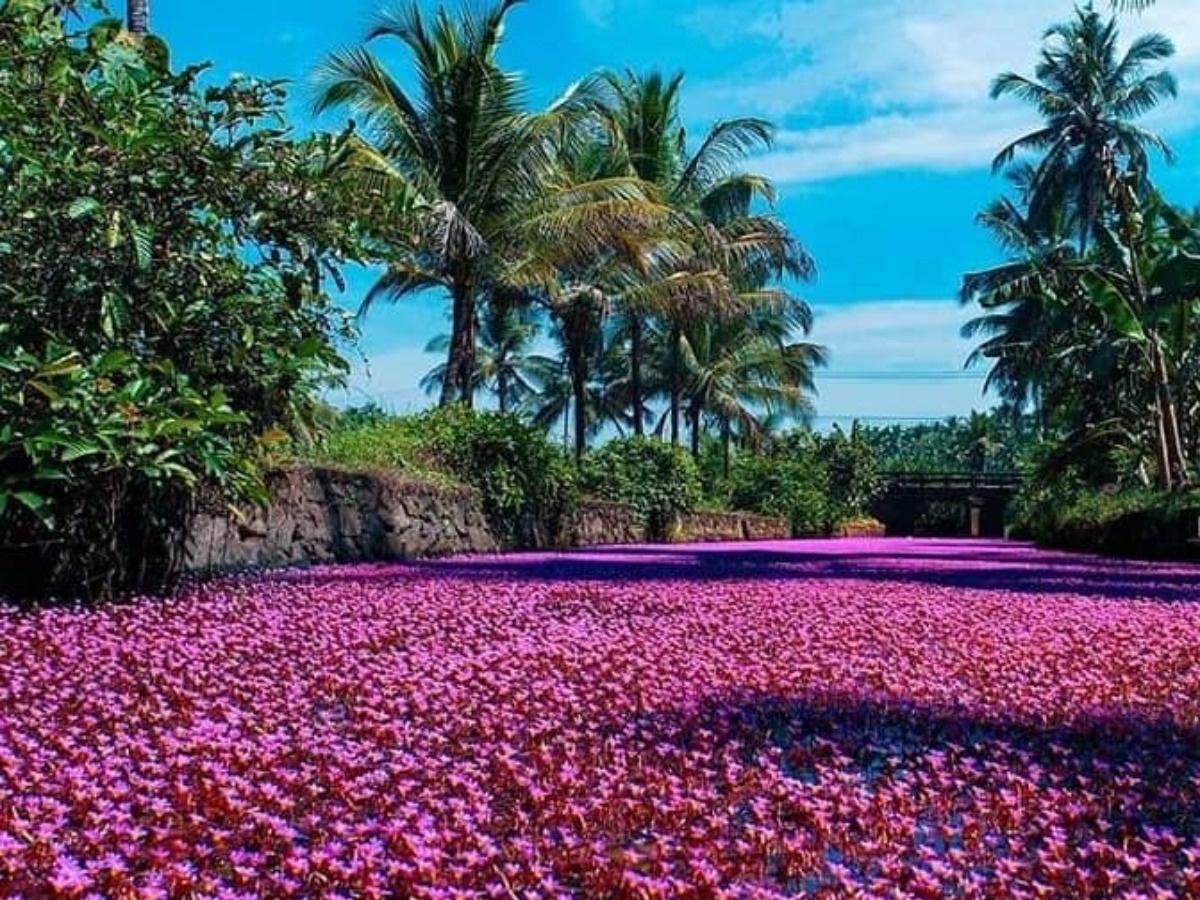 The river is tinted in pink as it's bathed with the beautiful Forked Fanwort flowers. Anand Mahindra shared the breathtaking picture on Twitter, and it's not a surprise that many tourists are adding the place to their itineraries already.
And Twitter also loves it.
Isn't just the very picture of this river a blissful sight to behold?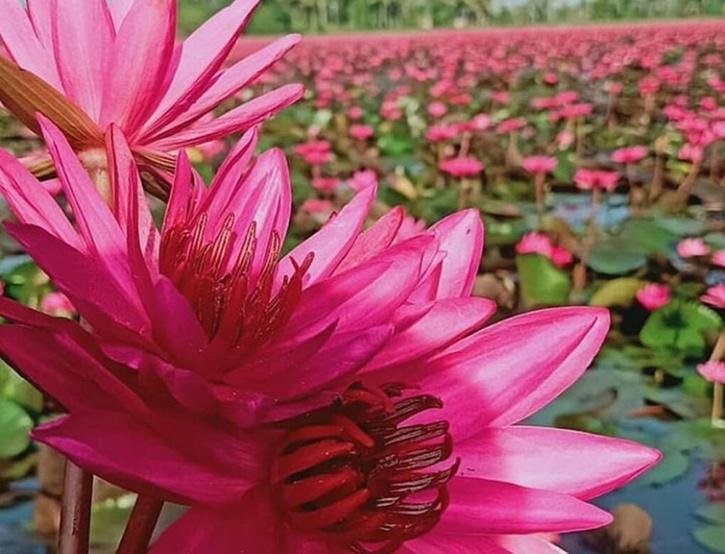 Apparently, it's not the first time that the pictures of this enthralling river have surfaced online. Back in November 2020, Asian News International (ANI), an Indian news agency, shared the pictures online, and everyone fell in love with it.
Ah! A visit to this river can feed my wanderlust.
Have you packed your bags already?