Trigger warning: The article contains disturbing visuals. Viewer discretion advised.
In just another incident of crime against women, a man stabbed a minor girl after she allegedly refused his marriage proposal. This bone-chilling incident from Chhattisgarh has sent shock waves across the nation.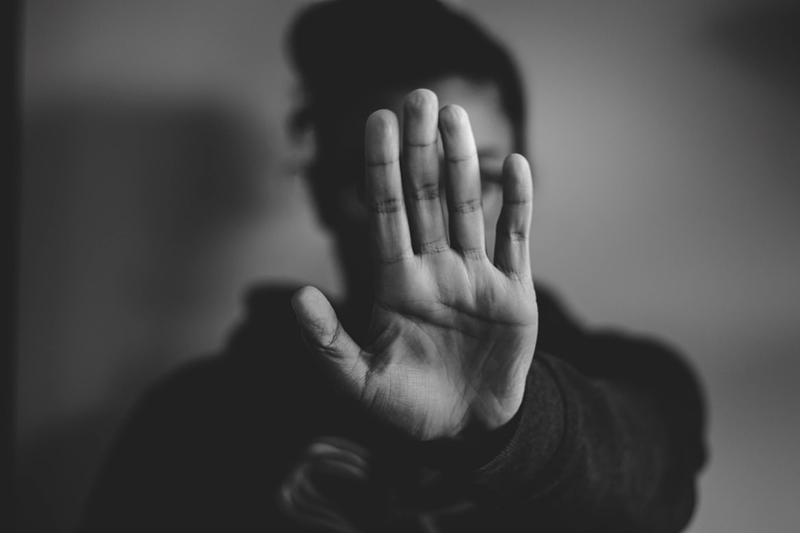 Wait, there was more. After attacking the girl with knife, the 47-year-old man dragged her on the road and the visual was caught on camera. A clip of this horrifying incident has been going viral on Twitter.
The video posted by a Twitter user, @drunkJournalist, shows Omkar Tiwari dragging the badly wounded 16-year-old girl by hair on the road in Raipur. The man is holding his knife in other hand that he had used to stab her on Saturday evening. Onlookers can be seen paying no heed to the sight.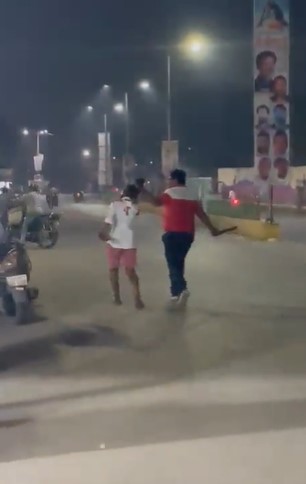 Here's the viral video:
Reportedly, the girl is in critical state in a government hospital. The attacker, who was allegedly drunk, has been arrested, the police said on Sunday, ANI reported. Senior Superintendent of Police (SSP) Prashant Agrawal shared that the girl worked at his grocery shop in Raipur's Gudhiyari area. Agrawal added that the attacker allegedly wished to marry the teen, however, she had refused his proposal and quit the job.
Here's how netizens are reacting to this incident:
Some Twitter users pointed out how spectators didn't help the girl.
What a pathetic state of affairs!