We rarely get a chance to talk about how so many men think it's their God-given responsibility to get women to look a certain way. You know what I am talking about; Some men behave as if they're in charge of telling women what they should do with their appearance. And what follows then, are unsolicited opinions that no one truly cares for.
For instance, this Twitter user shared comments about how a woman's haircut selfie invited so many random opinions by men – opinions that were really unnecessary and frankly, useless.
Here's the original tweet by @NiaTudor, a children's illustrator who's also got some great accolades in her field.
Here are a few of the comments men have left on her picture: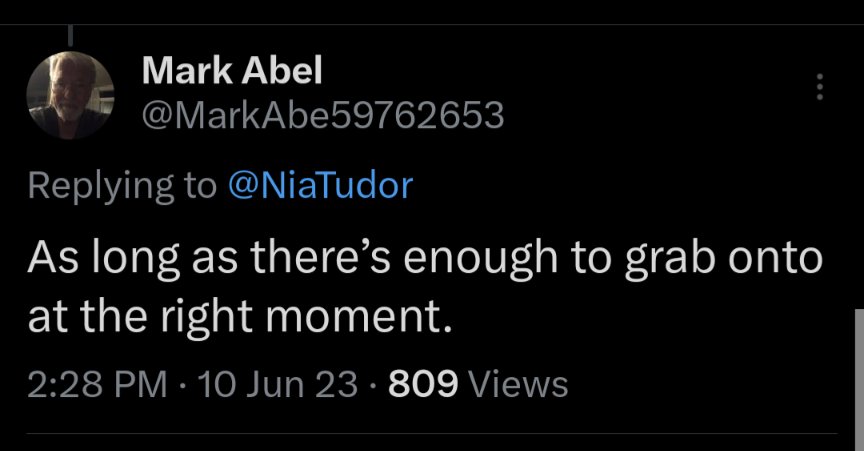 And THEN here's how the rest of the internet has responded to these strange, strange comments.
Most have answered a question that I'm sure we all asked, when reading these responses; Why are these men so concerned with a woman's appearance and feel the need to share their opinion with her?








All of us thought this;



One haircut that led to so many men thinking they can freely throw their opinions about it at a woman. Wow.
On that note, here are 17 Unsolicited Advice Like 'Speak Like A Lady, Sit Like A Lady!' etc That We're Sick & Tired Of Hearing