We hunt for the perfect clothes online. We scroll and scroll hoping to find something that is affordable, yet amazing. The number of pages, websites and apps that we go through to find this haven is insane! And let's not even get started on how difficult it is to find the right accessories.
Well, not anymore! Instagram is not just a selfie and foodgasm platform anymore. With amazing collections, stores these days, which have a wide following on Instagram, offer clothes, accessories and so much more at affordable prices! So, ditch your online hunting and check out these Instagram accounts. 
The Hype Shop has a wide variety of amazing things to offer. From chunky jewelry to phone cases, they have it all!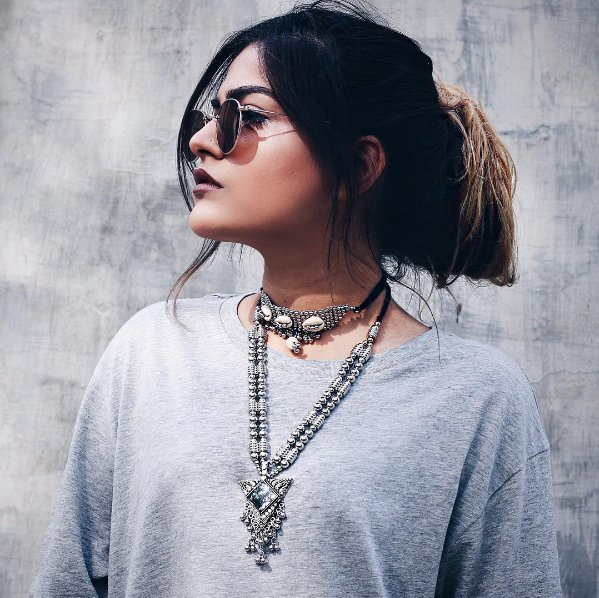 Their beautiful collection starts off at Rs. 399 and climbs up to Rs. 2000. 
Steal Deal: Remember when Deepika Padukone wore that beautiful off shoulder top? Well, you can pull it off in powder blue at just Rs. 1050!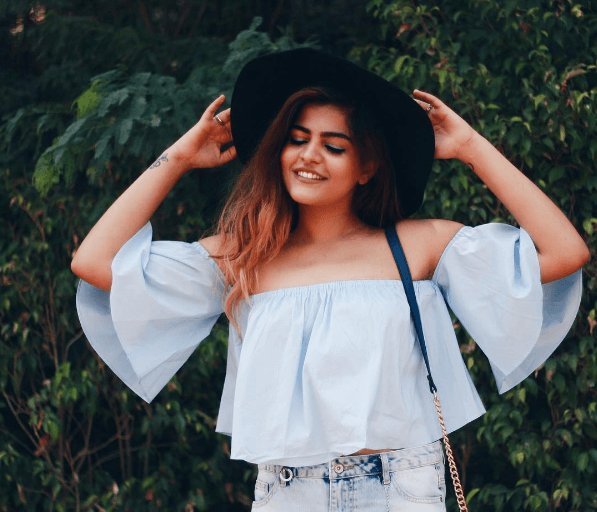 They have everything that you need for a perfect night out! Dresses, shoes or purses – this is your one stop shop for all things necessary.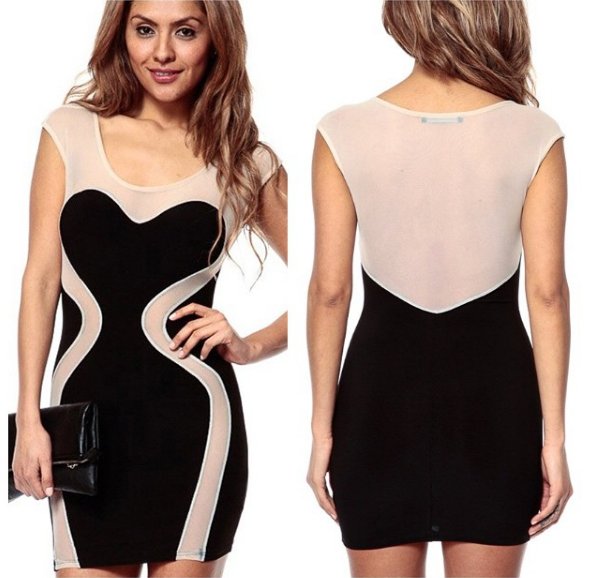 Their price range is within Rs. 1000 to Rs. 2000. 
Steal Deal: This sling bag where geek meets chic, only for Rs.1300!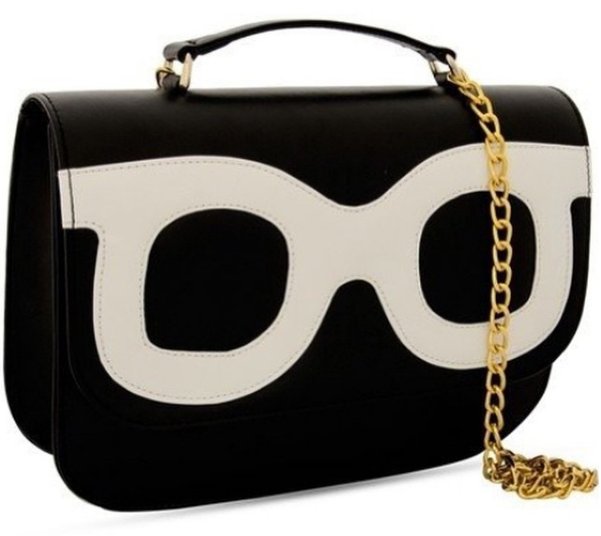 Check Out – Best Instagram Accounts For Ethnic Wear 
3. Highonstyl (@highonstylofficial) 
With the aim to provide beautiful clothing, Highonstyl will satiate the inner fashionista in you.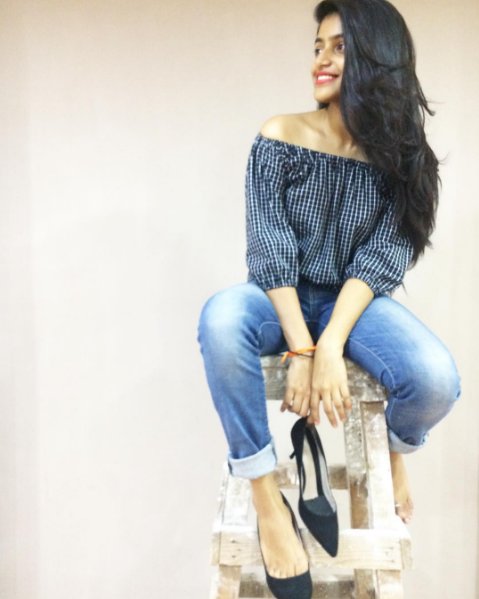 They start off at around Rs. 850 and touch Rs. 1500. 
Steal Deal: This off shoulder top is just for Rs. 800!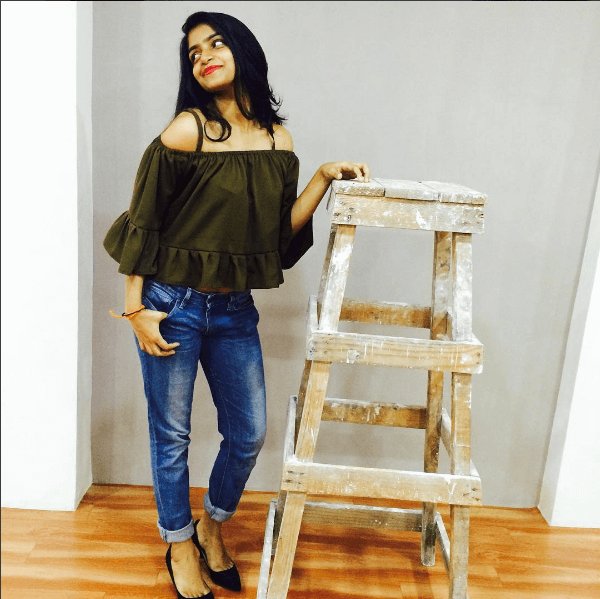 4. Zoomberg (@zoomberg) 
If you're looking for some amazing summer dresses and adorable cute tops, this is the store for you.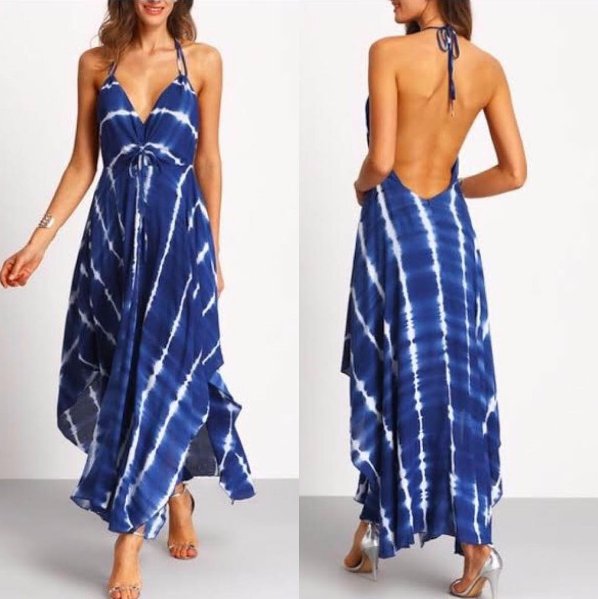 Price ranges from Rs. 1000 and usually touches Rs. 3000.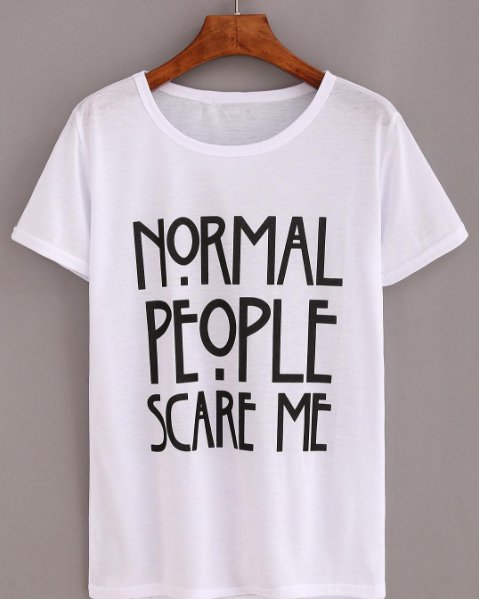 5. Sugar Box (@sugarbox_india)
Earrings, bags, skin-care products, tops, frilly dresses and so much more, Sugar Box knows exactly what we are looking for.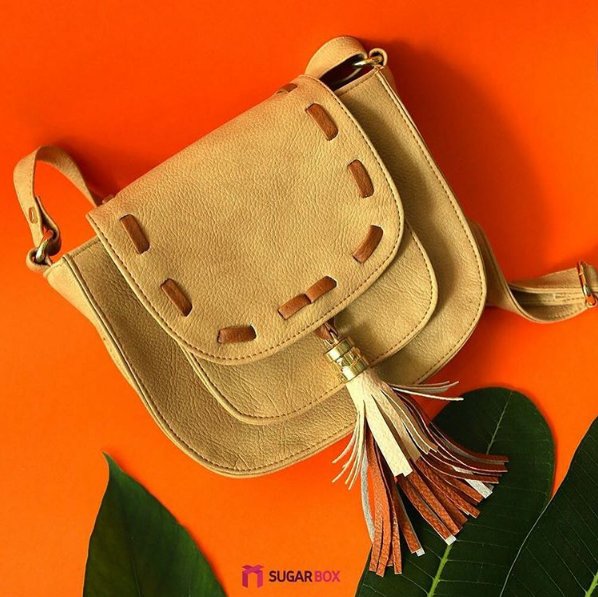 The price starts from Rs. 200 and goes on to Rs. 2000. 
Steal Deal: You can grab this not-so-boring tee for Rs. 550.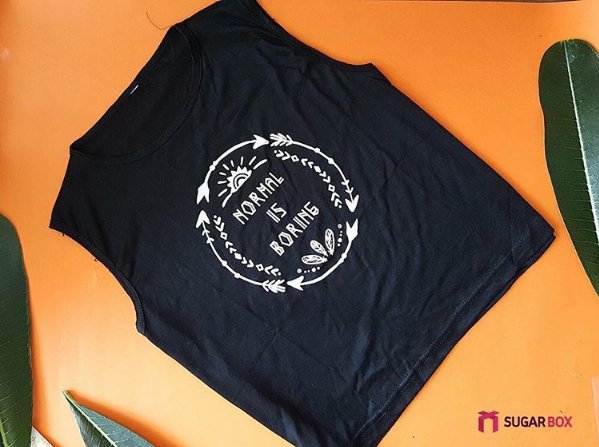 Check Out – Super Creepy Websites
6. Snob Shop (@snob.shop) 
With insane pricing, this Instagram handle is your dream come true if you're looking for shoes and bags.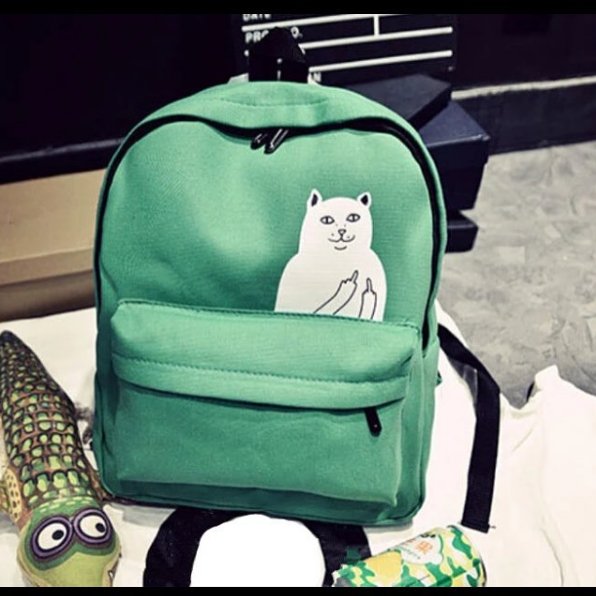 The pricing of all products is Rs. 700 and upwards. 
Steal Deal: Get these shoes at Rs. 850 only!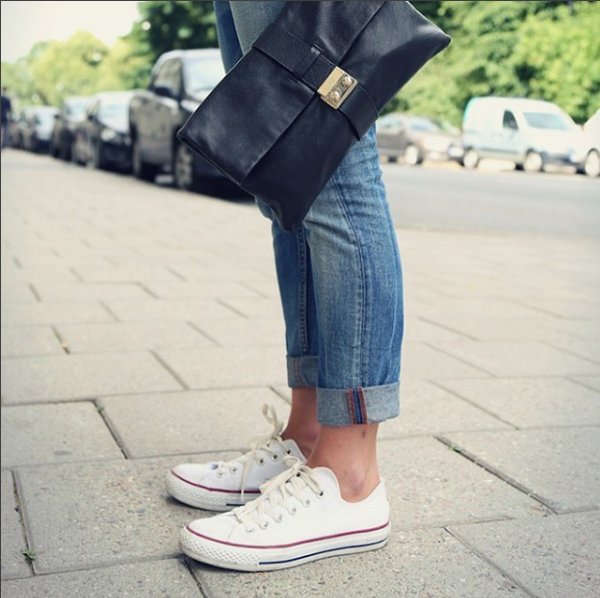 8. Fashion Police India (@fashionpoliceindia) 
They are out to win your heart with the most charming set of accessories, rings, bracelets, chokers and anklets. Don't think twice.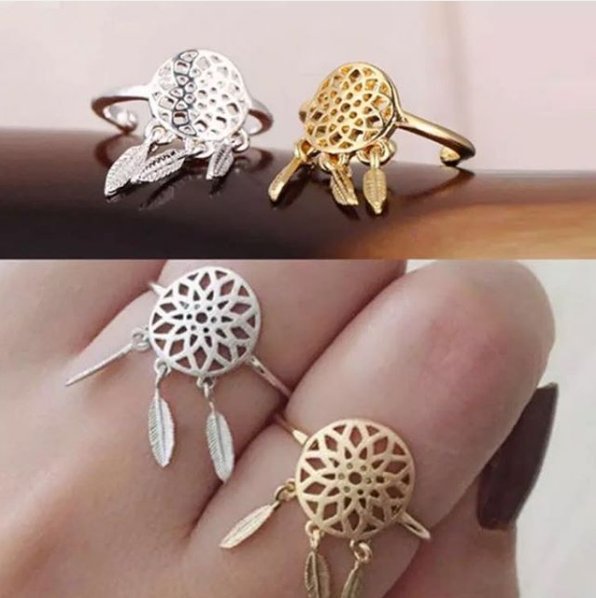 The pricing begins at Rs. 200 and doesn't really climb up much.
Steal Deal: These delicate infinity necklaces cost Rs. 199 each!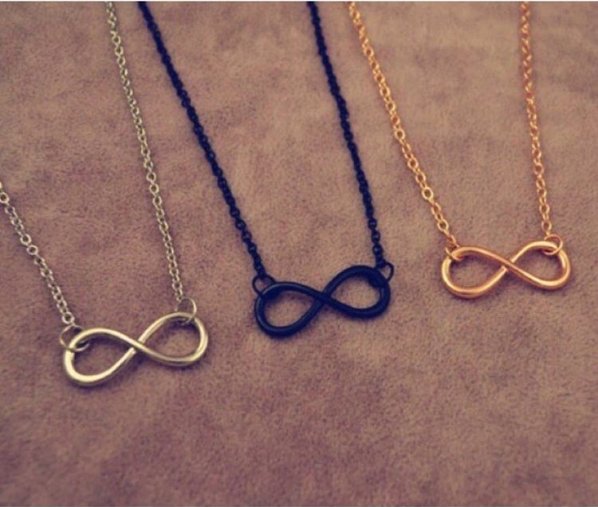 8. The Style Hive (@thestylehive_) 
They have an exquisite collection of dresses, accessories and footwear that you will absolutely love.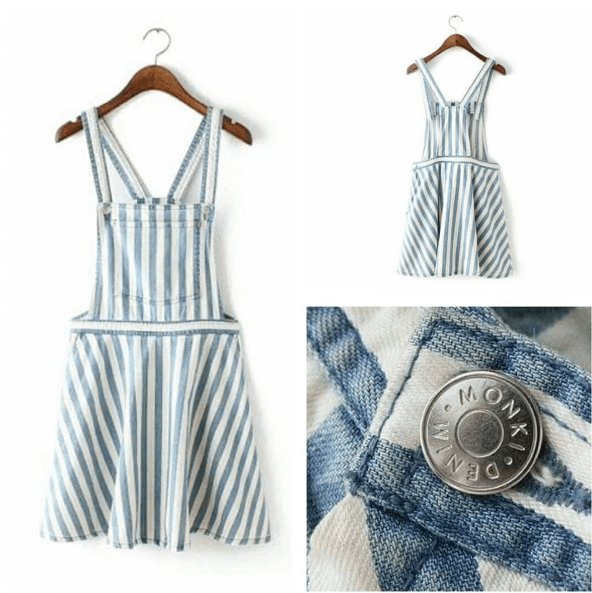 Their pricing starts at Rs. 1000. 
Steal Deal: Get this casual day dress for just Rs. 1069!