Our lack of empathy reflects in weird ways. And while that's the major reason for the world collapsing, we somehow still blame women. Women still do not have equal opportunities, and some people think that that's also on women. A recent statement by Sonali Kulkarni is proof.
In an interview, the actress shared an opinion, where she said that women are lazy and all they want is to marry a man with wealth. She added that the pressure of earning comes on early for men, whereas women keep deciding what they want to do in life, even in their 20s. And the issue with these statements is how she generalizes people. Basically women are classified as lazy and men are hardworking. Of course it's sexist.
"I feel like crying for my brothers, my husband was selected from a campus interview when he was 20. And he had started earning, why?"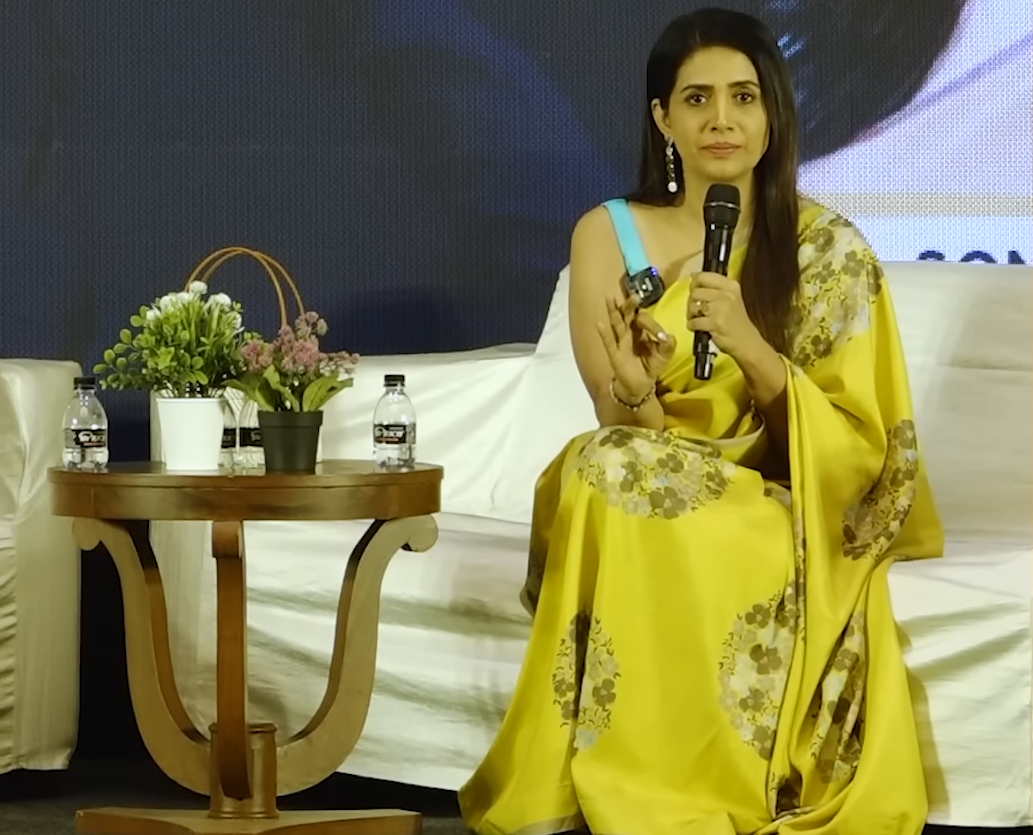 Sonali Kulkarni also called out women for not being "capable" enough to earn for themselves. She added that her husband had started working at the age of 20, after he sat for a campus placement interview. Again, it's not only men or her husband who do that. The issue is that these statements are ignorant, they minimize the role that privilege plays in such cases. Not all women get the same education, treatment, rights and opportunities. And yet, we try.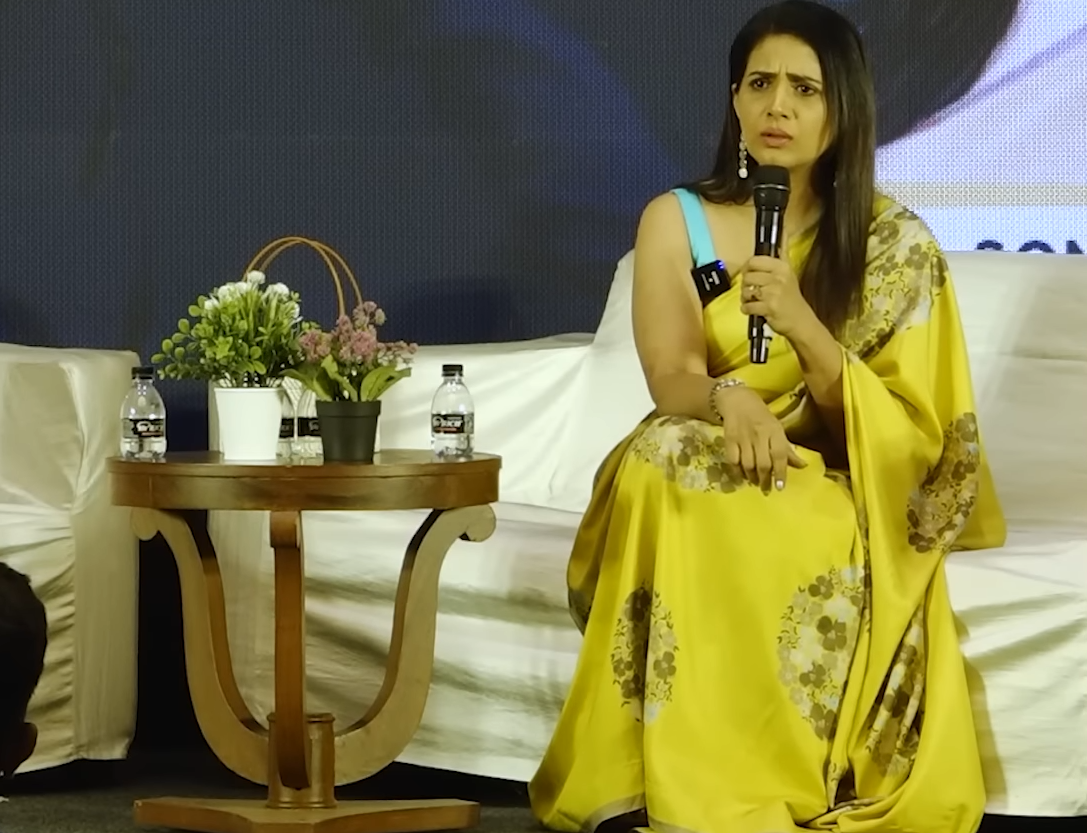 This also nullifies all the effort that so many women put with their families, because only women are assigned chores at home. Also, being lazy or hardworking is about people and not gender. Some people can be lazy, just like some people are hardworking.
"Women keep pressurizing their boyfriends for a honeymoon abroad. There are so many things these days, like destination weddings. And they expect their boyfriends to pay for all of it."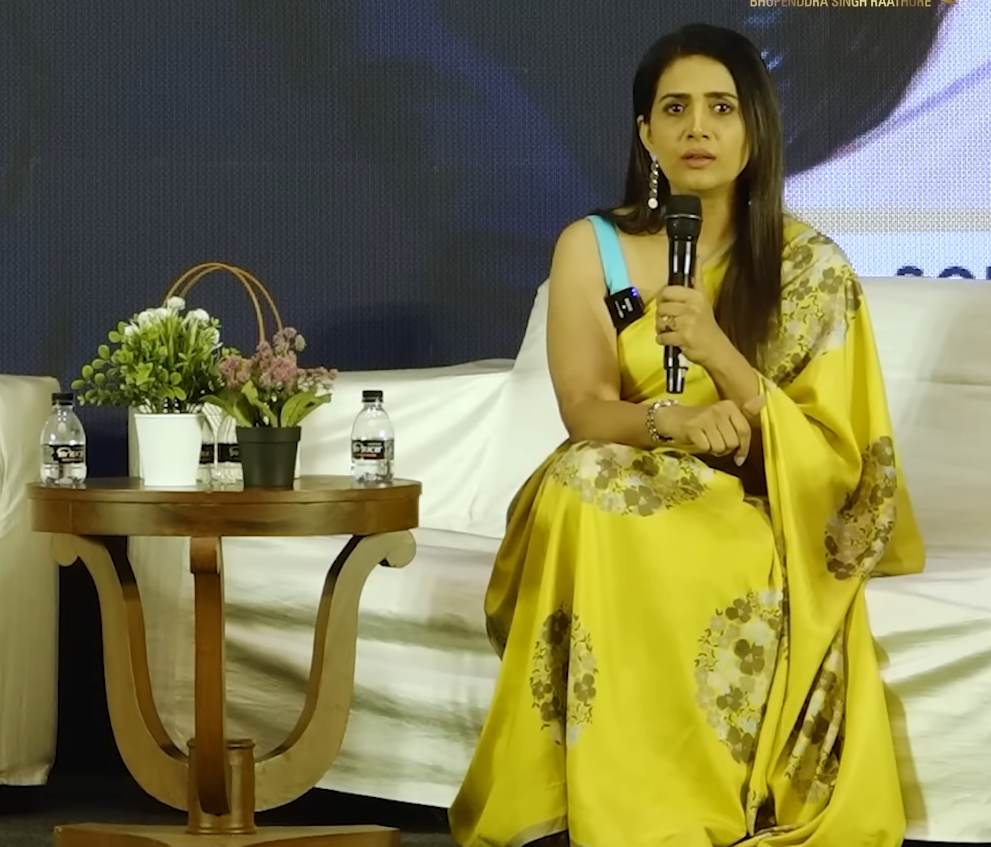 The most infuriating part about the interview is that she goes on to say that women don't go out to seek jobs. And when they have them, they're constantly aggressive and take every "small issue" to the HR. The actress compared objectification to 'appreciation'. Are we literally nullifying the issues around safety for women in the country?
"And women say, "Tumne meri taraf aise kyun dekha?" You don't even want appreciation? Kisi ne aapko achha bola toh aap HR ko report karoge."
These are things associated with a perfect world, and we're far from it. However, some people just don't get it. And the internet is calling out Sonali for her lack of empathy.
This is the entire interview:
Women are not the problem, such opinions are.