Not quality dispersion of knowledge but disrespecting female bodies via ridicule and objectification continues to be a longstanding tradition within the Indian education system. 
In an act of sheer human rights violation, several female students who attended the NEET examination at Mar Thoma Institute of Information and Technology in Ayur, Kollam were compelled to remove their undergarments, even though it is not a requirement under norms mandated by the National Testing Agency (NTA).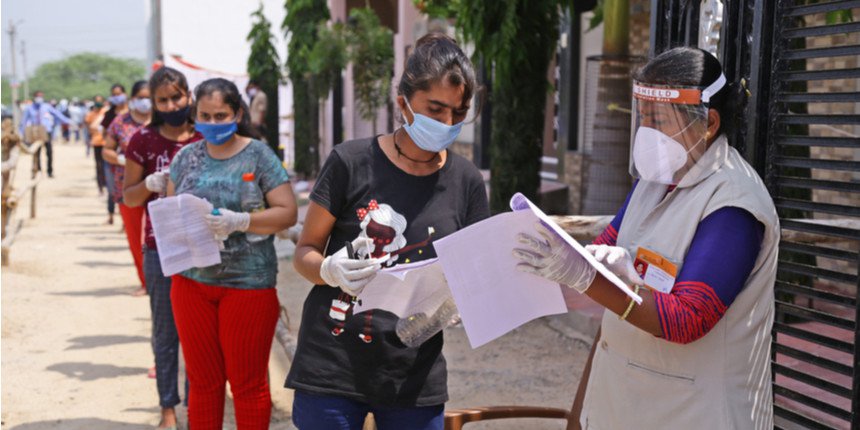 An outraged parent of one of the victims lodged a police complaint with the superintendent of police accusing authorities at the exam centre of ordering his daughter to remove her bra before entering the hall.
A spokesperson on behalf of the exam centre claimed that the institution was not involved and that the staff of an agency tasked by the NTA were responsible for frisking the students.
Twitter was outraged at the blatant sexism:
An examination officer in a position of authority should never be given this much power to harass women women to the point of sexist degradation that strips off their modesty and bodily autonomy.