Trigger Warning: The article contains mentions of depression and suicide. Reader discretion is advised.
Known as the coaching hub of India, Kota has churned out many students who have cleared JEE and NEET exams and got into the most esteemed IITs and medical colleges in the country. But behind this facade, there lies a dark pit. Kota has also witnessed the highest number of student suicides in the country and that is alarming.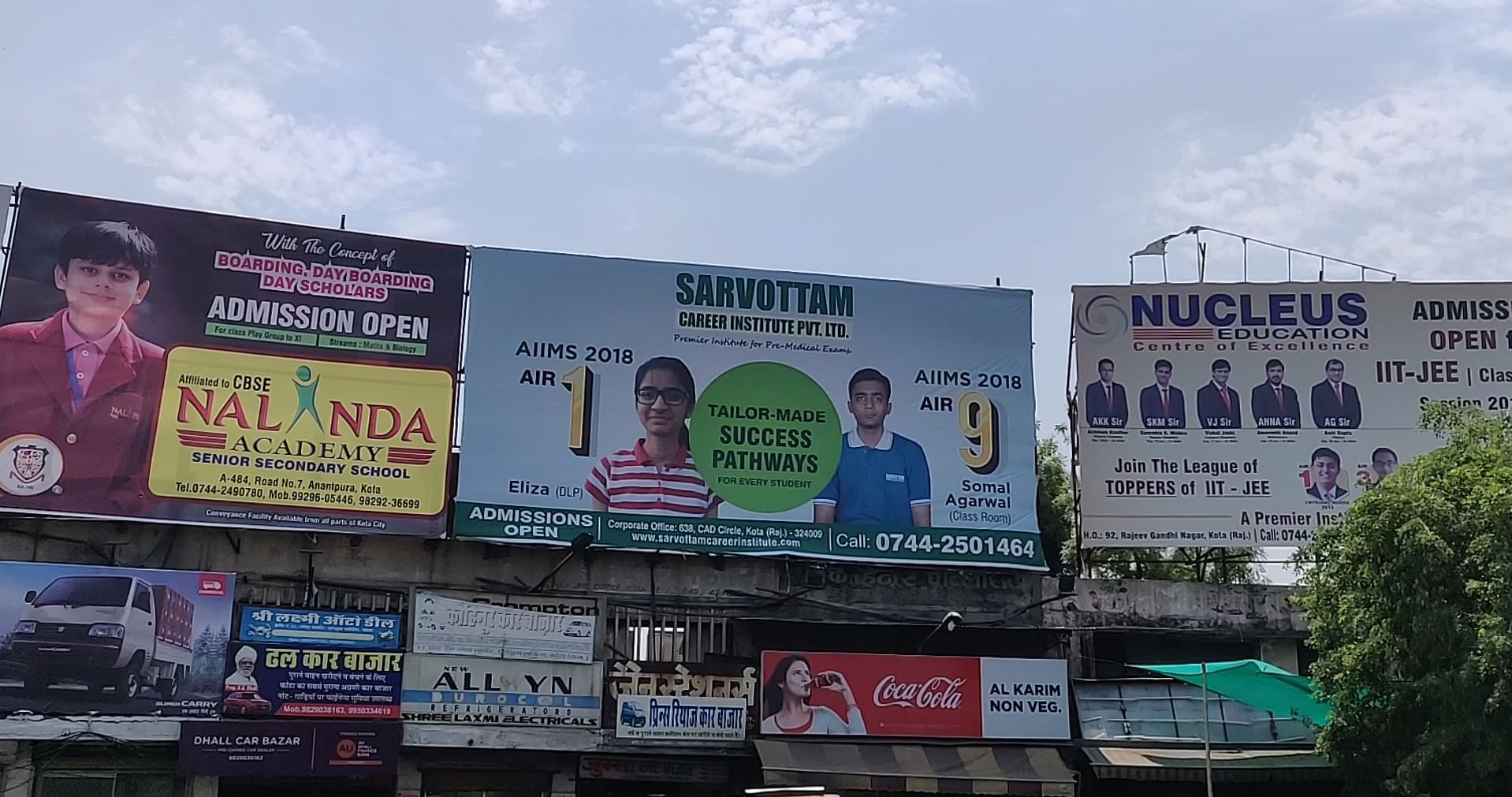 And now in a bid to curb suicides, the authorities have installed spring-loaded fans in the hostels of Kota. It is time we take mental health seriously and this move practically makes no sense, if anything it is designed to do more harm than good. Many students in Kota end up battling depression and other mental health problems because the academic pressure is too much to keep up with. We came across multiple responses on social media where people who went to Kota, shared their experiences. And their answers will make you think and rethink how flawed our education system really is.
1. "I was in Kota for my 11th and 12th. The time spent there is not so memorable because all I did there was study. Apart from the classes we had to attend 6 hours a day, 6 days a week, I also put in a lot of effort from my side. I hail from a lower middle-class rural family. I would say it was a decent experience. I lived on one meal a day. Whenever I screwed my practice tests, I used to cry for hours because I was wasting my father's hard-earned money." – Anonymous
2. "That one year was the most depressive phase of my life. Long coaching hours, unlimited stress and whatnot. Adding to that, I couldn't help but be in my room most of the time. I was stressed out and had lost interest in everything. Obviously, because of pressure, I couldn't clear shit. Dad had tears in his eye and said, "All you had to do was study". I don't think I'll ever forget that moment in my life. It's like the crux of my depression along with the whole Kota fiasco." – Anonymous
3. "I was studying for medical entrance exams in Kota. I used to sleep at 12:20 at night and wake up at 6:30 in the morning. I had heard teachers say that even 6 hours of sleep is oversleeping. Once a teacher asked those students from my batch to stand up who got a rank in the top 100. Almost my entire row stood and I will always remember that – my look and the look of other students when they saw me. My experience was lonely, rigorous, strengthening and one that made me push my own limits." – Saurabh Bijalwan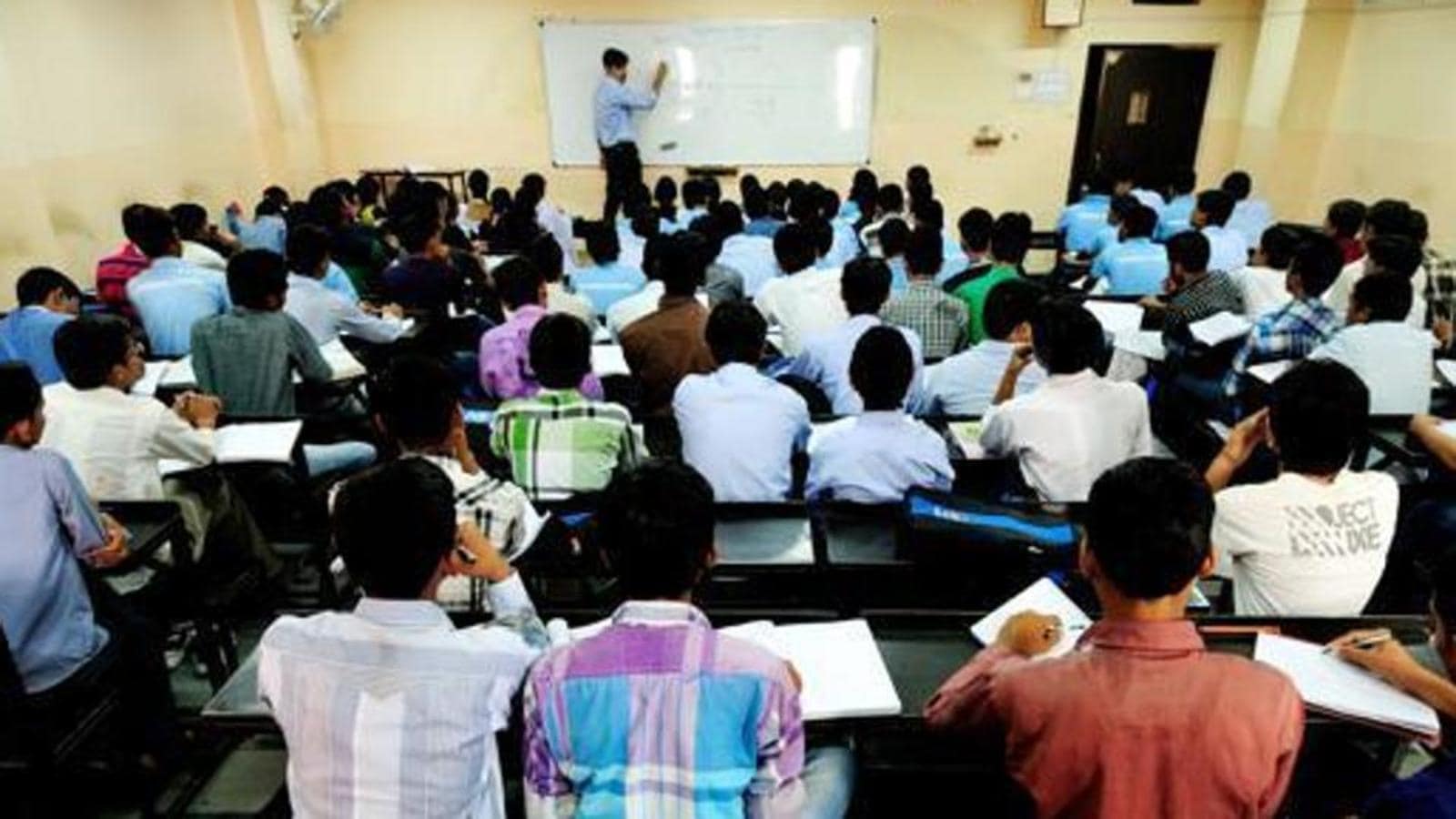 4. "I didn't have any dreams of IITs, but it was the dream of my parents and when you are too young to understand the real world, you think your parents are always right. I got diagnosed with severe Obsessive Compulsive Disorder and depression which had grown uncontrolled." – Shivam Gupta
5. "I can't say whether it was my fault or not, but I was sure that I got bullied by my hostel mates in class 11th at Kota. Maybe my luck did not favour me to study at the institute. I withdrew from the institute. I was depressed for several months and felt low every day. After a few months, I got normal but still, that incident remained my worst experience." – Anonymous
6. "It's actually brutal in Kota when things do not go your way. Most of the time, this is the case. This is a phase of life where every student once thinks to give up and sadly, this is a fact. There is no one to understand your emotions and you can't explain them to anyone because there is little to say but much to feel as if it's abstract." – Arsh
7. "The dark reality of a student living in Kota is that either he is studying damn hard or he is not even attending classes. There are very few who lie in between." – Apoorv Upadhyay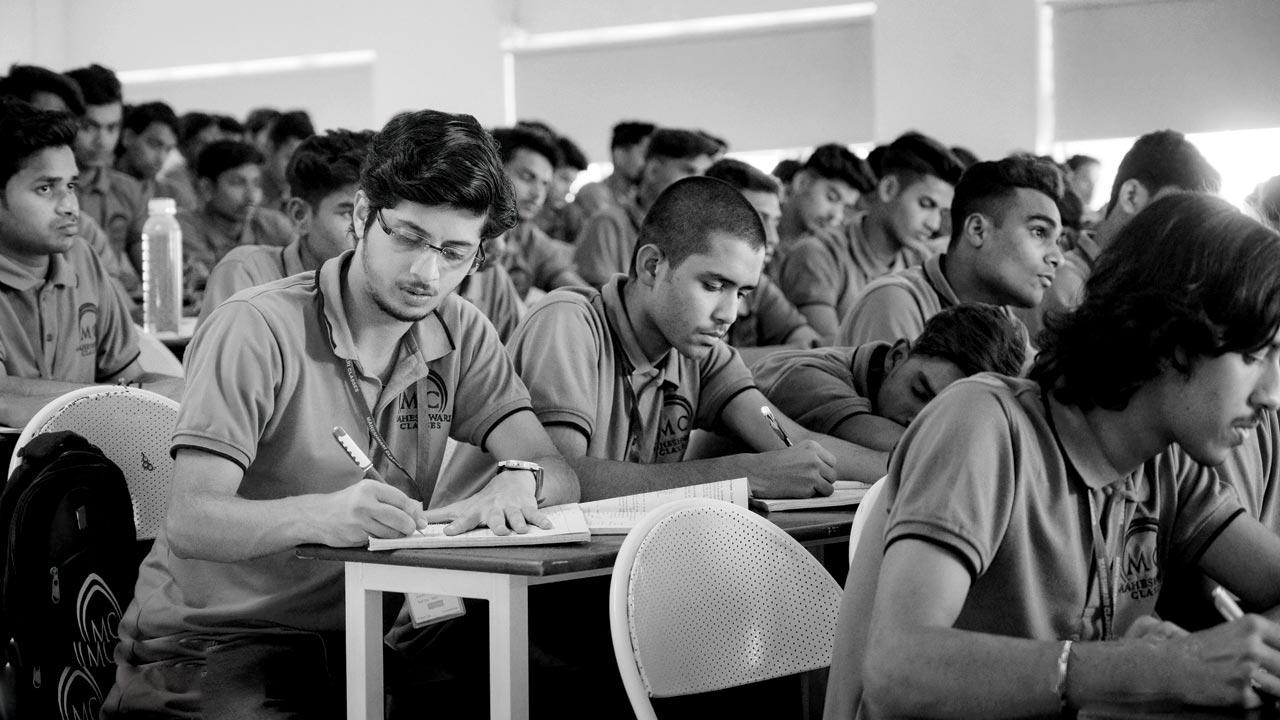 8. "There are so many unsuccessful students. Out of 1000, one is selected. This data is approximately true. With an increase in students, the rate might go to one student per 2000. Many teachers motivate you but many also demotivate you badly. Teachers make you think that a medical college or an IIT is heaven, but the reality is different." – Guddu Bhaiya
9. "I was there for 2 years – 11th and 12th. The amount of pressure they put on students is off the charts. You don't get a single day off. Not even Sundays. You get one day off in 15 days, that is the day before the tests. These tests have a huge amount of syllabus. And you have this immense pressure to do well in these tests or they will single you out." – Ankita Singh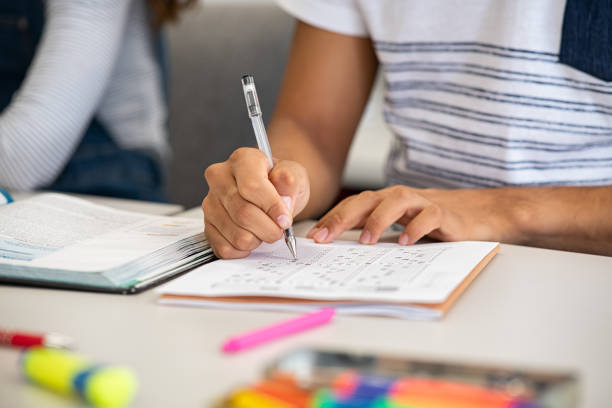 10. "There is a good amount of pressure on you. They expect you to be the best of the best if you dare to step into that city. The teachers are great and they expect you to be great too. But a lot of average students just go thinking that if they join an institute in Kota they will surely get into IITs or NITs. It's not like that. Kota just provides a competitive environment and good teachers, that's all." – Anonymous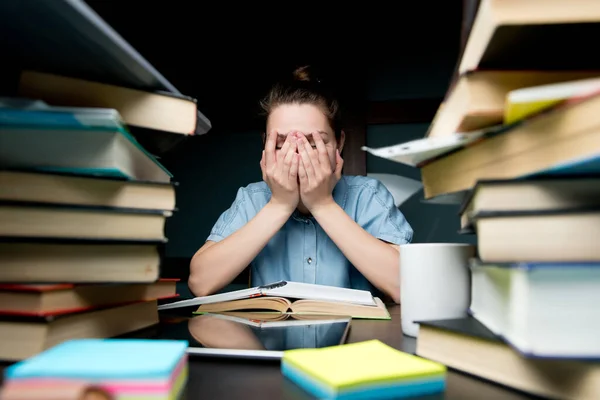 11. "I have been in Kota since class 8. I was there even during COVID. I came back during my 12th board exams with asthma, insomnia, anxiety issues, stress, bipolar, ruined social skills, stutters, no friends, and I had lost myself." – depresseD_Dawg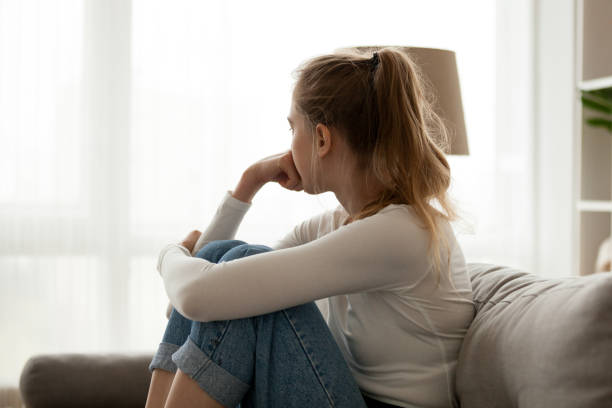 12. "I was crippled with anxiety the whole time. I went for counselling in my coaching and that was my biggest mistake. The place was hell for me. I used to break down in a class of 250 students but no one cared. Our terrace was always locked and that's why I am still alive. I have never felt as terrible as I felt in Kota till date." – Advanced-Painter9244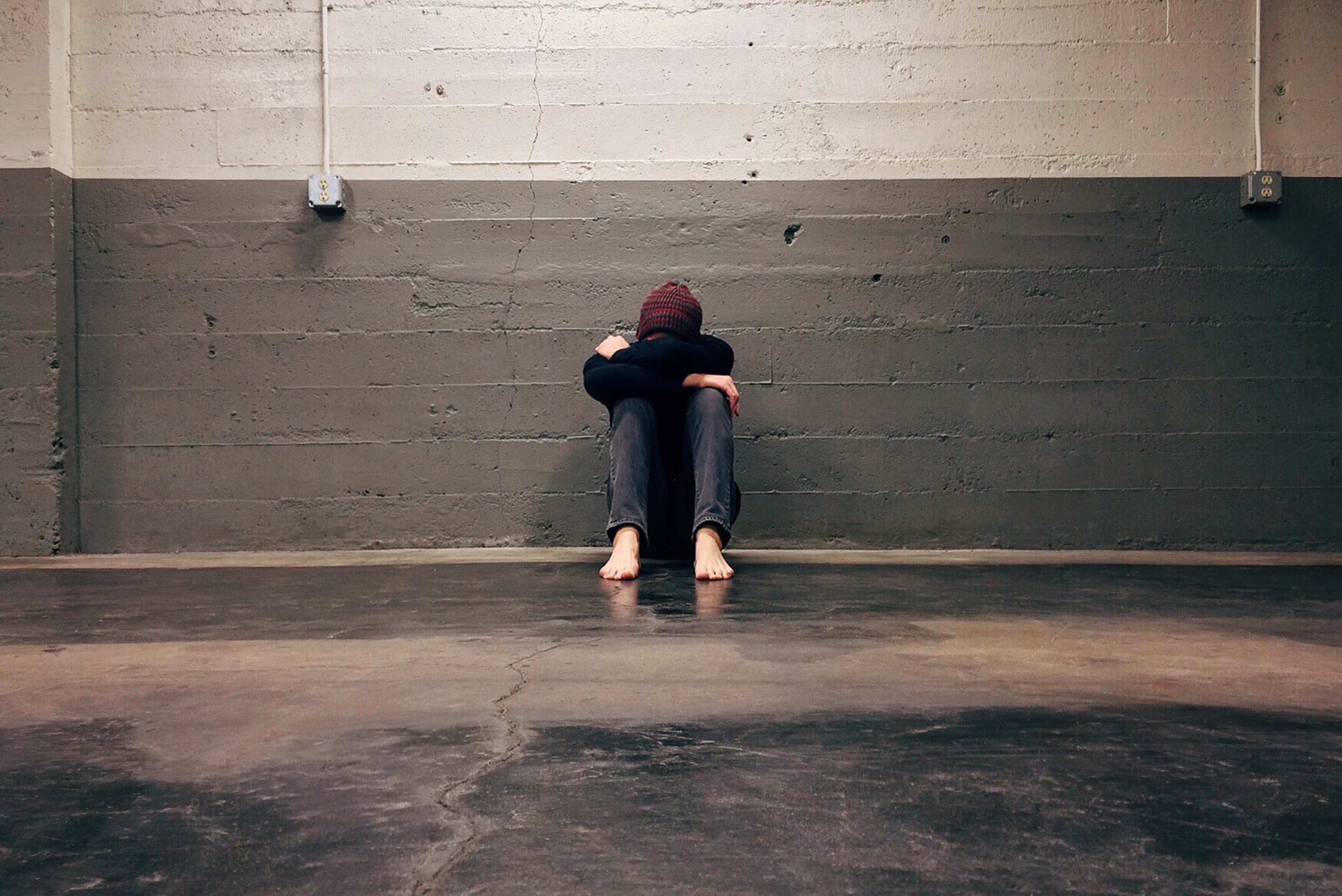 These responses paint a heart-wrenching picture of what our students actually go through. The question is why do we have such a system in place that pushes students to such an extent where they think that failure in an exam becomes a matter of life and death? Failing an exam is completely okay. It is not a marker of their ineptitude. If anything, it shows how our education system isn't designed to be inclusive. Under immense amounts of pressure, students require empathy and care and just a shoulder to lean on and voice their concerns without repercussions.
(These answers do not defame the city, nor does this article. We are calling out the educational system that is designed in a way that puts unimaginable pressure on 16/17-year-old students.)