Trigger warning: The article contains mentions of suicide.
As the rate of suicides among students in Kota rises on an upward graph, the authorities have been scrambling to find a solution to bring the number of cases down. To curb suicide rates, authorities have installed spring-loaded fans in all hostels and PGs in Kota. This solution, however, only treats the symptom rather than the cause.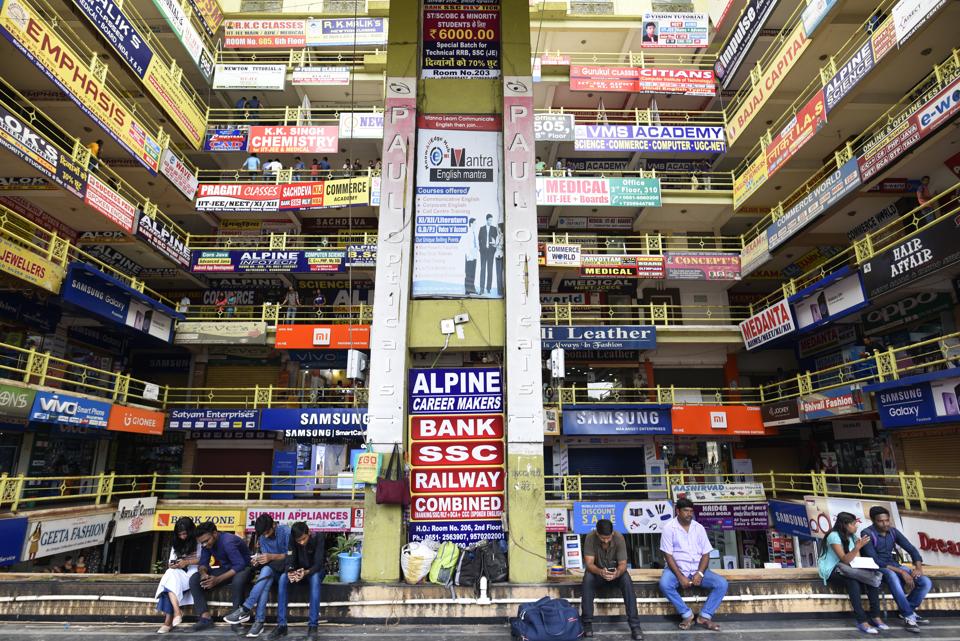 A video shows the newly installed spring-loaded fan in action. Rather than staying on the ceiling when weight is put on it, these fans would fall slowly because of the spring mechanism. The video has sparked a discussion on social media.
Take a look at the video here.
These fans are just not the way to address the rising suicide rates among students. Fans were never the issue, rather the soul-crushing pressure of academics was the reason. This move will only stigmatise students who have been dealing with mental health issues. It looks like the authorities will do all sorts of gymnastics rather than address the issue. Rather than providing students easy access to therapy and other resources that would help them manage academic pressure, these fans are utterly dehumanising.
People slammed this initiative and called out the authorities. Here's what they had to say.
Mental health issues should be treated with empathy rather than with quick fixes like these.
Check Out- Let's End The Stigma: 26 Do's And Don'ts While Offering Support To Someone Who May Be Suicidal