According to popular opinion, ever since Elon Musk took the reins of Twitter in his hands, the man has been delivering to the world a masterclass on how to ruin a good business. The conversion of the blue bird into the stylised 'X ' and the events that led up to it have appeared nothing less than a perfect revenge saga from the SpaceX CEO for massively overpaying in the acquisition deal.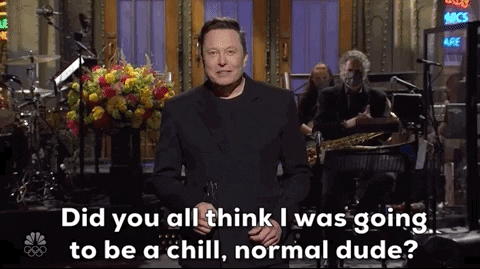 Think about it: the mass firings, the change of the iconic logo, random polls, news around the toxic work environment at Twitter, asking people to pay a monthly subscription fee to get verified… have all met with a public backlash, but Musk appears to be hell-bent on annoying 'X' users with abrupt decisions and changes to the platform.
Now, there's an ongoing conversation about how Musk is planning to charge not just subscribed users but everyone using the platform a fee.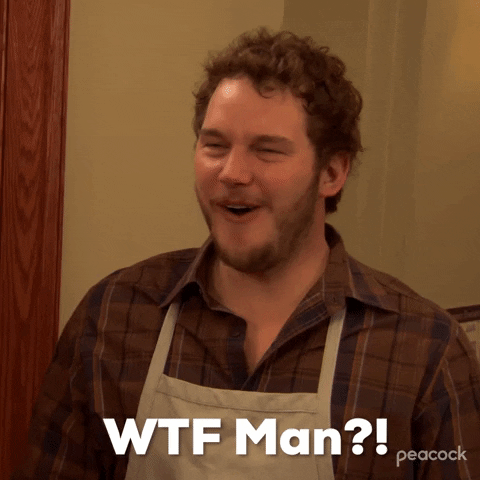 YES. According to an Al Jazeera report, Elon Musk revealed he's entertaining the idea of charging everybody on X a small platform fee to eradicate bots. In a conversation with Israeli Prime Minister Benjamin Netanyahu, Musk suggested how X could fight online anti-Semitism by preventing "the use of bots – armies of bots – to replicate and amplify it".
"We're moving to having a small monthly payment for use of the X system", he reportedly said. "It's the only way I can think of to combat vast armies of bots. Because a bot costs a fraction of a penny – call it a tenth of a penny – but if somebody even has to pay a few dollars, some minor amount, the effective cost of bots is very high."
Now, while we're unsure whether Musk actually meant what he said or he just passed another one of his reckless statements, people on his X are unimpressed. Here's how they are reacting:
Goodbye, Twitter?