Remember how most of us travelled for free during our childhood days? When we were infant, parents never bought our bus/train ticket and be like, 'Ise toh hum lap par bitha lenge'. Now that we are talking about infant travelling for free, it doesn't quite work in flights.
However, a couple followed the same process at an airport and what happened next will make you go WTAF! The parents didn't buy their infant's ticket. When stopped, they refused to do the same and left the baby at airport check-in. What a bizarre!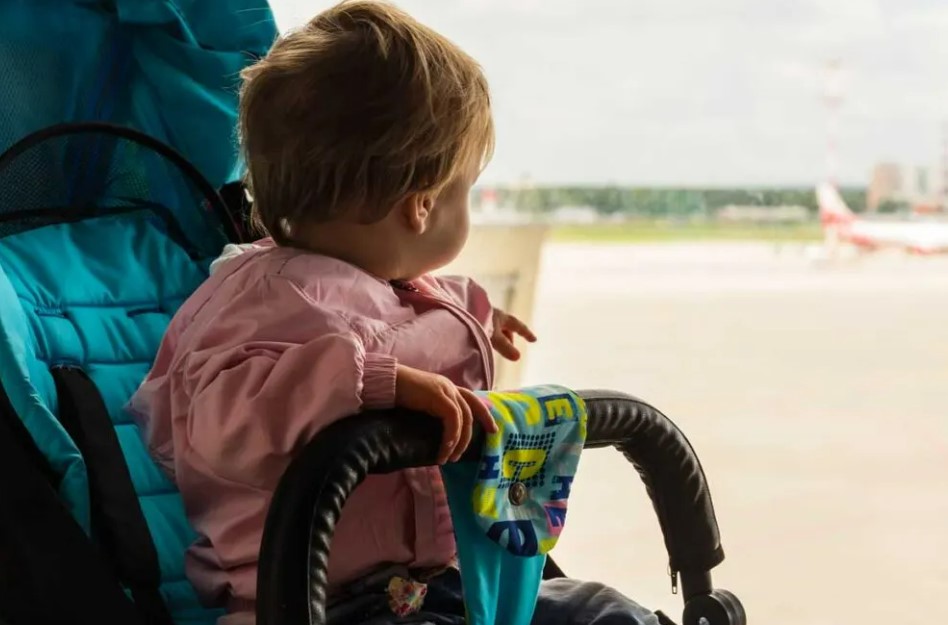 The couple, who were travelling from Tel Aviv, Israel to Brussels, Belgium, arrived late at Ben Gurion Airport to board a Ryanair flight, after the check-in counter was closed. They denied to pay for another ticket, left their baby in the stroller at the check-in, and attempted to board the flight without the infant, Jerusalem Post reported.
A manager, who was at Ryanair desk, witnessed this WTF incident and was extremely shocked. "We've never seen anything like this. We couldn't believe what we were seeing," the manager reportedly said.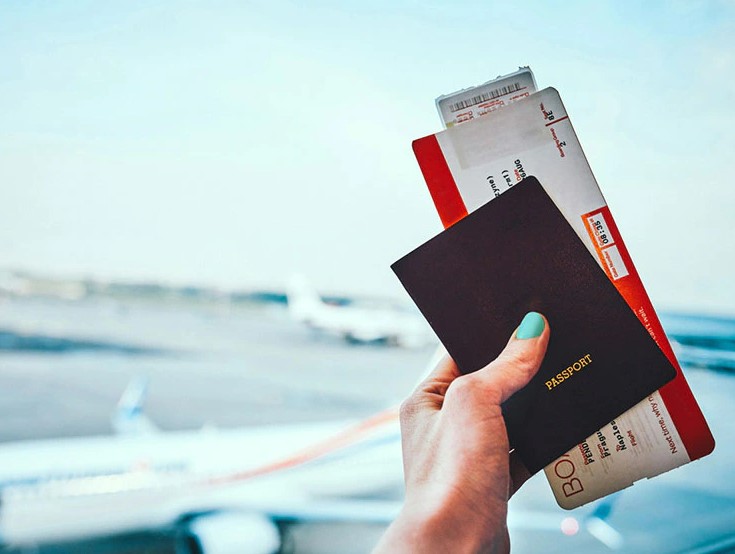 Airport authorities soon contacted the police regarding the incident and the parents were detained at the airport before they could fly to Brussels, Israeli media reported.
"These passengers travelling from Tel Aviv to Brussels (31 Jan) presented at check-in without a booking for their infant. They then proceeded to security, leaving the infant behind at check-in. The check-in agent at Ben Gurion Airport contacted Airport Security, who retrieved these passengers, and this is now a matter for local police," Ryanair told LADbible in a statement.
Going by this bizarre incident, I have just one thing to say: Bas yahi dekhna baaki reh gaya tha! Parents be like: baby hi toh tha, chhod dia akele toh kya hua? big deal!