Disclaimer: This article contains disturbing images. Reader's discretion is advised.
Animals are subjected to cruelty all over the world at the hands of human beings. However, the fiendish methods of torture that stray dogs are put through are a daily occurrence in our country.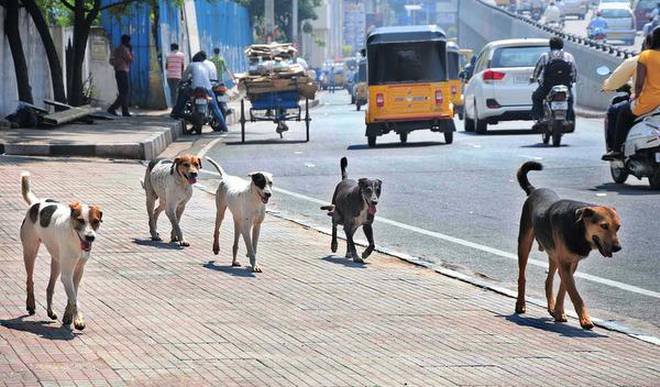 A recent incident which shocked us to the core is the discovery of 78 dead dogs in Telangana. The dogs' bodies were being discarded in a dumpster by people who claimed to have orders from a 'civic body'. 
I have so many questions regarding this — Who is the 'civic body' that passed an order like this? Are they not aware of the fact that relocating or harming stray dogs is illegal according to the constitution of India?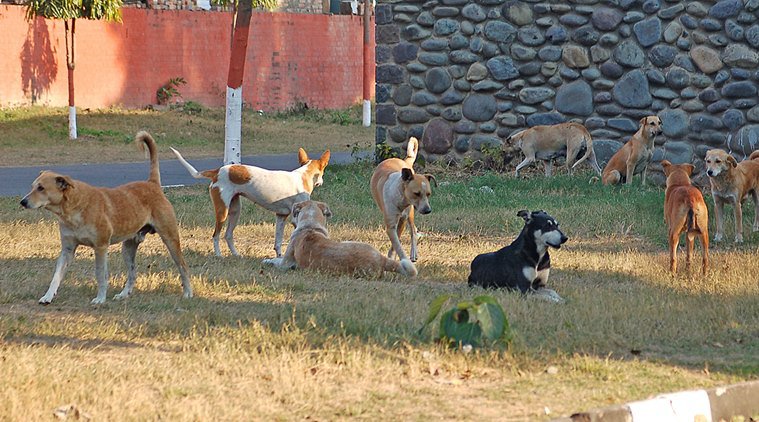 According to Sections 428 and 429 of the Indian Penal Code and the Cruelty to Animals Act of 1960, it is against the law to cause any sort of injury to any street animal. It is also illegal to relocate stray animals under Section 11(1) (i) and Section 11(1) (j), PCA Act, 1960.
However, the sad truth that lies here is that even though it is illegal to do so, what is the punishment? A couple of thousand bucks worth of fine or a jail term up to five years. No points for guessing, the latter never gets implied.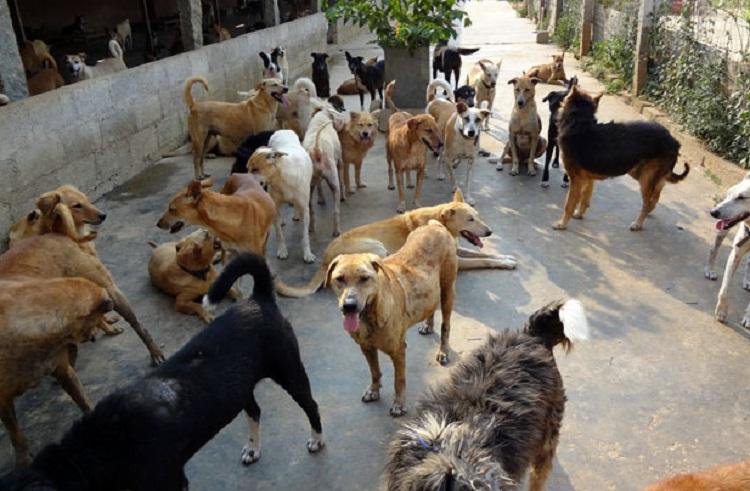 The dogs were killed for no fault of their own. Their lives were ended because they existed. Who gave these people the right to take this decision?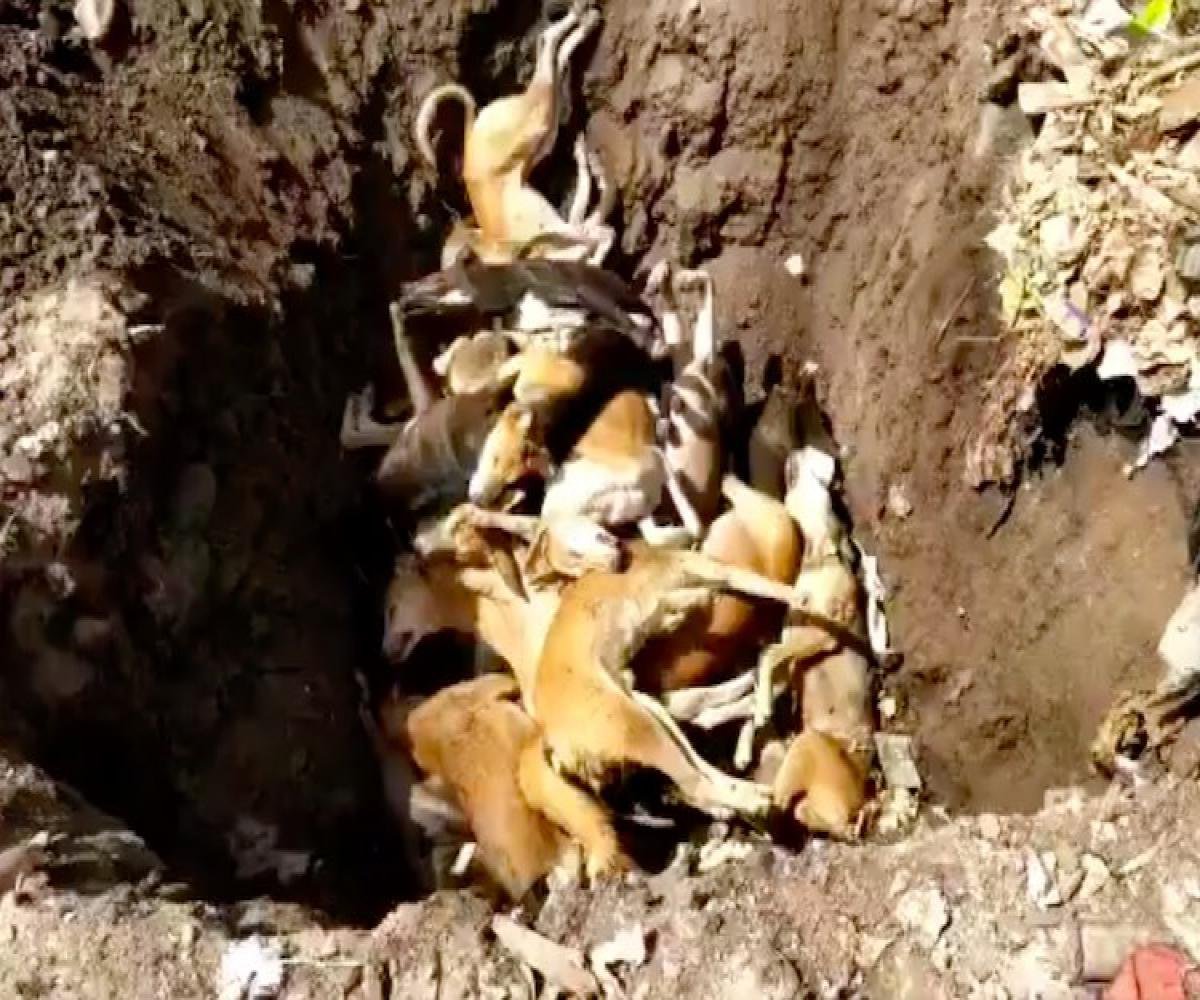 While it's understandable that there are people out there who do not like animals but in no way, does that give them the right to take matters into their own hands and harm them.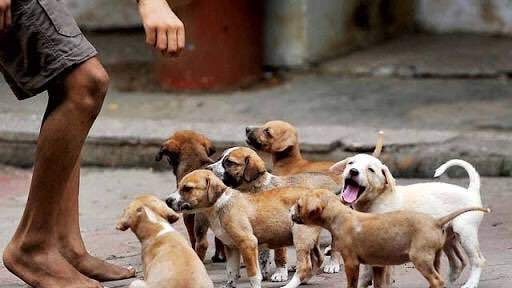 Another incident that took place a few months ago in Gurugram shows people's blatant disrespect for an animal's life. Stray dogs were beaten up and taken away in sacks from a posh residential area. Reportedly, the residents of the society hired people to kidnap the dogs and get rid of them.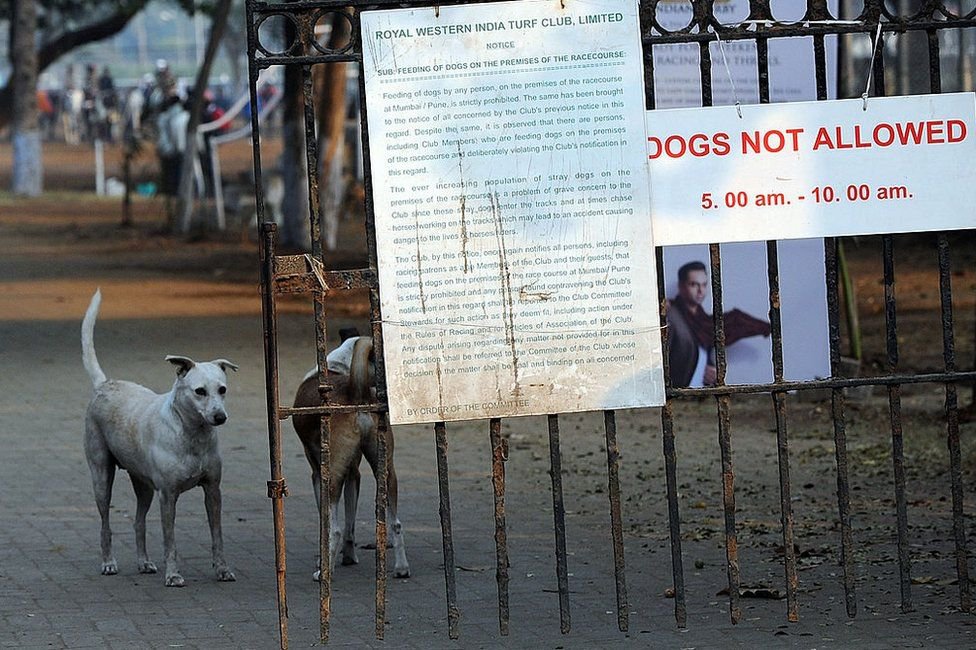 Although there are organisations that work towards animal welfare, they can only do their work if the people cooperate with them. These organisations help in sterilising stray dogs among other things. This prevents them from getting aggressive and mating so that the stray dog population doesn't increase. But if people resort to ruthlessly killing the dogs, the organisations' purpose has no ground to stand on.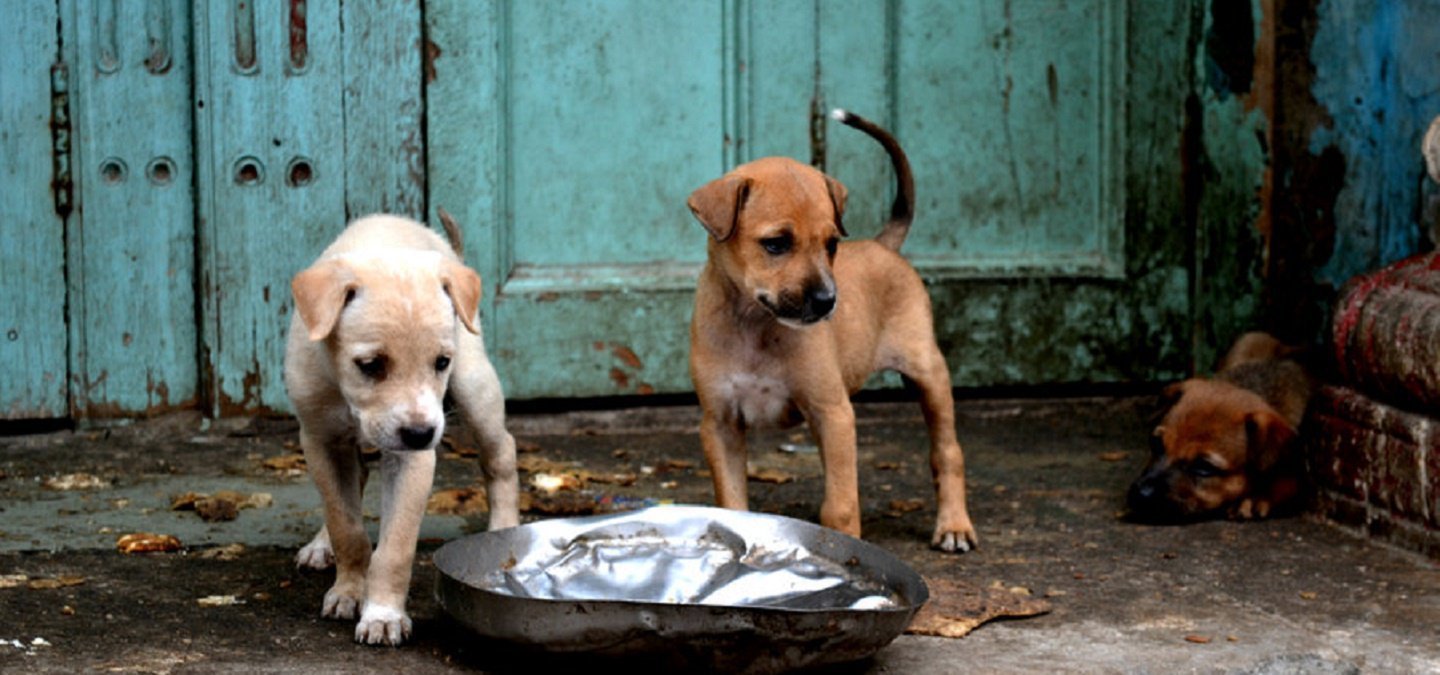 Culling will never be justified, especially when measures are being taken to prevent hostile encounters between stray dogs and human beings.
The argument that stray dogs are a threat to human beings and their livelihood is leading to these incidents. But people need to realise that culling is not the solution. Organisations which promote ABC (Animal Birth Control) programs work towards putting a stop to the growing canine population. However, activists feel that they lack proper help from the government which is a huge obstacle in achieving their plan to help the dogs as well as people.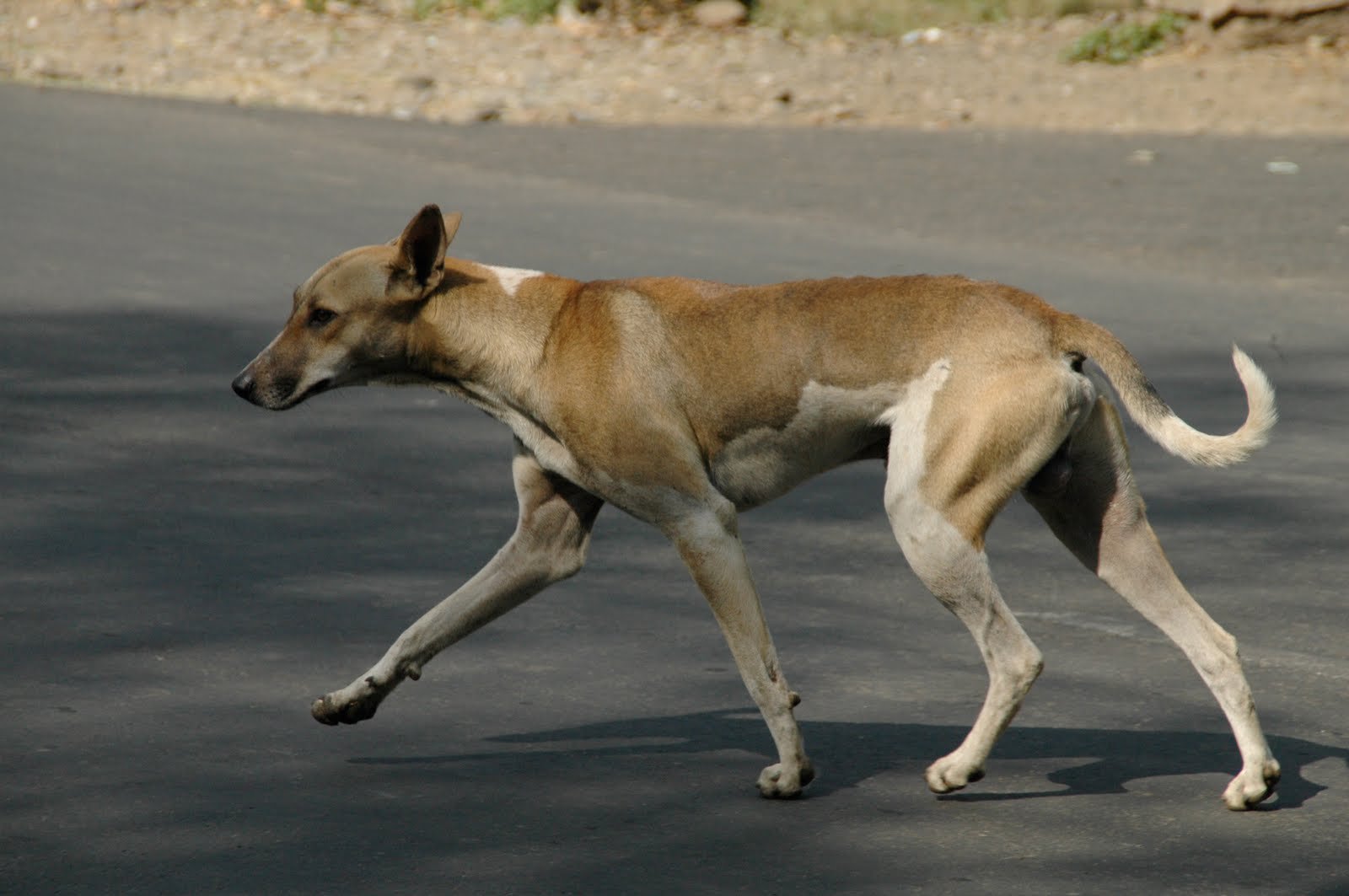 Animal activists have been endlessly trying to help stray dogs live in harmony with human beings. But if we refuse to weigh the pros and cons of peaceful coexistence and choose to take evil measures like murdering stray dogs, are we even human?
In an attempt to work towards animal welfare, Haryana even took a wonderful step. The Punjab and Haryana High Court has allotted the status of 'legal person or entity' to animals.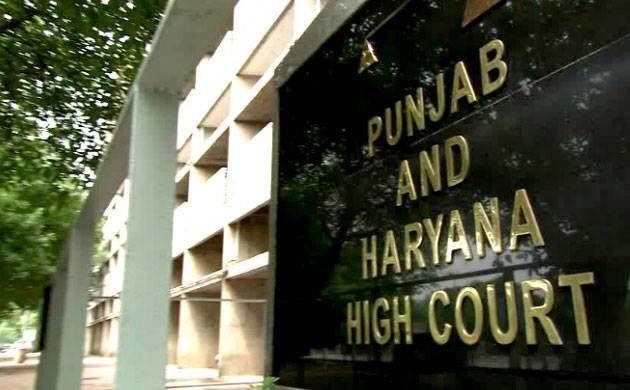 A dog's life is not ours to own and everyone who participates in cruelty towards animals should be severely punished just like when they hurt humans.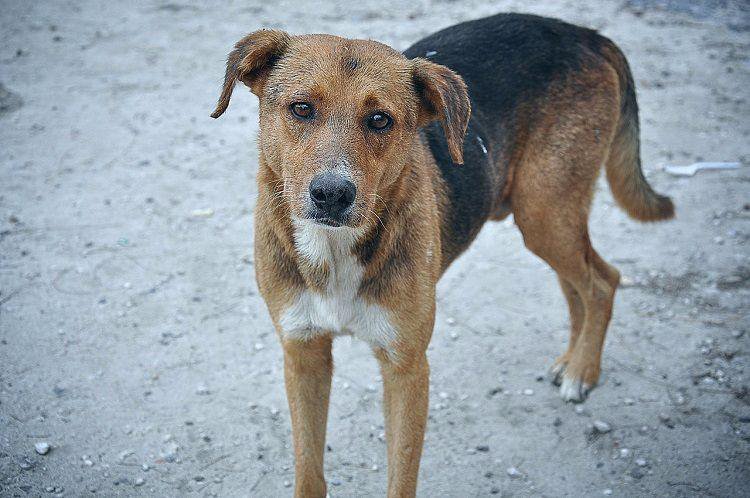 This world is not yours to claim; animals are very much a significant part of it and that includes stray dogs. Just because evolution puts us at an advantage as compared to animals, it doesn't mean that we have the right to kill innocent lives. 
Human beings love the idea of pedigree dogs but stray dogs fall into another category for them. A dog is a dog