Infosys has been in the news after its founder, Narayana Murthy, said that youngsters should work for 70 hours a week. His comment has not gone down well with people and has sparked a debate on social media platforms. Amidst this, a tweet about the salary of Infosys and its work culture is going viral on X (formerly, Twitter).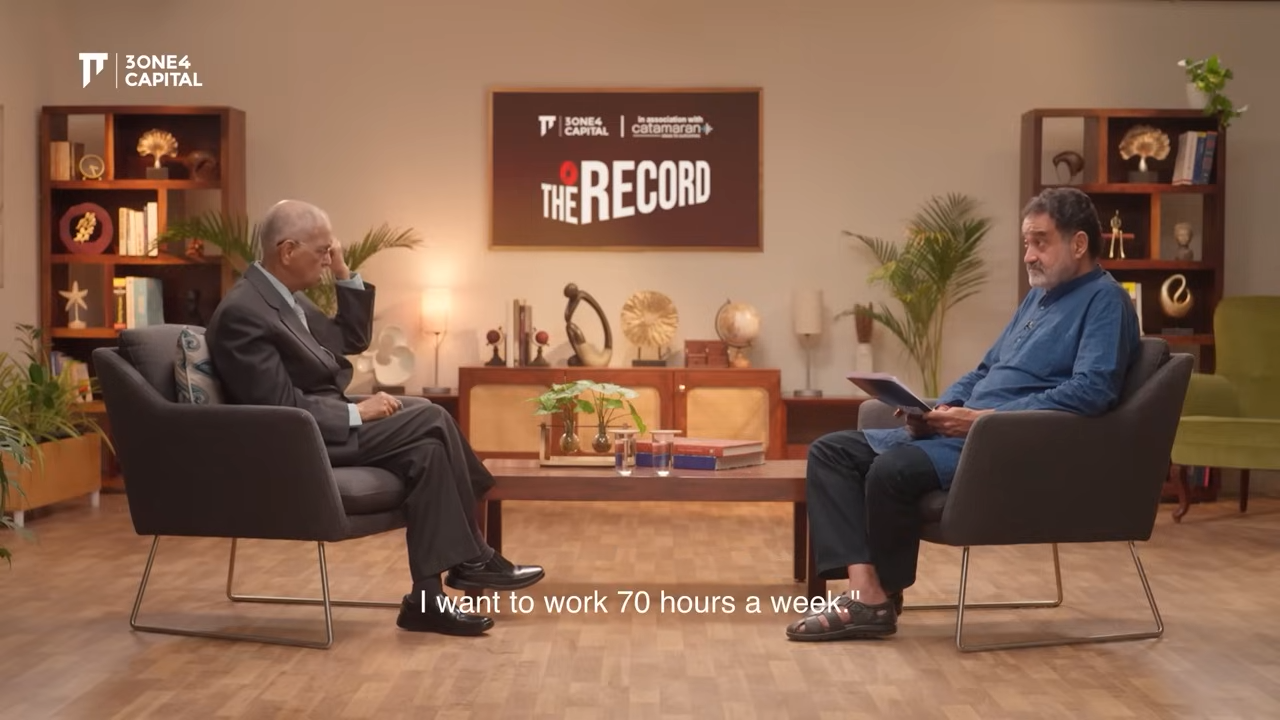 Taking to the microblogging platform, a user named Abhinandan penned a long thread about how Infosys was in 2011. The user revealed that, back then, one would get a salary of ₹3.25-3.75 LPA at Infosys from the campus placement drives. The candidate, then, had to undergo a training process that ranged from four to six months at their training campus in Mysore.
The training was divided into three bands with each band receiving variable pay. Not just the pay, but even the training differed between the bands.
Despite these variables, everyone got a fixed monthly salary of ₹13K and that was justified by stating that the accommodation was free and other costs were subsidised.
After the training, the person would earn ₹23K – 27K depending on the band they were placed in during the training process. However, this salary was clearly not enough to survive in a metro city without cutting down on some expenses.
Infosys has a dress code. One of those included wearing a tie on Mondays and Tuesdays and if you did not adhere to the dress code, you would be fined and would receive a deducted salary at the end of the month.
From 2011 to 2023, things are practically the same. The user mentions, "The saddest part of all is…it is the same after 12 years. All of this. Maybe the dress code rule has changed. Other than that same behaviour."
Abhinandan's thread has fetched over 3K likes and over 287.2K views. It prompted people to share their stories. Some of them also called this culture to be utterly exploitative. Here's what they had to say.
Can Indian organizations please stop promoting absurd work hours and lesser pay? Young employees today know what they bring to the table and want to be compensated fairly.