We have witnessed many social media influencers who keep making entertainment or infotainment content for the masses. From beauty, fashion, to humour or any other genre, you name it, content creators from across the world keep 'influencing' us while engaging with their target audience and eventually monetising their work. Most of those influencers have studied from prestigious institutions in India before entering into this field.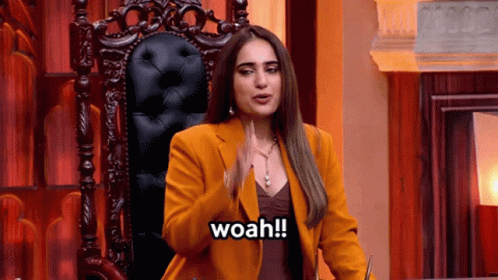 Also Read: From Carry Minati To Prajakta Koli, Here's The Educational Backgrounds Of Our Fave Indian YouTubers
As Delhi University recently completed 100 years of its existence, we have curated seven influencers who are its alumni:
1. Kusha Kapila-Indraprastha College For Women
With 3.3 million followers on Instagram, comedian and actress Kusha Kapila is one of the most famous social media influencers in India. Best known for her 'Billi Maasi' character, Kusha has a Bachelor of English degree from IP College For Women.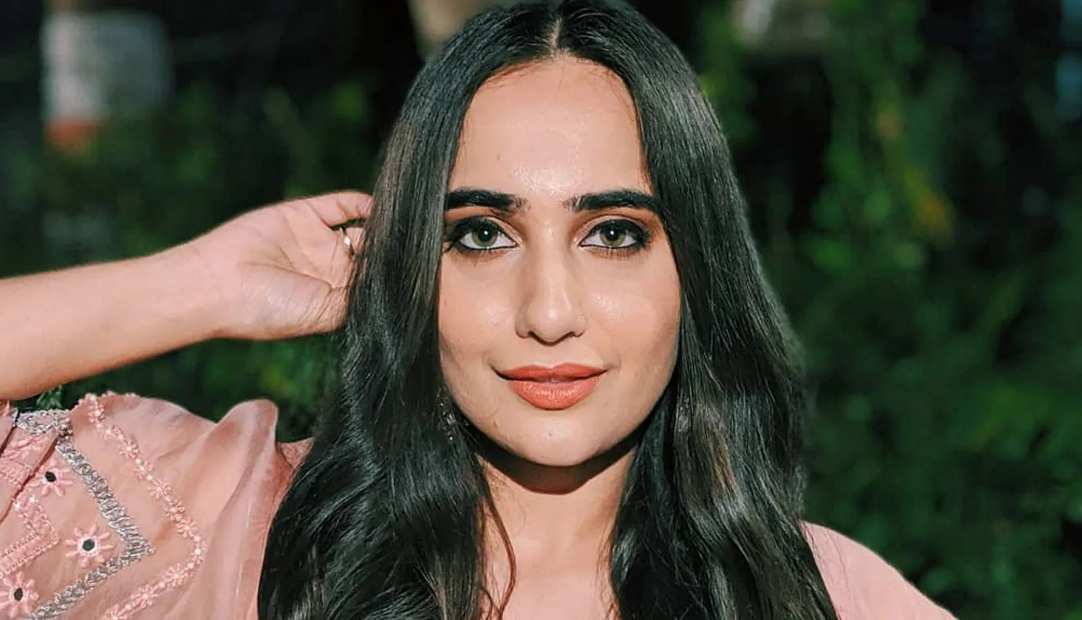 2. Komal Pandey- Shaheed Bhagat Singh College
Fashion blogger and YouTuber Komal Pandey, who caters to her 1.9 million fans on Instagram, is also a former student of Delhi University. Komal studied at Shaheed Bhagat Singh College, where she pursued a Bachelor of Commerce for her graduation.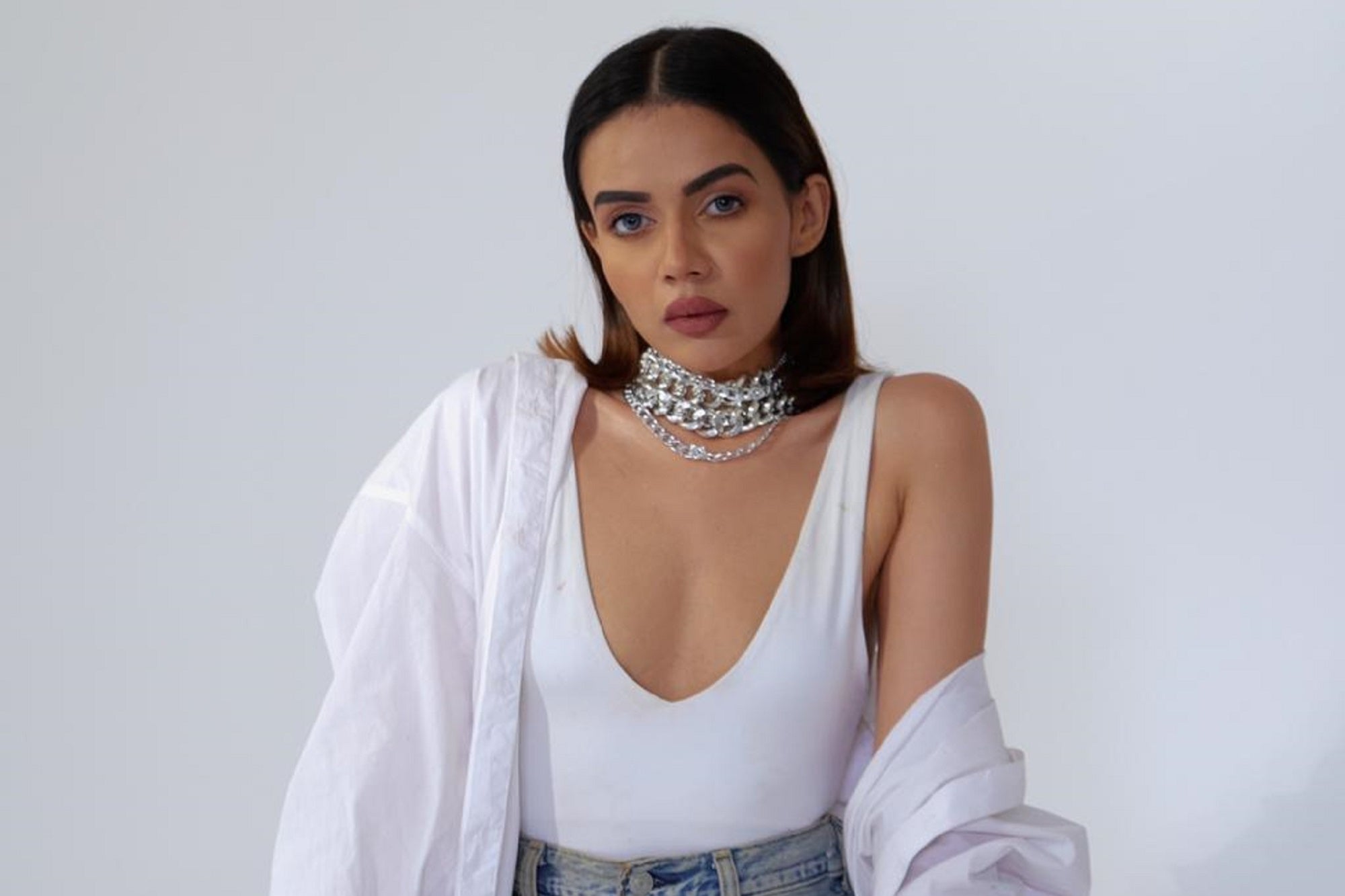 Check Out – Top Female YouTubers In India
3. Bhuvan Bam- Shaheed Bhagat Singh College
Comedian, actor Bhuvan Bam, who started his career with his YouTube channel, BB Ki Vines, has 17.2 million followers on Instagram. Bhuvan completed his graduation in history from Shaheed Bhagat Singh College. He has also ventured into acting in films and web series.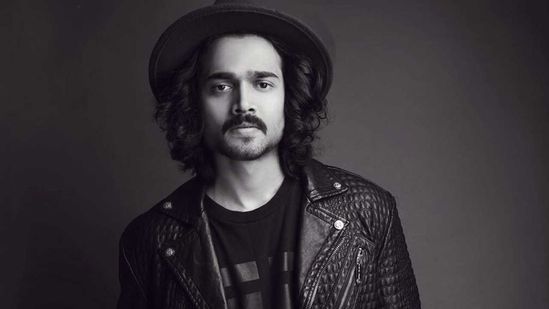 4. Sejal Kumar- Shri Ram College Of Commerce
Fashion blogger, YouTuber, and actress Sejal Kumar, who has been creating lifestyle content on social media for six years, has 842k followers on Instagram. Sejal studied economics at Shri Ram College Of Commerce.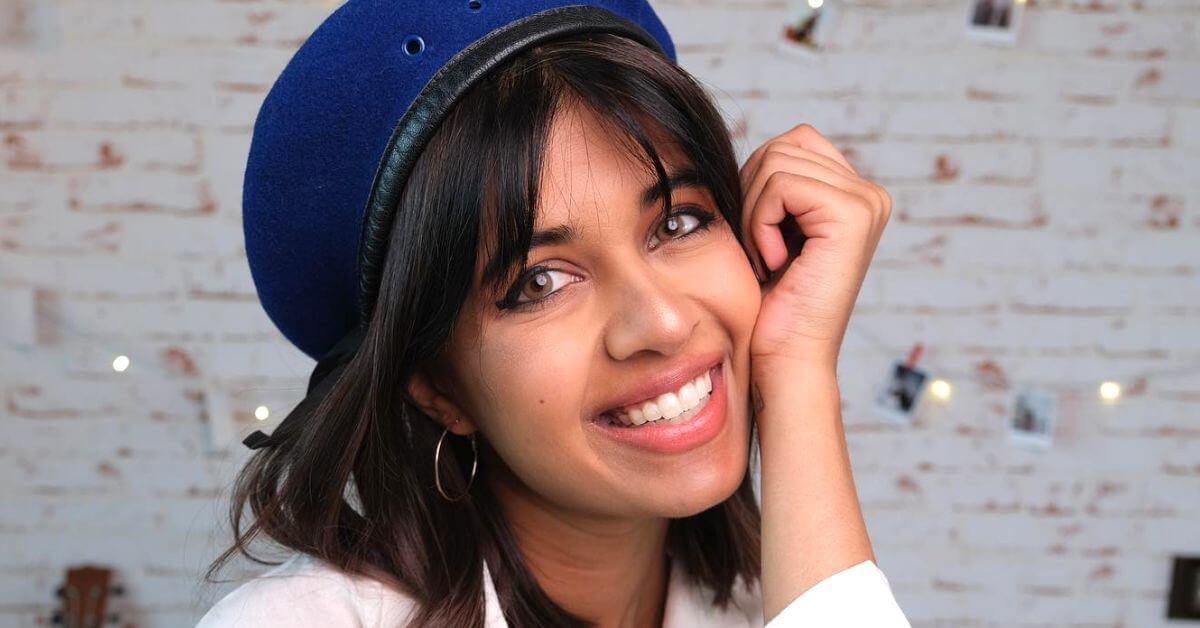 5. Saloni Gaur- Janki Devi Memorial College
Content creator Saloni Gaur rose to fame with 'Nazma Aapi', her popular character through which she presents hilarious takes on trending socio-political scenarios. Saloni, who has 1.2 million followers on Instagram, pursued a BA in political science and economics from Janki Devi Memorial College.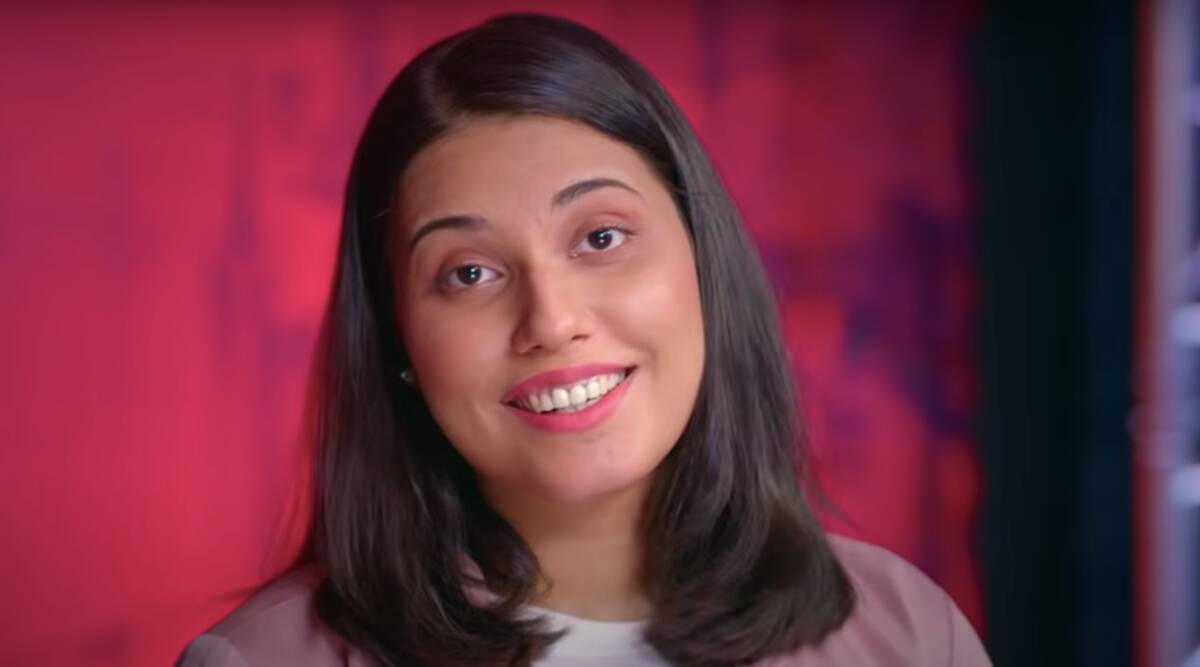 6. Shraddha Gurung- Sri Aurobindo College
With 164k followers on Instagram, Shraddha Gurung has established her name in beauty-related content on social media. She is a body-positive influencer. Shraddha has a Bachelor's degree in English Language & Literature from Sri Aurobindo College.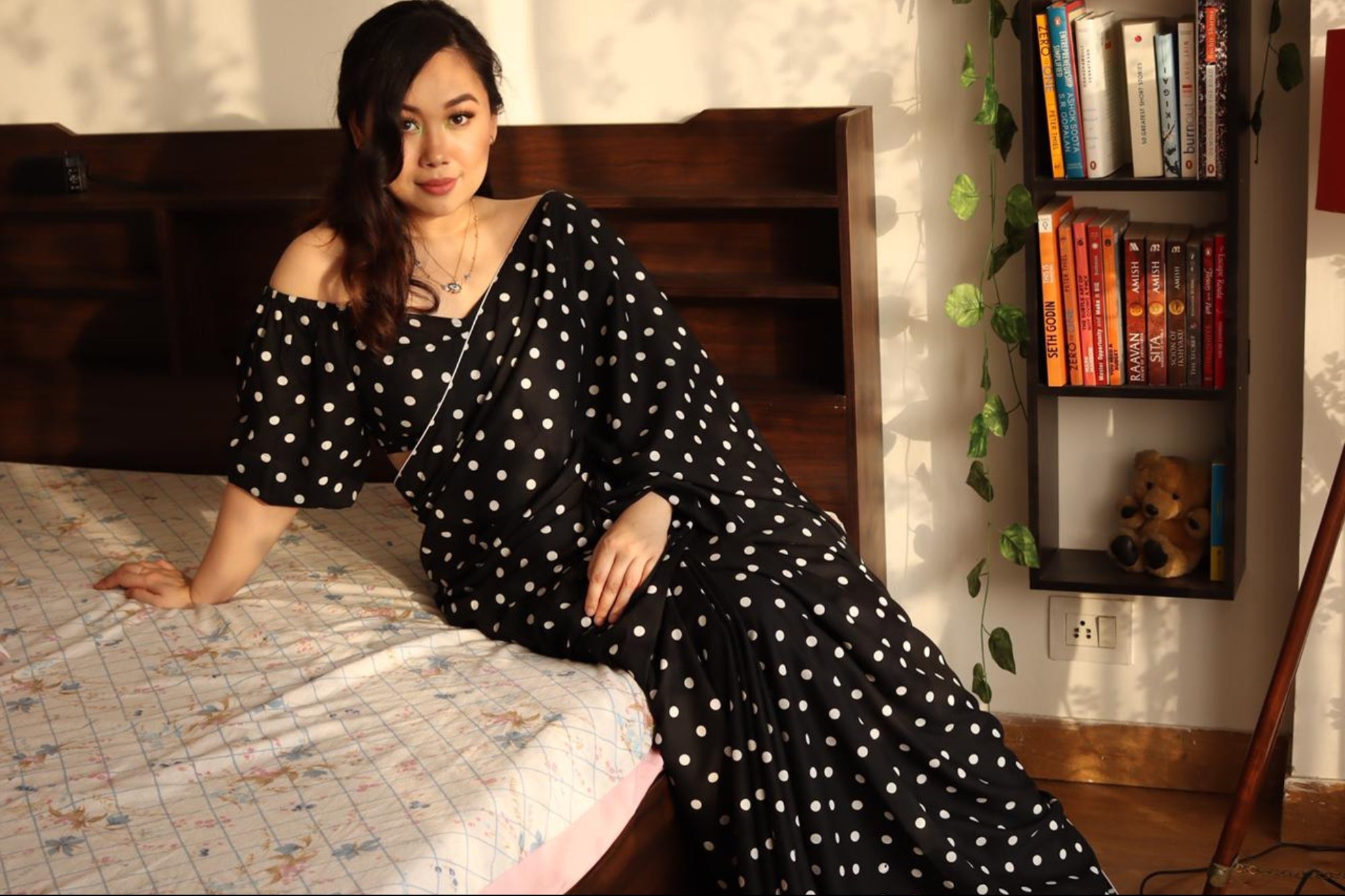 7. Shivesh Bhatia-Hindu College
Food blogger Shivesh Bhatia, who has 1.1 million followers on Instagram, is a 'self-taught baker'. He has been running a YouTube channel called 'Bake With Shivesh' for over 8–9 years. Shivesh studied at Hindu College, where he pursued Political Science in graduation.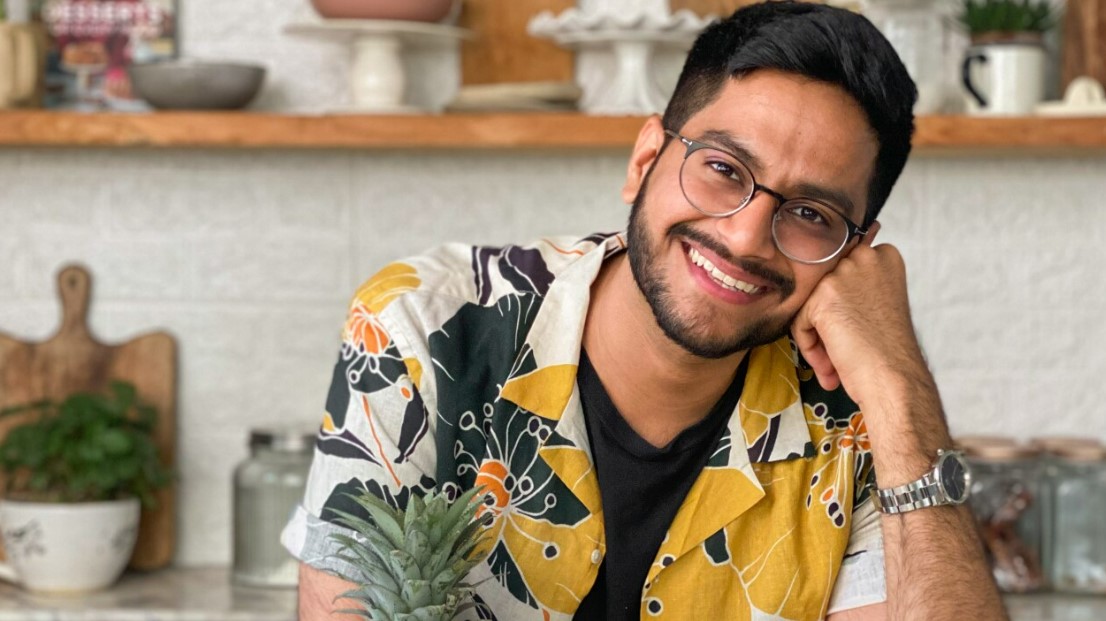 Did you know about these influencers studying from DU?