Deciding to leave your job is a daunting task for many people out there. A lot of us often get confused about typing our resignation letter when we make up our mind to move on. How should I begin? Should I give my reason or not? Should I be specific? And what's the best way to conclude it? Isn't this what happens while writing the letter?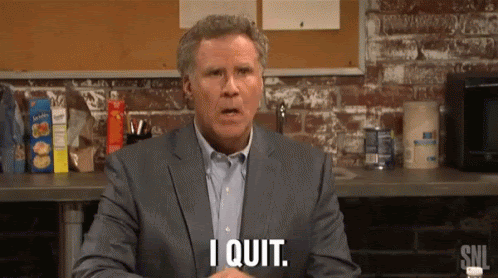 Speaking of which, Swiggy, the online food delivery platform, has come up with its idea of resignation letter. And it is creative AF.
The official Twitter handle of the company's grocery delivery service, @SwiggyInstamart, posted a picture of the handwritten resignation letter. In the photo, we can see packets of chocolates, biscuits, tea, and other items completing this unique letter.
"We live in a society where we are told 'Kellogg's' (read: ki log) kya kahenge if we leave our jobs, but you have such 'little hearts'…" the letter reads.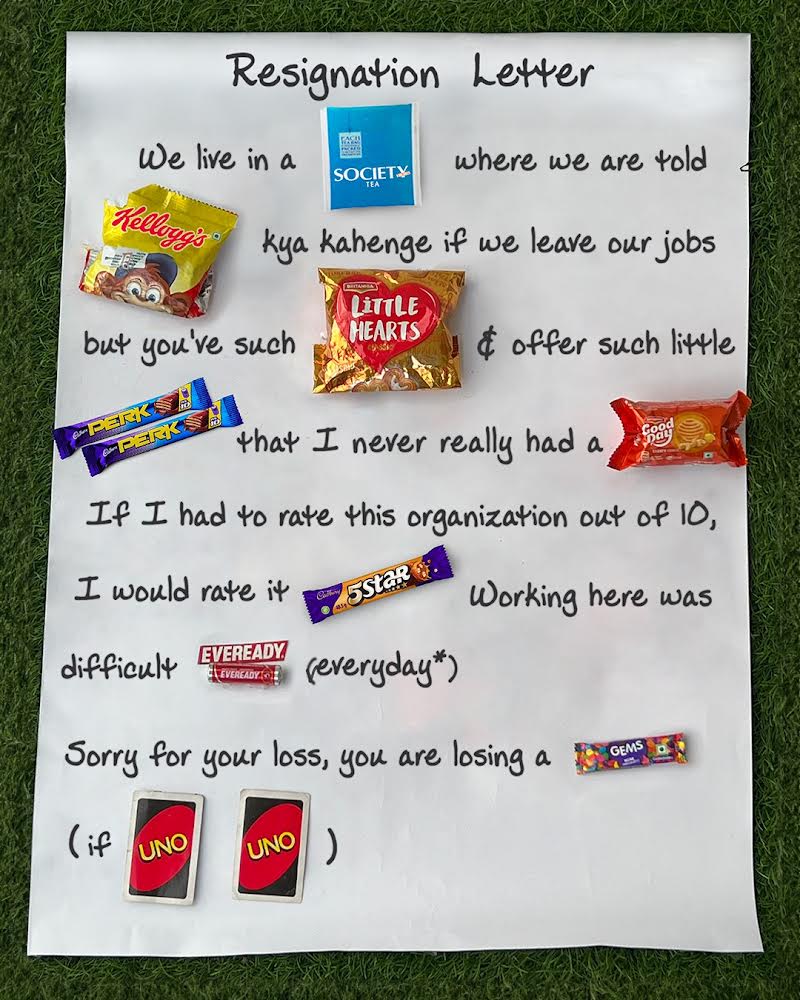 "Sorry for your loss, you are loosing a gem(s)," it adds.
"How to quit your job using Instamart," the tweet reads.
Let's check out how netizens are reacting to this marketing strategy by Swiggy:
Other netizens came up with hilarious takes.
Needless to say, the creator of this resignation letter surely deserves a raise. What do you think?