Japanese cinema is a kind of its own: progressive, out of the box, intriguing and unique in style. Be it their culture or taste, the Japanese folk always seemed to have a knack for striking a nerve with the audience when it comes to its various art forms. Among international cinema, Japanese films are considered a class apart and the viewing experience seems like acquired taste, but difficult to get rid of once you've caught on.
So, here are a few of the best Japanese movies to get you started.
1. Nobody Knows/Dare Mo Shiranai (2004)
Directed by Hirokazu Koreeda, Nobody Knows is a story inspired by true events revolving around the relationship of four step siblings who live with their mother in a small apartment – each child from a different biological father. A viewing of the claustrophobic life of these four children, this drama is gripping and heartbreaking.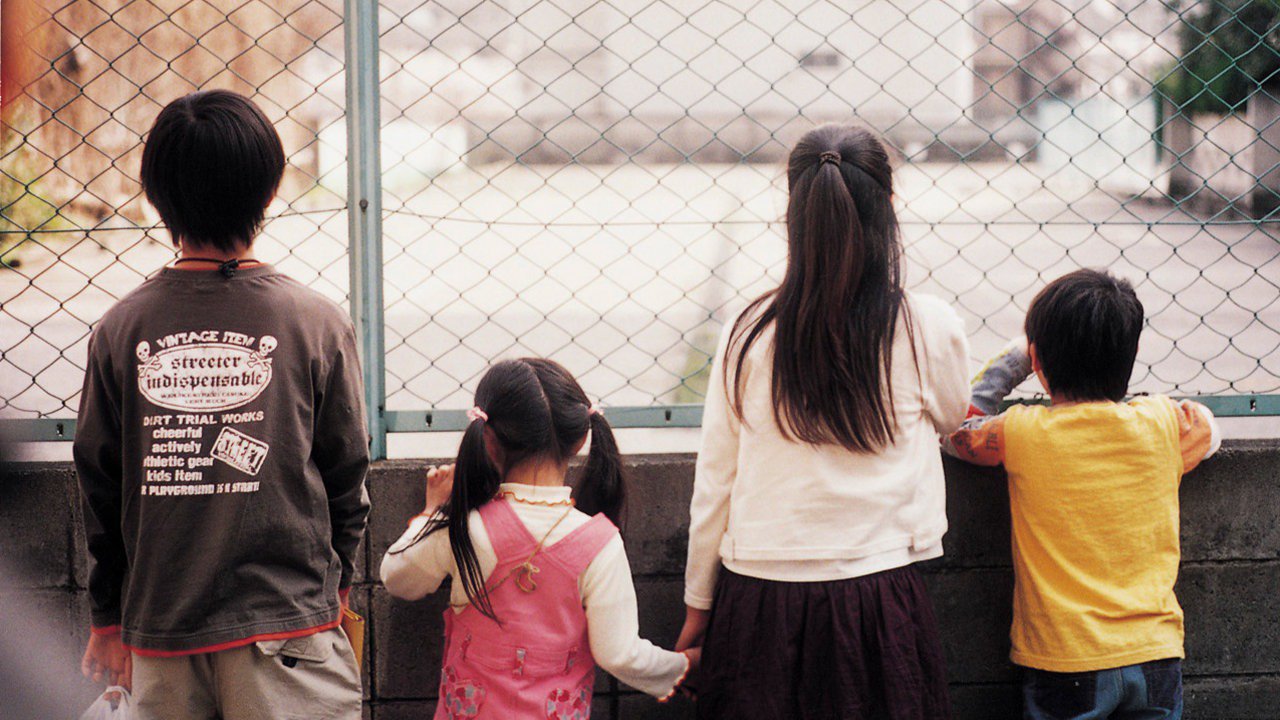 2. The Taste Of Tea/Cha No Aji (2004)
Not unlike popular Hollywood feature films like Babel or Crash, The Taste Of Tea is a drama directed by Katsuhito Ishii about the drawing together of the lives of different individuals under unprecedented circumstances. The movie is shot almost entirely in the Japanese country side, with splendid direction and performances. Five star rating!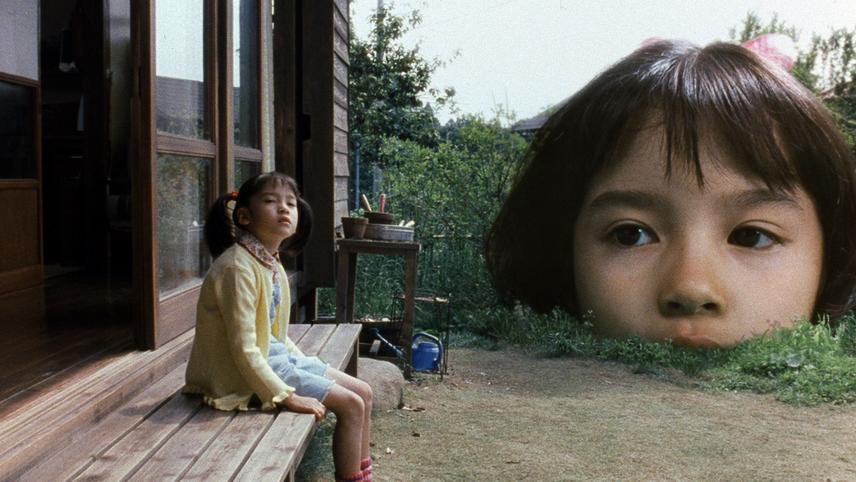 3. Seven Samurai/Shichinin No Samurai (1954)
Set in the feudal ages in a village in Japan under attack by bandits, Seven Samurai is an adventure drama directed by Akira Kurosawa about the villagers subsequently recruiting seven unemployed samurai to help defend the village. The film enjoyed amazing reception from the box office and critics, also earning itself the title of one of the greatest Japanese films of all time; joining itself with the likes of movies like Rashomon.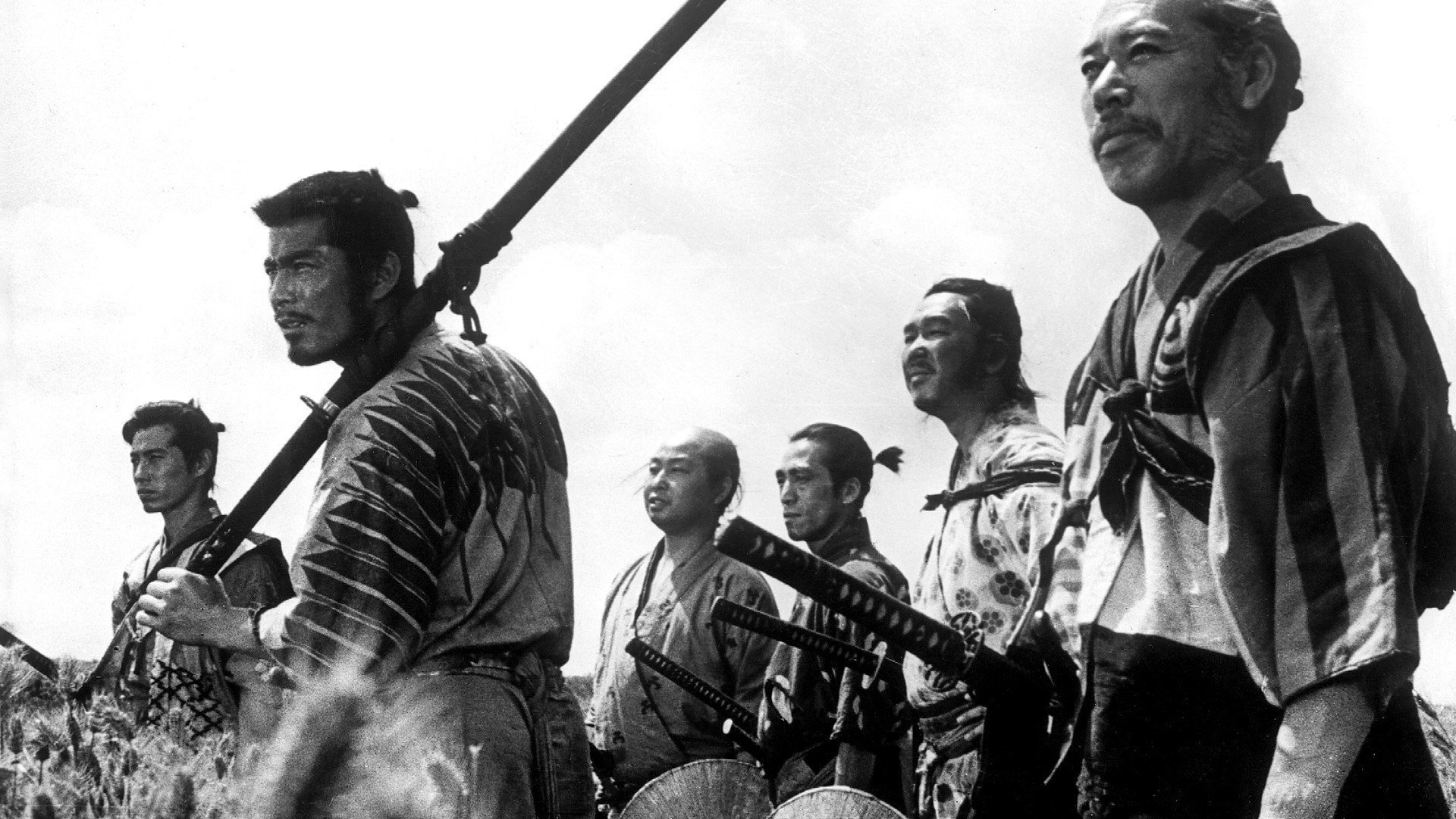 4. Rashômon (1950)
Another directorial work from Akira Kurosawa, Rashômon is a mindfuck drama that is widely considered as the introduction of Japanese cinema to the international platform as one of the greatest movies of all time. The plot revolves around the rape and murder of a woman, and the mutually unaligned retelling of the event by the various witnesses. This one's a classic.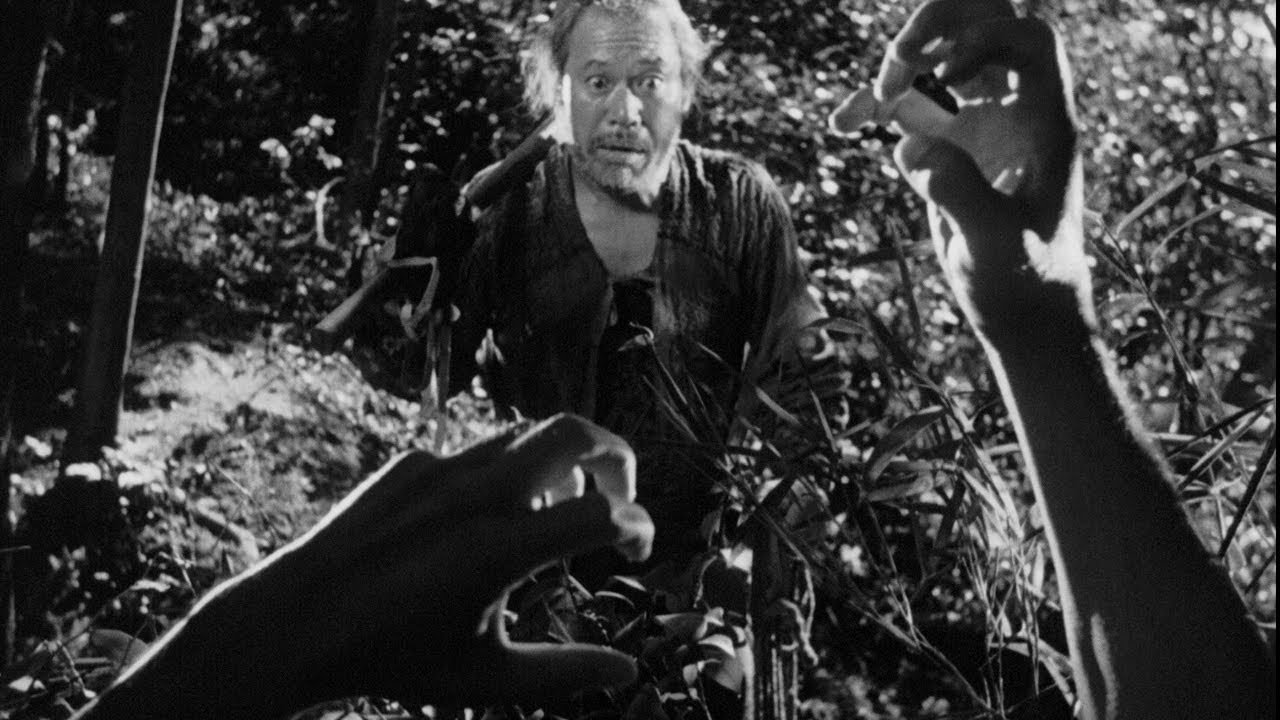 5. Battle Royale/Batoru Rowaiaru (2000)
A sci-fi drama film directed by Kinji Fukasaku, Battle Royale is set in a dystopian future where, due to high rates of violence among the students in schools, the government has been forced to round up a group of students on a deserted island with the objective basically being a 'battle royale' – fight till only one of them is left standing.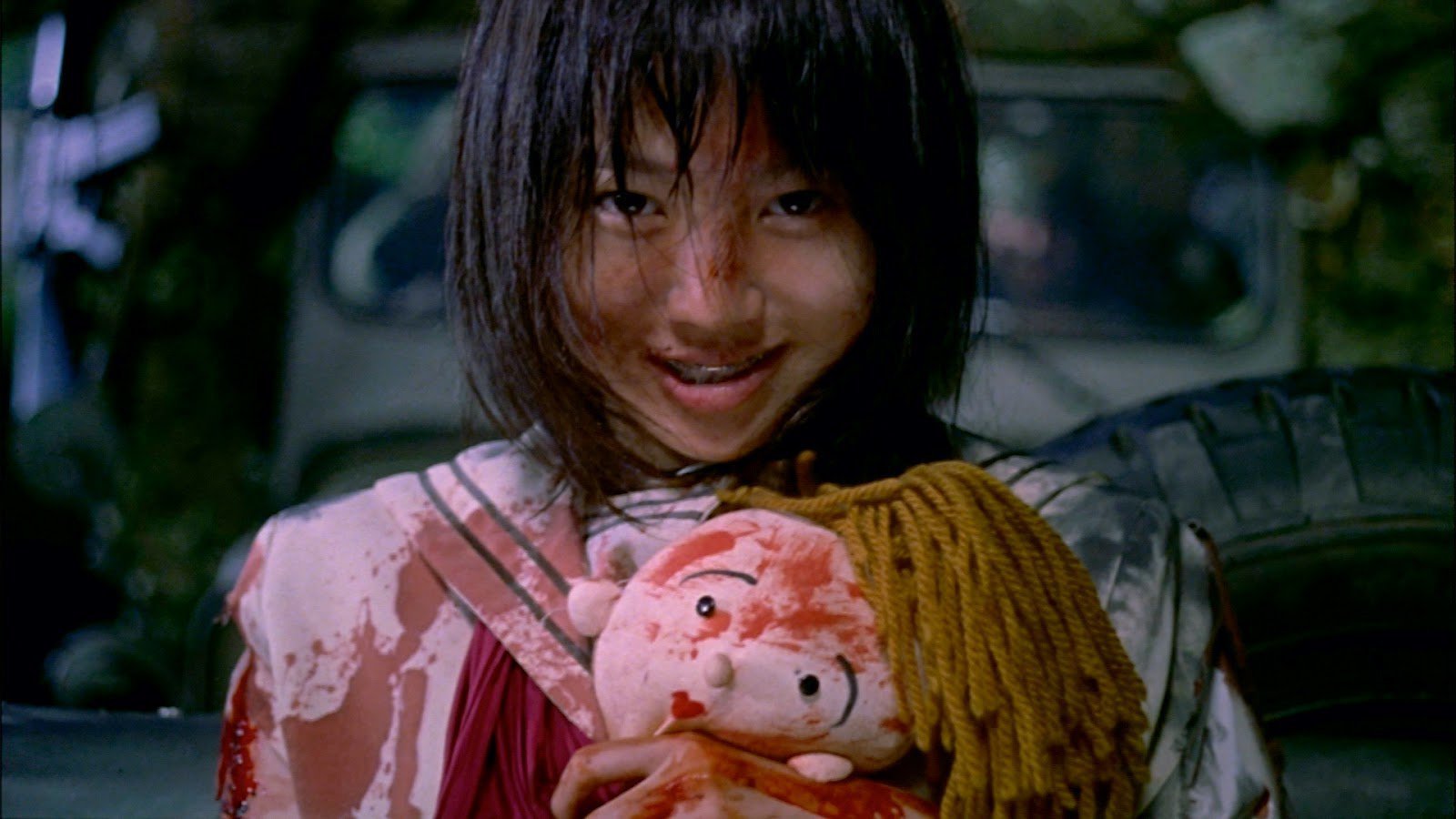 6. Harakiri/Seppuku (1962)
Harakiri is a period drama film directed by Masaki Kobayashi set in the feudal age about a ronin (rogue samurai) who arrives at a lord's home to request for an honourable spot to commit ritualistic suicide. The direction and performances with the movie are unnerving and not for the impatient viewer, but leave its audience with a fair amount of after thought to indulge themselves into.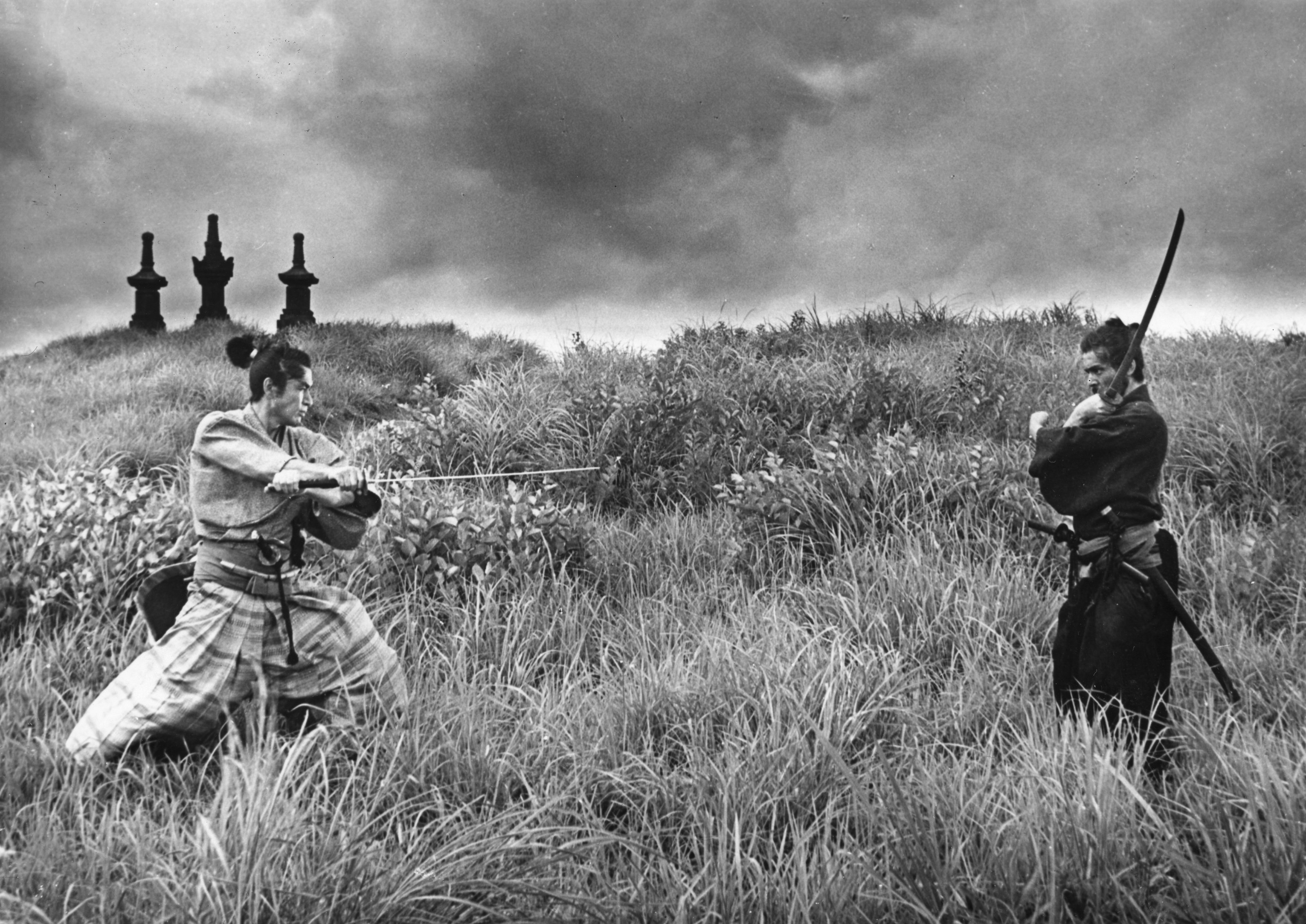 7. Tokyo Sonata (2008)
Kiyoshi Kurosawa's Tokyo Sonata is a drama about the slow disintegration of an ordinary family in Tokyo after the head of the family loses his job. This one's for the 'tissue viewing experience', and you need to stay away from it if it was a 'pick me up' you were looking for.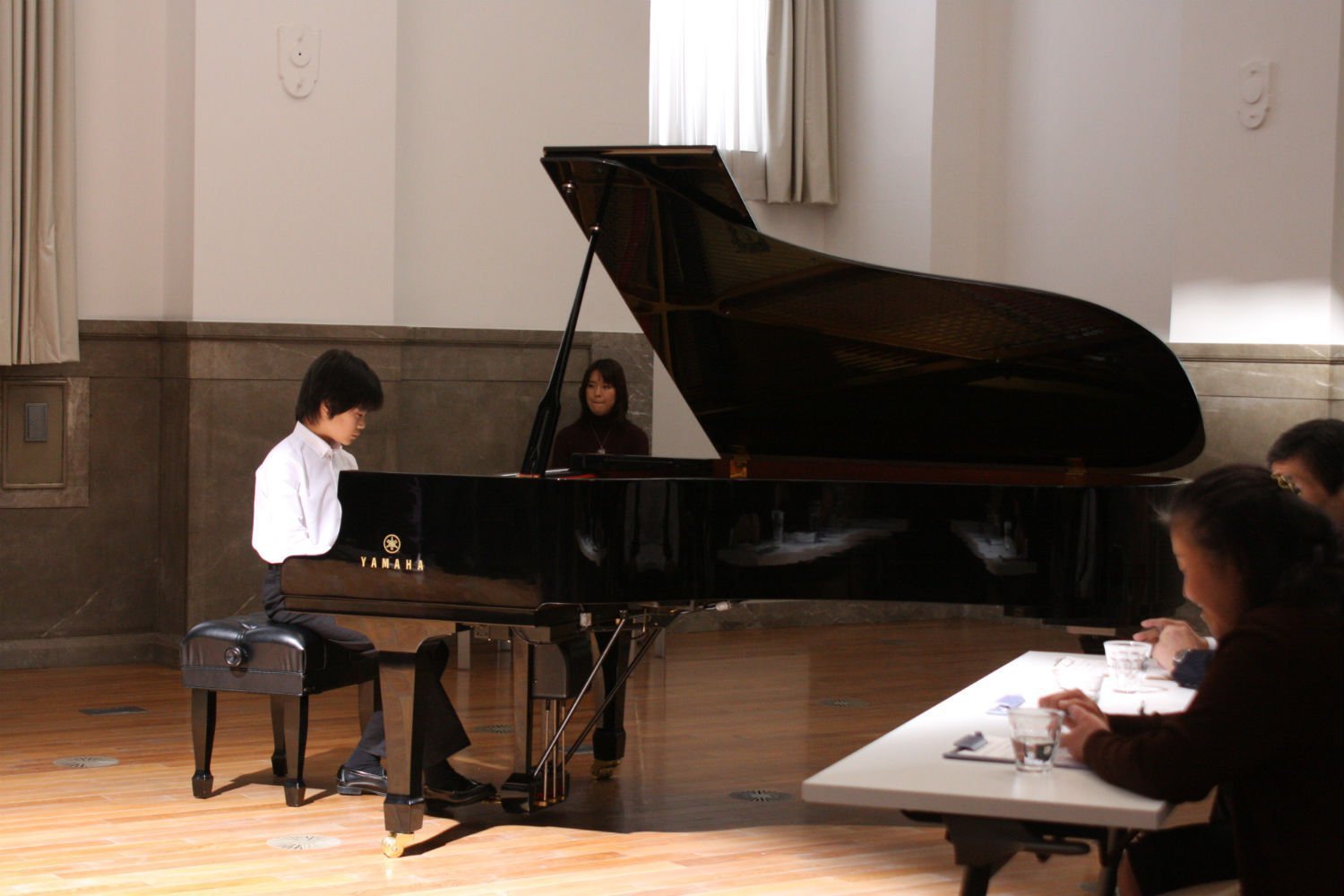 8. Tokyo Story/Tôkyô Monogatari (1953)
Tokyo Story is another teary-eyed drama, directed by Yasujirô Ozu about the story of grandparents visiting their children in the big city. As it turns out, the children have little time for them and a series of heartbreaks ensue. Kind of a cheap reference, but think Baghban.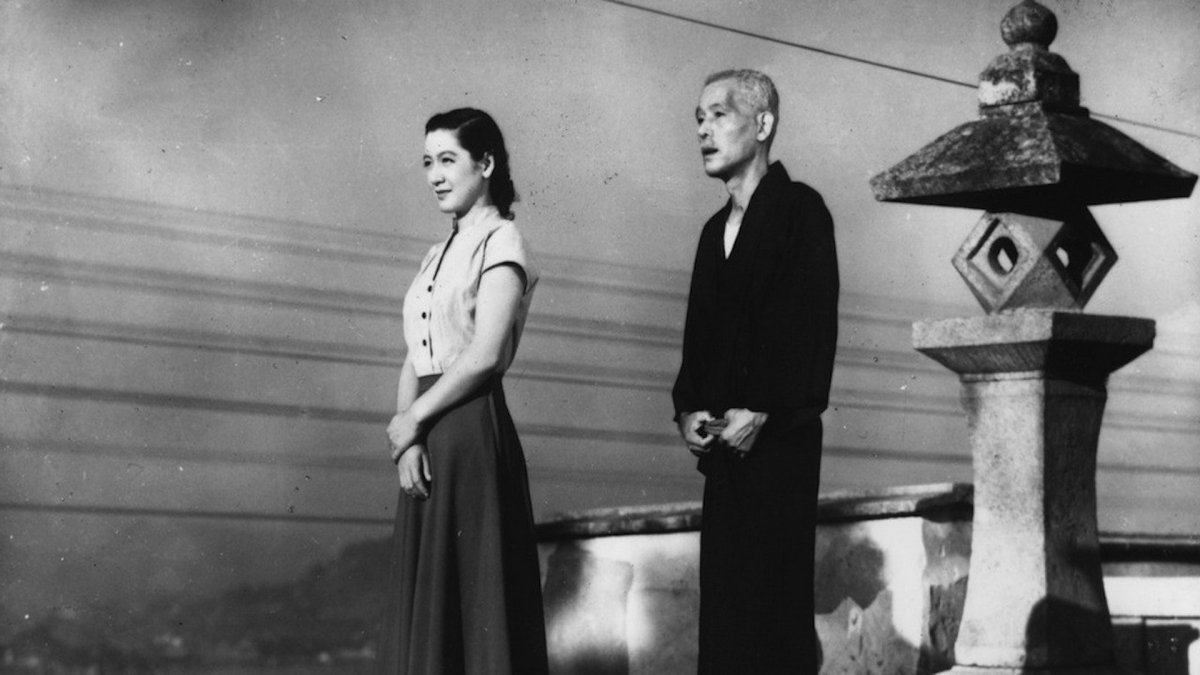 9. Like Father, Like Son/Soshite Chichi Ni Naru (2013)
A father is thrown into despair when faced with the truth that his biological son was switched at birth with another child that he has been raising, in this drama directed by Hirokazu Koreeda. Another one for them feels.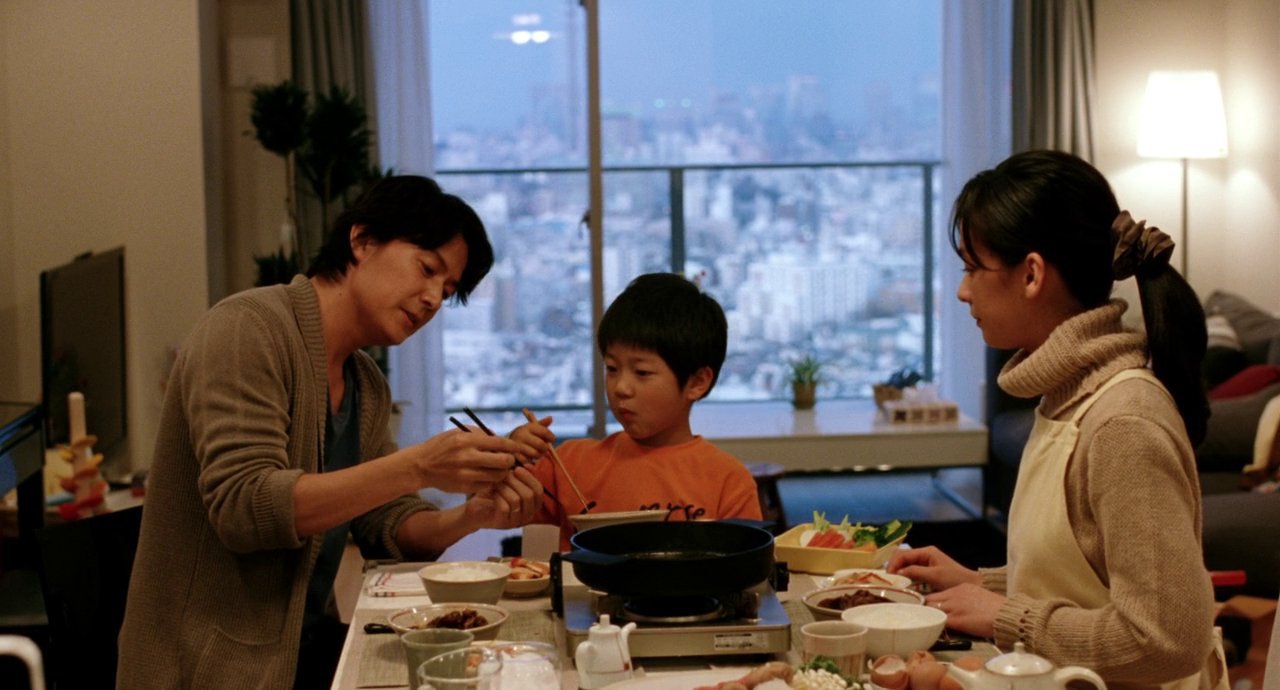 10. Departures/Okuribito (2008)
Departures is a drama directed by Yôjirô Takita about the story of a cellist who loses his job and applies to a company called Departures assuming that it had something to do with travel. The out-of-work musician soon realises that his new found employment opportunity is that of an undertaker, and the story then quickly dives into a beautiful outlook on death and its impact to those closest to the deceased.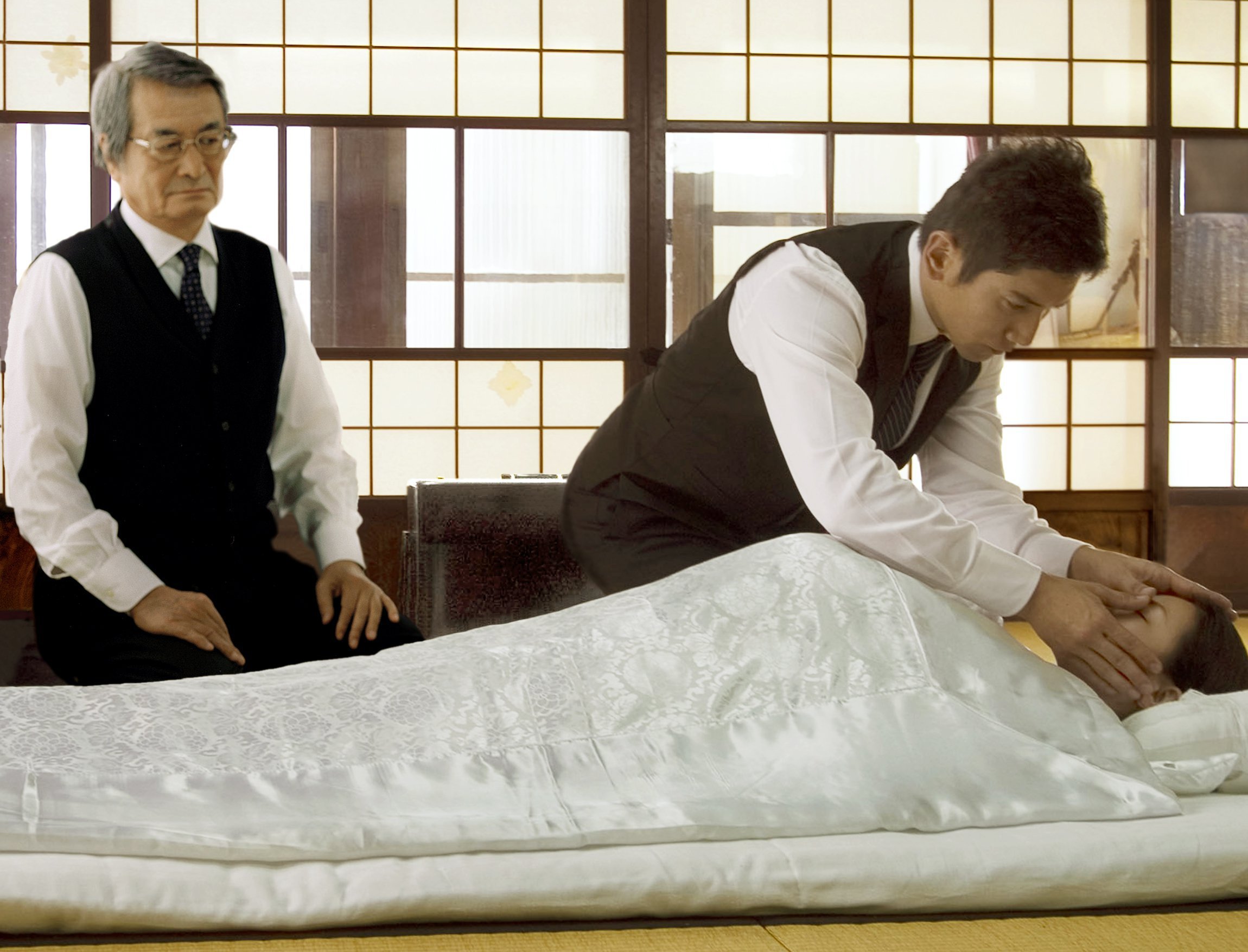 11. Zatôichi (2003)
Directed by Takeshi Kitano, Zatôichi is an action comedy flick following an old and blind masseur who travels across cities and ends up in a village controlled by warring gangs. Little does anyone know that this supposedly frail old man is a master swordsman, and a fit of hilarity ensues.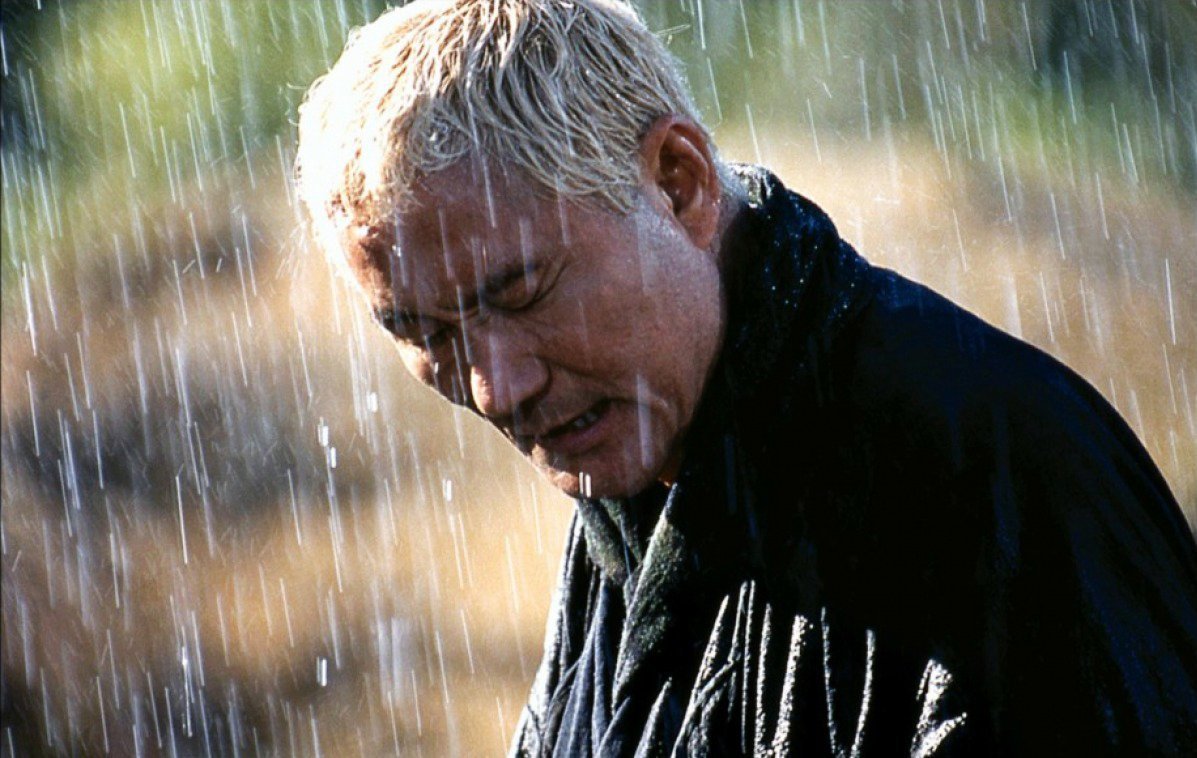 12. Princess Mononoke/Mononoke-hime (1997)
What list of epic Japanese movies could you imagine not featuring any amazing anime movies? Here's an adventure fantasy directed by the legendary Hayao Miyazaki following the story of Princess Mononoke who is caught between a war, and her unexpected meeting with a man looking for a cure to his curse. You'll eventually follow.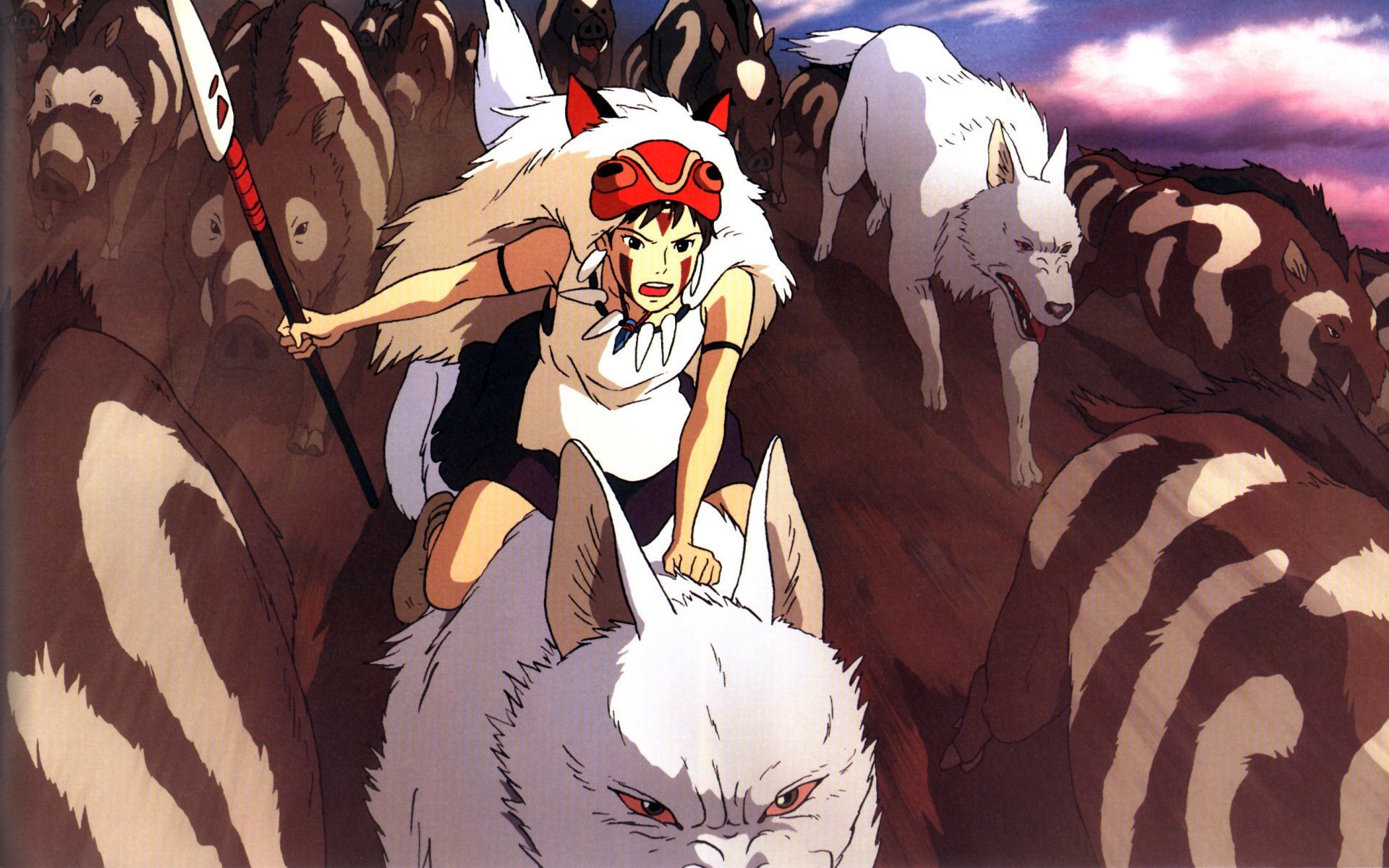 13. Grave Of The Fireflies/Hotaru No Haka (1988)
While we're on the topic of anime, Grave Of The Fireflies, directed by Isao Takahata is a must view classic war drama anime. Considered by critics as one of the best films to come out of Japanese cinema, this film is the story of a young boy and his little sister's struggle for survival in Japan in the midst of the Second World War.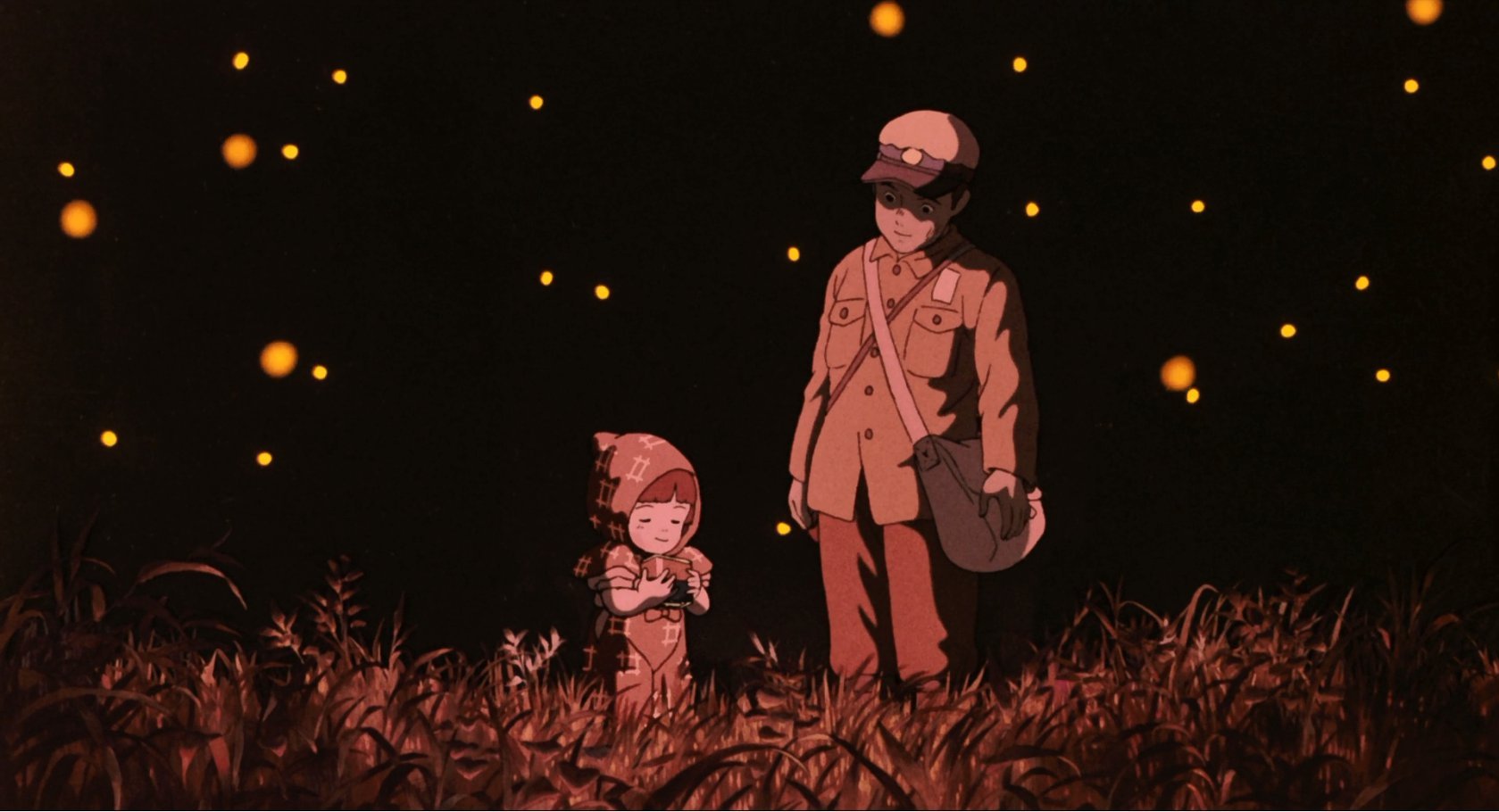 14. Woman Of The Dunes/Suna No Onna (1964)
A drama thriller directed by Hiroshi Teshigahara, Woman Of The Dunes is fairly subtle example of Japanese cinema's prowess with handling uneasy and disturbing topic with a sense of careful touch. The movie follows the story of an entomologist who is trapped by the inhabitants of a village and forced to live with a woman whose sole job is to shovel sand for the village. Yes, mindfuck already happened.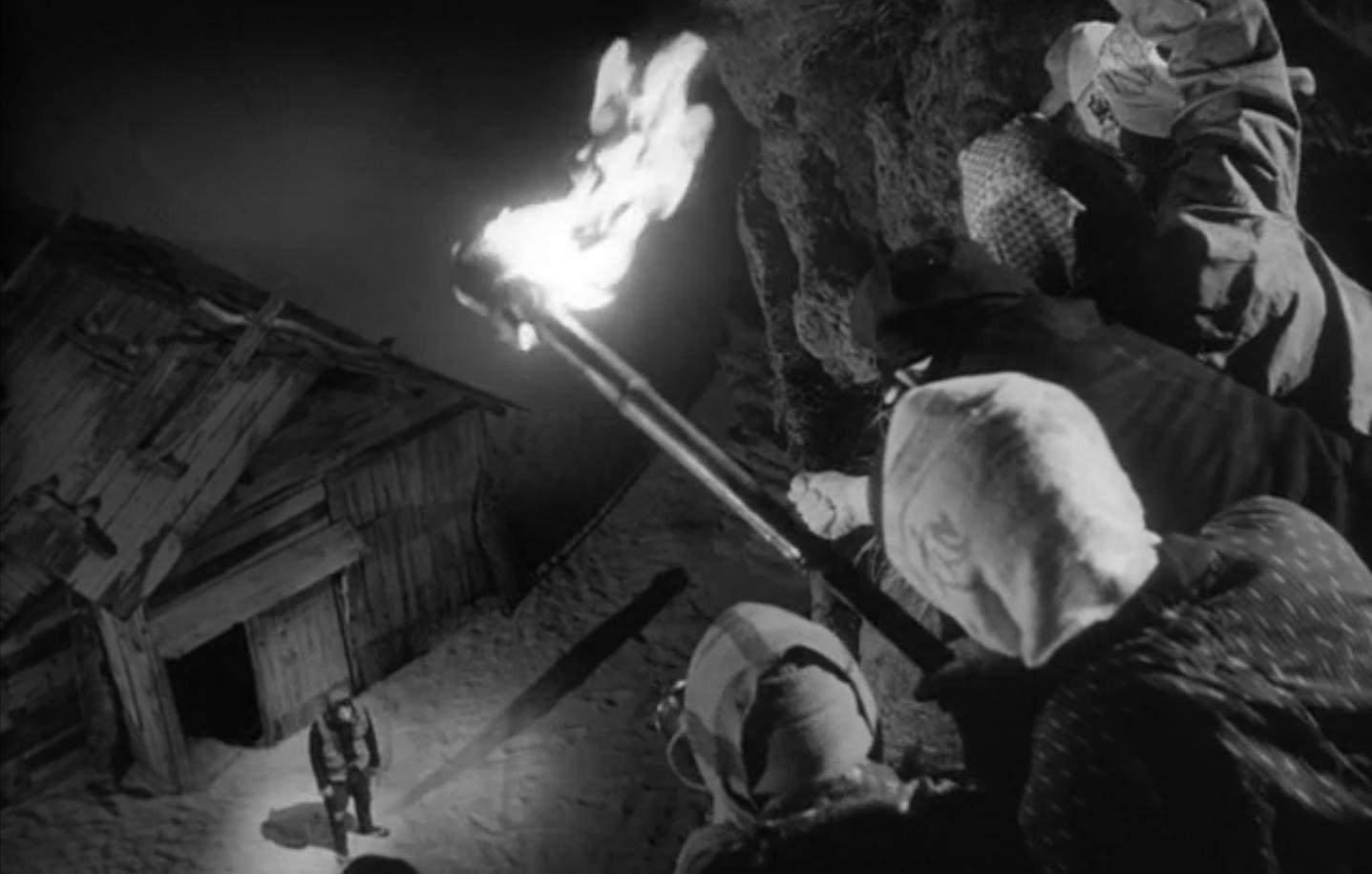 15. Spirited Away/Sen To Chihiro No Kamikakushi (2001)
Hayao Miyazaki does it again with Spirited Away is an adventure fantasy anime film about a sullen 10-year-old girl wanders into a world ruled by gods, witches, and spirits, and where humans are changed into beasts. Tripped out!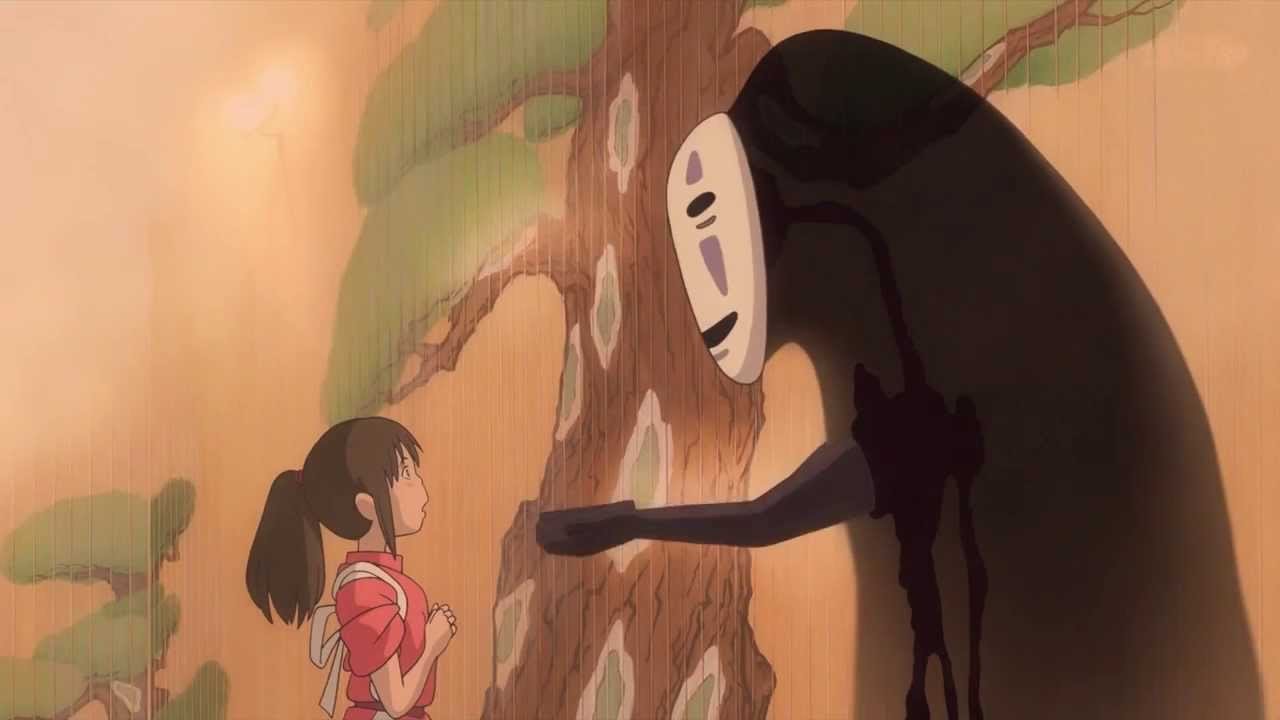 16. Audition/Ôdishon (1999)
Directed by Takashi Miike, Audition is a horror mystery about a widower's friend's fairly weird idea to hold auditions to find him a new wife. Things go haywire when the woman that the widower fancies turns out to be completely different than what she seemed.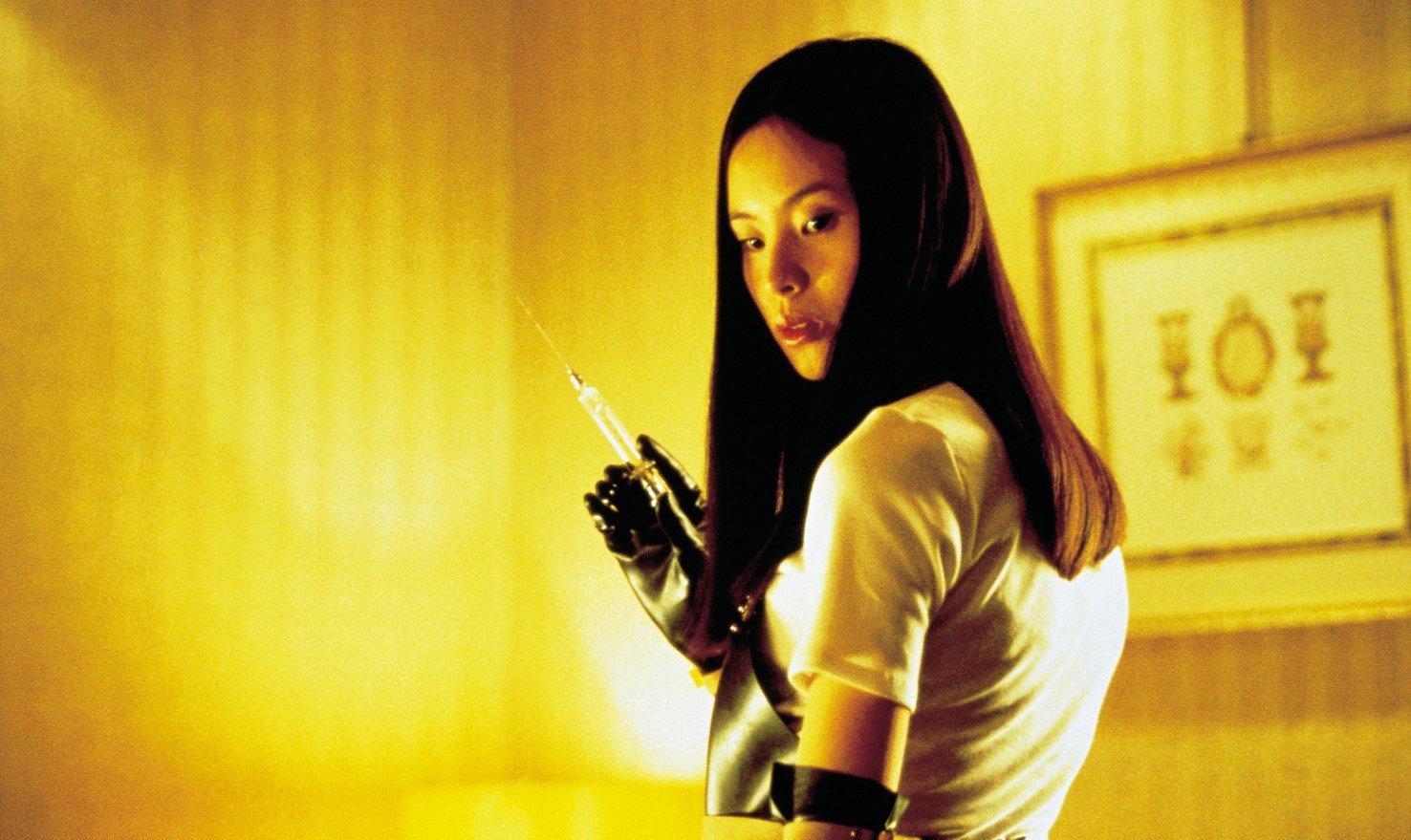 17. High And Low/Tengoku To Jigoku (1963)
A crime mystery Directed by Akira Kurosawa, High And Low is the story of an executive's dreadful plight when he is extorted following the kidnapping of his chauffeur's child. High And Low is gripping and the direction is pristine; this one definitely deserves to be on the list.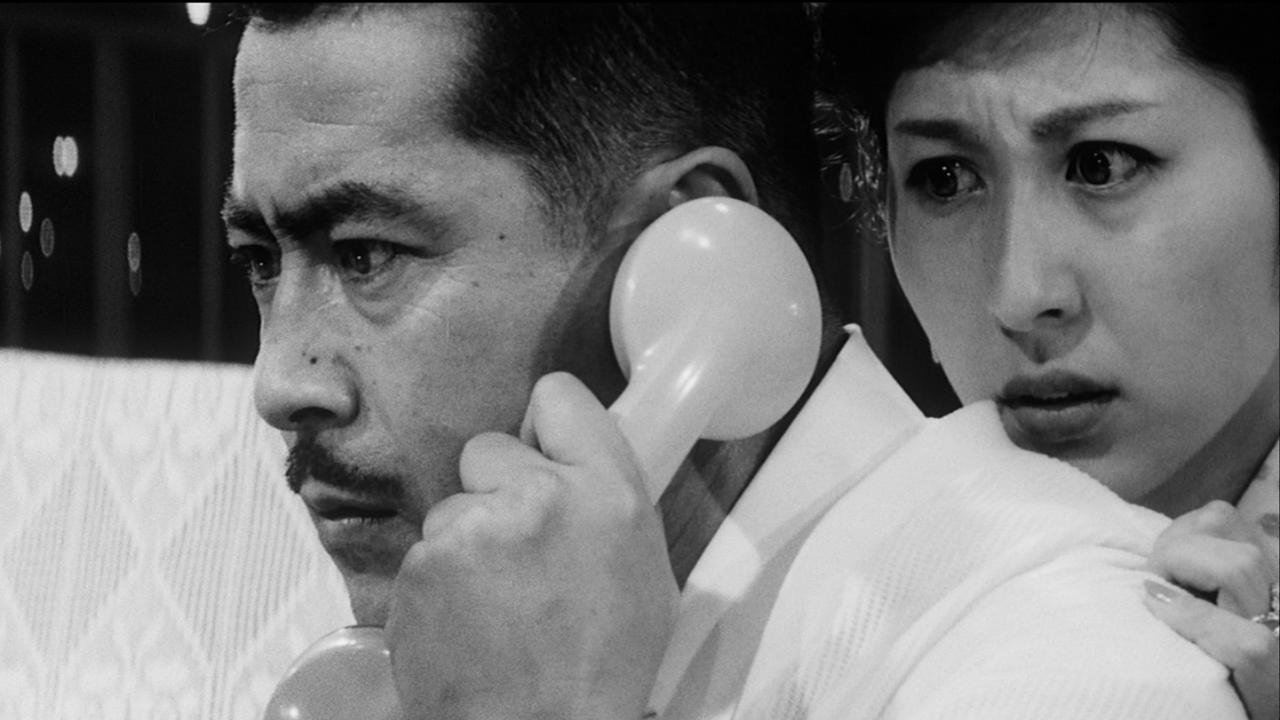 18. Ikiru (1952)
Another Akira Kurosawa affair, this drama is perhaps the fountainhead of modern stories with roots in existentialism. Ikiru follows the story of a man's journey toward finding the meaning in life after he hears of his diagnosis with terminal cancer.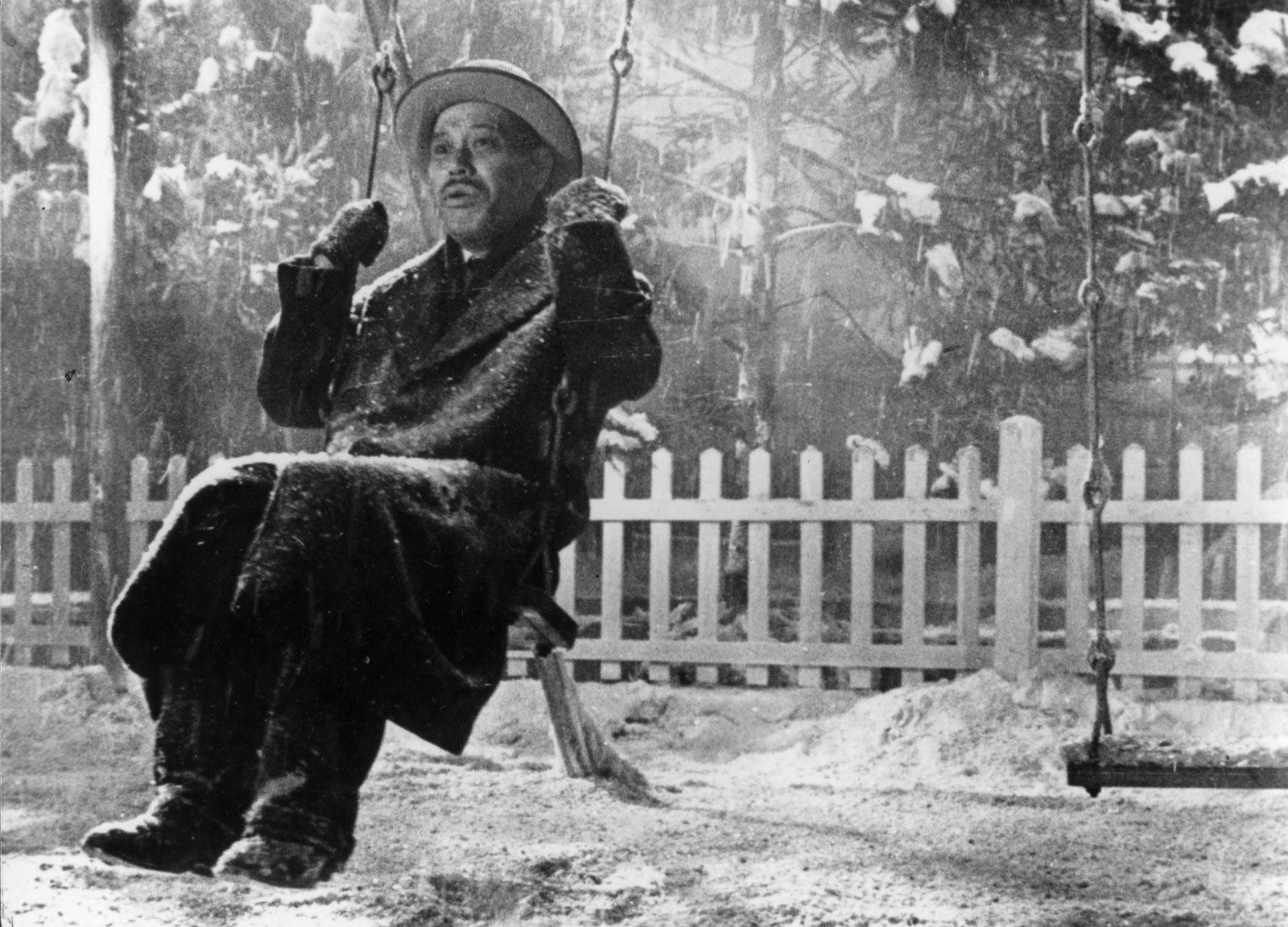 19. Cold Fish/Tsumetai Nettaigyo (2010)
Sion Sono directs a unnerving and cold blooded horror drama with Cold Fish. To say the least, this film is definitely not for those with a weak heart or stomach, as it subjects the audience to the horrific tale of a frustrated husband and his story of being driven to the point of committing violent murder.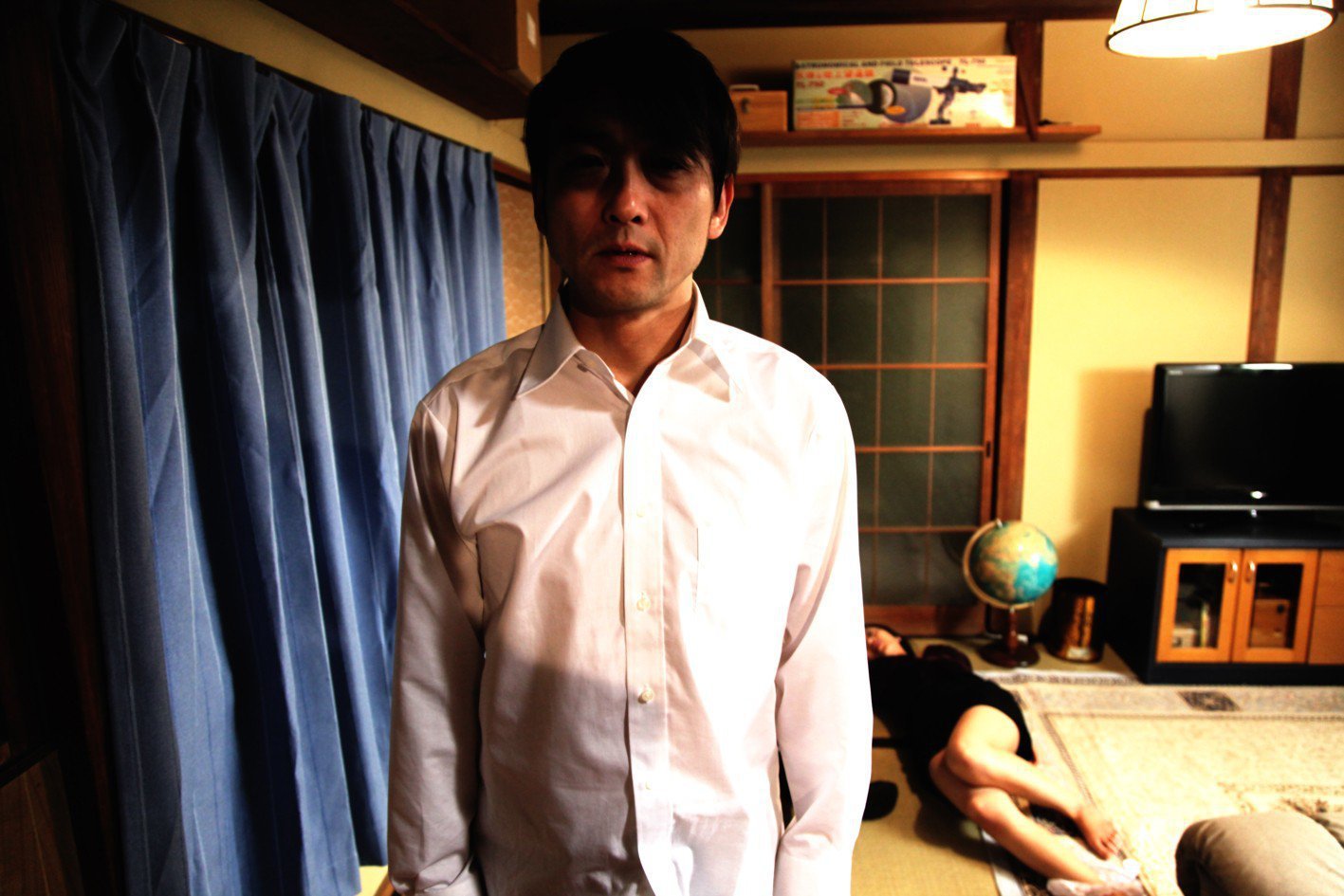 20. Yojimbo/Yôjinbô (1961)
Akira Kurosawa does it again with this comedy drama, following the story of a rogue samurai who takes it upon himself to free the citizens of a town ravaged by the ongoing war between two rival gangs, by turning them against each other. Check this one out for sure.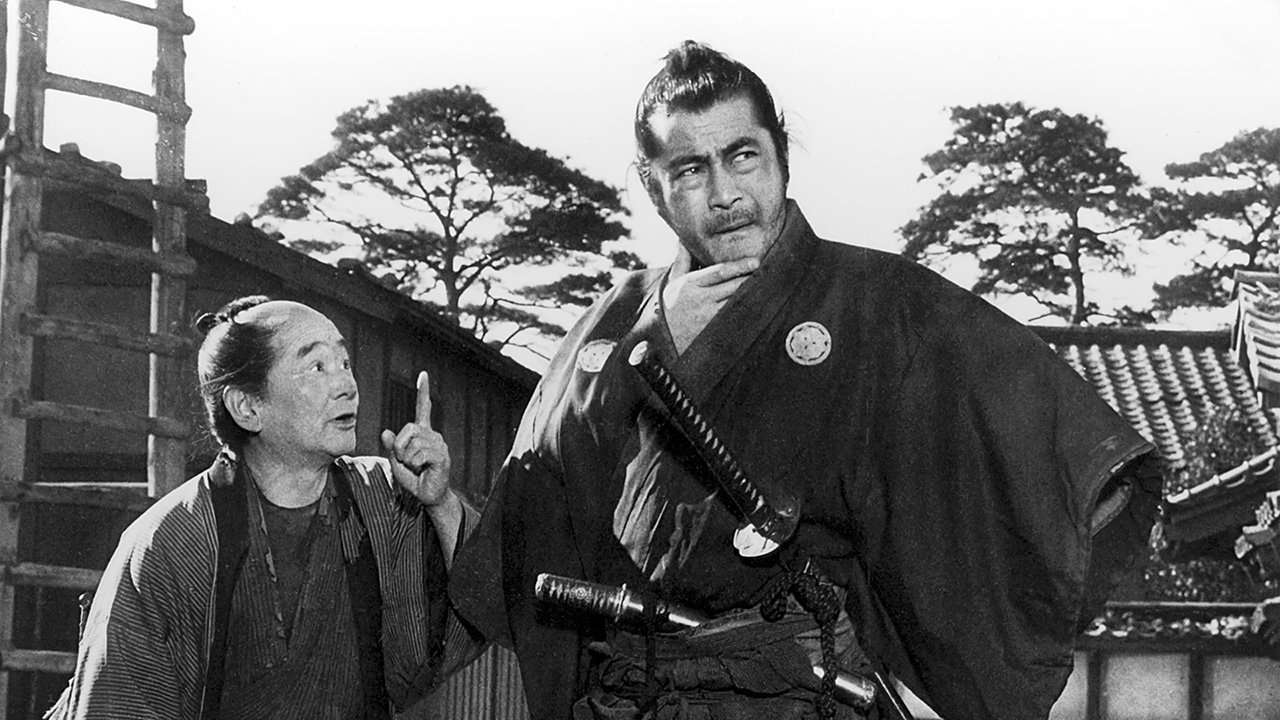 Don't you just love these lists?