Nail-biting suspense which does not allow you to rest your mind and keeps you thinking hours after the film is over could be the correct description of a psychological thriller film. Bollywood has made numerous films in this genre and they're quite subjective in nature. Psychological thriller is mainly a thriller which emphasizes on the psychology of its characters and their unstable emotional state. They suck the viewer in completely and you go through a roller-coaster of theories while the film is on and pull the rug from under your feet when you least expect it.
Here is a list of 22 Bollywood movies that will keep you hooked:
1. Ugly (2014)
Ugly is a neo-noir psychological thriller film directed by Anurag Kashyap. The film tells a terrible tale of corruption, indifference, and systemic violence which starts to unfold when the 10-year-old daughter of an aspiring actor disappears. The film explores the psyche of the mother, who's battling depression, the father and the stepfather who are constantly trying to upstage each other while also trying to find the missing daughter. The supporting characters in the film all seem to have an ulterior motive.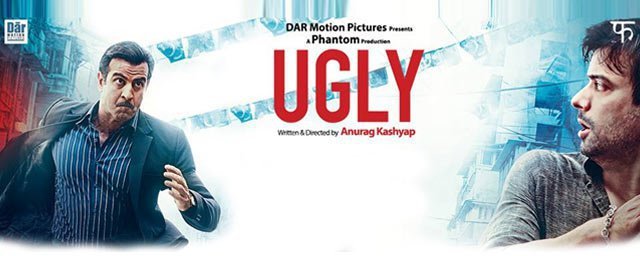 2. No Smoking (2007)
This film directed by Anurag Kashyap, is about a man, K (John Abraham), who decides to quit smoking to save his marriage. Baba Bengali (Paresh Rawal) assures him that he will make him quit but the process is something K could never have imagined. The film is quite surreal and will keep you hooked.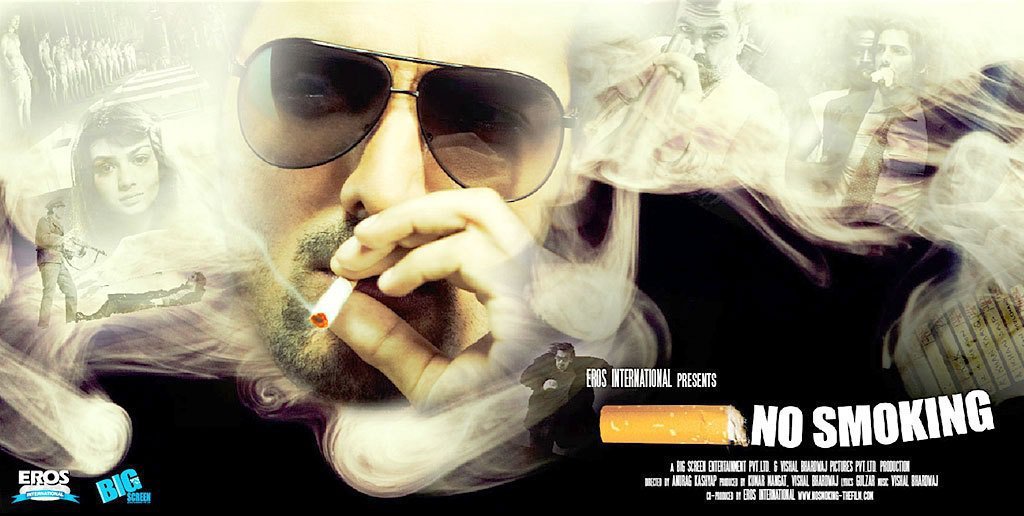 3. 404: Error Not Found (2011)
Directed by Prawaal Raman, this film follows a professor who believes that everything has a scientific explanation. This theory when put to test reveals new information which could be supernatural in nature. The film allows you to make up your mind about the events taking place and the conclusion is not force fed.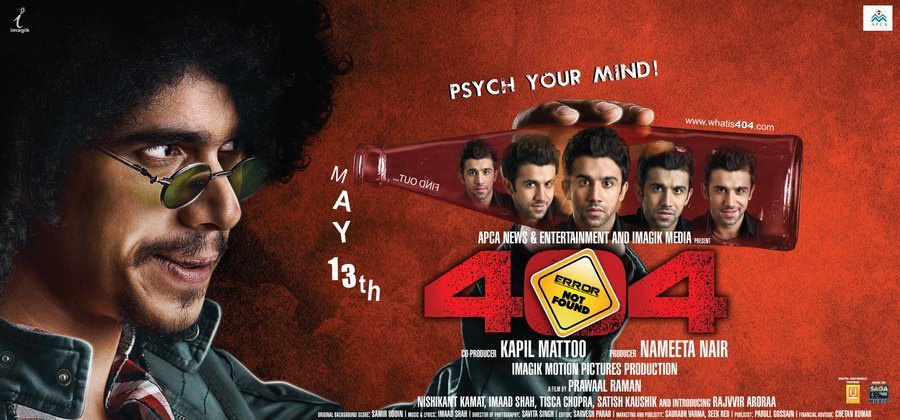 Check Out – Psychological Thriller Movies
4. Ek Hasina Thi (2004)
This film, directed by Sriram Raghavan, is the story of a woman (Urmila Matondkar) who gets involved with a man (Saif Ali Khan) and he sets her up for a crime she has not committed. She then sets out for revenge by setting him up. The psyche of the lead female character has a drastic change after the events she has to go through which leads up to the climax which is creepy to the core.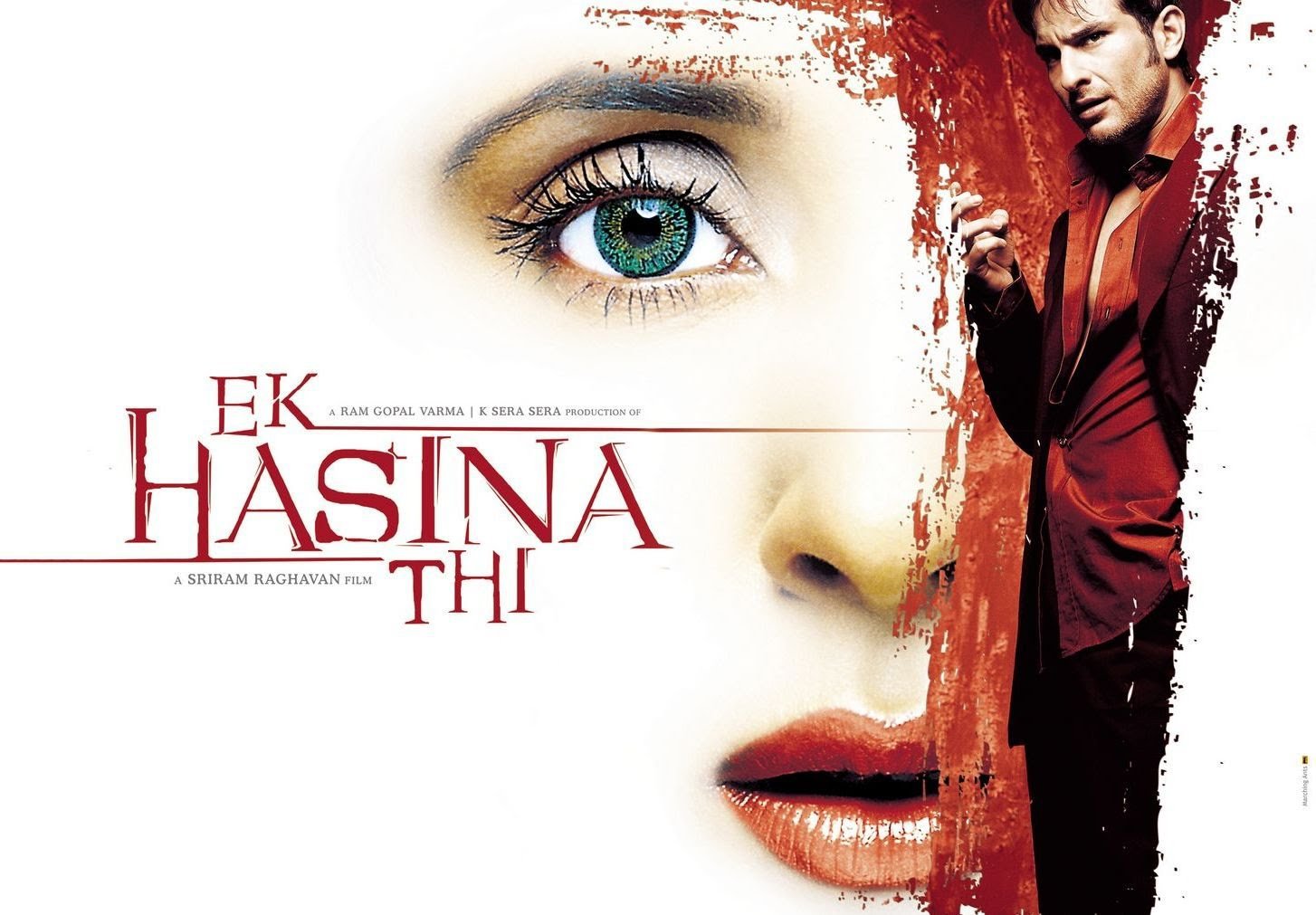 5. Drishyam (2015)
Directed by Nishikant Kamat, this film deals with the psyche of a man who believes in justice and fairness, but will go to any lengths to save his family. Vijay, played by Ajay Devgn, believes in saving his family at any cost, even if it involves a complicated lie. This film will have you on the edge of you seat till the very end.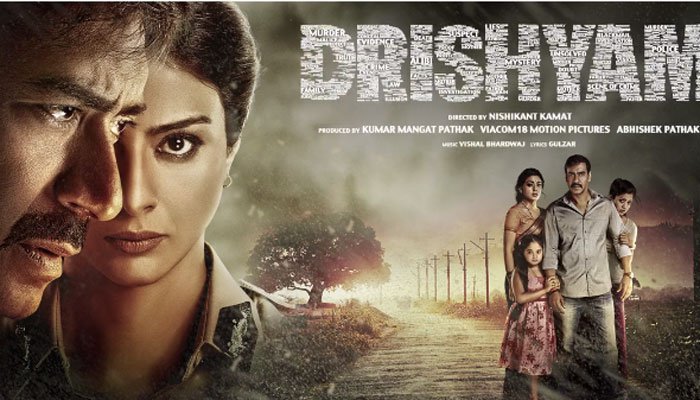 6. Sangharsh (1999)
Starring Akshay Kumar, Preity Zinta, and Ashutosh Rana in the lead roles, this film is the story of a psychopath who believes in the sacrifice of children for immortality. Rana plays the role of Lajja Shankar Pandey so brilliantly that he'll give you goosebumps.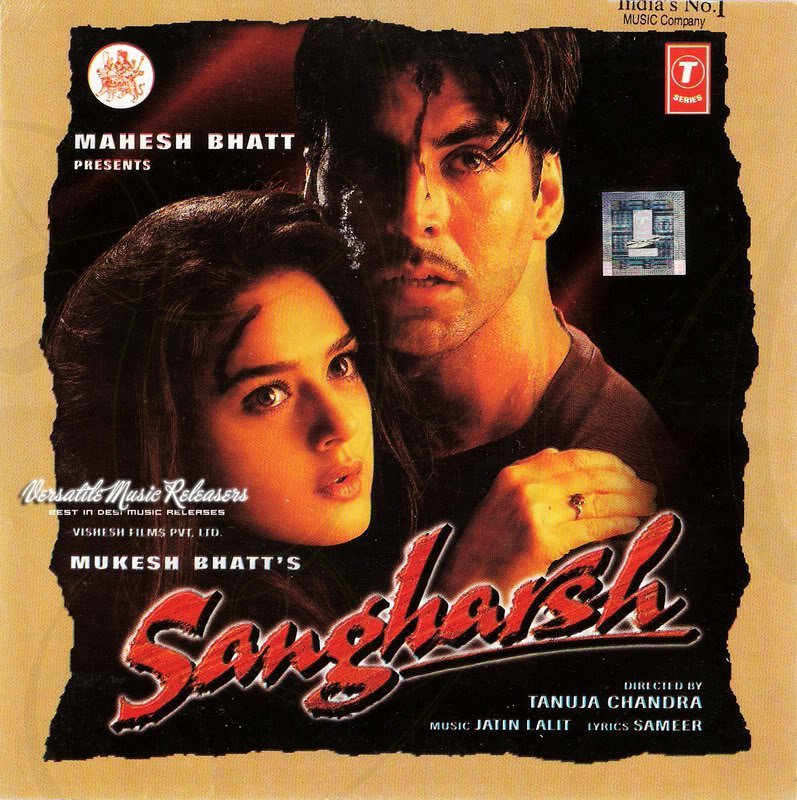 7. Darr (1993)
Directed by the king of romance, Yash Chopra, this film follows Rahul (Shah Rukh Khan) who is obsessed with K-k-k-kiran (Juhi Chawla) and won't stop at anything to get her. Rahul doesn't mind shedding some blood and killing a few to make Kiran love him and that makes him creepy as hell.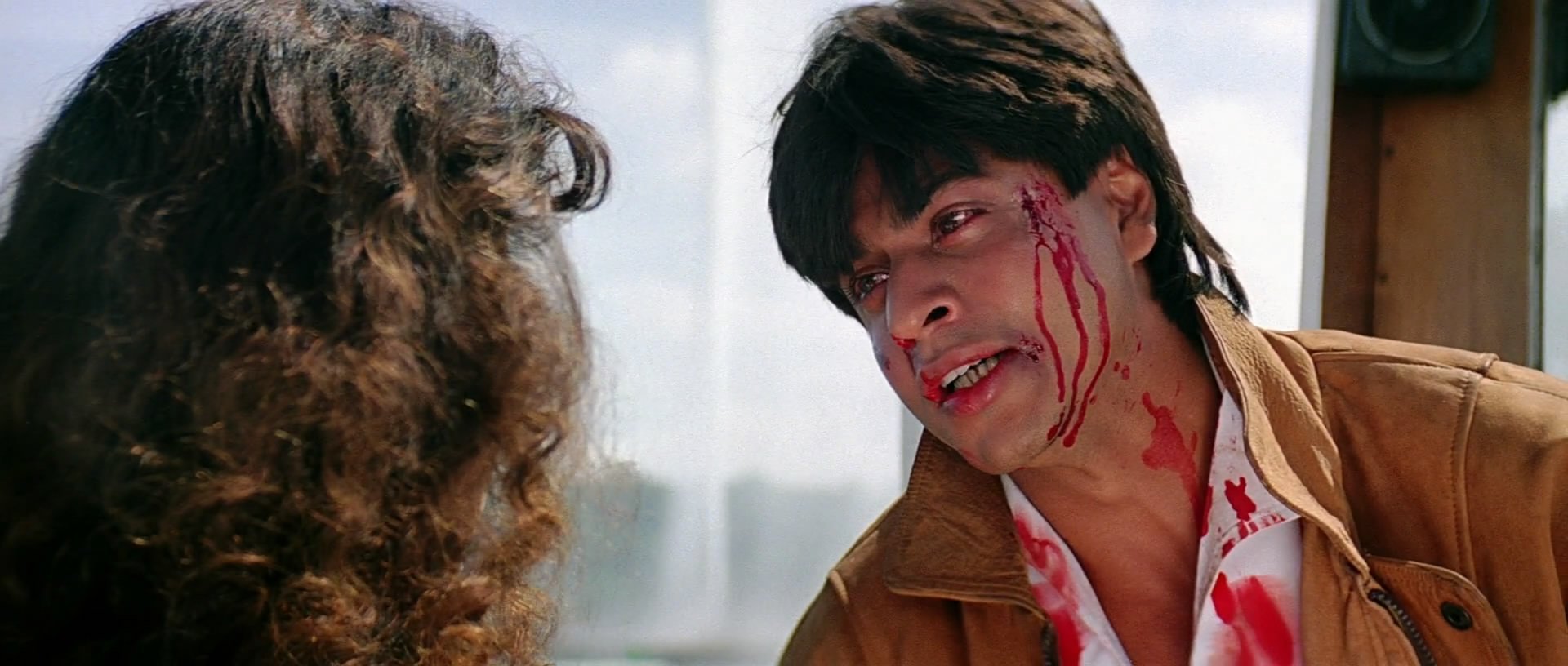 8. 13B: Fear Has a New Address (2009)
This psychological thriller follows the life of Manohar (R Madhavan) who has shifted to a new apartment with his family. The family gets hooked on to a TV serial and eerily all the events that happen in the serial start occurring in the family's life as well.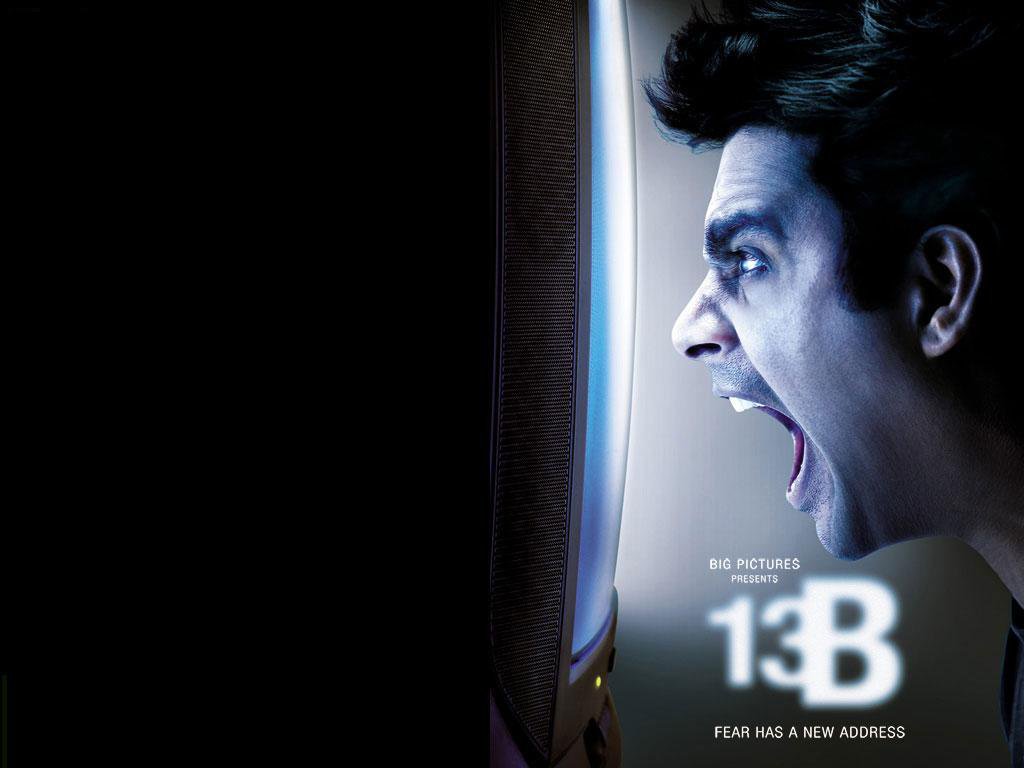 9. Kaun (1999)
Kaun, directed by Ram Gopal Varma, starts off by telling us the story of a girl (Urmila Matondkar) who's alone in her house waiting for her parents to get back. Things take a turn when a strange man (Manoj Bajpai) constantly knocks on her door and insists her to let him in. The characters are not what they appear to be and that is the mystery of this film.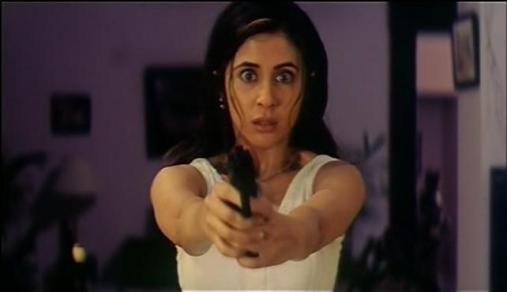 10. Kahaani (2012)
Directed by Sujoy Ghosh, this film follows a pregnant Vidya (Vidya Balan) to Kolkata in search of her missing husband. The story reveals certain facts at crucial points that will keep you hooked till the very end.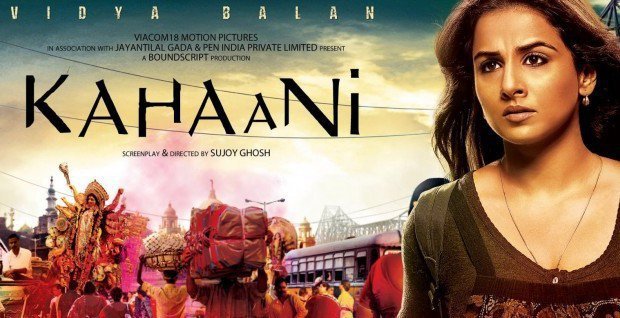 11. 100 Days (1991)
This film starring Madhuri Dixit and Jackie Shroff is the story of a woman with extra-sensory perception. In the beginning of the film, she gets flashes of her sister's death and that is what makes the plot of the movie.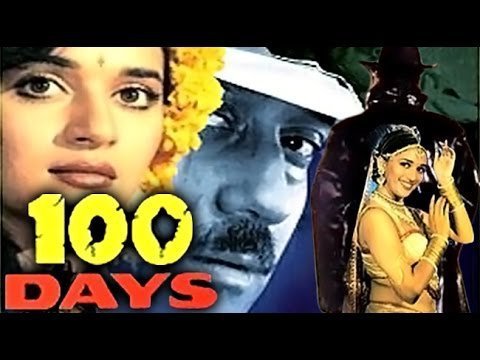 12. Talvar (2015)
Talvar, directed by Meghna Gulzar, was inspired from the real life Aarushi Talwar murder case and presented the story in a manner that the Indian audience had never see before. The film surely makes you think as to which vantage point could be true.

13. Table No. 21
This film follows a couple who win an all-paid vacation to Fiji Islands. The story starts taking a turn when they are asked to participate in a game show that is all about telling the truth. Well is it just a co-incidence that Rajeev Khandelwal, the lead actor in the film also hosted the truth telling game show Sach Ka Saamna?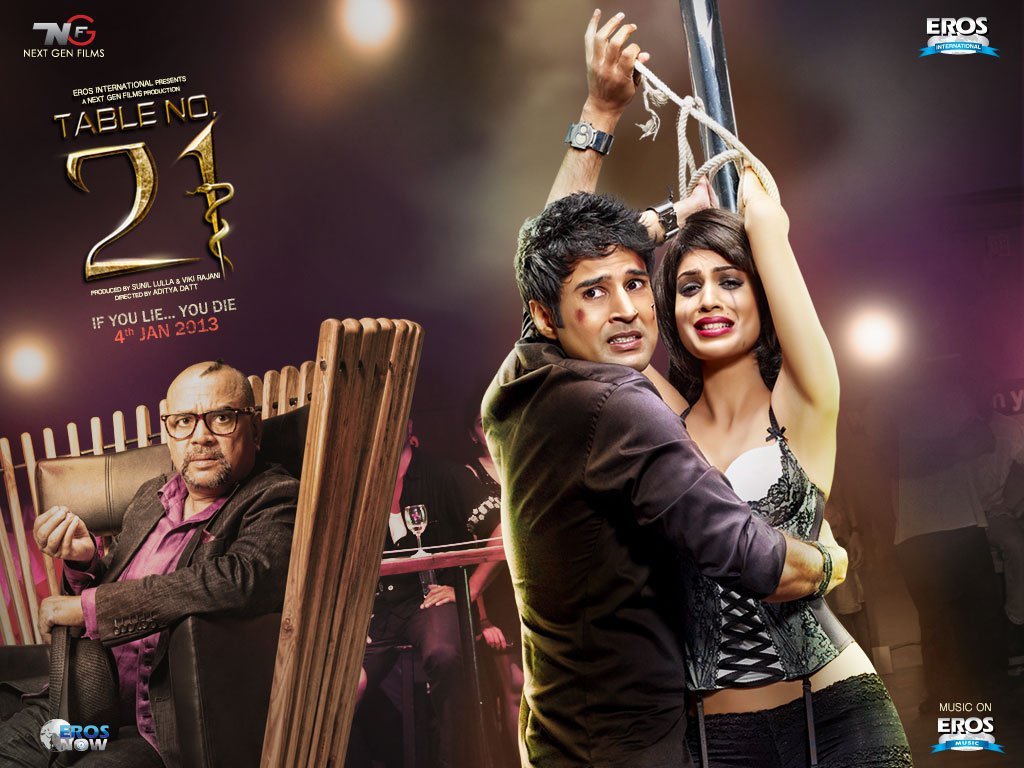 14. Being Cyrus (2006)
Directed by Homi Adajania, this film is about a dysfunctional Parsi family. The Sethna family resides in the hills of Panchgani. When the bizarre Cyrus (Saif Ali Khan) comes into their lives, it is soon revealed that things aren't quite right with the Sethna family.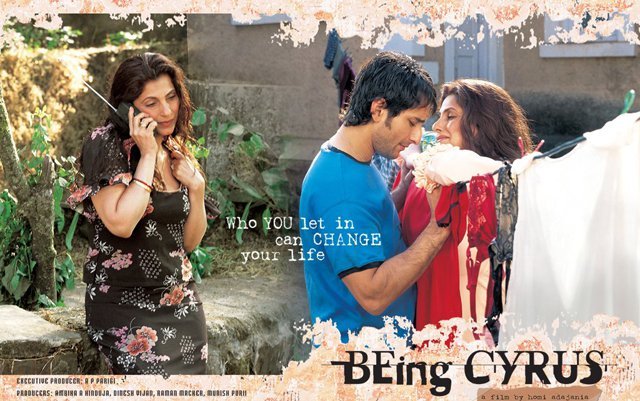 15. Talaash (2012)
Talaash is the story of a couple (Aamir Khan and Rani Mukerji) who lose their young son in a drowning accident. This accident takes a toll on their psyche and the marriage starts going downhill. Directed by Reema Kagti, this film also stars Kareena Kapoor in a pivotal role.

16. Karthik Calling Karthik (2010)
This film starring Farhan Akhtar and Deepika Padukone is the story of an under-confident man, Karthik, whose life goes upside down when he starts getting calls from a man also named Karthik. The mystery of these calls makes up the plot of the film.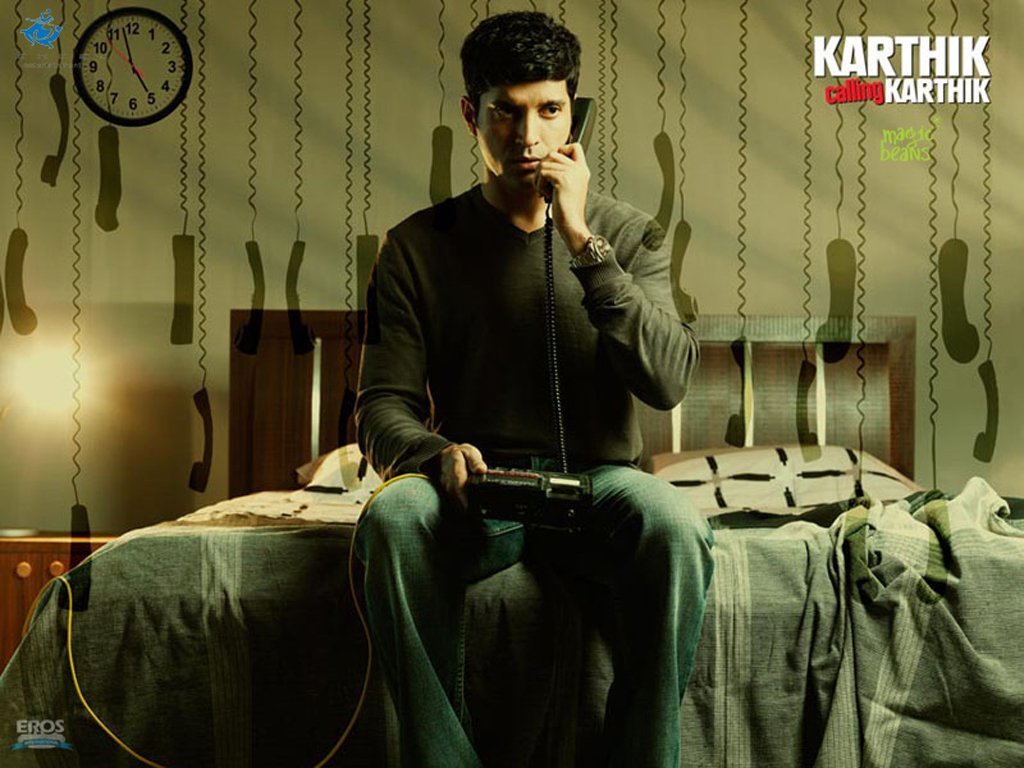 17. Monsoon Shootout (2016)
This film stars Nawazuddin Siddiqui and Tannishtha Chatterjee in lead roles. The film is about a cop in Mumbai who is out on his first assignment. He faces a life altering decision to shoot or not on this night. This dilemma makes up the plot of this film.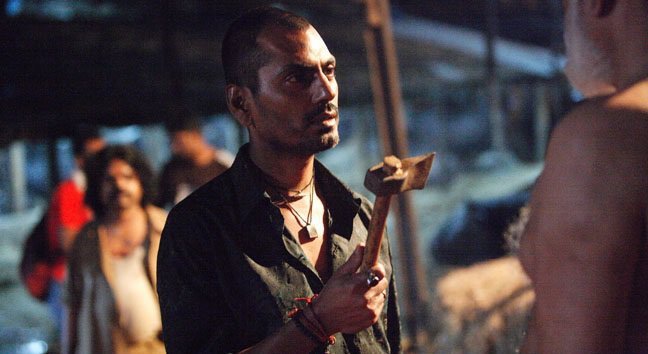 18. Gupt (1997)
This film starring Bobby Deol, Manisha Koirala and Kajol is the story of a man wrongfully accused of his step father's murder. The twist in the end will leave you shocked.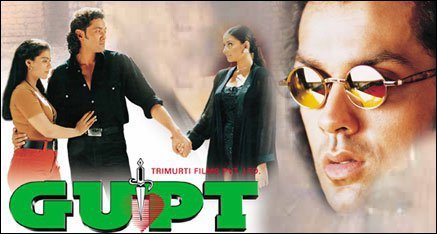 19. Agni Sakshi (1996)
This film starring Jackie Shroff, Nana Patekar and Manisha Koirala is the story of a woman who is married to Suraj (Jackie). Their life is smooth until one day Vishwanath (Nana) shows up and claims to be her husband. Nana Patekar's character in the film will send shivers down your spine.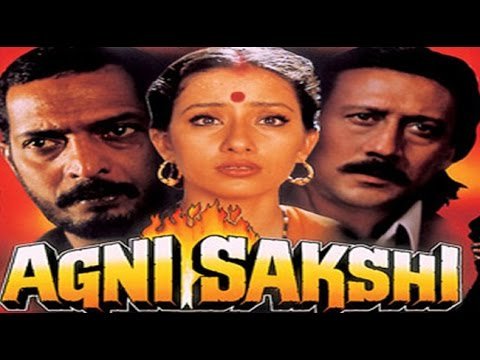 20. Deewangee (2002)
Ajay Devgn plays a musician in this film, Taran, who is caught at a murder scene. He claims innocence and Raj (Akshaye Khanna) agrees to be his lawyer. Taran's innocence is proved but the story takes a dramatic turn after his acquittal.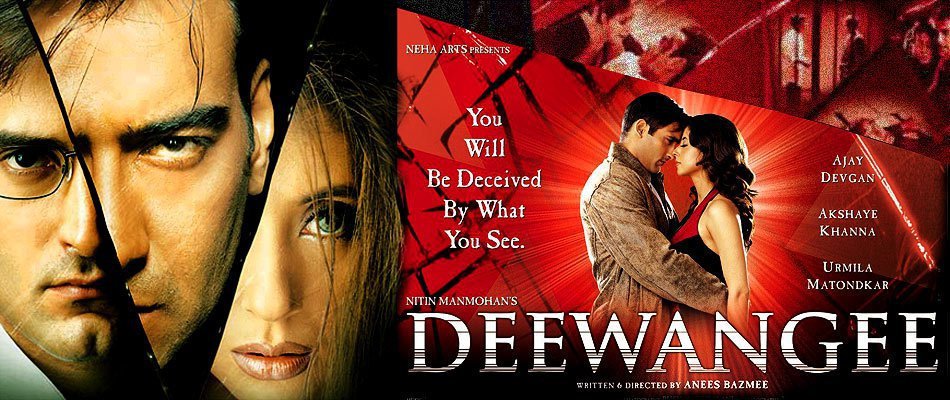 21. Aankhen (2002)
Vijay (Amitabh Bachchan) hires three blind men (Akshay Kumar, Paresh Rawal & Arjun Rampal) to rob the bank that has fired him. Sushmita Sen's character is hired to train them. The plot twists in this one will keep you hooked.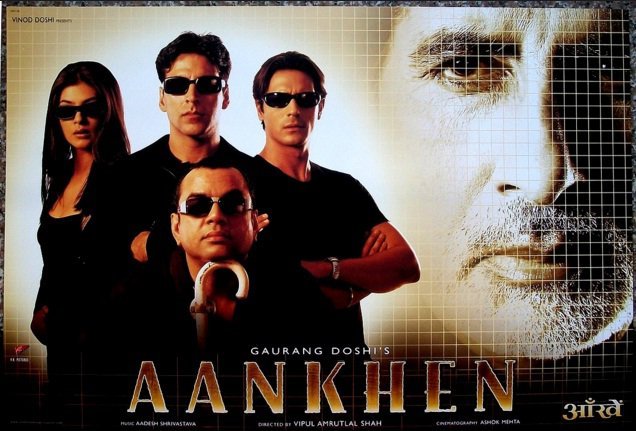 22. Khamosh (1985)
Directed by Vidhu Vinod Chopra, the film starred Naseeruddin Shah, Shabana Azmi and Amol Palekar. Mysterious murders on a Bollywood film set make the plot of this film. This one will keep you guessing till the very end.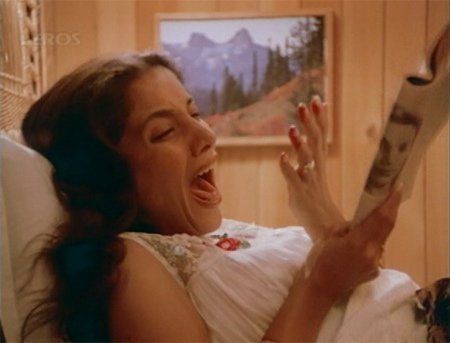 A special mention to some of the movies that introduced this genre in Bollywood
Bees Saal Baad (1962)
A village is rumored to host the vengeful spirit of a woman who was raped by a rich man and killed herself 20 years ago. The rapists's grandson returns to this village and strange incidents start happening.
Woh Kaun Thi? (1964)
This film is eerily tells the story of one Dr. Anand who is about to inherit a large fortune but the condition is that his mental health should be perfect. The plot revolves around Dr. Anand who sees Sandhya at multiple locations where she possibly could not be present.
Gumnaam (1965)
In this film, 8 people are taken to an island in a plane but the plane takes off as soon as they deboard. The characters are now stuck on this island and realize that they are all partners in a crime and will be killed.
Get your popcorn ready and start watching!
Also Read: