Life is full of surprises and thrills. Sometimes the expectations we keep from our daily lives can decide our roller-coaster swing of emotions from one moment to the other. Talking about Psychological thrillers – is a thrill in itself. The sheer level of suspense that the best thriller movies provide can be quite stirring from inside, where you can either be freaked, shocked or at best both. 
So without wasting much of your time. Let's give your brain a glimpse of the best psychological thrillers – that'll Blow. Your. Mind. 
1. The Machinist (2004)
An industrial worker Trevor, who has not slept for months, experiences unusual things both at home and work. This forces him to question his own sanity towards the end.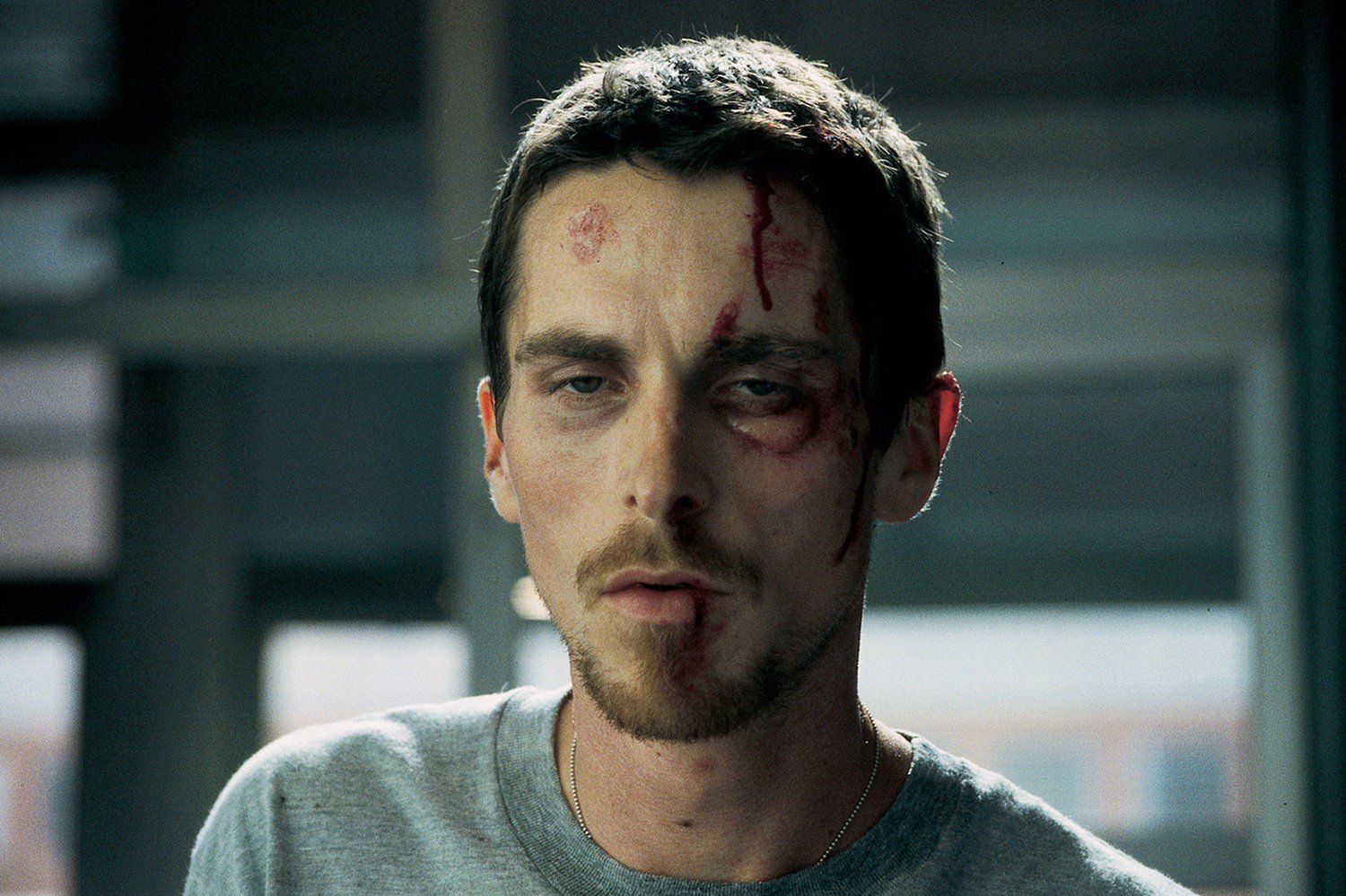 2. Shutter Island (2010) 
 Teddy Daniels and Chuck Aule, two US Marshals are sent to a remote island to look for a missing patient from an asylum on that island. But soon Chuck discovers something strange about the place and his partner Chuck.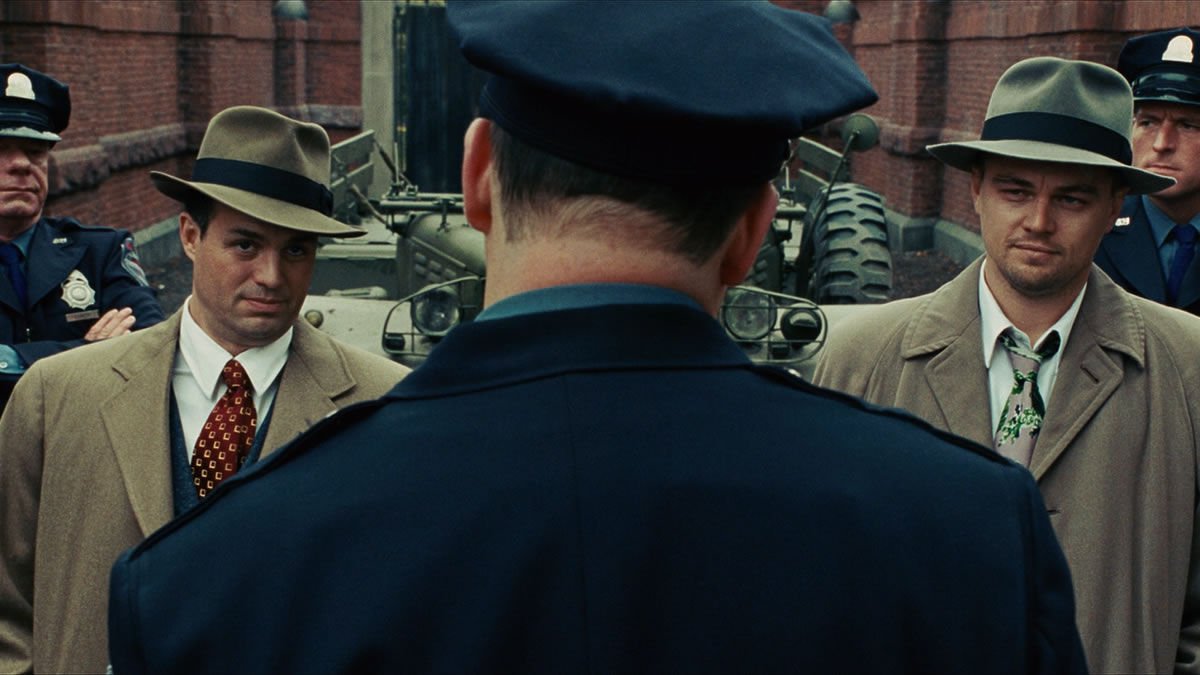 3. Psycho (1960)
Alfred Hitchcock's direction, Psycho – is about Marion who has disappeared after stealing money but is being chased by her lover and sister. Things turn awkward when this leads them to the infamous Bates Motel, where they meet Norman Bates.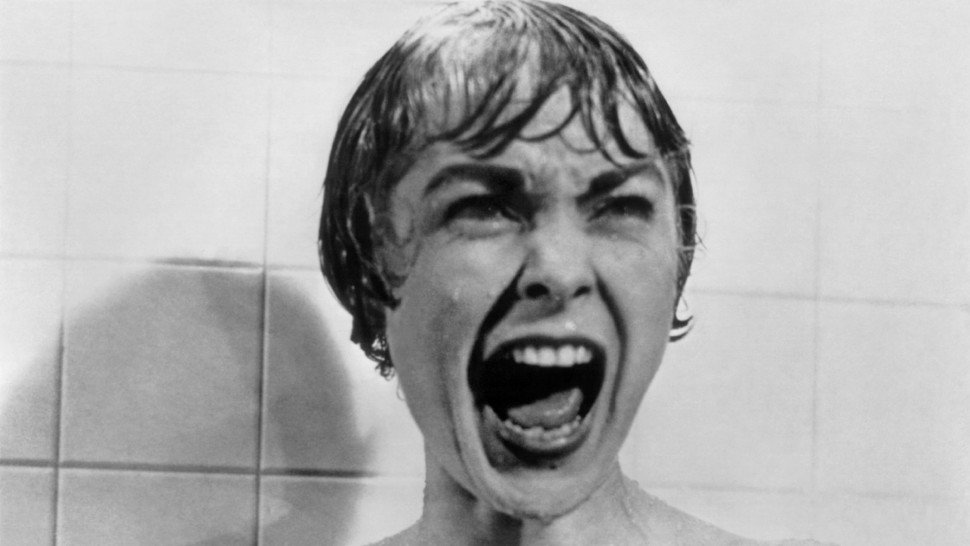 4. Donny Darko (2001)
Donny, an awkward teenager befriends a figure in bunny costume called Frank. Only Donny can see Frank and is told by the bunny figure about the world ending in 28 days, 6 hours, 42 minutes, and 12 seconds.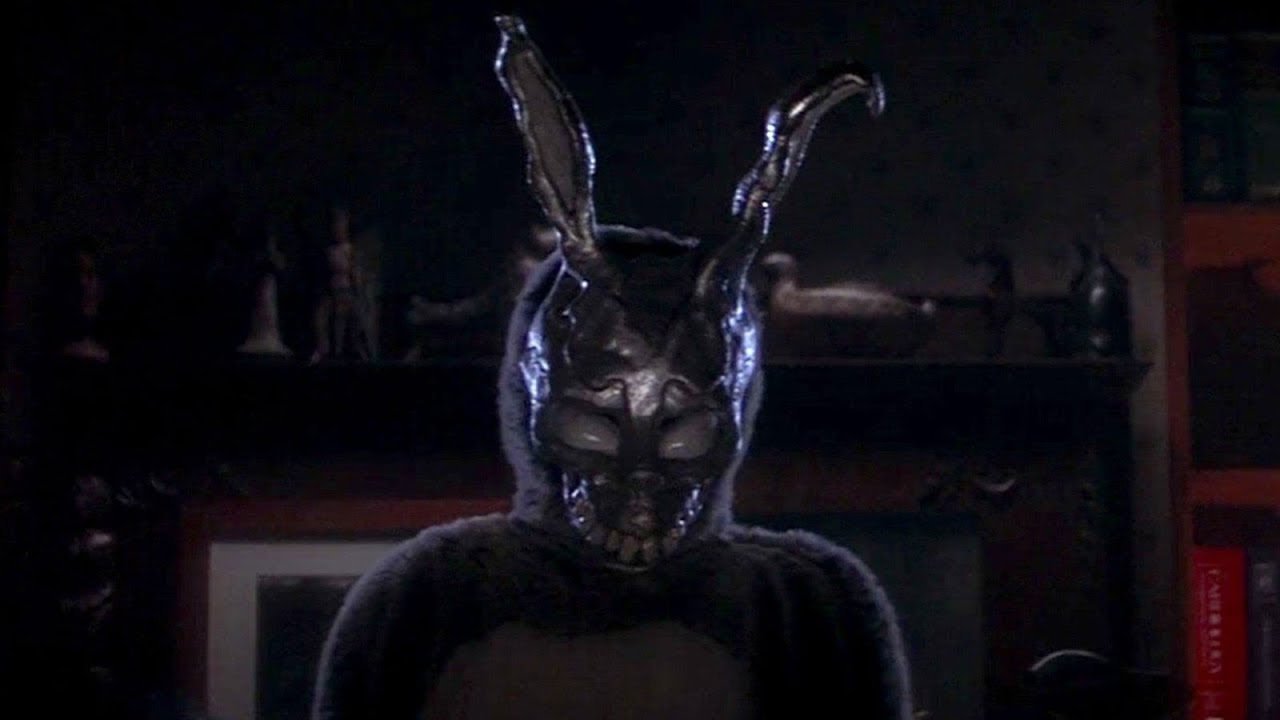 5. The Butterfly Effect (2004)
Evan gets severe headaches that cause him to suffer blackouts. When unconscious, he travels to his own past and realizes the alterations made by him in the past start causing drastic changes in the present.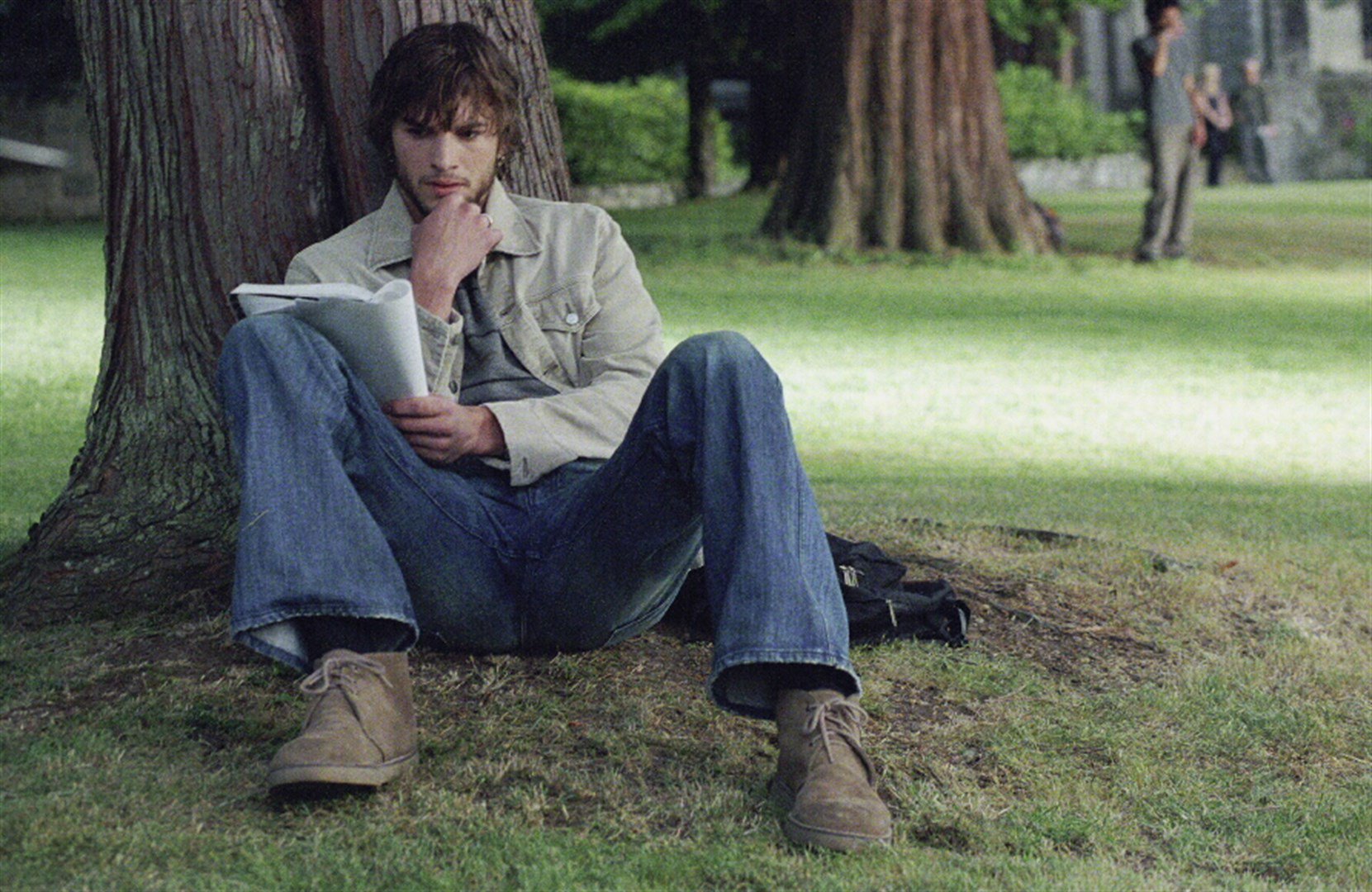 6. Rear Window (1954)
Professional photographer Jeff is bedridden and in his apartment due to a broken leg. He decides to spy on his neighbours using his camera but only to come across a shocking revelation.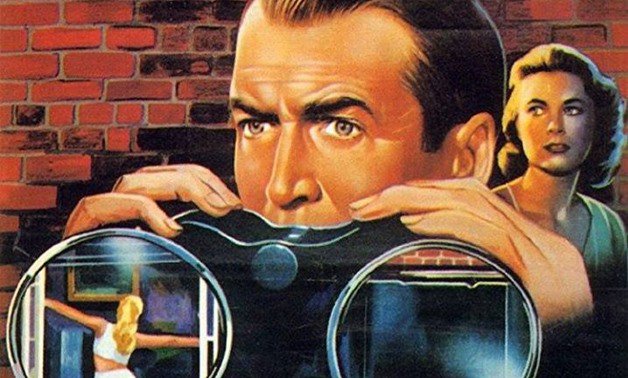 7. The Sixth Sense (1999)
Malcolm Crowe, a child psychologist starts treating a young boy who becomes the medium of communication between Crowe and a slew of unhappy spirits around. A thriller movie that's genuinely haunting – this one leaves a person thinking about the same, even hours after watching the movie.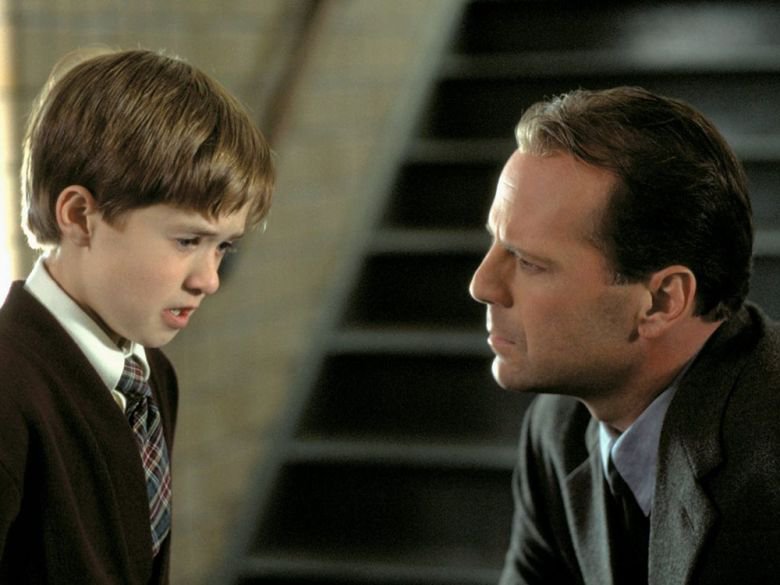 8. Memento (2000)
An insurance investigator suffering from anterograde amnesia uses tattoos and notes to hunt the man who probably killed his wife. The revenge for his wife is the last thing he remembers.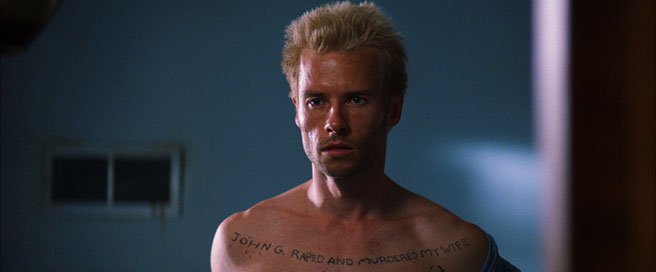 9. Mulholland Drive (2001)
Rita and Betty start finding clues about the former's accident and true identity. Things don't really pan out like they expected.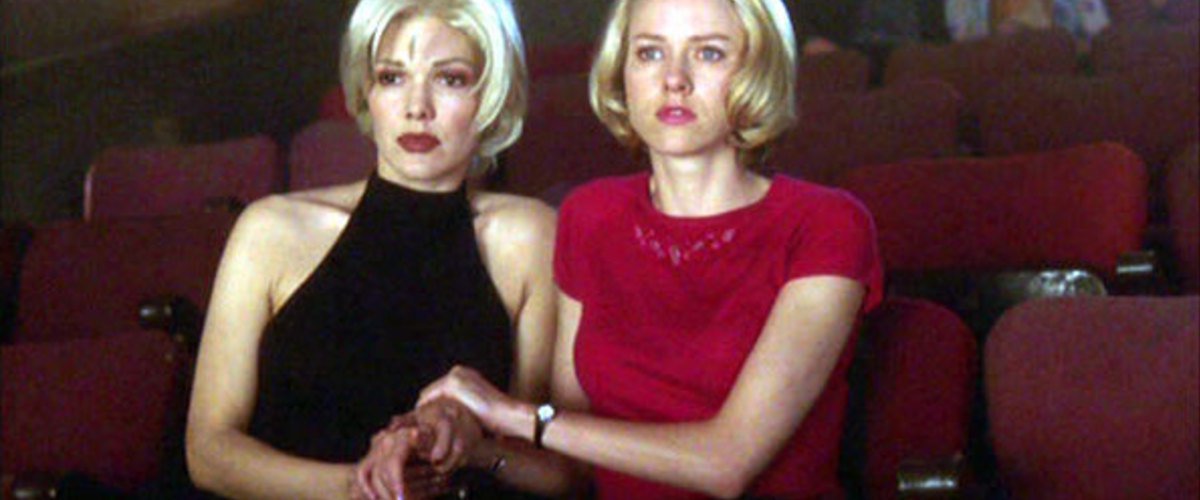 10. The Prestige (2006)
A story of two friends who are also fellow magicians but with ill-fated futures ahead. After a tragic incident makes them bitter enemies, they make great sacrifices to bring fame but with terrible consequences.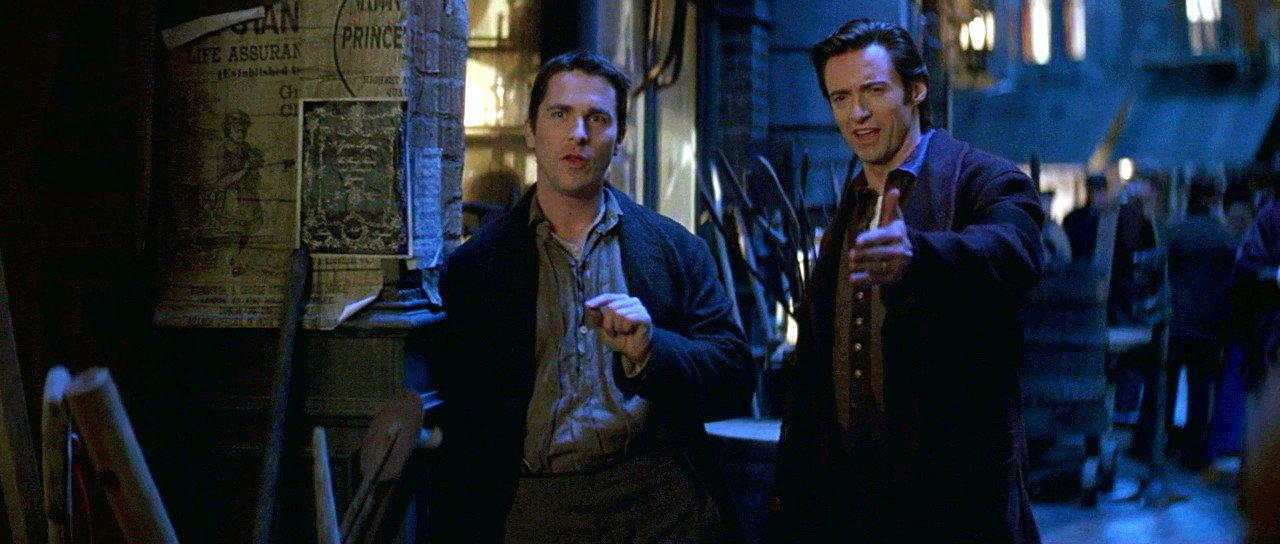 11. Get Out (2011)
Chris, an African-American man decides to visit his Caucasian girlfriend and her parents. Things look pretty normal at first, but what follows is sheer horror for Chris.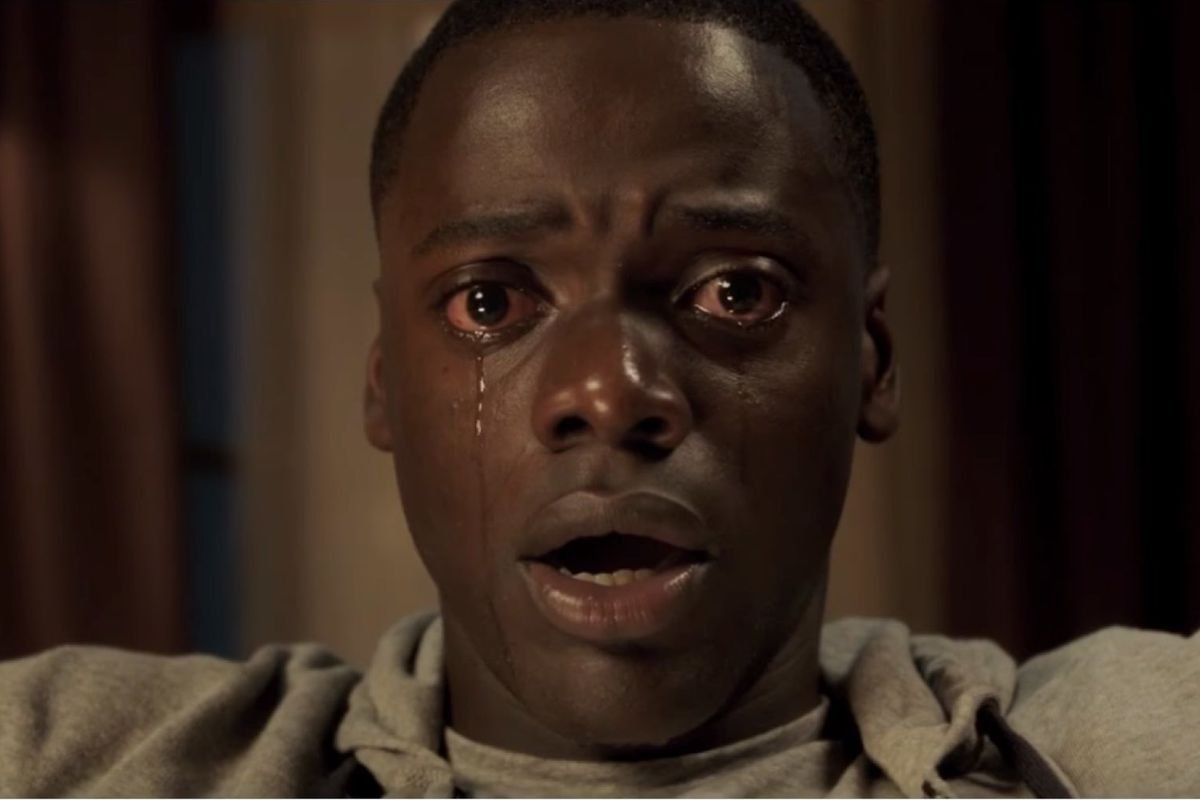 12. What Lies Beneath (2000)
Clair and Norman move to the latter's old house. Soon Clair discovers something strange about the place, her husband, and one of her students who is now dead.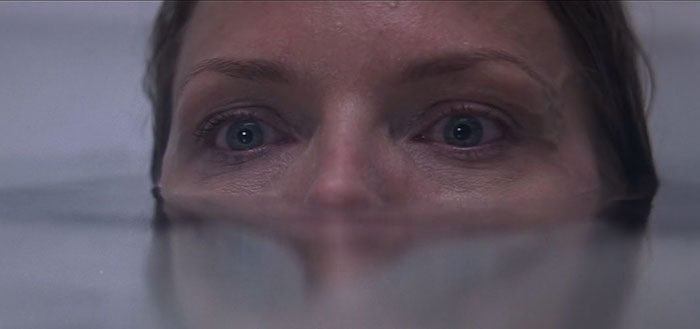 13. Requiem For A Dream (2000)
The story of different set of individuals longing to be loved, but fall into a downward spiral of drugs and abuse. This is one movie for the ages.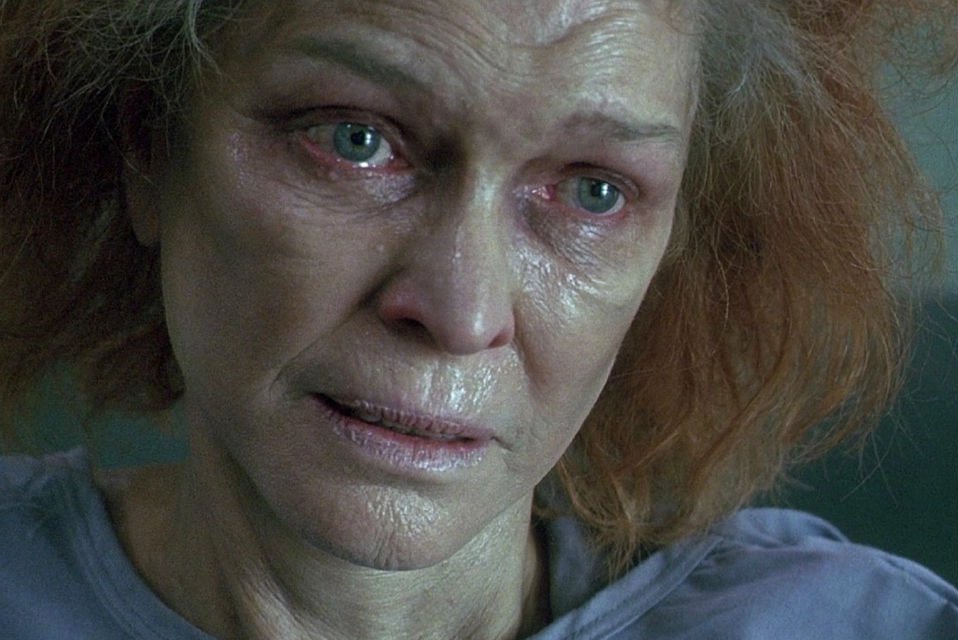 14. Hannibal (2001)
Mason Verger, a victim of cannibalism, makes an extensive plan to avenge himself from Dr. Hannibal Lecter, who was arrested for cannibalism but now lives discreetly in an unknown place.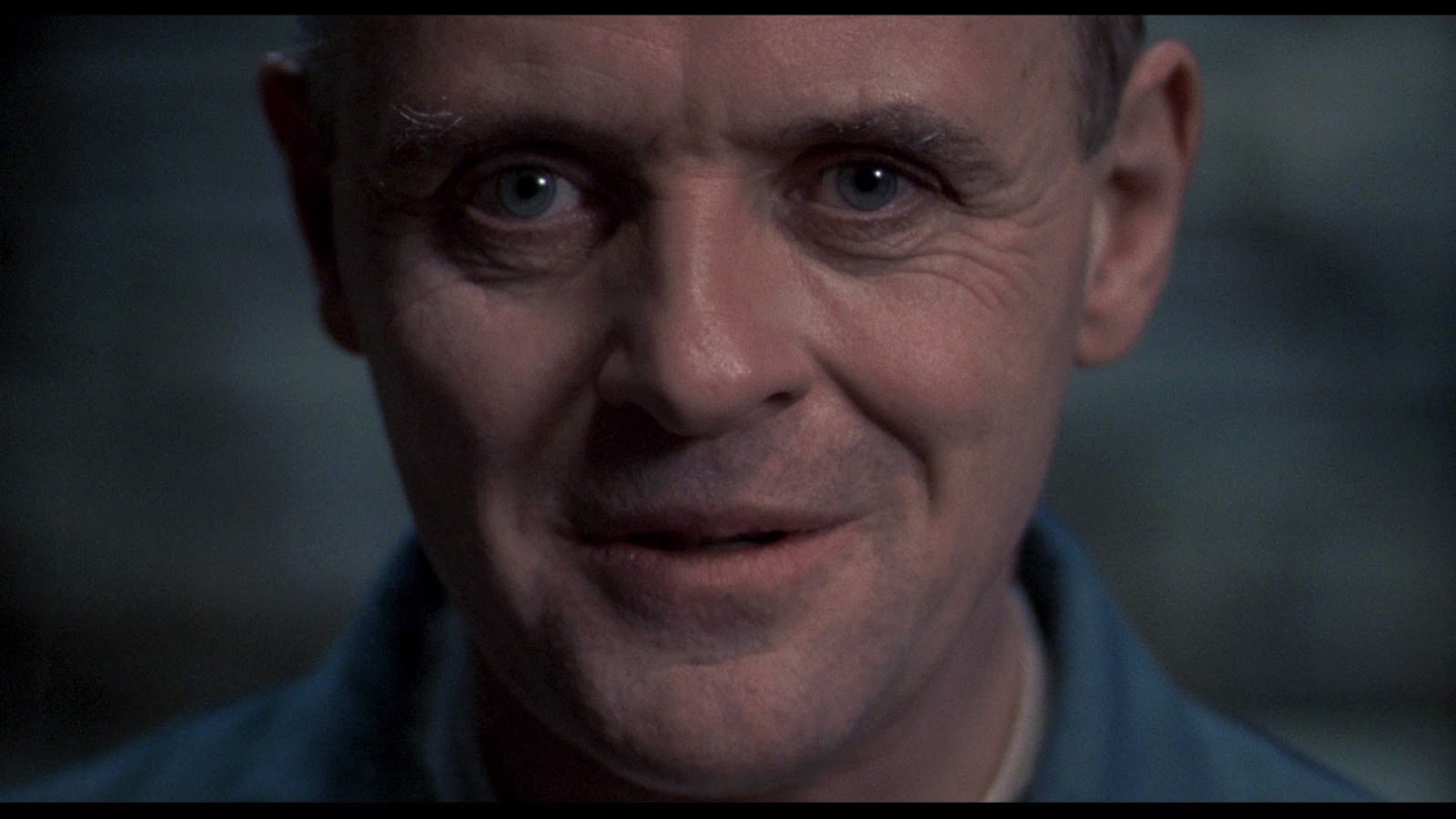 15. Searching (2018)
David Kim's 16-year-old daughter Margot disappears without leaving behind any clue and even a police investigation cannot find her whereabouts. The only thing left for David is to check his daughter's laptop, call her friends, and look at the photos & videos for a possible clue.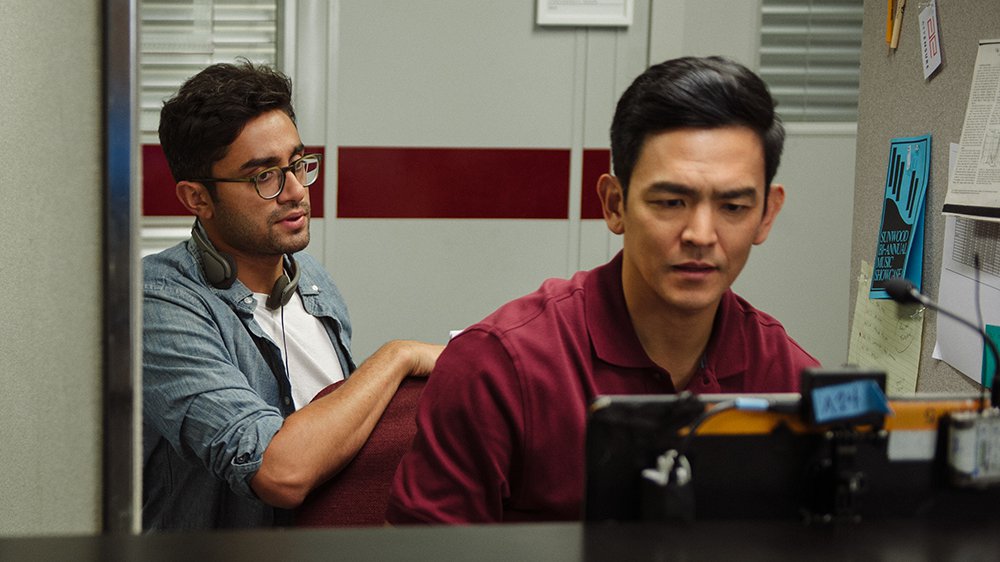 16. Gerald's Game (2017) 
A girlfriend handcuffed without any hope of getting out accidentally kills her boyfriend during a kinky game. Soon after, she starts to see strange visions and hears terrible voices.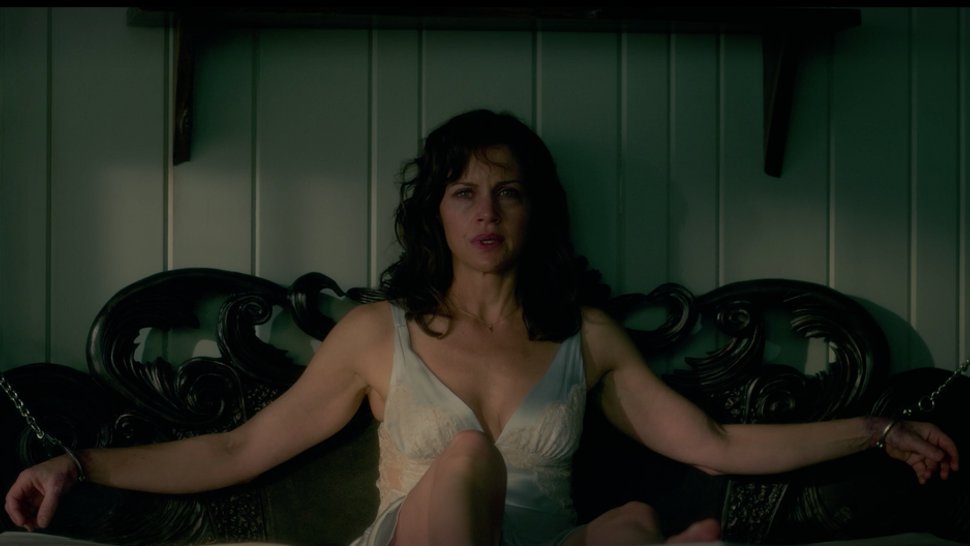 17. SE7EN (1995)
Two detectives, one who is new to the city and the other about to retire, are assigned to capture a serial killer who has been murdering people for committing 7 deadly sins. This dark gripping thriller leaves the most shocking scenes for the end, making nerve-wrecking revelations!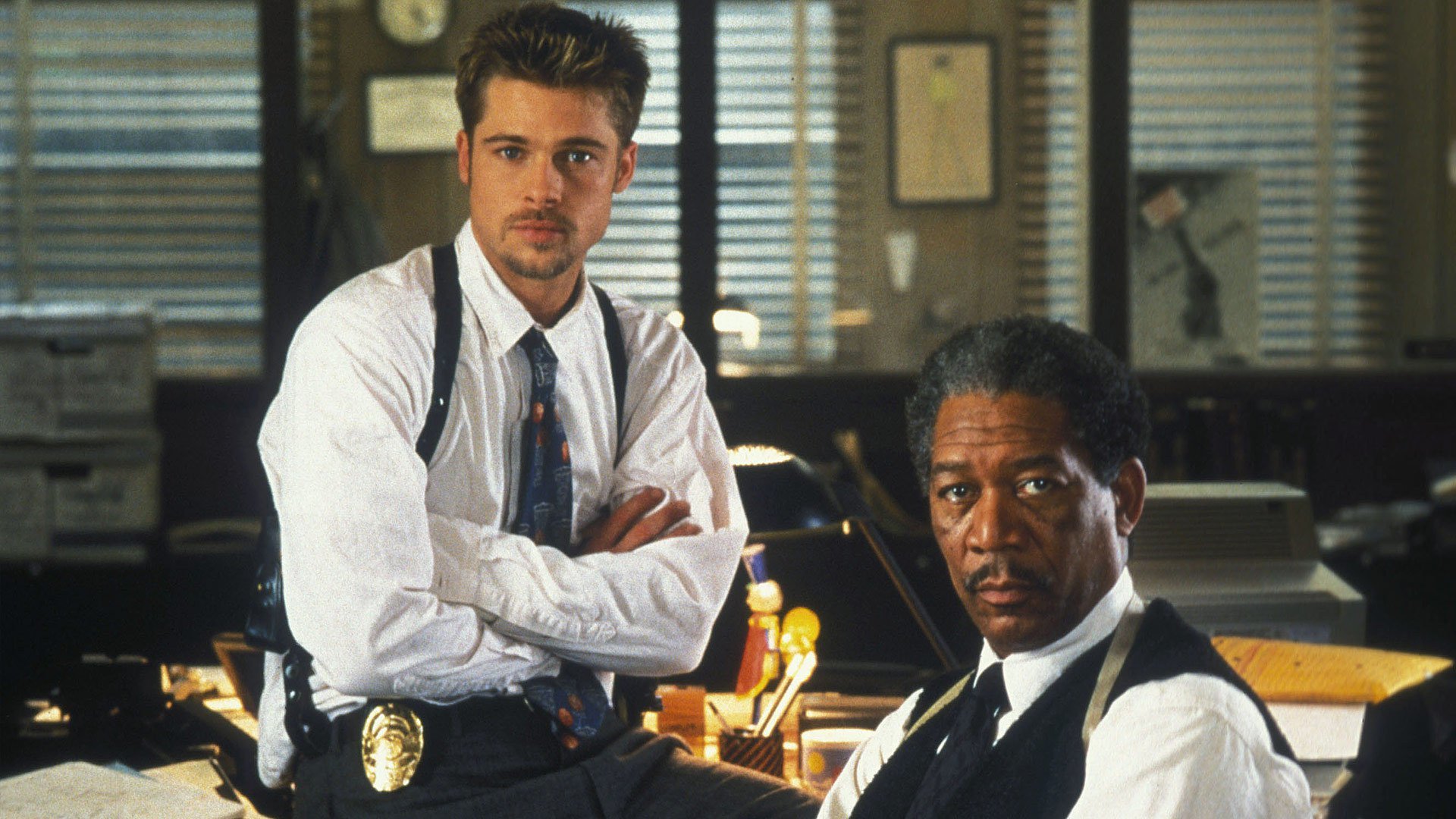 18. Black Swan (2010)
Nina, a ballerina, gets the chance to play the White Swan, Princess Odette. But she slips into a dark zone and gets mad when the artistic director decides that Lily will do more justice to the role.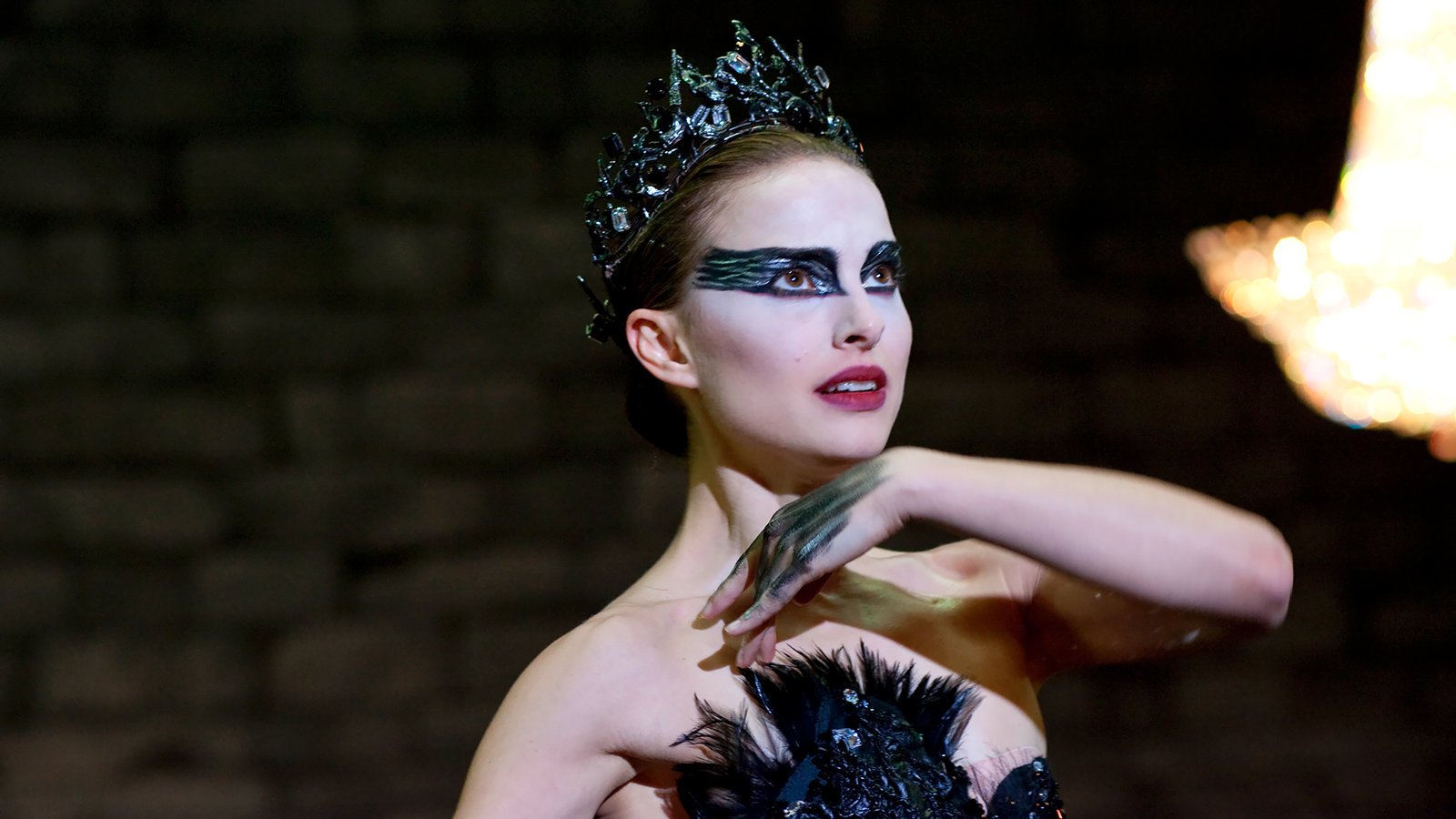 19. Oldboy (2003)
A man, held captive for no apparent reason for years, is given a cell phone, money and expensive clothes and released. He has to find his captor or else something uglier awaits him.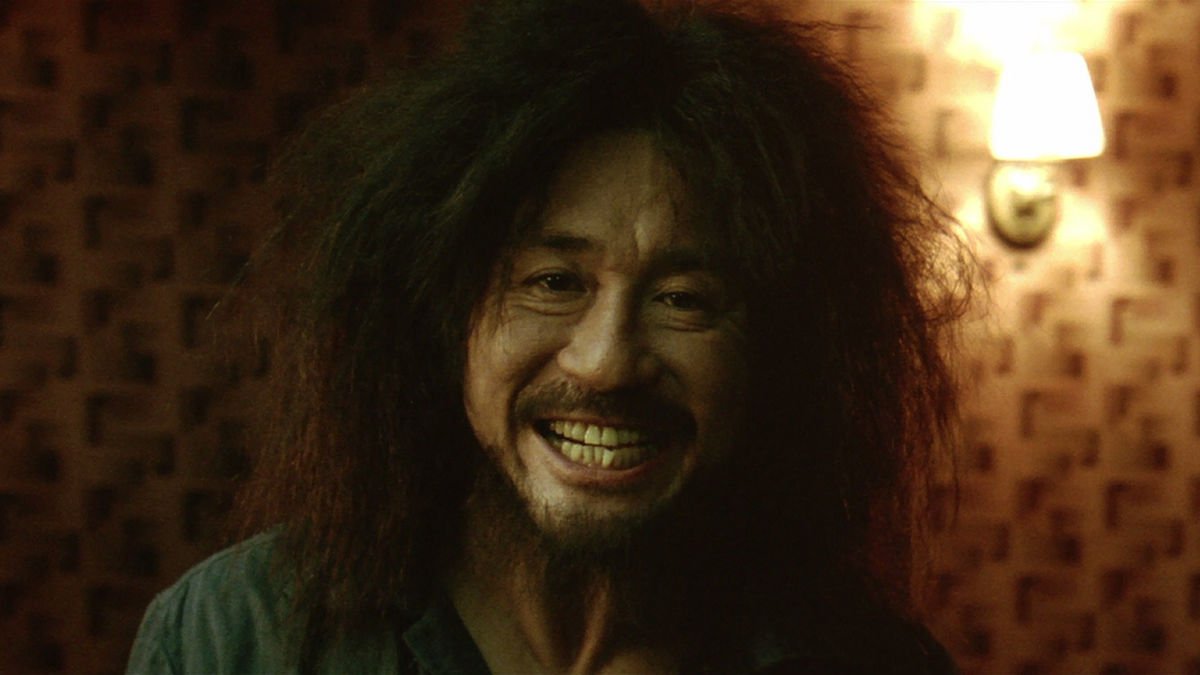 20. The Skin I Live In (2011)
Dr. Robert Ledgard in order to prevent others from suffering the same fate like his wife (who was horribly burned in an auto accident), invents a skin that completely guards the body but is still sensitive when touched. Ledgard with the help of his trusted housekeeper tests his creation on a girl, Vera, who was captured and kept prisoner in his apartment.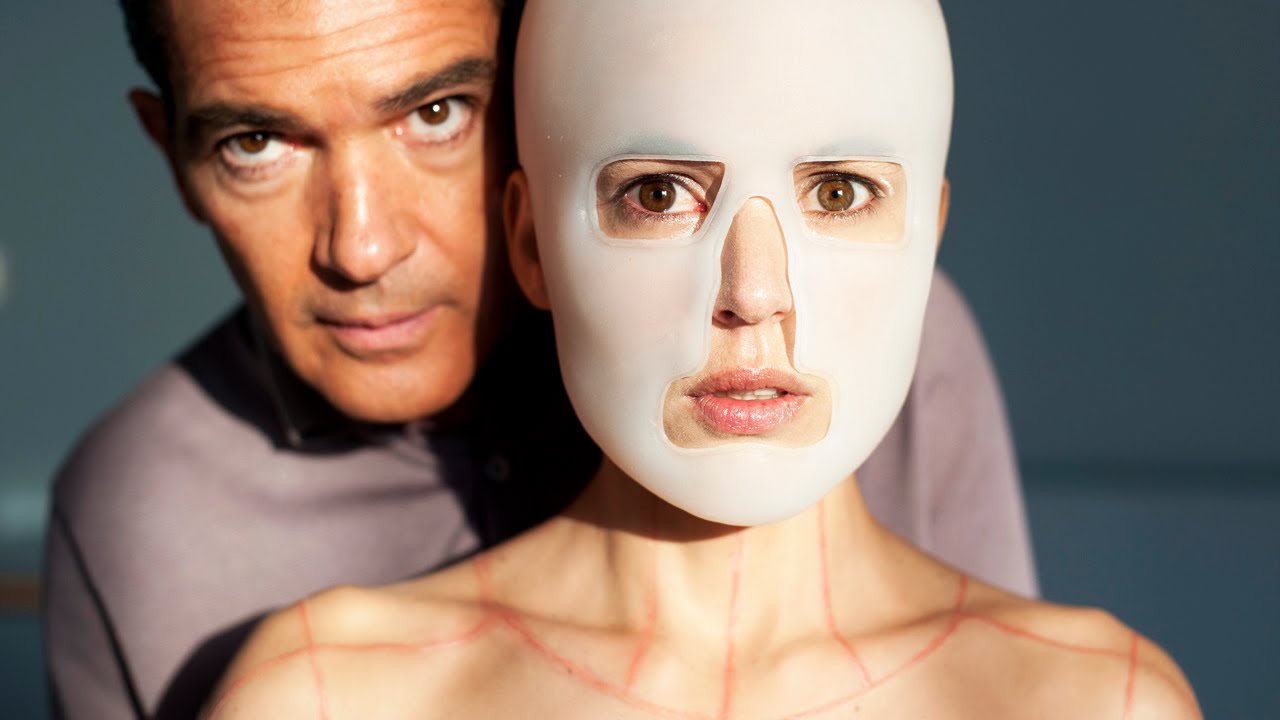 21. Das Experiment (2001)
As part of a psychological research, two sets (prisoners and guards) are monitored in a controlled environment. The prisoners are incarcerated to obey the guards and the guards on the contrary are strictly told to keep the place in order and decorum. This looks like a simple simulation but doesn't quite end that way.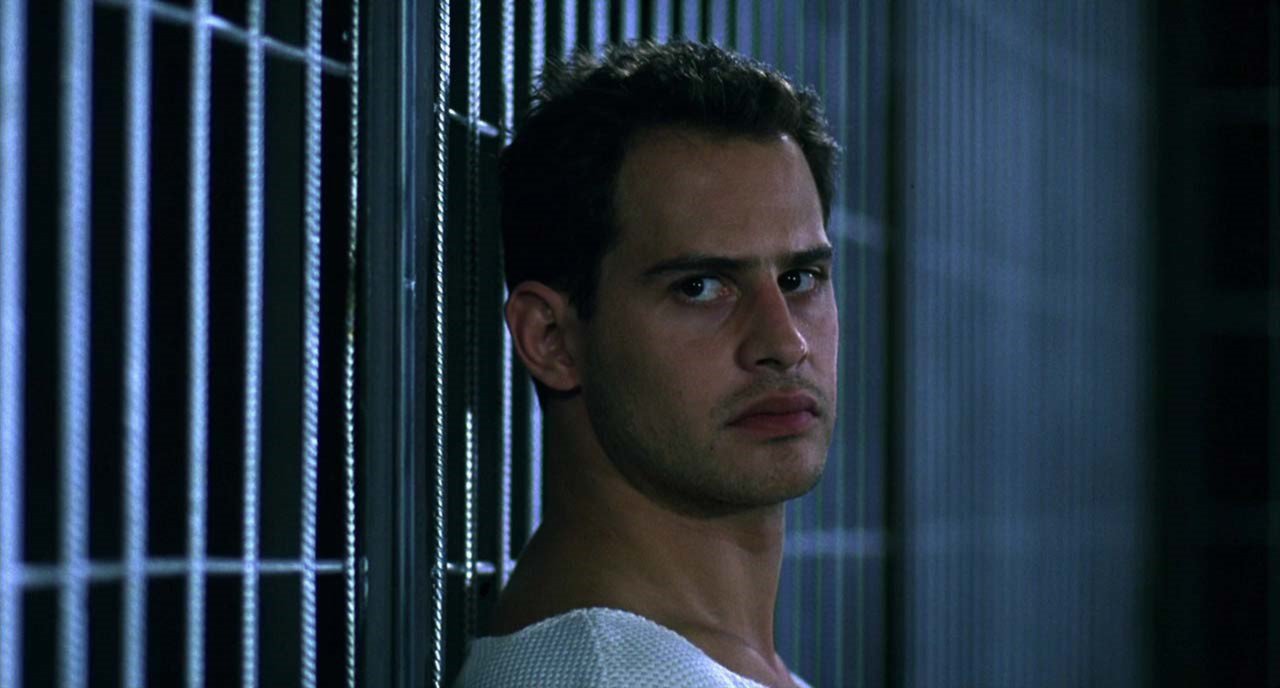 22. Moon (2009)
An astronaut Sam, working alone at a lunar station with his computer GERTY, is going home after the end of his three-year work contract. But just before he can leave, he meets with a fatal accident.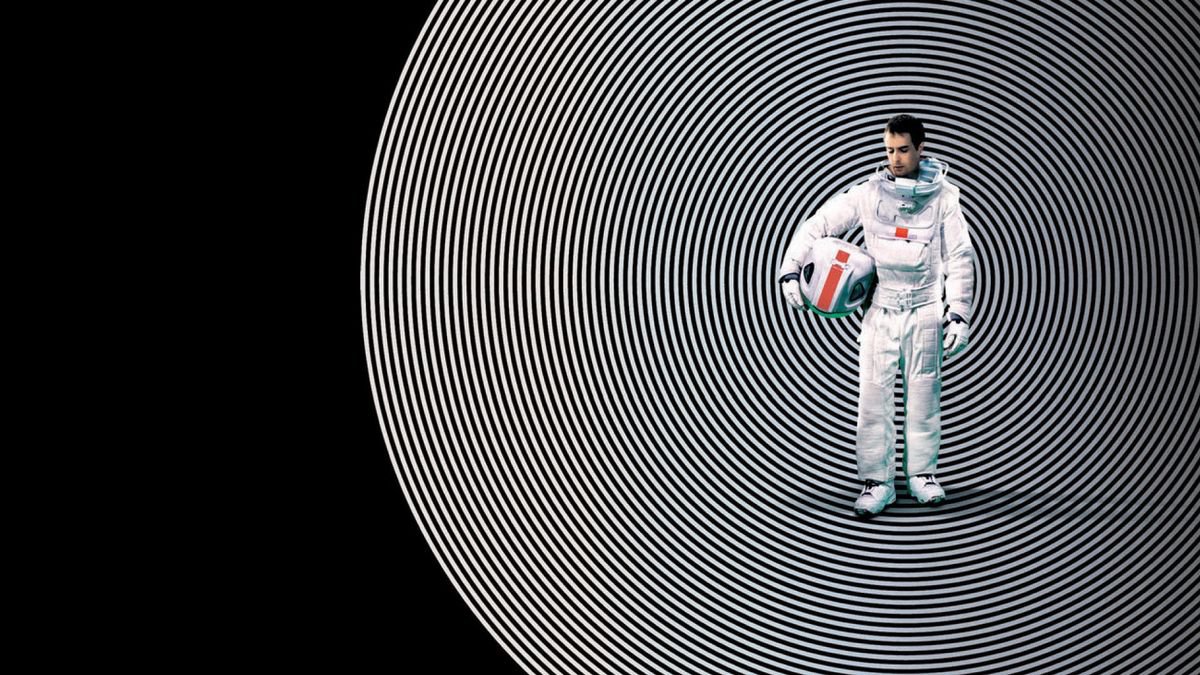 23. Fight Club (1999) 
Not happy his his capitalist lifestyle, an insomniac along with Tyler (a careless soap salesman) open an underground fight club. However, Tyler is not all he claims.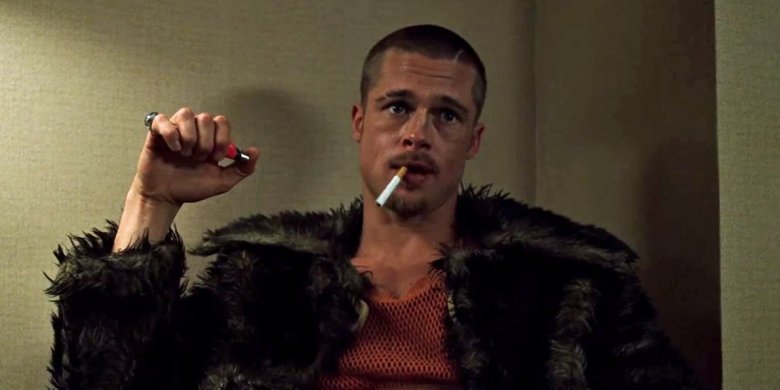 24. The Imposter (2012)
Frederic Bourdin, a con-artist tricks a Texas family into believing he was a relative who disappeared years ago. Impersonating Nicholas Barclay (a boy who disappeared at the age of 13 from Texas), he wins over the family by planting a false story, claiming, he was abducted by Mexican thugs and subjected to sexual abuse. And yes, it's based on a true story.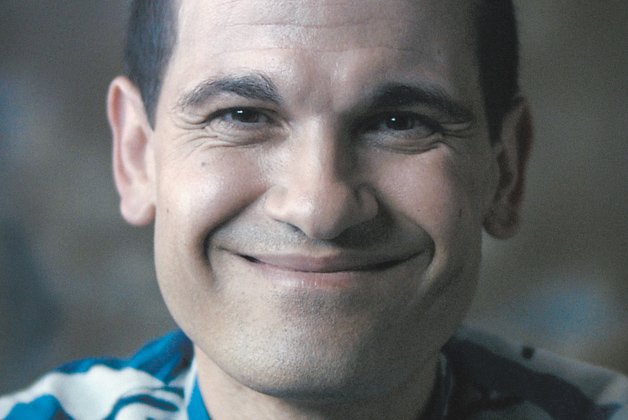 25. Taxi Driver (1976)
Travis, an ex-marine and Vietnam veteran who works as a taxi driver in New York City, is driven to save a pre-adolescence-age prostitute from her pimp in an effort to clean the city of its corruption. This Scorsese neo-noir psychological thriller brings out the angst of a socially-dysfunctional citizen now transformed into a rage machine.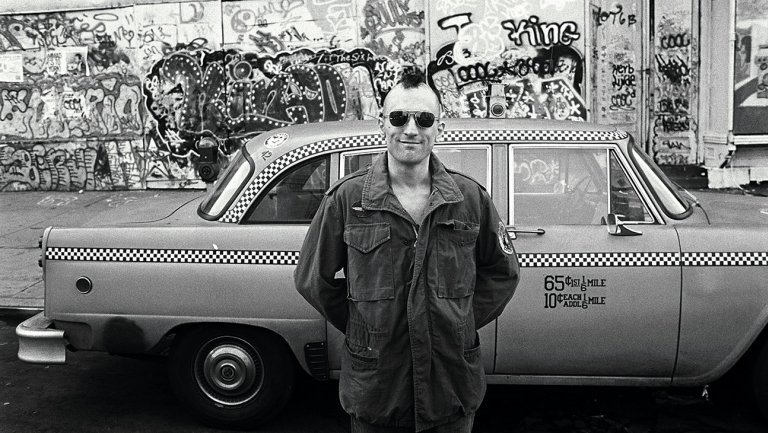 26. The Silence Of The Lambs (1991)
Clarice Starling, an FBI agent, seeks help from Hannibal Lecter, a psychopathic serial killer and former psychiatrist, in order to apprehend another serial killer who has been claiming female victims only. With insights from Lecter, Starling starts her pursuit of the serial killer, nicknamed "Buffalo Bill".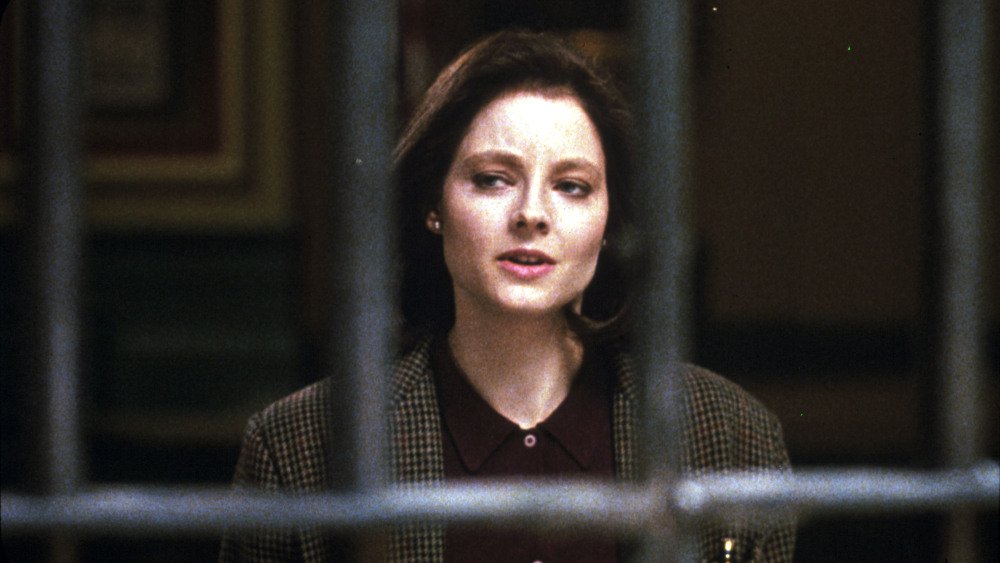 27. The Talented Mr. Ripley (1999)
Tom travels to Venice to convince Dickie, a rich man's son, to return to the US. When he gets obsessed with Dickie's lavish lifestyle, he resorts to extreme measures to impersonate him, causing furor.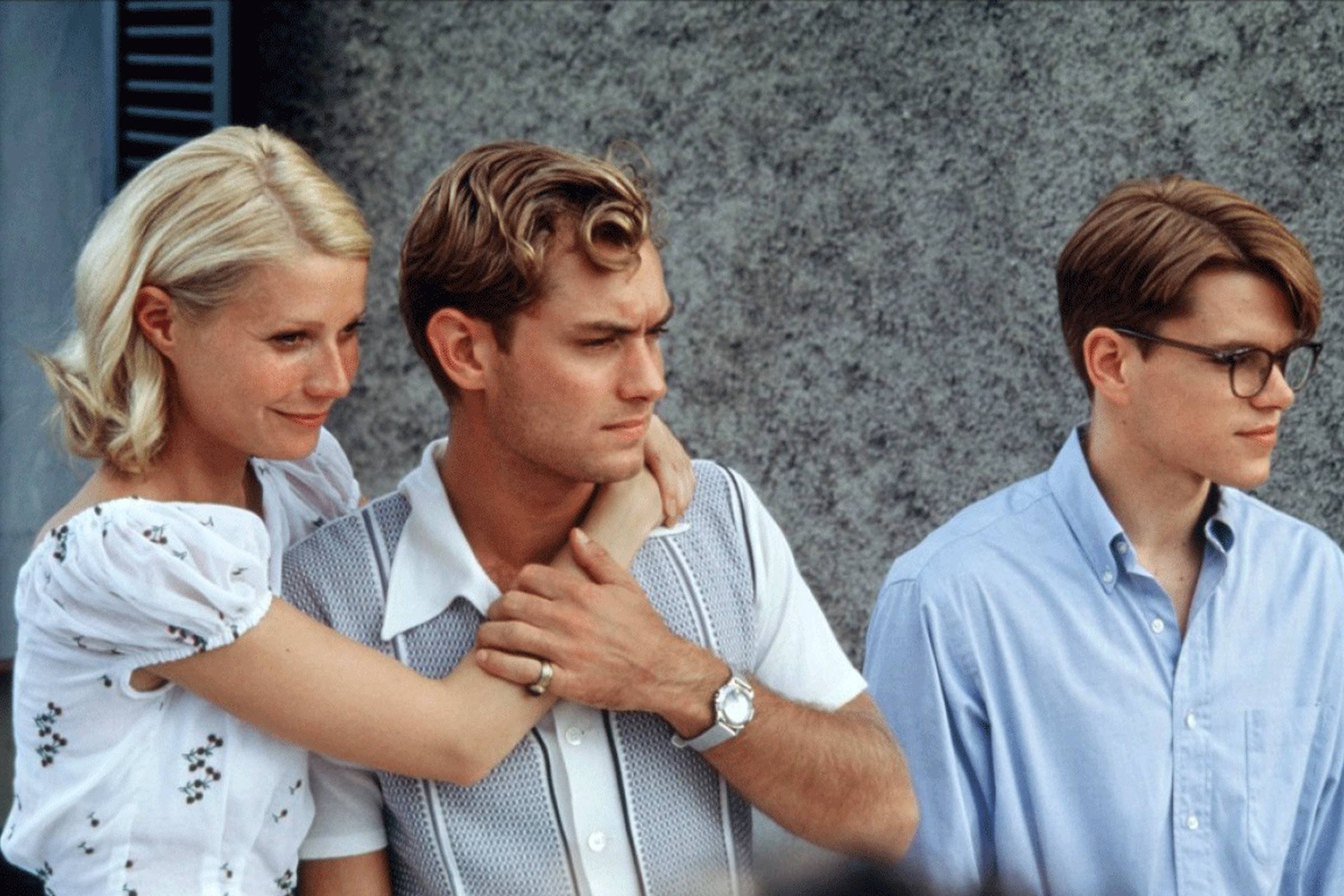 28. Gone Girl (2014)
Nick Dunne discovers that the entire media focus has shifted on him when his wife Amy Dunne disappears on the day of their fifth wedding anniversary. When a forensic test reveals blood-stains belonging to Amy, the world turns its suspicions on Nick.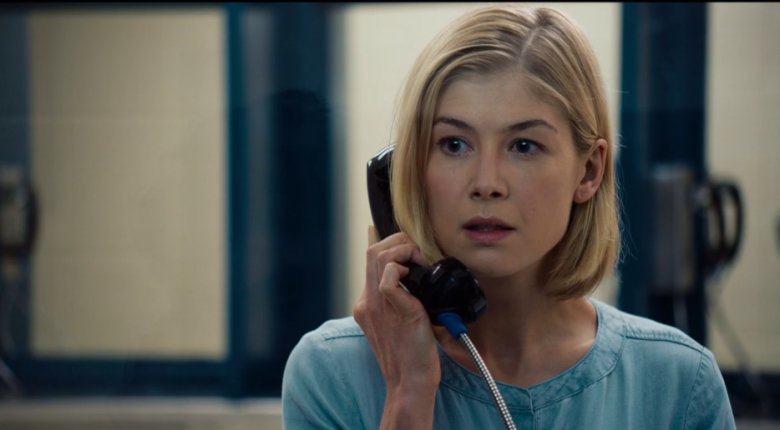 29. Triangle (2009)
When a storm upturns their yacht, a group of passengers jump on board a ship close by. Strange things start happening as soon as they board the vessel.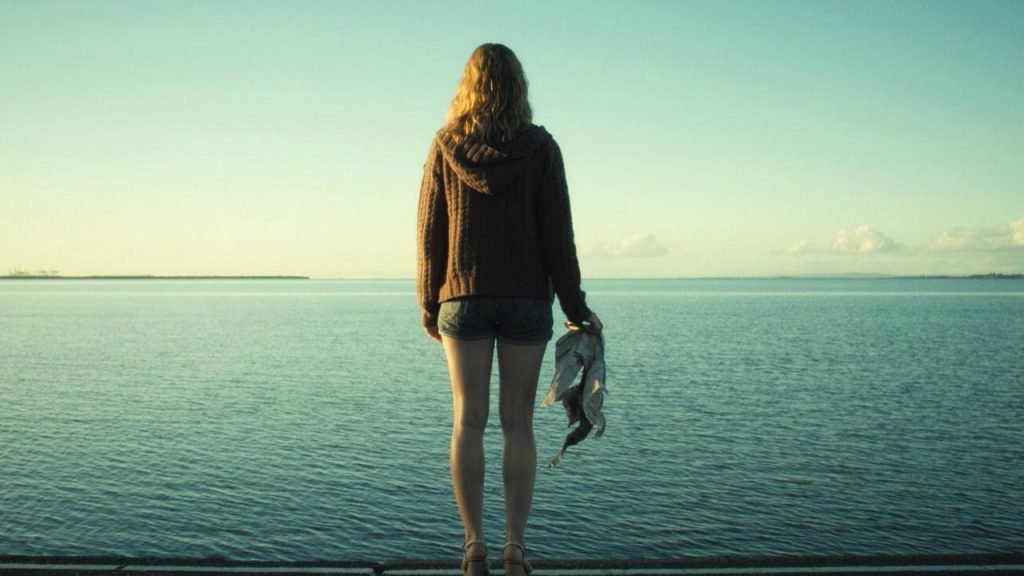 30. Vertigo (1958)
Detective Scottie who suffers from acrophobia is hired to investigate the strange activities of an old friend's wife. The detective becomes dangerously obsessed with his friend's wife after she passes away.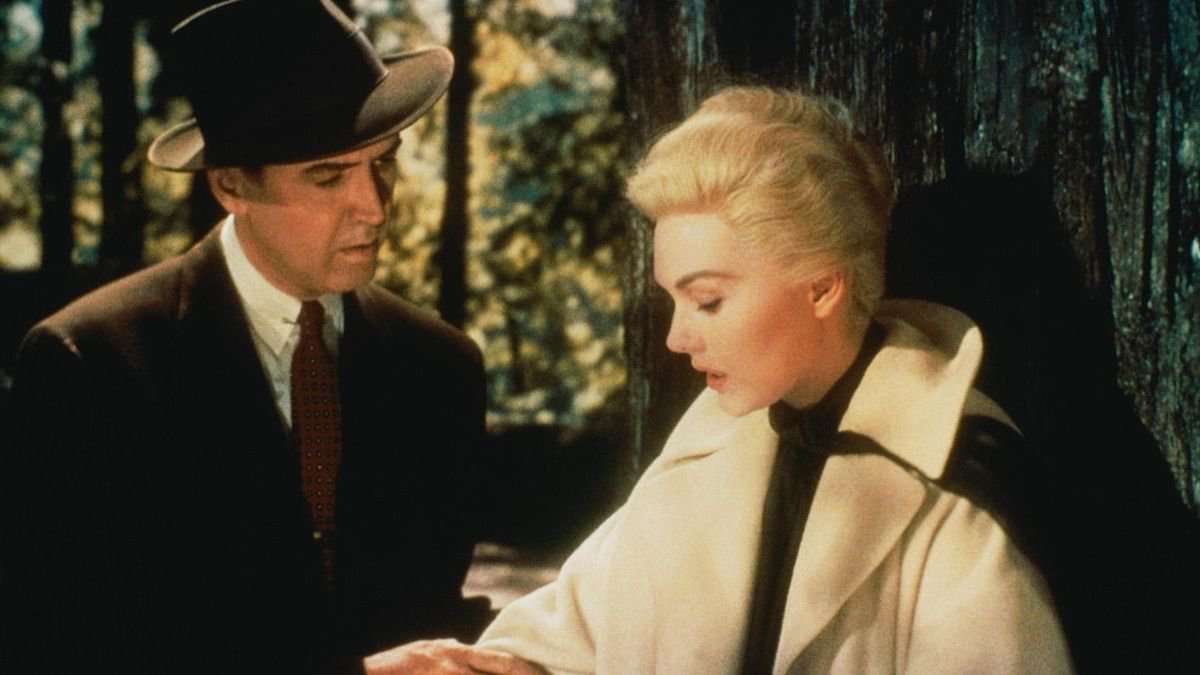 31. The Handmaiden (2016)
With help from an orphaned pickpocket (Kim Tae-ri), a Korean con man (Ha Jung-woo) devises an elaborate plot to seduce a Japanese woman (Kim Min-hee) out of her inheritance.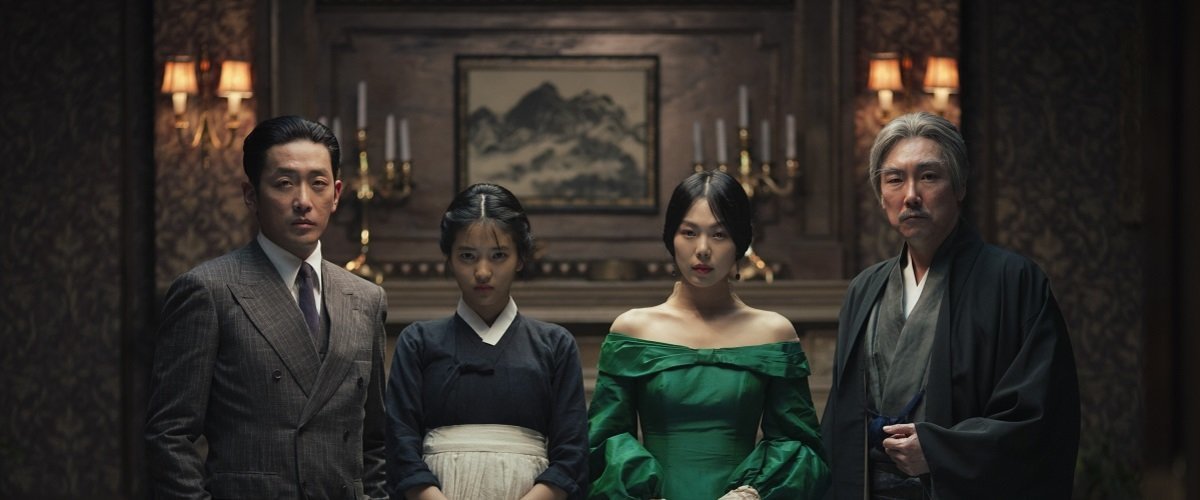 Well, here's your binge-list sorted.