We all dream of that exciting weekend where we'll embark on an impromptu trip and turn our Instagram into a travel channel. Most of us end up watching travel shows while calling for late-night deliveries. If you, like me, fall in the latter category, then here are some shows recently released that are perfect for a weekend of binge-watching: 
1. The Family Man on Prime Video
We've seen enough spy shows and movies. But most of them never talk about the other side of thrilling action and high-speed chases, i.e., a family life. Prime's original The Family Man, starring Manoj Bajpayee in the lead role, brings the 'family' life of a secret agent to the forefront. Basis the initial reviews, it appears to be a high-speed family drama!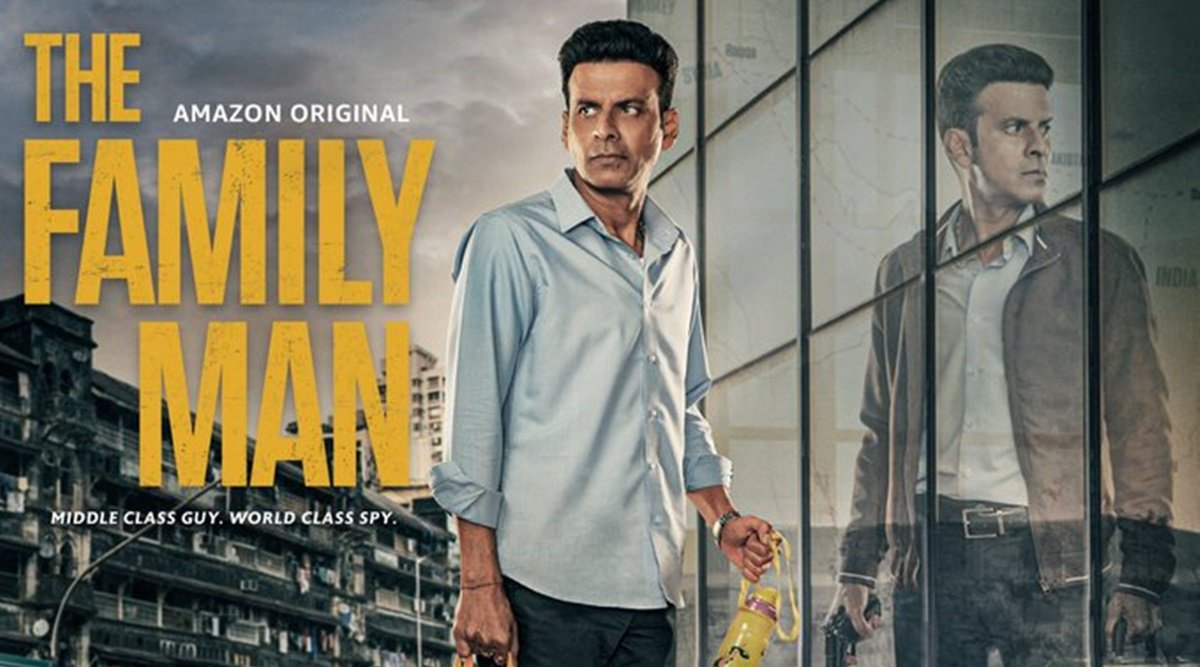 2. Inside Bill's Brain: Decoding Bill Gates on Netflix
Inside Bill's Brain: Decoding Bill Gates brings forth a new side of genius innovator, entrepreneur, and philanthropist Bill Gates. It takes a journey from his growing up years to his latest project – creating solutions for the biggest problems the world is facing today. 
3. Mindhunter S2 on Netflix
The second season of this gripping crime thriller, based on the true-crime book Mindhunter: Inside the FBI's Elite Serial Crime Unit, has released. And just like the first season, its meticulous attention to detail, and excellent character development ensures your attention doesn't waver, for even a second.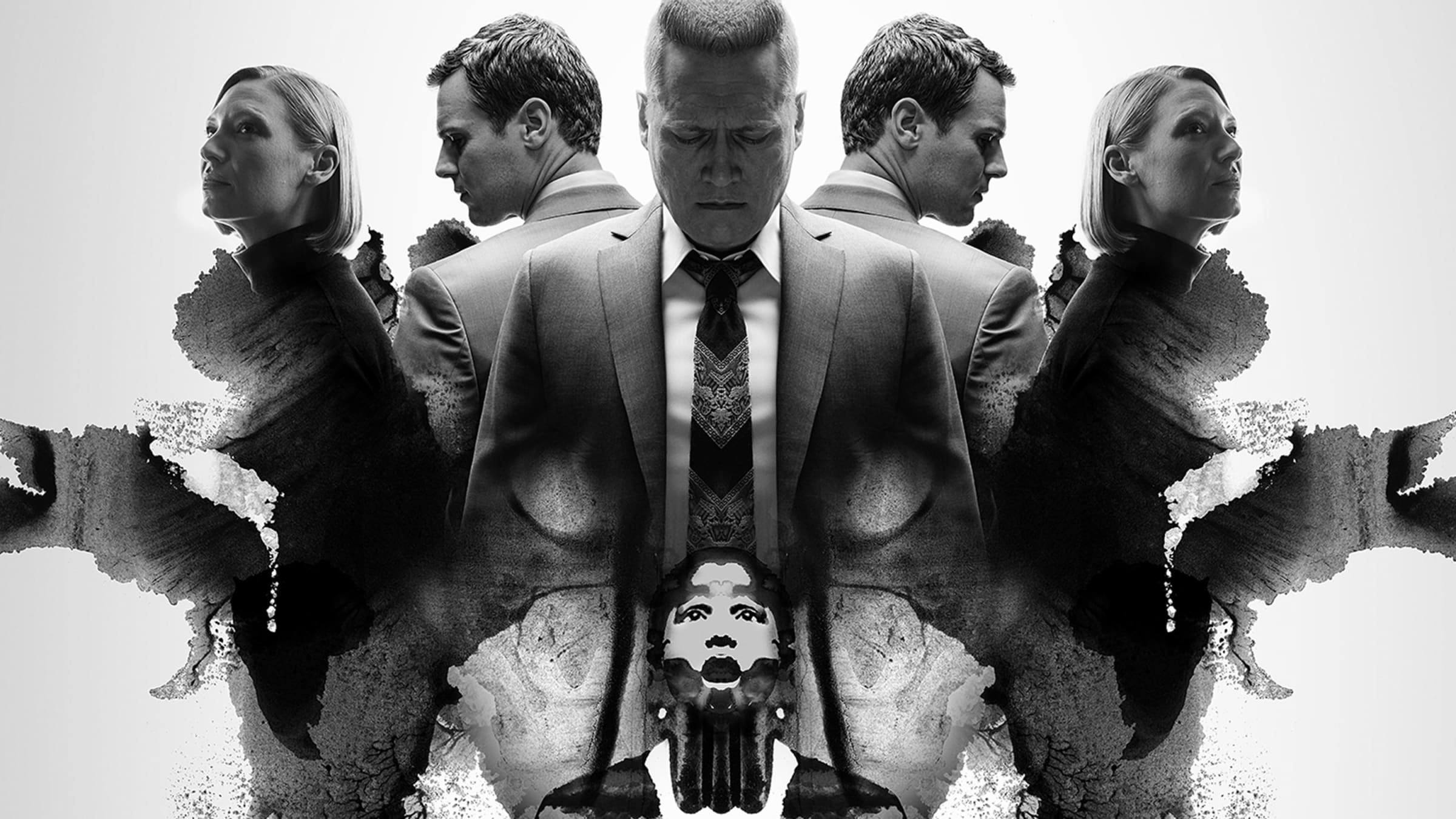 3. Undone on Prime Video
An adult, animated-comedy show, Undone perfectly brings together fantastical and realistic elements. A time-travel comedy unlike any other, this show manages to be weird and wonderful, at the same time, and the moment you end it, you wish to revisit it all over again.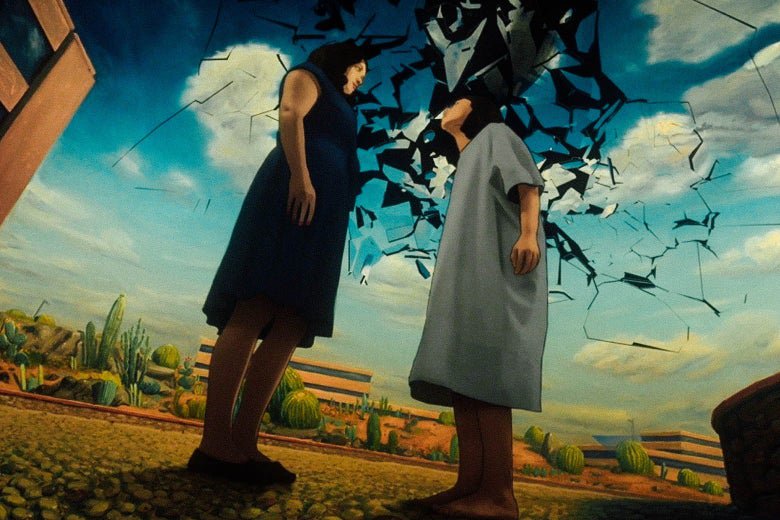 4. Between Two Ferns: The Movie on Netflix 
A spin-off of the web series of the same name, this comedy stars Zach Galifianakis in the lead role. And it is every bit as absurd, hilarious, and perfect as you'd expect a Zach Galifianakis comedy to be. Even though the show is better, the movie is worth a watch  – especially if you're a fan Galifianakis' brand of roast comedy.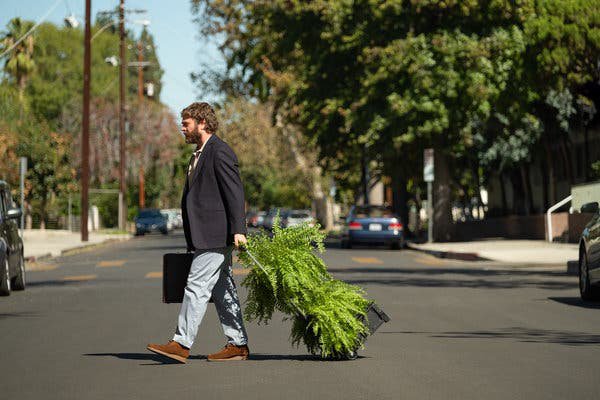 5. The Spy on Netflix 
A French espionage thriller, The Spy casts Sacha Baron Cohen in the lead role. Cohen sheds his comedic image for a dramatic role and does complete justice to the role – even as the series struggles to establish itself. However, as a limited series, it is ideal for binging.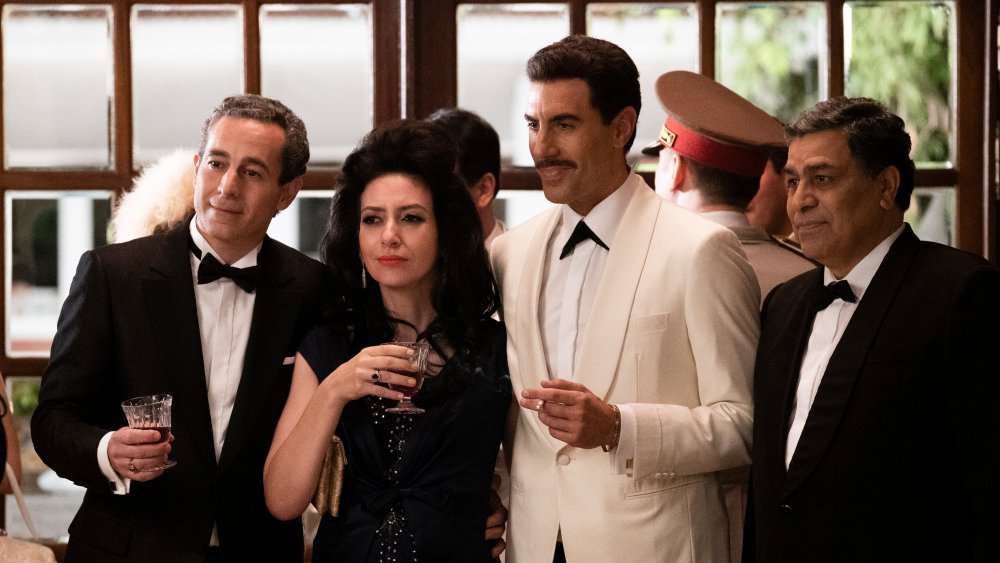 6. Elite S2 on Netflix
The second season of the Spanish series Elite is tailor-made for binging, but only if you're looking for the kind of series where the drama is higher than logic. It's not a novel concept, but it has enough intrigue, romance, and 'classic TV' feel, that you can sit through the eight-episode long season in a single sitting.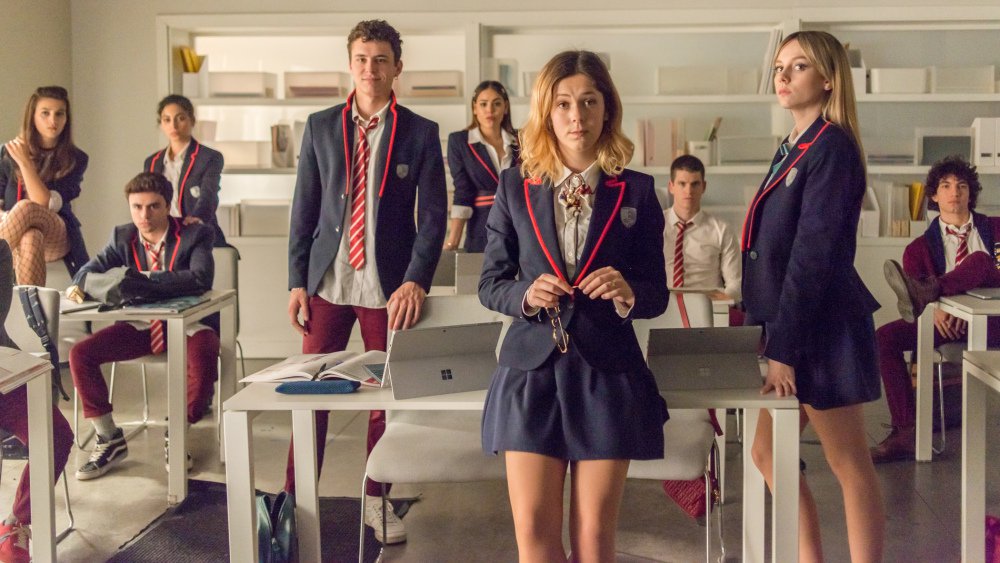 7. Please Find Attached on YouTube
These mini web series by Dice Media revolves around the life of two millennials struggling to achieve the elusive, almost-mythical, 'work-life-balance'. With fine performances by Ayush Mehra and Barkha Singh, this hilariously, relatable series is worth a watch.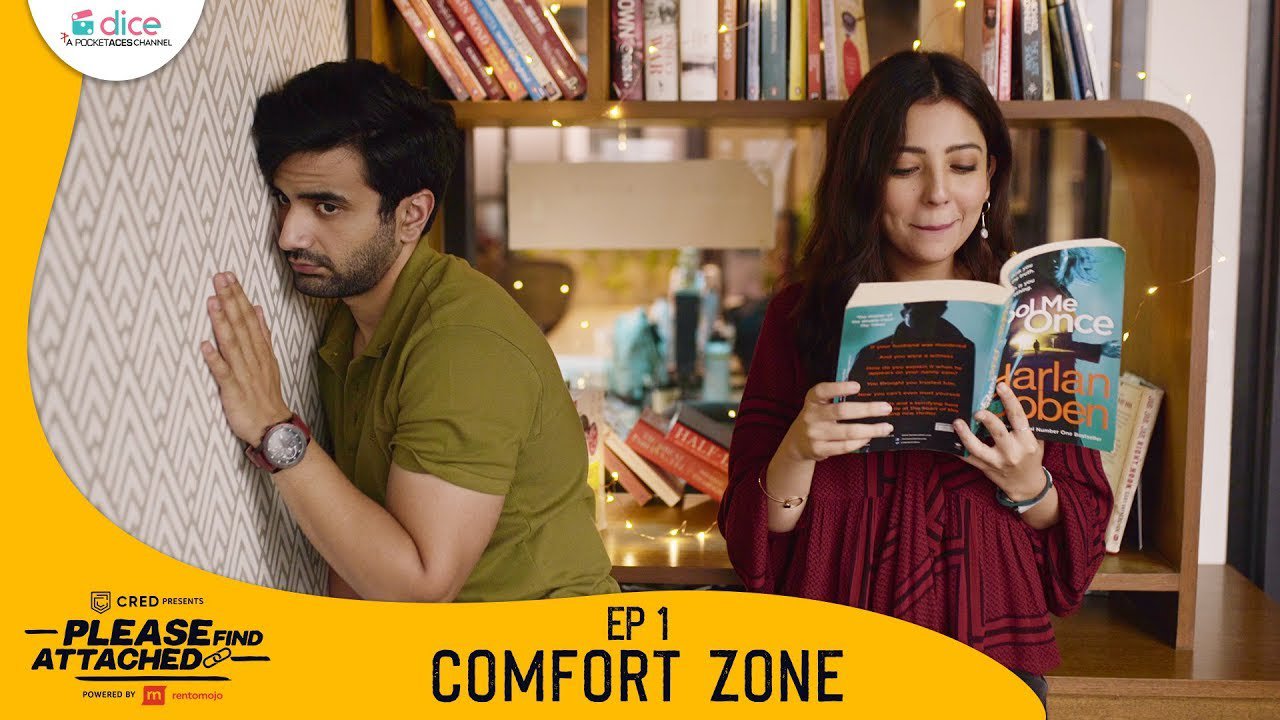 8. Tall Girl on Netflix
This Netflix romantic comedy brings a protagonist who has always struggled to be accepted because of her height. It's a novel concept, and though it falls back to the classic rom-com tropes at times, it still makes for fun viewing.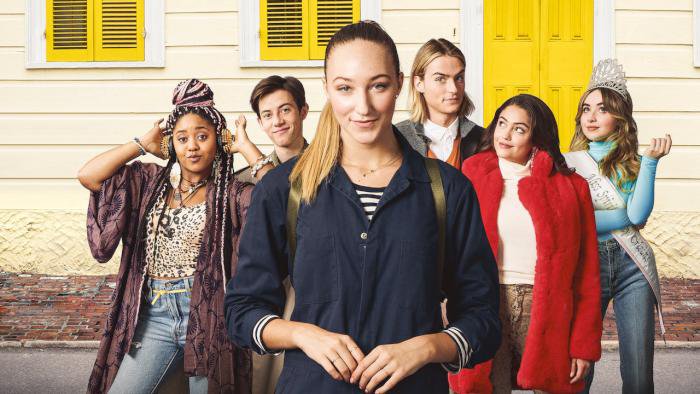 9. Marianne on Netflix
If you're in the mood for the kind of thrill only good horror can give, then pick French horror series Marianne for a weekend of binging. The haunting premise of the show revolves around horror-novelist Emma, whose characters come to life. Currently, the show is gaining popularity as Netflix's scariest show yet.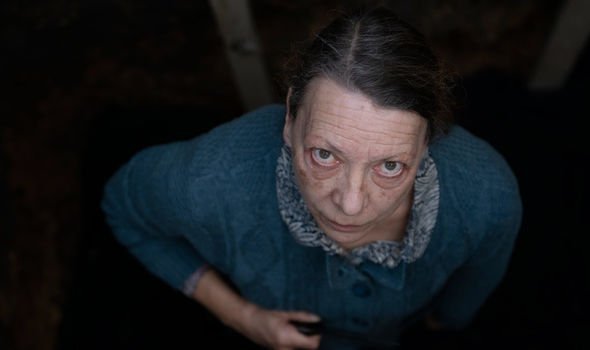 However, if it's cheap thrills you're looking for, then check out Prime's Skulls & Roses.