Aaradhya Bachchan, the granddaughter of Amitabh Bachchan, and the daughter of Aishwarya Rai and Abhishek Bachchan has moved Delhi High Court against multiple YouTube channels for reporting fake news about her health. According to various reports, the Delhi High Court bench will hear the matter on Thursday.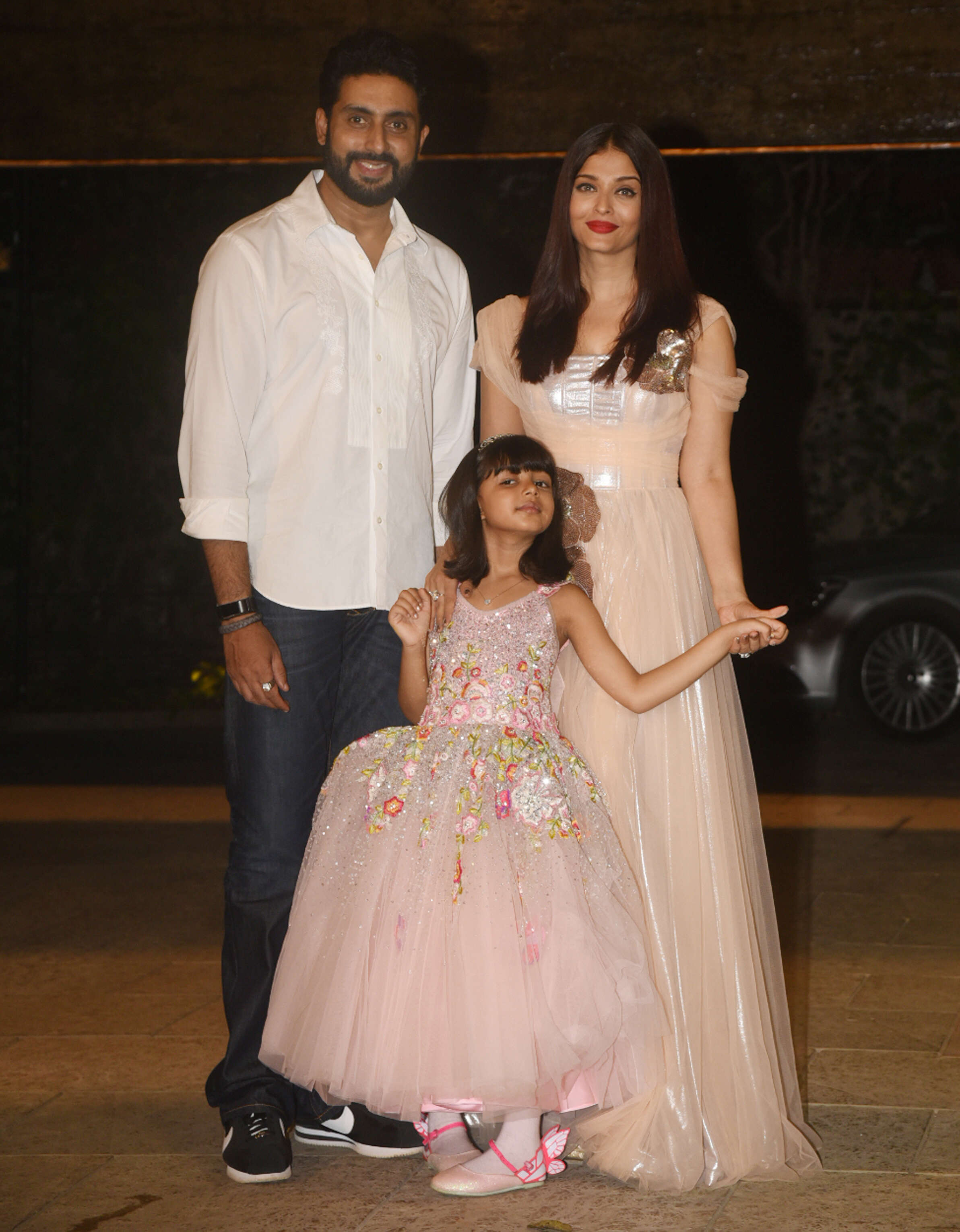 Aaradhya has sought an injunction against sensationalistic reporting about her life and her health by various YouTube tabloids as she is a minor. In her petition, the 11-year-old has asked 10 entities to "de-list and deactivate all videos" about her. Google LLC and the Ministry of Electronics and Information Technology (Grievance Cell) have also been involved in the case.
The petition has been filed by the law firm Anand and Naik and it states, "The defendants' sole motivation is to unlawfully profit from the reputation of the Bachchan family, irrespective of the damage caused to the plaintiffs and their family members."
After the hearing, the Delhi High Court ordered several websites to immediately stop publishing fake news and objectionable videos of Aaradhya Bachchan. The High Court said that "Every child is entitled to be treated with honour and respect whether the child is of a celebrity or a commoner. Circulating misinformation regarding the mental and physical health of children is completely impermissible in law." The High Court also slammed YouTube for allowing the dissemination of these videos.
Aaradhya Bachchan is one of the most popular star kids. She has been the subject of vicious trolling. From her hairstyle to how she reacts to the paparazzi, she has been constantly attacked on social media. She was recently seen with her mother, Aishwarya Rai, at the NMACC event.