Being an actor comes with its fair share of pros and cons. The pros include enjoying what you do, being loved by people for what you do, and of course, a fat paycheck. While the cons include constant criticism, scrutiny, and being disliked for what you do. 
Some fail to distinguish between the real and the reel. Hate is, then, targeted towards the actor and not the character. These nine actors bore the brunt when they received death threats for their roles.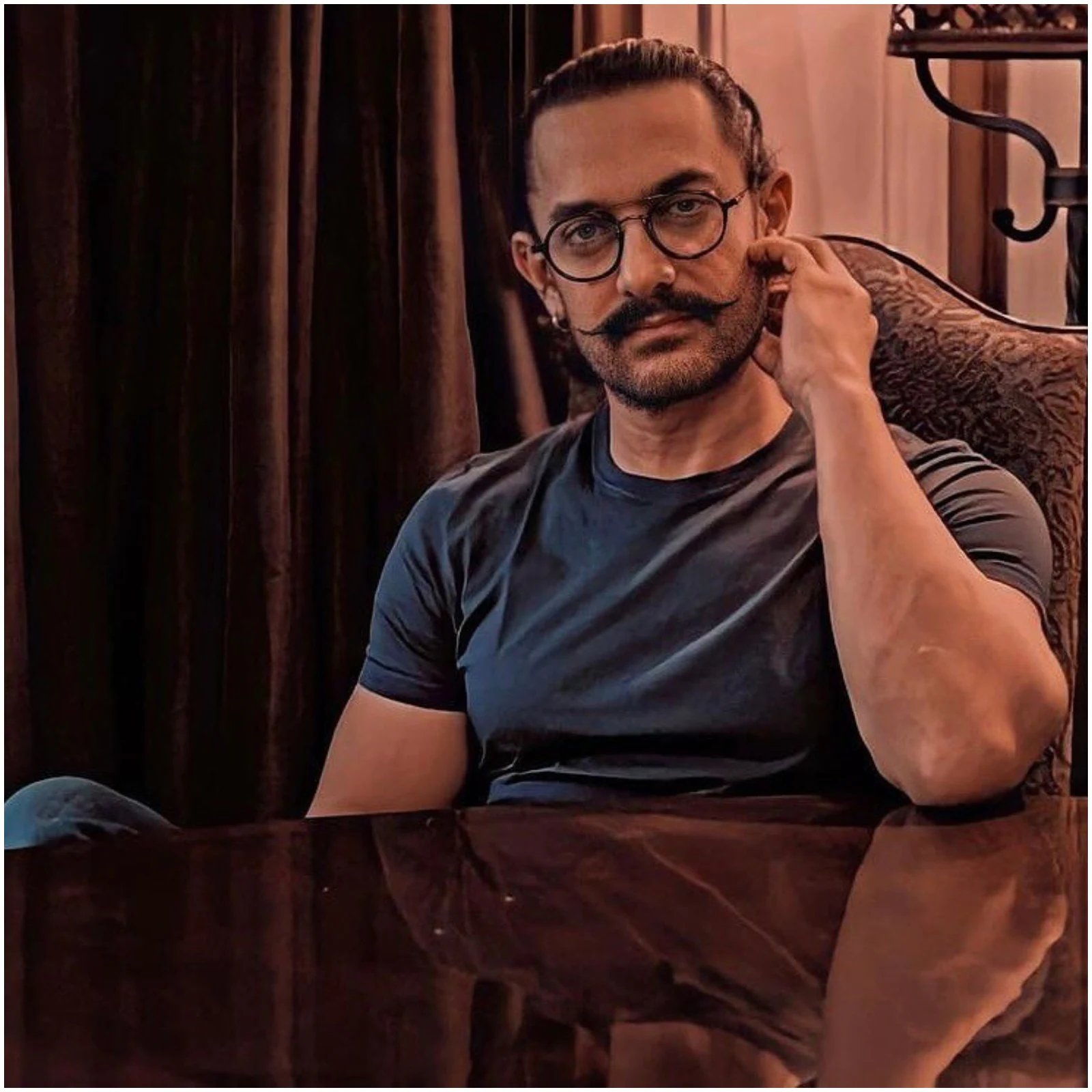 Looks like the lines between reel and real have blurred to a great extent.