It's no secret that Amitabh Bachchan, the superstar of the Hindi film industry, is also a really enthusiastic Twitter user. His tweets have often become a subject of discussion on the social media platform, given many a time, the veteran actor left us all confused with what he was trying to say.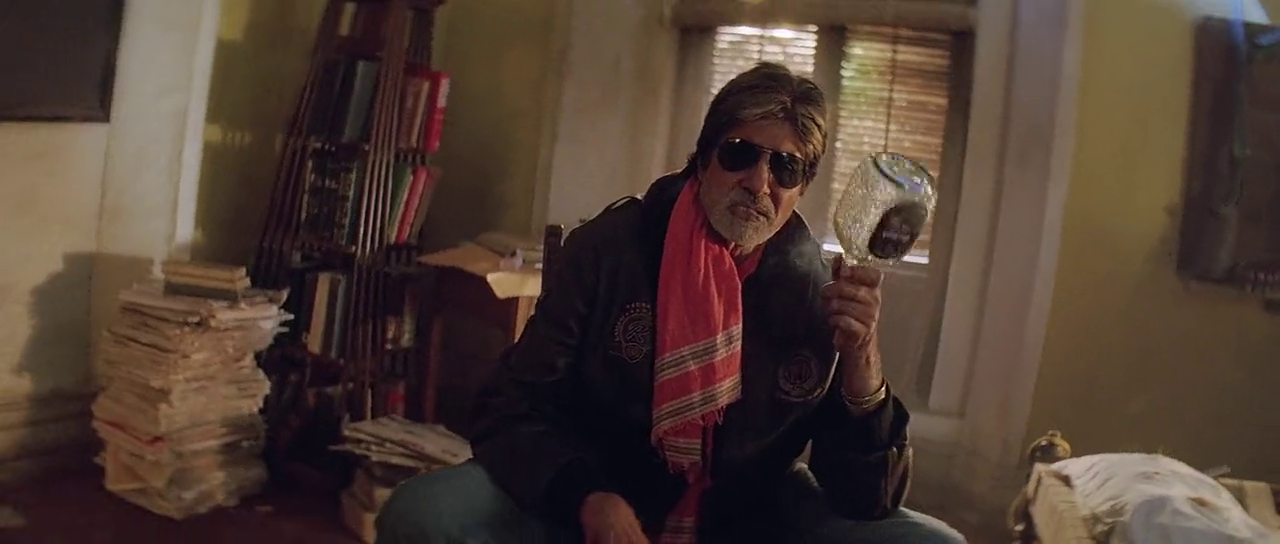 Amid his ongoing battle with the blue ticks, we've realised the legendary actor is actually a typical desi WhatsApp Uncle on Twitter & we love him for it. We have proof; take a look:
1. He had a meltdown in Bhojpuri after Twitter restored blue ticks for celebrities with over 1M following
Amitabh Bachchan has 48.4 million followers on Twitter. He was among the few celebrities who paid for the Twitter Blue subscription. But then. the platform automatically restored Blue Ticks for celebs with over 1M following.
2. He gets really pissed about losing followers
3. He greets people 'Good Morning' on Twitter
4. He has a weird sense of humour
5. At times, we need a dictionary to comprehend his tweets, but it's not made yet
6. He boasts about his son, Abhishekh Bachchan's each and every achievement. Sometimes, just like that, without any reason
Such a peak desi parent thing to do.
7. He really fell for the fake picture of India illuminated during the 9 PM, 9-minute drill in 2020
Unless he was speaking metaphorically. However, social media users called him out for sharing misleading WhatsApp forwards.
8. He can tweet anything for a good rhyme
Laughed out loud reading this.
9. He sends birthday wishes via SMS and then tweets if he doesn't get a reply
10. He tweets random interesting facts
11. At times, he also tweets 'thought of the day'
12. He tweets WhatsApp Jokes
13. He's literally numbering his tweets & calling any mistake a 'HORRIBLE ERROR'
Hence, proved.