Some of us fear losing our belongings in auto rickshaw and cab rides more than getting lost in a new city. That is why this tale of a Bengaluru auto-driver tracking down his customer to give her her AirPods back is so endearing!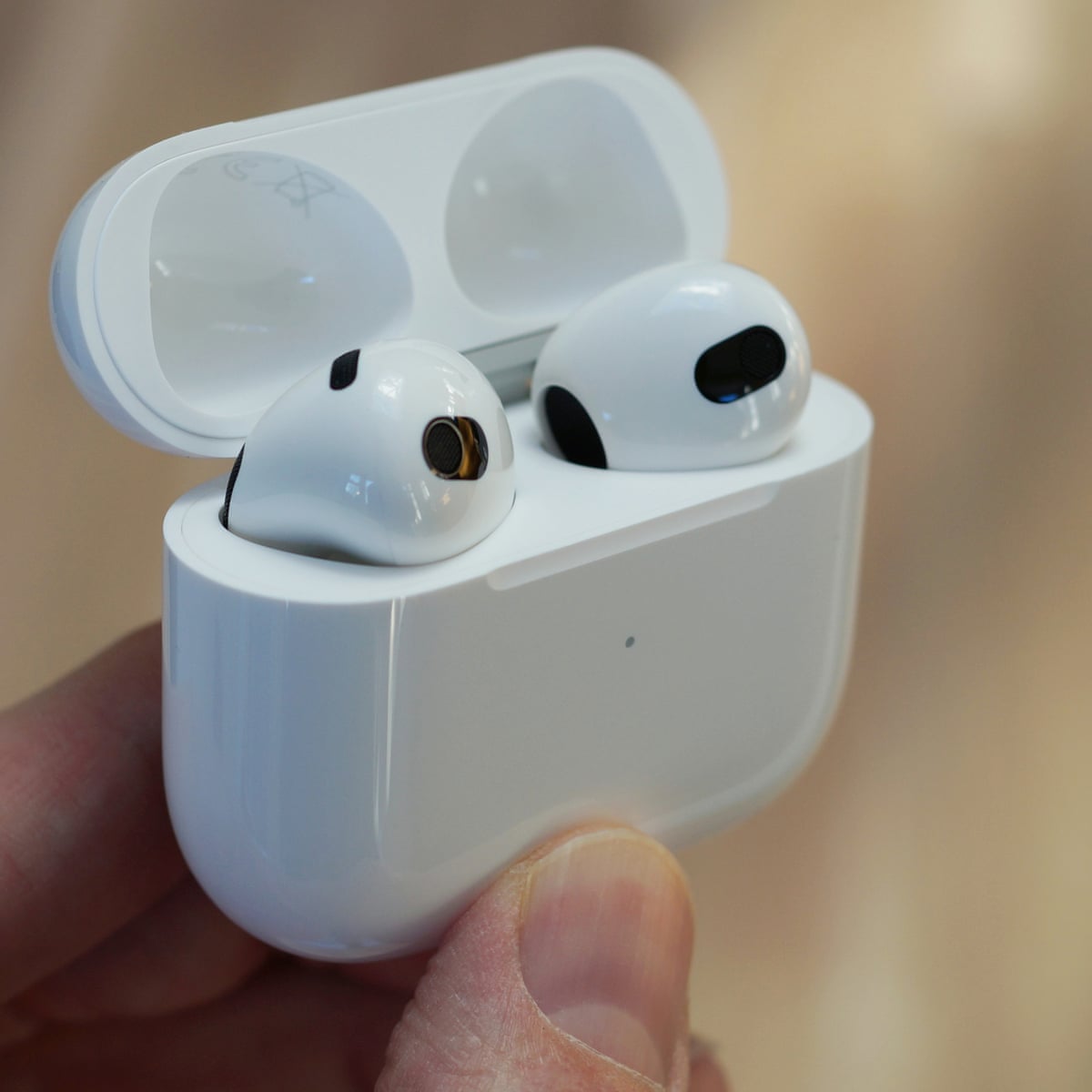 In a tweet, Shidika talked about leaving her AirPods in an auto, and her auto-driver making the effort of finding her and returning them by dropping them off at her place of work. How sweet is this?
And, here's how people responded to this kind gesture. Many people applauded the the tech smarts the auto driver applied to help Shidika out. But also, what an iconic #peakbengaluru moment was this?
May we all be met with kindness like this.