Bollywood is a lot about grandeur, which comes out in the form of larger-than-life characters, sets and stories. But every once in a while, we're lucky enough to find a character who acts as a catalyst for the stories. Like a fairy godmother from Cinderella, if I must. They are not about grand entrances, dialogues or even screen-time, but they leave an impact that makes the story what it is. It's magic.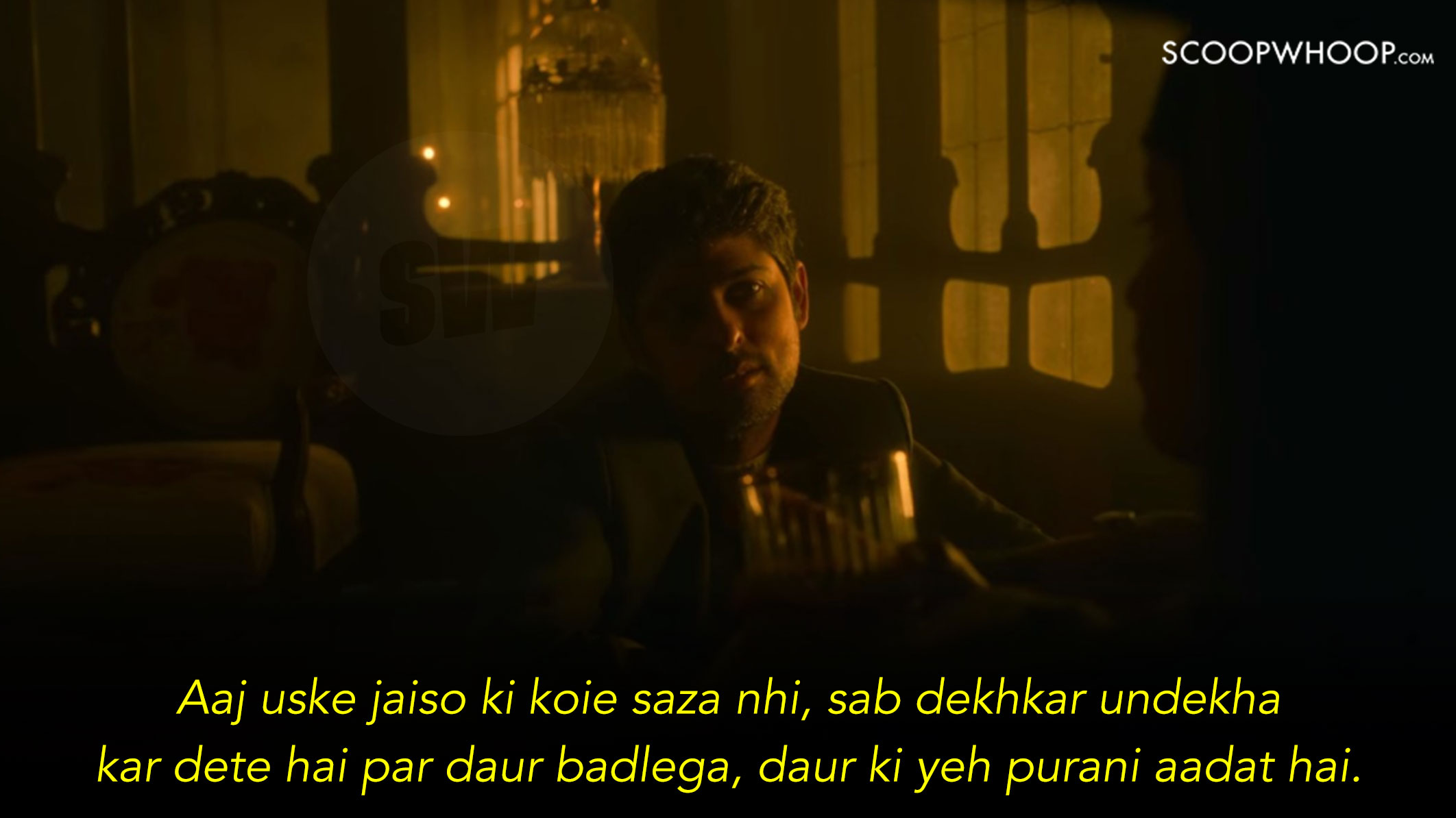 And it's almost impossible to make that happen without good actors because pulling off such roles requires feeling them. These characters are proof of it.
1. Pankaj Tripathi in Masaan
The actor is known for his subtle characterizations, and how he plays them. And his presence in Masaan was proof of it. Pankaj Tripathi as Sadhya was an endearing character, who saw Devi beyond society's perception of her. He had a small role, in terms of screen-time, but it left a huge impact on the film's plot. His scenes were simple but left us with a sense of warmth, for instance when he talks about his father's kheer and insists Devi on eating it.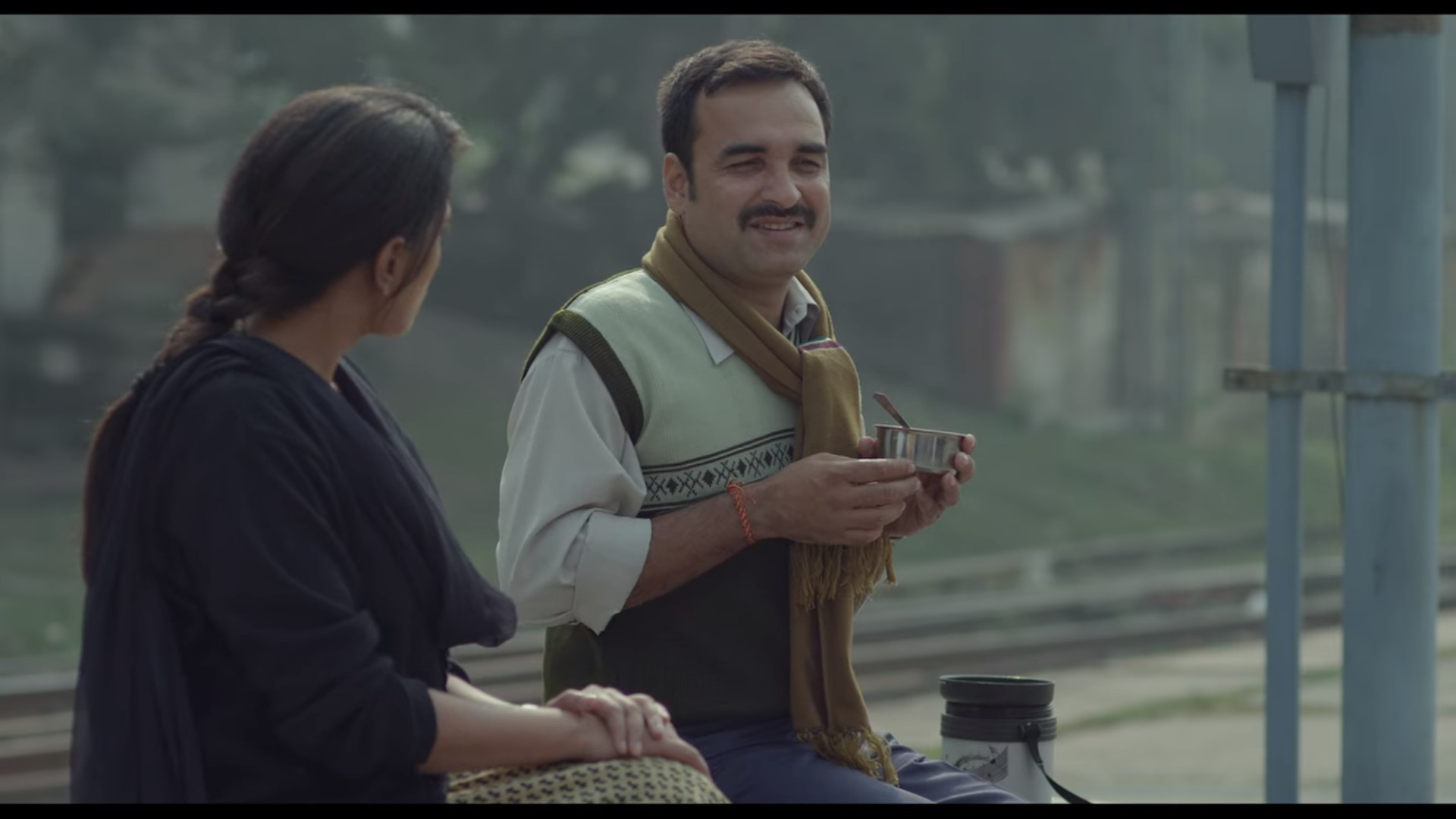 2. Shah Rukh Khan in Luck By Chance
Shah Rukh Khan appears in a scene in the film, when Farhan Akhtar's character needed a reality check. He explains to him that it's important to value people who were there with him, for him, when he was nothing. This changes the trajectory of Farhan Akhtar's character, Vikram, who had changed after he witnessed fame.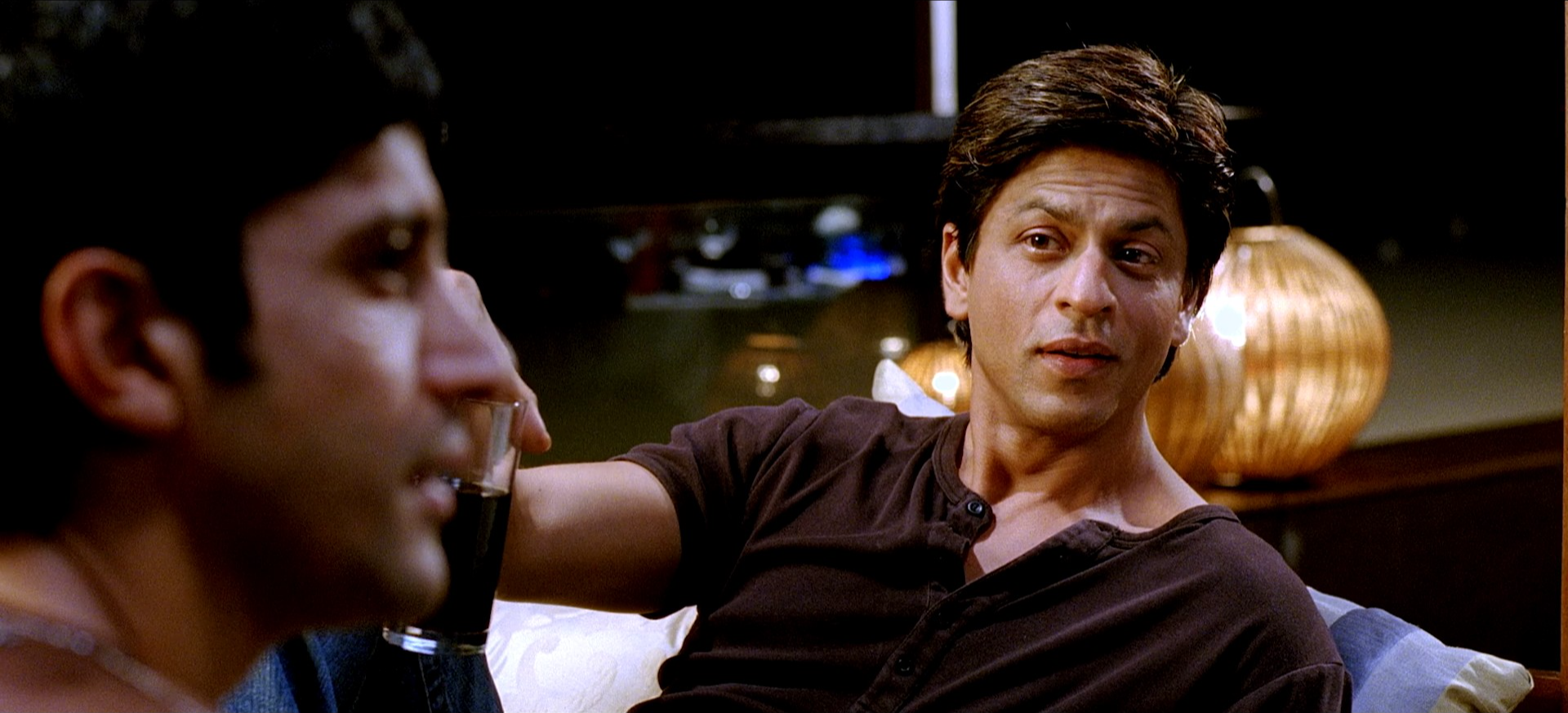 3. Piyush Mishra in Tamasha
Tamasha remains relatable after all this time, and one of the many reasons is how characters played the part of catalysts in the film. Each character was memorable and added to the plot's messaging. Piyush Mishra as the storyteller was one of them. He was a fantastical character who indirectly led Ved onto a path of self-discovery. Mishra's storytelling, on the other hand, is something that we cannot get enough of.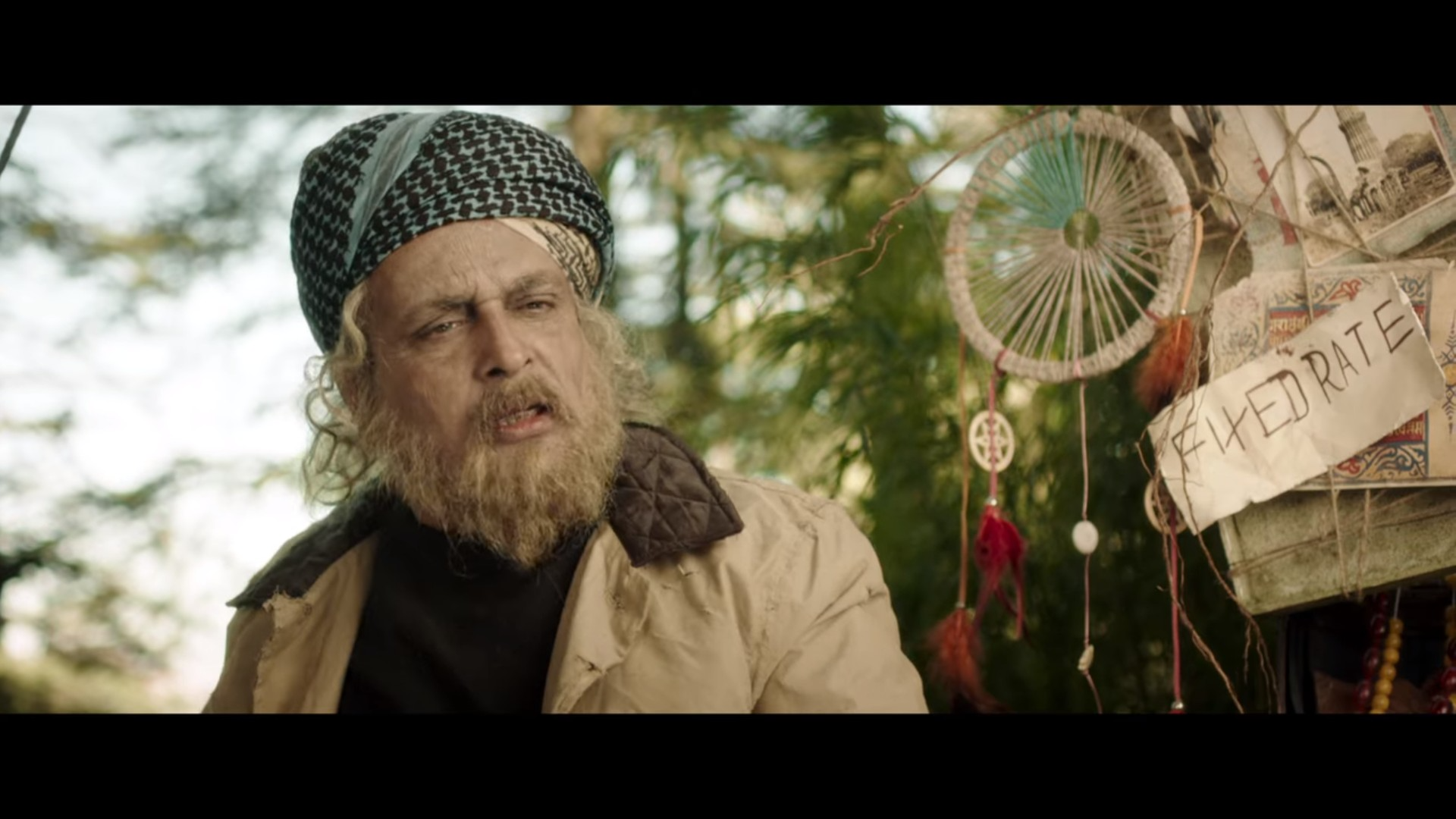 4. Amitabh Bachchan in English Vinglish 
On her flight to the US, Shashi was overwhelmed about visiting a new city, and an entirely new space. On the other hand, she was already mocked for not being well-versed in the English language, so finding only English films on the flight was intimidating. That's when Amitabh Bachchan's character helped her overcome those feelings. He funnily translated the entire movie for her, which felt like a warm hug.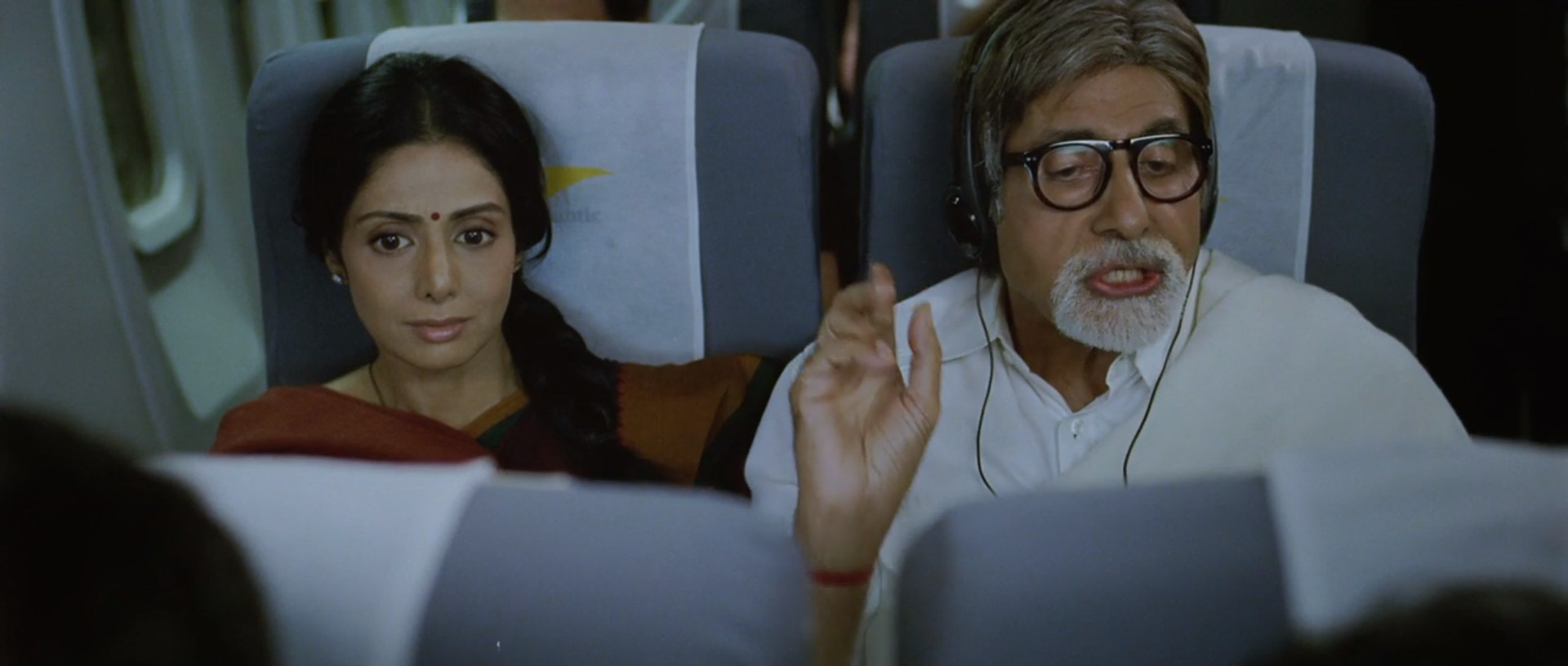 5. Ranbir Kapoor in PK
PK had its moments, and it left us with a lot to laugh, cry and even think about. But it had the most wholesome ending, where PK comes back to this world but with friends, this time. And one of his friends was an alien played by Ranbir Kapoor. It was sweet and witty at the same time to see them discuss Earth from an external point of view. Of course, his alien-ears were a cherry on top.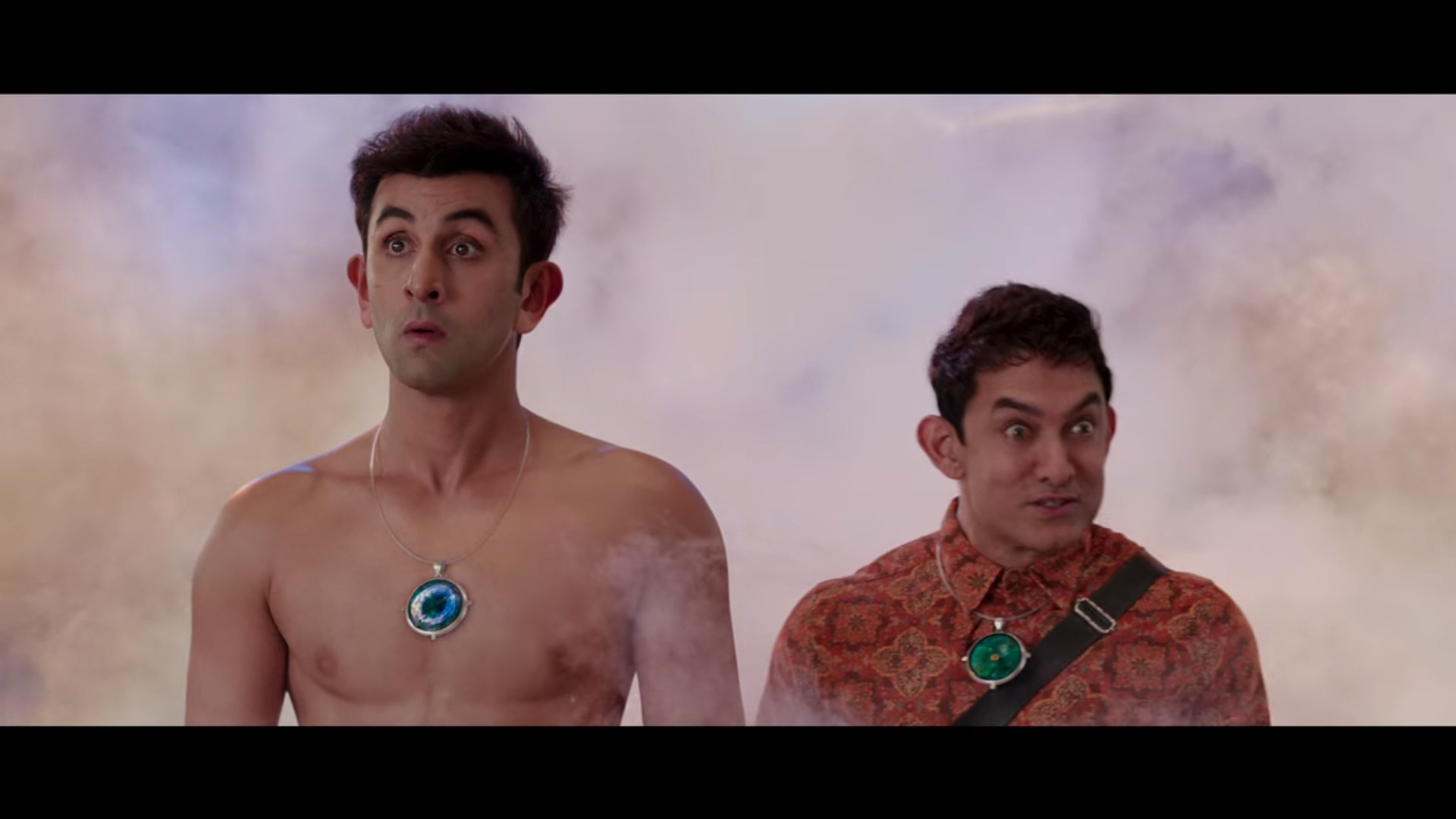 6. Salman Khan in Kuch Kuch Hota Hai
Aman was not a constant in the film's plot, he wasn't even the lead. But his character was written in a way which left us all bawling. He also had this energy that made him loveable. Of course, we'll constantly debate over the storyline, and who Anjali should've ended up with, but Aman is perhaps one of the best characters played by Salman Khan.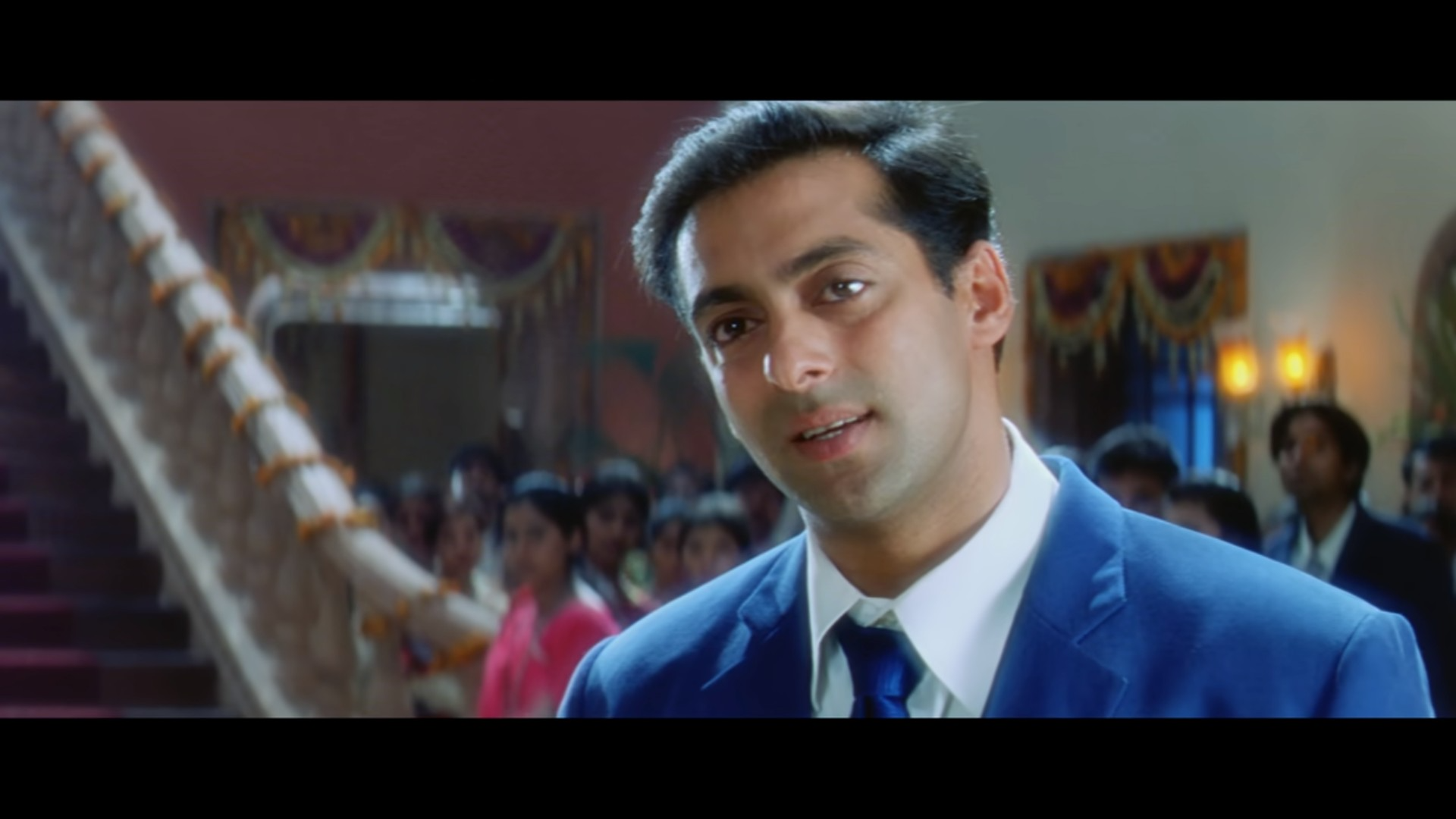 7. Johnny Lever in Chalte Chalte
When we first notice Johnny Lever doing his drunken-singing outside Raj's house, we think of him as just another character in the film. But there's a backstory to his current situation. He often asks Raj to sit with him and talk, because it gets lonely, but we never see that happen at first. When Raj hits a low, he sits with Nandu (Johnny Lever) and learns something about dealing with his own relationship.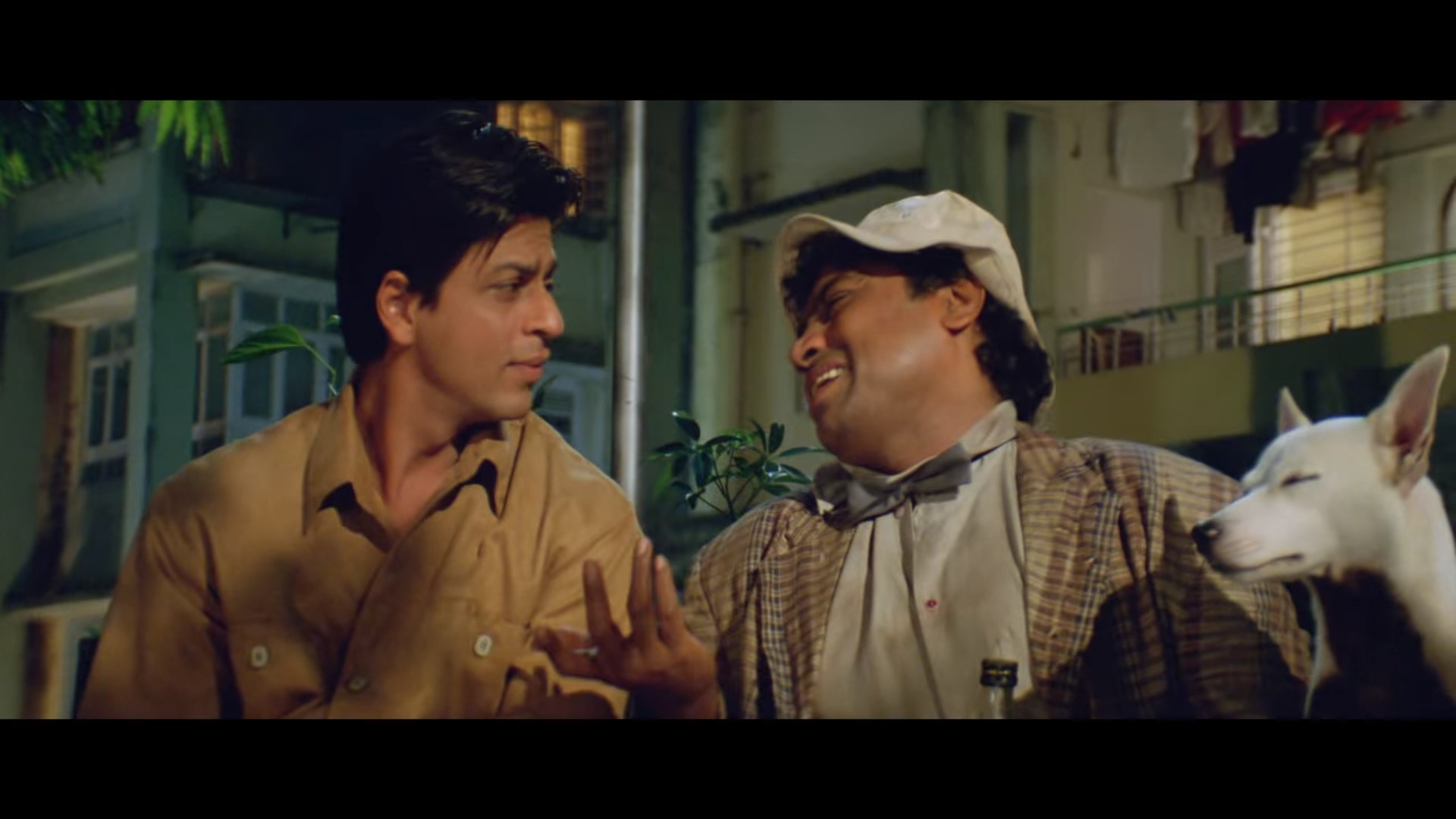 8. Varun Grover in Qala
Qala is an incredibly written, shot and directed film. And the best part about it is its casting. We see characters and we know that they do justice, which is the beauty of choosing the right people for a role. While the film had dark undertones, there was a ray of light in the form of Varun Grover's character who was a confidant for Qala. In simple, small scenes, he lets her know that she has someone to rely on, while constantly offering her strength to fight the wrong people in the system.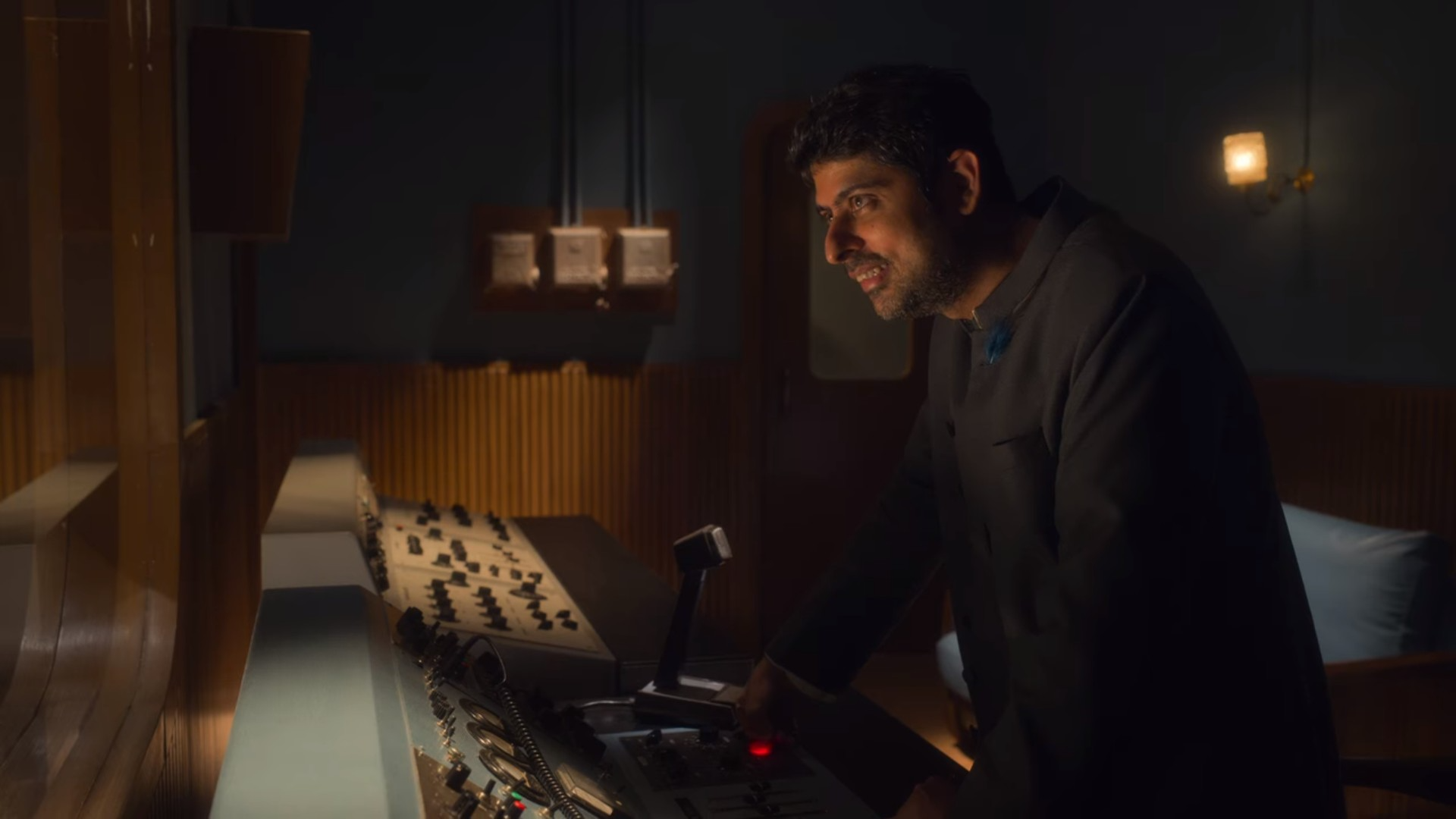 9. Sheeba Chadha in Badhaai Do
In Badhaai Do, Sheeba Chadha portrayed a submissive mother who was hardly in-charge of decision-making. She was also not exposed to the world and how it works, so understanding a queer relationship was out of bounds for her, as well. But she made more difference than the entire plot, with one scene where she hugs her son (portrayed by Rajkummar Rao) when he comes out to his family. It was endearing and impactful.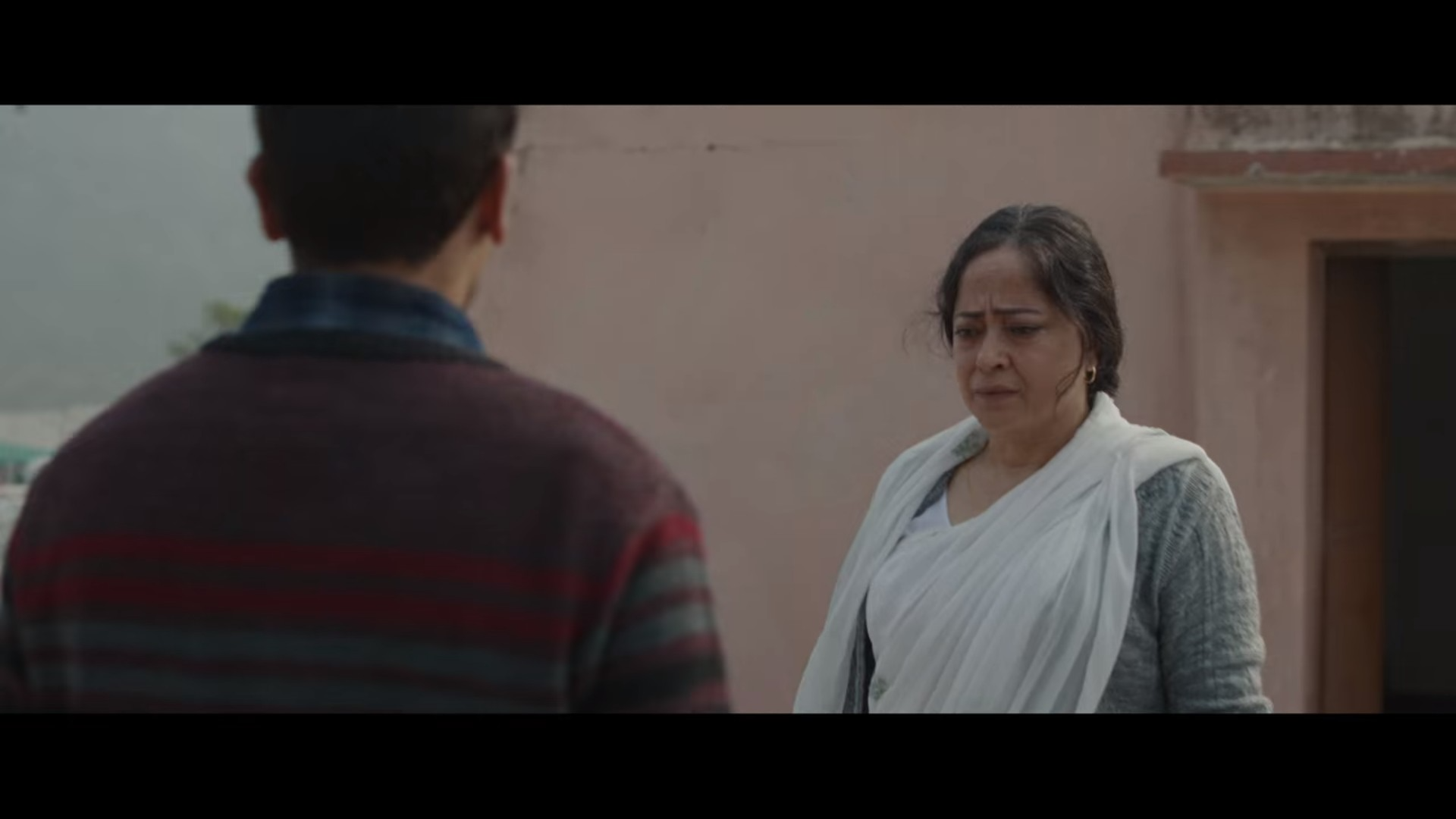 10. Shah Rukh Khan in Ae Dil Hai Mushkil
Shah Rukh Khan's character in Ae Dil Hai Mushkil was like a presence out of a romantic novel. It hurt but it also left us with a poetic scene which did everything for the film. When we look back at it, we cannot see someone else playing the character. He talked about love, romance and complex relationships like they do in poetries, which was beautiful.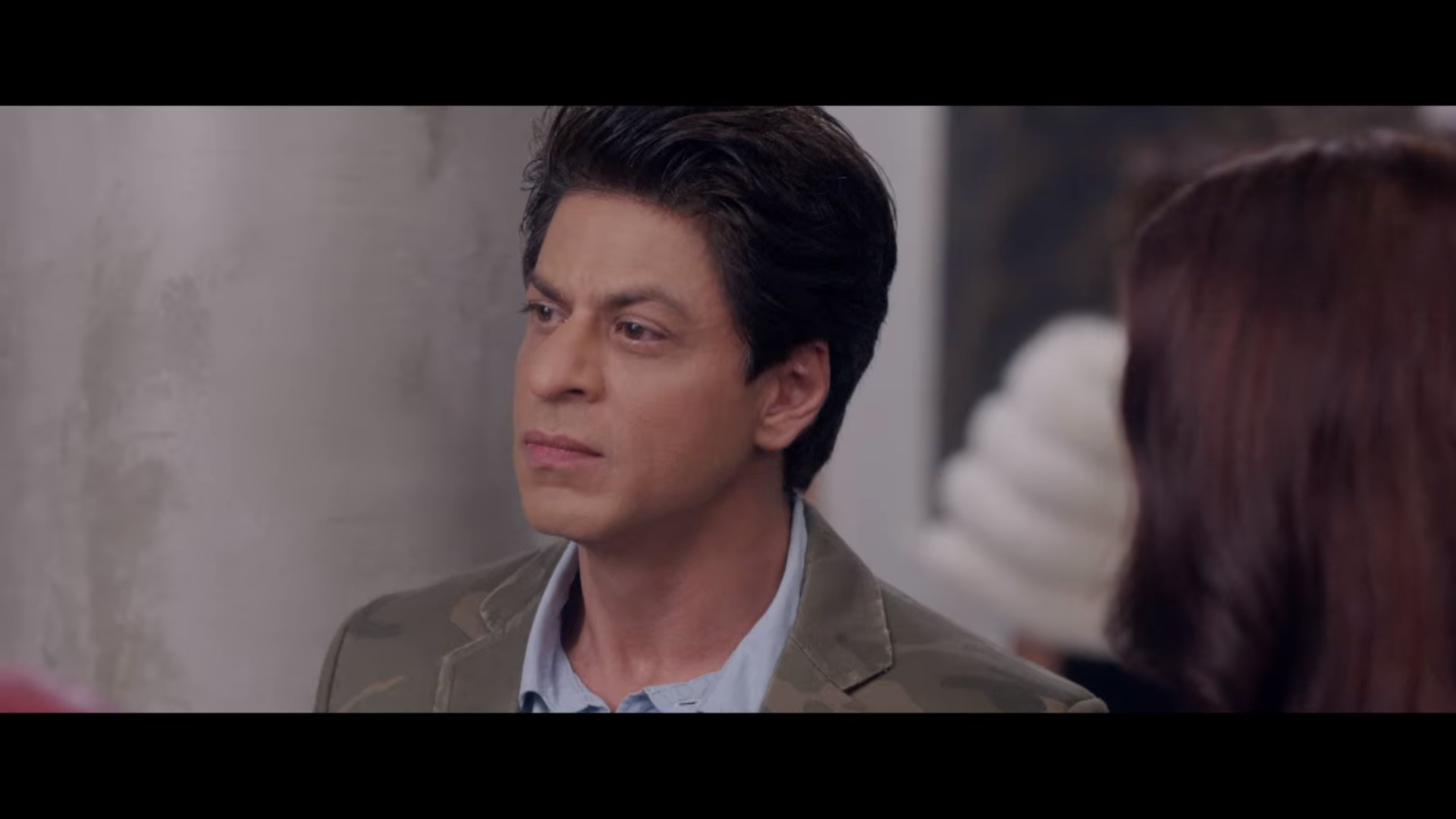 The films could do without them, but they won't be the same.
Also Read | 17 Private Jet Owners in India from From Amitabh Bachchan to Allu Arjun
Checkout – Bollywood Underworld Connection