The poster of any movie is the first thing you watch. It is the first impression. Basically, it becomes necessary for the poster to be creative and eye-catching because that sets the tone for the audience and gets them ready for the film. The first impression has to be the best, as they say.
You'd expect Bollywood to come up with unique posters every time but turns out, it's not so. Creativity takes a back seat and Bollywood ends up churning out similar-looking posters all the time. Don't believe us? Take a look at the posters of these 10 movie franchises.
1. Tiger series
It's literally the same! As noticed by many, just the guns are pointed downward now.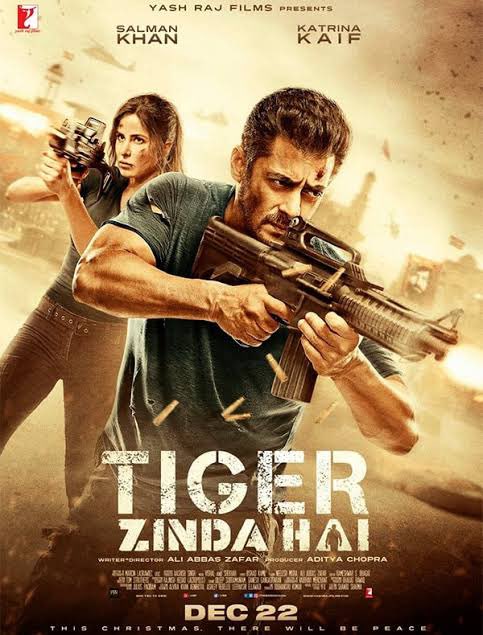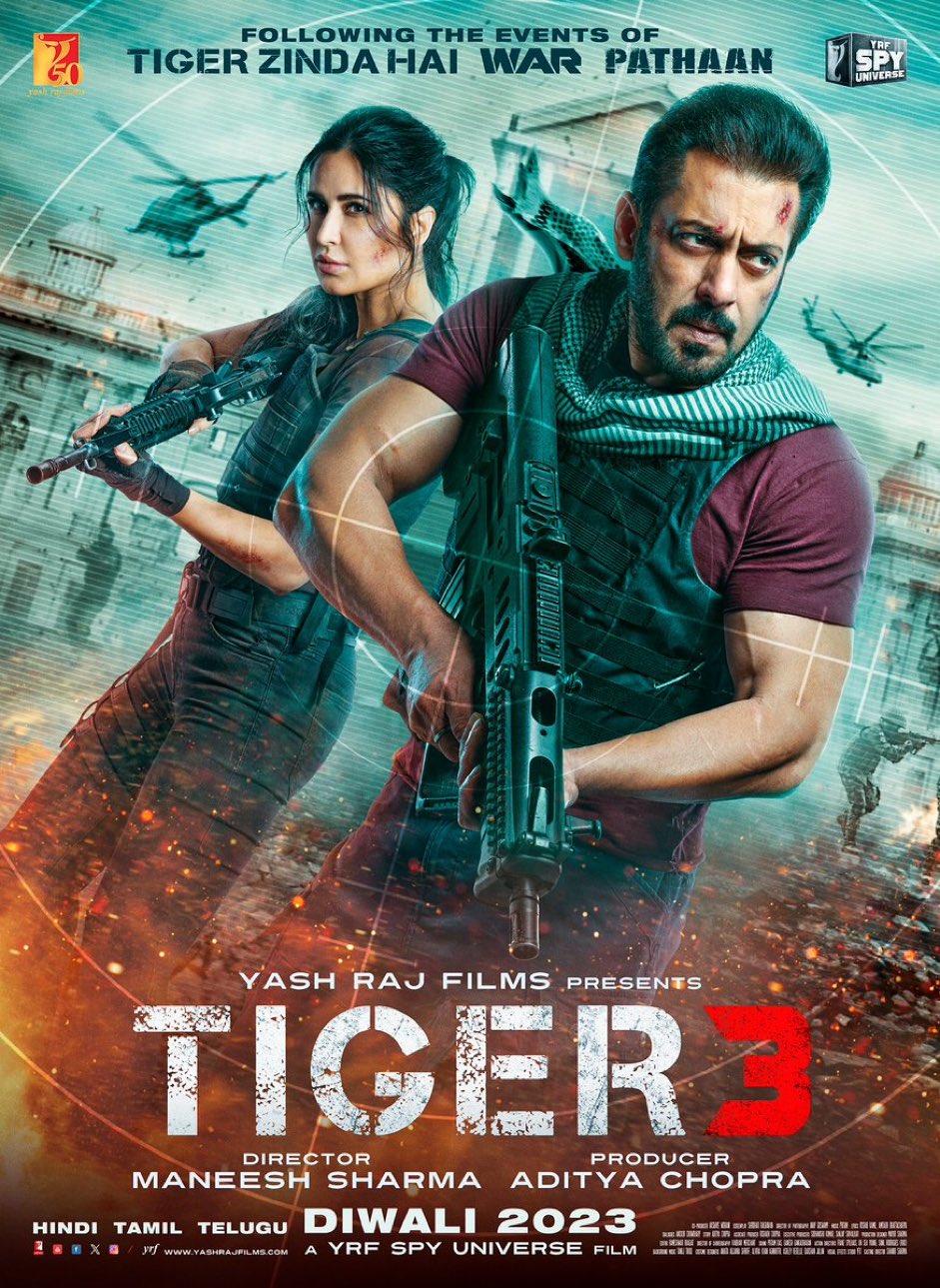 2. SOTY franchise
Only the cast has changed here, not the background and not even the pose.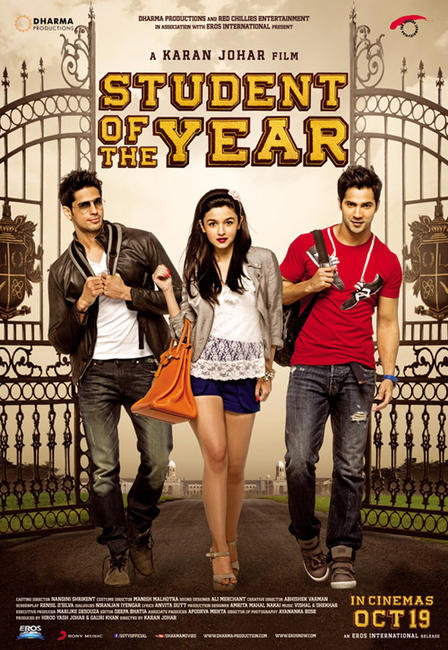 3. Housefull series
Same product in new packaging, anyone?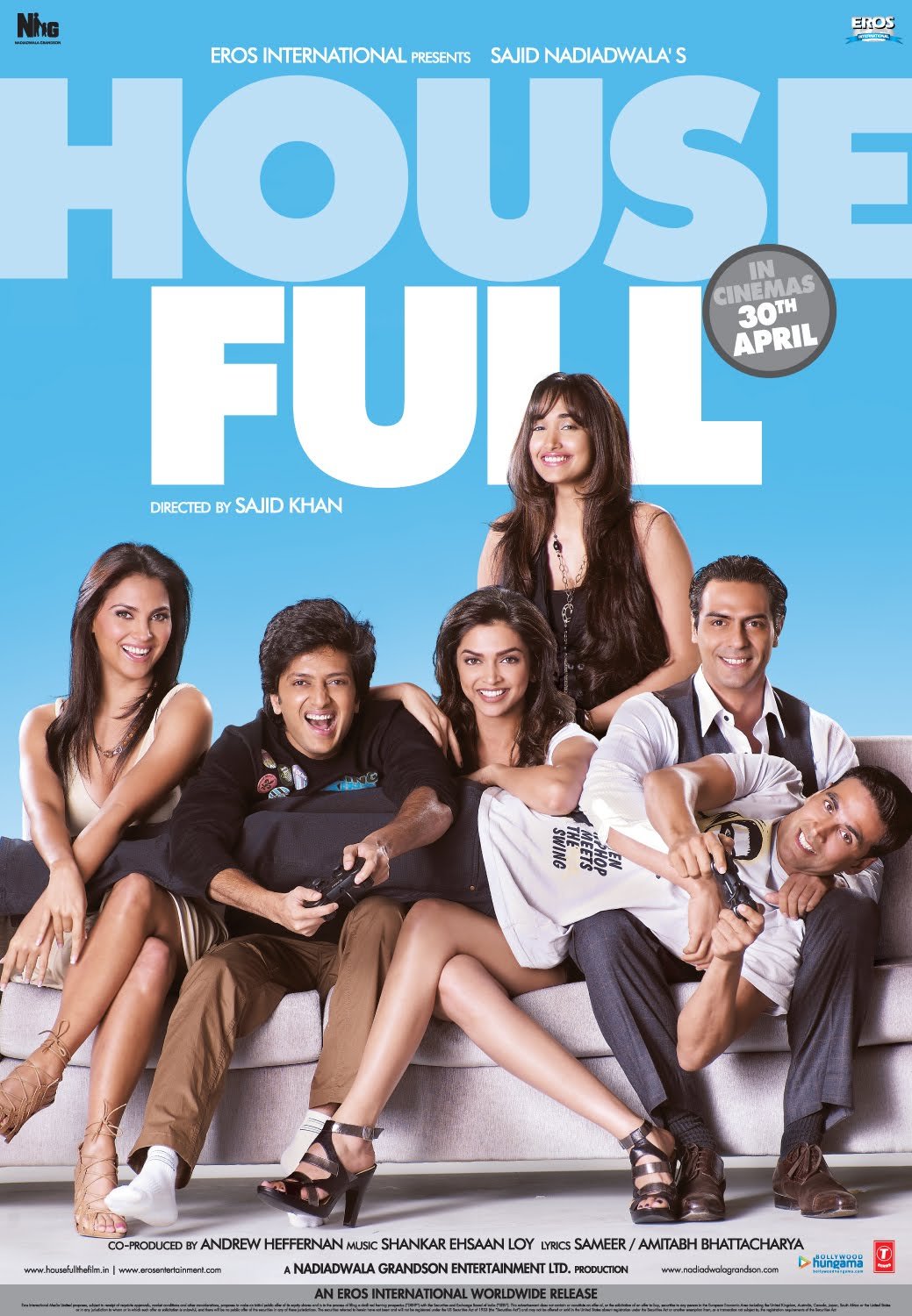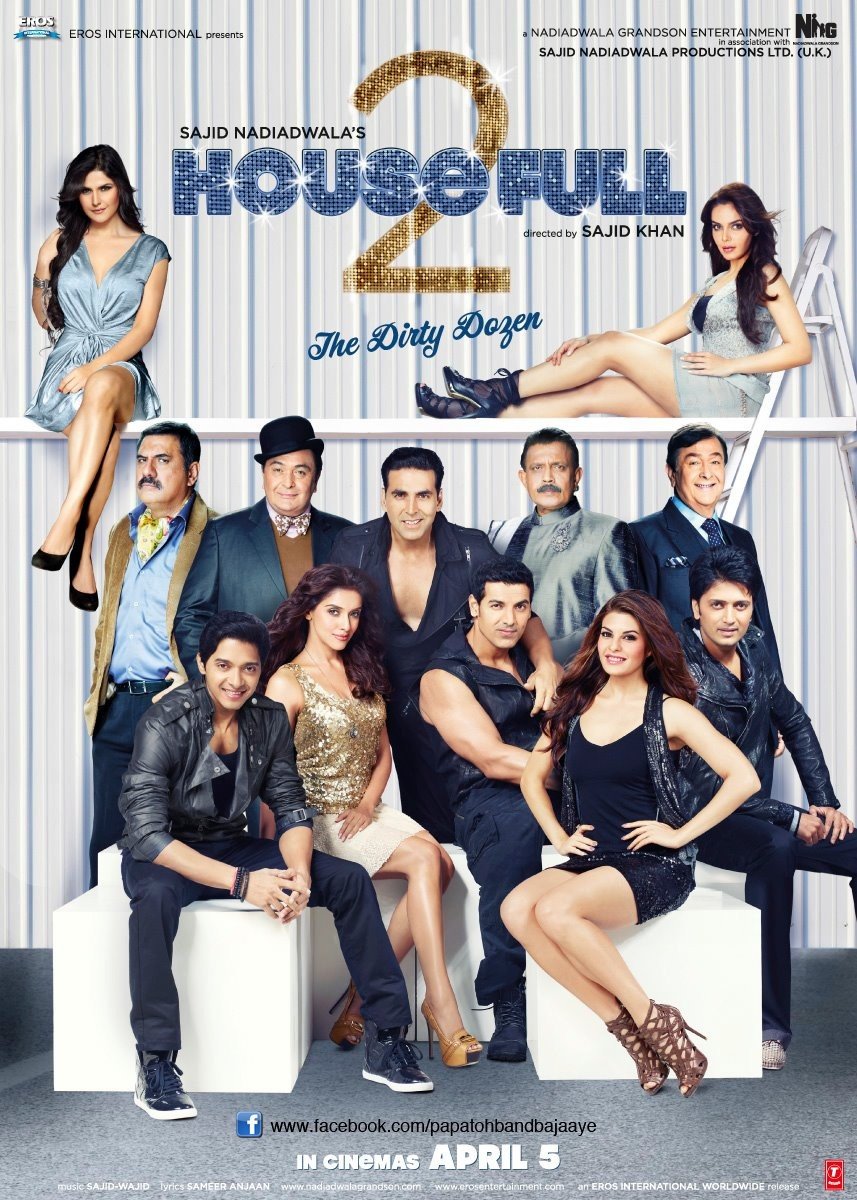 4. Dabangg series
At least, Sonakshi Sinha is donning a different saree.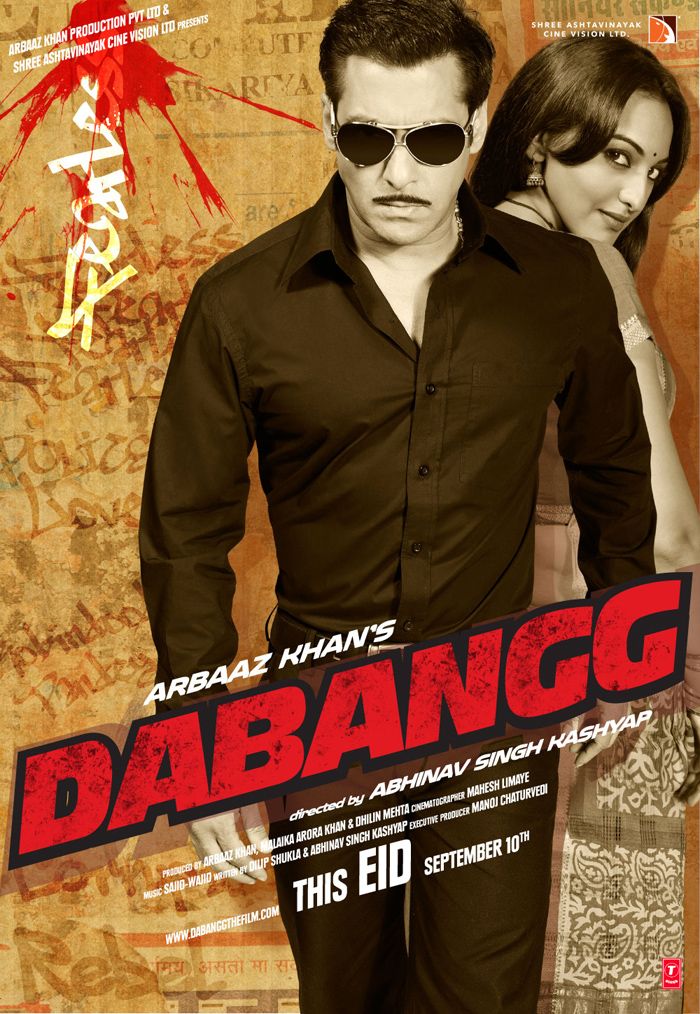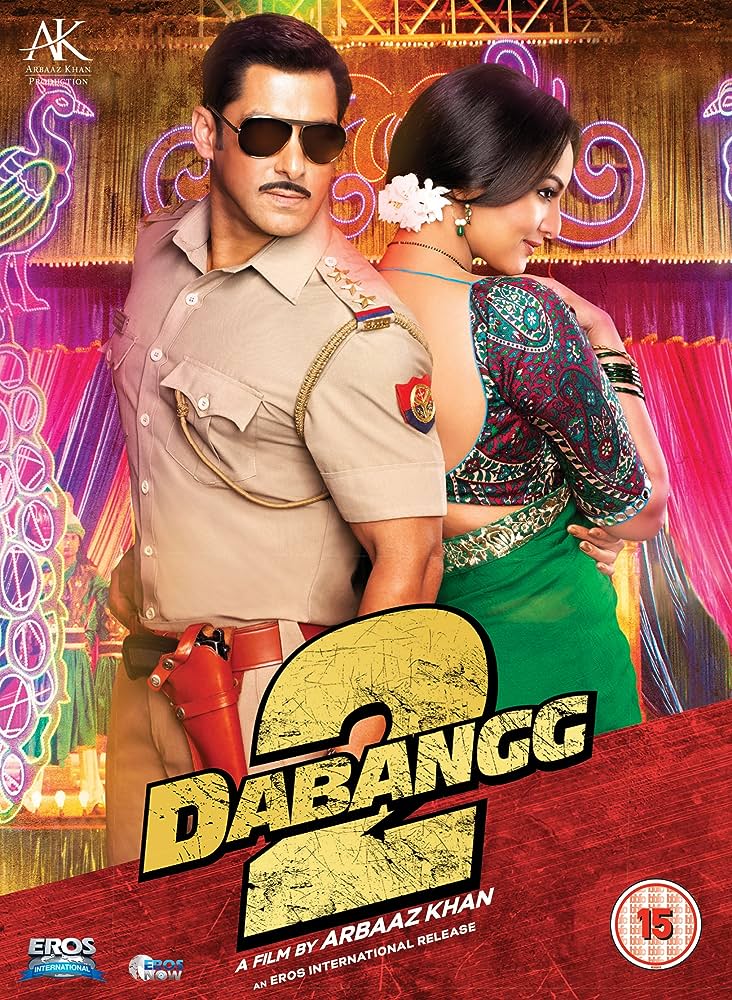 5. Race series
The same pose strikes yet again.
6. Satyamev Jayate series
The imagery and even the lines are the same.
While we agree that being sequels they might be the same, but for an industry as big as Bollywood you'd expect them to do something new and give the audience something different in terms of posters.
All of these movie posters are making us think creativity kahan hai?
(All images have been taken from IMDb)