Koffee With Karan Season 7 is set to stream on Disney+ Hotstar from July 7 onwards. And now we cannot wait for July to arrive ASAP. Love it or hate it, you have to agree that the show is indeed a rollercoaster watch. Call it your guilty pleasure.
While there has been rampant speculations about which celebrities are on the guest list for Koffee With Karan Season 7, we really wish to see these celebrities on the latest season of the show. Makers of the show, please take note.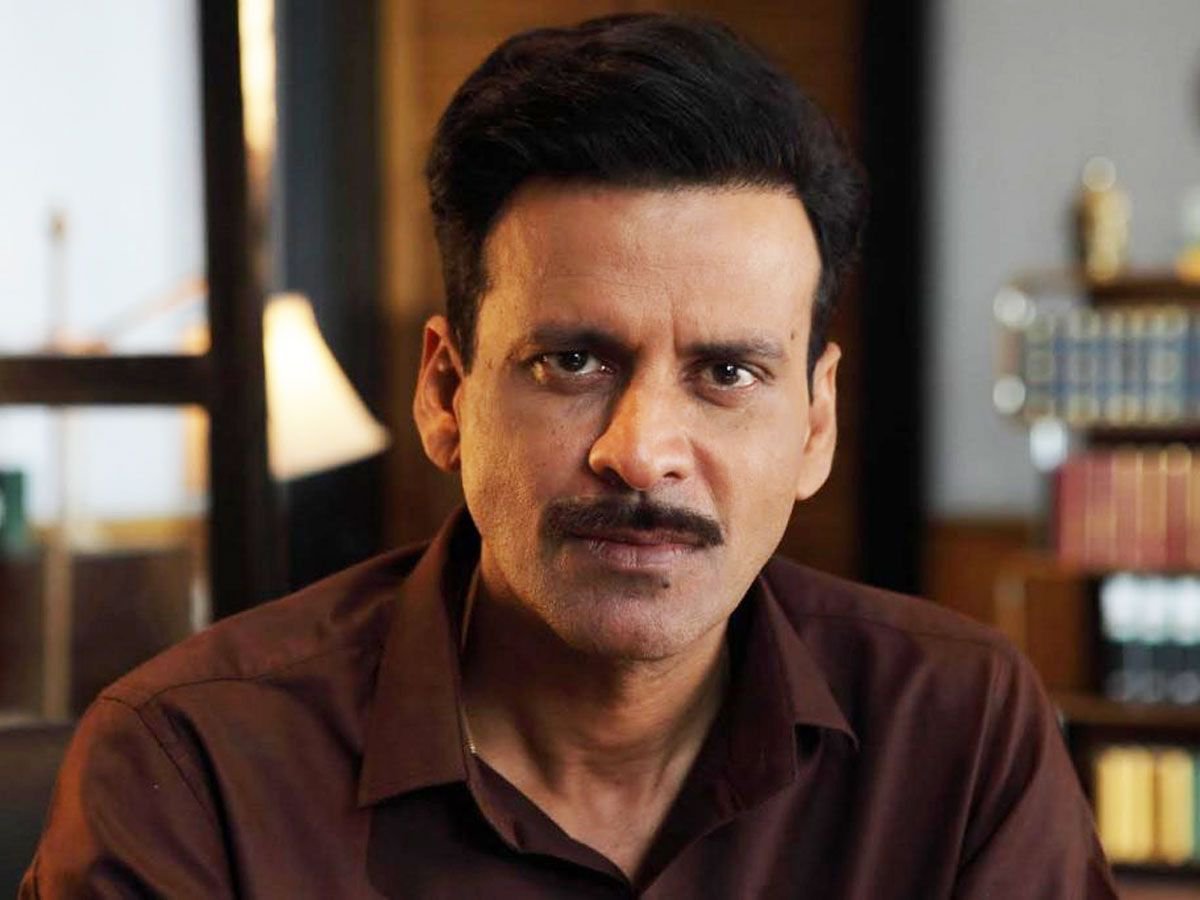 Another talented actor, Nawaz is shy when it comes to speaking to the media about himself. But we all know that celebs often come out of their comfort zone in the show. We can only think of how power-packed that episode would be.
Pankaj Tripathi has an interesting personality off-screen and he always has anecdotes to share up his sleeve, as is seen in all his interviews. We would definitely love to see him on the couch and answer all the rapid fires.
The actor has given us stellar performances. As someone who has a royal lineage, it would be interesting to see a new perspective on the show.
Abhay Deol is a juxtaposition – one is his calm demeanour, and the other is his eccentric choices for roles. We want him to make a comeback and of course, the show acts as a great platform.
If anything, Jimmy Sheirgill's interviews show how much fun the actor is. It will definitely be fun to see his insights into the industry.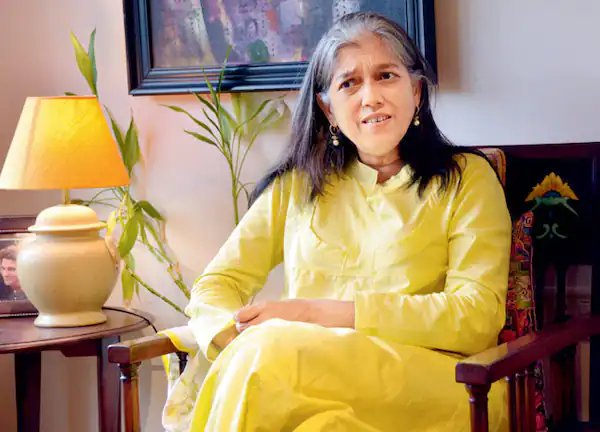 The music guru is known for his witty and funny comments and one-liners. It would be fun to see his witty and humorous take on Karan Johar's questions on the show.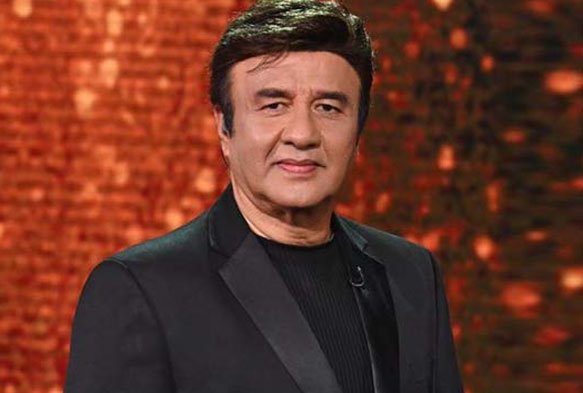 If only this became a reality.
Koffee With Karan Season 7 is sponsored by MyGlamm. For more cool products, you can visit the website here.