For the longest time, the only love stories that ever made it to mainstream cinema were heterosexual love stories. 
You know the kind where boy harasses girl, girl gives in, they live (un)happily ever after - those kinds. There was (still is) a lot to crib about these love stories, but at least they were being represented on a large scale, for millions of viewers to consume.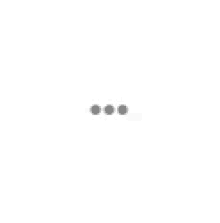 What was not being represented on a large-scale, or rather, often being misrepresented, was LGBTQ+ community and their stories.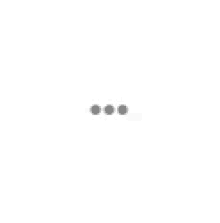 Barring a few films (My Brother Nikhil..., I Am, Loev, Fire) which got limited releases and were quickly branded as 'art' or 'indie' films, commercial cinema was quick to caricaturize people from LGBTQ+ community, but not make an attempt to present their stories - of love or otherwise.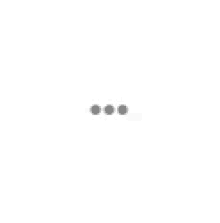 But films and society have always shared a symbiotic relationship, where both have influenced and inspired each other. After years of fighting for a right to 'legally exist', draconian Section 377 was scrapped last year. And with it, it seems that the Hindi film industry - at large - is finally making an effort to present more inclusive love stories, and include diverse characters. 
Ek Ladki Ko Dekha Toh Aisa Laga, starring Sonam Kapoor, Rajkummar Rao and Anil Kapoor, was one of the first 'mainstream' movies on a same-sex love story, backed by leading Bollywood stars.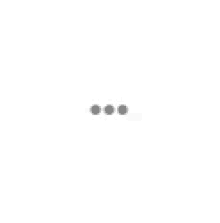 Yes, it played it safe and felt more like an 'introduction 101' to homosexual love stories, rather than an in-depth, much-needed exploration of their challenges, dreams, and stories. But it did open the floor for more such inclusive love stories to take center stage.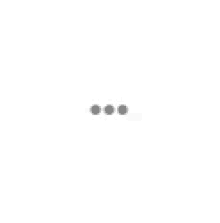 With Amazon Prime's web series Made in Heaven, Zoya and Reema gave us a raw, sensitive, if at times slightly dramatic story of Karan Mehra (Arjun Mathur).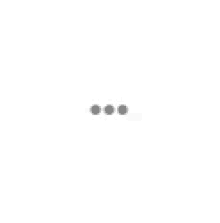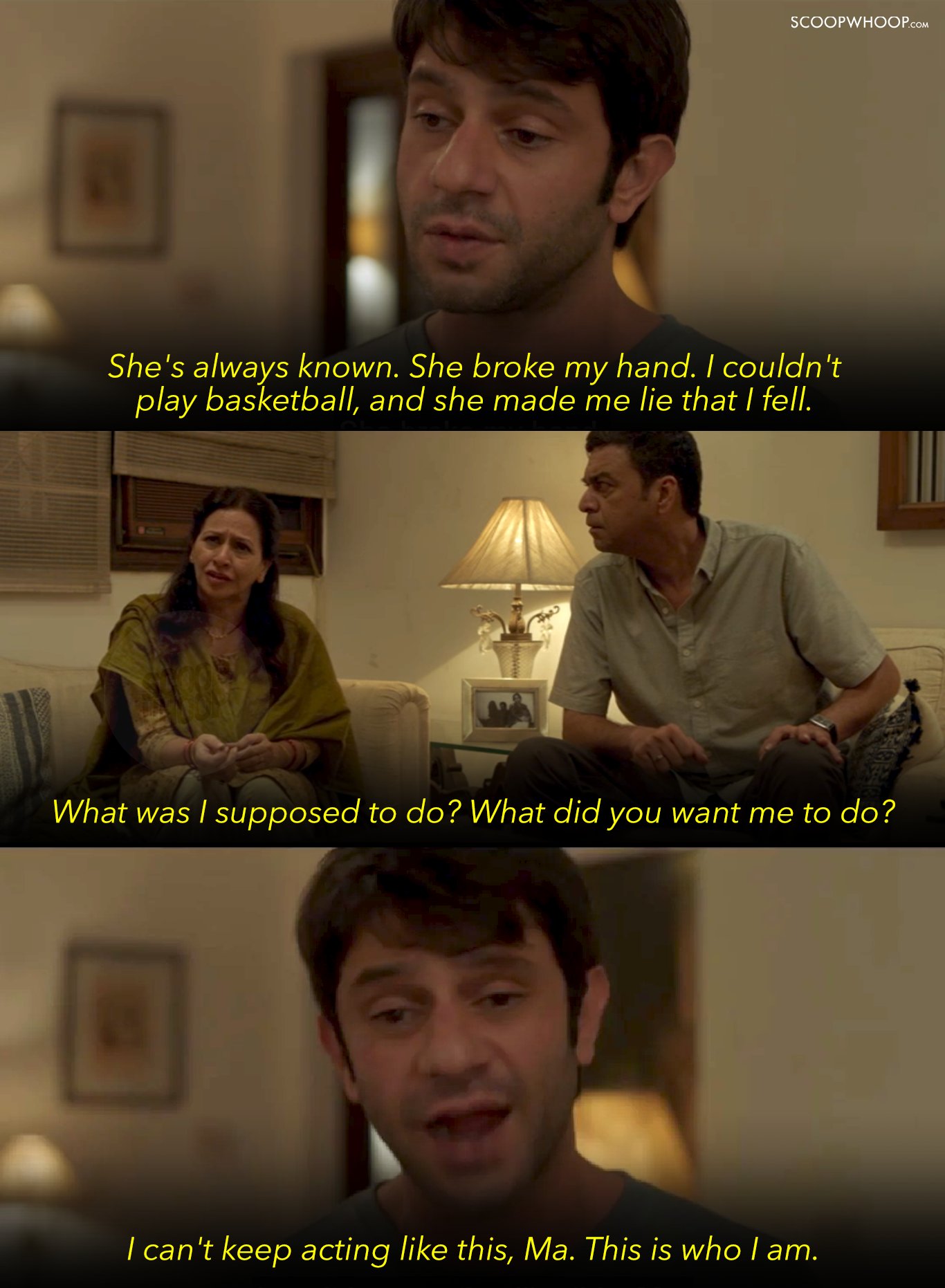 In his story was the flawed sense of shame, family and society forces on members of the LGBTQ+ community. In his struggles was the defeated acceptance many members lived with when Article 377 was in practice. In his broken love story--and Ramesh Gupta' (Vinay Pathak) closeted existence--was the representation of all those stories that never saw the light of day.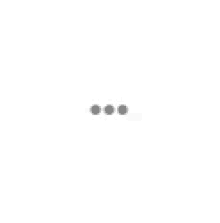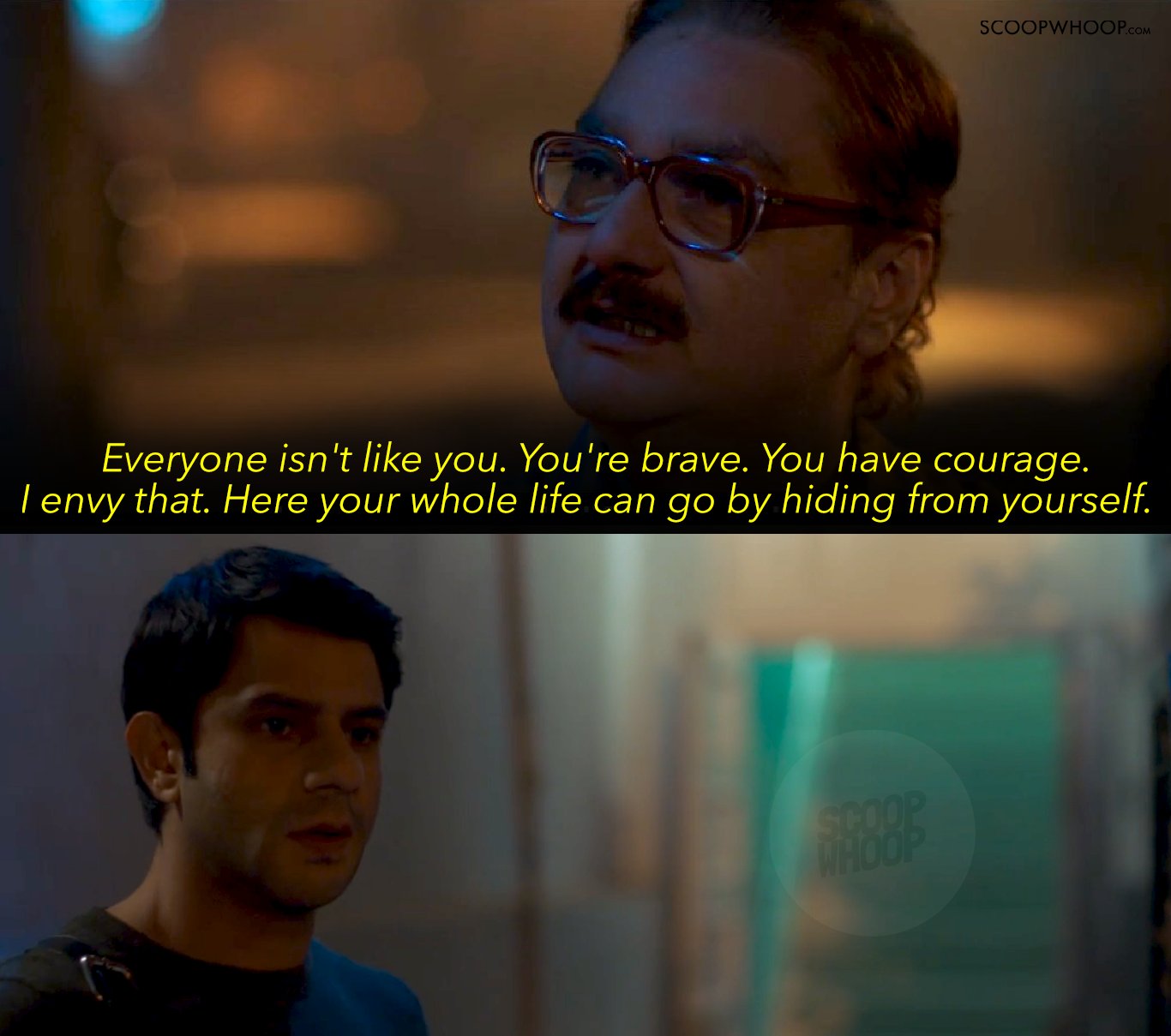 And of course, we were introduced to Kukoo (Kubbra Sait) in Sacred Games Season 1 last year.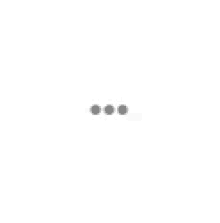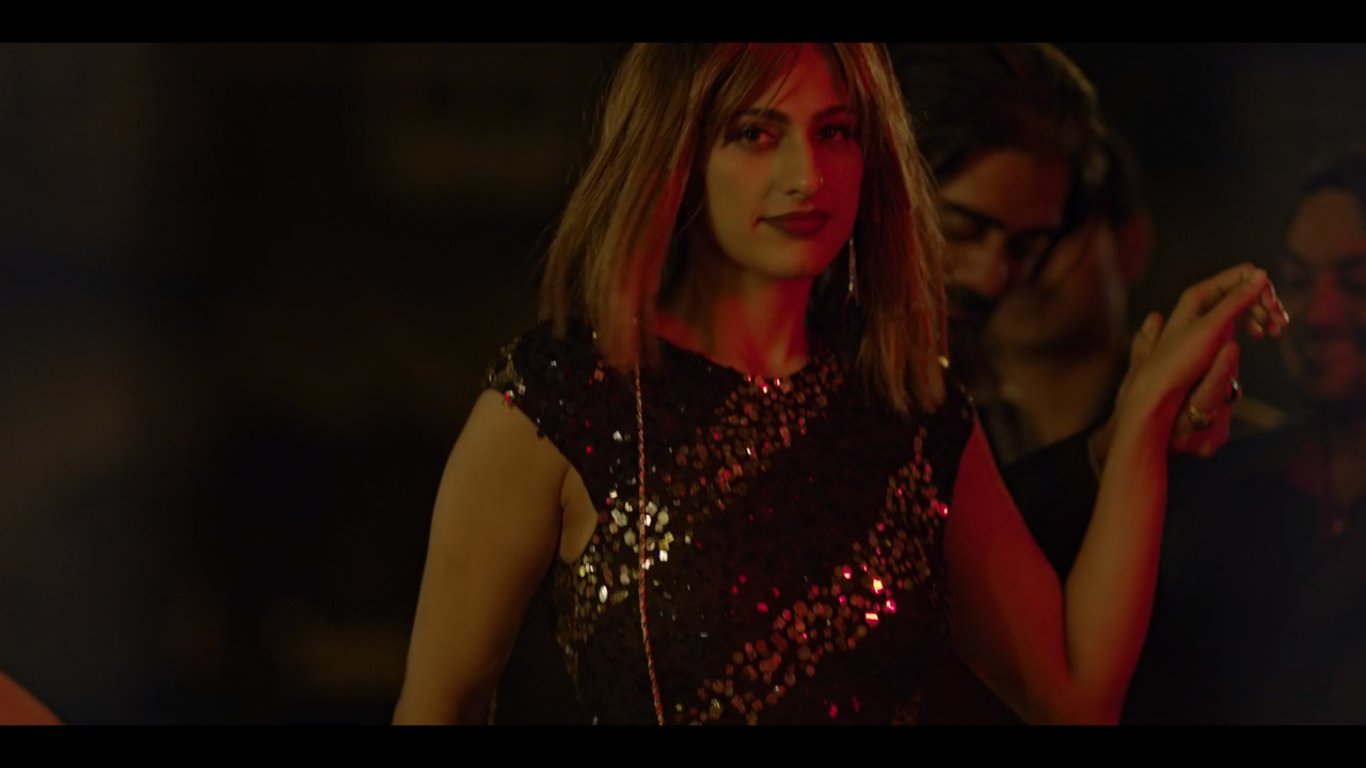 'Kukoo ka jadoo' wasn't in her identity - it was in the way the character was introduced and developed in the series. The confidence with which she led her life, the complete dedication with which she loved, the practicality with which she observed life - it was an attitude that went beyond her biological identity of being a transgender woman.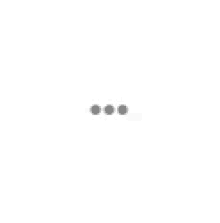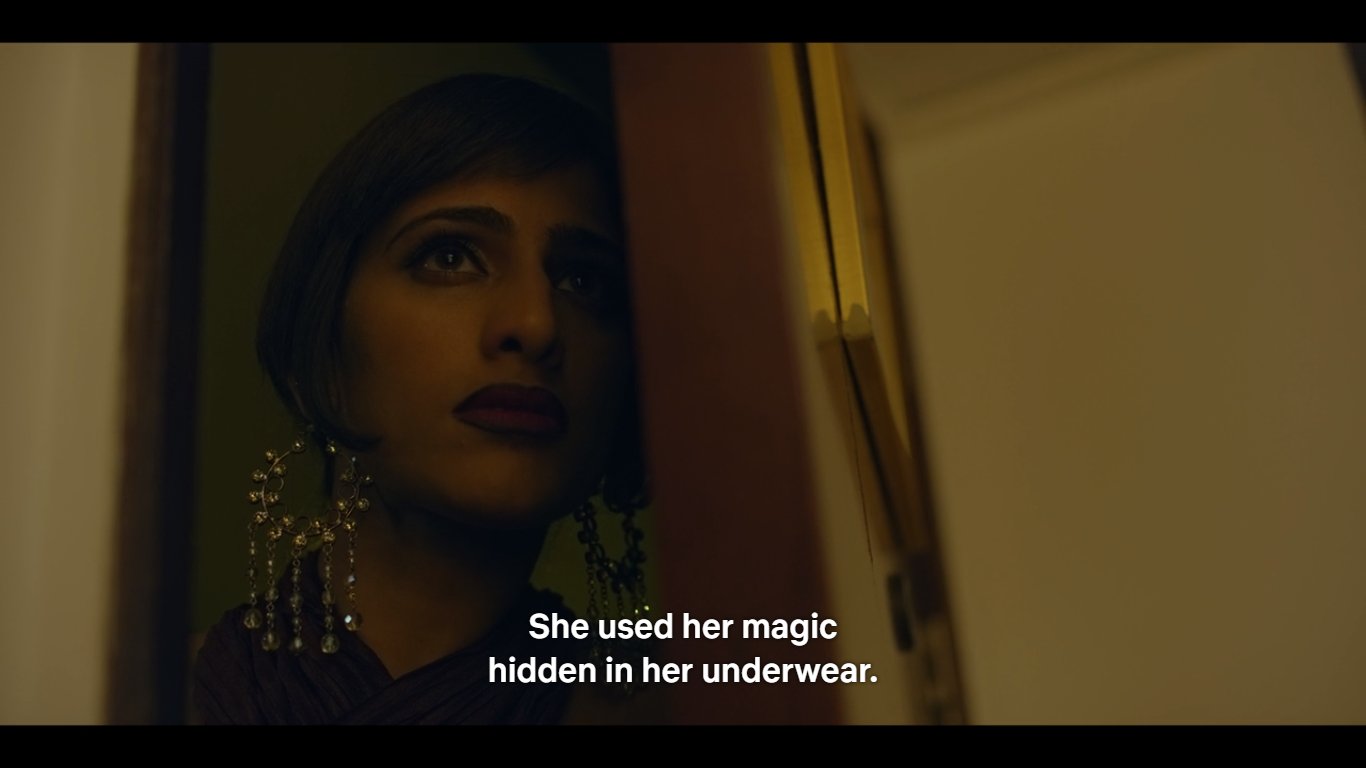 That is the journey that we hope Bollywood embarks upon. Because there is still a long way to go. Even today, passing jokes on gay characters, or introducing homosexual characters as a token is an accepted part of story-telling. 
A year after the Supreme Court brought a much-needed change, it's important that filmmakers, writers, and creators incorporate that change in their stories also. 
It's also important to remember that the LGBTQ+ section have to be more than a 'point to prove'.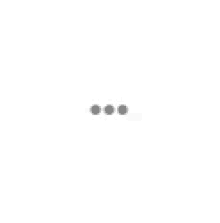 They have to be an integral part of the story, not created for tokenism but for storytelling - like in Kapoor & Sons.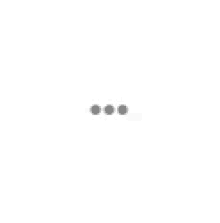 Scrapping Article 377 gave Hindi film industry a rainbow rope - it's up to the creators now to unravel the rope and find story threads worth representing.
Find stories on movies and more, at ScoopWhoop.com.