I feel a bit less cuter today. You ask, why? 'Coz ZooZoos are back in my head after more than a decade. Yep, those oh-so-adorable white little characters having ballooned bodies and egg-shaped heads. They became an instant hit among Indian audience during commercial breaks between IPL matches in 2009. Remember? Those popular characters were a part of TVCs promoted by Vodafone India mainly during the Indian Premier League- Season 2.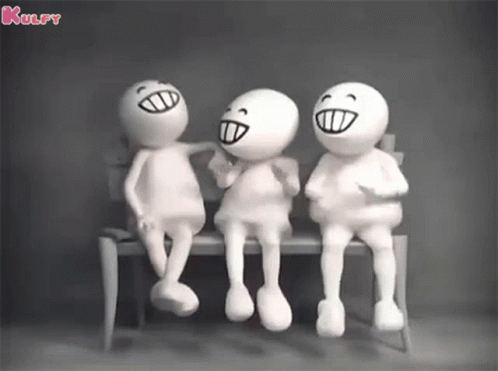 Now that I take a lookback to those times, ZooZoo ads remain my favourite TVCs till date. I call them 'iconic' in my dictionary.
ZooZoo ads were simple yet unique and catchy. Each commercial was a treat to watch. The colour palette of those advertisements mainly comprised of white, black, grey shades along with red hues. And let's not forget that ZooZoos were designed as gender-neutral naked figures.
We only saw big bellies, thin arms and legs, hairless heads along with facial stickers to convey expressions. We only heard their meaningless albeit fun chatter that sounded gibberish. Despite no dialogues, they won our hearts by establishing connect with the audience. Can they be anymore cuter?
Their ads would act as the only respite during the breaks between stressful IPL matches. For the ones, who are not cricket enthusiasts, used to wait for the moment when ZooZoo commercials would get aired on television. I know I did.
ZooZoos played cricket, pulled pranks, went on dates, and had all sorts of activities. Once, they also 'entered' Bigg Boss, the reality TV show, where all of these characters acted as BB contestants. Creative haan!
Let's talk about one more video where the brand created a fictional scene of a celebrity farting inside the car at a party venue and how it turns into gossip among masses. The idea of this TVC was about how you can enjoy celebrity gossips on your phone using Vodafone Internet.
What a hilarious commercial it was.
Initially, those characters were, in fact, humans dressed as ZooZoos.
Sneha Iype, one of the creators of ZooZoo once told The Print that the makers didn't animate the characters due to lack of time during the early stage. They produced animated versions of ZooZoos for the first time in 2013. Watch this behind-the-scenes clip from the set here.
Yeah! And I thought they were always a result of computer animation. MY WHOLE LIFE WAS A LIE.
It also takes me back to when the brand ventured into merchandising. After the success of those advertisements, Vodafone India collaborated with Shopper Stop to launch ZooZoo merchandise, including mugs and t-shirts.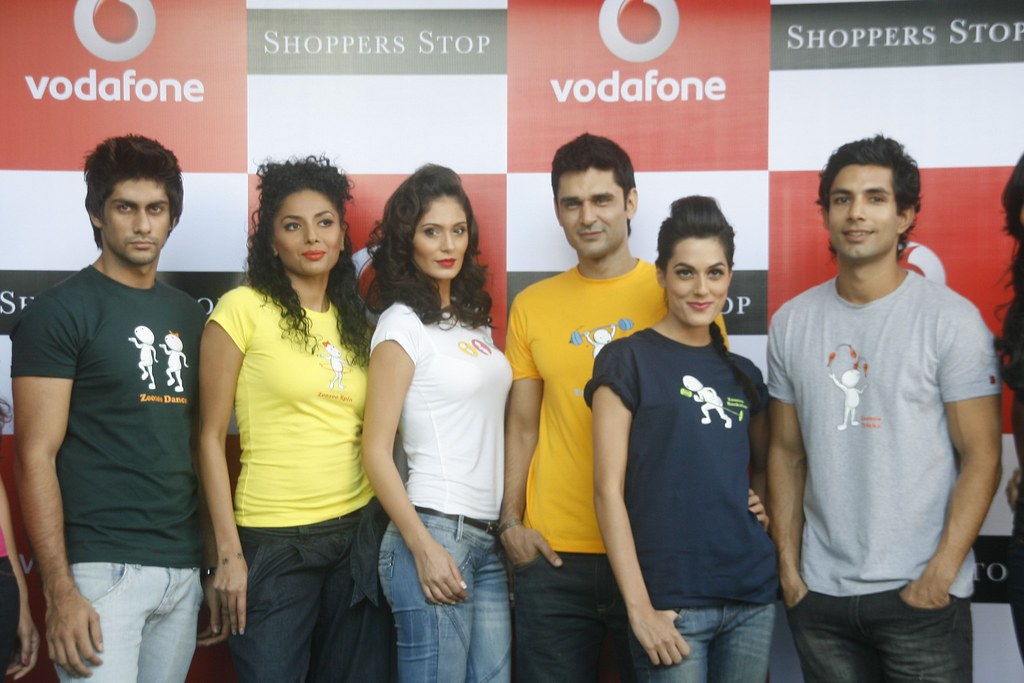 I remember buying a ZooZoo tee during my teenage years and flaunting it amongst my friends back in childhood. I felt cuter, tbh. Then there were also ZooZoo keychains.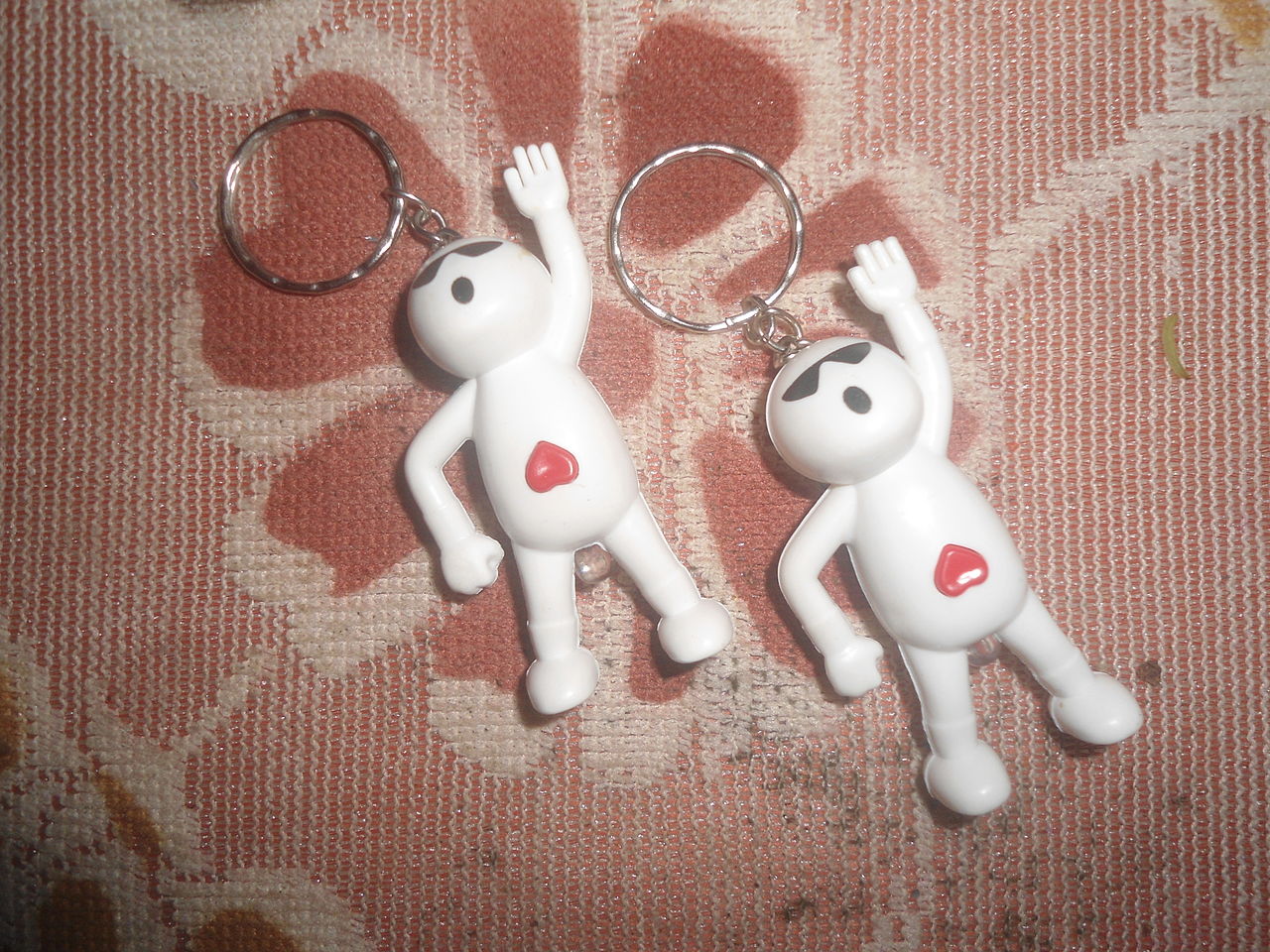 In the times of controversial TVCs (like the now-deleted Zomato commercial which spoke volumes of casteism), I cherish those 'harmless' ZooZoos.
Now, ZooZoos' gibberish conversations make more sense to me when brands need a reality check about 'positive' messages that they are trying to send out to the masses.
Not that we don't have creative marketing in this age, but how ZooZoos communicated their emotions while indirectly promoting Vodafone's value-added services was truly one of the smartest decisions by a brand.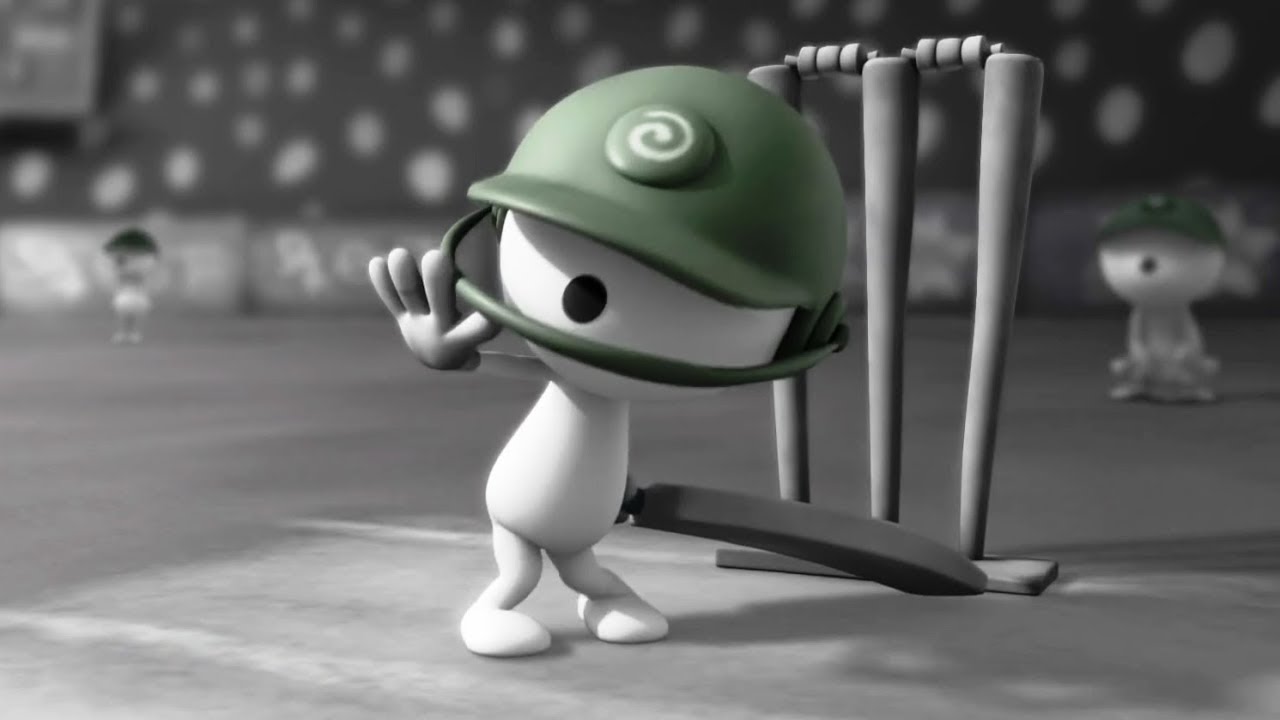 The ads were conceptualised and produced by advertising agency, Ogilvy & Mather and Bengaluru-based firm, Nirvana Films respectively. While Rajiv Rao worked as as the producer of these videos, Prakash Varma directed them. The commercials were shot in Cape Town, South Africa.
I know I miss ZooZoos. Do you?
Also Read: 'Sabki Pasand Nirma' & 9 Other Iconic Ad Jingles That We Still Remember In 2023