In association with
Citi MasterCard
Every year, Diwali reminds us of beautiful lights and more sweets than we can stuff down our gullet. Like every year, this year too it was a time to get together with family and meet old friends. In all, a time of joy and celebration. And this year Citi MasterCard tried to make sure that our Diwali celebrations went on uninterrupted. 
Their latest campaign is a reminder to celebrate the best of times and that we should put our joy on hold no longer. With an amazing music video, composed and sung by Shankar Mahadevan and featuring Hritik Roshan, Citi MasterCard called out for uninterrupted celebrations. 
But that's not all. Check out these 5 things that Citi MasterCard brought to us this festive season to make sure that our Diwali celebrations went on uninterrupted. 
1. Hritik's amazing dance moves.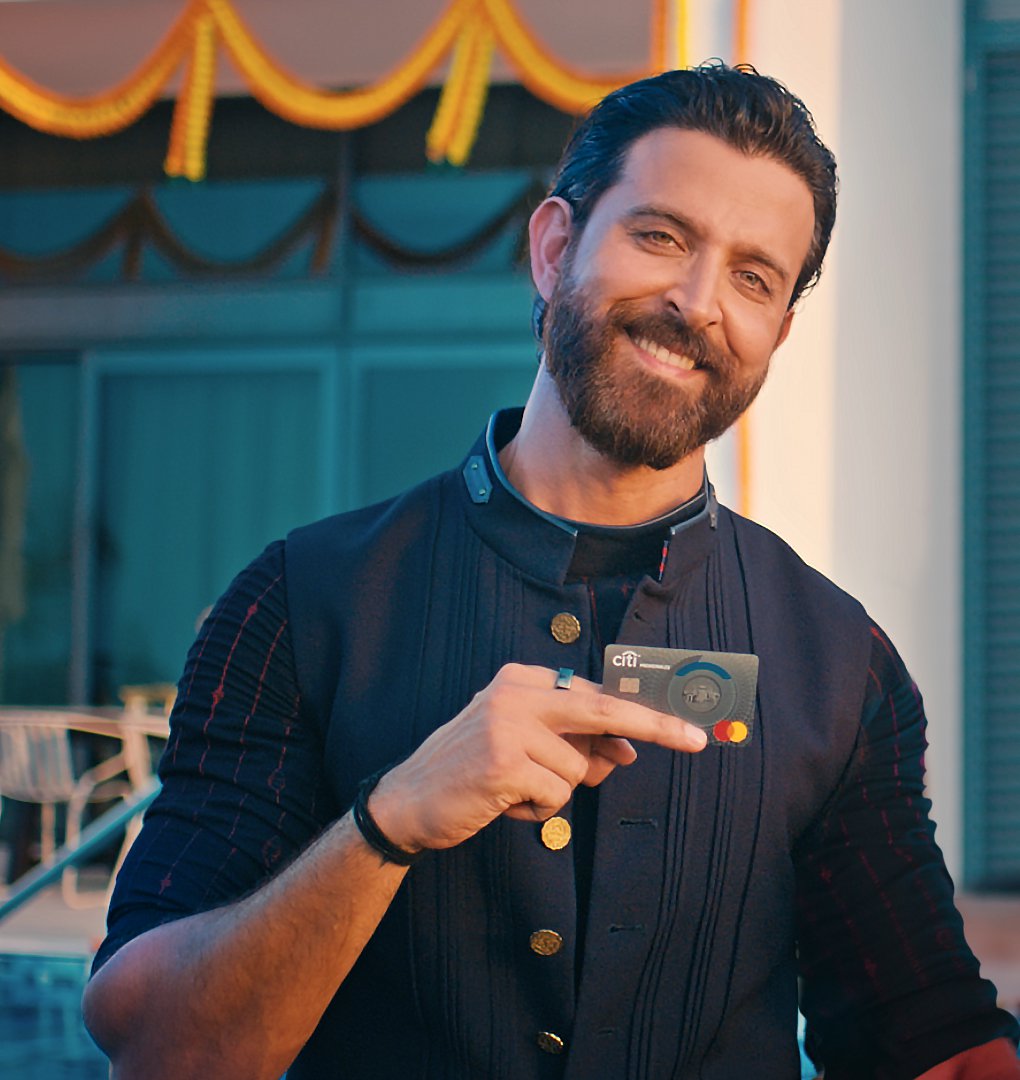 The man, the myth, the legend, Hritik Roshan has been dancing and spreading joy in this amazing video. We've grown up imitating his amazing dance moves and now, with this music video, we've got another one to try and nail down. 
2. The music of Shankar Mahadevan.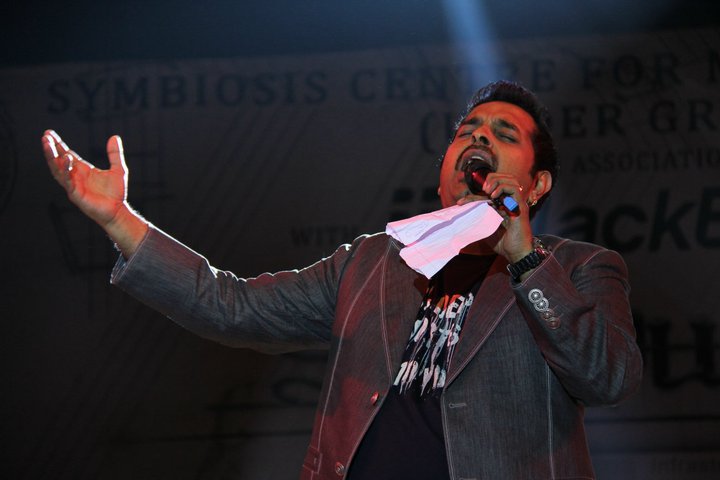 I don't think there is a person in the world who can hate Shankar Mahadevan. We've been humming along to his tunes for decades now and he keeps churning out hits like it's nobody's business. Not only did Shankar do the music for the video, he also sang the song. One small detail you might have missed is that he actually managed to integrate the Citi MasterCard sonic identity into the song. Shankar Mahadevan took time to understand and process the features of the sonic to add a dimension of familiarity among Mastercard users. 
3. Cakes and Doggos! 
As a part of the campaign, food blogger and baker Shivesh Bhatia made an adorable cake for his adorable dog, Yoda. And we got to witness this cuteness because someone left a camera on (thank god). Shivesh's uninterrupted joy and celebration with Yoda truly melts our hearts. 
4. Home decor tips. 
One of the staples of Diwali is decking your house up to make it look amazing and pretty. And while there are staples like fairy lights and rangoli, Rohina tells us how to take our decor game to the next level this festive season with flowers and accent pieces. 
5. Amazing, uninterrupted offers from Citi MasterCard
How can we not mention the absolutely insane offers Citi MasterCard is offering? Across multiple brands and platforms, Citi MasterCard has more than 400 offers available, be it in retail or in food, travel or in electronic. It really is the perfect companion for you to enjoy the festive season with. 
And in case you've been wondering about the amazing music video, you can check it out here. 
But that's not all, folks. As a part of their campaign, there are many other things just waiting for you to explore them. Check out the Instagram pages of some of your favourite influencers like Kamiya Jani, Arjun Kanungo, and Pernia Qureshi Gilnani to see how their Diwali went and how you could use Citi MasterCard to make sure that your celebrations would always be uninterrupted.