In association with
Social Goat Experiences
With 2021 coming to an end, it's about time we look back and reflect upon the fast-paced year this has been. Even when the world practically hit a halt, the hustle didn't end. But it's about time we stop and savour the pause.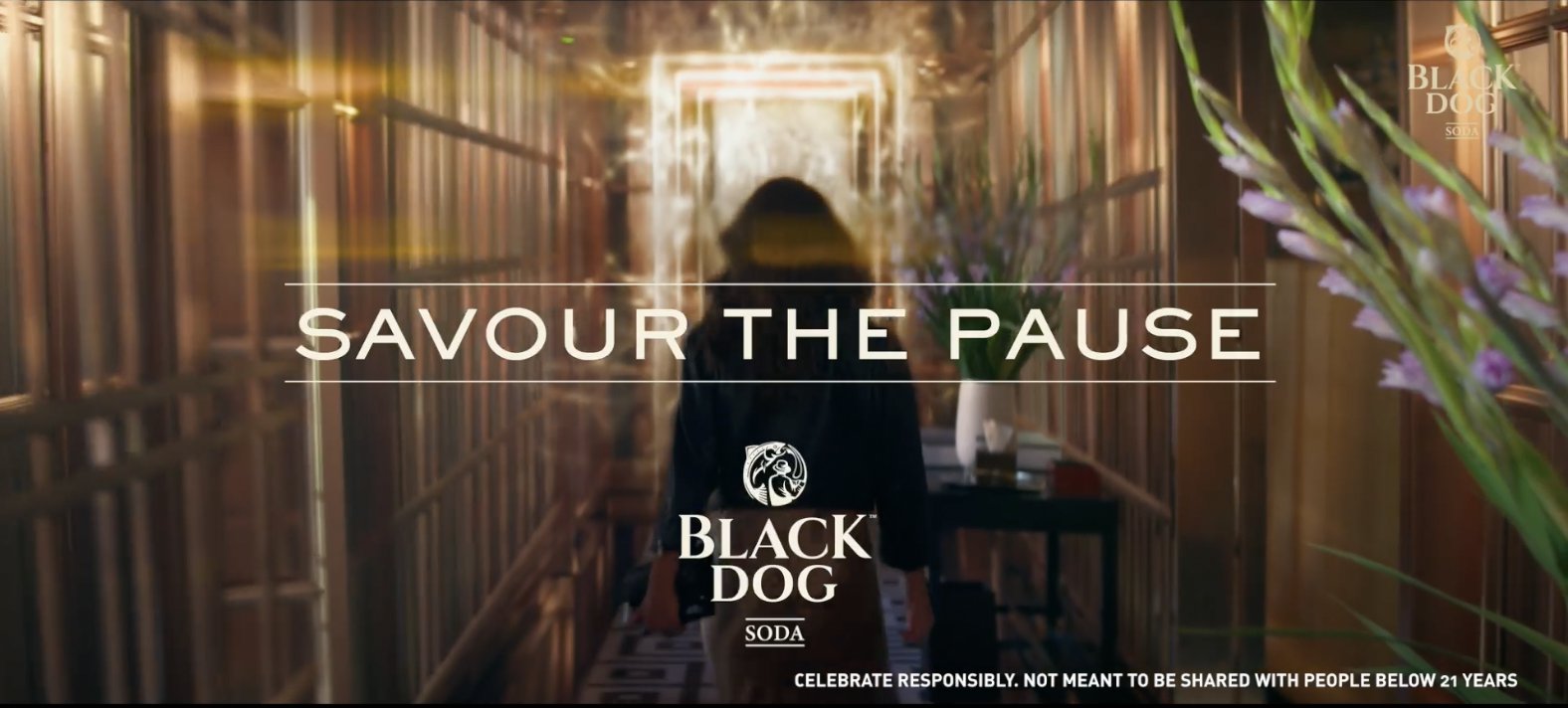 The iconic Black Dog has collaborated with Keira Knightley to form an exemplary duo for its latest campaign #SavourThePause. It highlights the need to find a harmonious balance between life's pace and pause, focusing on how these moments of pause help us re-center.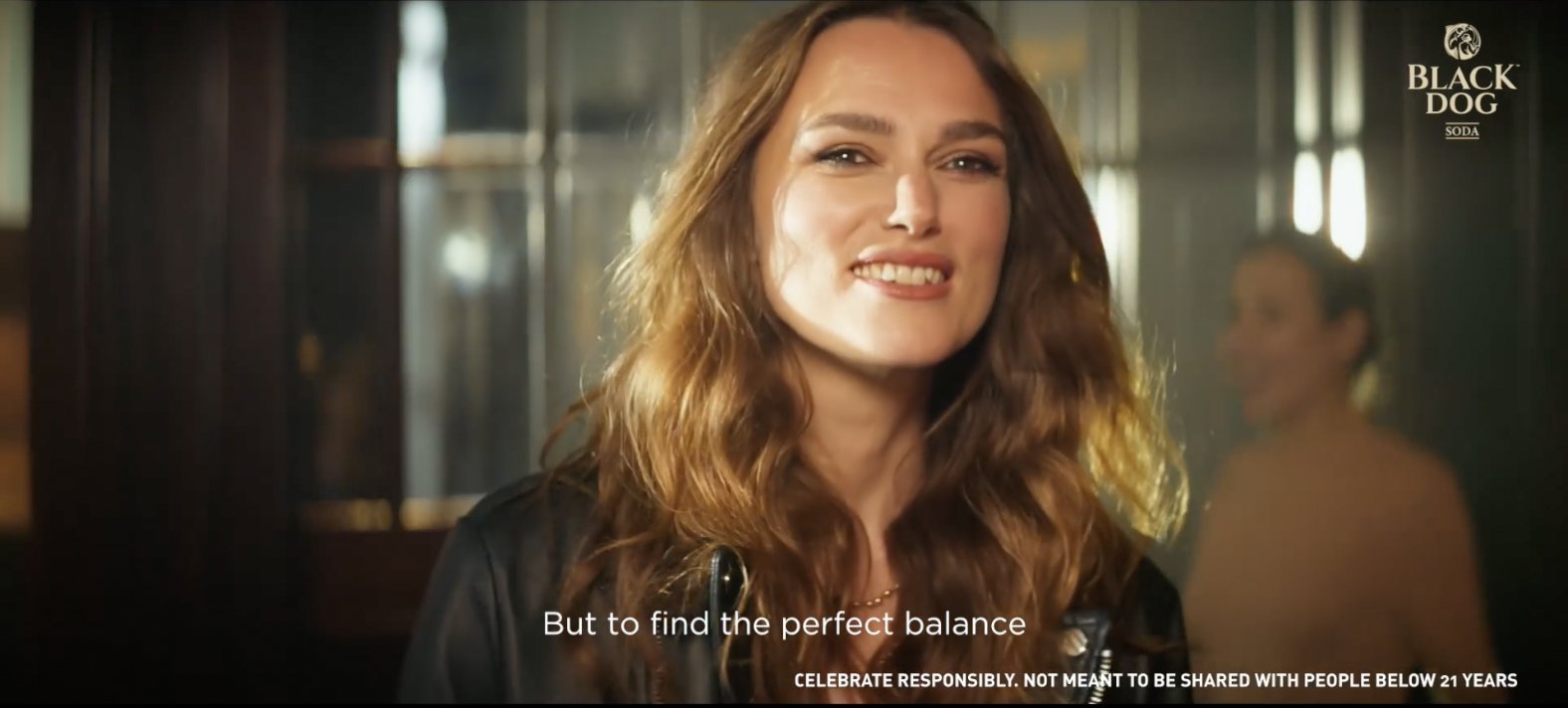 The campaign talks about how these pauses are the very pivot that centers us and brings us back to sync before we give in to the inertia of life. The grind sure is an inevitable part of life and we're honestly trying our best. So take this as your sign to take a pause before life overwhelms you in its twisted and complicated ways. Because those brief moments in between, moments of peace and appreciation are what we're truly here for.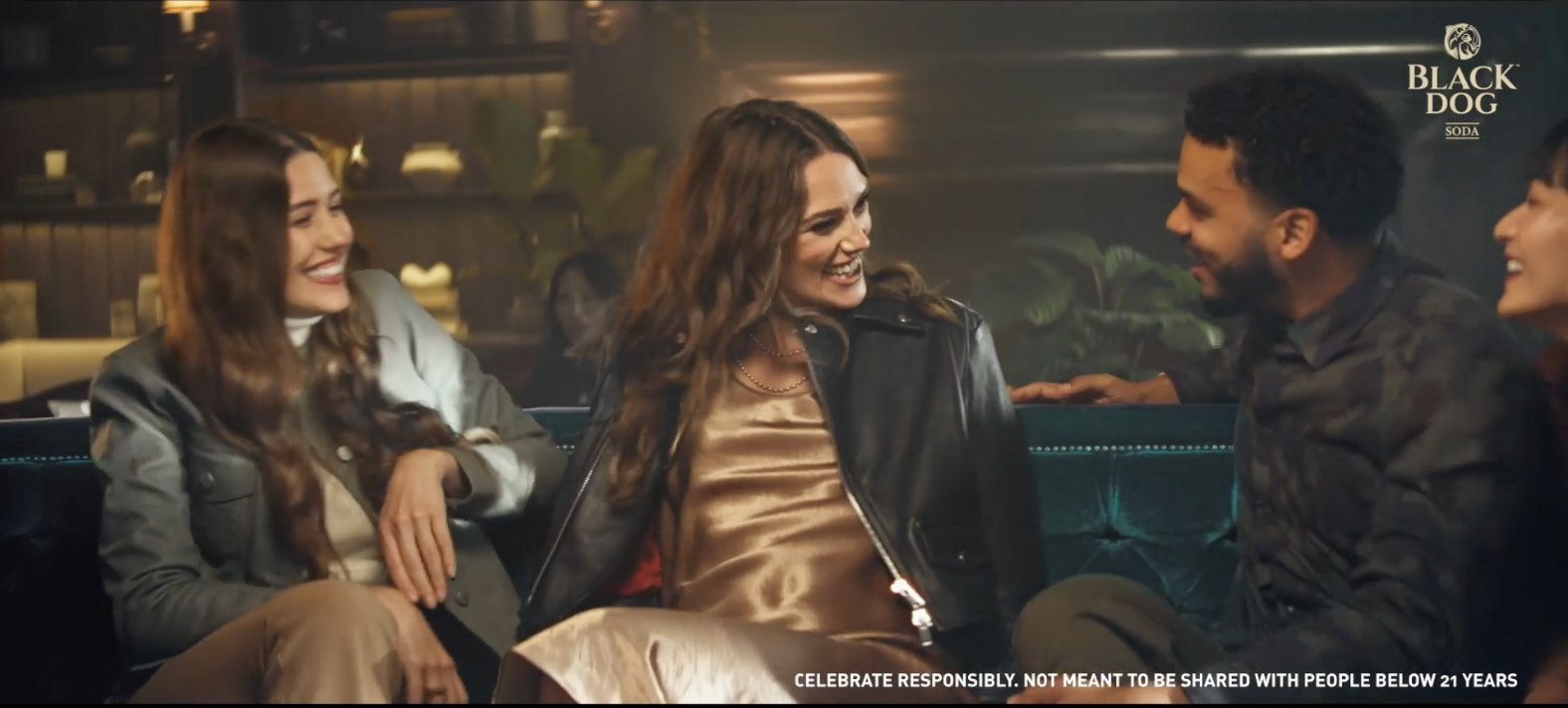 Watch Keira Knightley #SavourThePause with Black Dog in their latest campaign film. Take a pause and check out the film here!