The news about Harry Potter rebooting as a series twenty years later has met with divided reactions. Some hardcore Potterheads don't want to risk its legacy, while others are excited and hope all the missed-out portions from the book are actually covered this time. Like Neville's story, the Gaunt family history, and so much more.
Read Also: 10 Reasons Why I, Once A Potterhead, Don't Want A Harry Potter Remake, A Reboot, Or Anything

Although we can't say anything about the series presently, we can speak of our favourite internet trend, AI art. From imagining countries as women to developing images of famous personalities from the past taking selfies, the Internet can't stop lauding artists for their unique ideas and super-realistic creations. This time, an artist thought, what if Pixar made Harry Potter films?
Redditor u/the_Champion shared their overwhelmingly impressive AI-generated images of the Pixar Harry Potter characters on the Reddit community r/midjourney. Take a look.
1. Harry Potter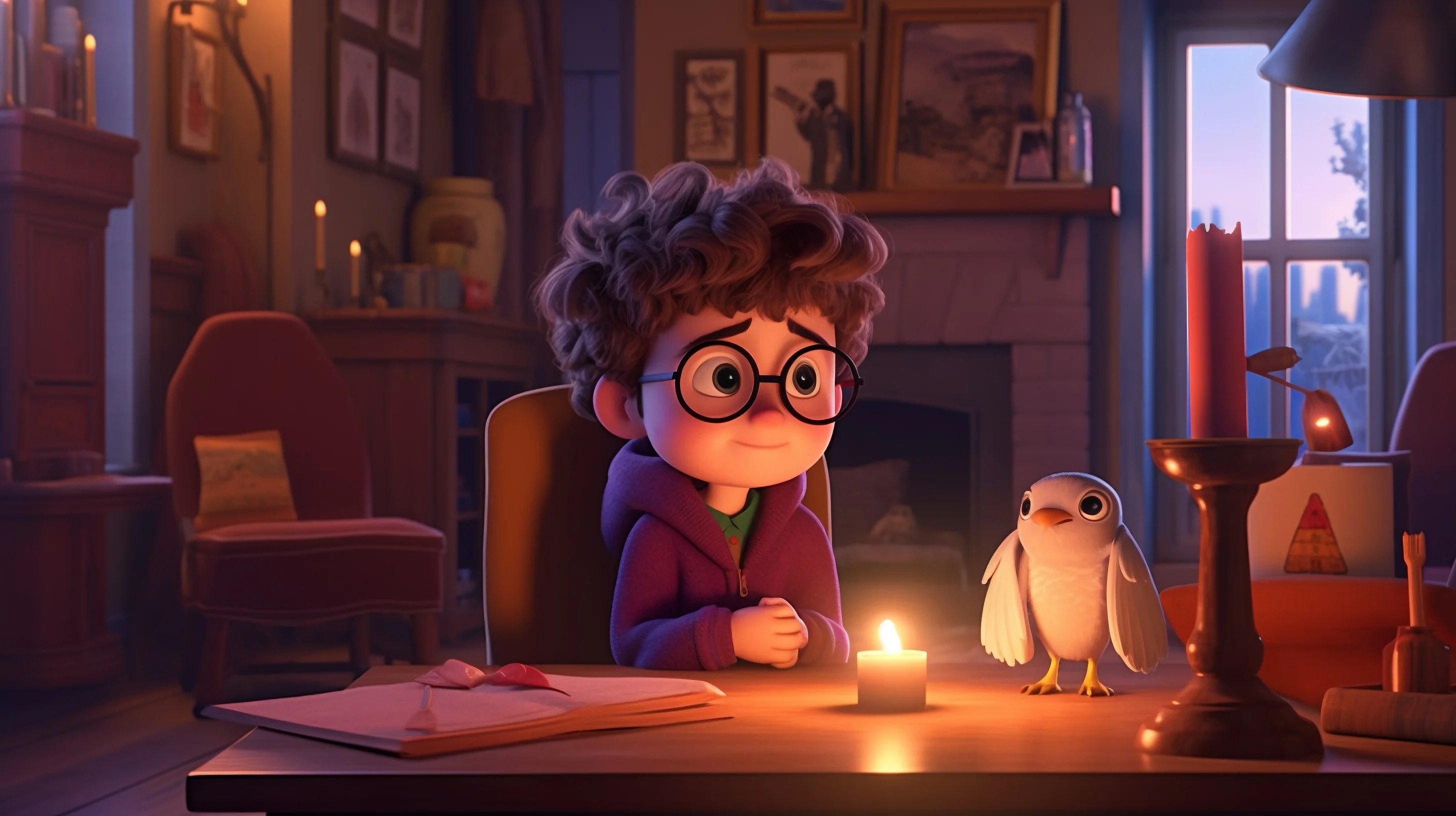 2. Ron Weasley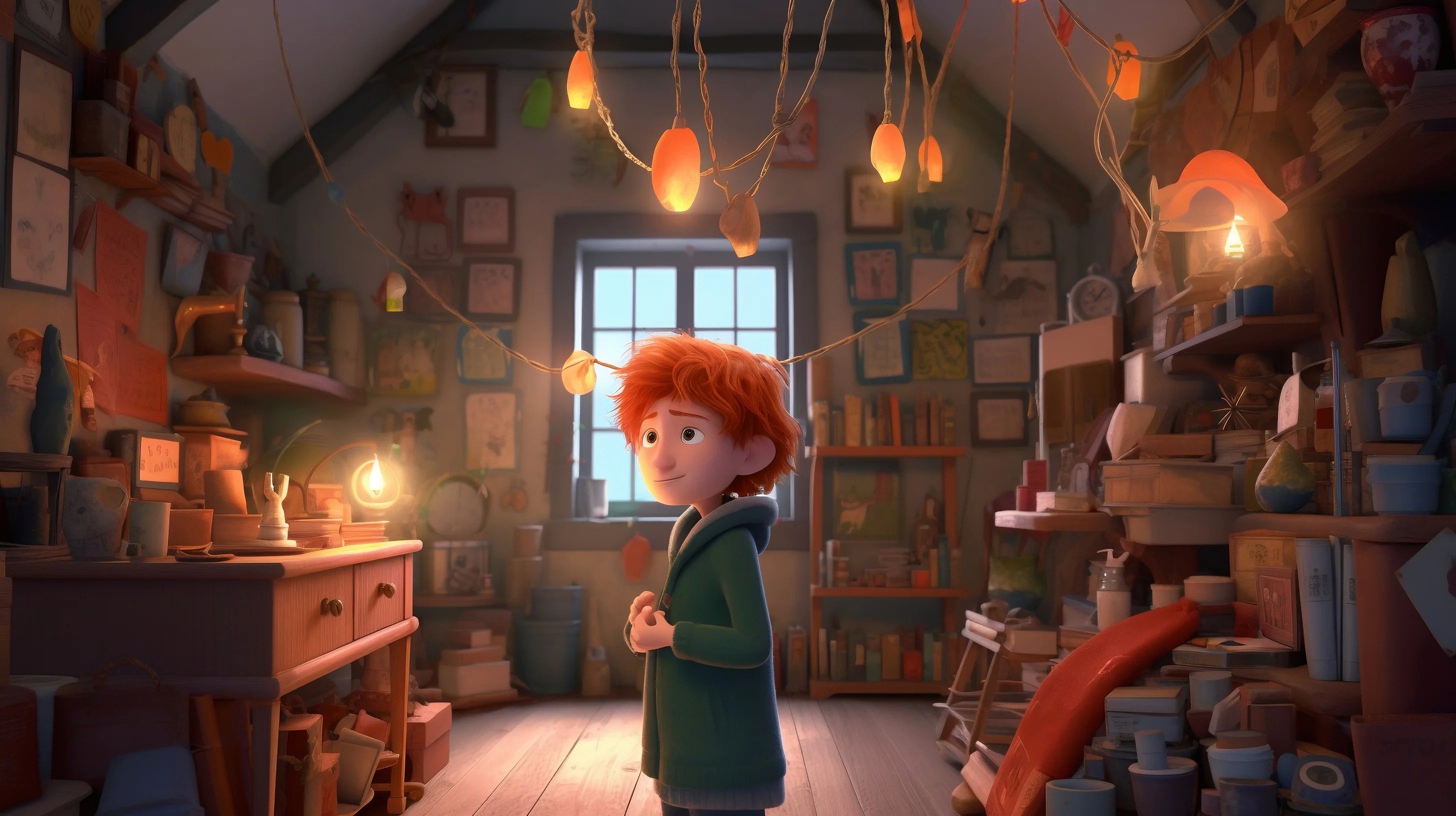 3. Hermione Granger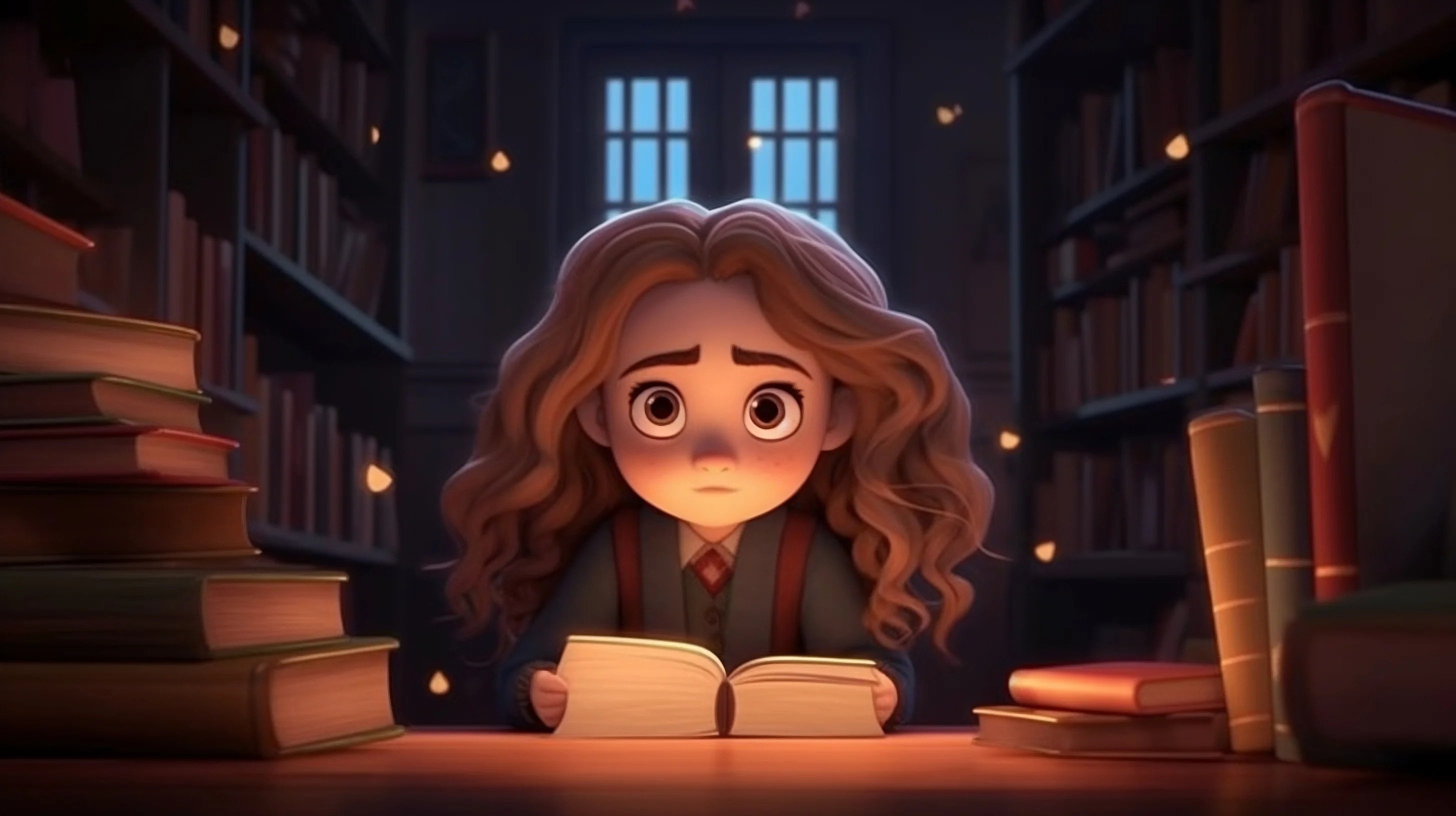 4. Professor Dumbledore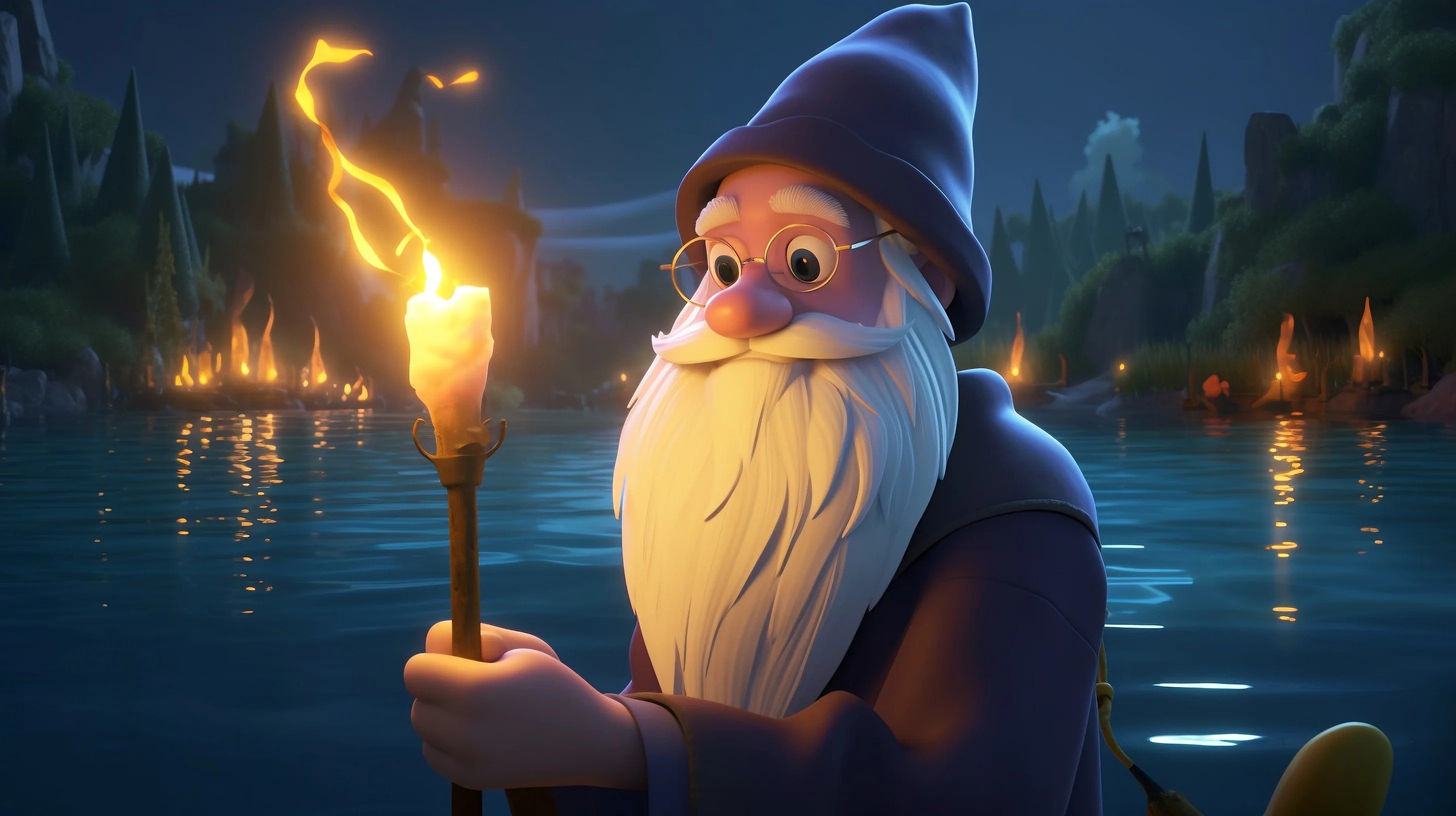 5. Lord Voldemort
This Voldemort is cute Voldemort. I can't imagine him saying, Avada Kedavra. EVER.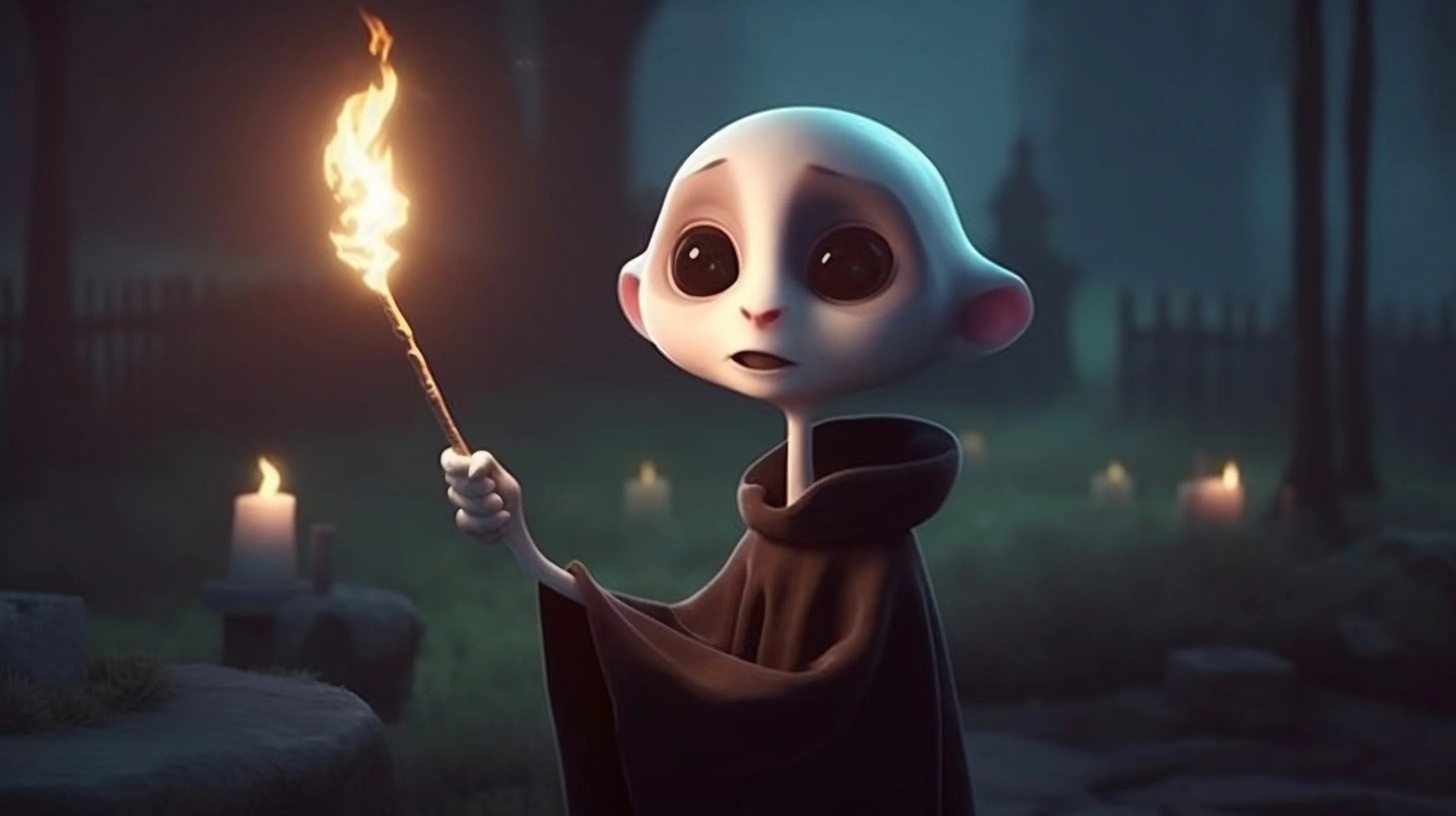 6. Luna Lovegood
Ahh! Precious.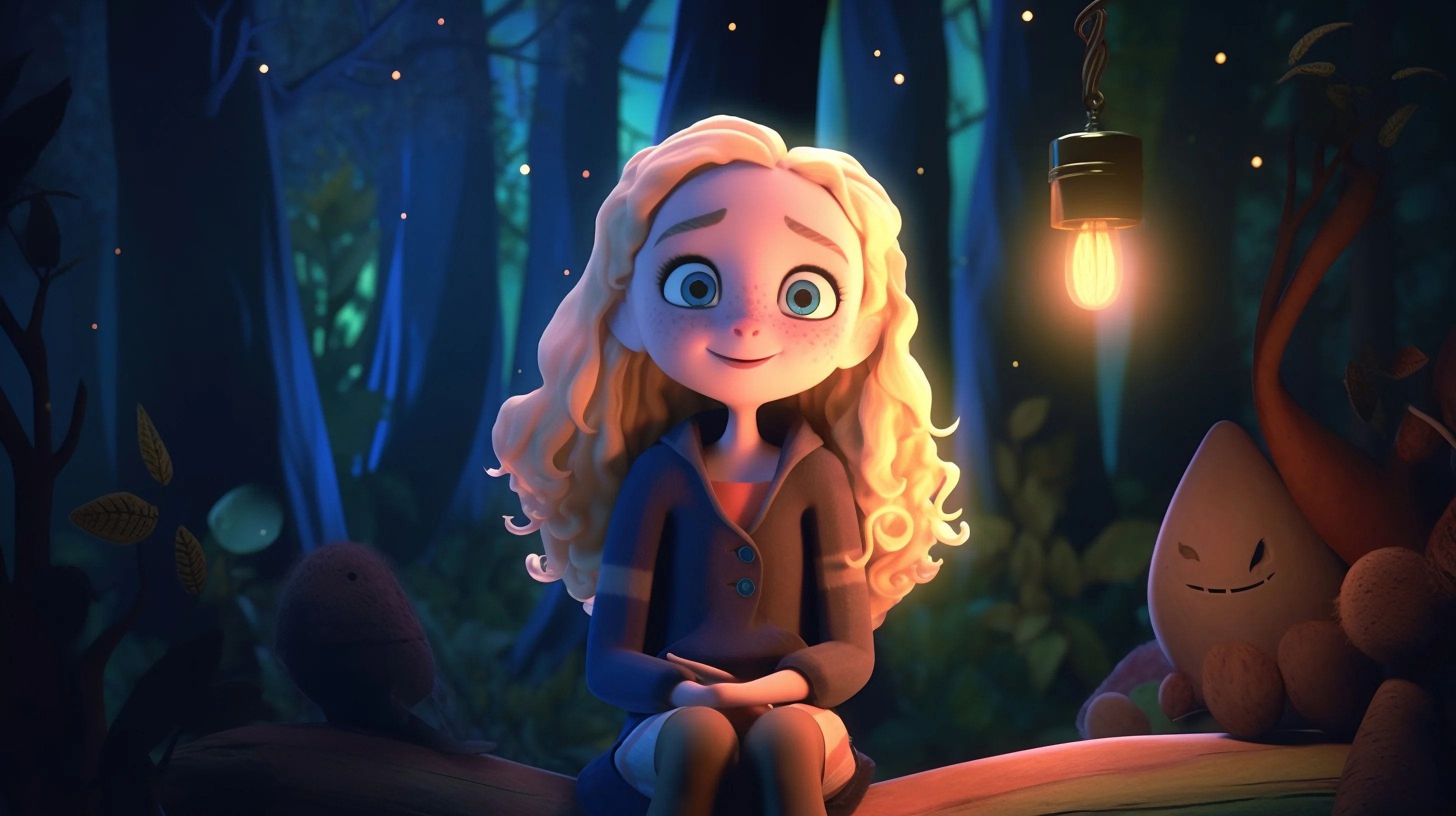 7. Rubeus Hagrid
Meet our favourite gameskeeper.
8. Severus Snape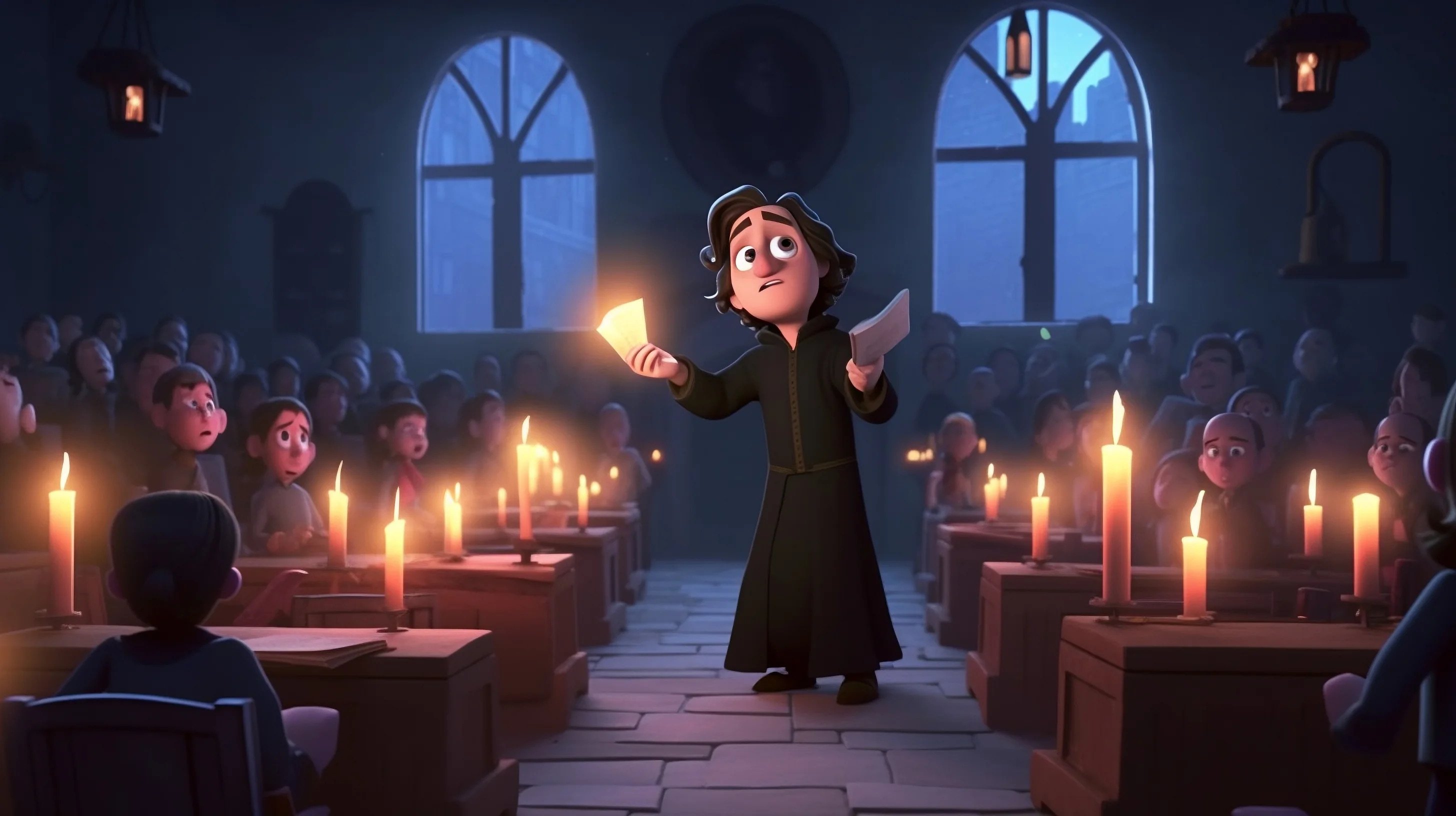 9. Draco Malfoy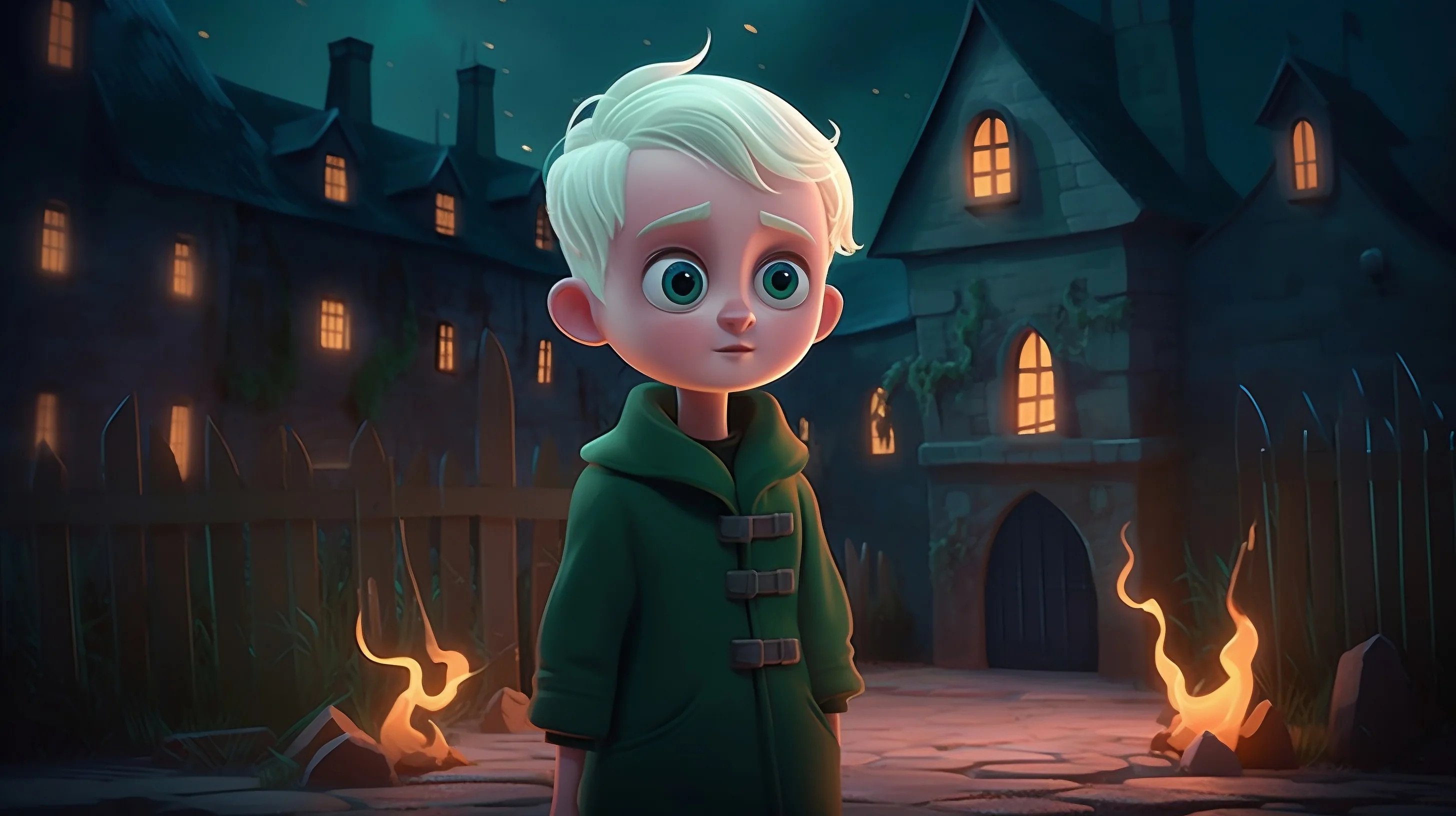 10. Dobby – The Free Elf
Baby Yoda?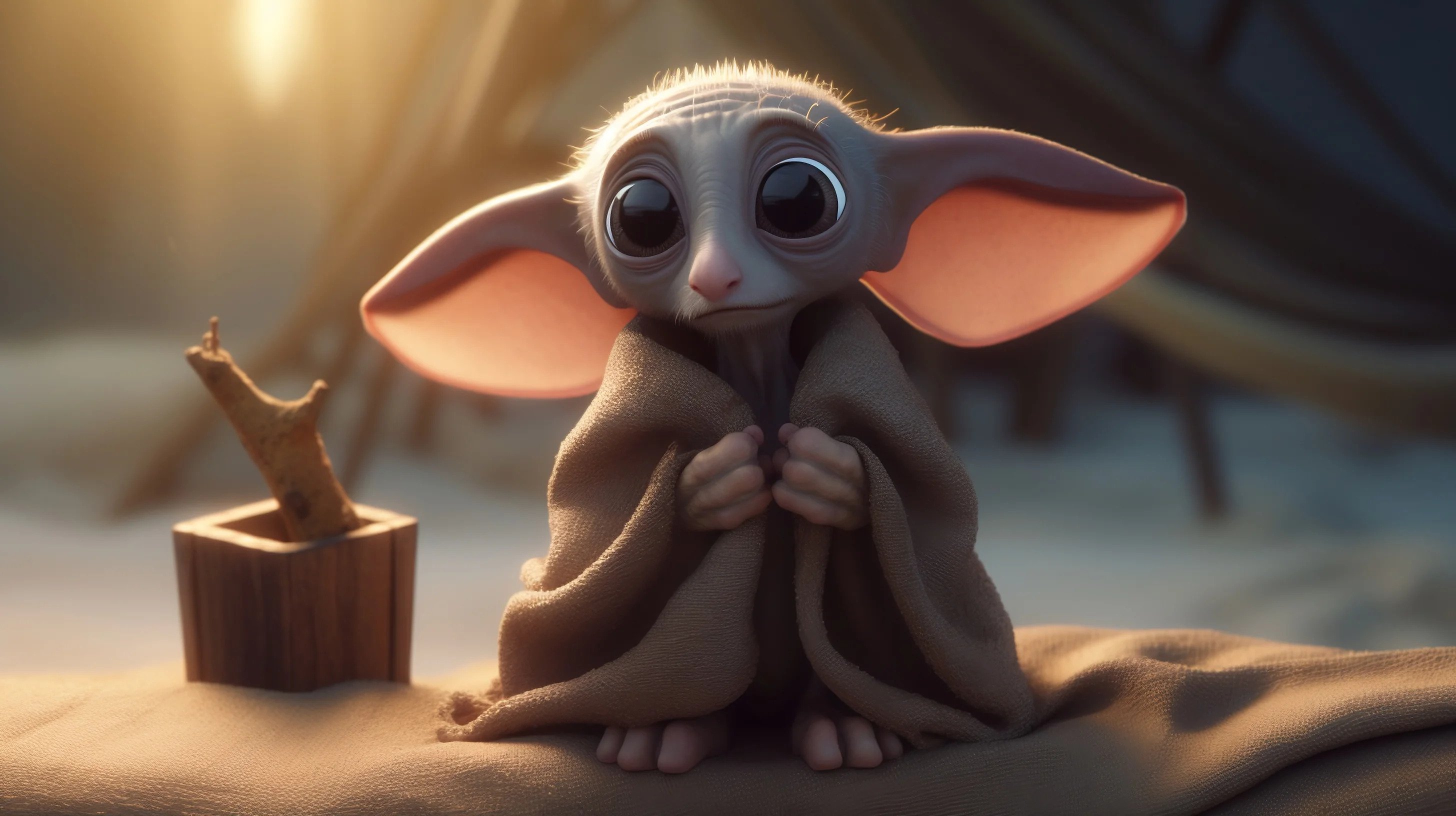 Now, wouldn't you want a Pixar version of Harry Potter? These characters look so cute that we can't imagine them battling in the Second Wizarding War. Perhaps, that is why we want to watch them doing so all the more. Naturally, people on Reddit also love the work. They think it's adorable, perfect, and so Pixar-like.