Jaane Tu Ya Jaane Na, one of the movies we still miss, a lot, has a warm place in our hearts, for a bunch of reasons. From comforting characters and true friends to a dreamy proposal, the movie had the right concoction of warmth, love and friendship.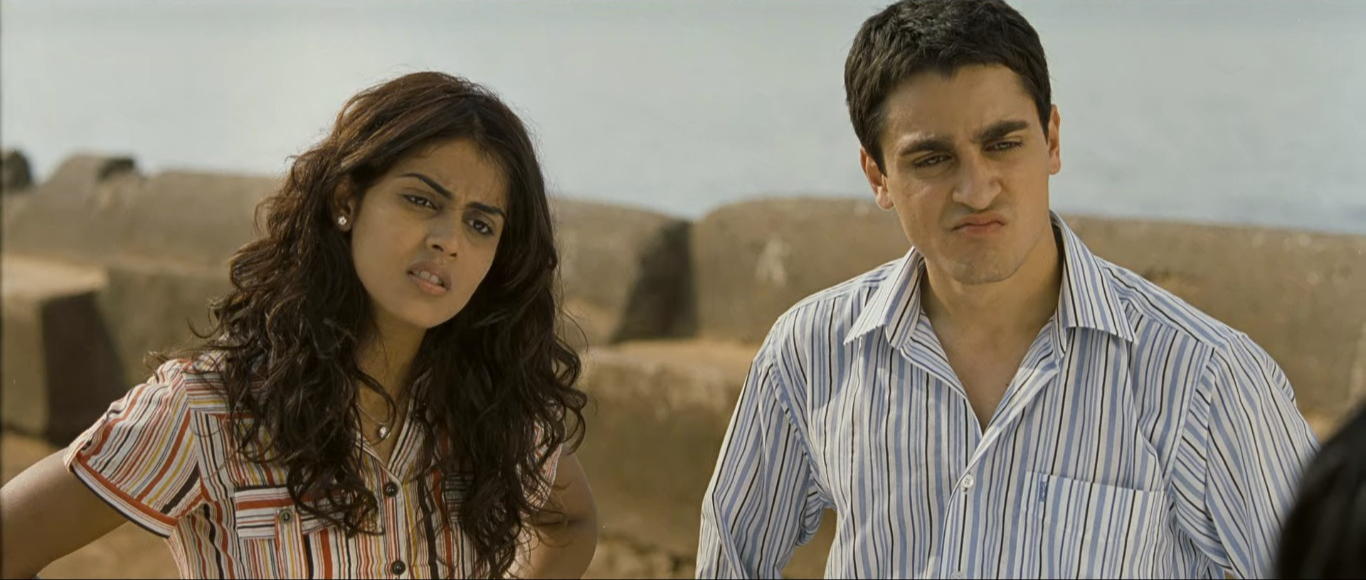 While the movie had the right humor, drama and a fun background score, it also showcased the reality behind the camaraderie – the jealousy, loss of touch, the sad phrase and well, the heartbreaks.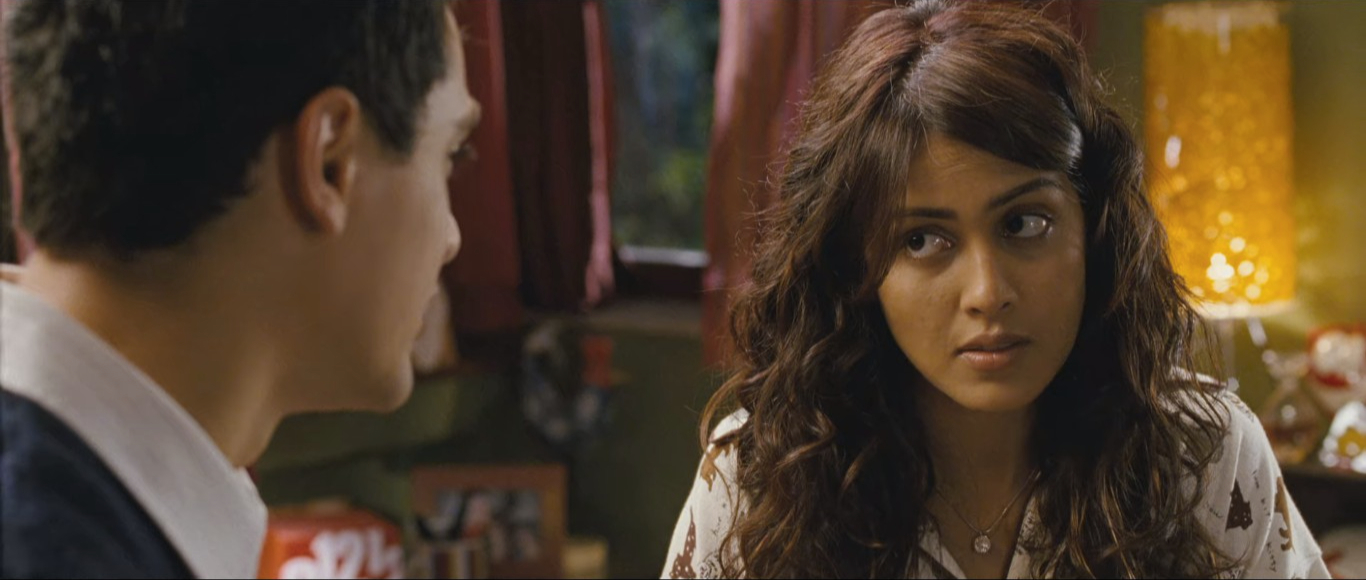 Jai (Imran Khan) and Aditi (Genelia D'Souza), were the best of friends, and everyone – including all their colleagues and families – knew about it.
The duo, who were so comfortable with each other and their presence, made a home in our hearts.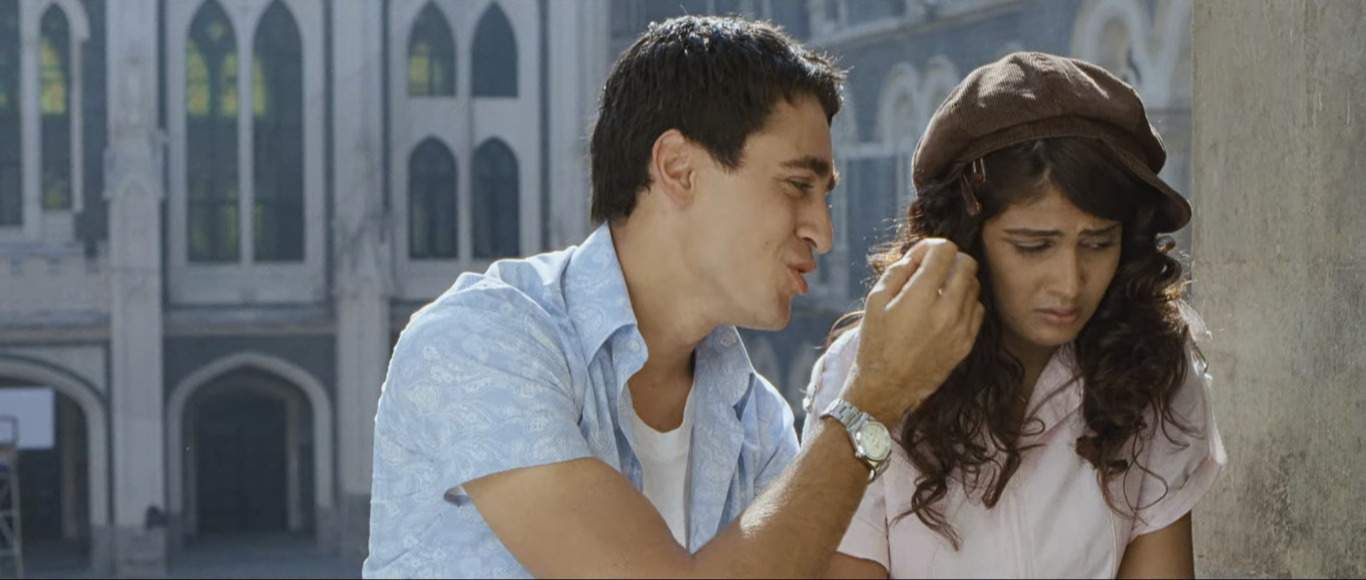 Whenever we rewatch the movie, we see ourselves and that one friend of ours in both of them because we all have a truckload of memories with that one person – who was both, our confidant and biggest cheerleader – for eternity.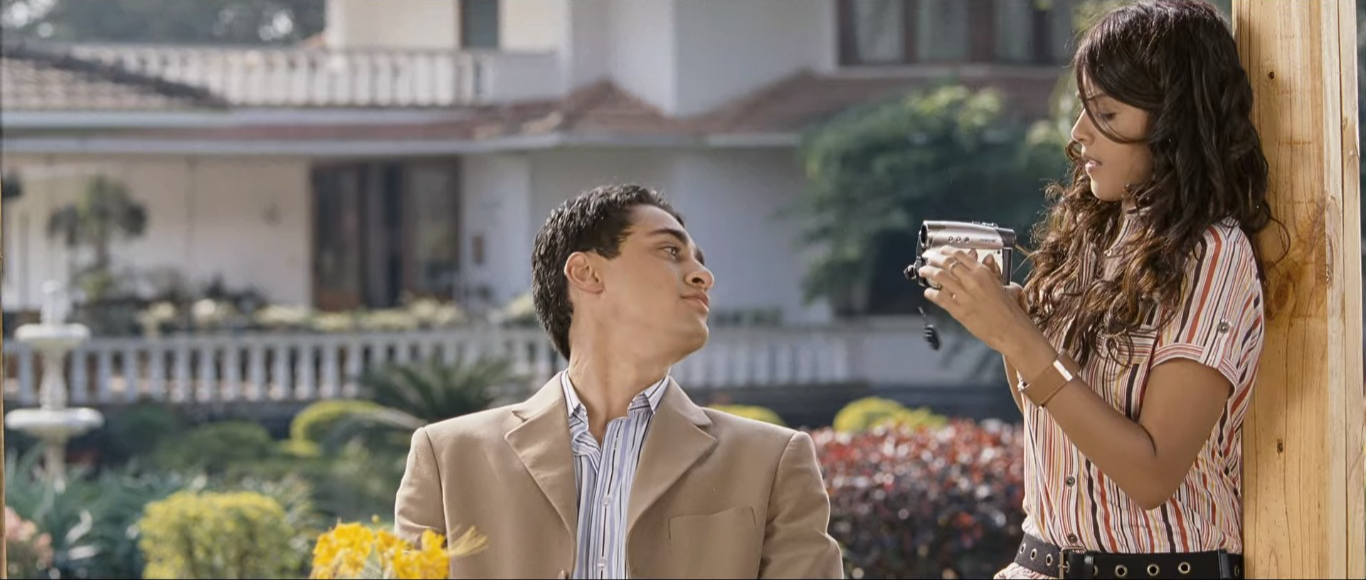 However, just like in real life, in this movie as well, it broke our hearts when Aditi knew in her heart that she was losing her same old friendship with Jai, after his girlfriend, Meghna (Manjari Fadnis) came into his life.
To be honest, we all could relate to her.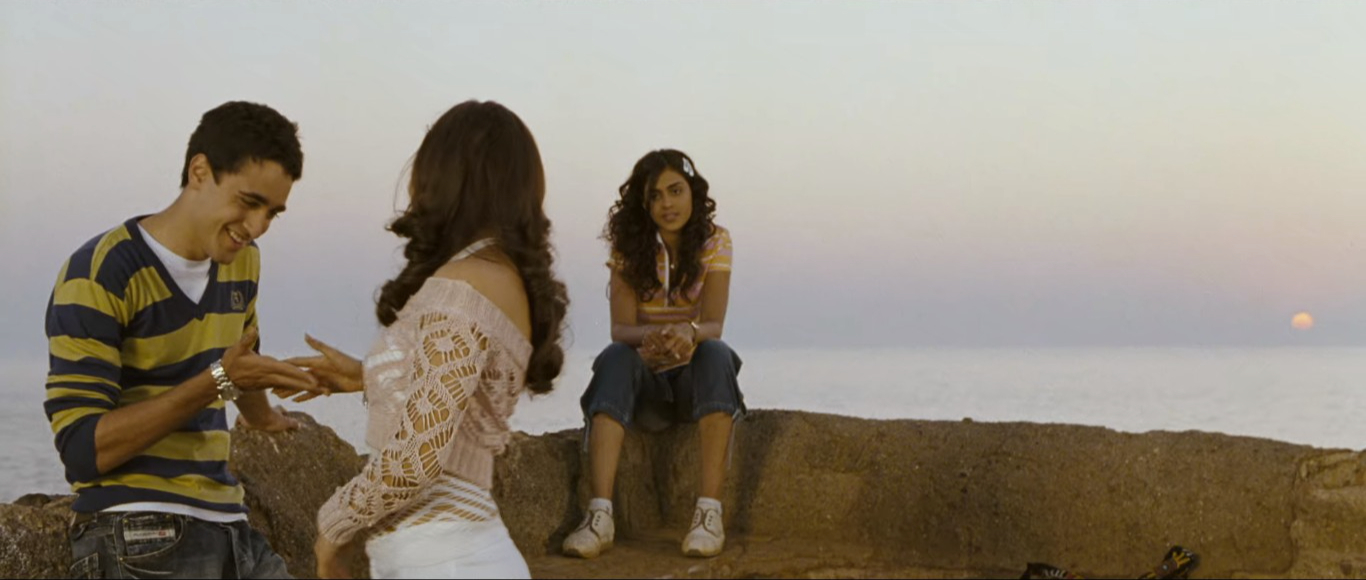 It was almost impossible for her to believe that someone who has been there for her – from having a billi ki shok sabha to singing an entire song to cheer her up – isn't anymore because someone else entered his life.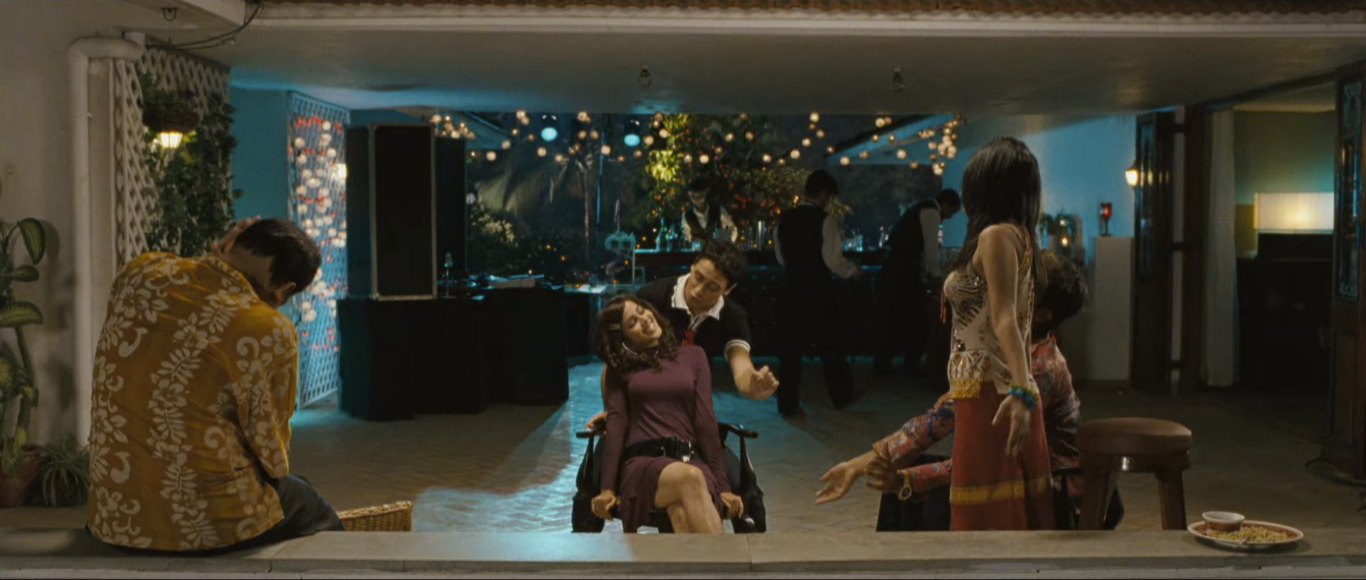 Even though she was happy for her best friend, she missed having him around on her birthday, to go on friendly dates and on trips to do fun things. It felt so relatable and heartbreaking, at the same time.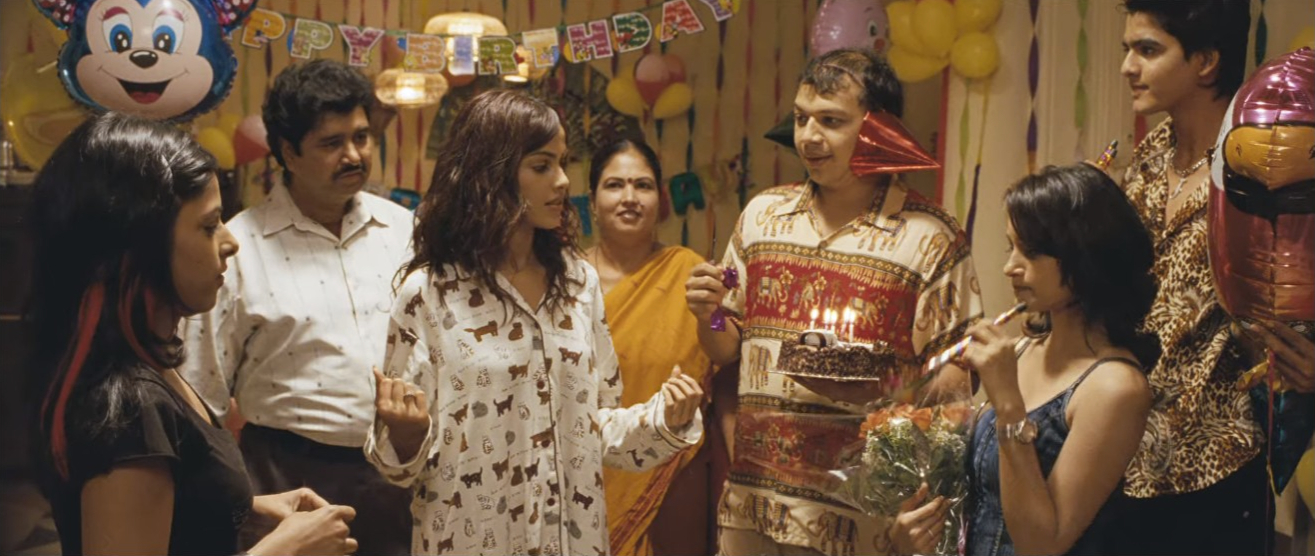 Nevertheless, he realized the importance of their friendship (and love) and fixed it before it was too late.
Well, all's well that ends well and we are glad that these two ended up together because face it, they were perfect together.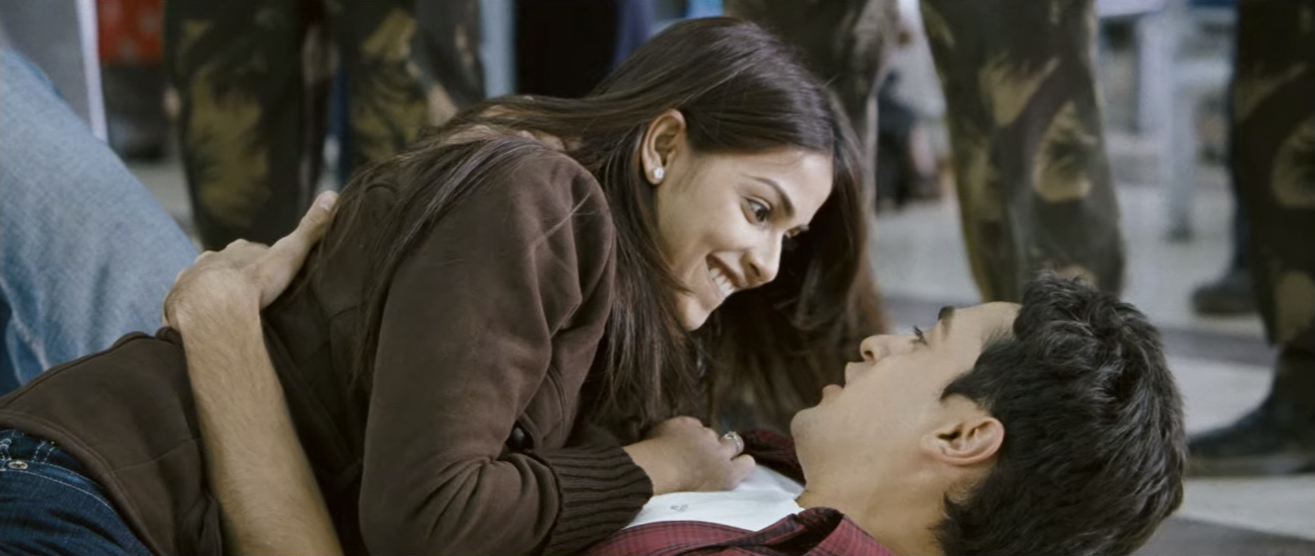 Now, this is a reminder to call your best friend right now and tell them what they mean to you!
Please note that all images are taken from the movie.