We know Shah Rukh Khan as this actor who changed the idea of romance in Bollywood, but he's more than that. Because there was an entire life that he had before entering the film industry. And Kabir Khan talked about SRK as a college senior, in his recent interview.
In a conversation with Humans Of Bombay, the filmmaker opened up about the time when Shah Rukh Khan was a student in Jamia Millia Islamia. He added that he knew him through Gauri, as his boyfriend. Gauri Khan and Kabir Khan were paired as dancers for a production of West Side Story and SRK would come in and meet her.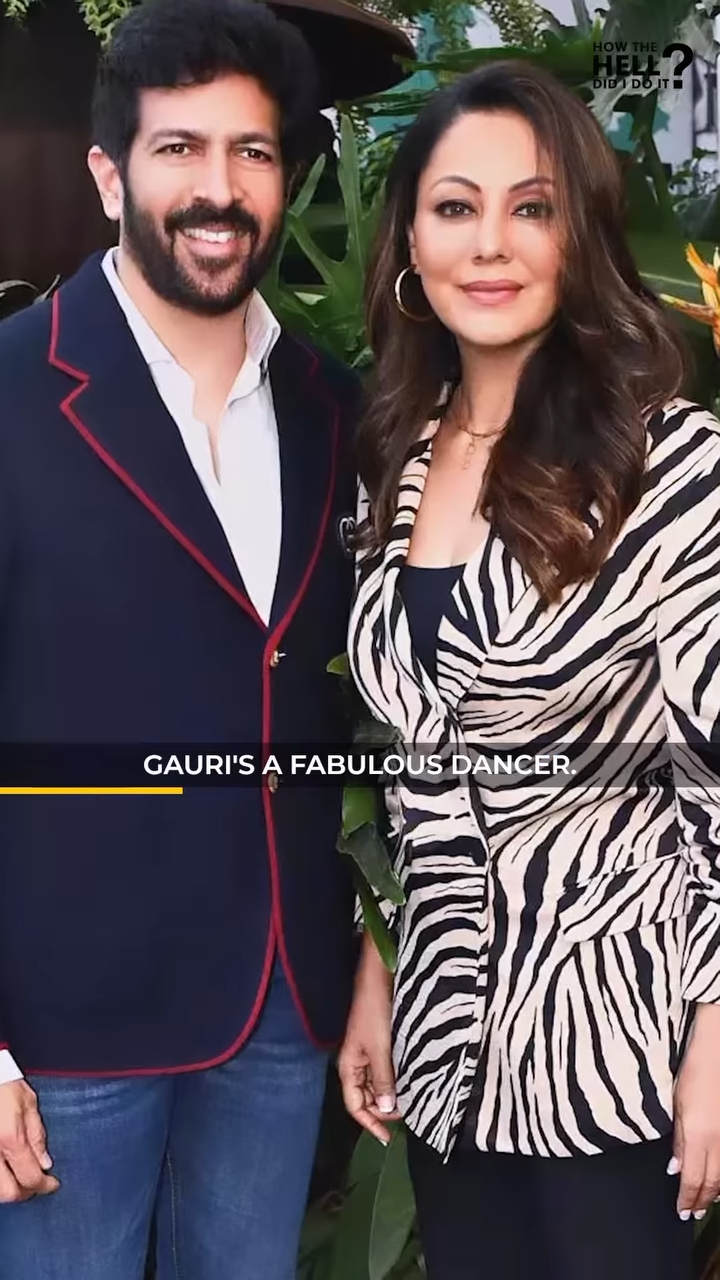 Later, Kabir Khan joined Jamia Millia Islamia, where SRK was his senior. He also mentioned that he studied from his notes which were valuable, according to him. Kabir Khan mentioned that Shah Rukh was a brilliant student and not many people know that. He finally added that SRK was also the only person he knew when he went to Mumbai to pursue a career in filmmaking.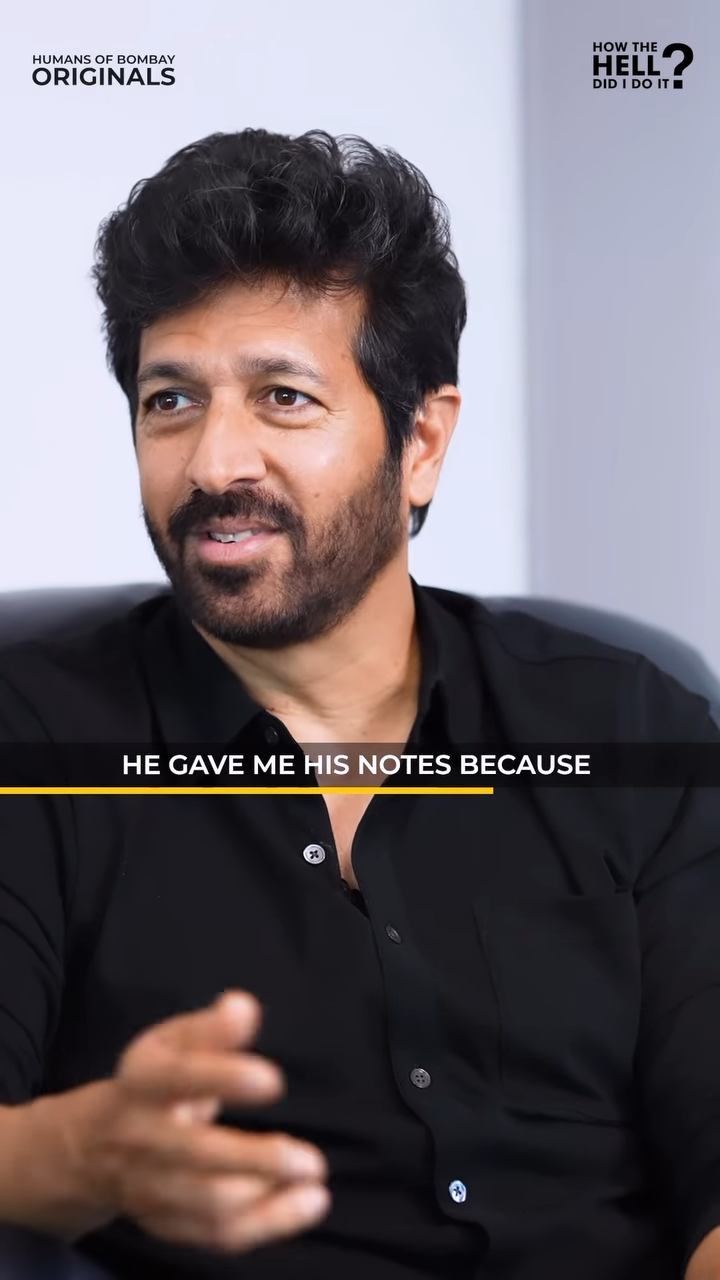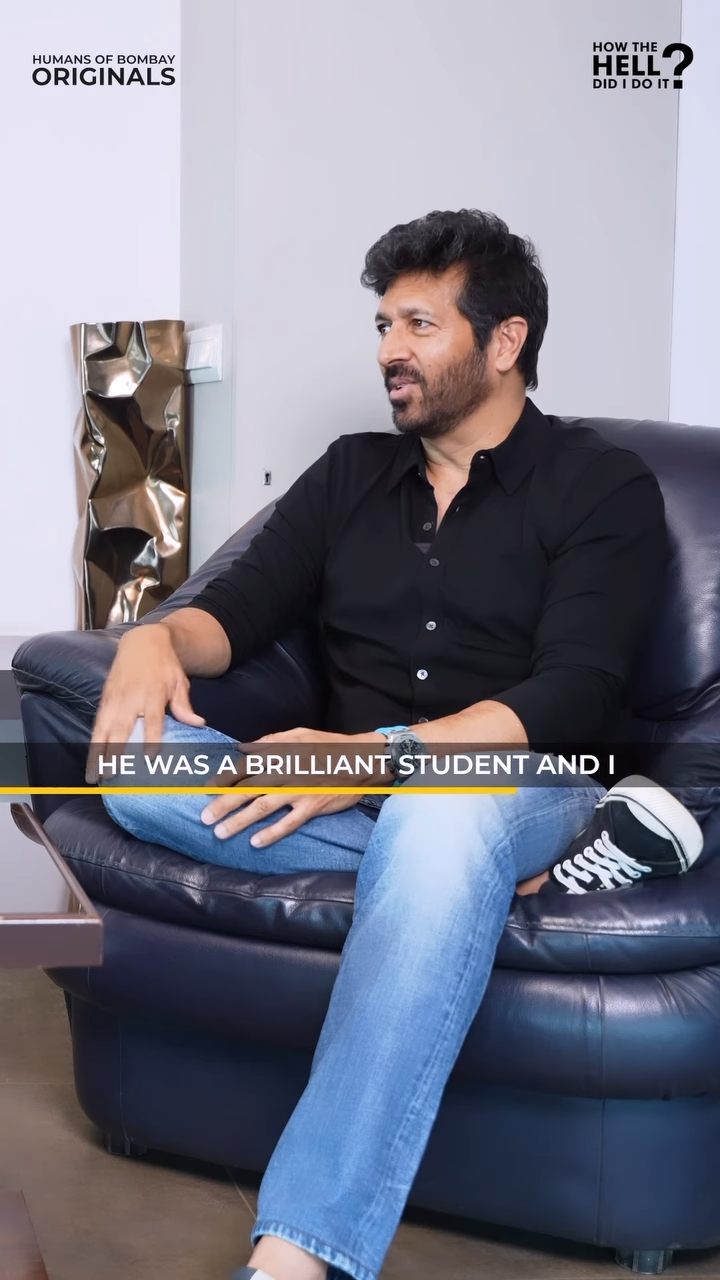 Watch the video here:
Everyone loves SRK.