While plenty of celebrity talk shows exist today, nothing can match the authenticity we saw in Rendezvous with Simi Garewal. From Amitabh-Jaya Bachchan to SRK-Gauri, many celebrity couples got candid on the show. One of them was Mukesh & Nita Ambani, who shared interesting anecdotes about their lives. Like how Dhirubhai brought them together, for instance.
It was mid-October in 1984 when Nita was performing a dance performance, and, unbeknownst to her, Kokilaben Ambani was watching her from the audience. She thinks her mother-in-law must have spoken about her to Dhirubai Ambani later.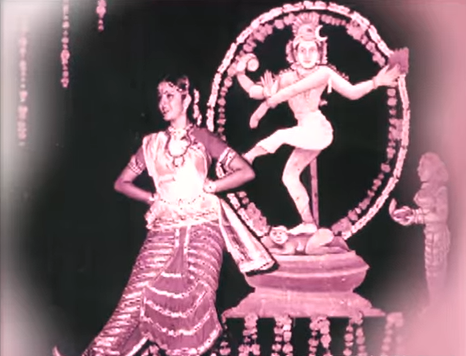 Almost three days later, Nita gets a call from Dhirubhai Ambani. She thought it was a prank and put down the phone. Soon after, she gets another call.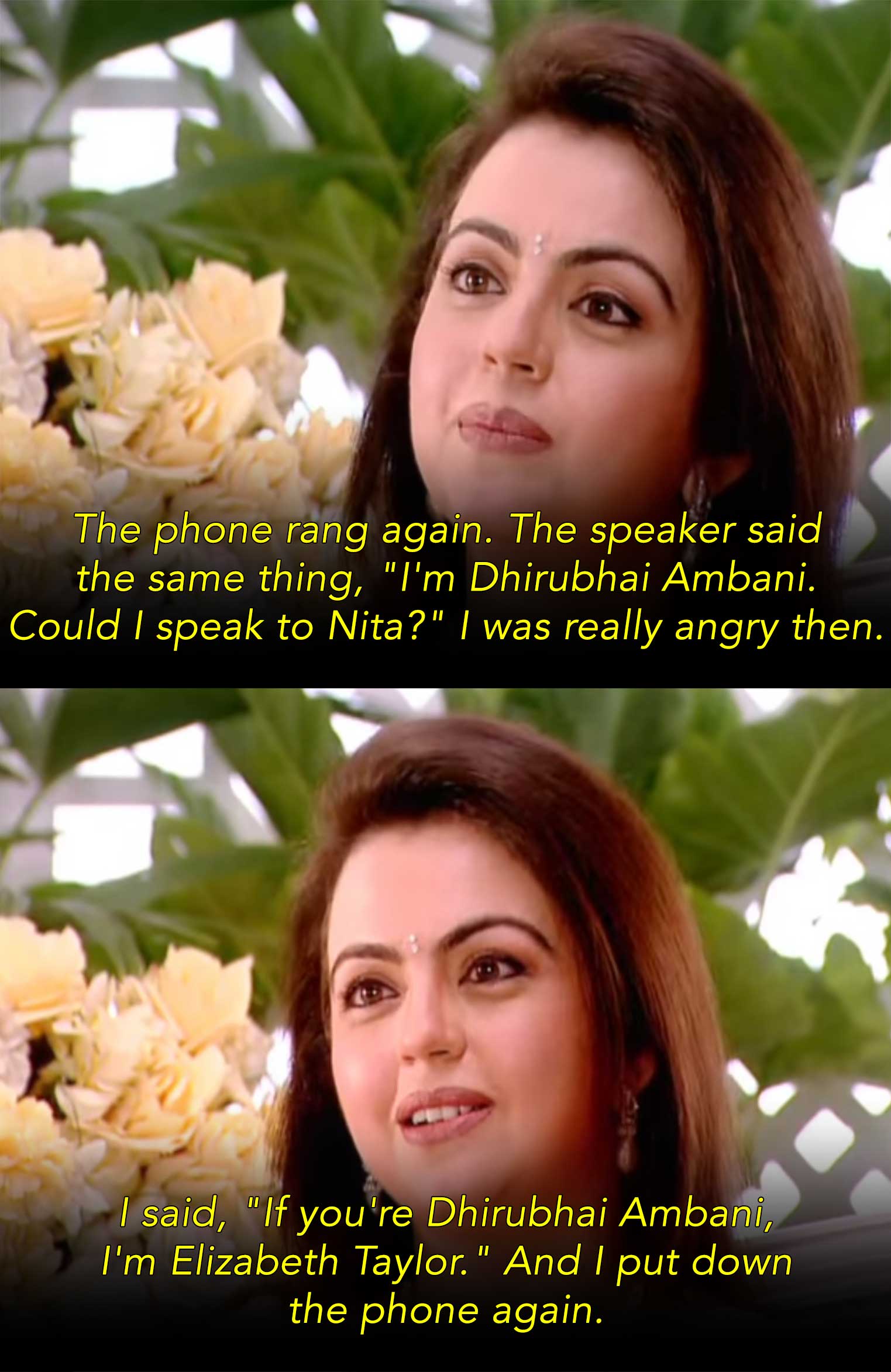 This time, she resolves against picking up the call.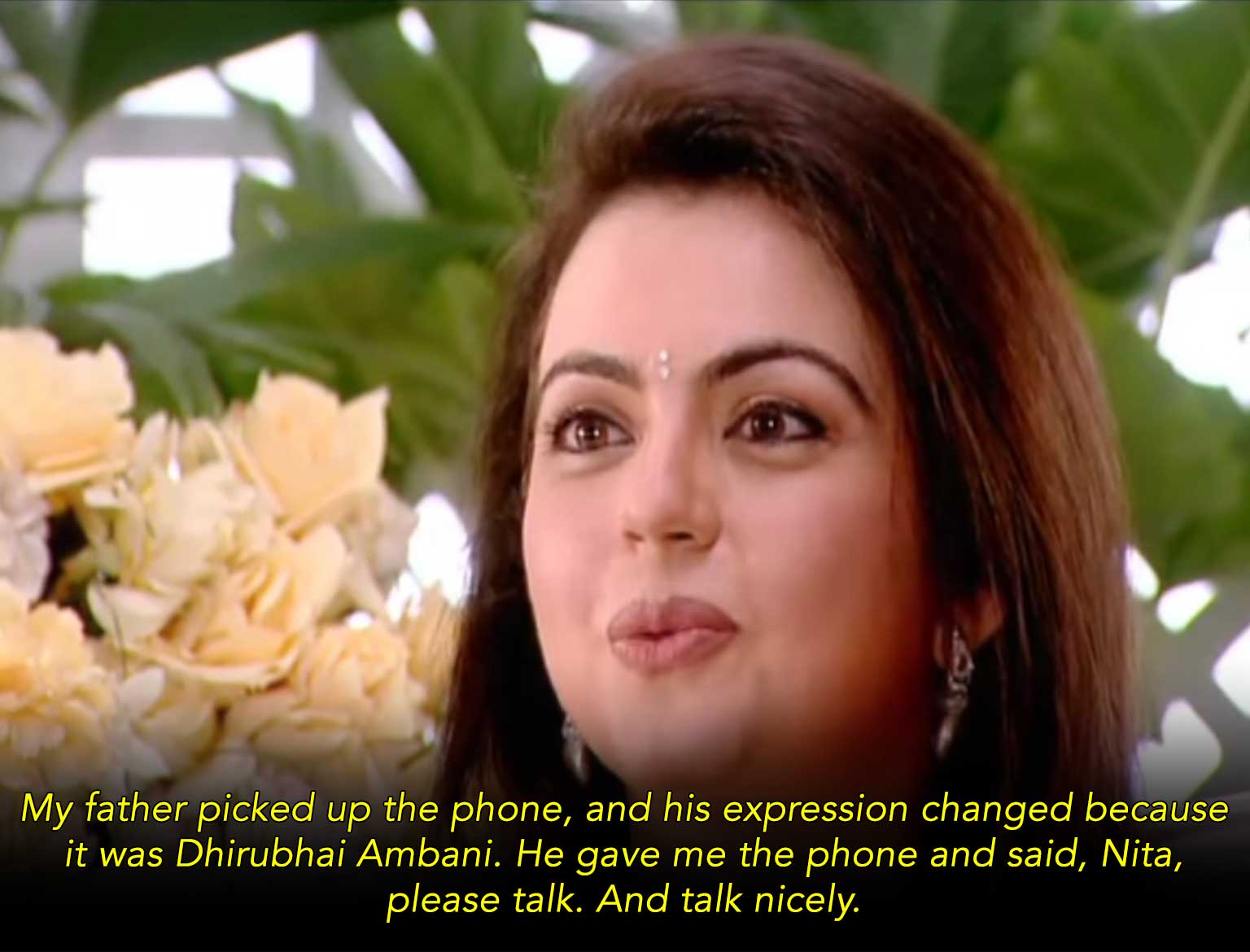 Much to her surprise, Dhirubhai invites Nita to his office. She has no idea why she was invited but concludes she'll meet him and boast about it to her friends later.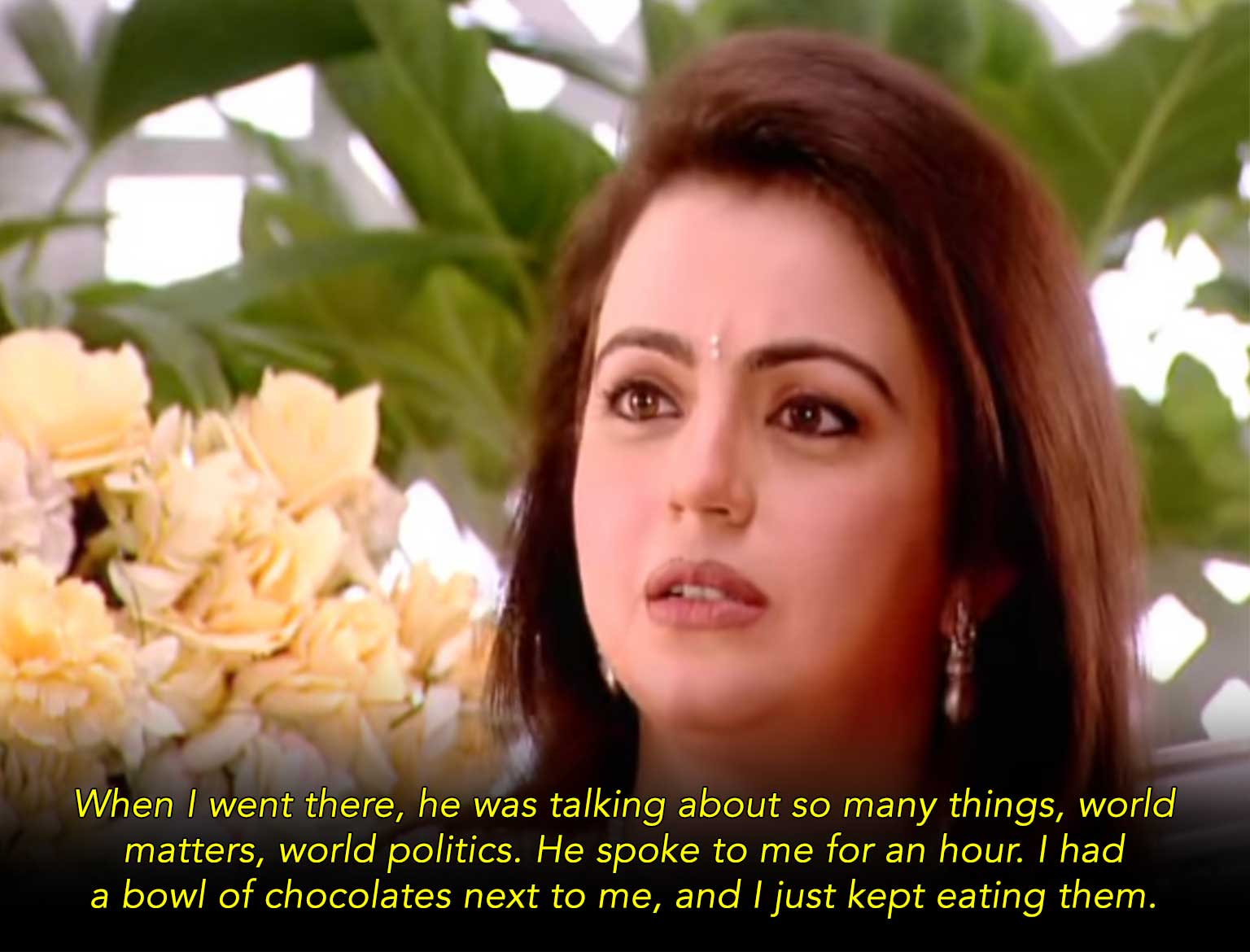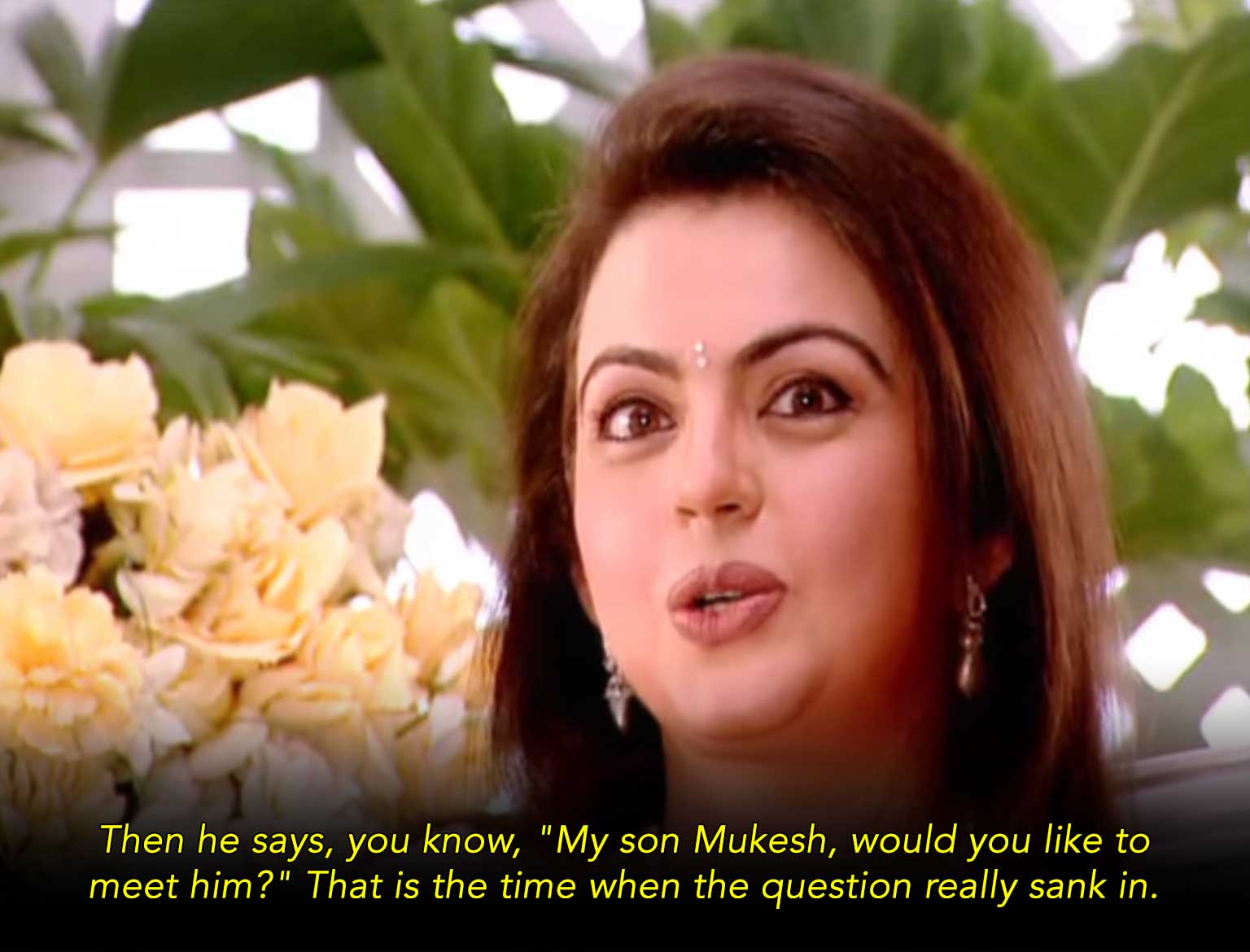 Mukesh then revealed how his father was working from both sides. "On one hand, he was trying to convince me, 'Your mother has found somebody who can share our values and upbringing, and you should at least agree to meet.'"
Nita then credited Dhirubhai's master planning in bringing them together. The couple got married in 1985.
Also Read: These 10 Wild Things Only 'The' Ambani Family Could've Done Cuz Wo KUCH BHI Kar Sakte Hain