Neeraj Chopra made the whole nation proud when he won India a Gold in Javelin Throw at the Tokyo Olympics. Since then, he has been a regular at most news shows and interviews, remaining calm as a cucumber even in the face of bizarre questions, and continuing to make the nation proud with his endearing and inspiring actions.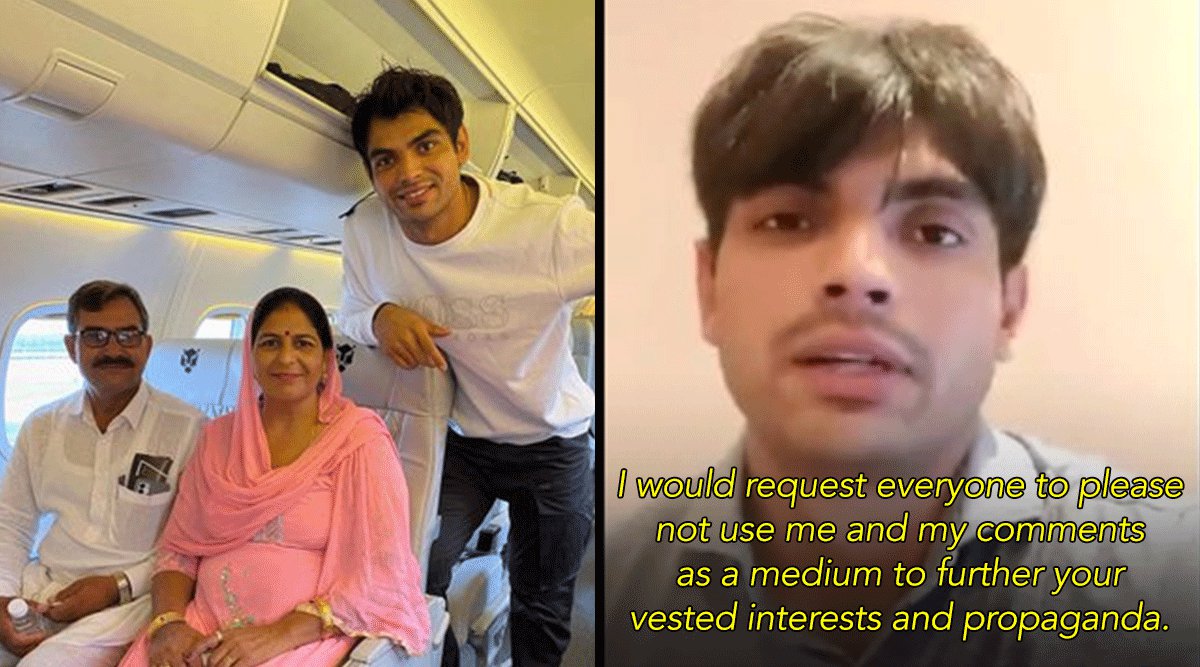 And now it looks like he has conquered yet another territory – acting!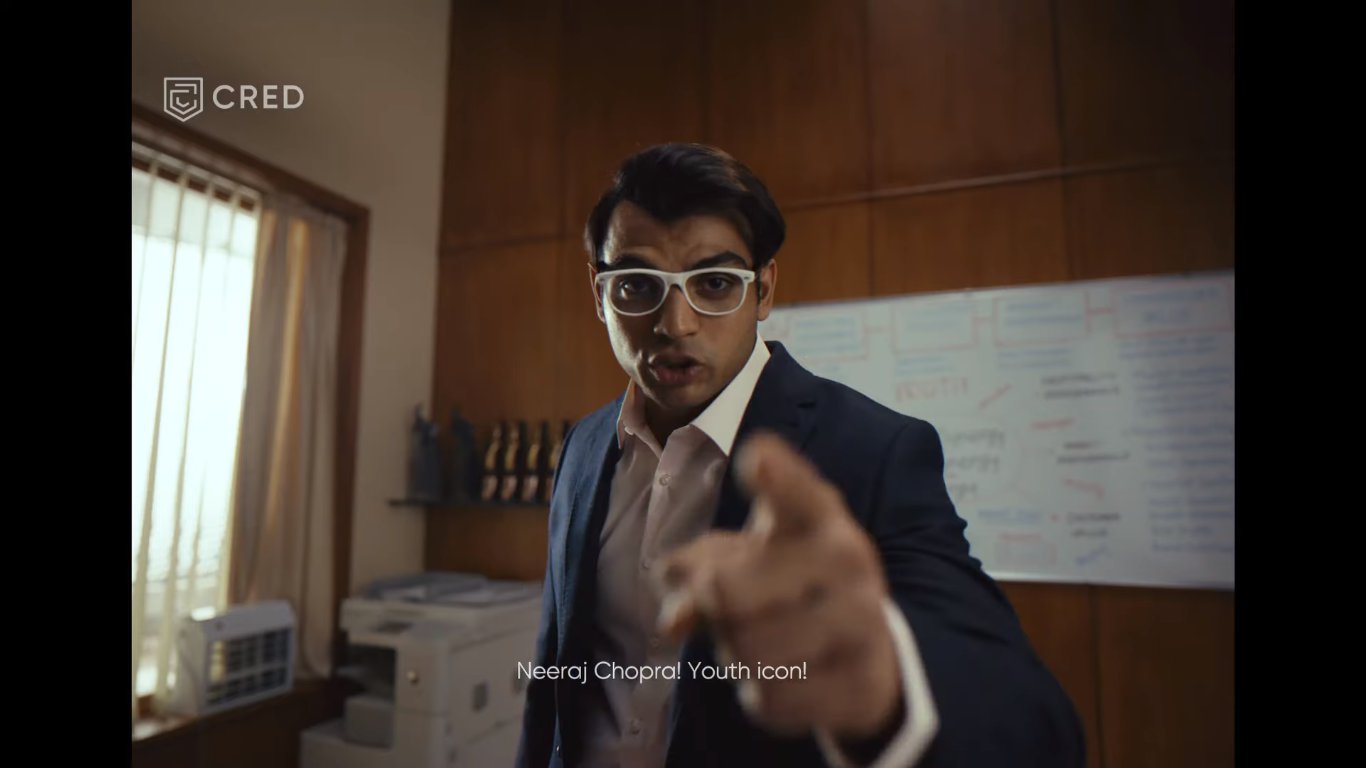 Yes, Chopra starred in the latest ad for Cred. And as much as we loved Indiranagar ka Gunda, Neeraj Chopra acting out India's 'love' for him after the Olympics' win is easily the best acting debut ever.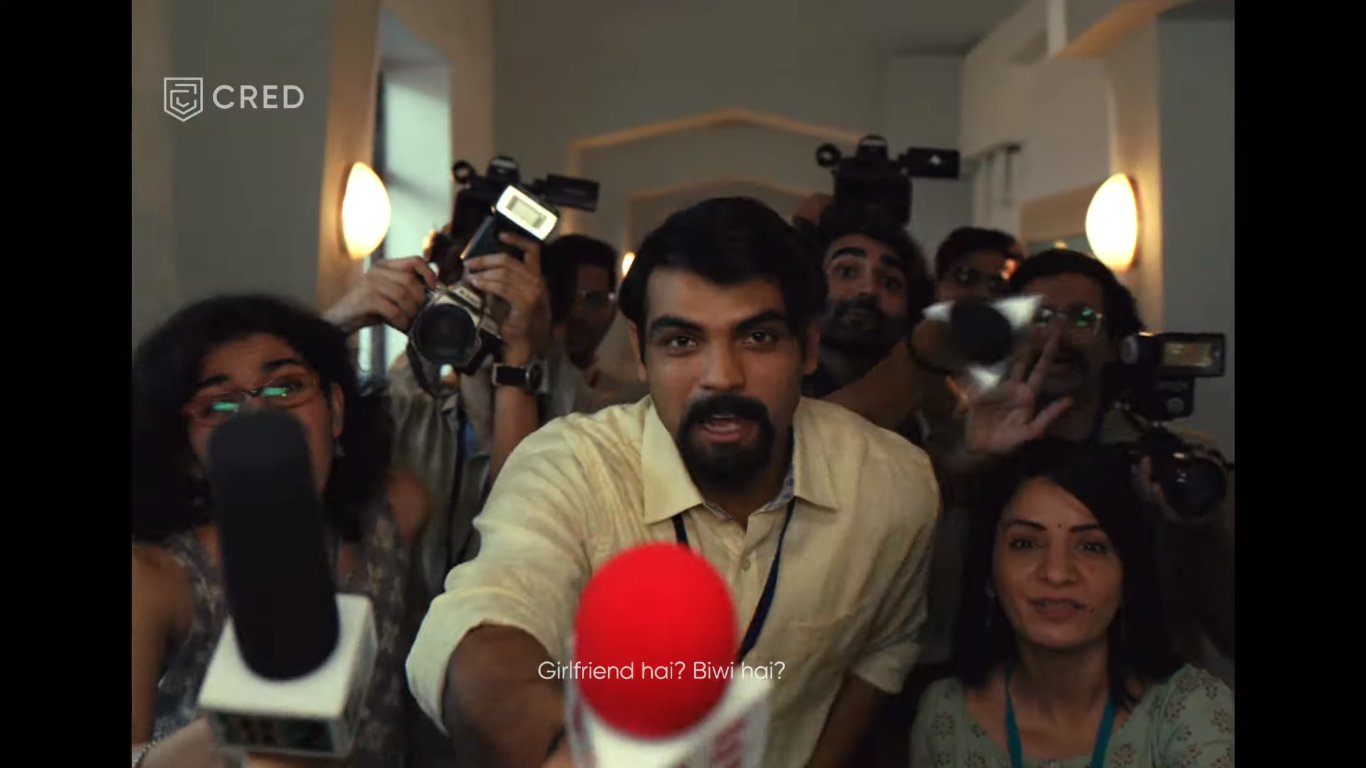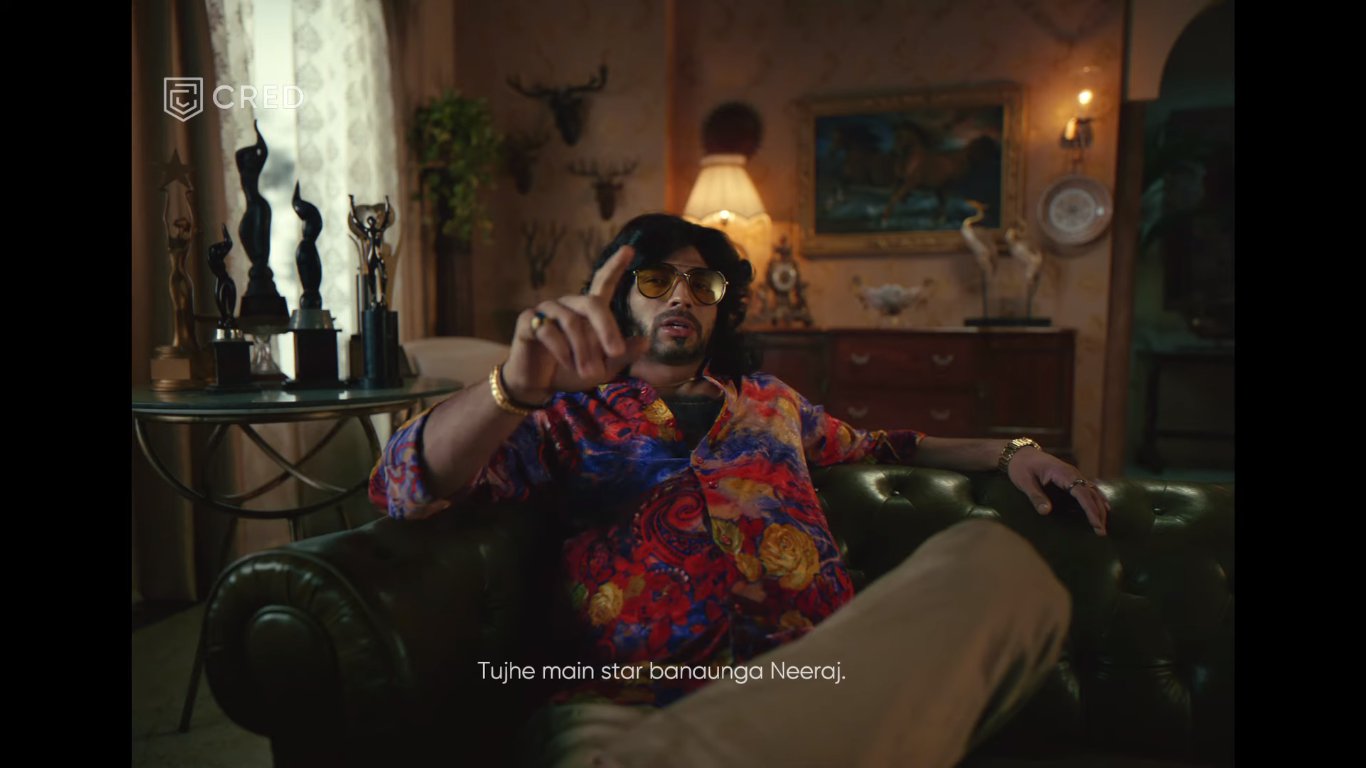 Of course, people wasted no time in appreciating Cred's marketing style and Chopra's performance: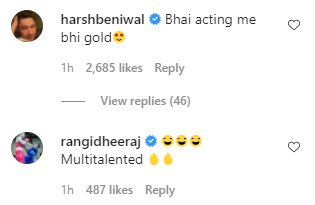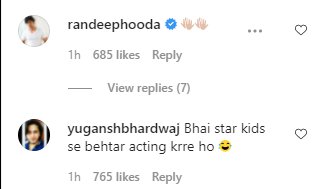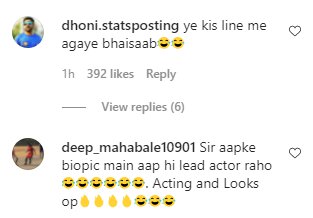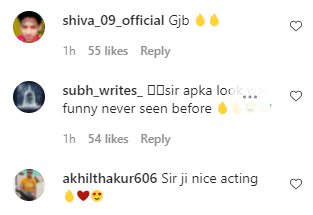 You can watch the complete ad here: 
Whether it is sports or acting, Chopra certainly nails his debuts!