Telugu film RRR has become historic, given the appreciation it's been receiving worldwide When Naatu Naatu became the first Asian song to win in the Best Original Song Category at the 95th Academy Awards, we were naturally thrilled, and the film became a trending topic of discussion yet again.
But a snippet from an interview by an Indian English news channel, Times Now, has been going viral for entirely different reasons. You ask why? Their interview with RRR actor E̶d̶w̶a̶r̶d̶ S̶o̶n̶n̶e̶n̶b̶l̶i̶c̶k̶ Edward Snowden. 
Look at the clip shared by journalist Mohammed Zubair on Twitter:
Edward Snowden is a former computer intelligence consultant widely known as the whistleblower who leaked highly confidential information from NSA in 2013. So, the news channel thought they were interviewing him for RRR winning the Oscars instead of the film's actor Edward Sonnenblick.
For your reference, here's what Edward Snowden looks like.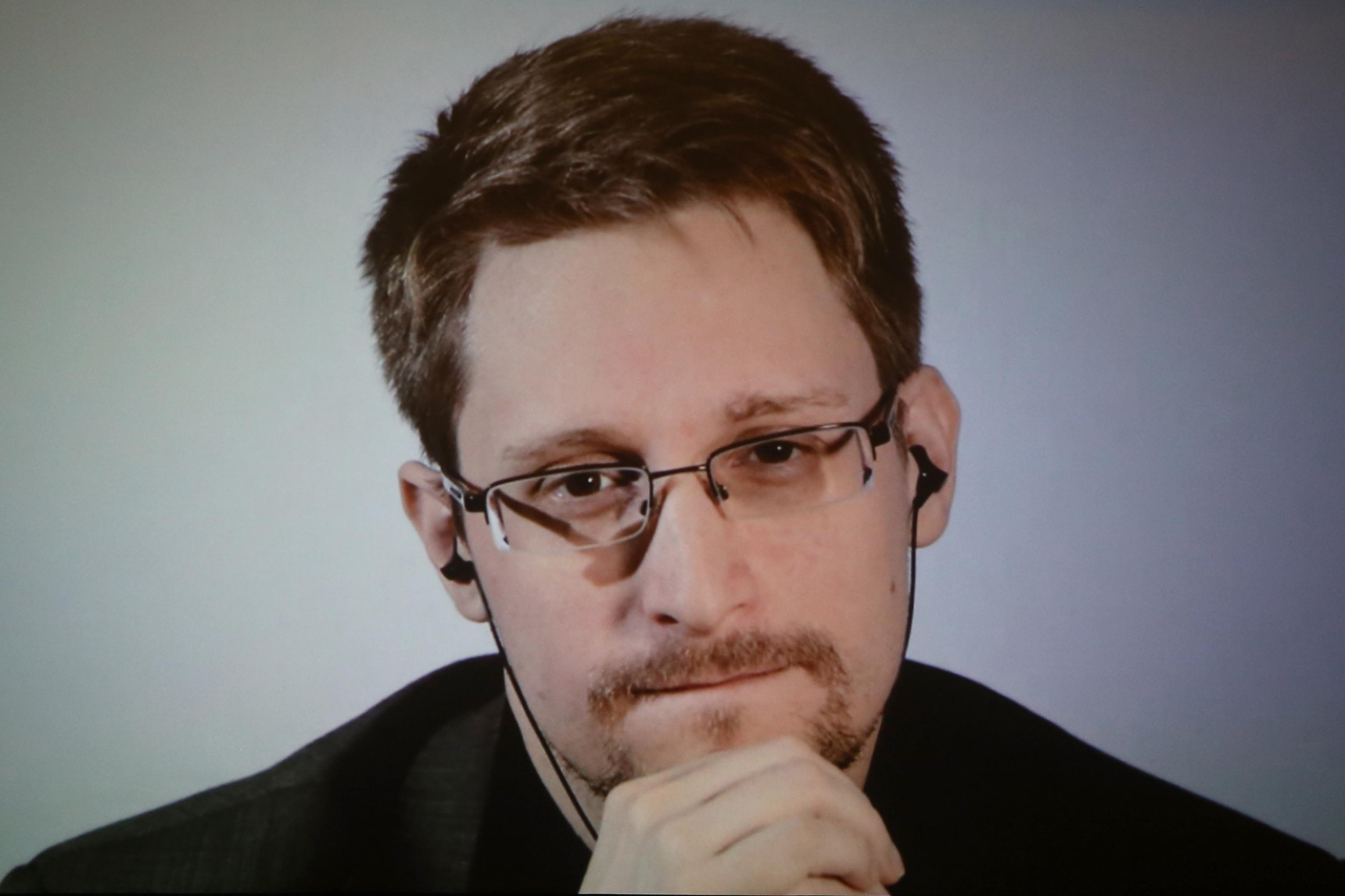 And here's RRR actor Edward Sonnenblick.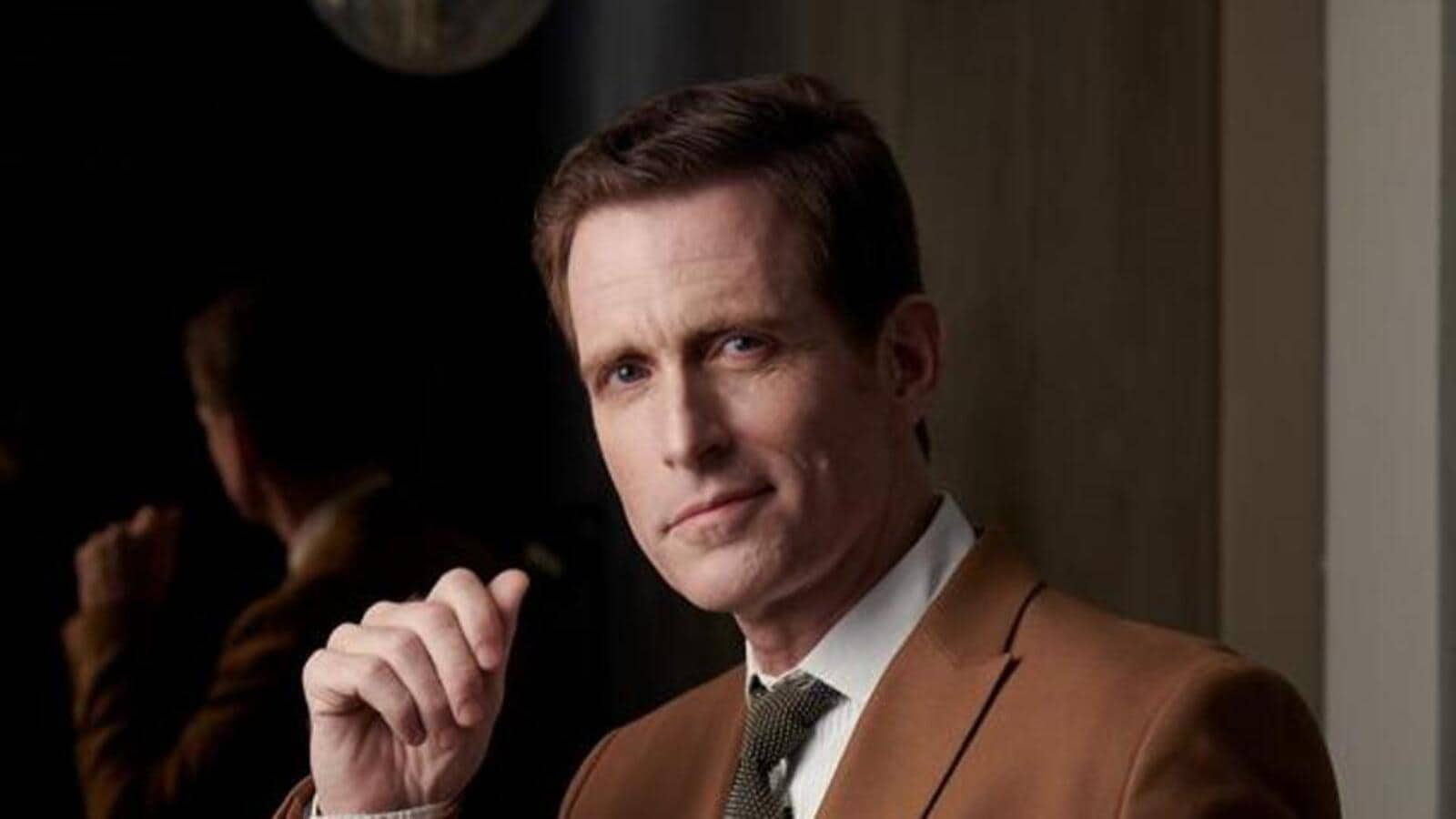 Umm, the two don't look similar at all. But I can see how they goofed up, given Snowden is the first person who pops up when you type 'Edward' on Google.
The goof-up has Twitter in splits. Here's how people are reacting.
This surely does feel like a rebooted version of the iconic "I am Mr McAdams!" moment.
BTW, this ain't the first time the News Channel has committed a blunder like this. Last year, Rahul Shivshankar, the Editor-in-Chief of Times Now, got so high while yelling at Mr McAdams that he did not allow his guests to speak; only he had confused him with the other panellist. The actual Mr McAdams had not even uttered a word.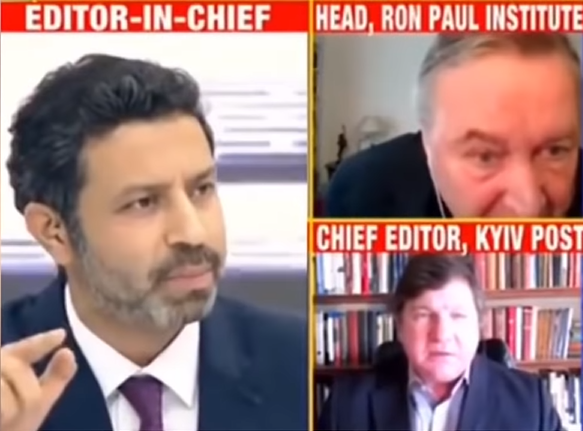 This hilarious goof-up had Twitter flooded with memes in no time. People had called out the standards of mainstream Indian media channels. 
As for the interview with the RRR actor, they removed Snowden's picture and corrected the name a few minutes into the conversation. But it was a little too late for social media.