The trailer of Bawaal has been making waves ever since it was released. Starring Varun Dhawan and Janhvi Kapoor, the trailer has started a literal bawaal on social media. The short trailer shows a dialogue and a picture of Hitler where Varun Dhawan says everyone is a little bit like Hitler. And naturally, people were not having it.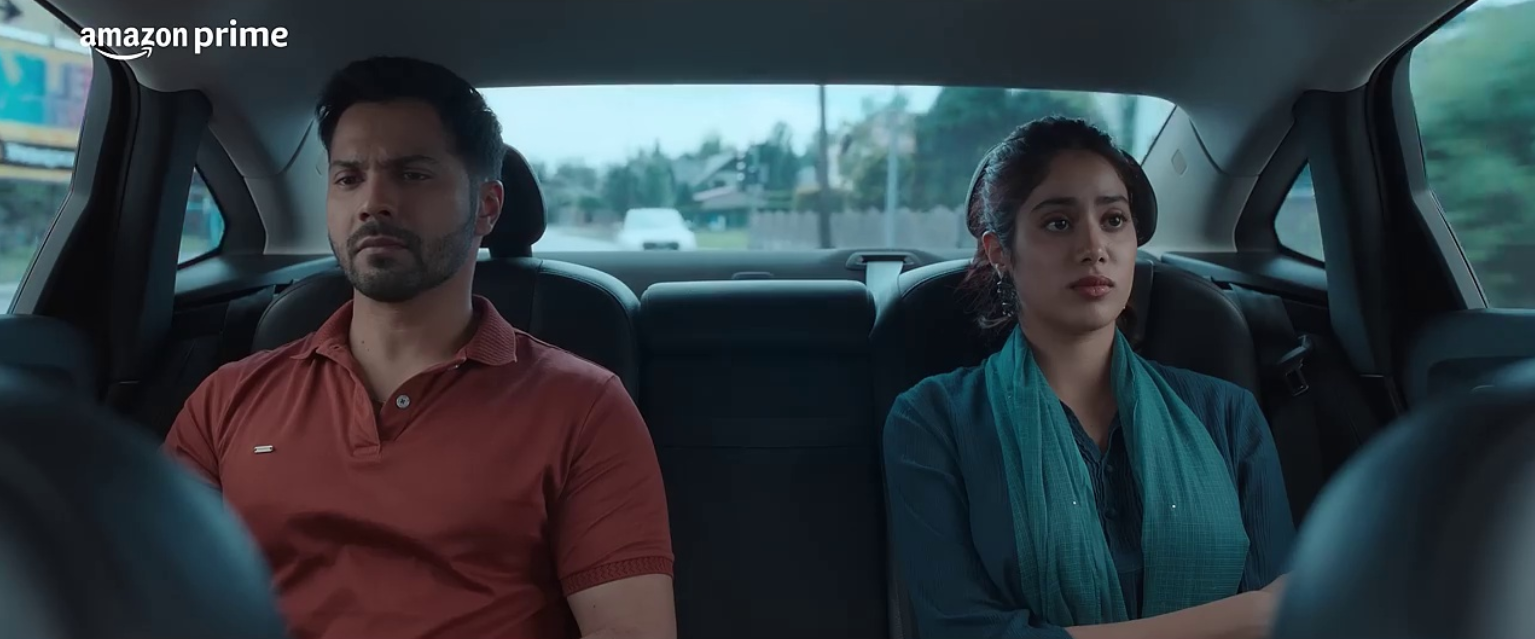 Here's what they said.
Jumping forward to defend his film, Nitesh Tiwari broke his silence about the mention of Hitler and the scenes showing the Holocaust. He said,
"World War II is humongous. There's so much that had happened and you can't take everything. You've to pick and choose things which would probably impact the journey of the characters and that's precisely why it (World War II as a backdrop) has been taken. Hitler also happens to be a part of it and you can't not have him in World War II."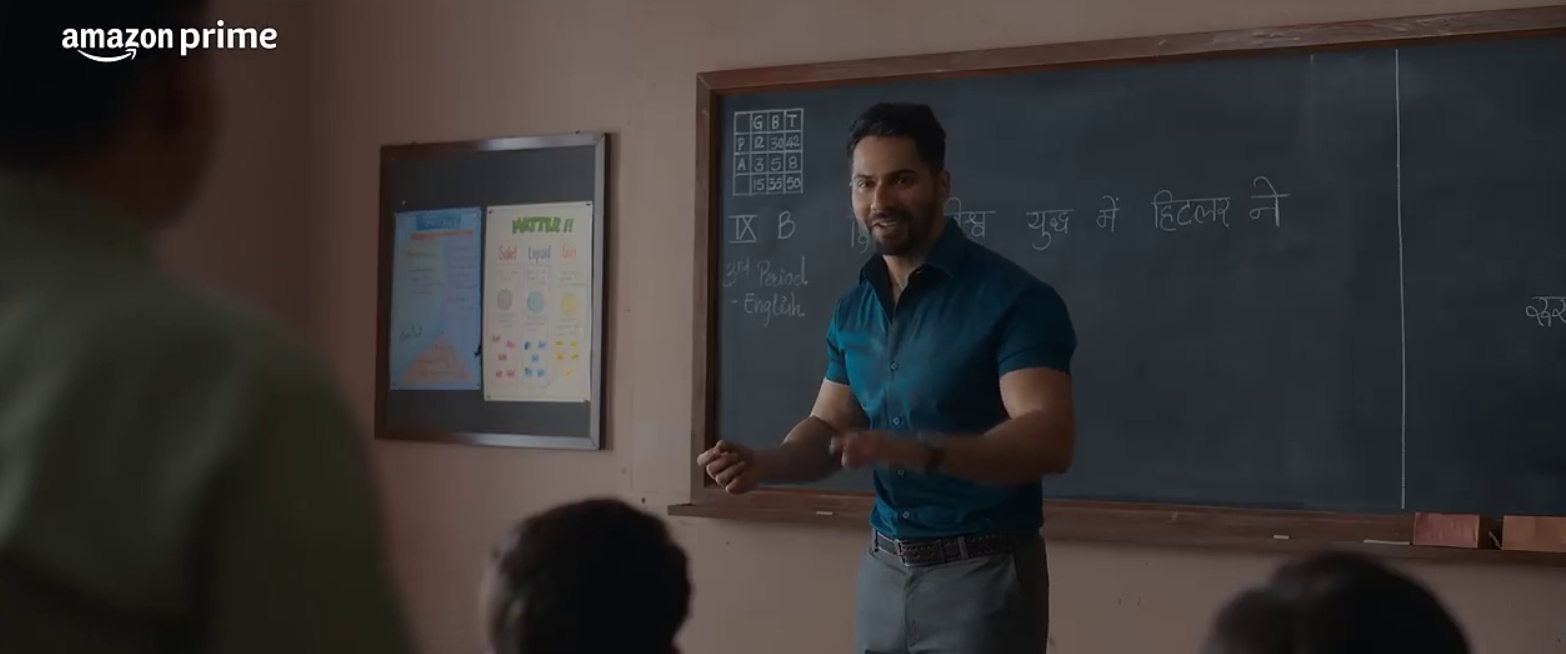 Nitesh Tiwari said that Bawaal is "not just about Hitler." He added that it was crucial for him to include the Hitler references in his film as he was an important part of World War II. The director also said that he chose those aspects of the War which would have an impact on the overall arc of Bawaal.
We can only wait and see what Bawaal holds for us. The film is set to stream on Amazon Prime Video on July 21.