11 years ago, we were introduced to the story of Kanji Lalji Mehta, a Gujarati atheist who files a lawsuit against God after his shop gets destroyed in an earthquake in Mumbai. We are talking about OMG- Oh My God!, the iconic film shouldered by Paresh Rawal. Akshay Kumar played a pivotal role of Lord Krishna in the satirical-comedy movie back then.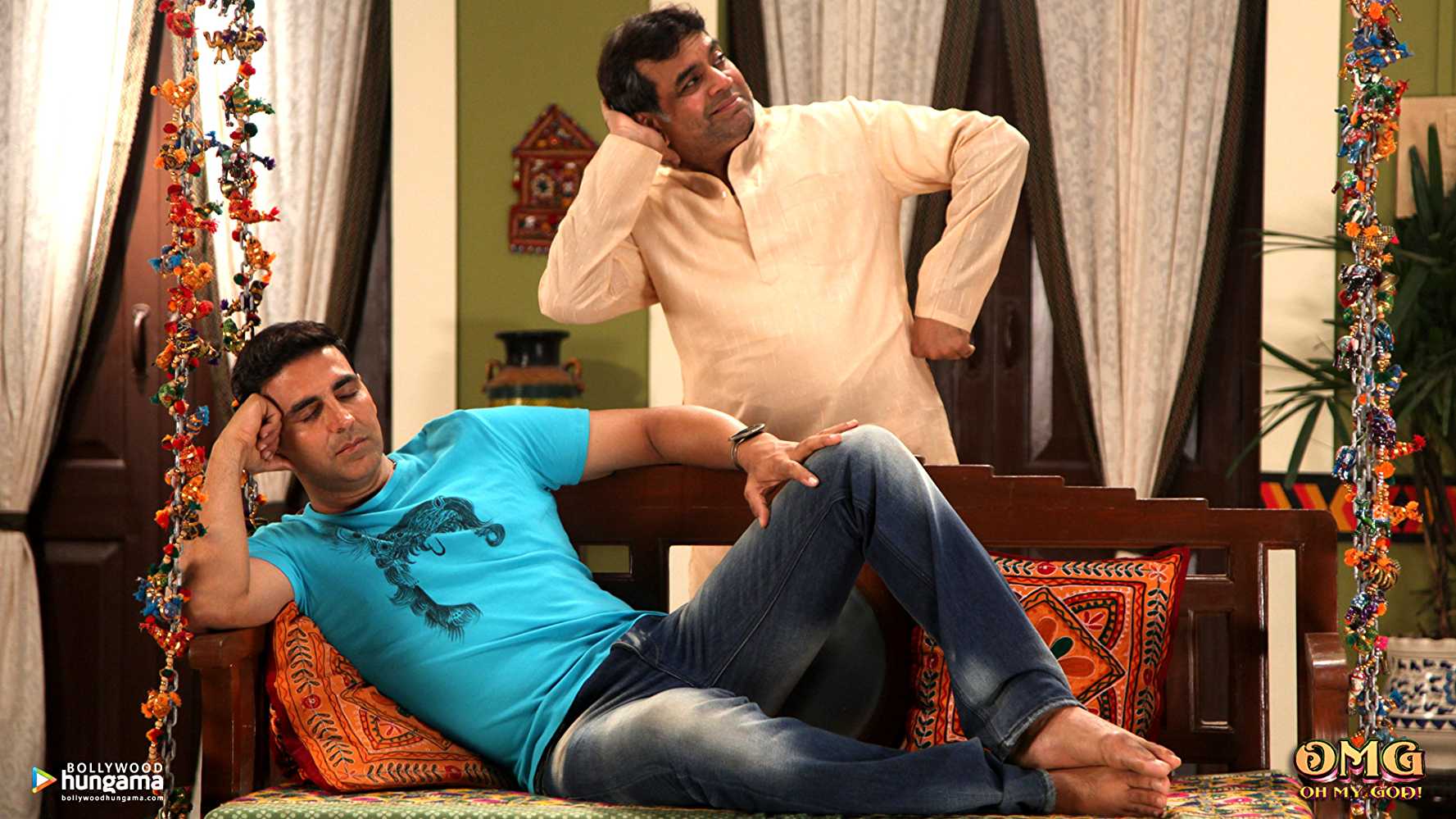 Cut to 2023, we will be watching OMG 2, the sequel of the 2012 film soon.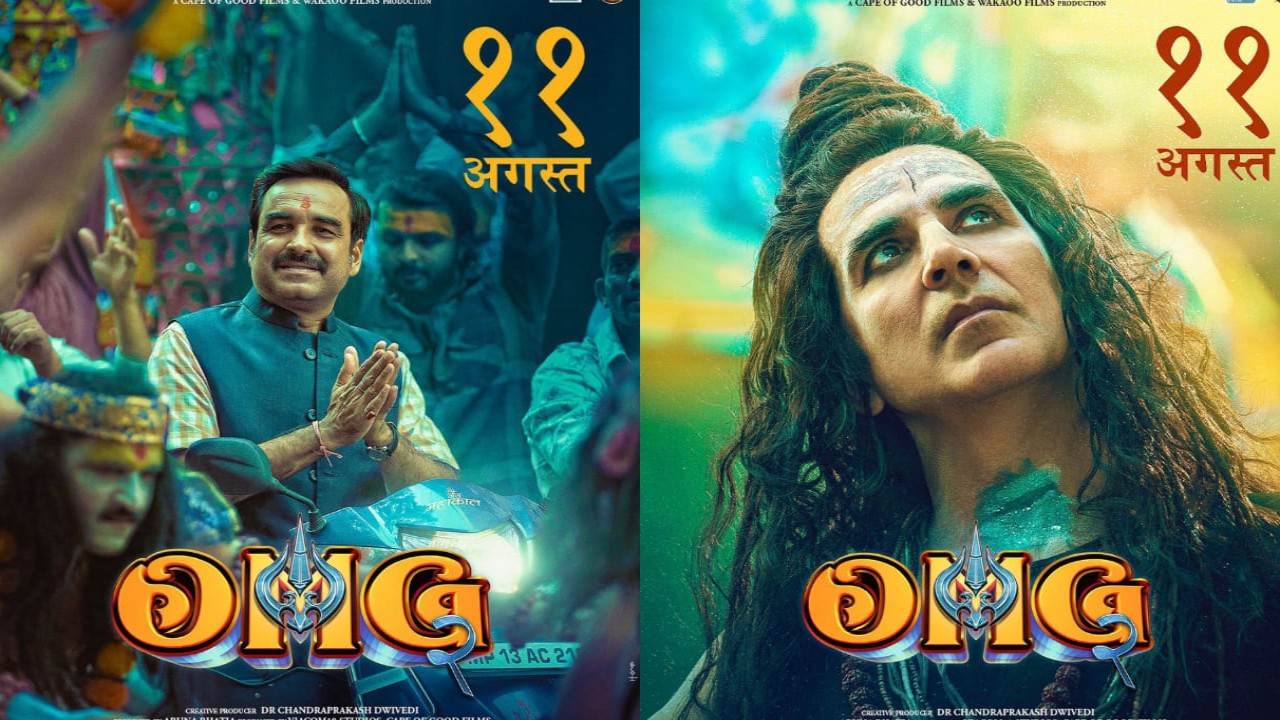 Speaking of which, the much-awaited teaser of OMG 2 is finally out on the Internet.
"Ishvar hai ya nahin iska pramaand insaan aastik ya naastik ho kar de sakta hai…". The teaser begins with Pankaj Tripathi talking about God's presence. And how God doesn't differentiate between 'aastik' and 'naastik'. Tripathi takes us back to flashback of Kanji Lalji Mehta from the original and then returns to his character, Kanti Sharan Mudgal from the upcoming movie.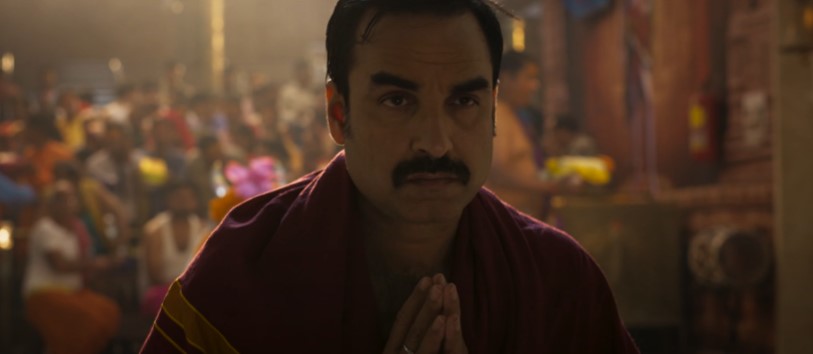 Akshay Kumar, who has turned into Lord Shiva in OMG 2, makes a terrific entry from a pond. Going by the teaser, Kumar as Lord Shiva will come to his devotee Mudgal's rescue this time.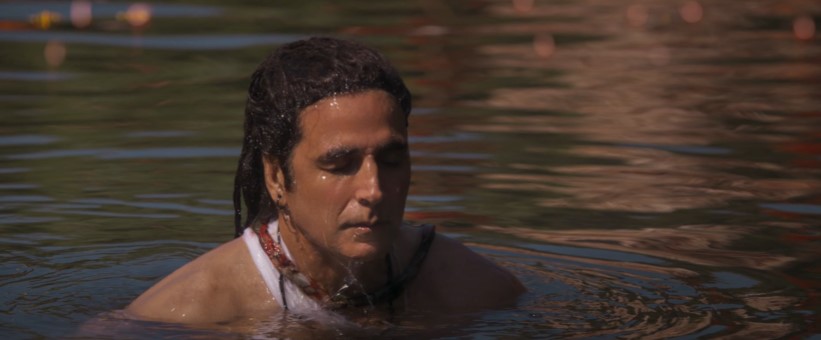 In a scene, Akshay Kumar as Lord Shiva blesses Pankaj Tripathi's character as he says, "Rakh vishwas, tu hai (Lord) Shiva ka das."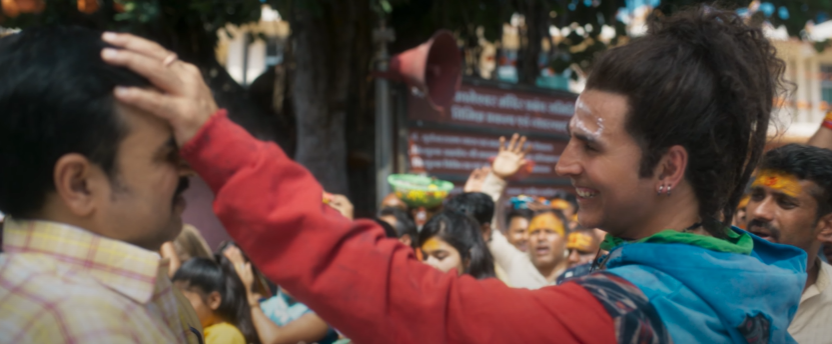 The teaser looks impressive as the makers haven't revealed much about the plot yet. Apart from Akshay Kumar and Pankaj Tripathi, OMG 2 also stars Yami Gautam, Arun Govil, and Govind Namdev. Directed by Amit Rai, the film will release on August 11 this year.
Watch the official teaser of OMG 2:
Did you like the teaser?