Some Bollywood movies are so good that you remember their scenes even after years. One such movie is Run (2004); and while Abhishek Bachchan was the lead actor in this movie, the person who actually stole the show was Vijay Raaz.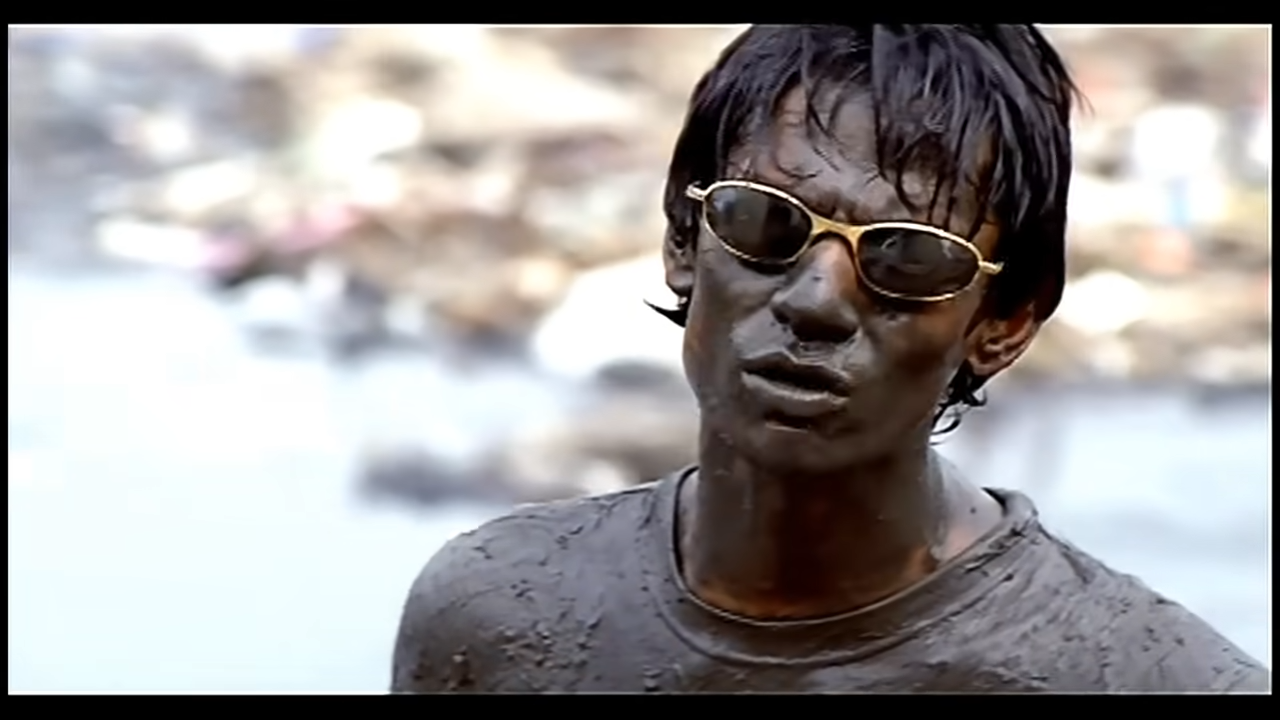 How can you forget the hilarious Choti Ganga scene from Run? If you need a refresher, here's what happens in the scene.
Vijay Raaz is taking a stroll in Delhi and a man shows him a drainage canal and calls it "Dilli ki Mashoor Nadi." The man says that this river is so famous in Delhi that people call it Choti Ganga. He urges Vijay Raaz's character to take a dip in the drainage canal to wash away his sins. Gullible Vijay Raaz strips his clothes and jumps into the drain.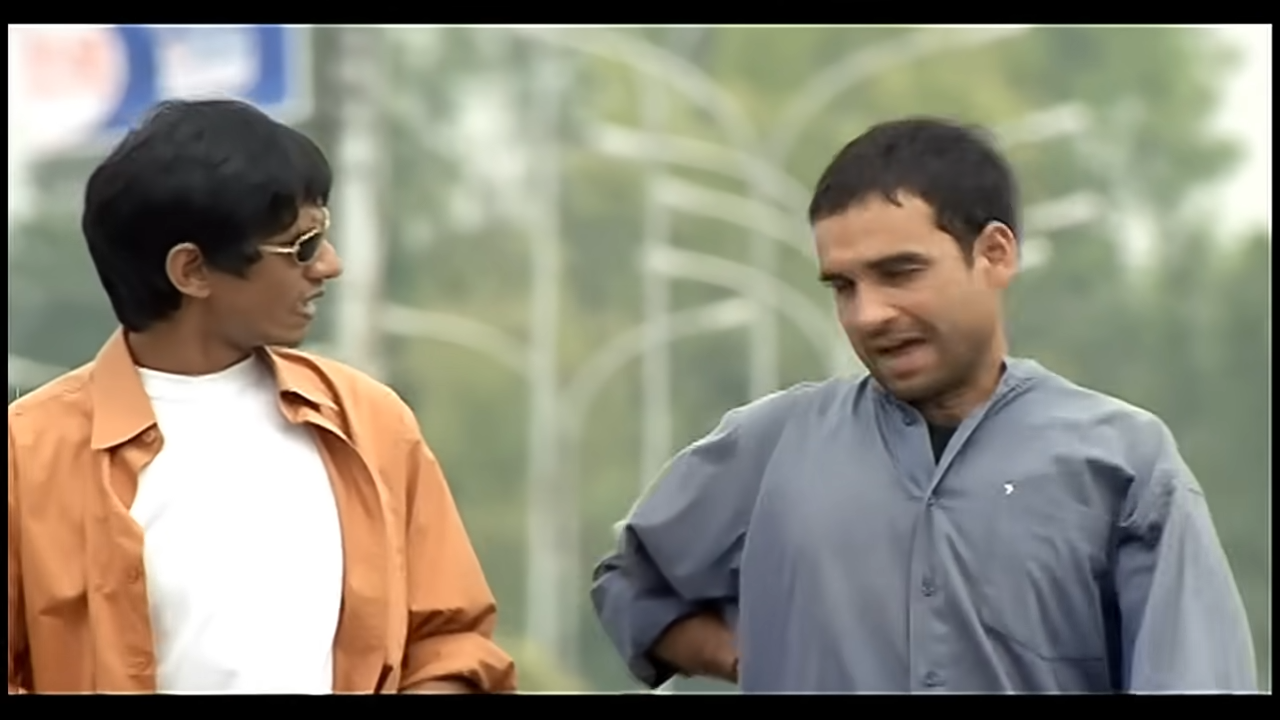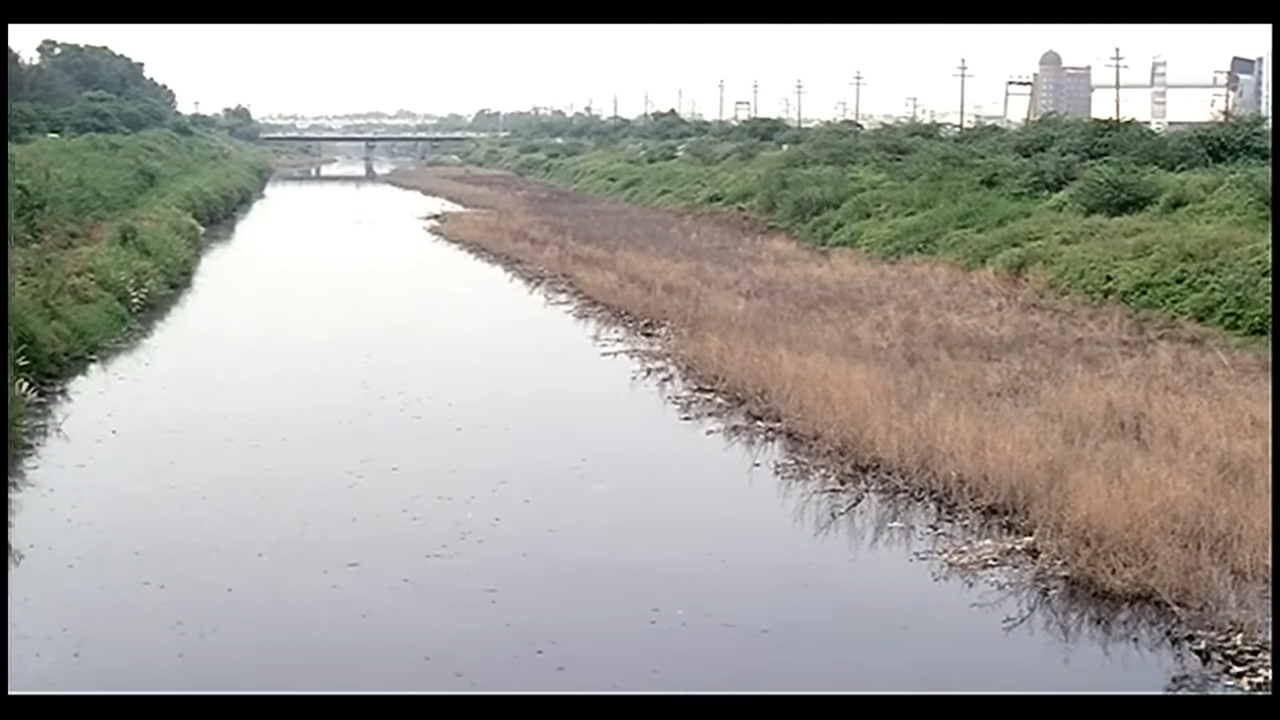 However, the man runs away with his clothes and Vijay Raaz realizes that it is actually a drainage canal.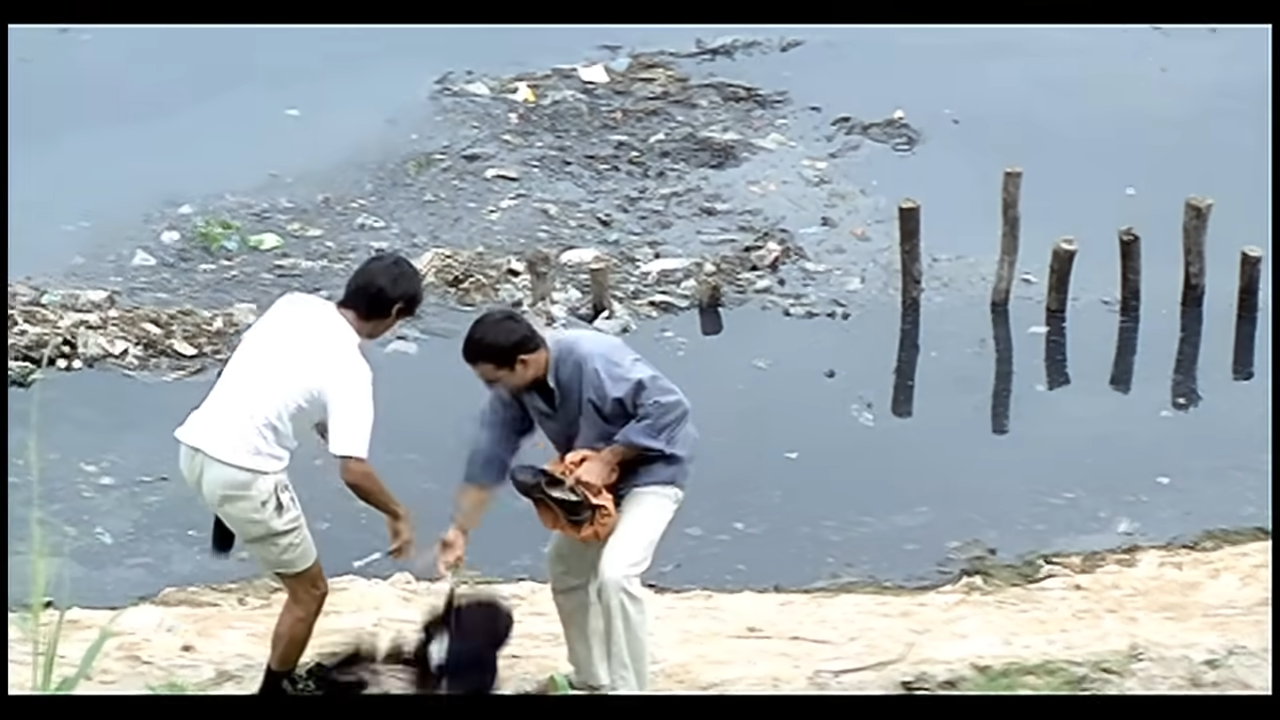 But did you know that the man who actually runs away with Vijay Raaz's clothes is none other than Pankaj Tripathi? Most of us were fairly young when Run was released, but now when you watch the scene again you can see a young Pankaj Tripathi fooling Vijay Raaz's character.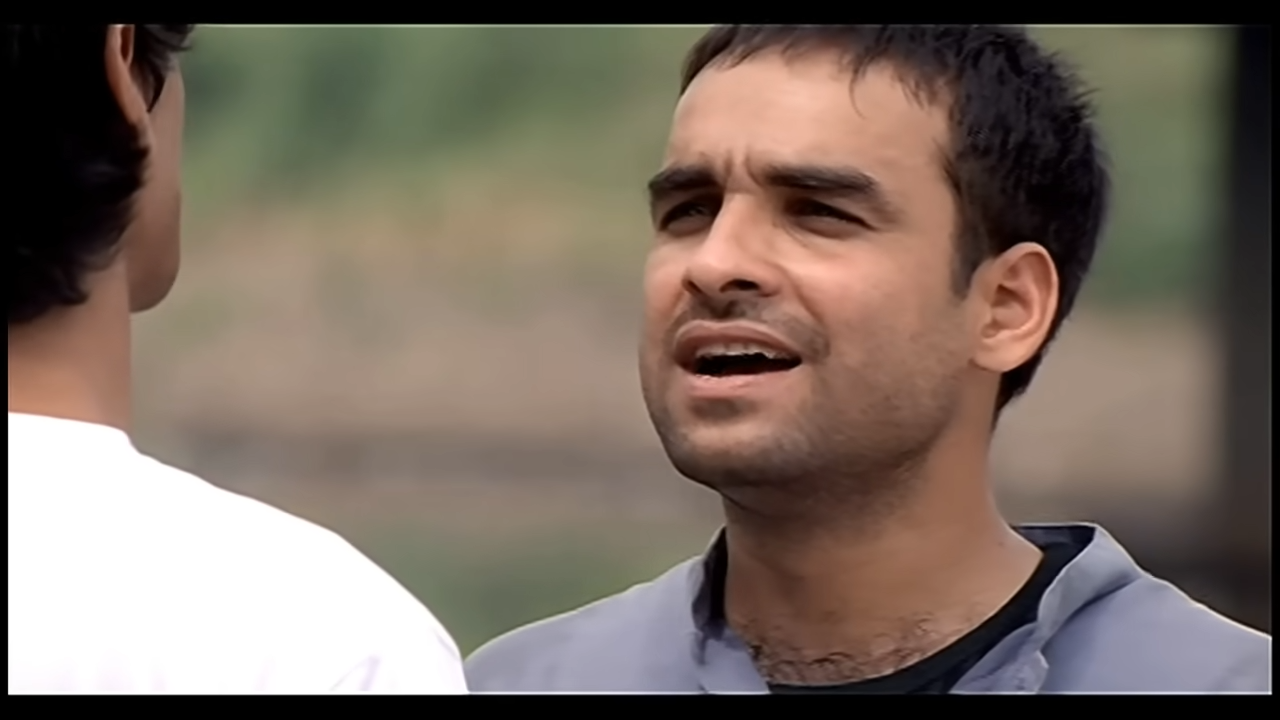 Here's how people have reacted to this trivia on social media.
What a scene!
Check Out- 8 Times Pankaj Tripathi Stole The Show Even When He Wasn't The Lead