Ace tennis player Roger Federer announced his retirement from competitive tennis on Thursday. With a career spanning over more than two decades, the upcoming Laver Cup in London will be his final tournament. Many have reacted to this announcement but what Rafael Nadal wrote has tugged everyone's heart.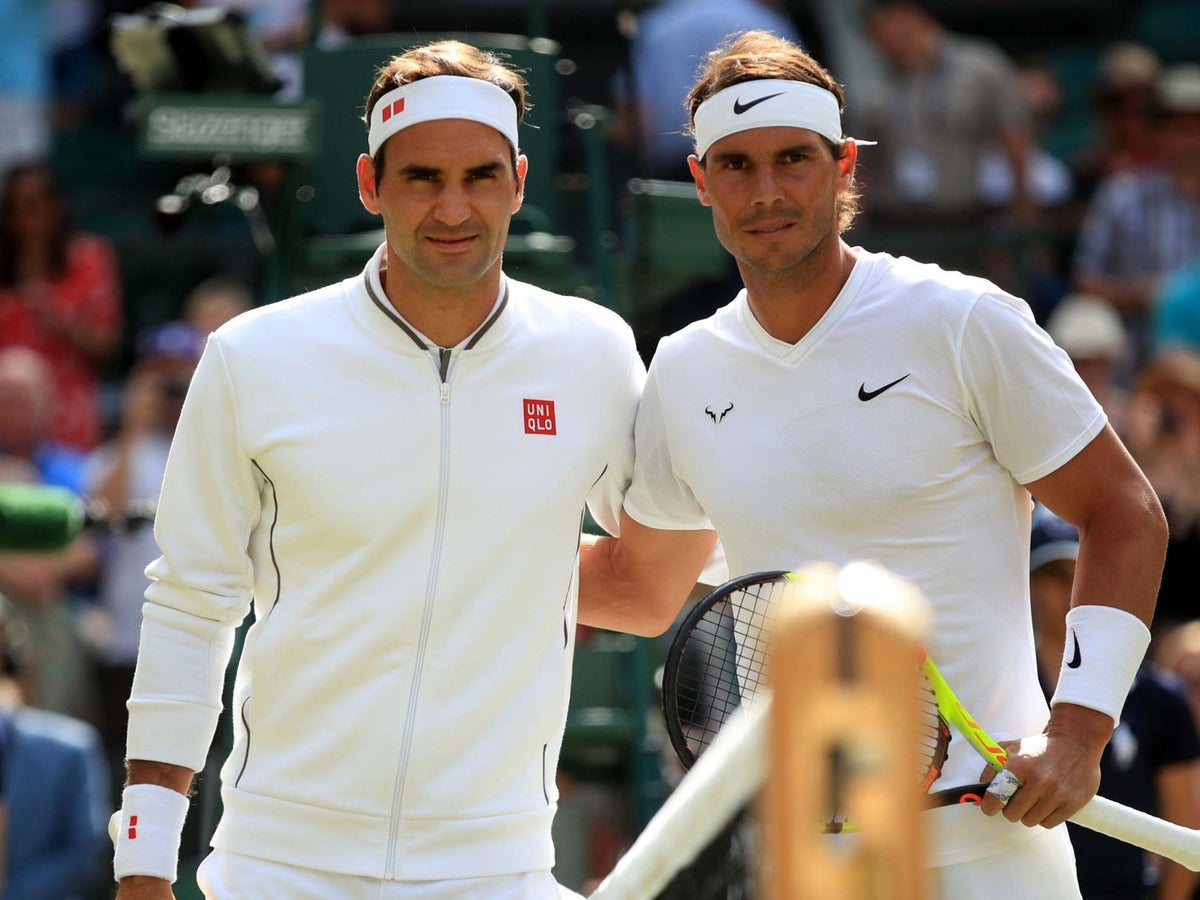 Rafael Nadal took to Twitter and penned a moving tribute for Roger Federer – his "friend and rival". He called it "a sad day" for him and for sports around the world. He also added how playing against Federer was "an honor and privilege to share all these years".
He reminisced the moments they shared on and off the tennis court. Nadal wished him happiness for everything that is ahead of Federer.
Nadal's moving tribute had fans admiring their sportsmanship and the respect the two players have shared all these years. Some fans commented that the duo have set a standard for healthy rivalry in sports. Fans posted their favourite Fedal (as they are lovingly called by fans) moments on Twitter.
Rafael Nadal confirmed that he will be playing in the upcoming Laver Cup. Federer and Nadal will be joined by Andy Murray and Novak Djokovic, making it the Big Four. The Laver Cup tournament will be held in London from September 23 onwards.