Netflix's Sacred Games expertly breaks the barriers of conventional cinema and it is the medium of expression that allows it to do so. 
Gruesome graphics, non-obscure references to India's murky political history and a clear indication of how religion is used as a tool to further communal tension in India – all this and more proves that, whether they may desire to or not, Bollywood will never be able to pull off a bold narrative like the one Netflix uses with Sacred Games.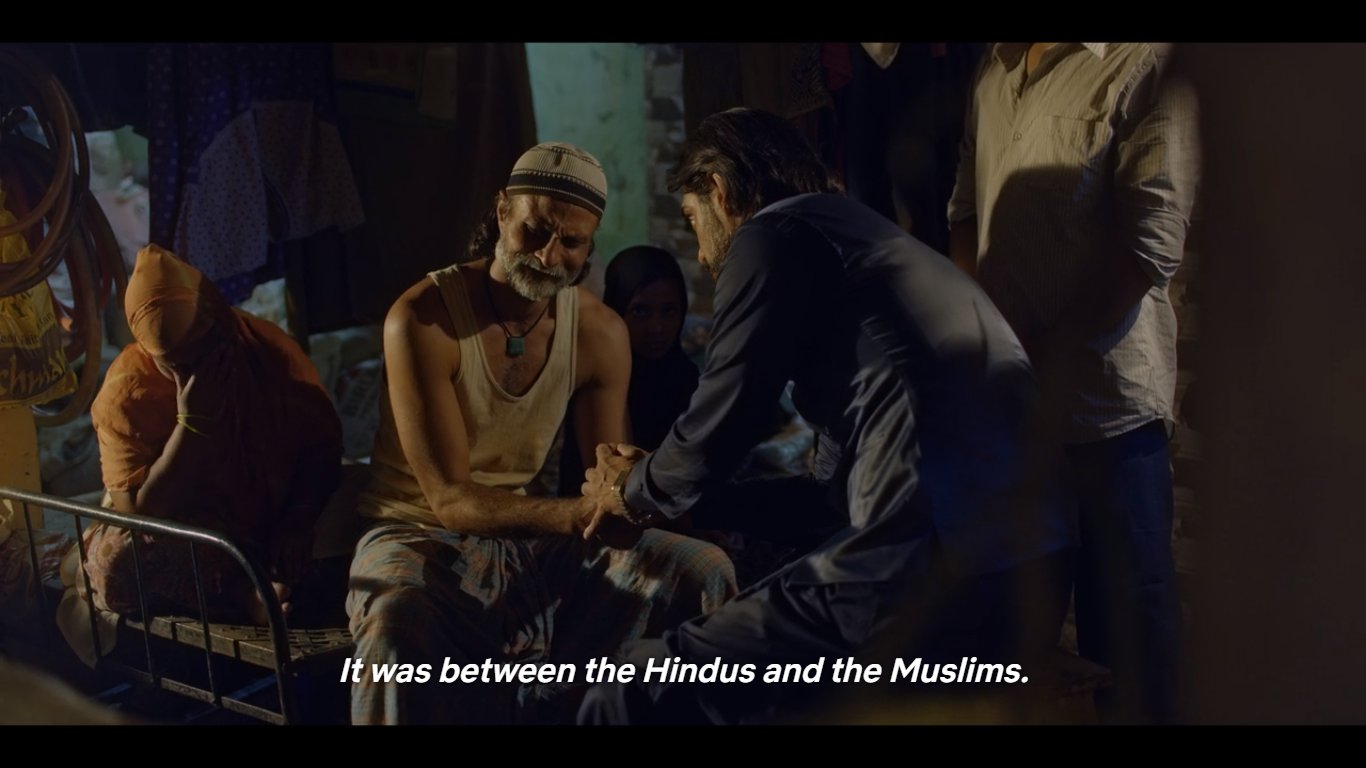 Here are 10 moments from the show that prove that CBFC would have never let it see the light of day, even with an A rating. 
*SPOILERS AHEAD*
1. Graphic imagery and explicit dialogues. 
A dog, who looks exactly like Bollywood's favorite pet Tuffy, is thrown from a high-story Mumbai building. He lands with his skull smashed wide open, right in front of a group of school girls.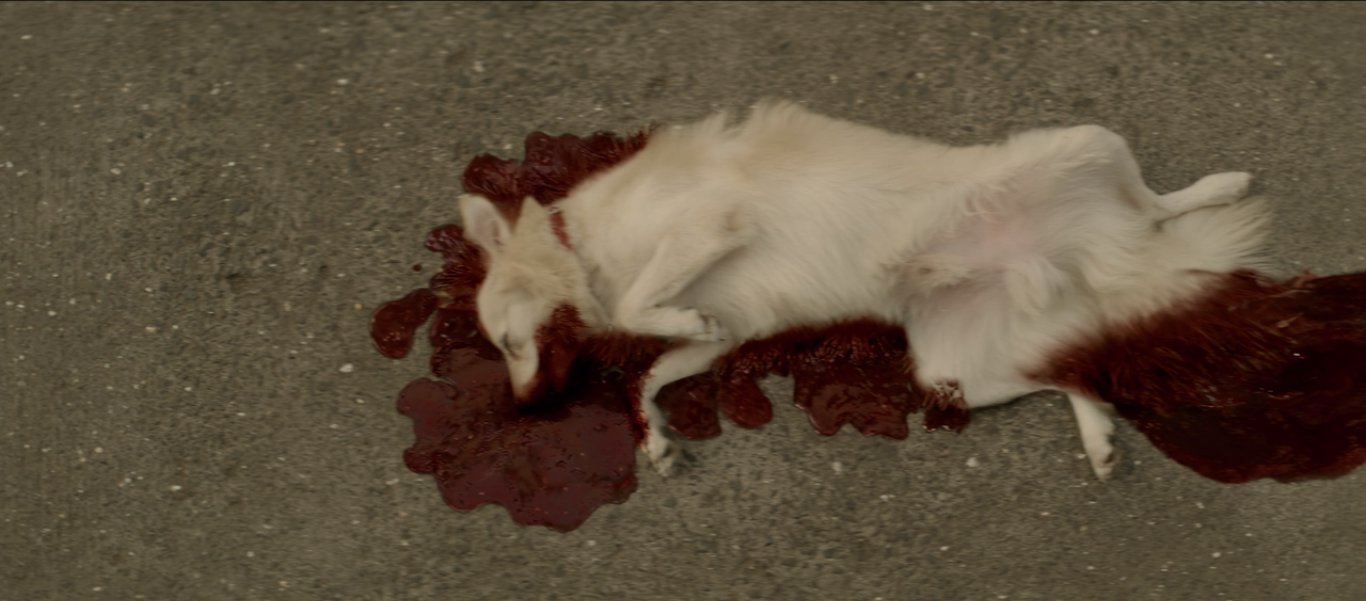 That graphic moment describes the tone of the series. Something that the CBFC, that still refuses to show the uncut version of many English movies, would definitely not have agreed to.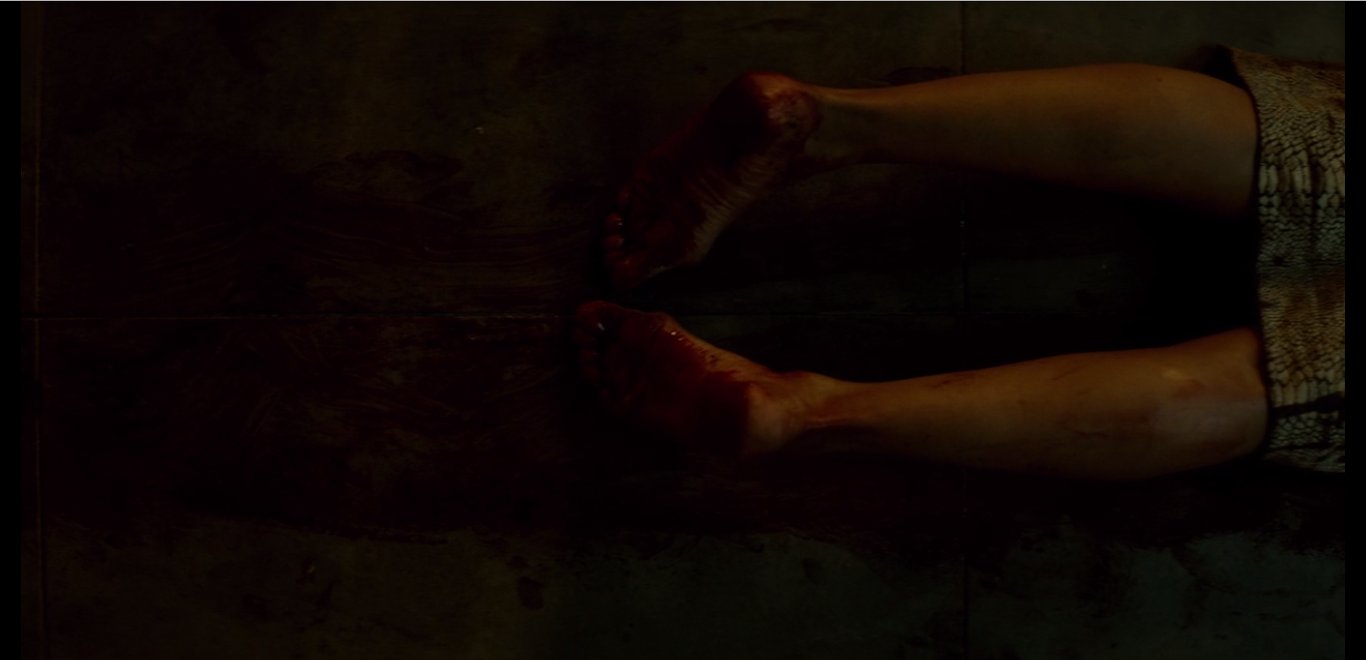 The scene is accompanied by a voice-over by Nawazuddin where he asks, "Bhagwan mein bharosa karte ho? Bhagwan ko lund farak nai padta". ('Do you believe in God? God doesn't give a fuck.')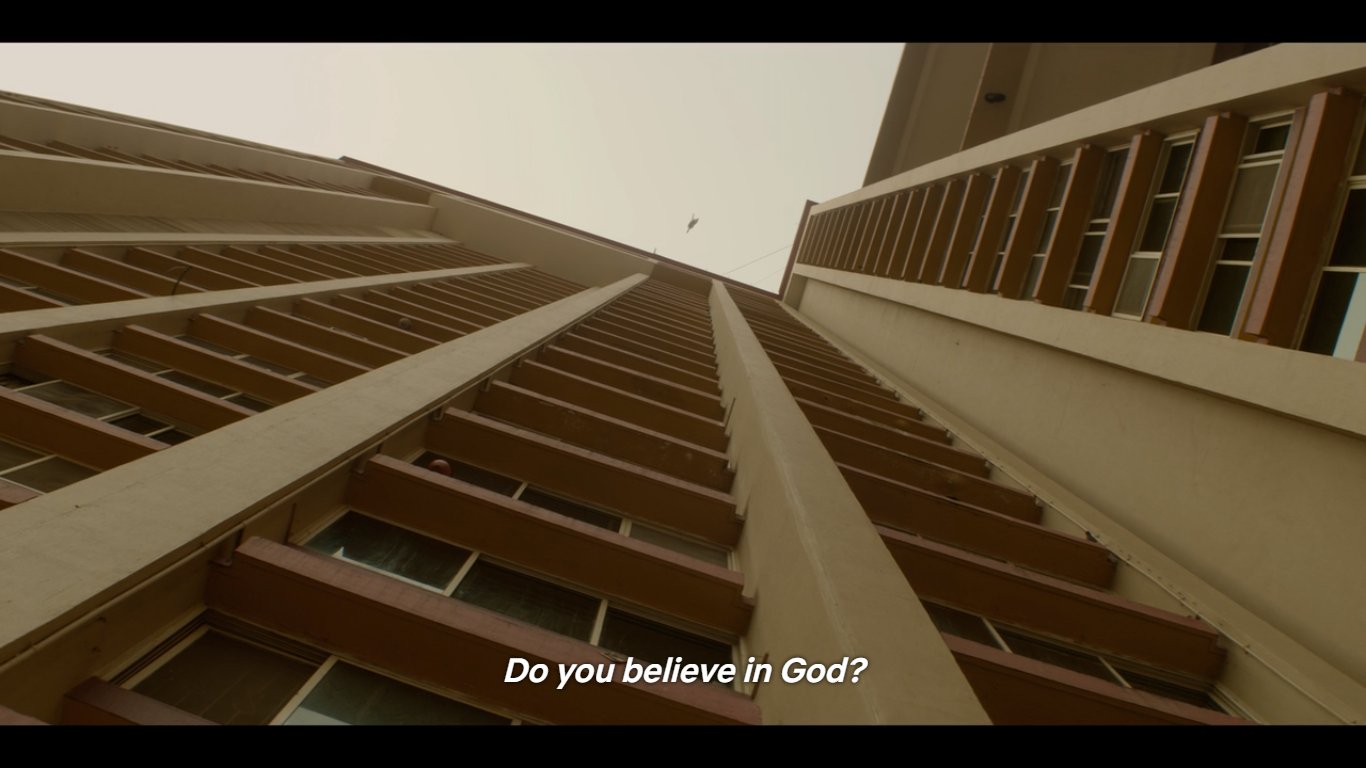 If you think CBFC would have allowed such a reference to religion, remember that they made the writers of Phillauri change the scene where Suraj Sharma as Kanan is reciting Hanuman Chalisa and Anushka's ghost does not run away. 
2. The depiction of nudity in a natural light which is not overtly sexualized. 
We're used to foreign movies and shows showing nudity, along with scenes where the characters indulge in sex naturally. But in Indian shows, we have a naagin but hardly any natural depiction of sex.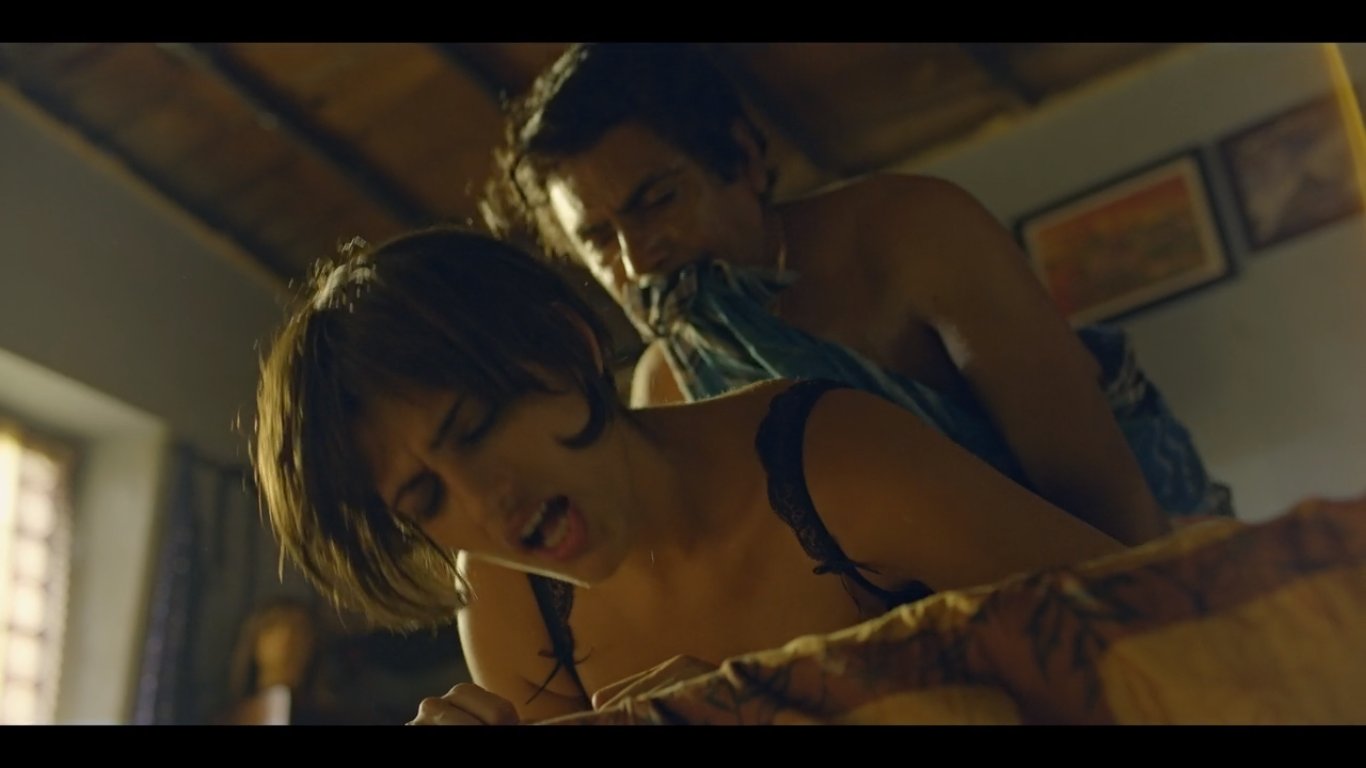 Unlike Bollywood, where sex scenes are highly romanticized or exploitative towards women, Sacred Games shows sex in a natural and practical way. And that is just one of the many things that make the show so believable.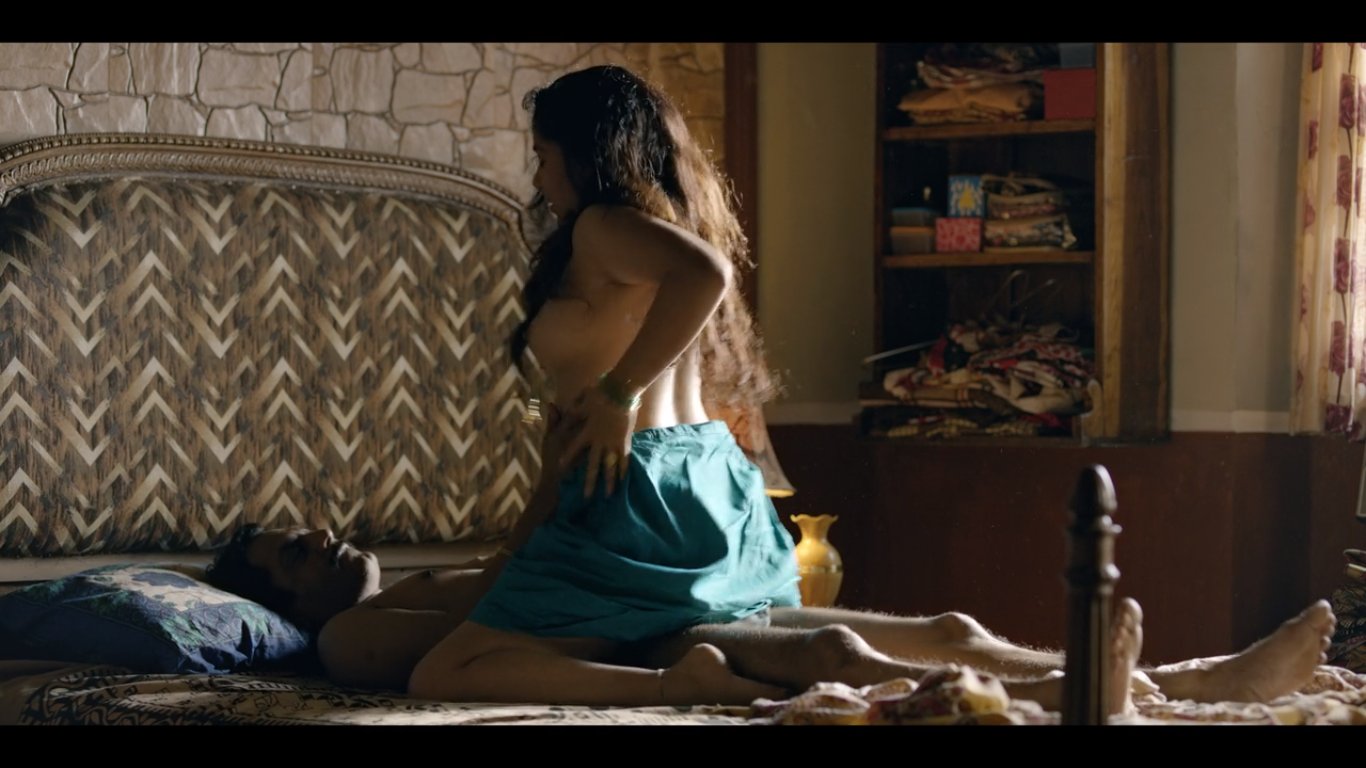 Bollywood has often refrained from showing people from the lower strata indulge in raw, passionate, and romantic sex. But Sacred Games gets that right as well.
3. Representation of transgenders grounded in reality.
Till date, mainstream cinema has shied away from depicting transgenders in any role other than the one that society has cast them into (as hijras).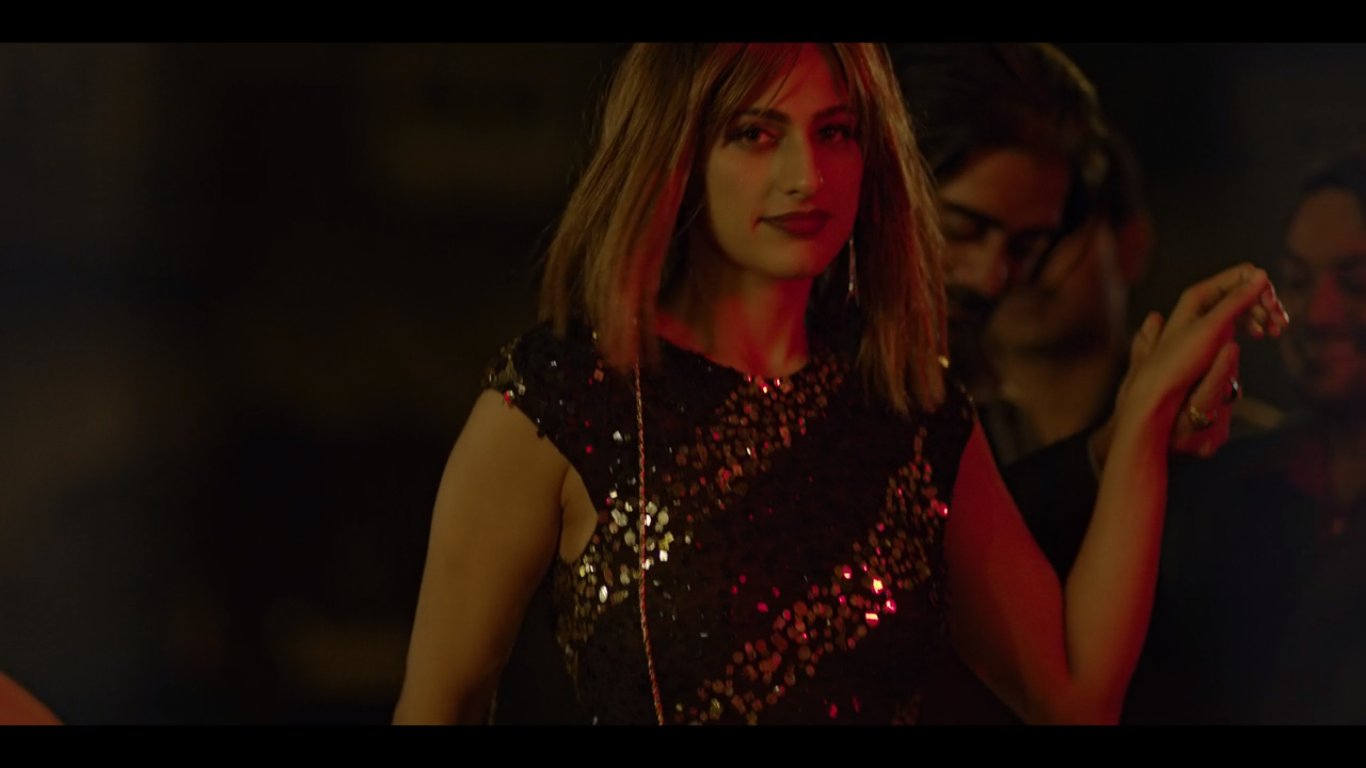 Sacred Games, however, not only shows transgenders in their natural form but also highlights how people treat their 'exoticism' as a 'lucky charm'.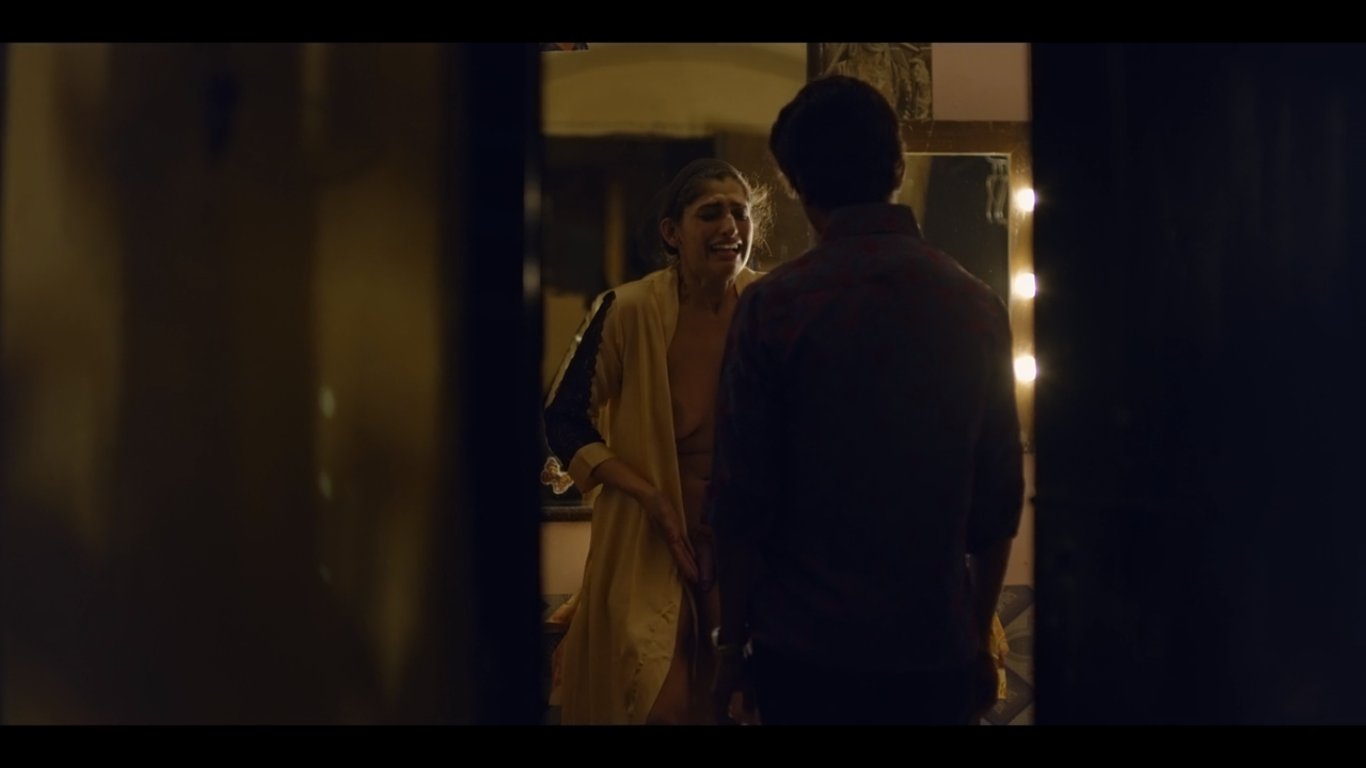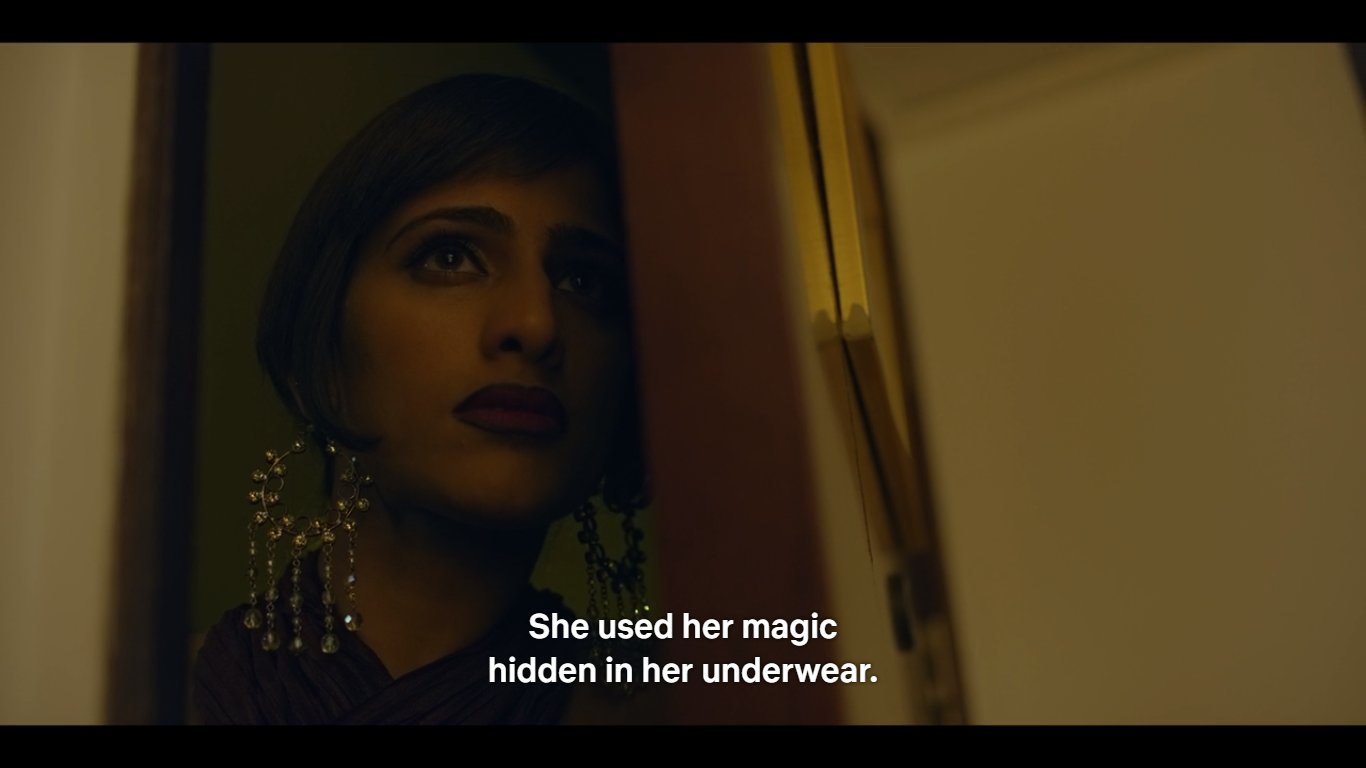 Yet they are not treated with respect, but are in fact, expected to conceal their identity.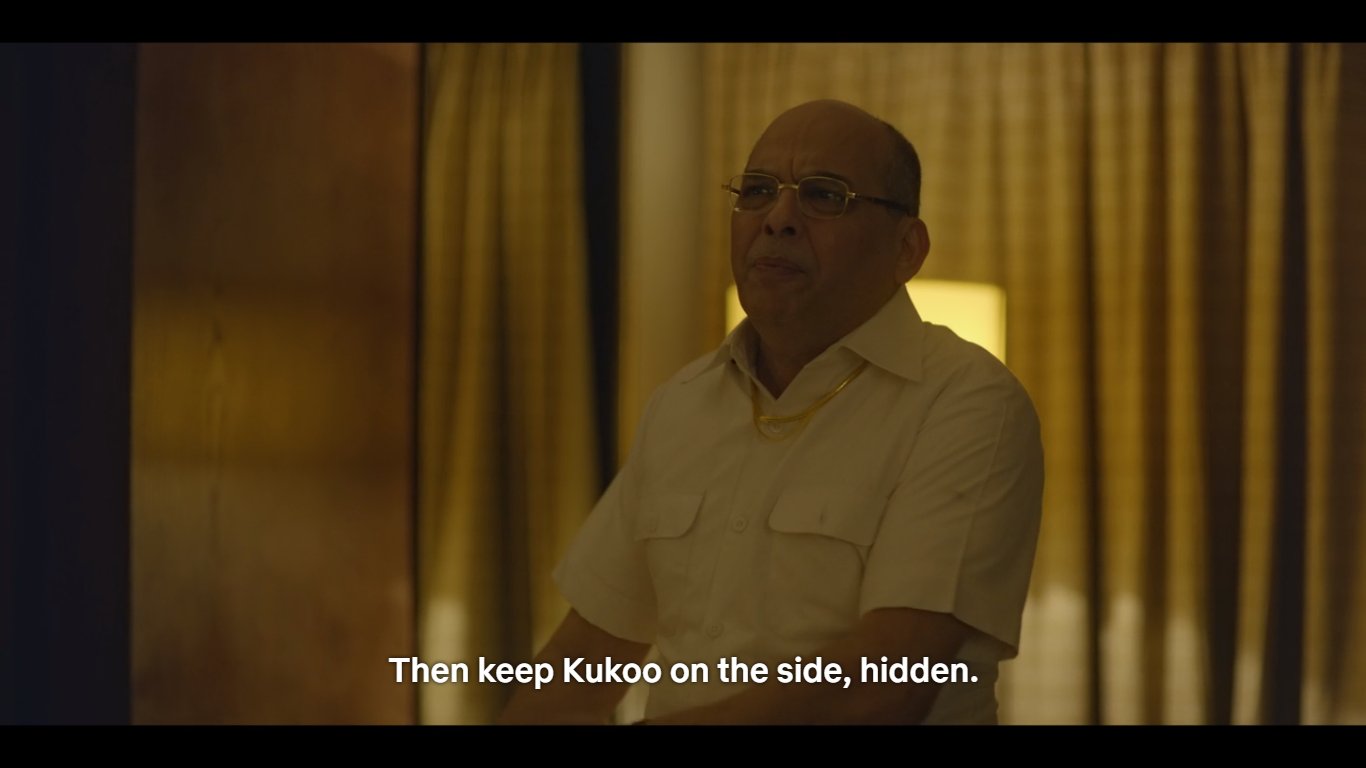 4. The depiction of a hero who isn't invincible.
Heroes don't get hurt in Hindi feature films and TV shows. But Sartaj Singh (Saif Ali Khan) is not your typical hero, because Sacred Games is not your typical Hindi series.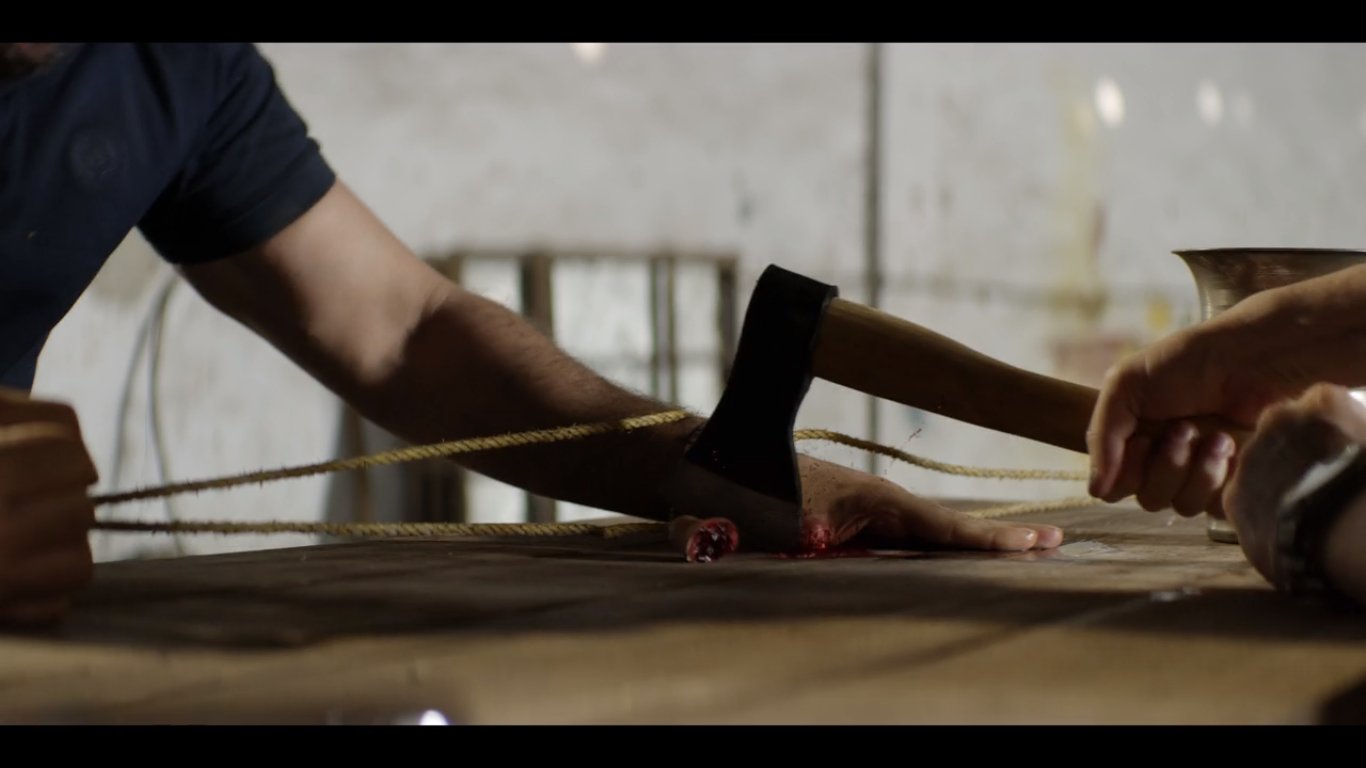 There is a gruesome scene where he gets his thumb chopped off by an absolutely delightful Luke Kenny as Malcolm, a sinister terrorist. (graphic violence – check). 
Sartaj Singh as the anxious, overthinking cop is not your typical hero, he is your typical average Indian man.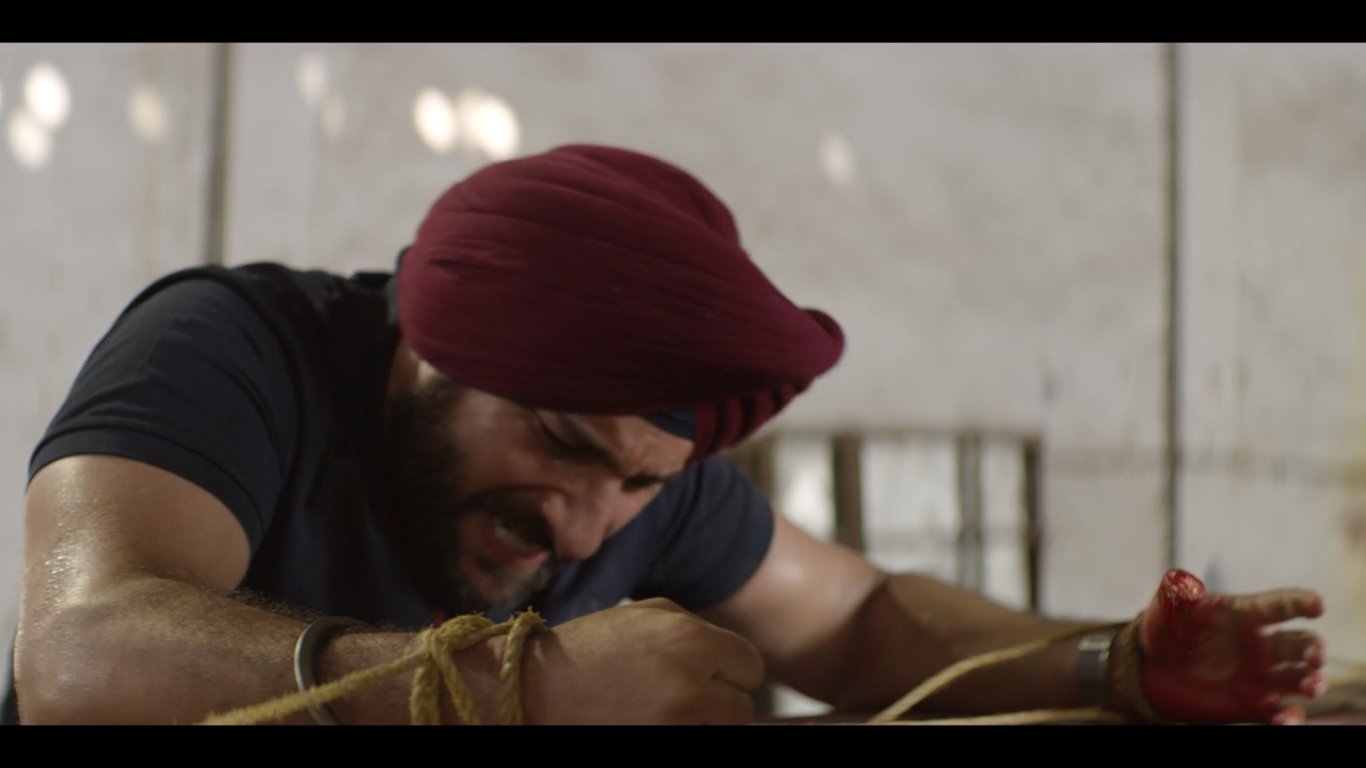 5. The pivotal characters are not shown to be immortal.
Other than Game of Thrones, the expectation that lead characters will die is never there. Especially in Hindi series that has turned reincarnation into an art form.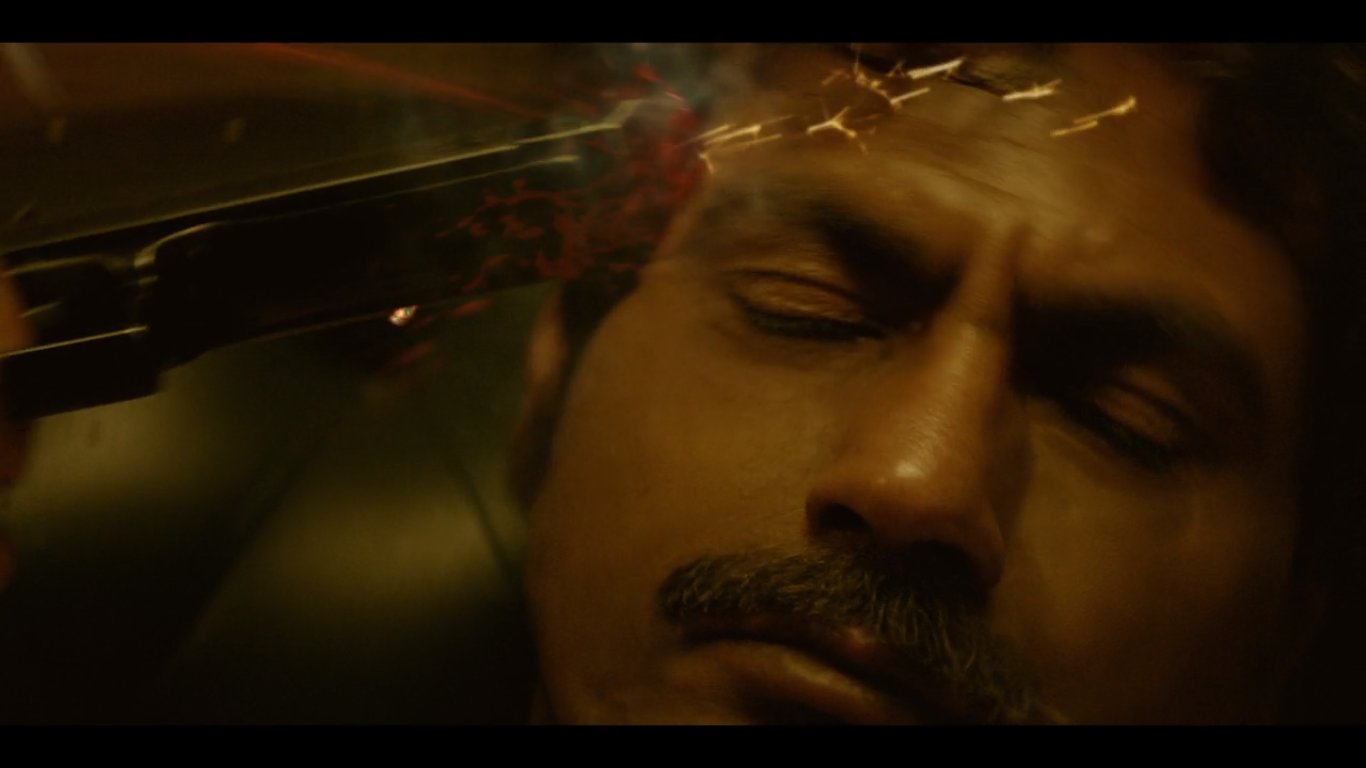 But that is exactly what happens here. The first episode ends with Ganesh Gaitonde's death.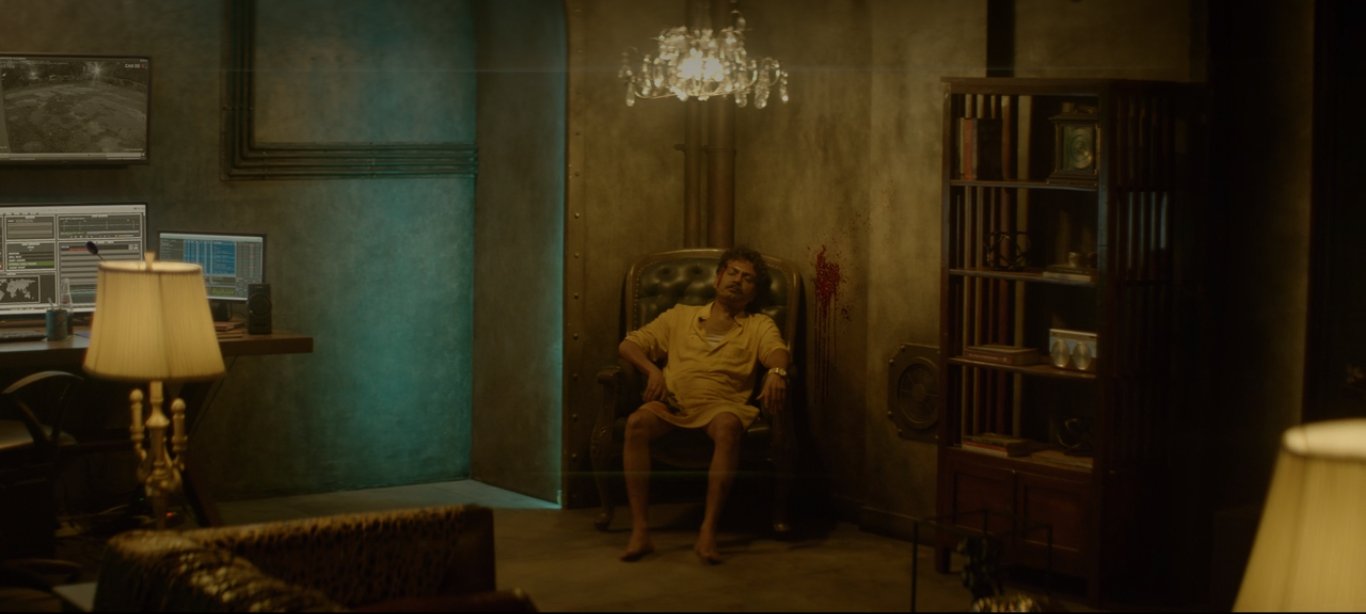 Anjali Mathur (Radhika Apte) also dies within the series, and Sartaj Singh comes pretty close to death himself.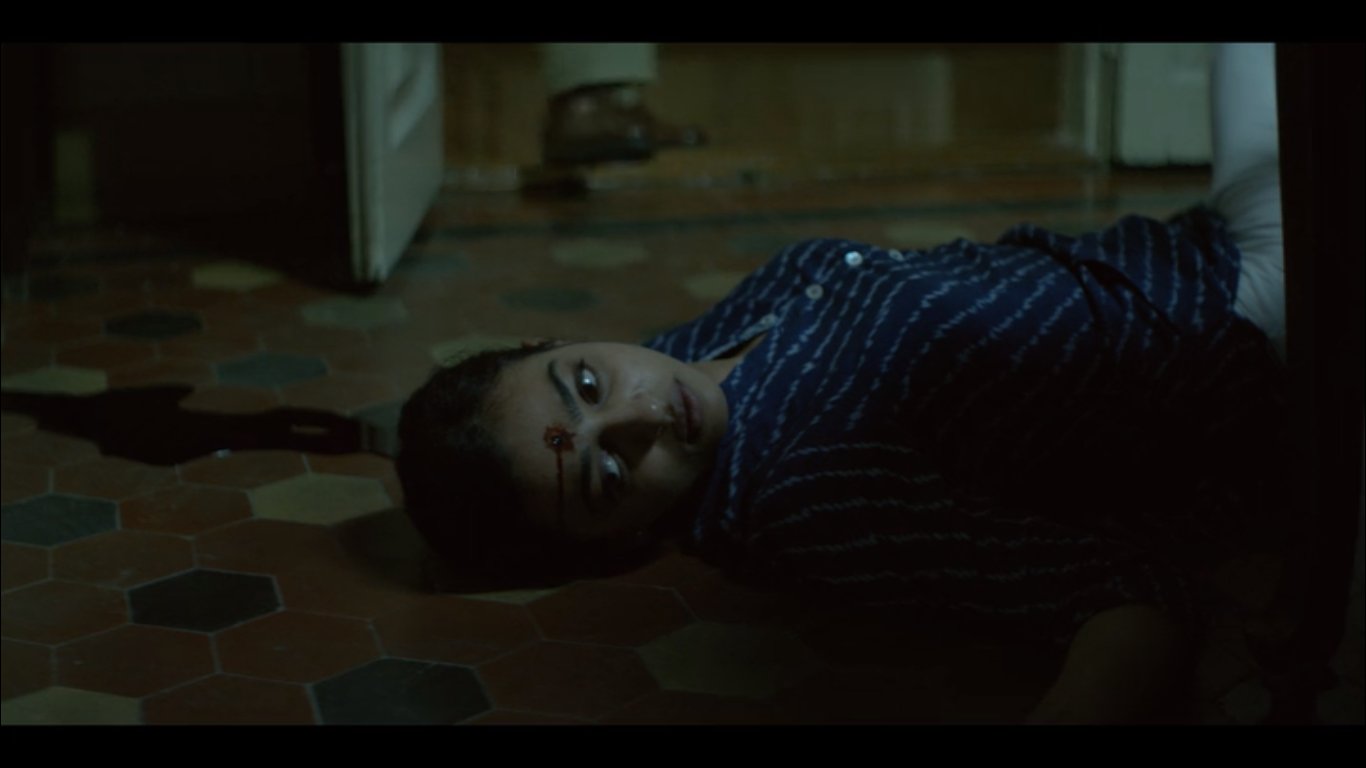 It is not difficult to imagine a second season where the remaining main characters are killed as easily as the side characters. 
6. References to controversial political and religious moments in Indian history.
The show makes multiple references to Indian history and the role of politics in shaping it.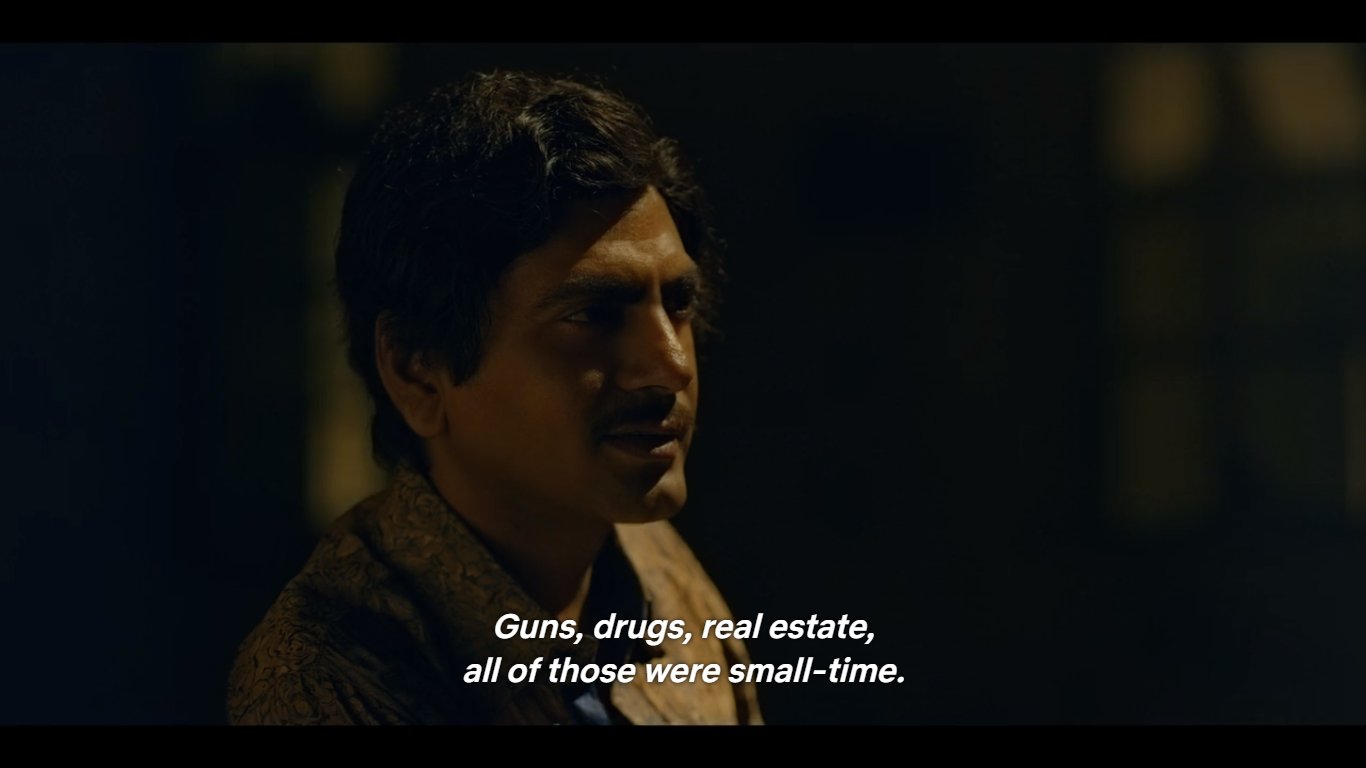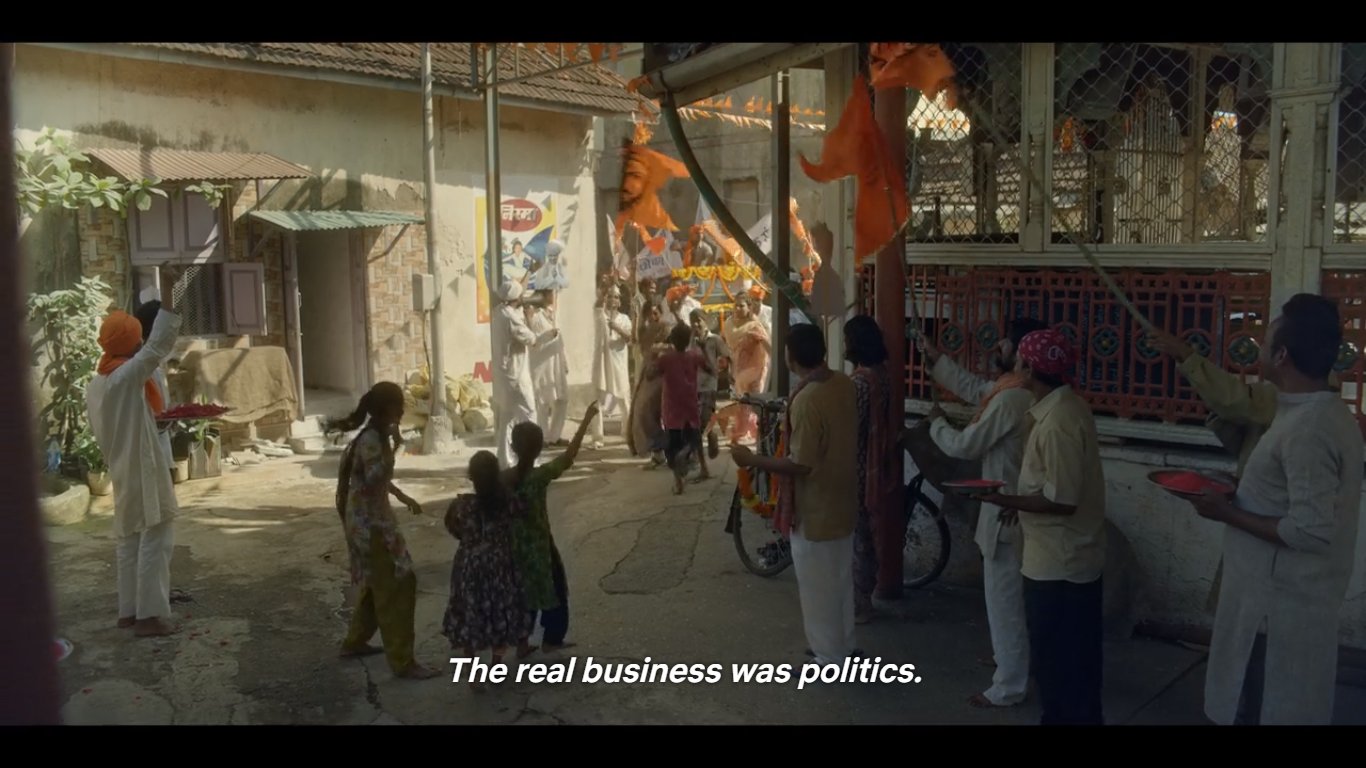 There are no obscure references, but a realistic description, with the use of archival footage, to show what India went through at the time.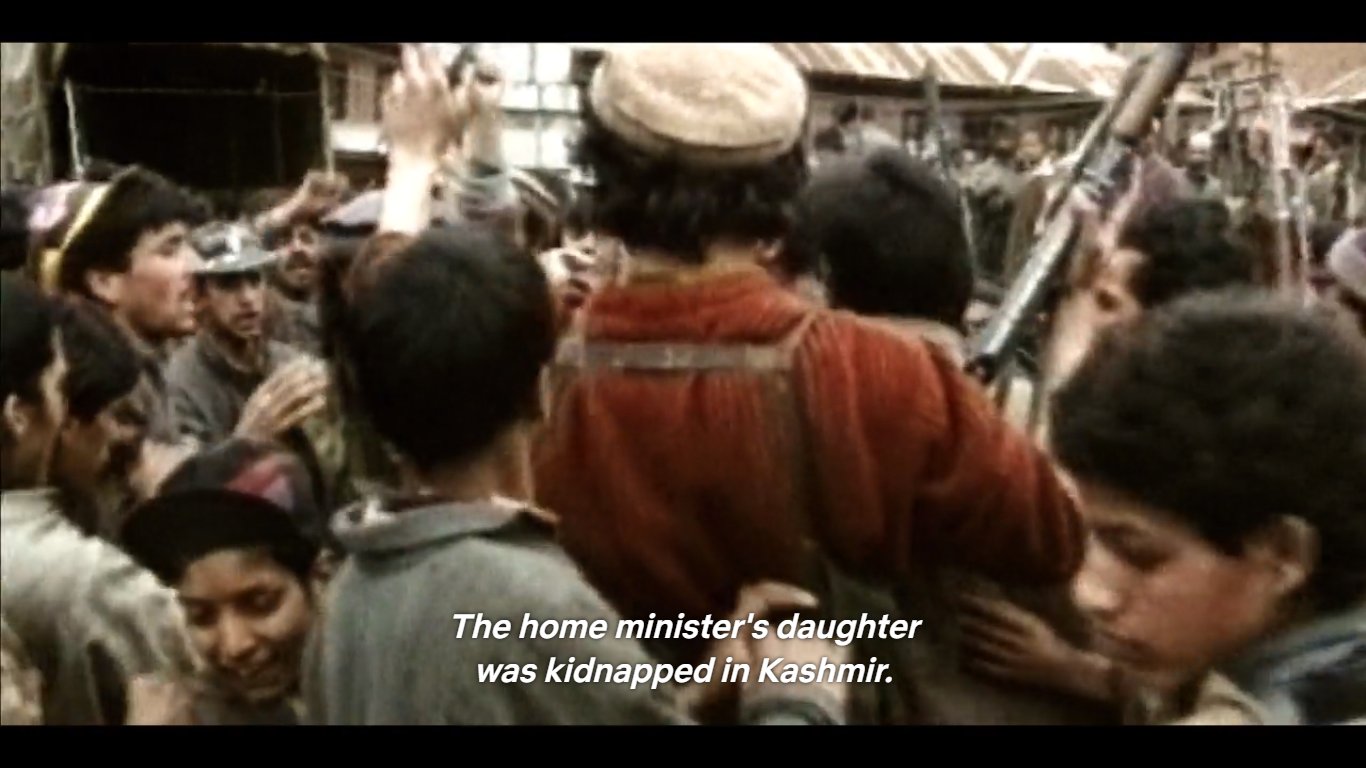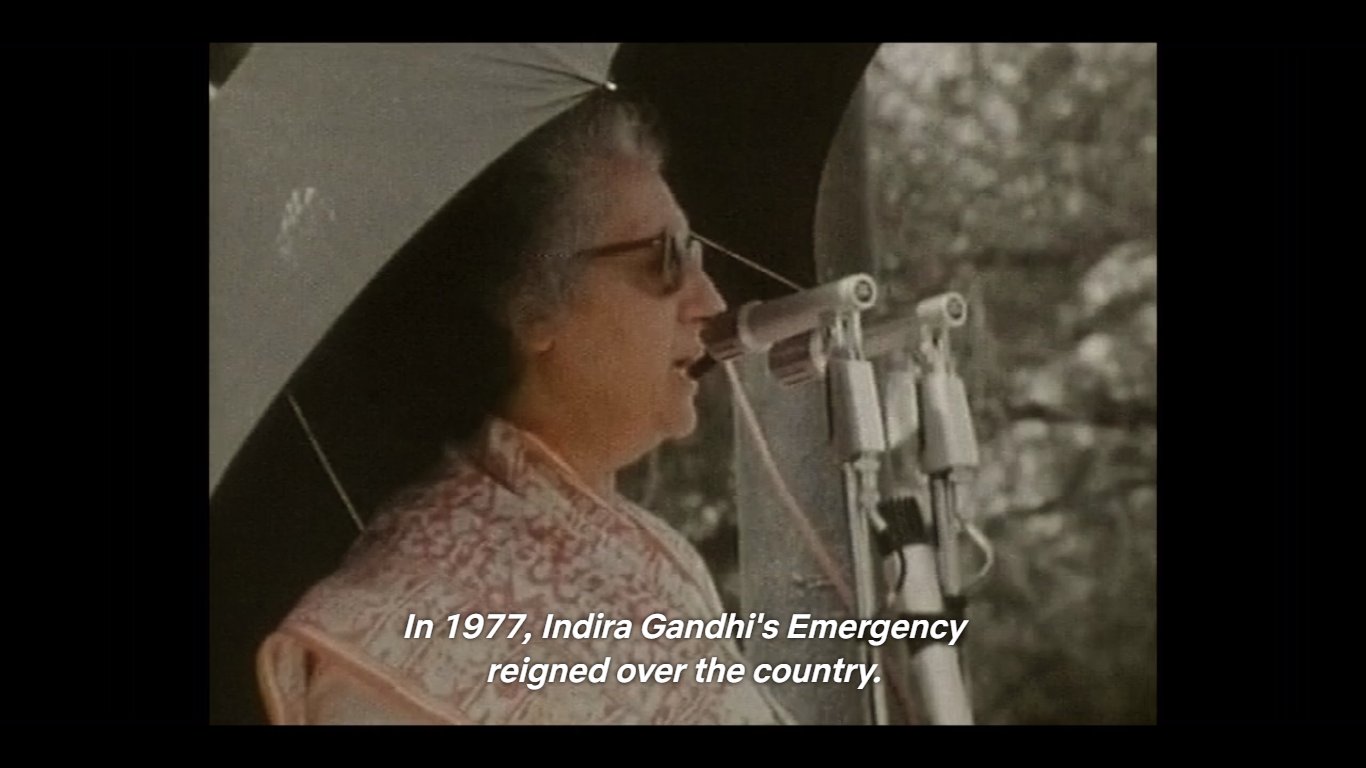 Following are some of the cases that the movie references explicitly:
The Shah Bano Case
Gaitonde clearly remarks on how India's former Prime Minister, Rajiv Gandhi, overturned the ruling of the infamous Shah Bano case (she had filed a case against her husband for unlawful divorce) that lead to her death.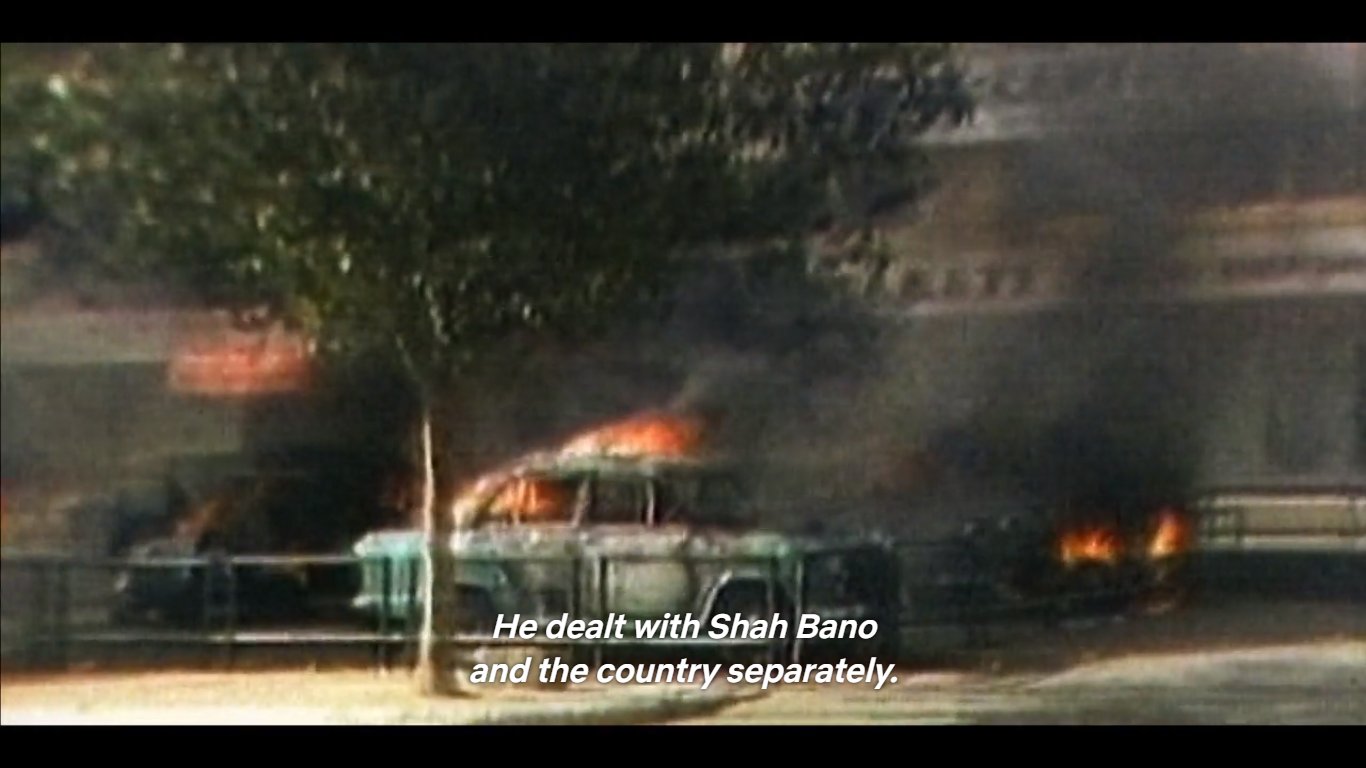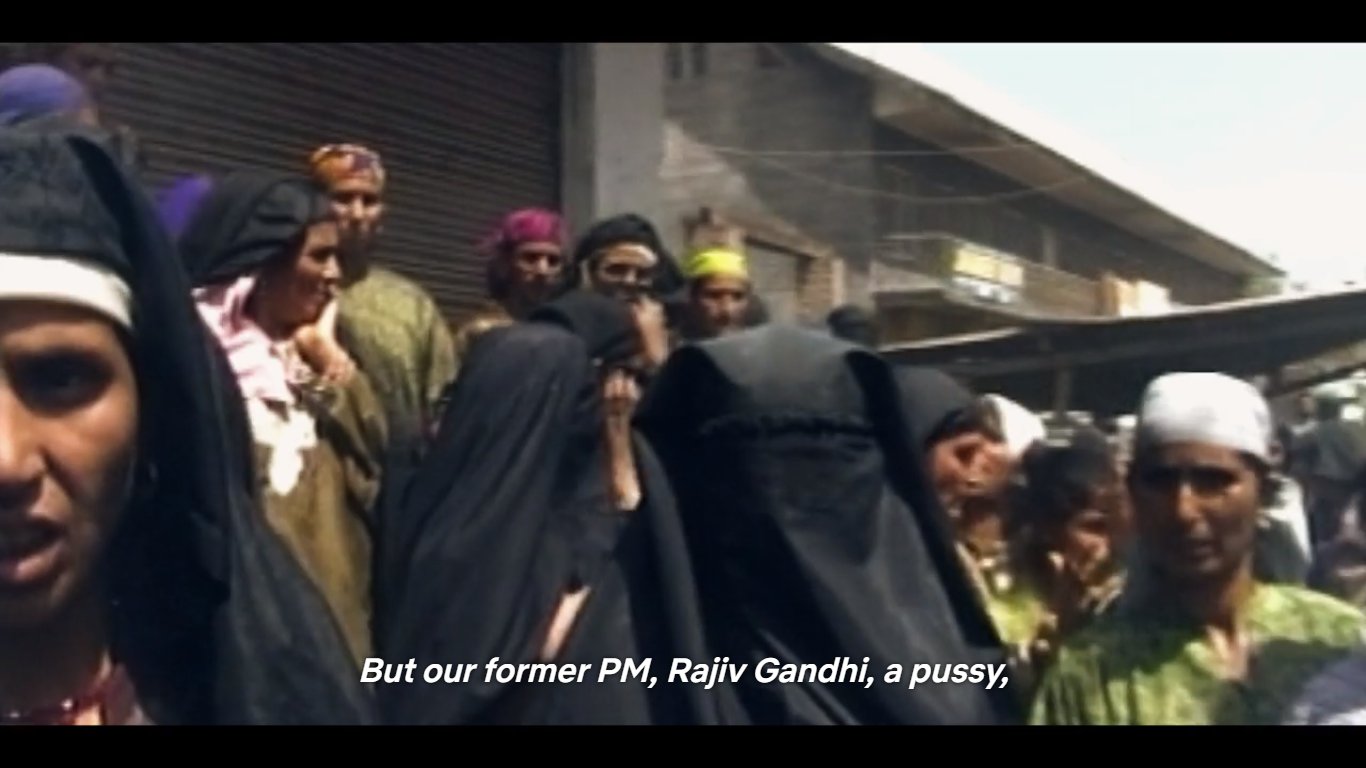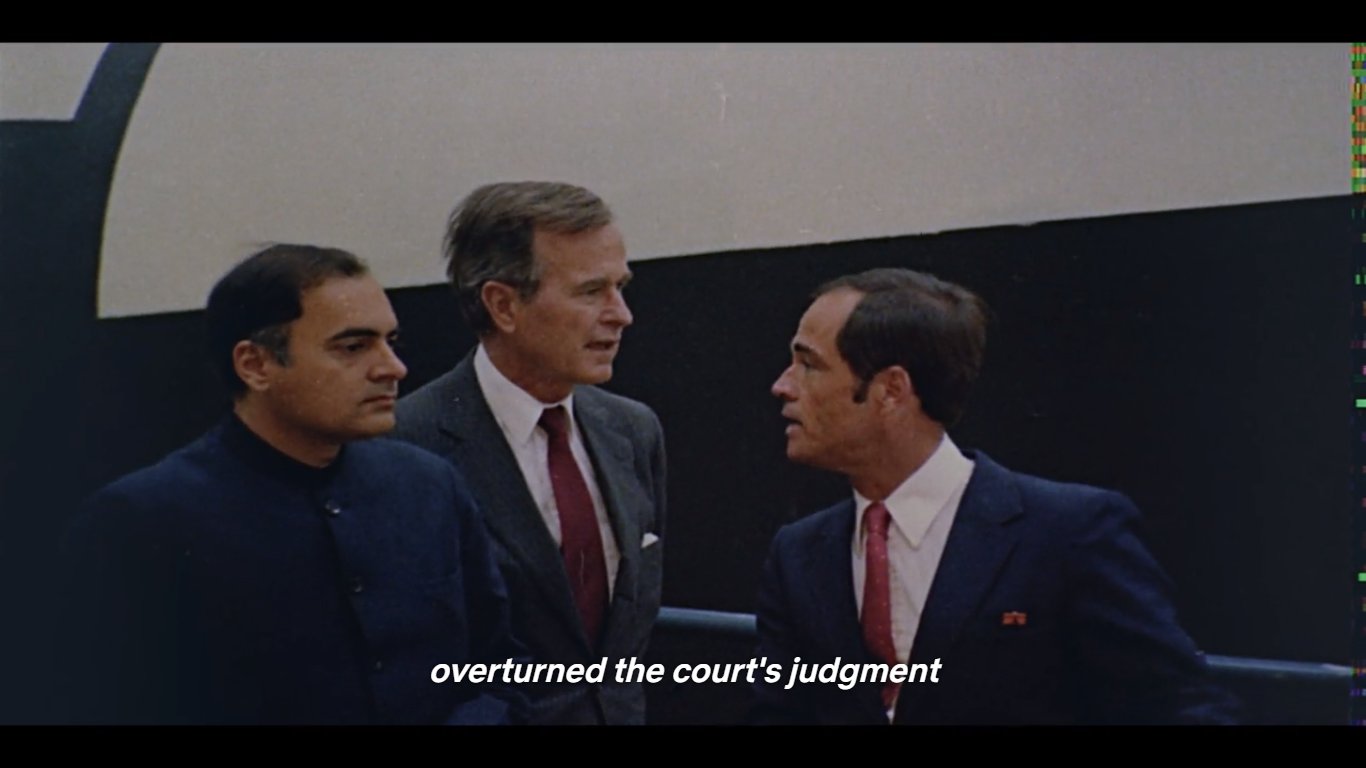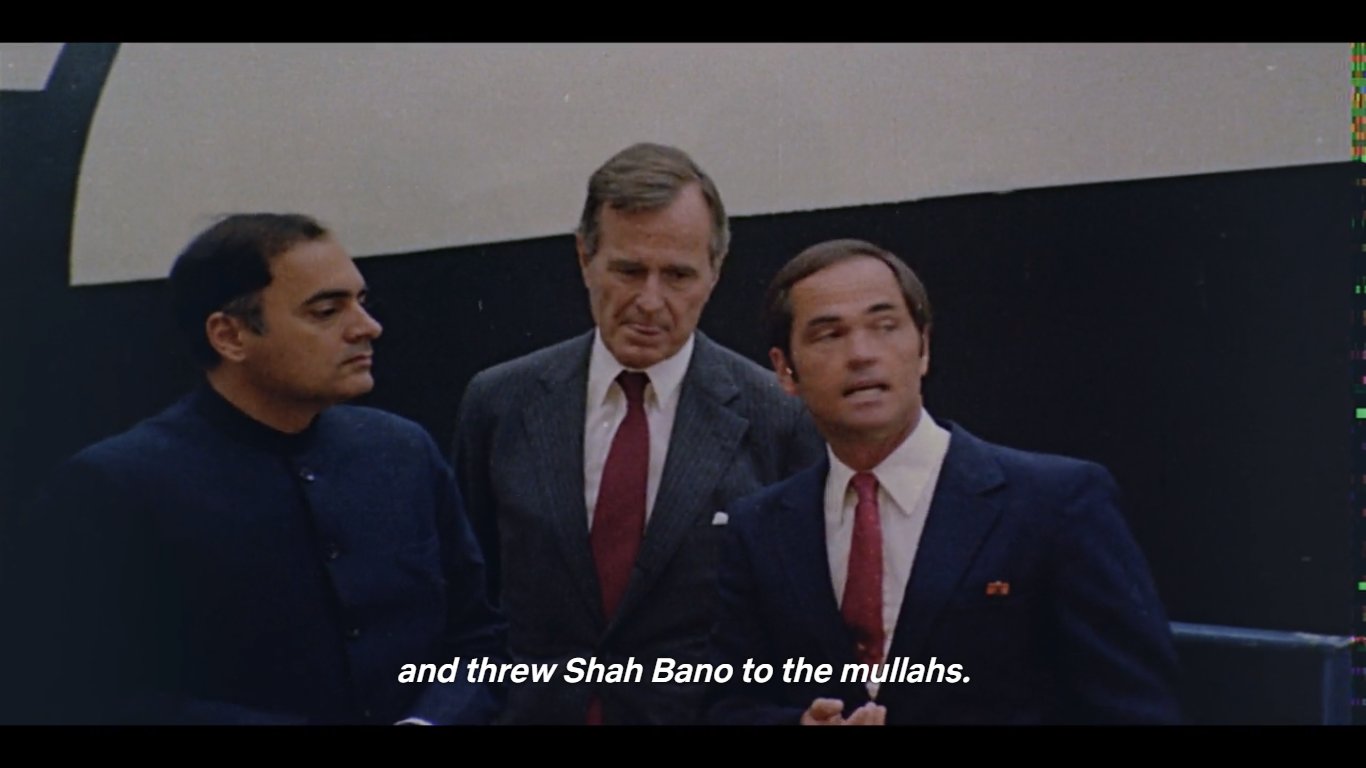 The Babri Masjid Case
Gaitonde also takes the audience through the infamous Babri Masjid Case and the communal riots that followed.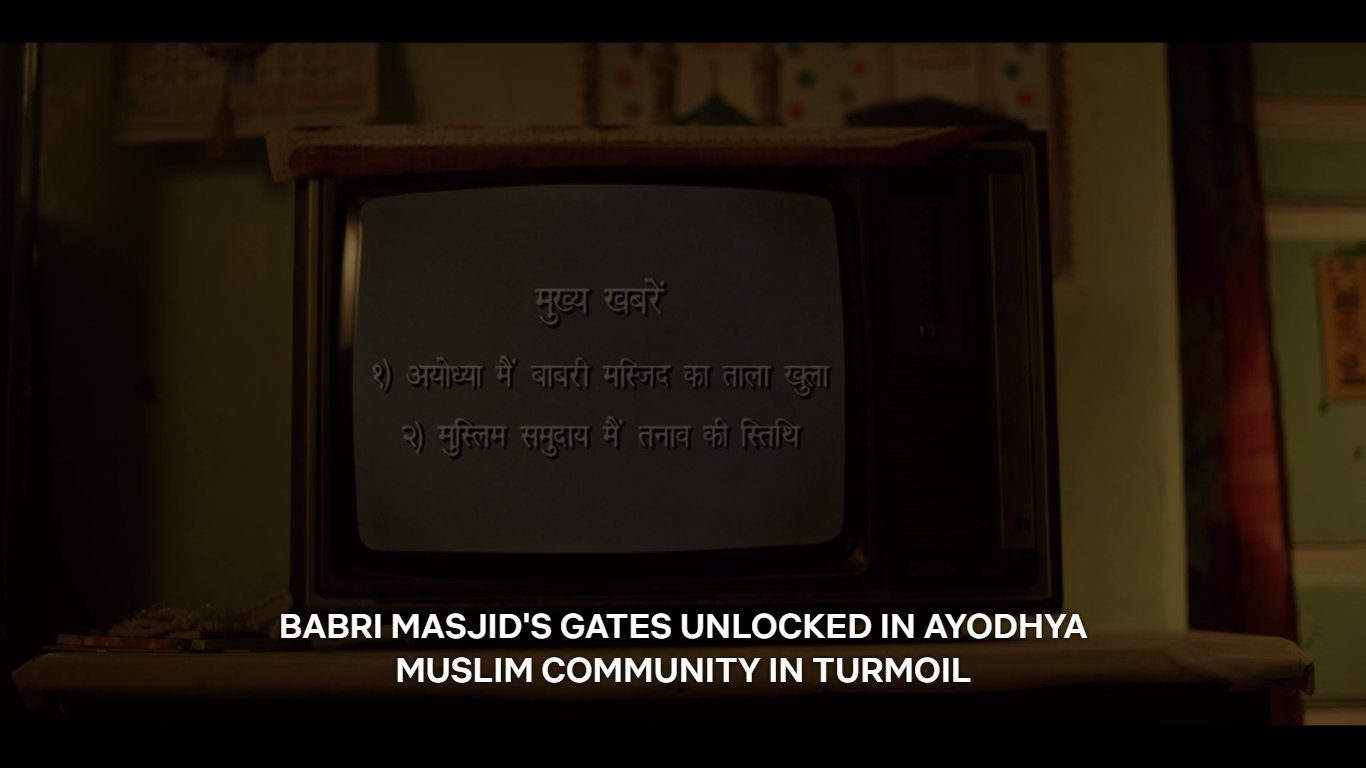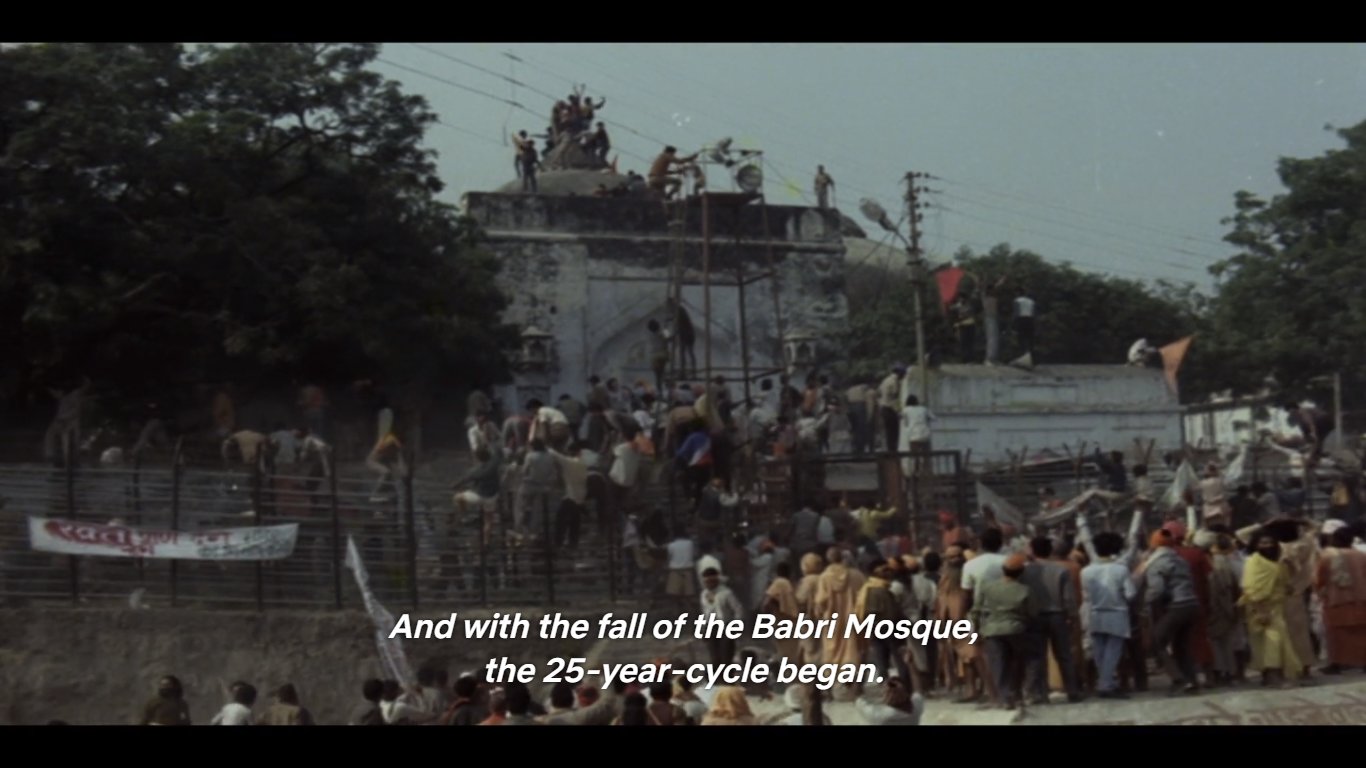 It also highlighted the impact of the Babri Masjid demolition on the Indian public.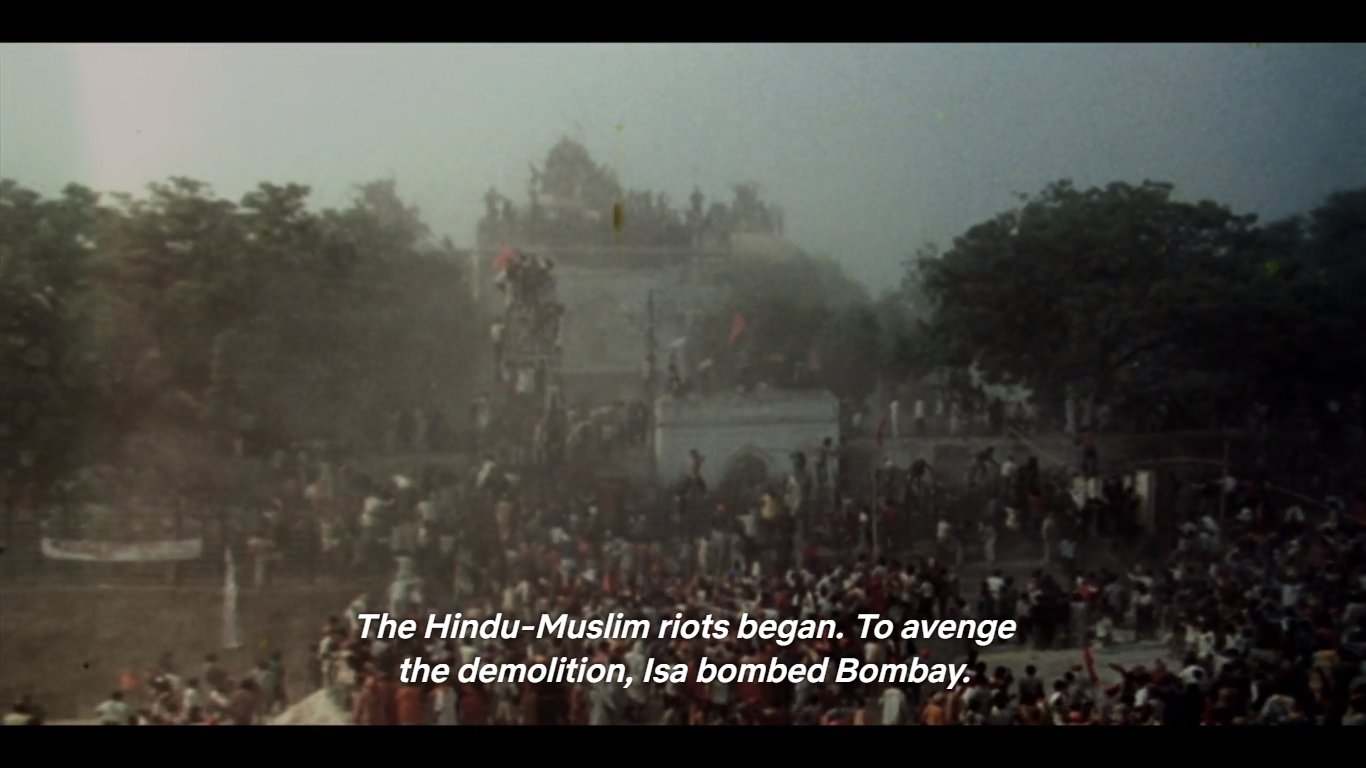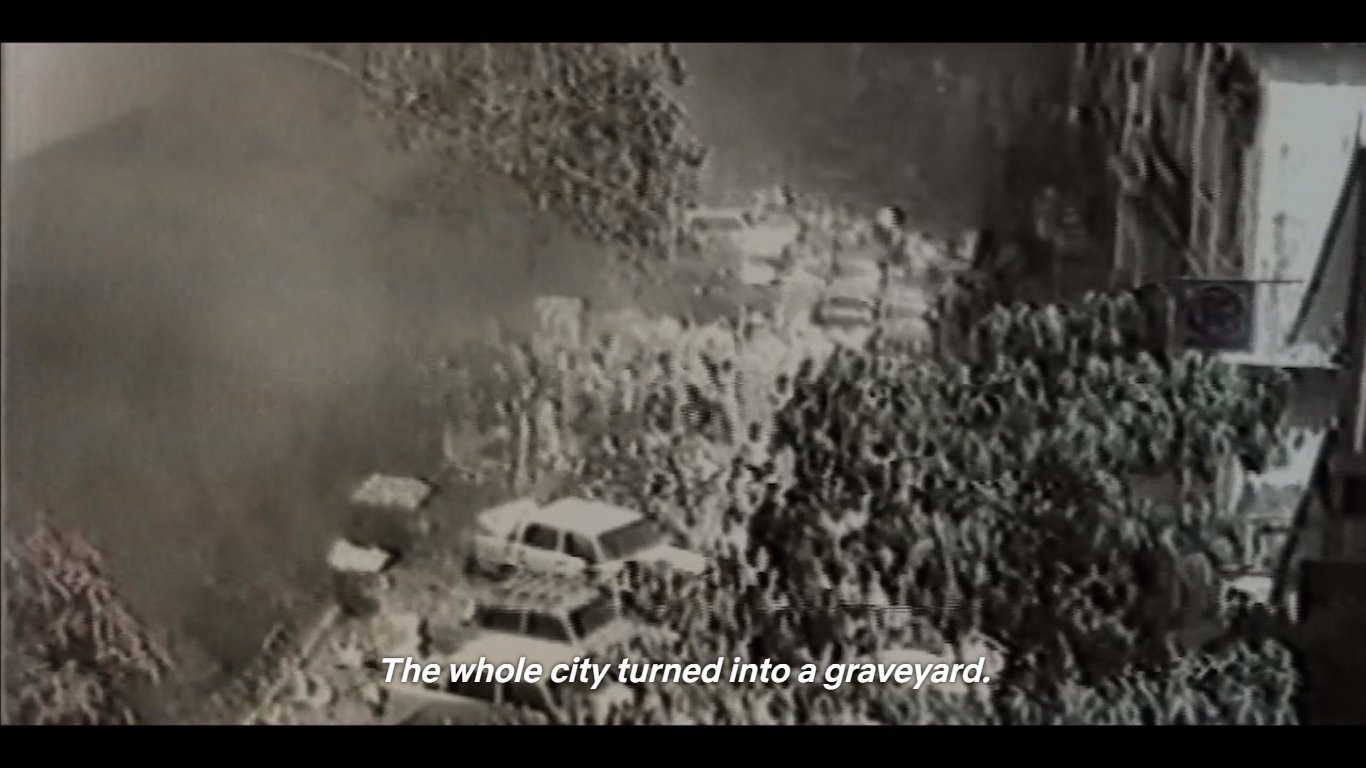 The Mandal Commission Case
When India first introduced the OBC reservation, people of general caste revolted by self-immolation.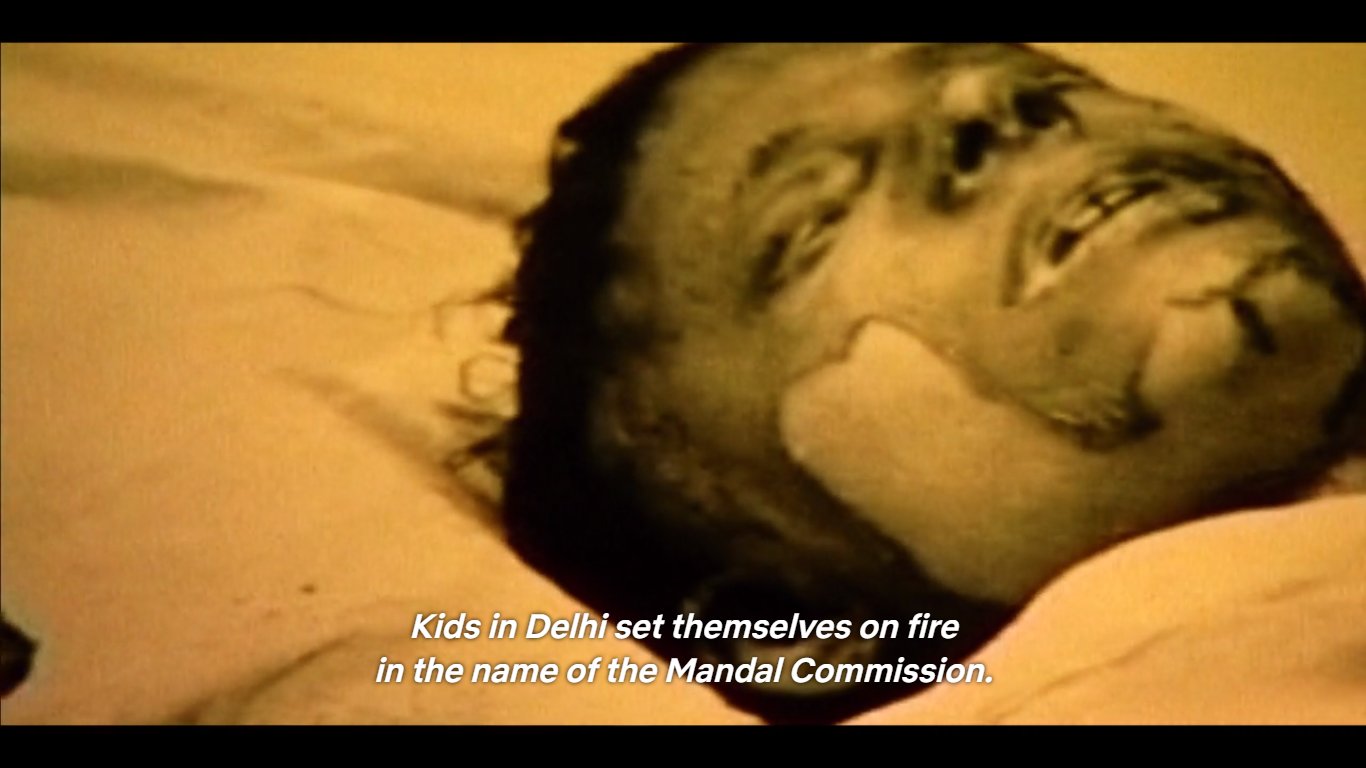 Legal Sterilization Scheme
As Nawazzuddin says, "sarkar logon ke lund kaat ke le ja rahi thi." 
The sterilization scheme introduced in 1977 to control population had a botched execution and claims were made that people from the lower strata were forced to get sterilized.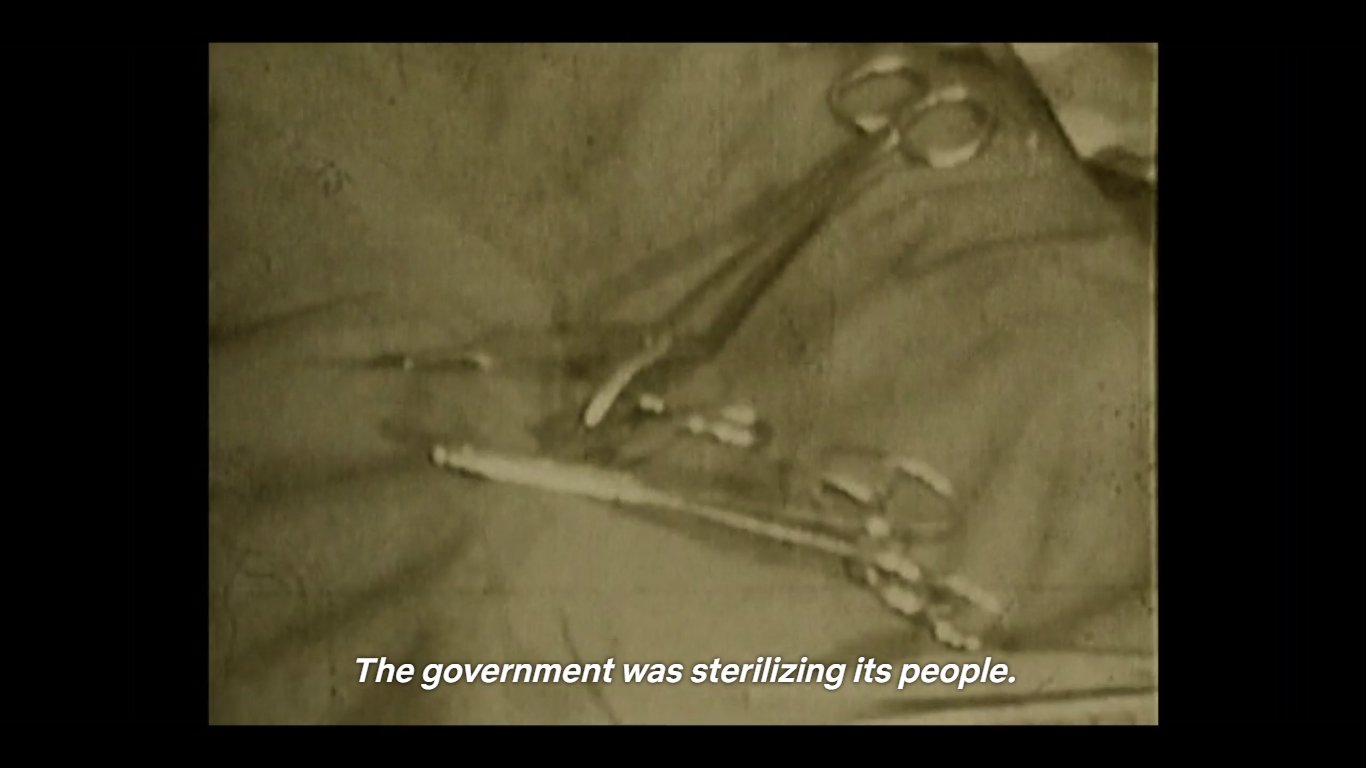 The Bofors Scandal
Another direct reference is made to the infamous Bofors Scandal that former PM Rajiv Gandhi was linked to.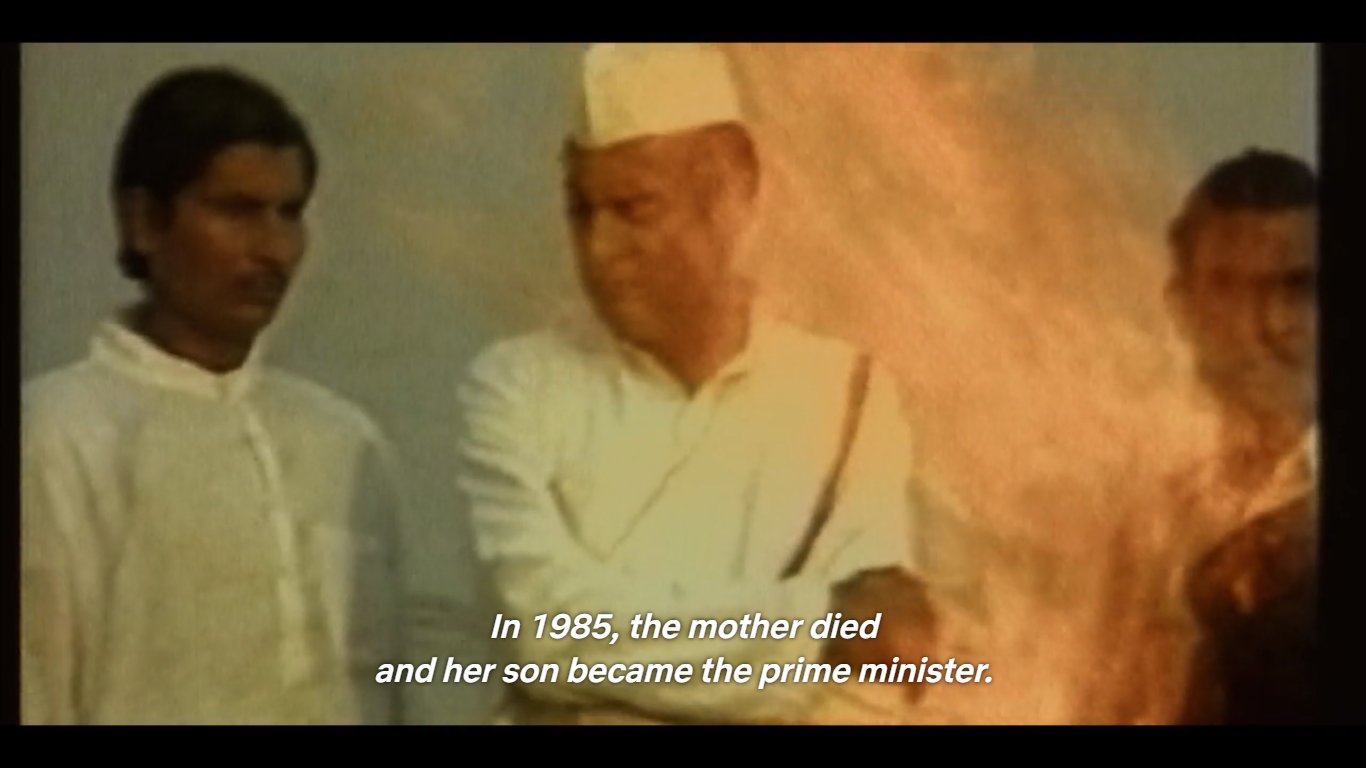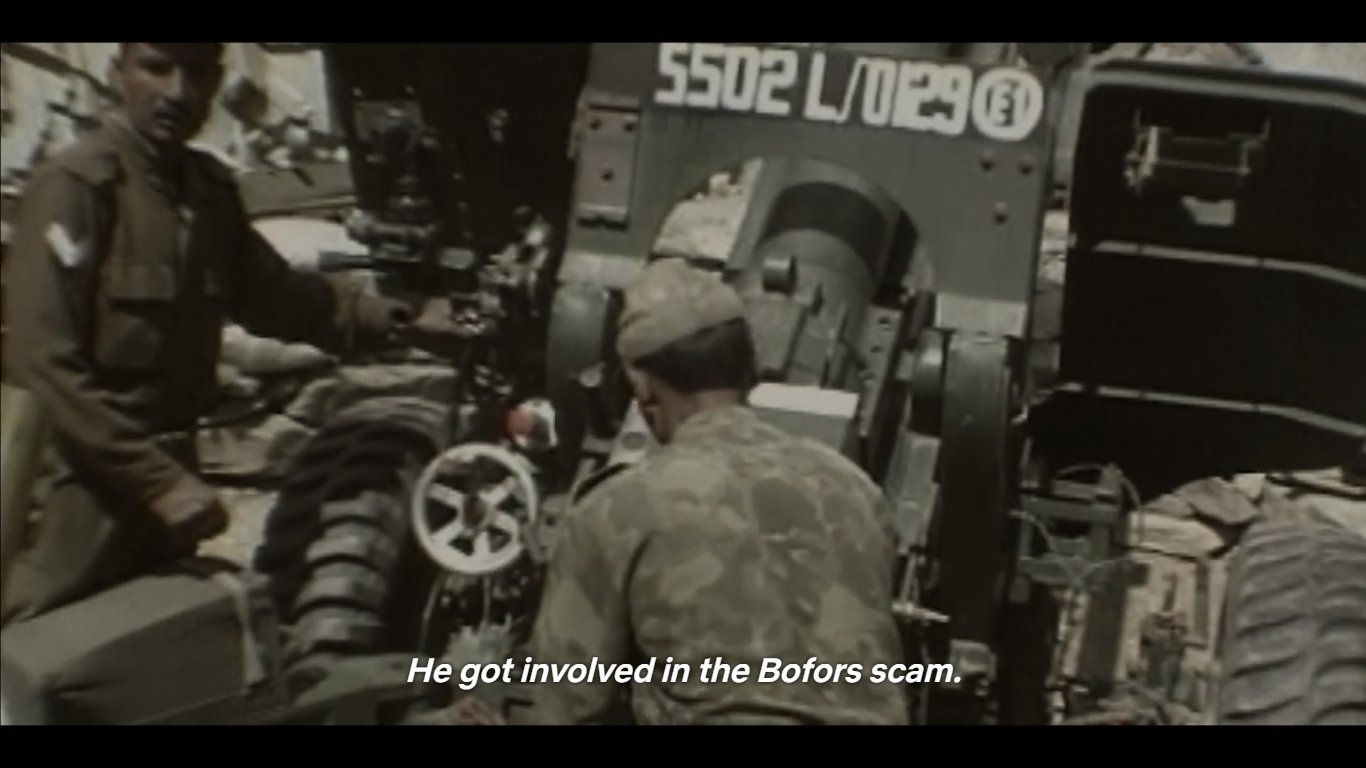 Usually, only the people in power comment about the events that shape up our society, when it is actually the common man who suffers the real brunt of such acts. 
By running a parallel commentary between Ganesh Gaitonde's ascent to a mafia kingpin and the Indian political history, Sacred Games manages to showcase the effect that political decisions have on a common man's life.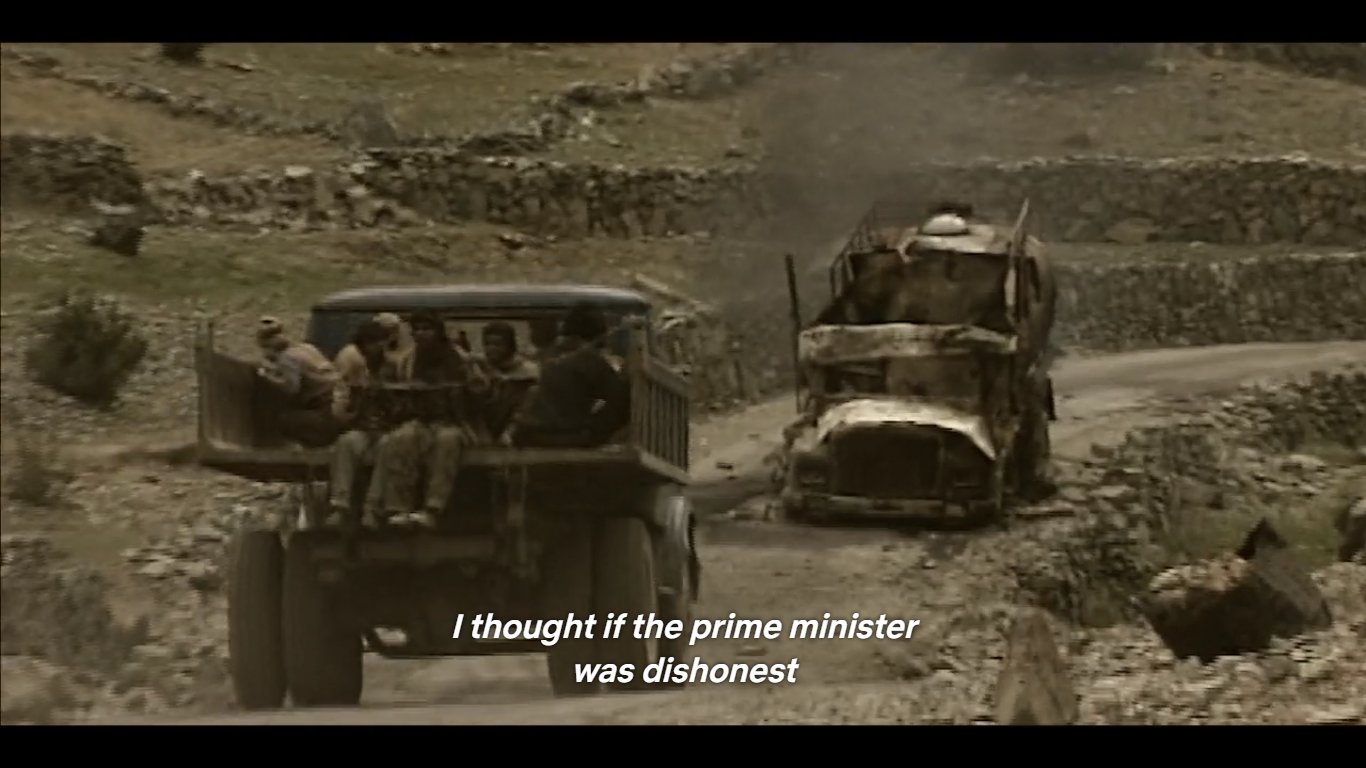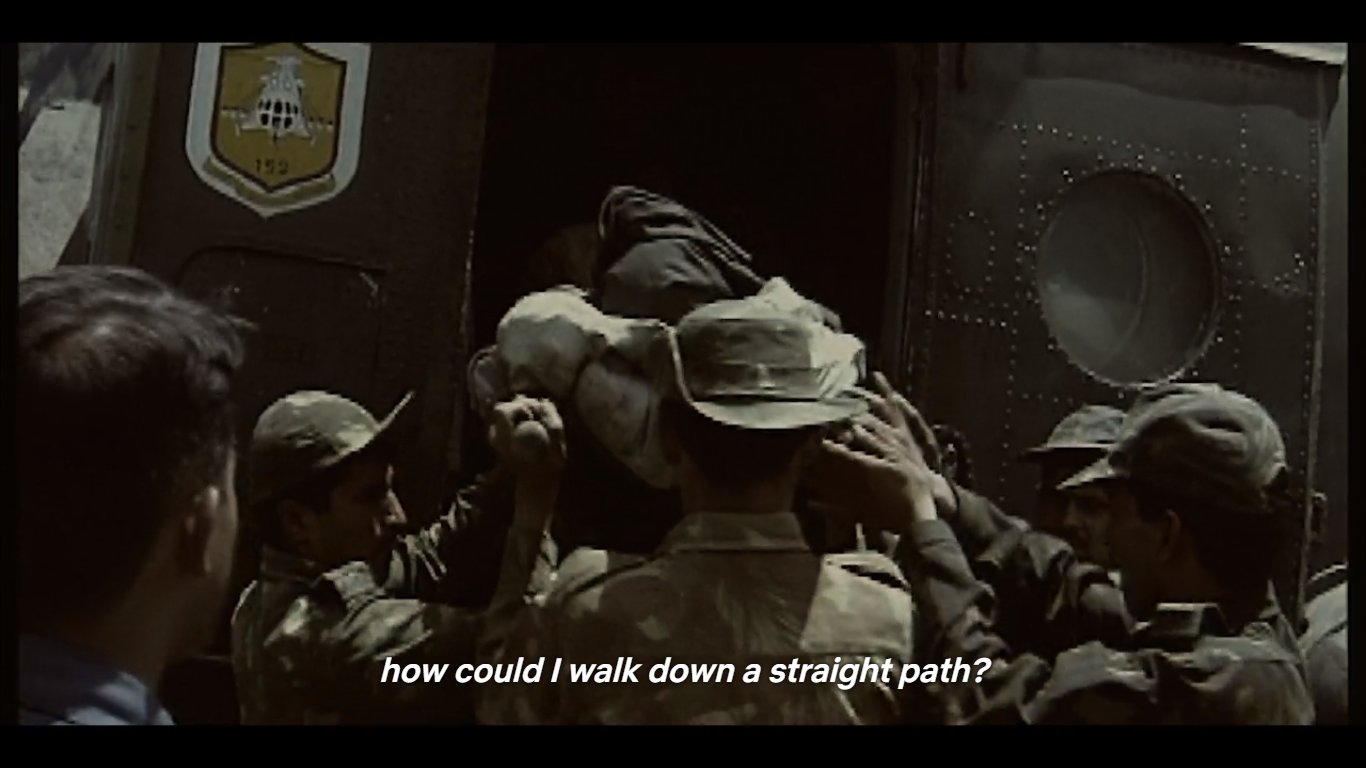 7. The abundant use of hard drugs by Bollywood stars.
Bollywood has often shied away from the depiction of drug use, especially by Bollywood stars themselves (barring Sanju of course).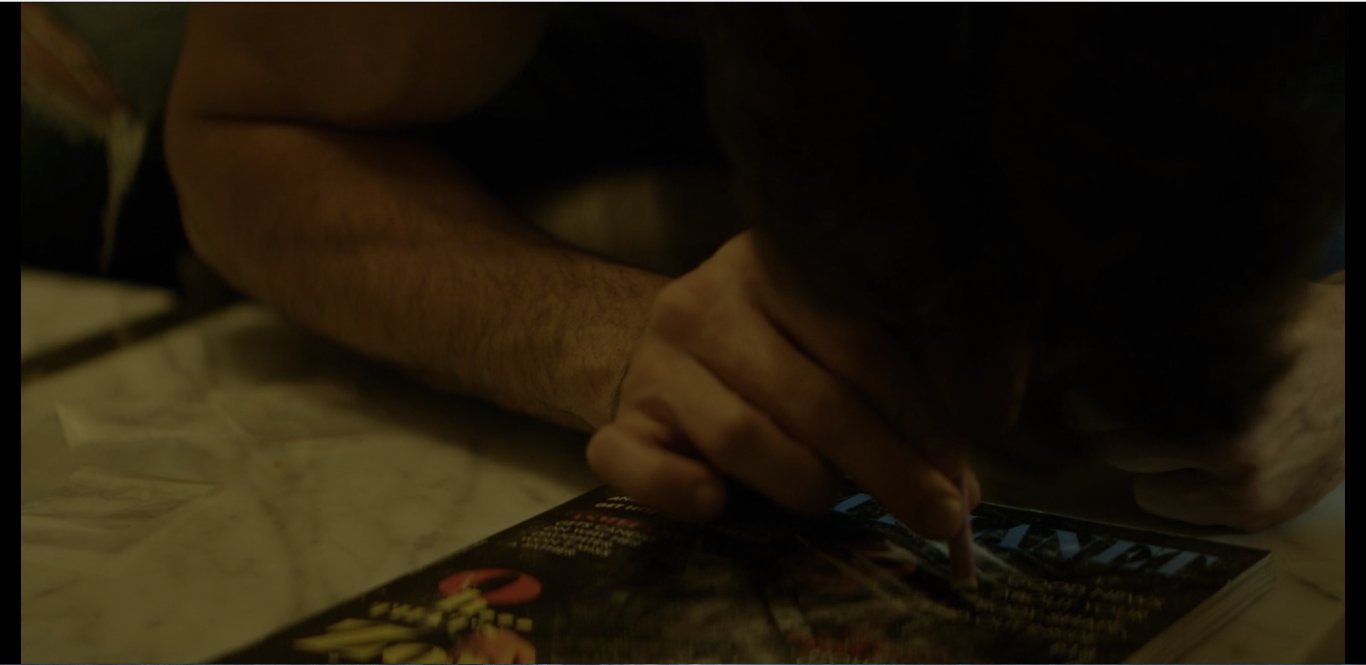 But in Sacred Games, Karan Wahi is shown as the spoilt star kid who parties and snorts in abandon. 
8. The depiction of sexual fetishes among Indians. 
Although many factions of Indian society would like to believe that BDSM is a foreign concept introduced by Fifty Shades of Grey, it is far from the truth and Sacred Games highlights just that.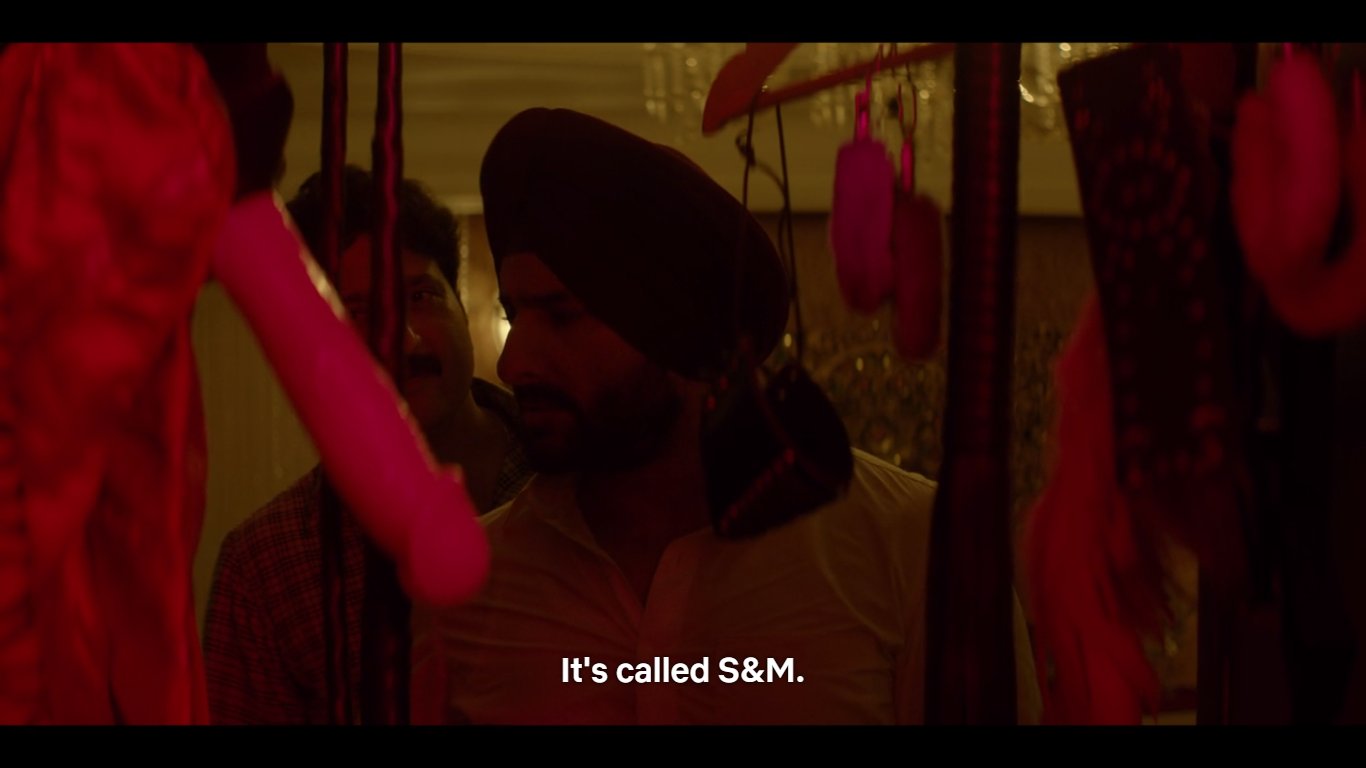 Similar Read: Best Games for Nintendo Switch
9. The inherent racism that characters display without realising.
Many of us have unconsciously internalised racism and unless we continuously work towards changing our perceptions, we can't evolve as better humans.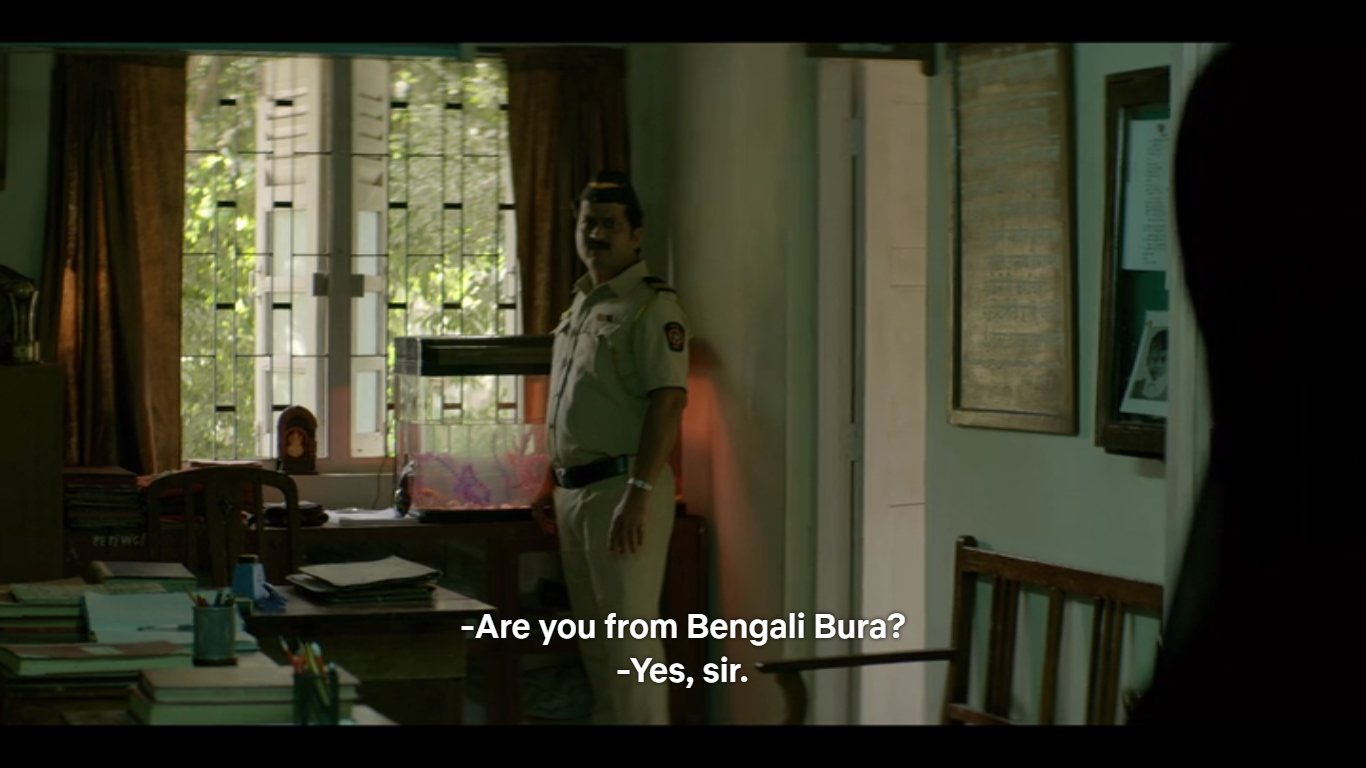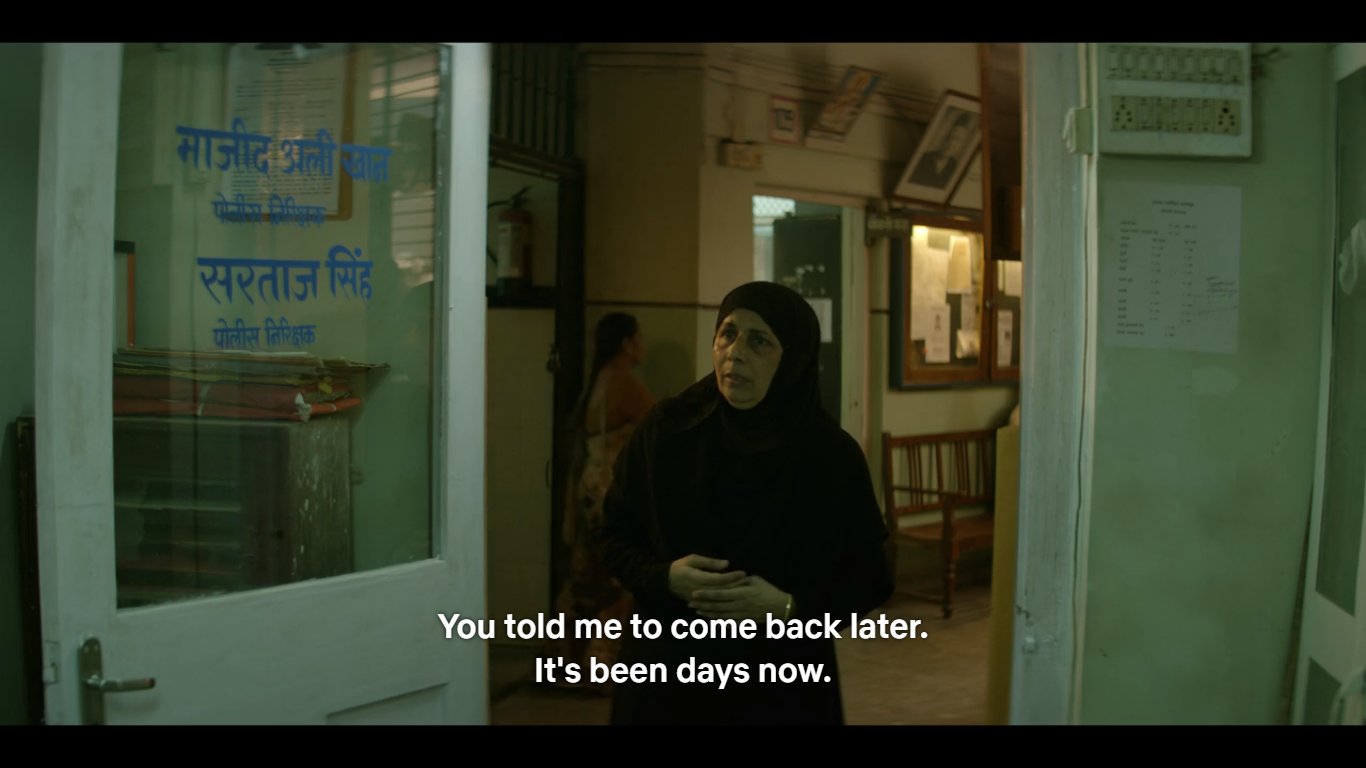 The character of Constable Katekar (Jitendra Joshi) is exactly like that – a dedicated cop and loyal subordinate – he is a good guy who perhaps does not even realize that he is being racist to Bangladeshi refugees until his racism costs a person's life.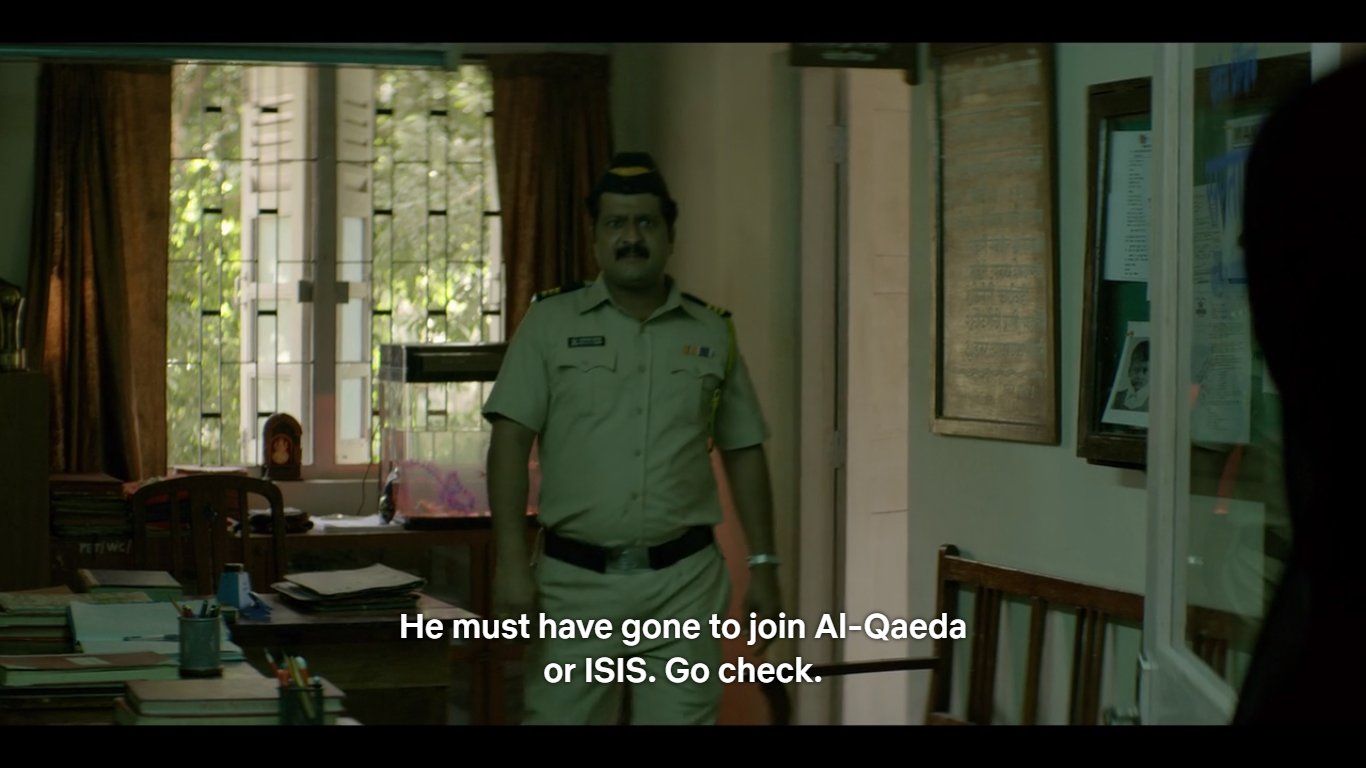 10. Clear examples of how religion is used as a tool, especially in politics
Religion has often been used as a tool to drive a wedge between certain sections of people. This strategy has been brazenly depicted in the show.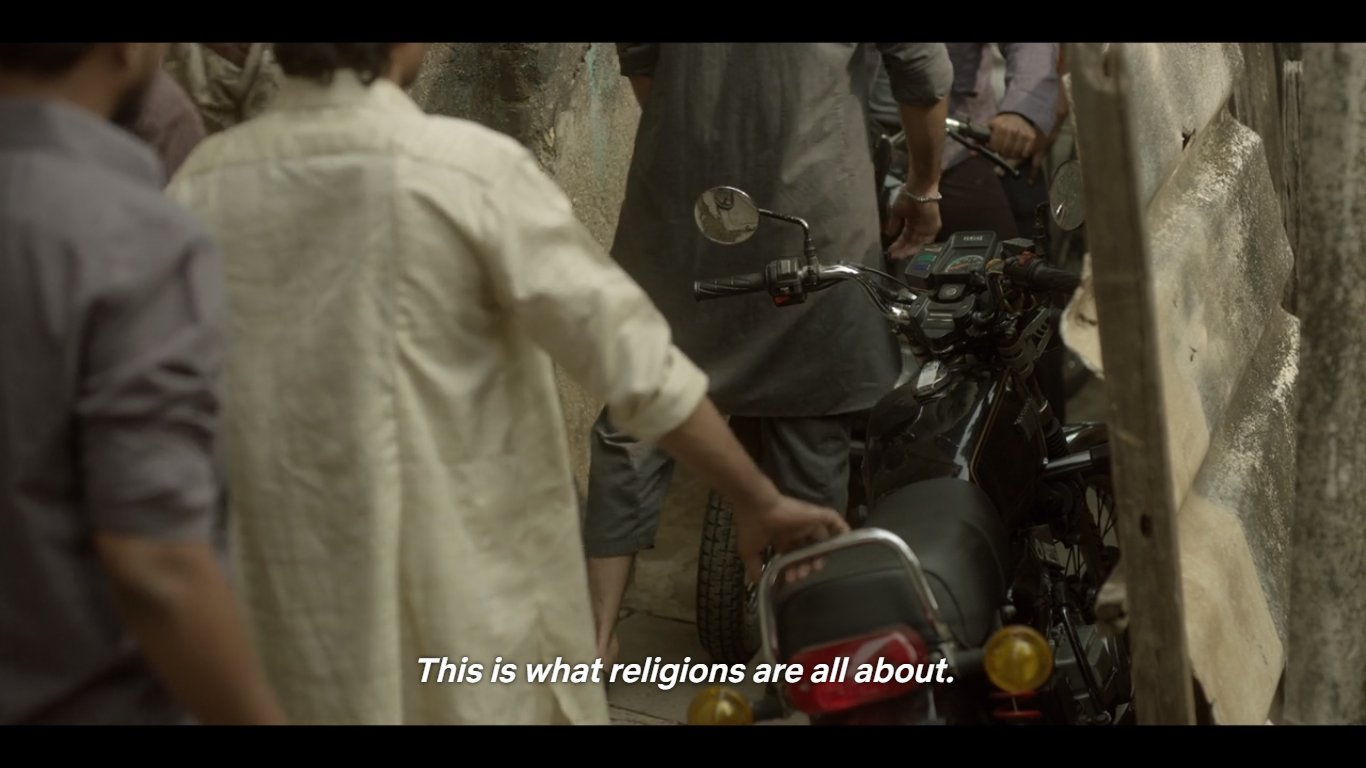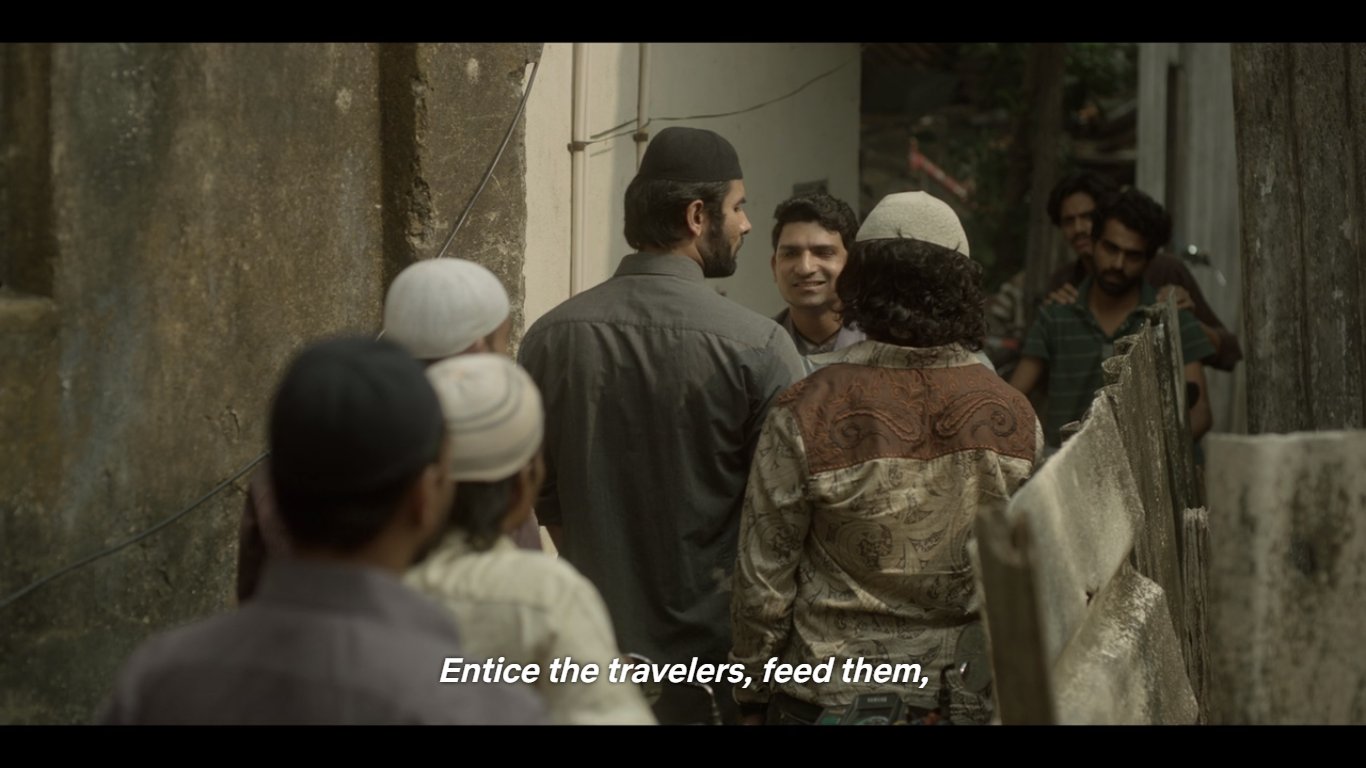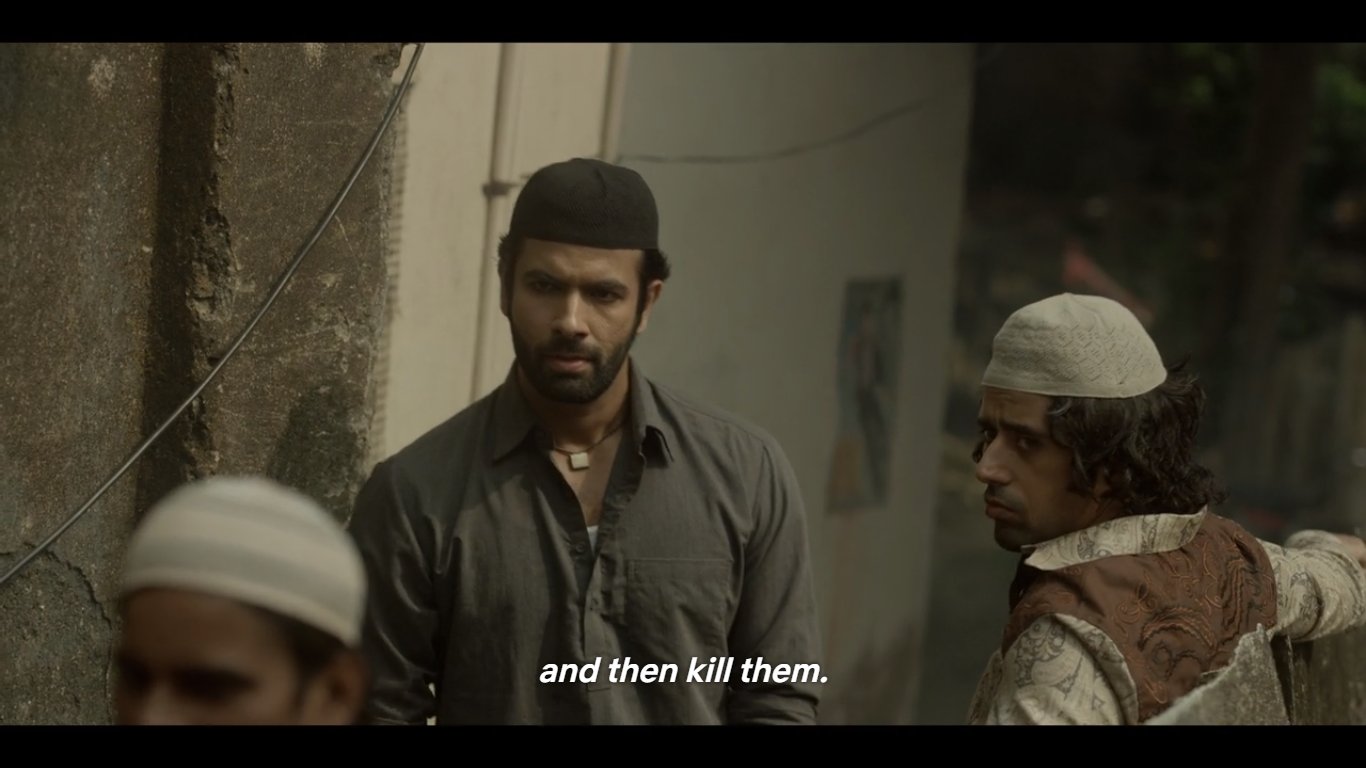 The creators have not highlighted one community, because it has never been one community's fault or responsibility.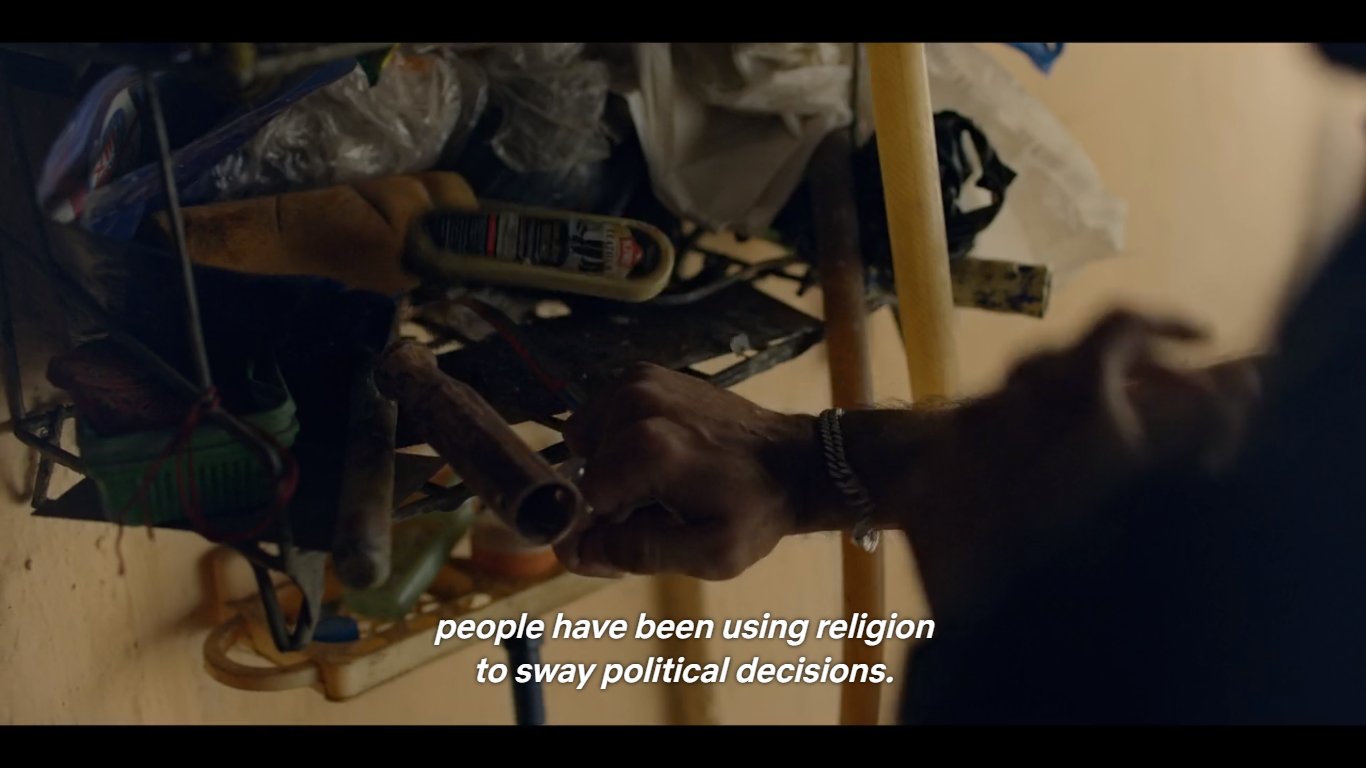 Lynching as religious ammunition is a practice that has been prevalent since pre-independence times. As the creators rightly point out, it takes very little to incite a religiously charged person.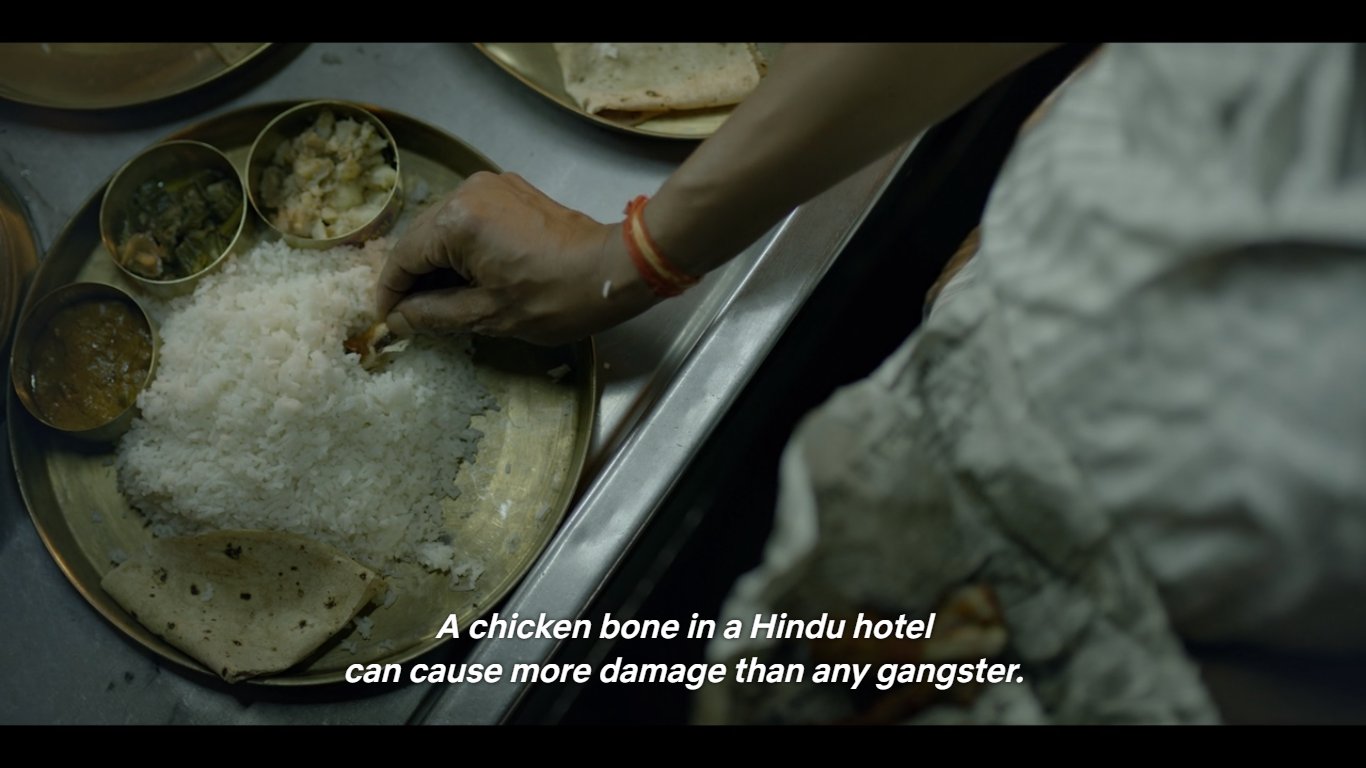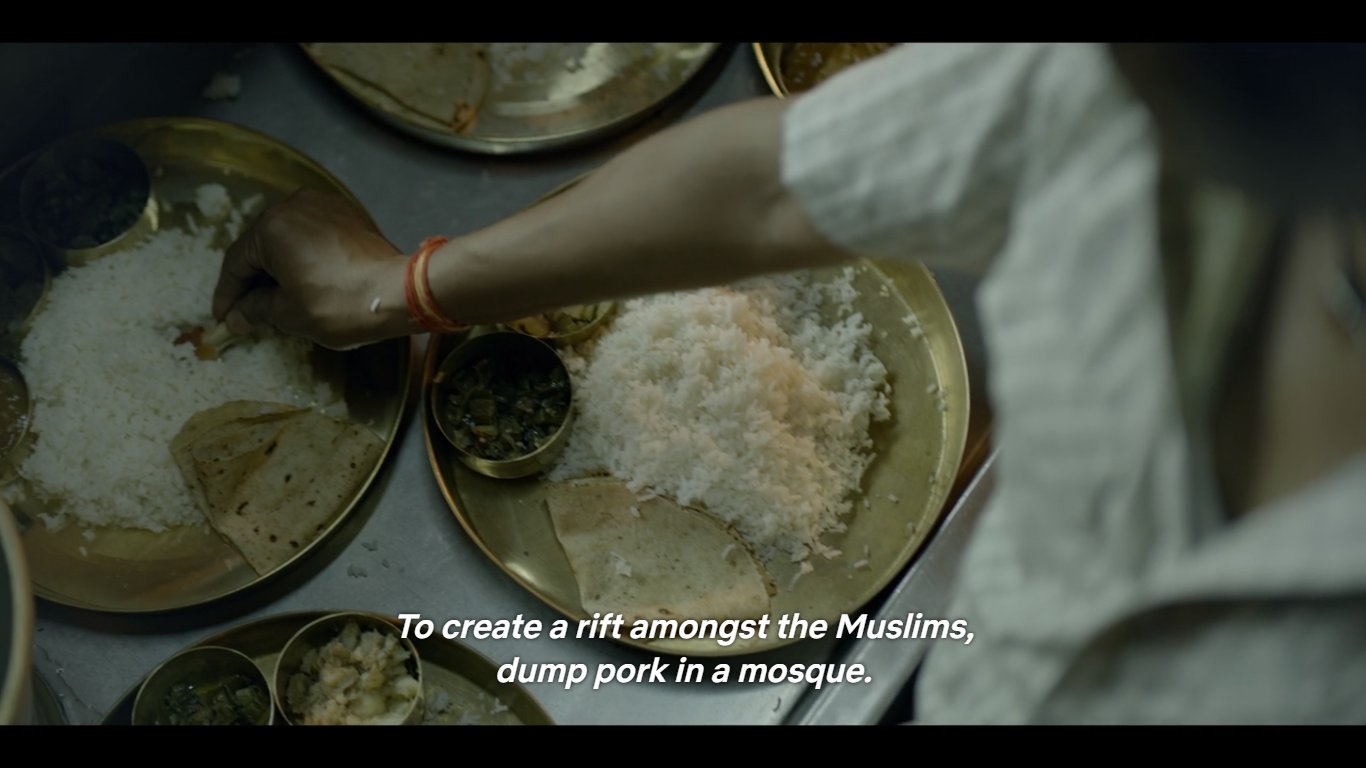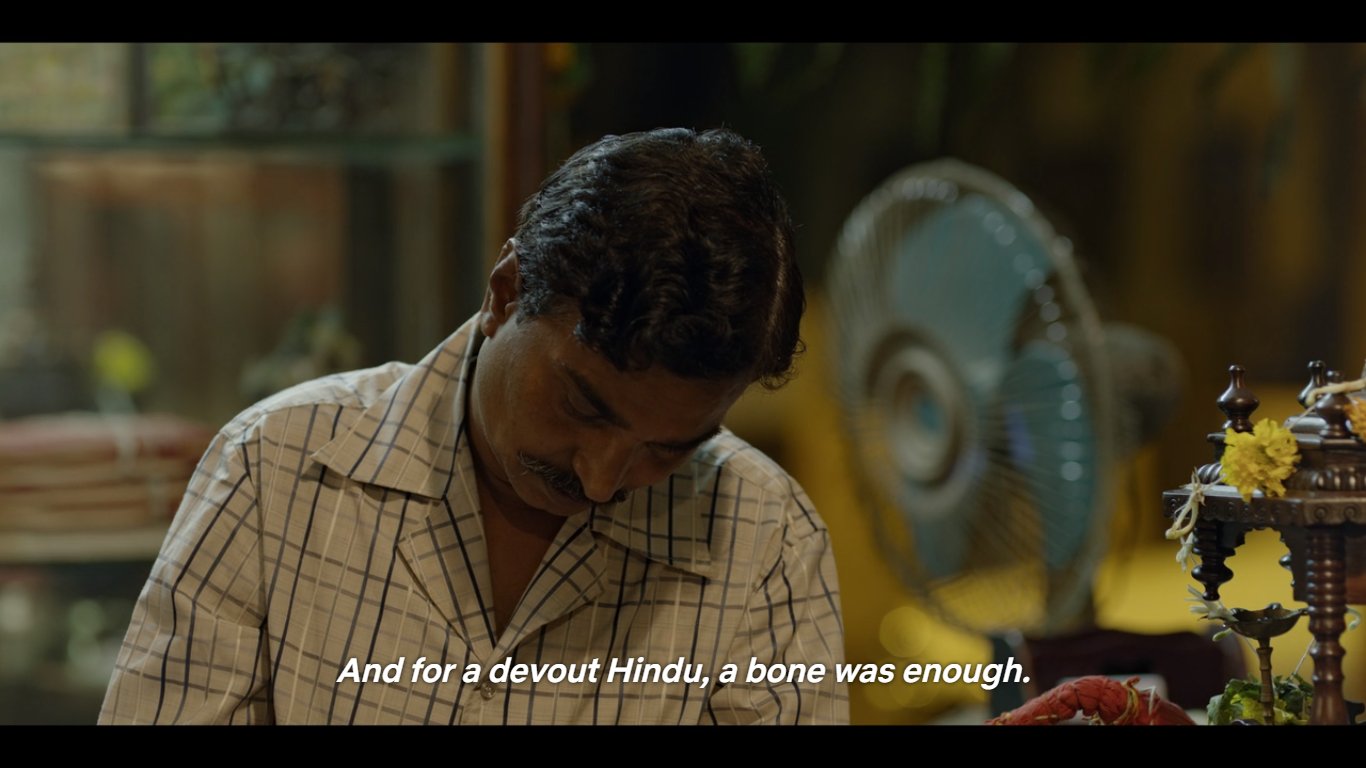 With Sacred Games, Netflix has managed to give India a show that is at par with its foreign originals. 
Its brilliance lies in the way it is steeped in an entirely Indian setting with a city that is not just the backdrop of the story, but rather a central, very tangible element of it. 
It is a character in itself. 
All screenshots from Netflix. 
Similar Read: