We constantly come across standards around age, that define a particular way to live. Marriage is one example, as if not getting married at the 'right age' would mean the end of the world. There are, however, some people who constantly challenge these notions. Samina Ahmed, the actress from Pakistan, is one of those people.
Samina Ahmed is known for her portrayal in Suno Chanda, Kis Ki Aayegi Baraat and her much-loved appearance in Ms. Marvel, among other shows and films. The actress was married to Pakistani filmmaker Fariduddin Ahmed, but they got a divorce few years after the marriage. It was much later, in 2020, when Sabina Ahmed married Manzar Sehbai in an intimate nikah ceremony in Lahore.
"Life is an adventure. There are many ups and downs in life, and discovering things together, as well as discovering each other is a very enjoyable adventure."

Samina Ahmed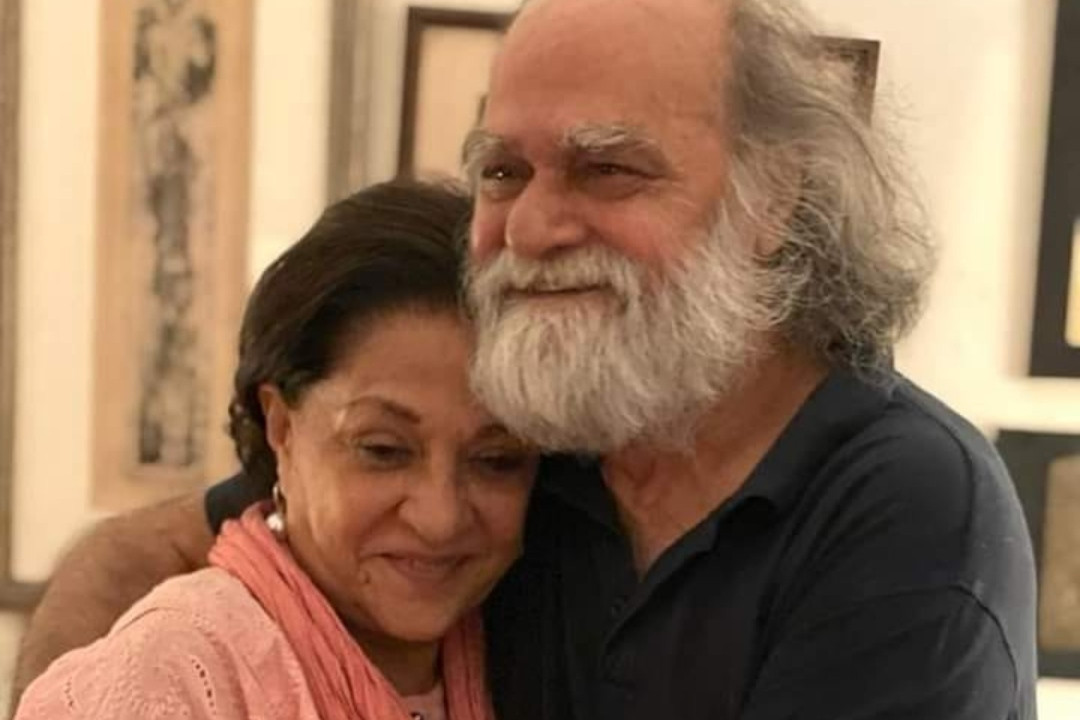 The actress got married again at the age of 72, which was a perfect example of how age is no barrier for love. The couple has often talked about their relationship and how they decided to get married. People on the internet had reacted to the news in different ways. Many trolled Samina Ahmed for getting married at 72, while others lauded their decision.
"[Samina] is a very azad person, and so am I. It is a truly beautiful moment when someone who has reached a certain point in life and has somewhat of an idea of who they are, has a partner who is also aware of these things."

Manzar Sehbai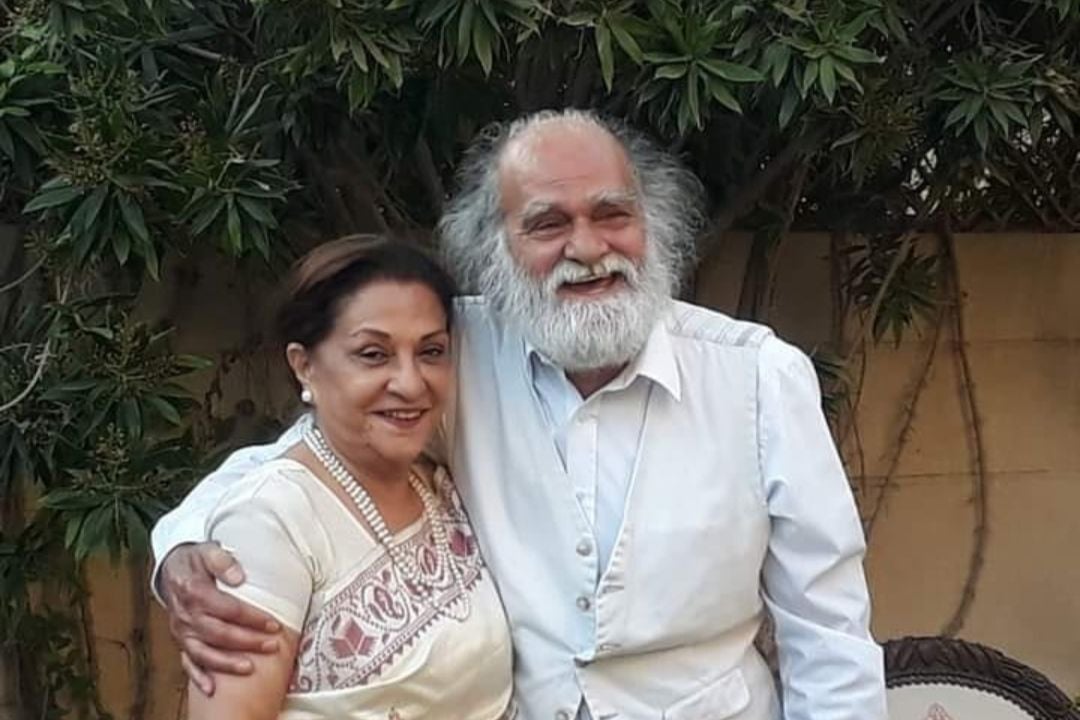 Manzar Sehbai also appears in TV shows and films from Pakistan, and the couple has set relationship goals for the world to learn from.