For someone who has a zero per cent success rate, Sima Taparia has a lot to say when it comes to matchmaking and marriages. But practically speaking, she has earned those bragging rights. Despite the nil success rate, she has three successful seasons to her name on Netflix (blame me, for the hate-watching).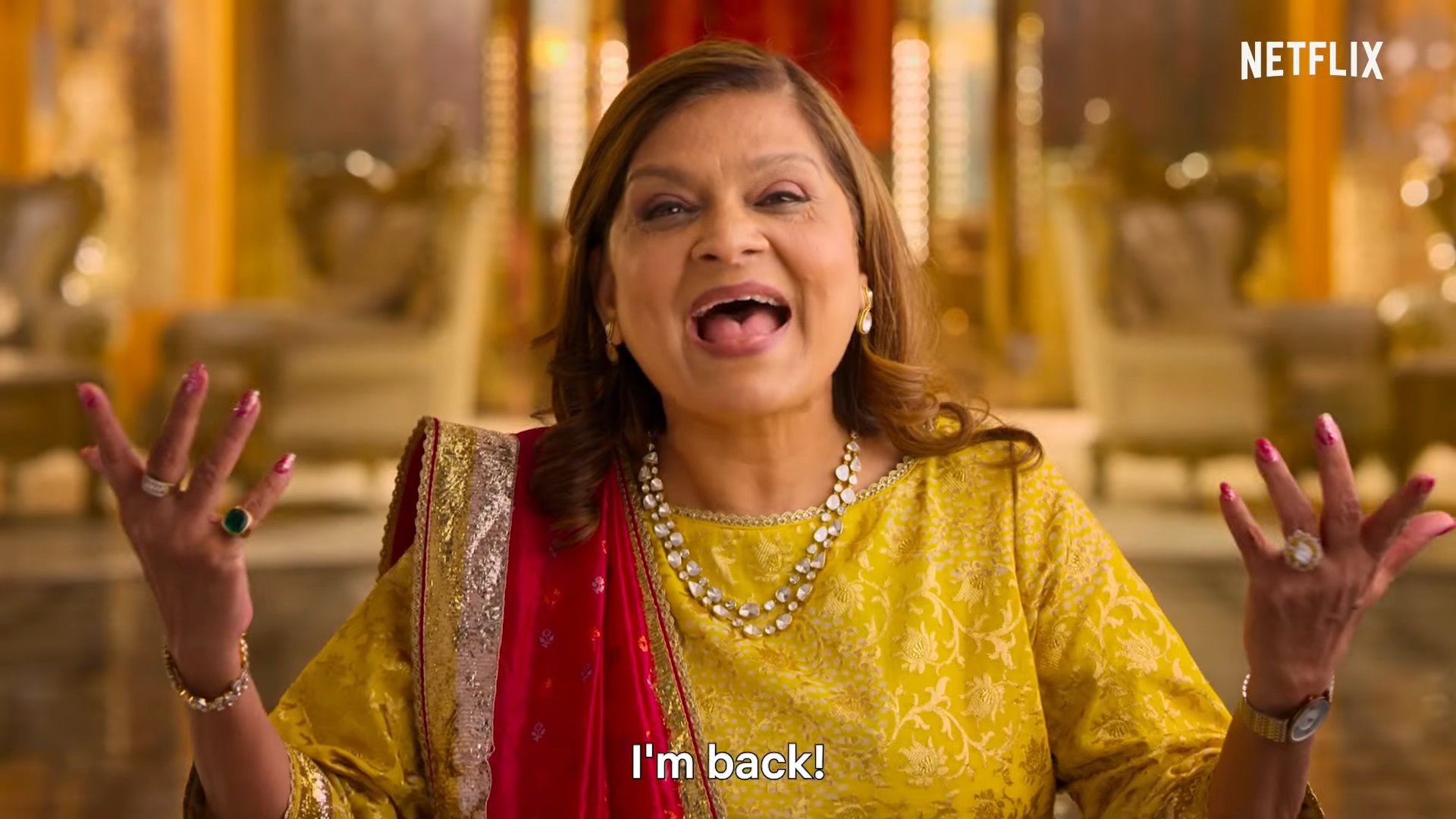 Now that season three of Indian Matchmaking is done and dusted with (and yet, no wedding bells), I did some social media digging and found random videos of Sima Taparia giving tips and tricks for married people. She even extends her knowledge to those who are looking for a life partner. Truly a package!
Some tips are utterly useless, just like her matchmaking skills. While some are practical and that made me wonder why she didn't appreciate it when her clients wanted the same. Anyway, here are seven tips by Sima Taparia that you should follow if you are looking for a prosperous married life.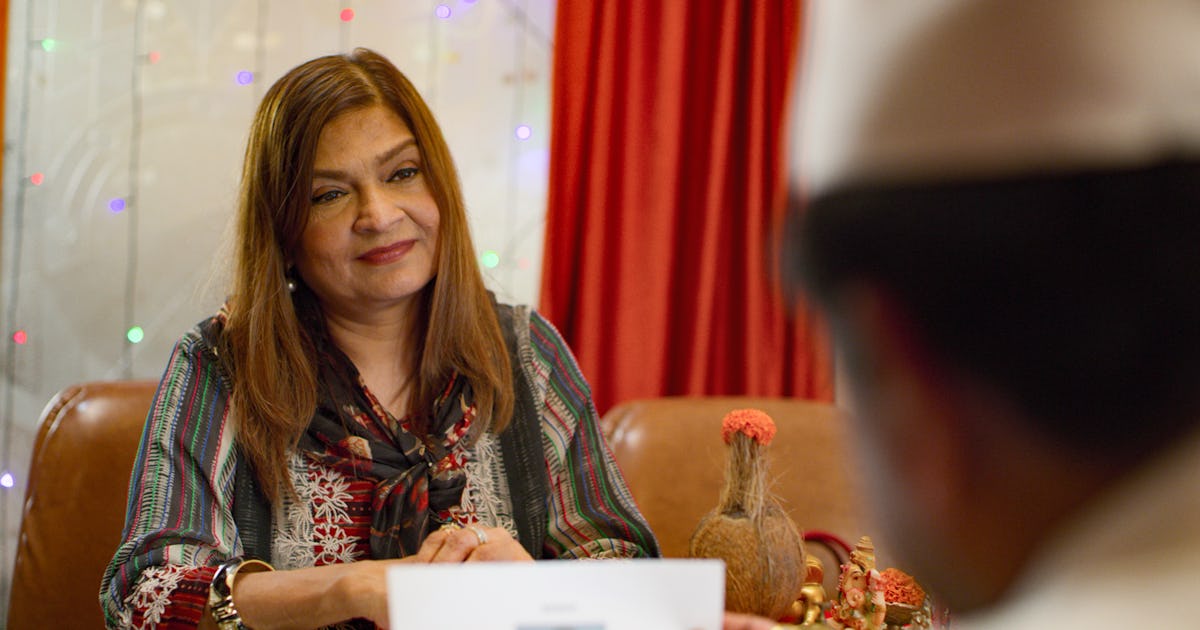 1. Understanding and communication form the basic building blocks of any relationship.
"Understanding the situation before reacting will be highly beneficial. Never make your partner feel unwanted. You must show your concern for your partner. After all, love is a combination of respect, understanding, and communication." I mean, not always do you get to hear such wise words from her, no?
2. Here we are. Back to square one. Calling arranged marriages the end game.
Look Sima Aunty, we get it. Your job will be on the line if people move away from the idea of arranged marriages. But hey, we live in a country where people prefer partners from their own "community". So well, your job isn't going anywhere. Chill.
3. Here comes the "guru mantra" – compromise.
I have lost count of how many times Sima from Mumbai used the word "compromise" in the latest season of Indian Matchmaking. Here she is, yet again, saying how you will never get 100 per cent. She adds that if you get 60 per cent from your checklist, you must proceed.
4. Phir se woh hi 60 – 70 per cent ki baatein.
Okay fine, we get it Sima Aunty. We have understood that we will never get 100 per cent of what we want from a life partner. The 100 per cent comes when both of us make it work. Fine. Can we move on now?
5. Adjustment, patience, respect – mantra for a happy married life.
These three words have been uttered by Sima Taparia so many times throughout the three seasons. Sigh. Jokes apart, let's applaud her for always being on top of her Instagram reel game. Social media managers can learn a lesson or two from her about brand building.
6. Balancing your personal and professional life.
Okay, this tip sounds good. We love a sensible Sima Aunty!
7. Yaar now I give up!
She's back to talking about her favourite thing in the whole wide universe – the fact that you can never get 100 per cent off your checklist. And you should always compromise because you do that for all spheres of your life.
I did so much digging for hearing the same things she says on the show.
Also Read: Sima Aunty Will Find You A Dream Match Provided You Forget Your Preferences & Follow Her 16 Rules