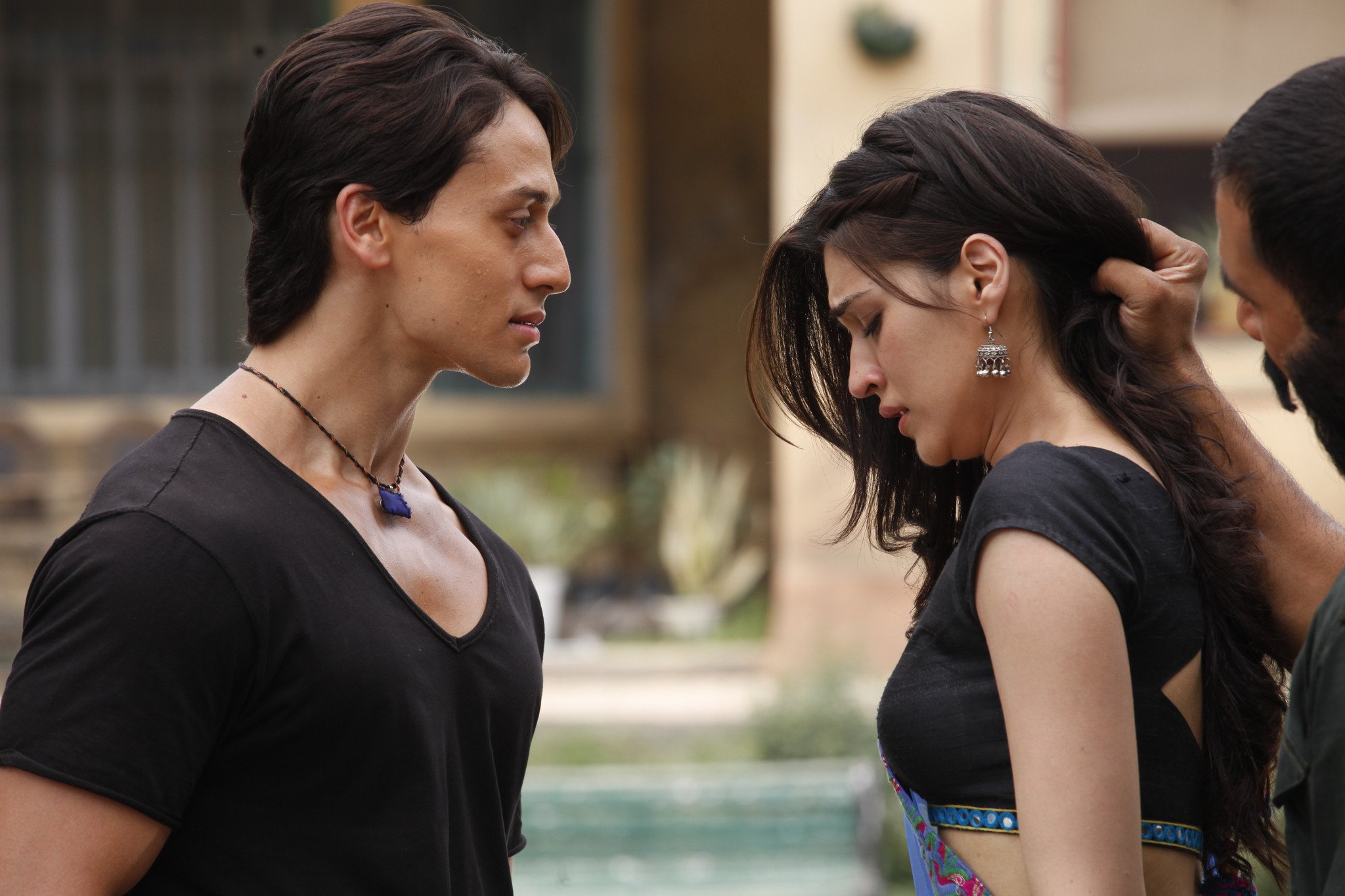 Ever since the movie was released, it has been trending on Twitter. In case you are wondering if you should buy the tickets or not this weekend, fret not.

We compiled a list of 21 tweets which will give you a quick review of the film and then the choice is yours.

To book or not to book? That is the question.